Udział zawodniczek SHIVA DANCE STUDIO w Mistrzostwa Świata Cheerleaders Orlando 2020! ID: 2p43x9
591 zł
from 182 000 zł
65 days
left
10
contributors
Donate
Description
Z ogromną przyjemnością informujemy, że 5 maja 2019 Formacje Taneczne: SHIVA SENIOR JAZZ, SHIVA JUNIOR FREESTYLE POM oraz Duet SENIOR FREESTYLE POM zdobyły złoty medal na Mistrzostwach Polski Cheerleaders POLSKIEGO ZWIĄZKU SPORTOWEGO Cheerleaderingu w Ostrołęce. To wydarzenie jest tym ważniejsze, że dzięki temu otrzymaliśmy nominację na Mistrzostwa Świata w Orlando 2020 r. Dodatkowo 24 zawodniczki i 2 trenerów zostało powołanych do Kadry Narodowej . To dla naszego Klubu ogromne wydarzenie i wielka szansa rozwoju tej dyscypliny sportu. My jako instruktorzy jesteśmy bardzo dumni z dotychczasowych sukcesów i z jeszcze większym entuzjazmem skupiamy się na przygotowaniach do występu na Mistrzostwach Świata. Przed nami dużo wyrzeczeń i bardzo ciężkiej pracy, ale zarówno młodzież, jak i ich rodzice są na to zdecydowani i wspólnie pracujemy nad jeszcze lepszą formą naszej reprezentacji. Ten sport to teraz całe nasze życie.
Od samego początku wierzyliśmy w to, że z tymi młodymi ludźmi wszystko jest możliwe. Mimo wszystko wyjazd na Mistrzostwa jest dla nas pewnym zaskoczeniem. Rodzice zawodników nie są w stanie zapewnić sfinansowania wyjazdu na zawody. A my nawet nie chcemy myśleć o tym, że po dotychczasowych sukcesach finansowa przeszkoda mogłaby pozbawić tych młodych, pełnych wiary i radości ludzi szansy na walkę o kolejne medale. Mamy ogromną nadzieję, że dacie się Państwo namówić na to, abyśmy tę przygodę przeżywali wspólnie.
           Aby wyjazd na Mistrzostwa był realny musimy zgromadzić środki na opłacenie startu w zawodach, przelot, noclegi oraz wyżywienie. Całość kosztów wyniesie ok. 200 000 zł.
            Jesteśmy głęboko przekonani, że nasza obecność na najważniejszej imprezie sportowej w Świecie w tej dyscyplinie to fantastyczna wizytówka kraju.
           Naprawdę czujemy, że Wasze wsparcie i zaangażowanych sportowo zawodników ma sens. To dla tych młodych ludzi potwierdzenie, że ktoś zauważa ich ciężką pracę. Zawsze podkreślamy, że są oni przyszłością naszego kraju. A sport układa w głowie i porządkuje priorytety. Chcemy tej młodzieży pokazać, że docenia się dzisiaj pasję, ambicję, ogromne zaangażowanie i szczerą miłość do sportu.
Za wszelką pomoc w realizacji marzeń z całego serca DZIĘKUJEMY!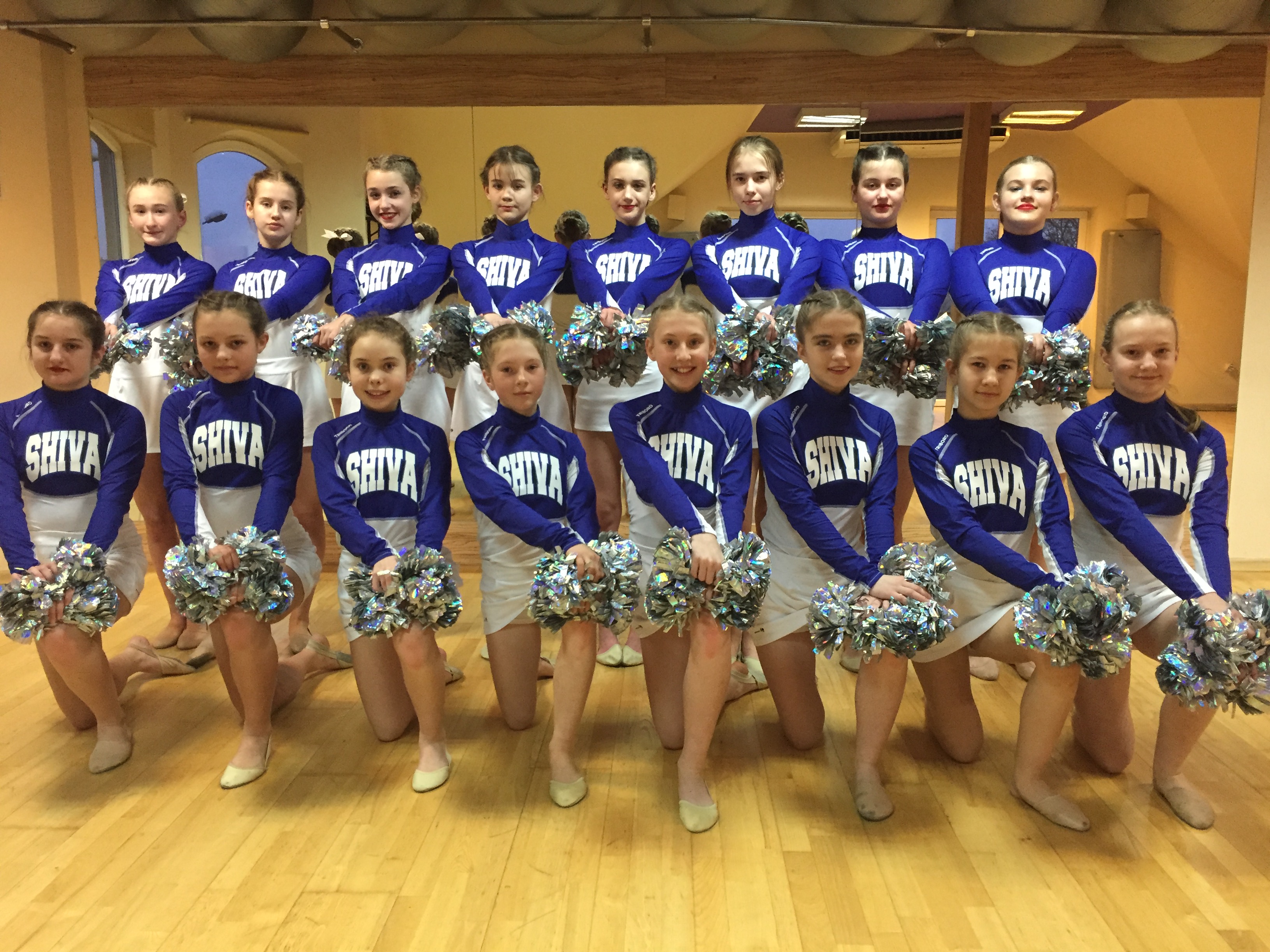 Rewards
MEDAL I DYPLOM PAMIĄTKOWY
Choose
Our users created
439 151 whip-rounds
---
What are you collecting for today?