id: 4h6gap
NA REMONT I USPRAWNIENIE PRACOWNI, NAGRODĄ JEST WIELKI BĘBEN TAIKO
NA REMONT I USPRAWNIENIE PRACOWNI, NAGRODĄ JEST WIELKI BĘBEN TAIKO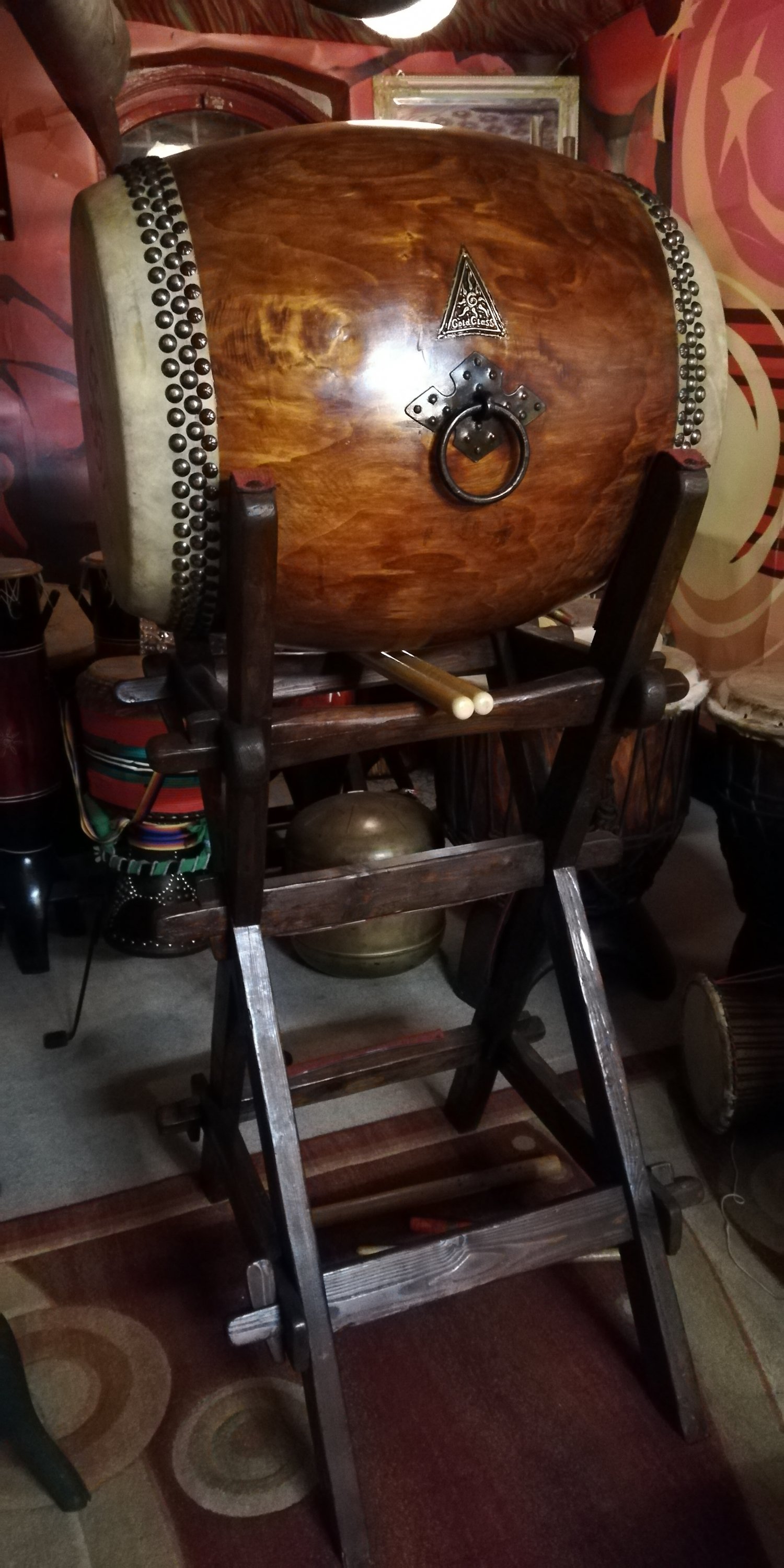 Donate
Zrzutka.pl does not charge any commission
Description
Witajcie,
WIELKI BĘBEN TAIKO będzie nagrodą dla jednego z pośród was wplacajacych na tą zrzutę !!!!!!
 Nastąpiła zmiana formuły tej zrzuty po rozmowie z Majkiem, stwierdziliśmy że zrobić to trzeba inaczej, tak żeby każda osoba biaraca udział w tej zrzucie miała szansę zostać posiadaczem tego instrumentu. Nie można zrobić losowania na zrzutka.pl, więc piszcie dlaczego to właśnie Wy powinniście zostać właścicielami tej nagrody?
Każde wpłacone 100zł to możliwość dodania jednego komentarza. Spośród nich wybierzemy osobę, która zaskoczy nas najbardziej kreatywną wypowiedzią.
Jako twórca tego instrumentu postanowiłem, że obniżę jego cenę o ponad połowę, zrobie zrzutę na 12000zł, a z pośród wpłacajacych ogłoszę nowego właściciela tego pięknego wielkiego bębna Taiko.
Powstawał on przez 5lat, bo korpus - monolitowy musi być odpowiednio sezonowany, jest opalany od wewnątrz dla utwardzenia....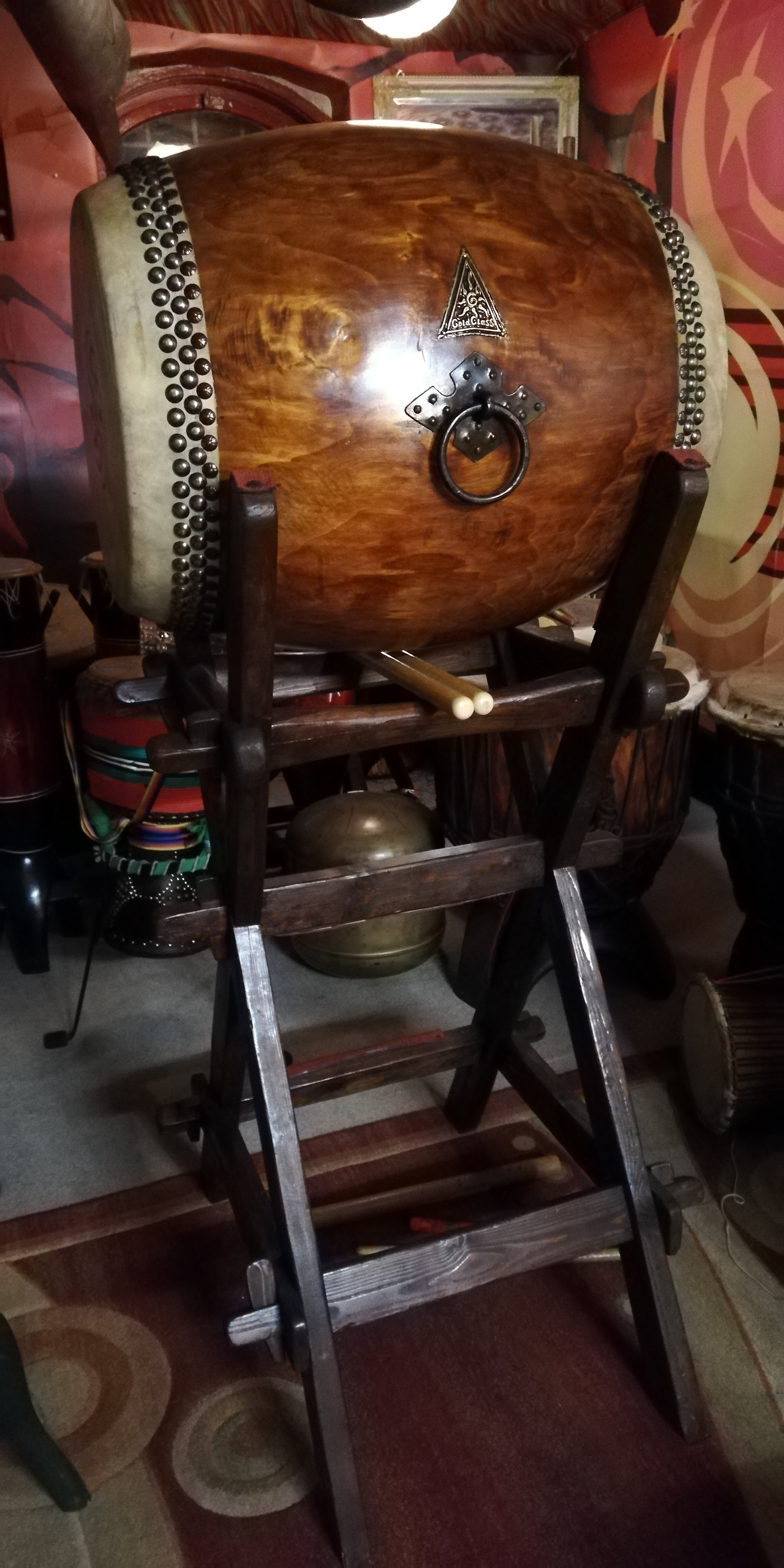 Dzieki temu, że się zrzucicie na dzieło, które jest wyjątkowe, zrobione według klasycznej tradycji japońskiej, które powstało w mojej wrocławskiej pracowni DRUM MAKER Wiktor Golc, wesprzecie moje działania w tym trudnym czasie i pomożecie w naszym budżecie rodzinnym podczas zimy.
Wielkie dzięki!!!
Wartość Taiko o takiej średnicy to 25000zł według cenników z 1999roku.
Ja zniżyłem cenę do 12000zł
The world's first Payment Card. Accept payments wherever you are.
The world's first Payment Card. Accept payments wherever you are.
Find out more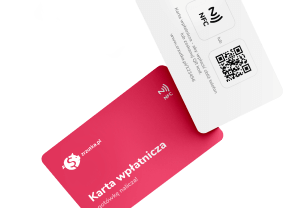 Rewards
Our users created
777 497 whip-rounds
and collected
579 426 177 zł
What are you collecting for today?