id: 5yrng3
POMOC PO POŻARZE
POMOC PO POŻARZE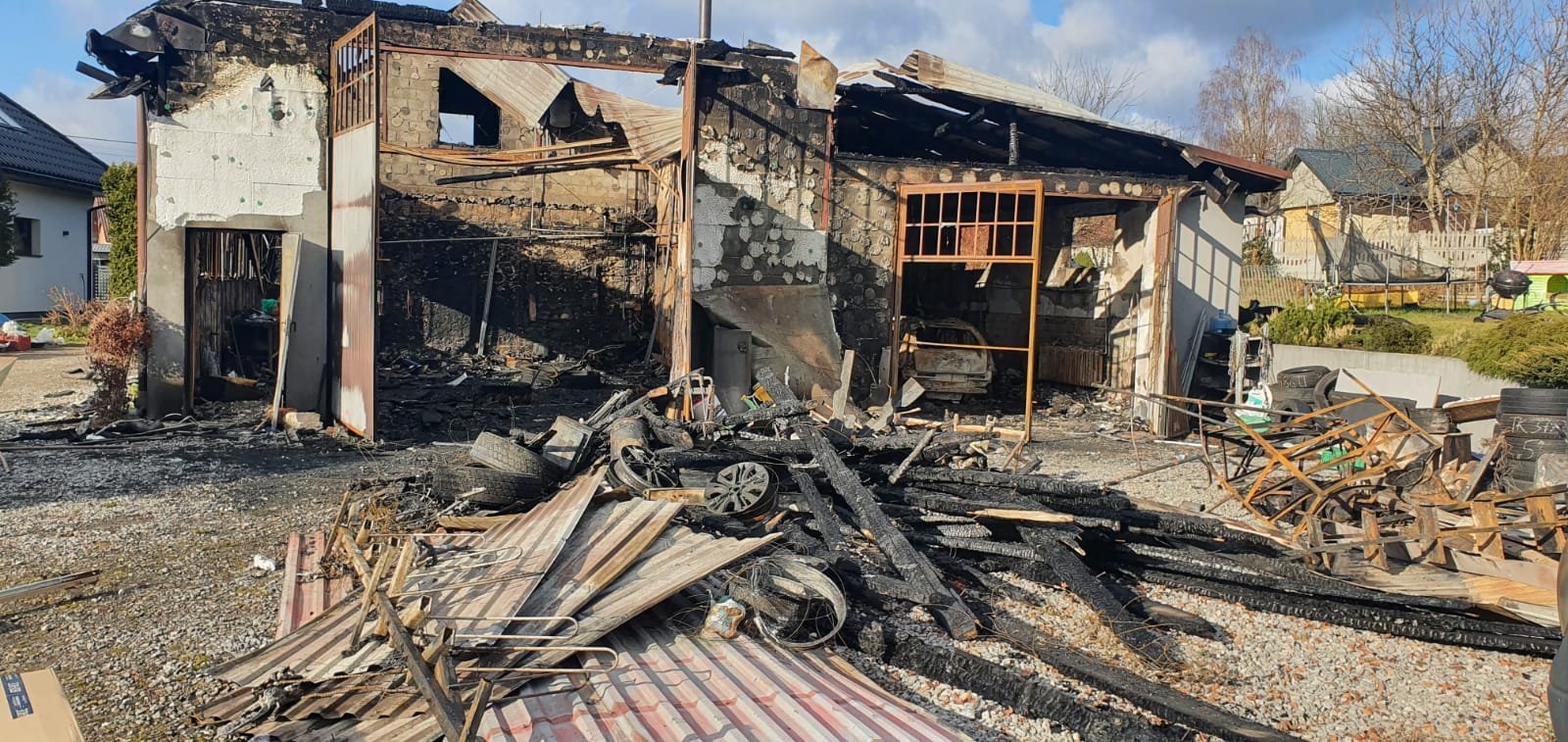 The organizer verified the description with proper documents.
42 090 zł
from 1 000 000 zł
Donate
Zrzutka.pl does not charge any commission
Description
19 listopada tuż przed południem wybucha pożar. W niespełna dwie godziny ogień niszczy budynek biurowo-gospodarczy i wszystko co się w nim znajduje. Swoją siedzibę miała tu Szkółka Kolarska Vento Bike Team z Daleszyc.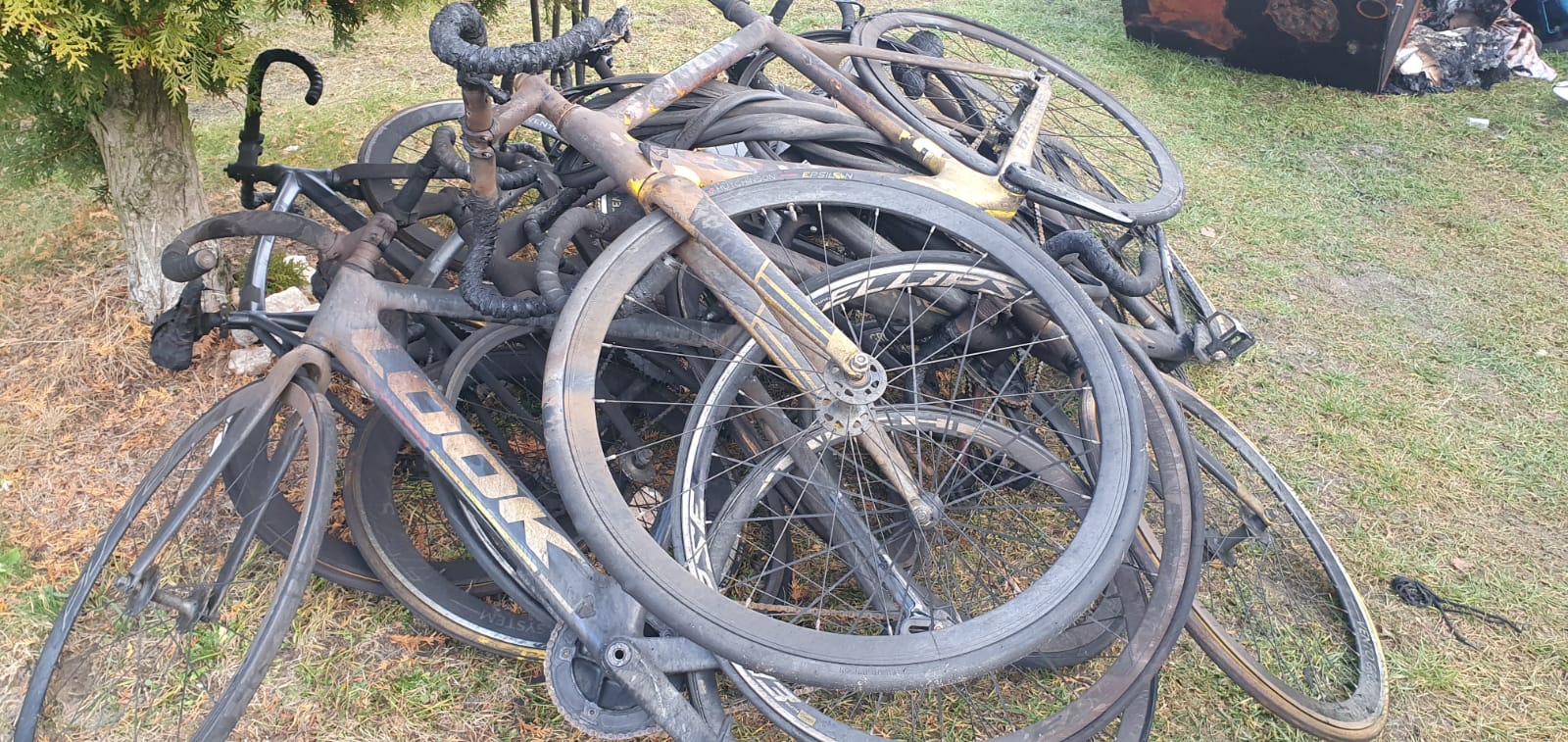 Trzydzieścioro odnoszących sukcesy, młodych sportowców traci w płomieniach swoje ukochane rowery na których aż 17 krotnie zdobywali Mistrzostwo Polski. Poza rowerami ogień strawił stroje oraz niezbędny sprzęt treningowy… jednym słowem wszystko. Wartość utraconego sprzętu trenerzy szkółki szacują na ponad 300 000 zł.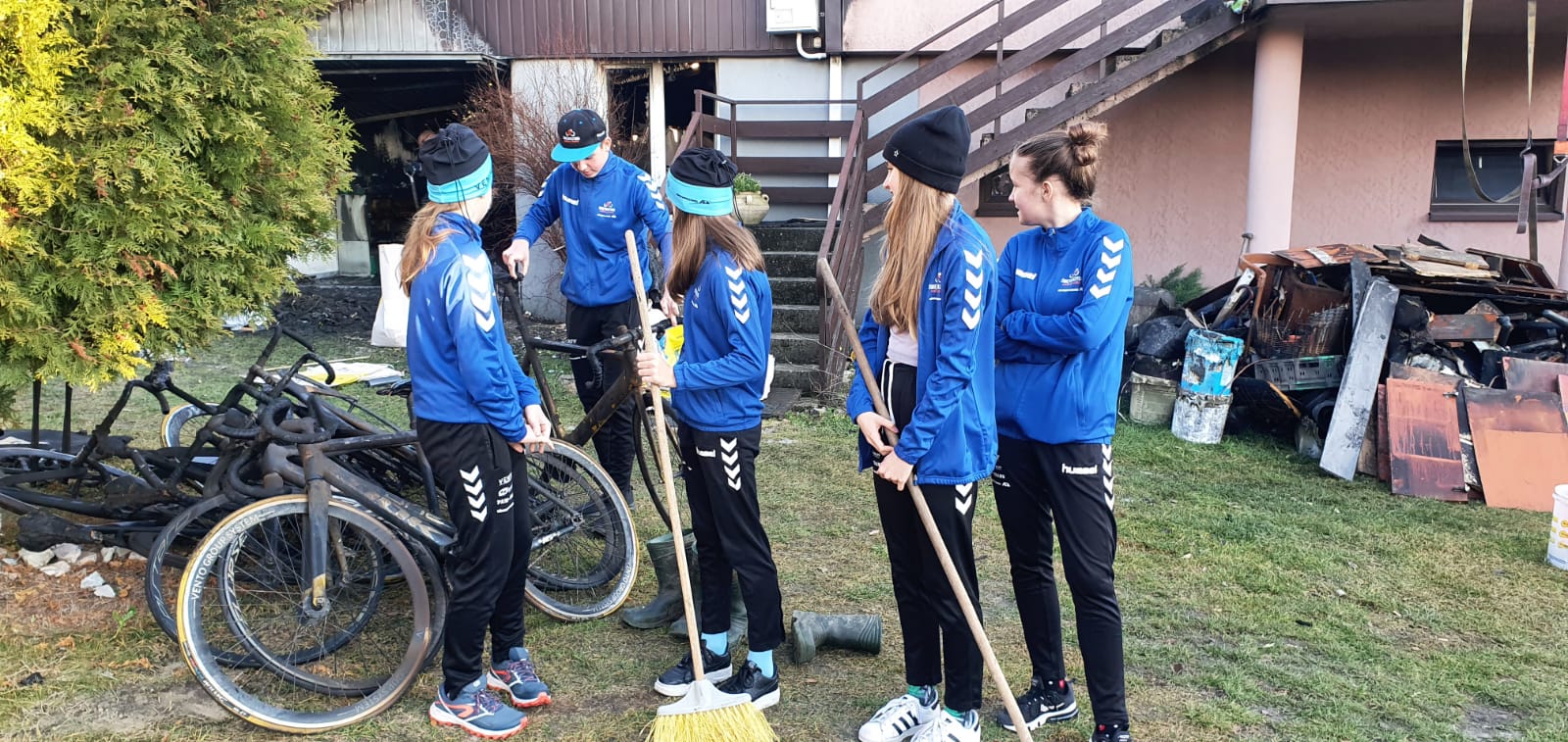 Ta ogromna tragedia szybko wywołała poruszenie w całym kolarskim środowisku. Poszkodowanym Mistrzom niezbędna jest natychmiastowa pomoc finansowa, aby umożliwić odbudowę bazy utraconego sprzętu i powrót do treningów.
W płomieniach cały dorobek swojej firmy tracą bracia Krzysztof i Hubert,  mocno zaangażowani w prowadzenie szkółki.  Pożar niszczy wszystko co niezbędne do prowadzenia działalności gospodarczej. Ogień strawił wieloletni dorobek ich życia, który nawet nie sposób oszacować, ale straty są ogromne. Wstępne szacunki przekraczają milion złotych.
Jeśli kochasz sport i wierzysz w Naszych Mistrzów to pomóż im jak najszybciej wrócić do treningów.
Naszej pomocy potrzebują również Krzysztof i Hubert, którym powrót do normalności zajmie wiele czasu, a tylko od Nas zależy jak szybko to się stanie.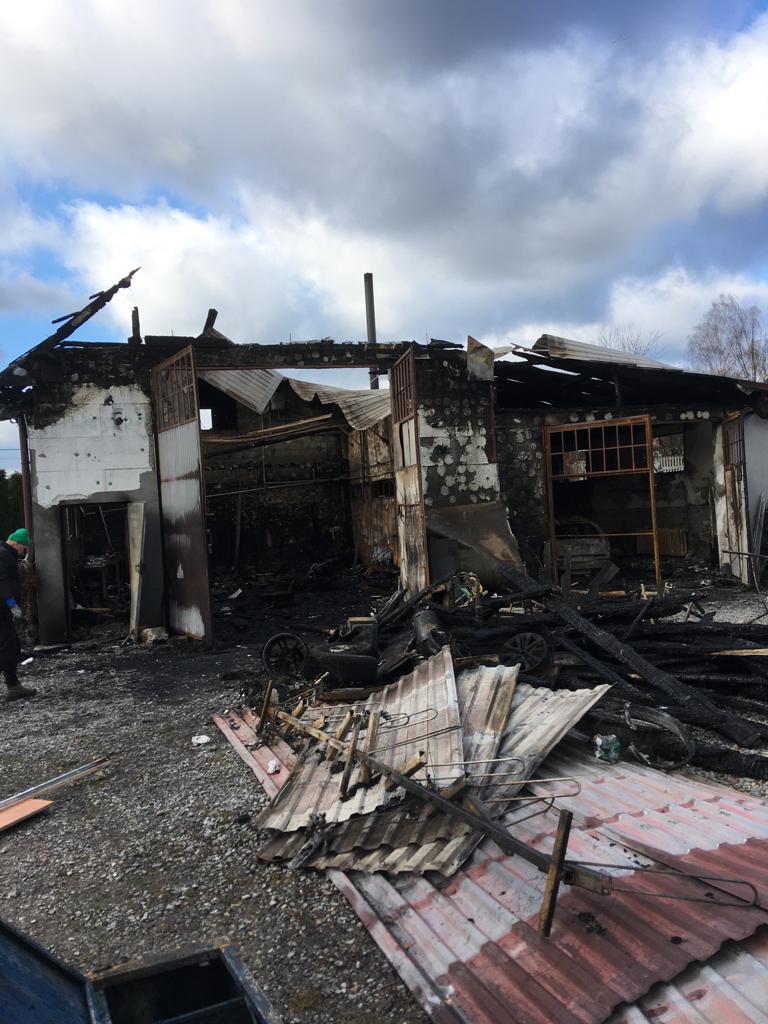 Odzyskajmy choć część tego co zabrał ogień.
Lokal oraz jego zawartość niestety nie były ubezpieczone, zatem pieniądze pochodzące ze zbiórki będą jedynymi środkami na odbudowę.
The world's first Payment Card. Accept payments wherever you are.
The world's first Payment Card. Accept payments wherever you are.
Find out more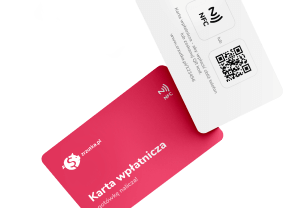 Nobody create moneybox for this whip-round yet or none of the moneyboxes have raised funds.
Our users created
800 972 whip-rounds
and collected
621 657 936 zł
What are you collecting for today?