id: 6r6bm6
Przetrwać zimę
Przetrwać zimę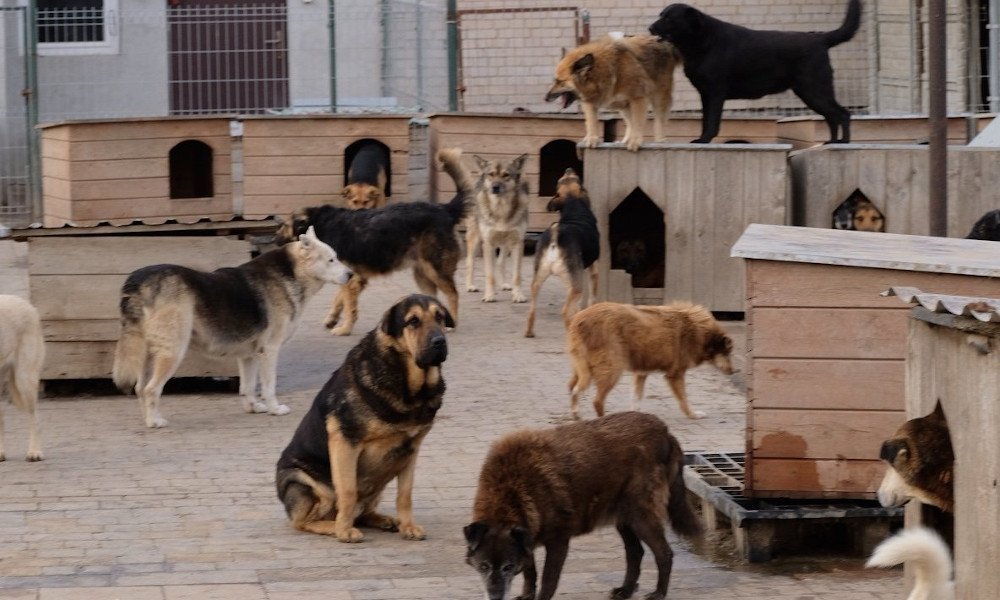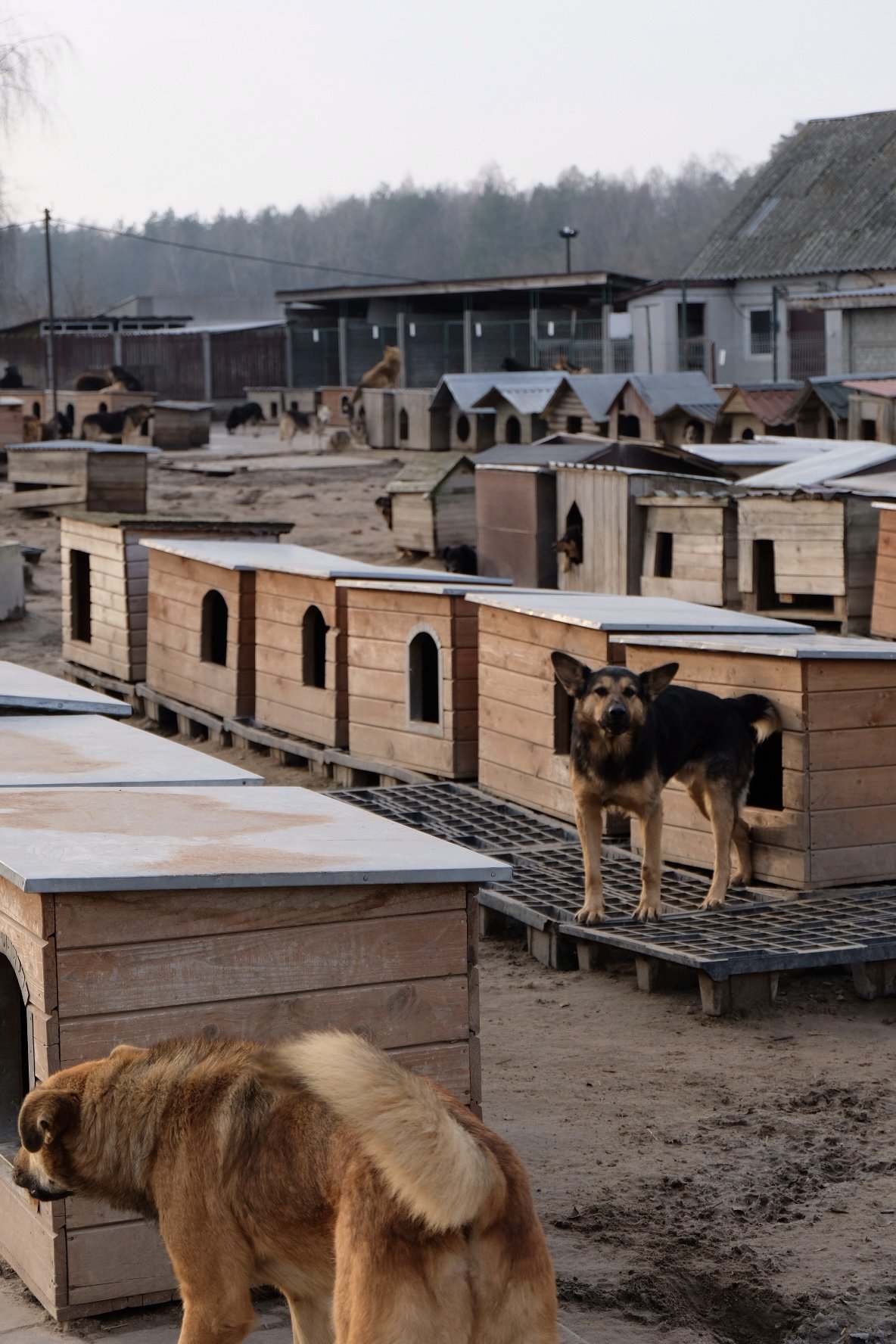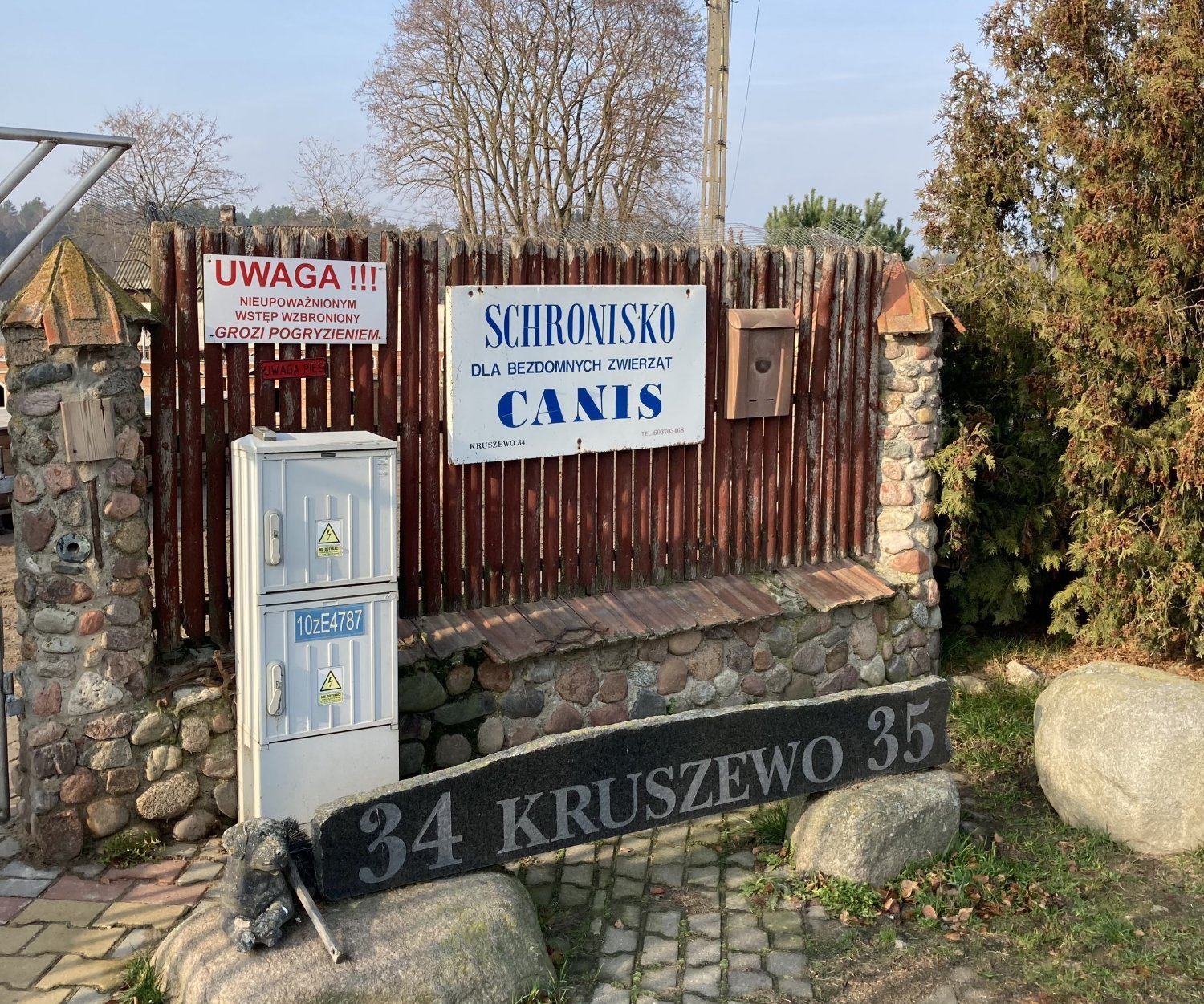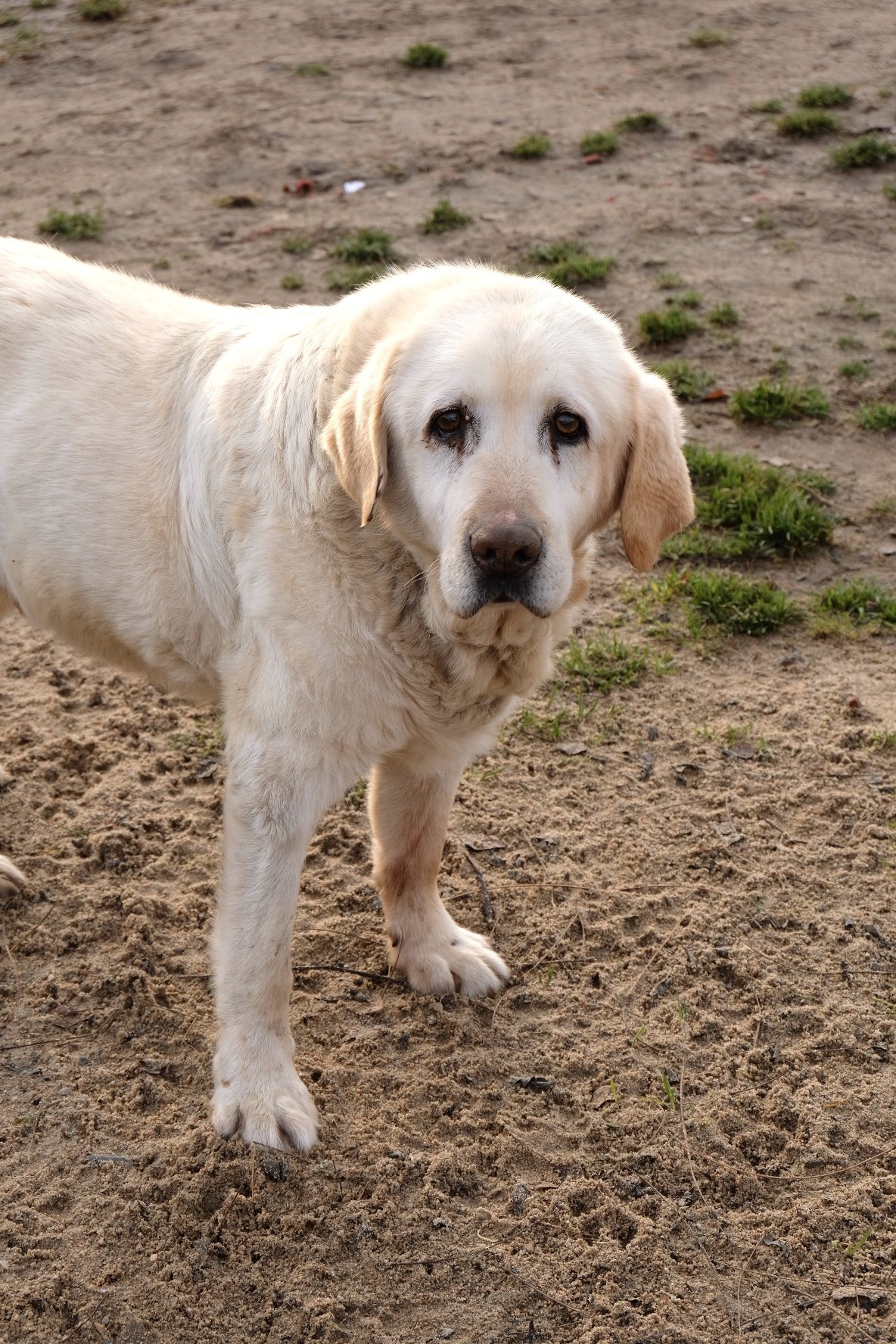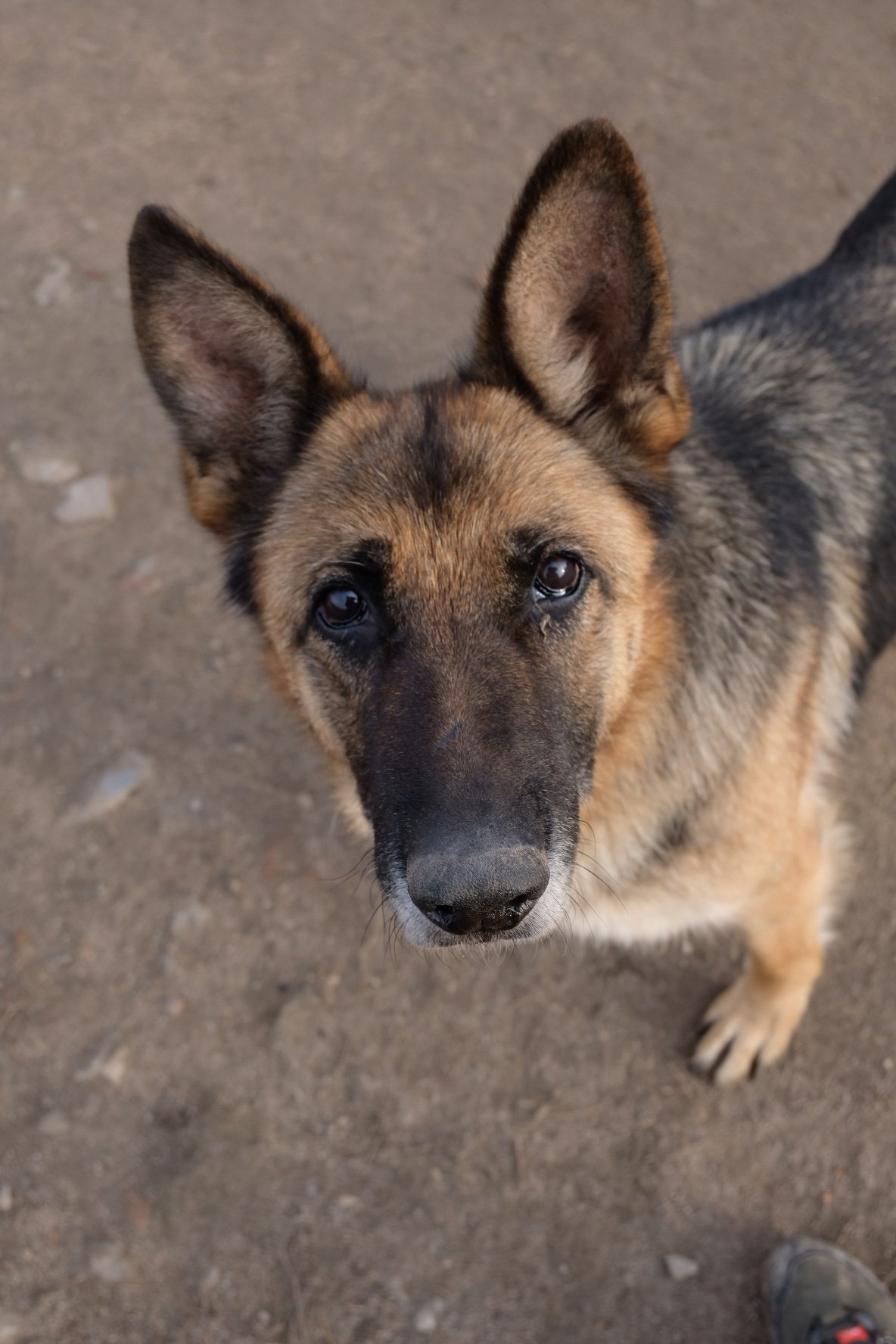 Donate
Zrzutka.pl does not charge any commission
Description
Czekaliśmy do ostatniej chwili. Czekaliśmy na pierwsze święta w domu. I nawet na zimę czekaliśmy, ale taką za oknem... Łudziliśmy się - jak co roku zresztą. To moja siódma zima w schronisku, Ziutka szykuje się do drugiej. Kajtek dopiero poczuje prawdziwy mróz i siarczysty podmuch wiatru świszczący w jego budzie. W tej zimowej ciszy usłyszy harmonijny trzask każdej klepki nad głową. Pierwszy raz zobaczy jak zamarza woda w naszych miskach, nie będzie chciał jeść, mimo że jest chudy jak szkapa. Choćby woń najlepszej karmy roznosiła się po schronisku , ciężko coś zjeść w takiej temperaturze. Każdy dzień wygląda tak samo, jest cicho, smutno, zimno i ciemno. Mimo że jest ciężko chcemy przeżyć, gotowi nawet na kolejną zimę. Czy doczekamy? Czy po raz piąty zapozuję do sesji adopcyjnej? Dlaczego nadal tu siedzimy? Słyszymy zza krat trudne słowa... Czy naprawdę jesteśmy za duzi, za brzydcy, za starzy? Chcielibyśmy żyć w kochających domach. Czy doświadczymy kiedykolwiek czym jest miłość? Czy pokocha nas ktoś bardziej niż pracownicy schroniska? Wszyscy zostaliśmy oddani, wyrzuceni, znalezieni w ciężkim stanie. Człowieku, jeśli popsuliśmy Ci życie, jeśli miałeś nas czasem dość, jeśli nie mieściliśmy się w Twoim mieszkaniu i staliśmy się przeszkodą - PRZEPRASZAMY. Choć nadal w schronisku, to chcemy przeżyć. Ciągle wierzymy, że ktoś na pokocha takimi jakimi jesteśmy.
Są schroniska nieznane, zapomniane, pominięte... Wierzymy, że nam się uda.
Zbiórka została zorganizowana dla blisko 450 podopiecznych Schroniska dla Bezdomnych Zwierząt w Kruszewie. Środki pozwolą zakupić zapas karmy, wyścielić słomą budy i opłacić leczenie psów przebywających w domach tymczasowych.
The world's first card for receiving payments. The Payment Card.
The world's first card for receiving payments. The Payment Card.
Find out more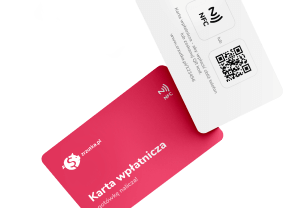 Our users created
800 979 whip-rounds
and collected
621 659 239 zł
What are you collecting for today?