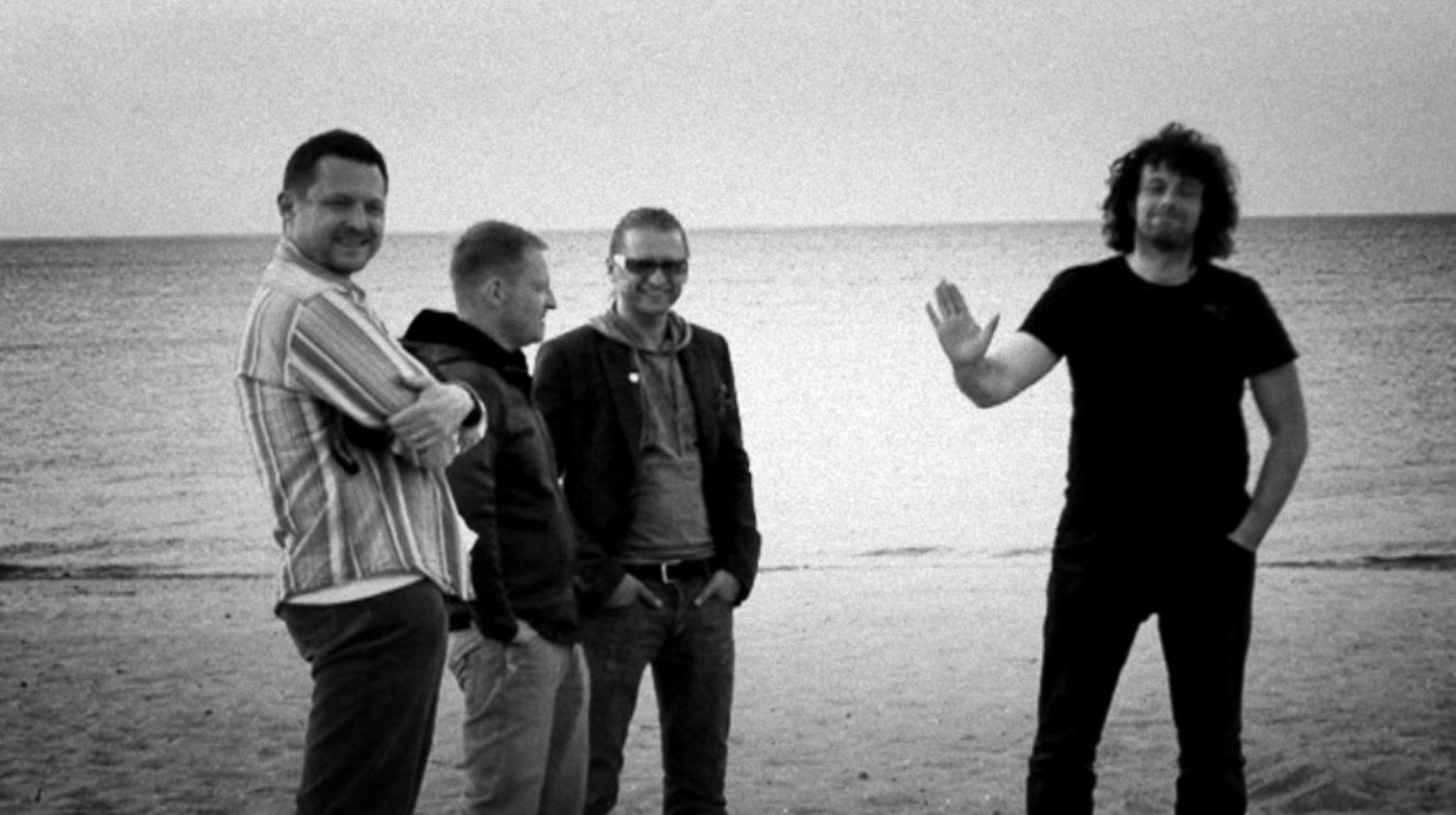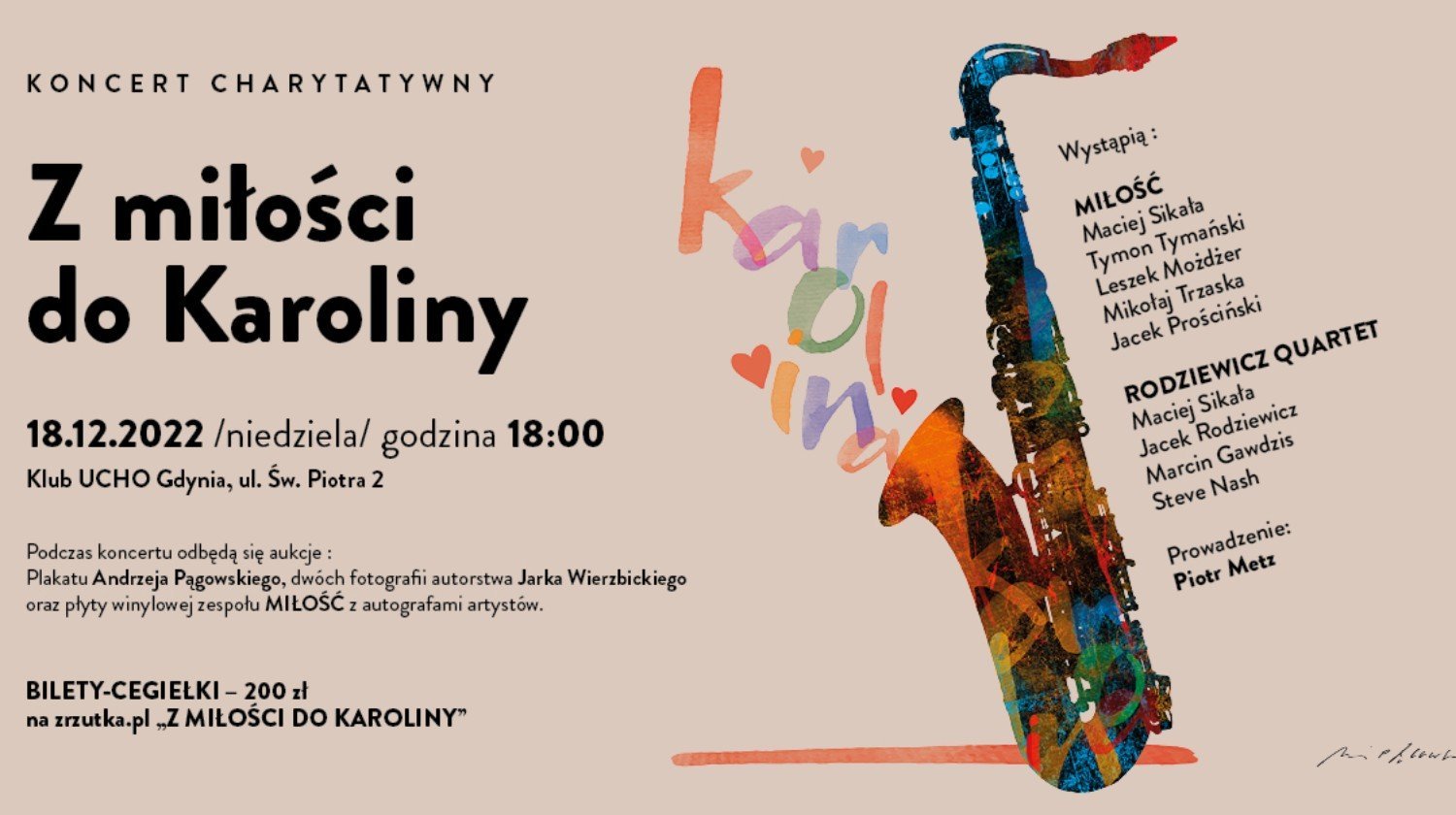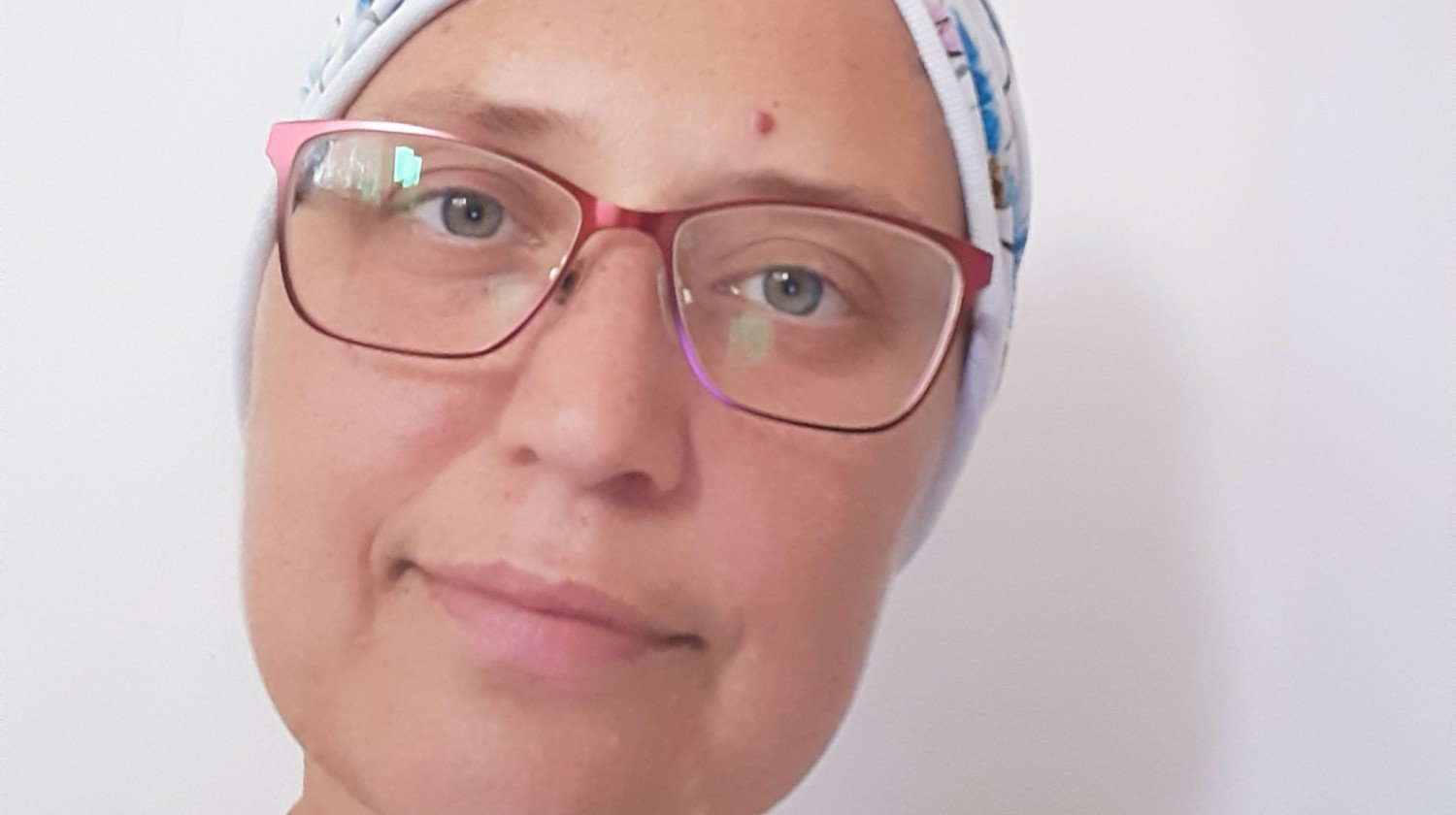 id: 74xcx9
Z MIŁOŚCI DO KAROLINY
Z MIŁOŚCI DO KAROLINY
Our users created 934 432 whip-rounds and collected 922 422 092 zł
What are you collecting for today?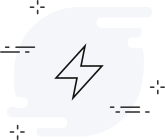 There are no updates yet.
Description
BRAK BILETÓW NA KONCERT! Nadal jednak można wpłacać na Zrzutkę.
!AKTUALIZACJA! 15.11.2022 godz. 17:50
Przyjaciele mojego Taty - saksofonisty i dobrego ducha polskiego jazzu, Macieja Sikały, pomagają mi w zbiórce pieniędzy na powrót do zdrowia, organizując koncert charytatywny "Z MIŁOŚCI DO KAROLINY". Specjalnie na tę okazję do jednorazowej aktywności powróci legendarny zespół MIŁOŚĆ w historycznym składzie. Tego wieczoru wystąpi również kwartet 
RODZIEWICZ, w którym aktualnie gra mój Tata.
ABY WZIĄĆ UDZIAŁ W TYM KONCERCIE:
1) wpłać 200 zł lub więcej na tę zrzutkę, 
2) podpisz proszę wpłatę swoim imieniem i nazwiskiem (nie ukrywaj swoich danych, ani kwoty wpłaty),
3) bądź jedną z pierwszych 220 osób :)
Chcesz się wybrać z osobą towarzyszącą? Pamiętaj o dokonaniu osobnej wpłaty i podpisaniu jej imieniem i nazwiskiem osoby, która będzie brała udział w koncercie. Idąc na koncert weź ze sobą dowód tożsamości. Dzięki Twojej wpłacie, Twoje imię i nazwisko figurować będzie na liście osób zaproszonych do udziału w koncercie. 
Koncert charytatywny Z MIŁOŚCI DO KAROLINY (ilość miejsc ograniczona do 220 zaproszeń dla osób, które wsparły tę zrzutkę kwotą min. 200 PLN)
niedziela 18.12.2022r. godz. 18:00
Klub UCHO Gdynia,
 ul. Św. Piotra 2 
Bardzo Ci dziękuję i życzę Ci niezapomnianych wrażeń na koncercie! <3 Będzie to ostatni koncert zespołu MIŁOŚĆ ever.
The world's first Payment Card. Accept payments wherever you are.
The world's first Payment Card. Accept payments wherever you are.
Find out more