id: 9kkvu9
OPERACJA-ENDOMETRIOZA
OPERACJA-ENDOMETRIOZA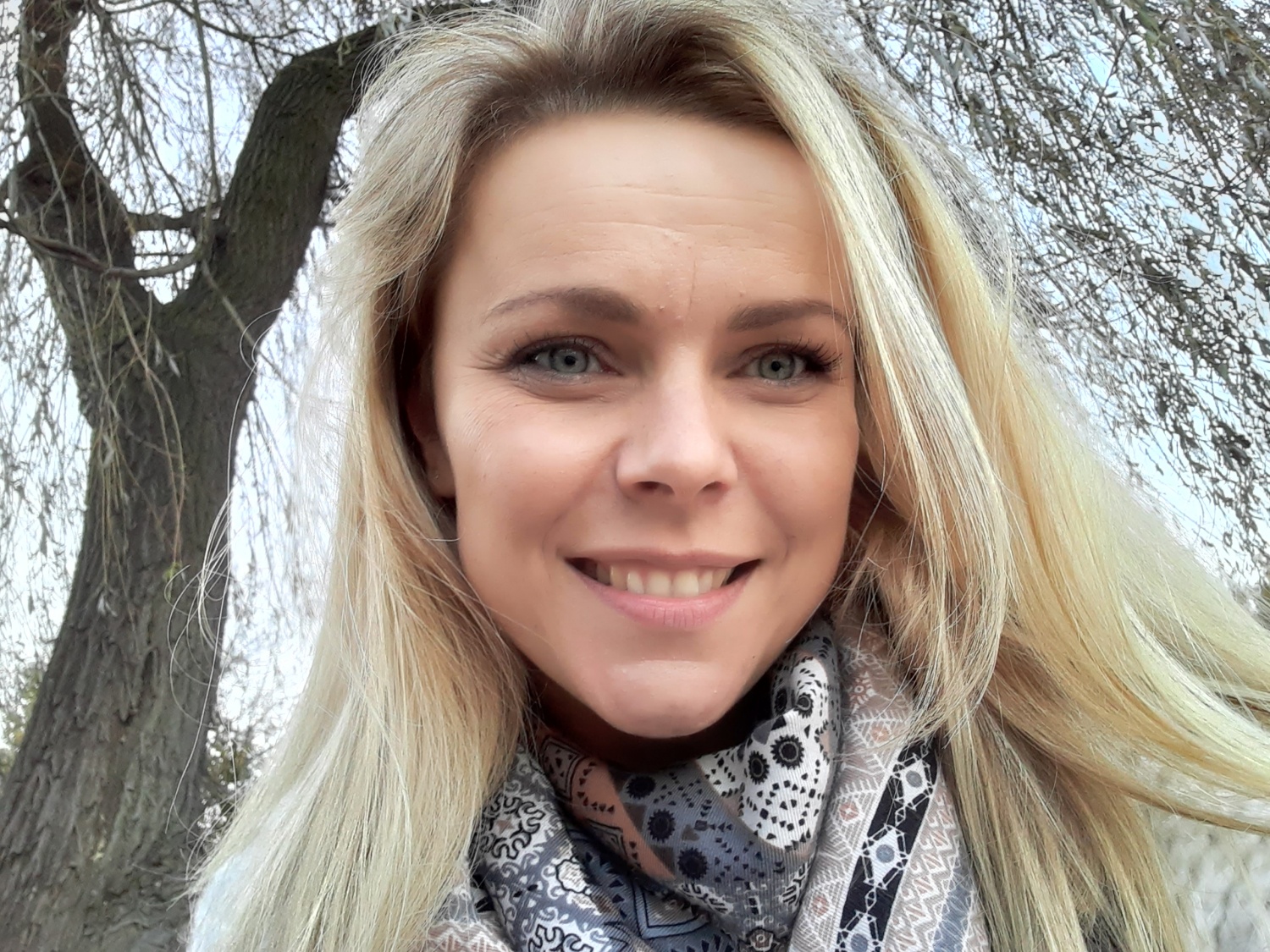 Description
Kochani!
Mam na imię Klaudia. Jestem szczęśliwą mamą i partnerką, która realizuje się prywatnie i zawodowo. Pracuję w szkole z dziećmi. Jestem aktywną osobą, pełną optymizmu. Pokonałam w życiu wiele przeszkód. Los jednak rzucił mi kłody pod nogi,ale ja mam zamiar zbudować z nich schody,by dalej sięgać po marzenia. Teraz muszę pokonać jeszcze tę jedną przeszkodę– chorobę- by móc cieszyć się życiem na 100%. Chcę i mam dla kogo żyć!
Choruję na endometriozę głębokonaciekającą. Tajemniczą i podstępną chorobę, której nie widać. Doprowadza ona do stopniowego powstawania coraz większych zrostów w obrębie miednicy mniejszej i niszczenia narządów miednicy mniejszej, poprzez wszczepianie się ognisk endometriozy. Ból przez nią wywołany jest paraliżujący i niszczy moje życie oraz utrudnia codzienne funkcjonowanie.
Od kilku lat zmagałam się z bólami i toczyłam batalię z lekarzami. Nie uzyskałam żadnej pomocy, a wręcz przeciwnie, lekarze zaszkodzili mi. Spotkałam się z ignorancją i ogromnym brakiem wiedzy. Miesiąc temu usłyszałam diagnozę, która "zwaliła mnie z nóg". Zbyt późna diagnoza spowodowała, że stan mojego zdrowia został zrujnowany. Choroba zaatakowała mi organy wewnętrzne,nerwy i więzadła krzyżowe. Mam guzy, torbiele, nacieki i zrosty wielonarządowe oraz zajęte jelita. Jedynym ratunkiem jest operacja, która nie jest finansowana z NFZ.
W końcu udało mi się znaleźć specjalistę, który mnie zoperuje. Operacja jest bardzo inwazyjna i może spowodować trwały uszczerbek na zdrowiu. Muszę jednak się jej podjąć, bo choroba zagraża mojemu życiu.
Koszt operacji w klinice we Wrocławiu został wyceniony na 35 000 zł. Nie jestem w stanie sama zebrać tak dużej kwoty. Termin operacji to marzec. Liczę, że uda mi się z Państwa pomocą zgromadzić choć część potrzebnych pieniędzy. Pozdrawiam serdecznie Klaudia.
Contributors 164
Our users created
627 428 whip-rounds
and collected
378 067 032 zł
What are you collecting for today?