id: 9sn5x5
Nowy Dom Kasi i Chłopców
Nowy Dom Kasi i Chłopców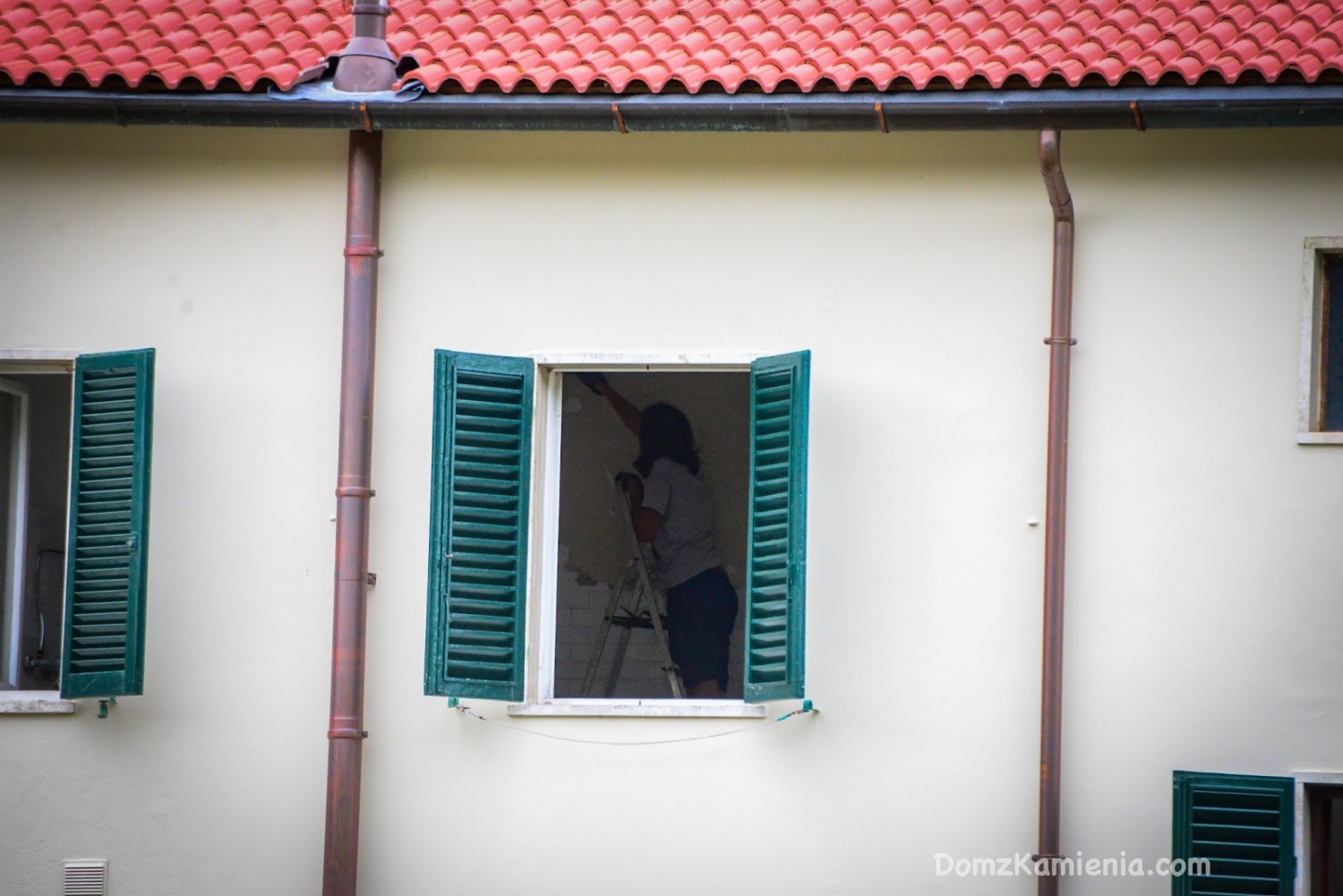 Description
Kasia, Tomek i Mikołaj.
Kiedy polski świat Kasi zawalił się, postanowiła zamieszkać z dziećmi w Toskanii. I zacząć życie od nowa, od zera, dosłownie i w przenośni...W małym, pięknym toskańskim miasteczku.Sama z małymi dziećmi, wielką miłością do nich i do Italii. Od paru lat przepięknie pokazuje Toskanię, pisze o niej na swoim blogu Dom z Kamienia, jest cudownym przewodnikiem.Niezwykle pracowita- blog, lekcje włoskiego, fotografia... Od lat podziwiam Kasię za Jej pasję, siłę, determinację .Niestety życie często rzuca Jej kłody pod nogi...Dom, w którym Kasia z Chłopcami mieszka, choć uroczy, klimatyczny, to jednak bardzo skromny. Był jednak przez lata bardzo gościnny dla turystów. Koronawirus sprawił, że Kasia z Chłopcami musi się przeprowadzić do jeszcze skromniejszego... Chłopcy wraz z Przyjacielem Rodziny Mario dzielnie walczą z remontem, właściwie kapitalnym, a Kasia dzielnie zarabia na ten remont. Niestety, nie jest w stanie zapracować na wszystko. I nie potrafi poprosić o pomoc...Ponieważ dom jest wynajmowany potrzebują właściwie wszystkiego:lodówka, kuchenka, meble do kuchni, łóżka dla chłopców, biurka, oświetlenie...
Stąd moja prośba do wszystkich kochających Włochy,kochających podróże, kochających ludzi z pasją- pomóżmy Kasi i Chłopcom, a gwarantuję Wam, że odpłaci się Wam najpiękniej, jak potrafi...Zorganizuje niezapomniane wakacje na każdą kieszeń, ślub i wesele też :) Poznacie i posmakujecie Toskanię, prawdziwą... Uwierzcie, wiem, co mówię. Parę razy byłam u Kasi i zawsze to były wspaniałe wakacje!
Za każdą choćby najmniejszą wpłatę, dziękuję z serca w imieniu Kasi i Chłopców.
Dobro wraca :)
The world's first Payment Card. Your mini-terminal.
The world's first Payment Card. Your mini-terminal.
Find out more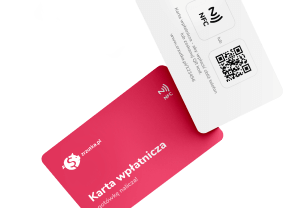 Posts to reward from threshold 50zł 1
Our users created
877 688 whip-rounds
and collected
805 896 769 zł
What are you collecting for today?