Budowa pomnika hetmana Stanisława Żółkiewskiego
ID: d335me
Budowa pomnika hetmana Stanisława Żółkiewskiego
ID: d335me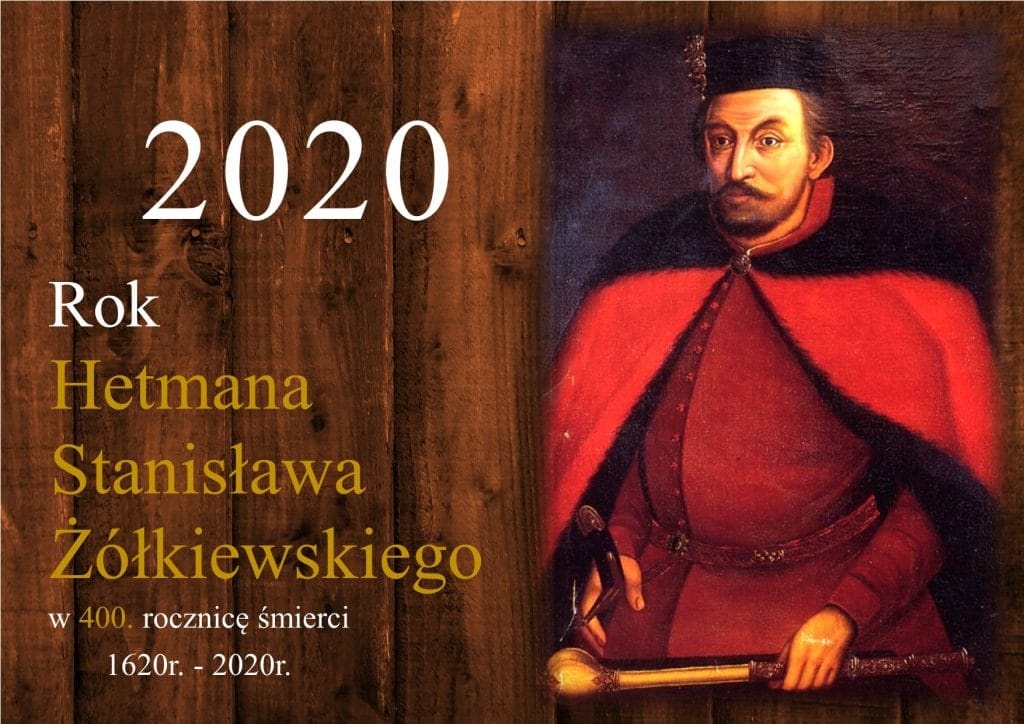 2 986 zł
2 986 zł
from 290 000 zł
103 days
103 days
left
18
18
contributors
Donate
Description
Społeczny Komitet Budowy Pomnika Hetmana Stanisława Żółkiewskiego w Żółkiewce zwraca się z serdeczną prośbą o pomoc w zdobyciu środków finansowych na budowę pomnika w czterechsetną rocznicę śmierci Hetmana, która przypada na 2020 rok. Dotychczas ten wielki bohater narodowy nie doczekał się godnego upamiętnienia. W związku z tym Regionalne Towarzystwo Przyjaciół Żółkiewki i powołany Społeczny Komitet Budowy Pomnika proszą o pomoc finansową w celu uhonorowania wielkiego Polaka w Żółkiewce, miejscowości która od wieków związana była z rodziną Żółkiewskich.
Poniżej przedstawiamy krótką biografię hetmana oraz wizualizację pomnika jaki chcemy postawić. Liczymy na to, że zachęci to Państwa do wsparcia akcji. Dziękujemy za każdy datek.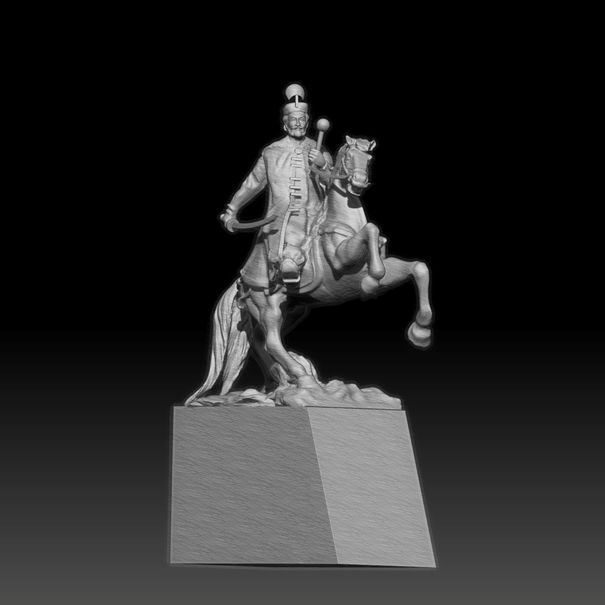 Stanisław Żółkiewski karierę polityczną rozpoczął u boju Jana Zamoyskiego i od najmłodszych lat uczestniczył w najważniejszych politycznych wydarzeniach jakie miały miejsce w tamtym okresie historycznym.
Z czasem został stałym doradcą wojskowym Jana Zamoyskiego i dzięki protekcji swojego "wychowawcy" otrzymał buławę hetmana polnego koronnego. W 1595 brał udział w wyprawie do Mołdawii, a rok później krwawo stłumił powstanie kozackie Semena Nalewajki.

W roku 1600 Żółkiewski brał udział w wyprawie na Wołoszczyznę i przyczynił się do zwycięstwa. W kolejnych latach walczył ze Szwedami w Inflantach, gdzie odniósł swoje pierwsze samodzielne zwycięstwo po Rewlem. W trakcie rokoszu Zebrzydowskiego opowiedział się po stronie króla i pokonał jego przeciwników pod Guzowem. W roku 1609 Hetman Żółkiewski stanął na czele wojsk polskich wyprawiających się na Rosję i tam 4 lipca 1610 roku odniósł swoje najświetniejsze zwycięstwo w bitwie pod Kłuszynem nad kilkukrotnie silniejszym w liczbie nieprzyjacielem.
Doprowadził do obwołania przez bojarów na tronie moskiewskim, królewicza Władysława oraz był zwolennikiem unii między Polską a Moskwą. Następne lata na polu wojskowości nie były aż tak dobre dla starzejącego się wodza, uaktywniła się za to jego działalność polityczna. W roku 1620 poprowadził swoją ostatnią wyprawę do Mołdawii, gdzie po przegranej bitwie po Cecorą, zginął 7 października w trakcie odwrotu swoich wojsk.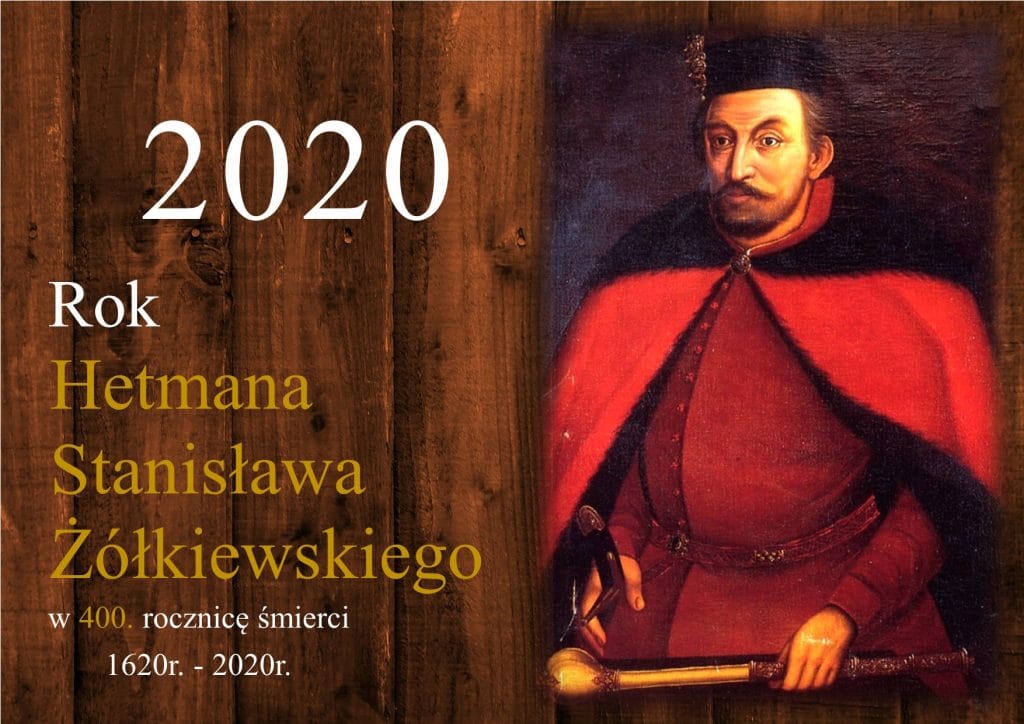 Our users created
555 553 whip-rounds
---
What are you collecting for today?