Samochód techniczny SYBERIA 2020
ID: gv5rwc
Samochód techniczny SYBERIA 2020
ID: gv5rwc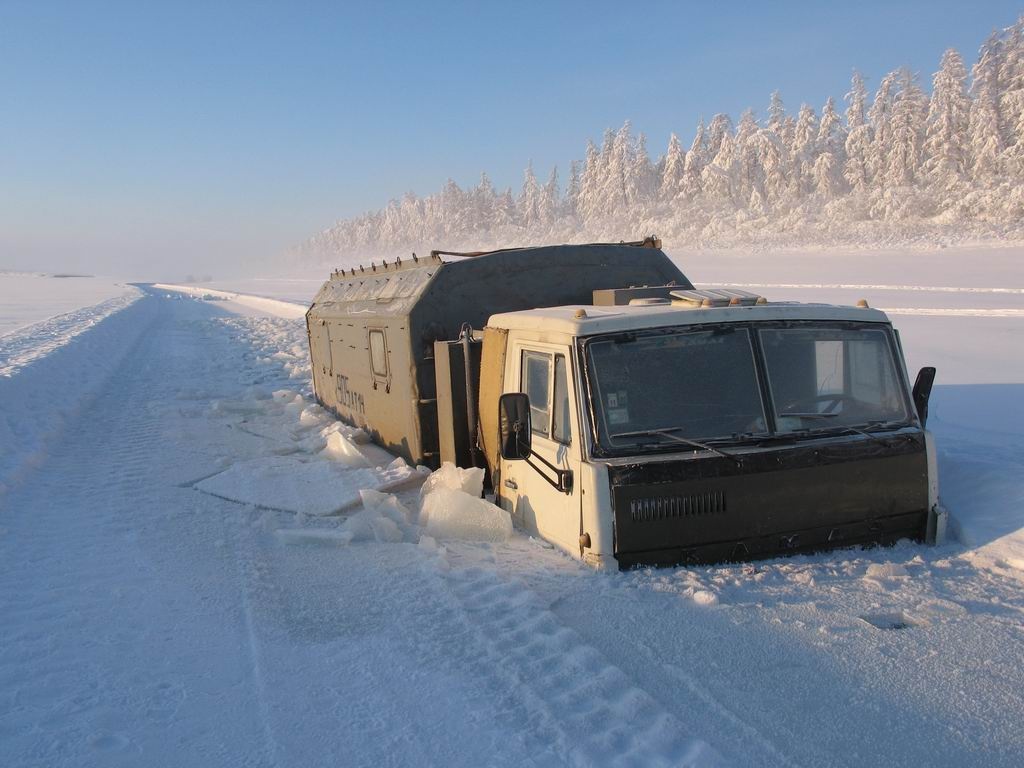 Whip-round was turned off by organizer
9 755 zł
9 755 zł
from 5 000 zł
Description
❄️❤️❄️
Sprawa rozwinęła się dynamicznie, już wyjaśniam.
4 stycznia 2020 roku startuję na Syberię zimą motocyklem. Celem jest dojechanie do Ojmiakonu przez Jakuck. Całość trasy to koło 11000 km w jedną stronę w trybie ciągłym.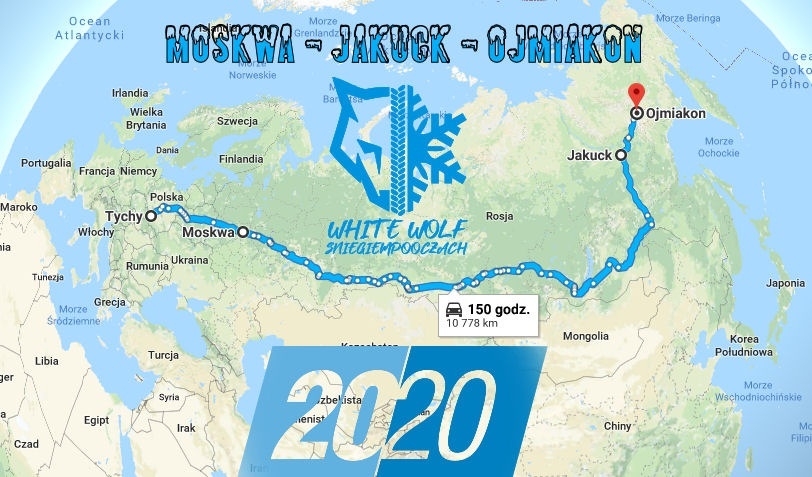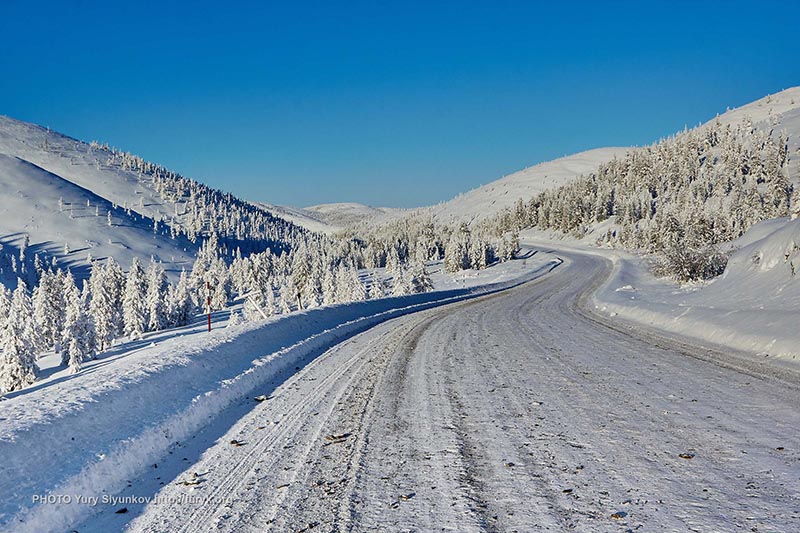 Miałem deklaracje na początku planując wyjazd że pojedzie ze mną samochód techniczny ale "gość" się wycofał ... podjąłem decyzje że jadę sam co odbiło się dużym echem również w Rosji.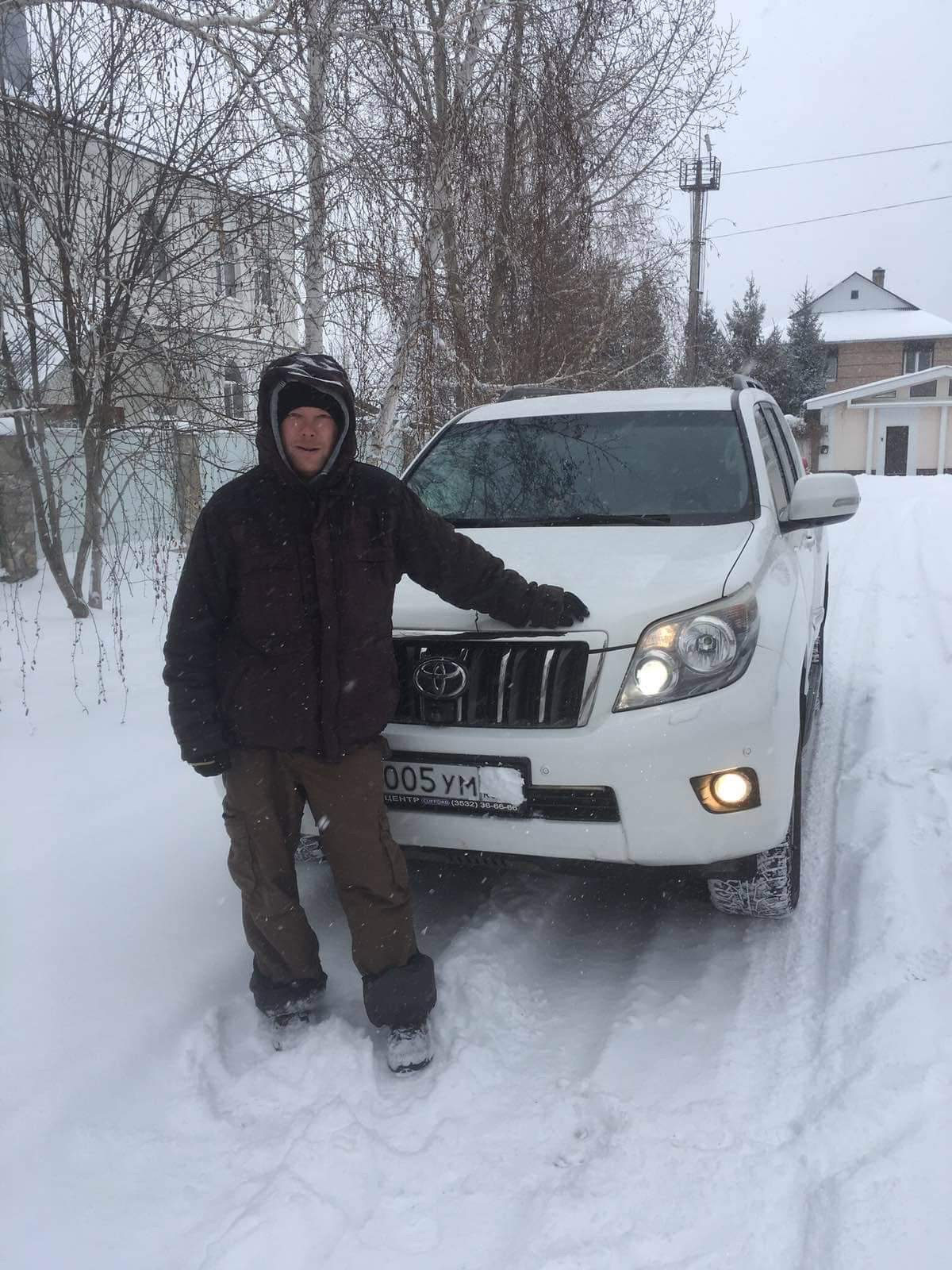 ⏩ Jest teraz temat który powstał na dniach i wymaga to zdecydowanych działań więc nie mam zamiaru czekać tylko biorę sprawy w swoje ręce... ⏩ zadeklarował się pewien Rosjanin (Arsenij) że może pojechać za mną jako samochód techniczny i udostępni swoją Toyota Land Cruiser Prado
oraz poświęci swój czas żeby mnie bezpiecznie przeprowadzić przez Syberyjskie klimaty, ale jest jeden warunek którego nie udźwignie.
On sam przygotuje samochód do wyjazdu i pokryje wszystkie koszty z tym związane, ma bardzo mało czasu do 6 stycznia musi być gotowy (koszt przygotowania samochodu to około 3000 zł) jednak warunek który trzeba spełnić to pokryć w częsci koszty paliwa, wynika to z tego że musi jechać tam i z powrotem więc wartość jest spora dla jego kieszeni, co jest zrozumiałe w zasadzie nie musi wcale tego robić ale jest zdeterminowany żeby zapewnić mi bezpieczeństwo. Dodatkowo samochód musi pracować cały czas 24h bez wyłączenia silnika. W związku z tym przyszedł mi do głowy pomysł że skoro ktoś daleko od Polski chce mi pomóc to może jakoś ja mu pomogę i zrobię zbiórkę na paliwo. Taka wspólna sprawa. (całość to koszt około 7000 zł) część jestem w stanie sfinansować ale bez wspólnej pomocy nie ruszy za mną. Potrzeba około 5000 zł min. Najtrudniejsze będzie ostatnie 3000 km gdzie warunki są na prawdę ciężkie. (Droga Kości) Samochód pojedzie za mną przez ponad 6000 km w jedną stronę aż do Ojmiakonu i musi wrócić. Będzie jechał moim tempem ślad w ślad a w razie czego udzieli mi pomocy gdzie temperatury będą przekraczały -50 stopni.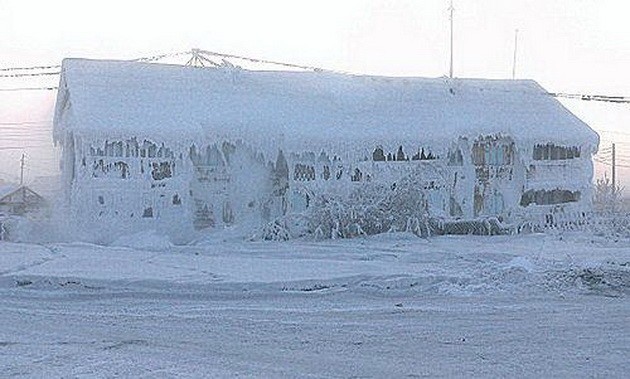 Bardzo doceniam deklarację Ara. To jest wyzwanie a oddanie tak dużej części swojego czasu tym bardziej zasługuje na szacunek.
Jeśli jesteś zainteresowany/a wsparciem Arsenija a w zasadzie to po części mnie, to działajmy.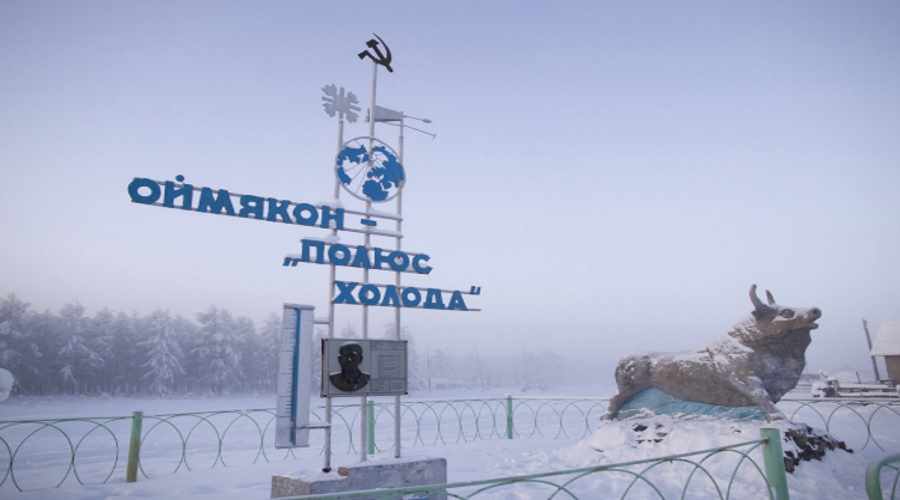 Mamy bardzo mało czasu żeby zebrać kwotę ale wieże że się uda, że w masie ludzi siła i będzie można wysłać w ślad za mną samochód wsparcia technicznego.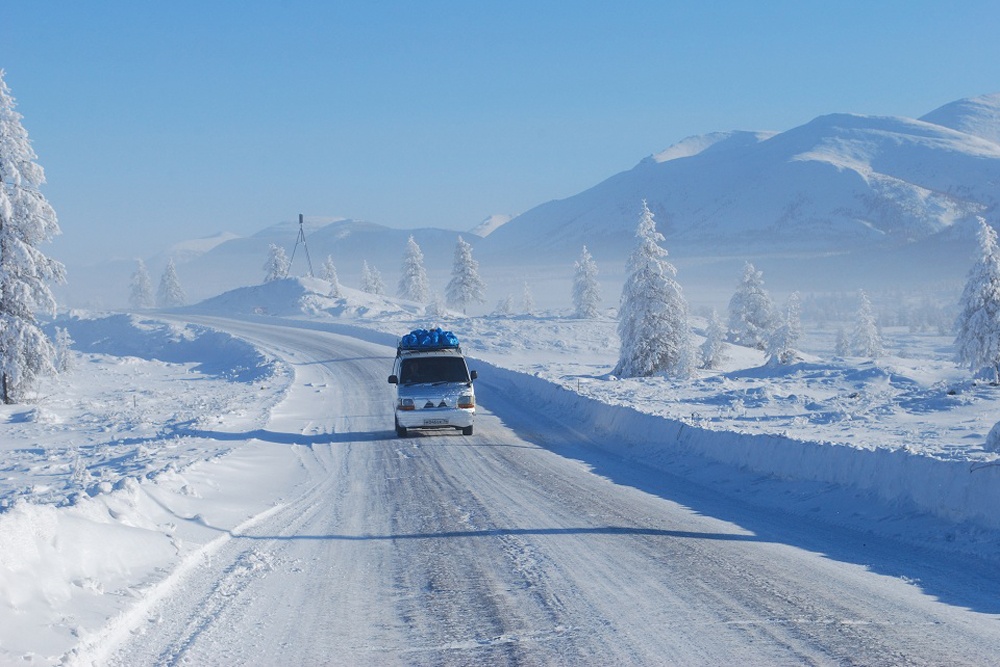 Za każdą złotówkę dziękuje!
White Wolf - Śniegiempooczach 
Our users created
536 579 whip-rounds
---
What are you collecting for today?