id: 6sambs
Jesteśmy w krytycznej sytuacji, my i prawie 100 zwierzaków. Pomocy!
Jesteśmy w krytycznej sytuacji, my i prawie 100 zwierzaków. Pomocy!
Donate
Zrzutka.pl does not charge any commission
Description
To nie jest już nawet prośba o pomoc, to jest krzyk rozpaczy upadającej Fundacji. Zaczęło się od pandemii, z dnia na dzień powoli straciliśmy połowę darczyńców. Gdy wybuchła wojna na Ukrainie straciliśmy kolejnych ok. 30%. Jesteśmy w krytycznej sytuacji finansowej a pod naszymi skrzydłami mamy prawie 100 zwierząt w tym spora ilość staruszków i bardzo chorych piesków. :( Nikt nas nie finansuje, bo jesteśmy organizacją non-profit. Możemy liczyć tylko na Wasze wsparcie.
To cudowne, że pomagamy Ukrainie, ludziom i zwierzętom. Pomyślmy jednak o naszych, Polskich czworonogach, one nie są gorsze i też są bezdomne i bardzo potrzebujące.
Nie wiemy co dalej robić, zbiórki to totalna porażka. Zebraliśmy ostatnio 7 tysięcy na FB. Dla nas to ogromny sukces tyle tylko, że na miesięczne utrzymanie naszych zwierzaków potrzebujemy ok. 35 tys. 
Brakuje mi słów, piszę te słowa ze łzami w oczach, nie wiem jak prosić, jak błagać o pomoc, żeby te słowa poruszyły Wasze serca. W stresie, po nieprzespanych nocach nie jestem w stanie ubrać w piękne słowa tego tekstu. 
Działamy od 2016 roku, wybudowaliśmy dwa budynki, w jednym z nich mieszkają nasze psiaki i kociaki. Budynek z podgrzewaną podłogą, pokojami dla matek z dziećmi i dla staruszków. Te zdrowsze bardziej rozbrykane mieszkają w dużych boksach. Mamy też bezpańskie świnki wietnamskie, którym wybudowaliśmy uroczy chlewik. Drugi obiekt stoi w stanie surowym, nie stać nas na dalsze działania. Nasze psy mają ogromny wybieg z basenem, piaskownicą, przeszkodami agility. Mogą tam przebywać zawsze kiedy tylko zechcą. na strychu większego budynku mieszkają nasze koty. Wybudowaliśmy im ogromną, piękną wolierę. Niestety te czasy już minęły. Obecnie liczymy każdy grosz, by nie wpaść w długi. By tylko utrzymać się na powierzchni.
Ten miesiąc Kochani to chyba nasz najgorszy w historii. Na 100% wpadniemy w długi, a z nich wyjść będzie niełatwo.
Prosimy Was kochani, POMÓŻCIE — bo upadniemy a wraz z nami nasze zwierzaki.
Z góry dziękujemy w imieniu naszych zwierząt i naszym.
Niech Bóg ma was w swojej opiece.
PS. Przepraszam za ten chaotyczny tekst, w takiej sytuacji trudno zebrać myśli a tym bardziej trudno przelać je na papier.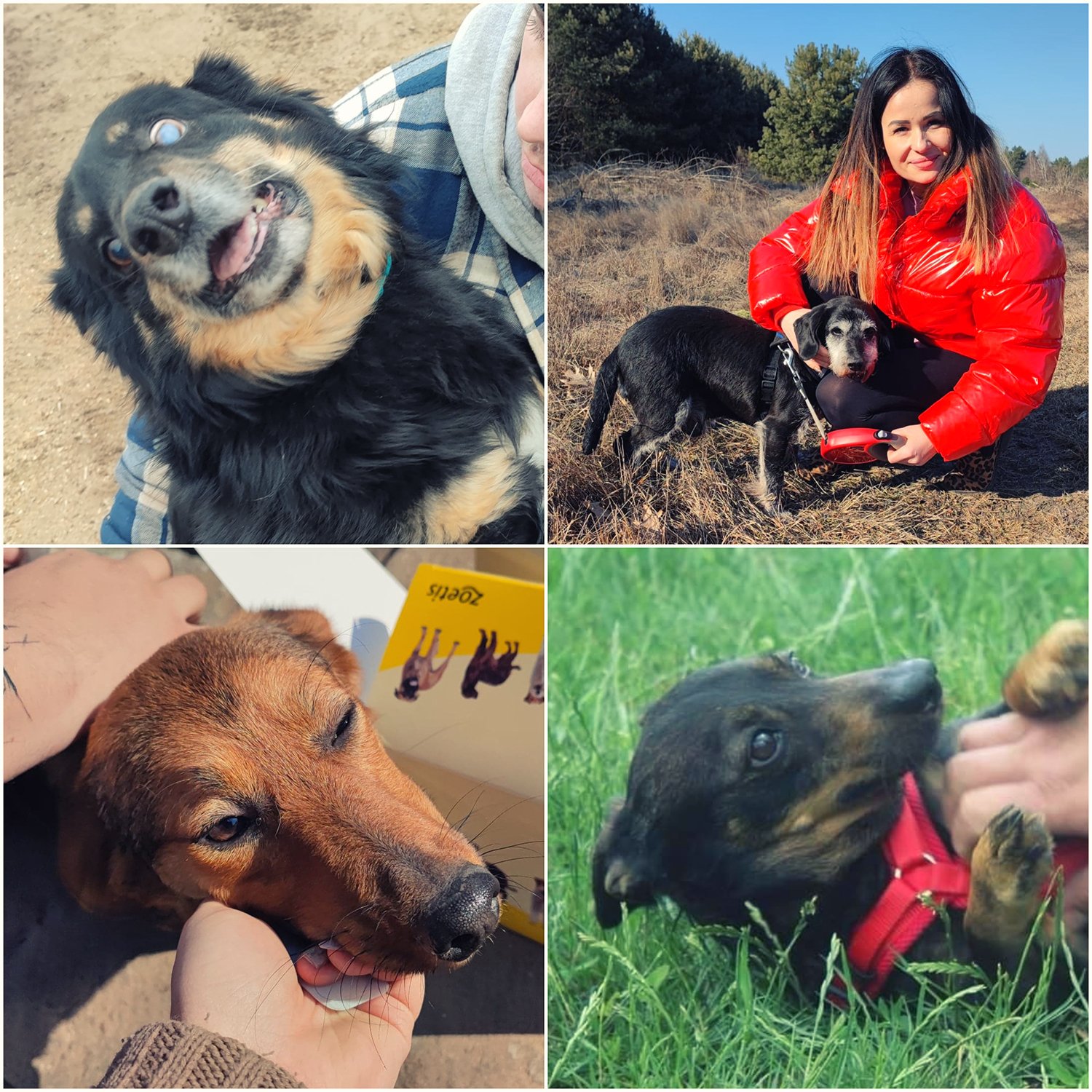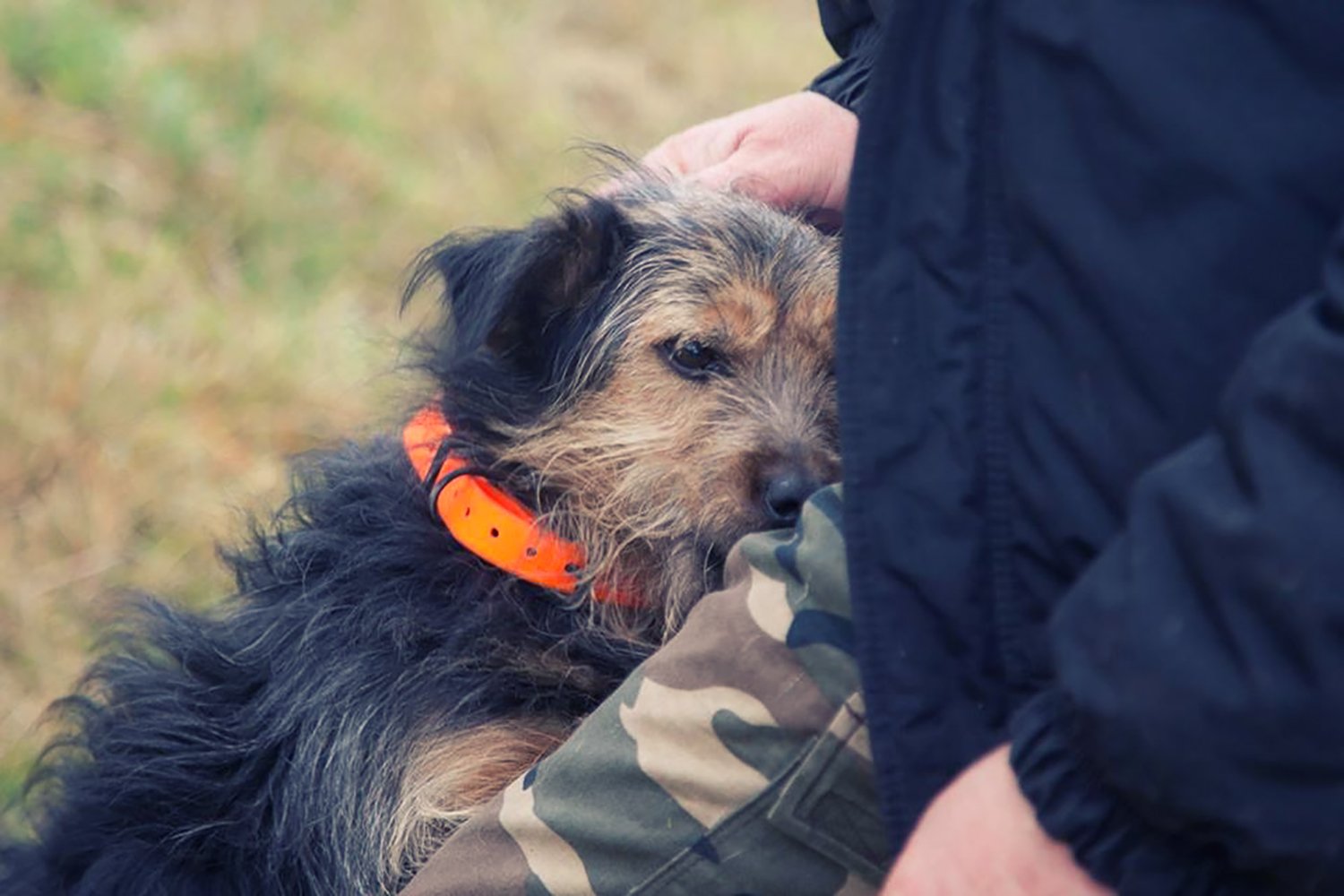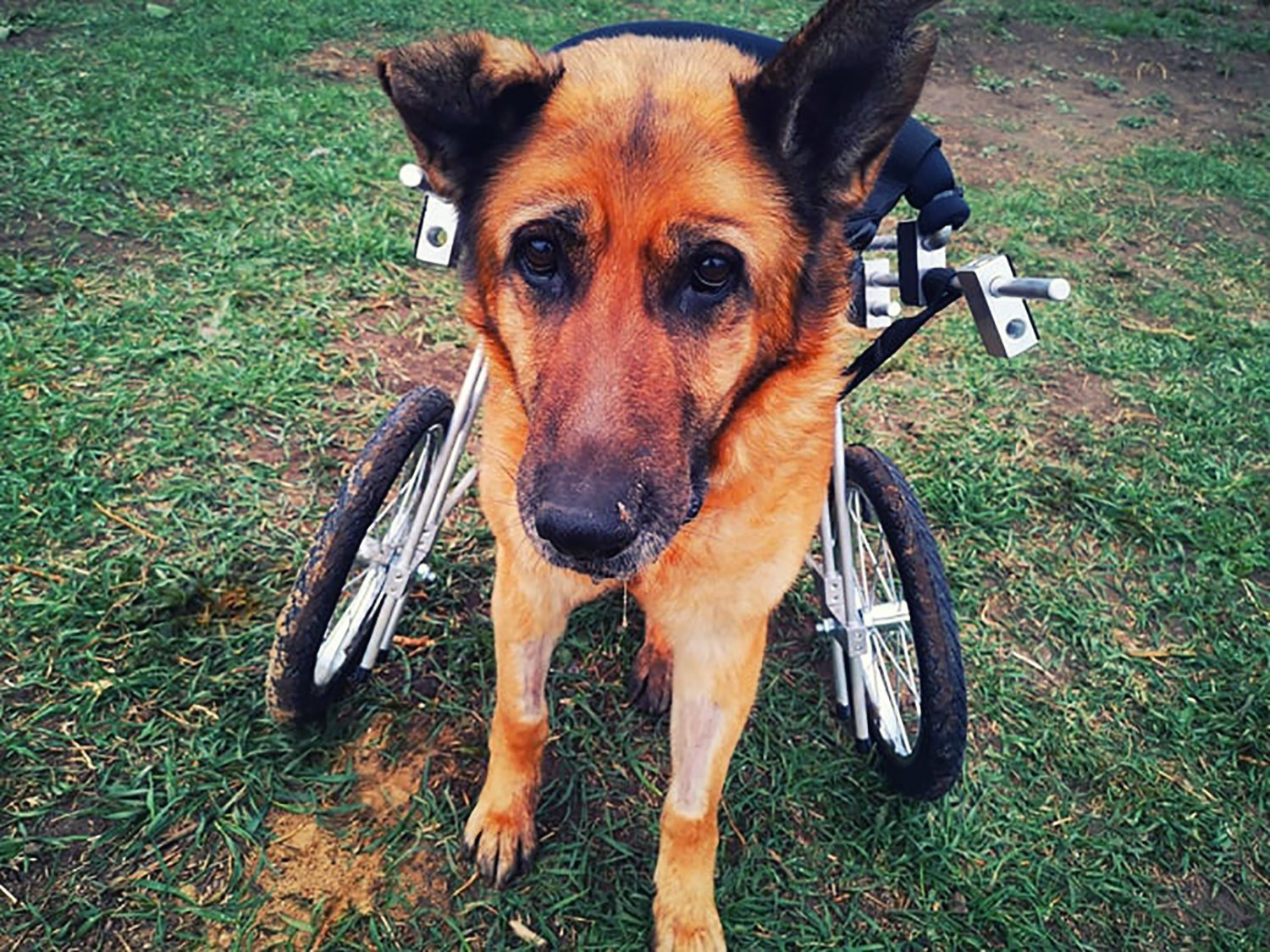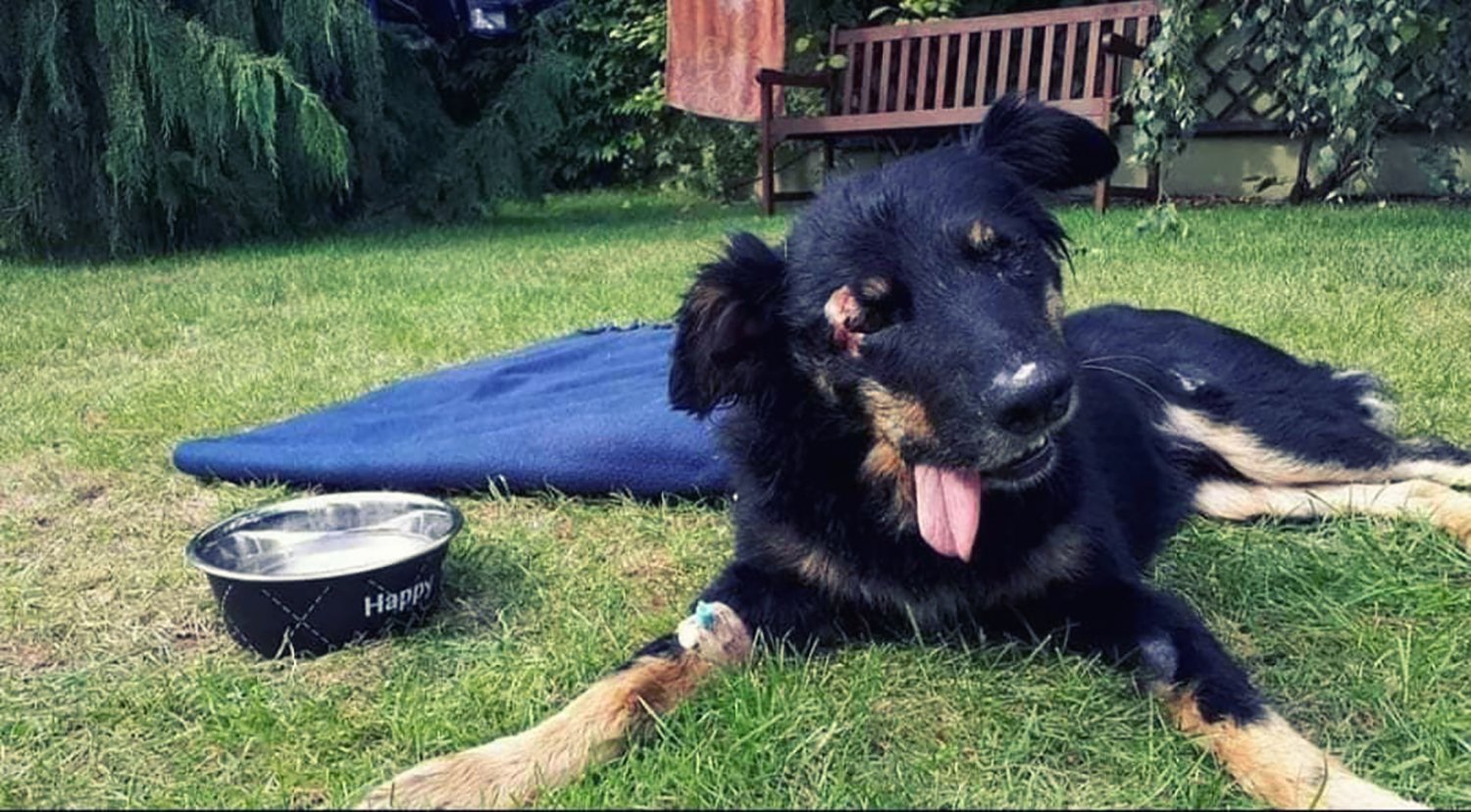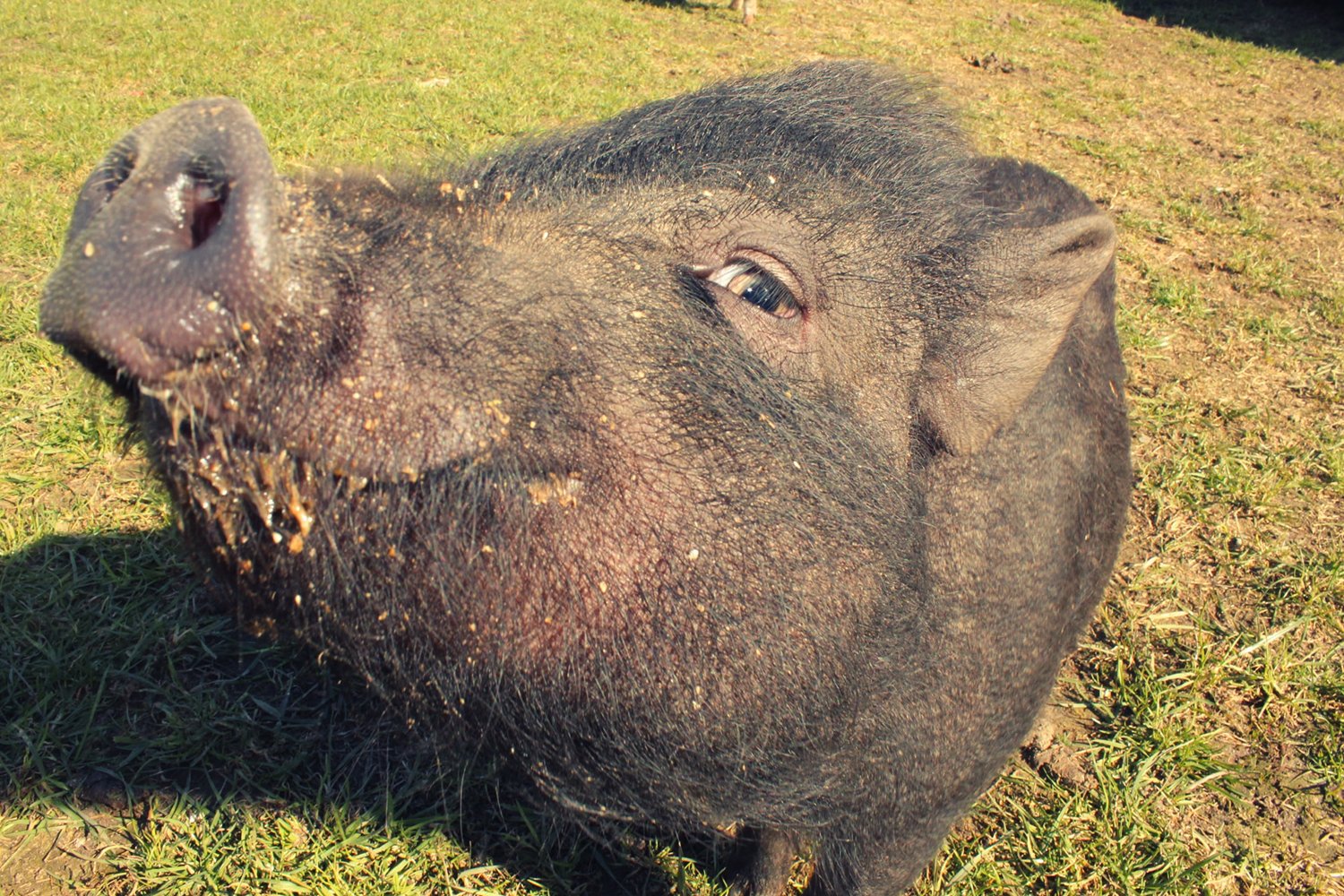 The world's first Payment Card. Your mini-terminal.
The world's first Payment Card. Your mini-terminal.
Find out more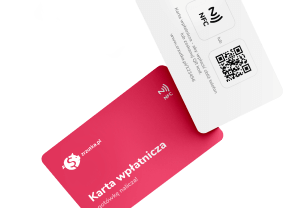 Our users created
862 983 whip-rounds
and collected
758 914 169 zł
What are you collecting for today?