id: jth9jy
Pomóż mi w realizacji marzeń - 6 tygodniowy pobyt w USA w najlepszej szkole baletowej.
Pomóż mi w realizacji marzeń - 6 tygodniowy pobyt w USA w najlepszej szkole baletowej.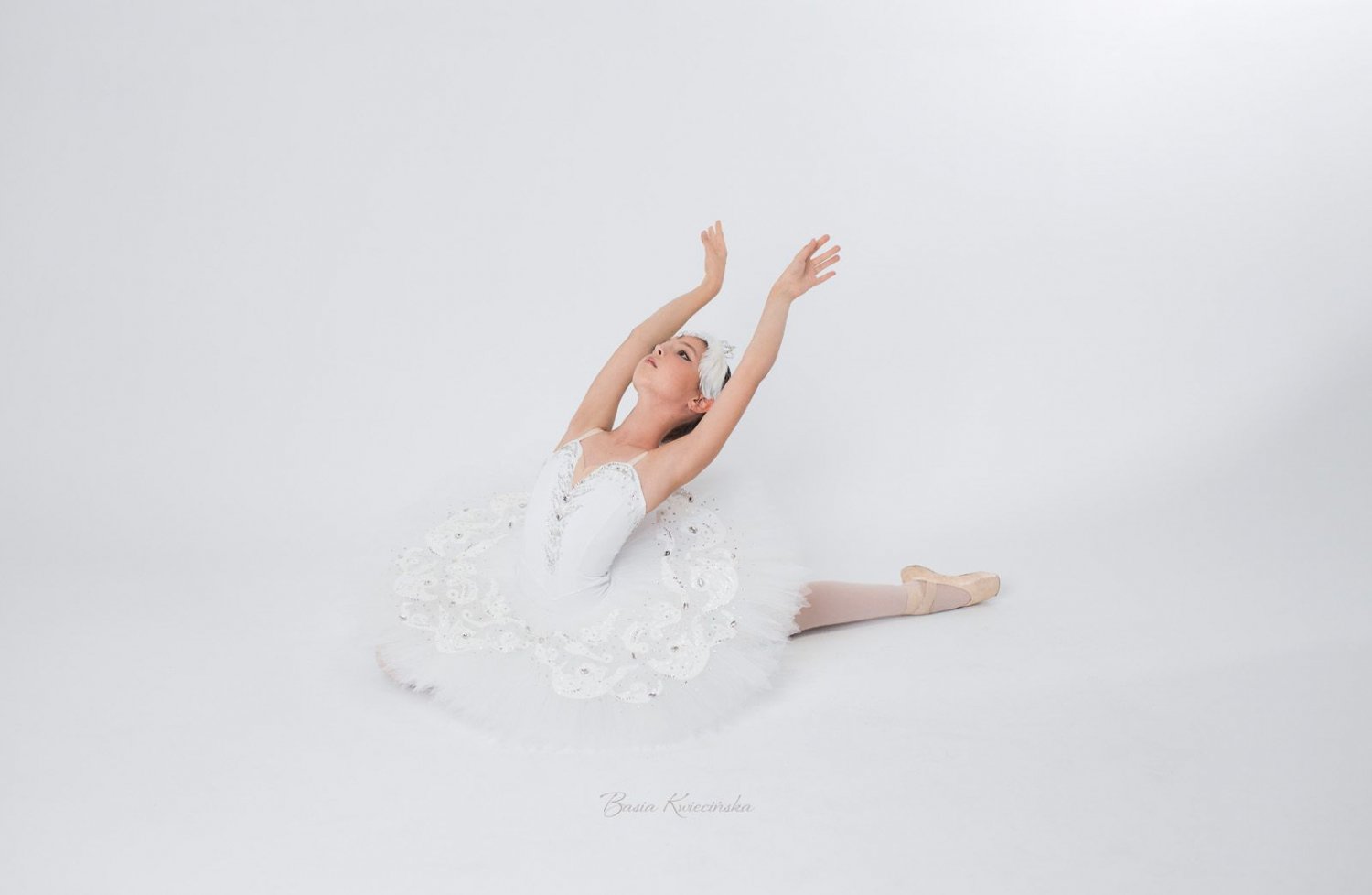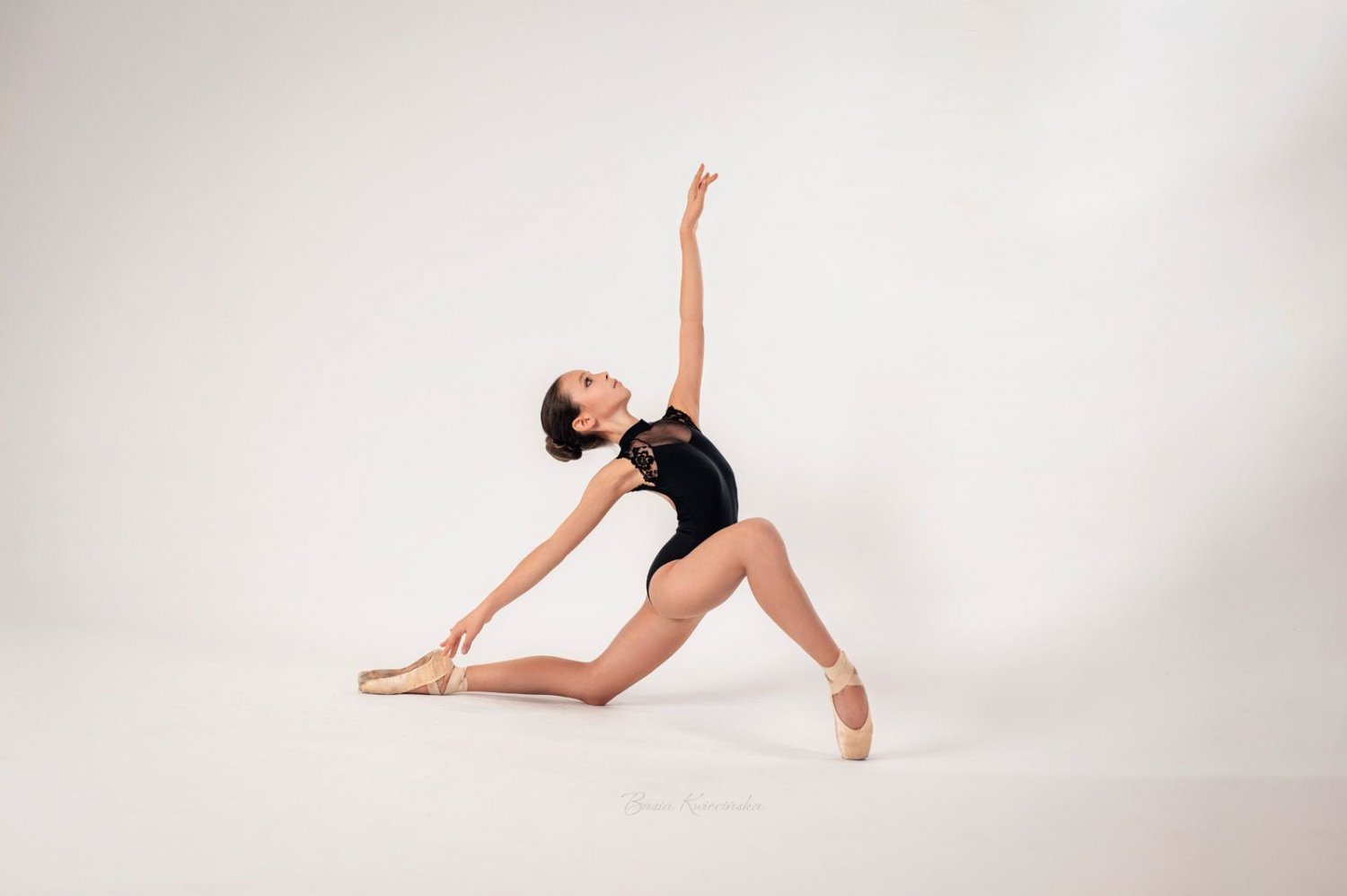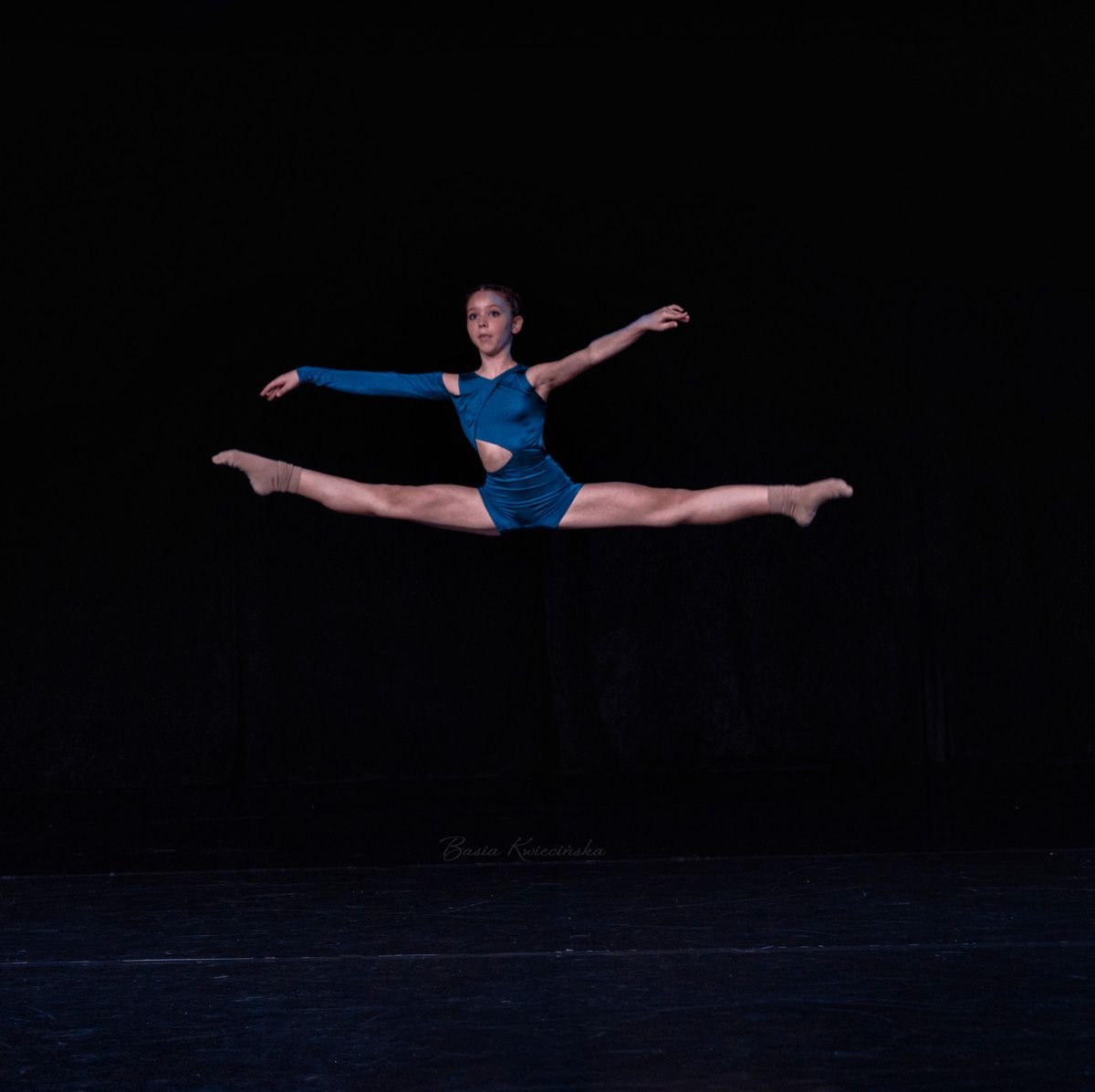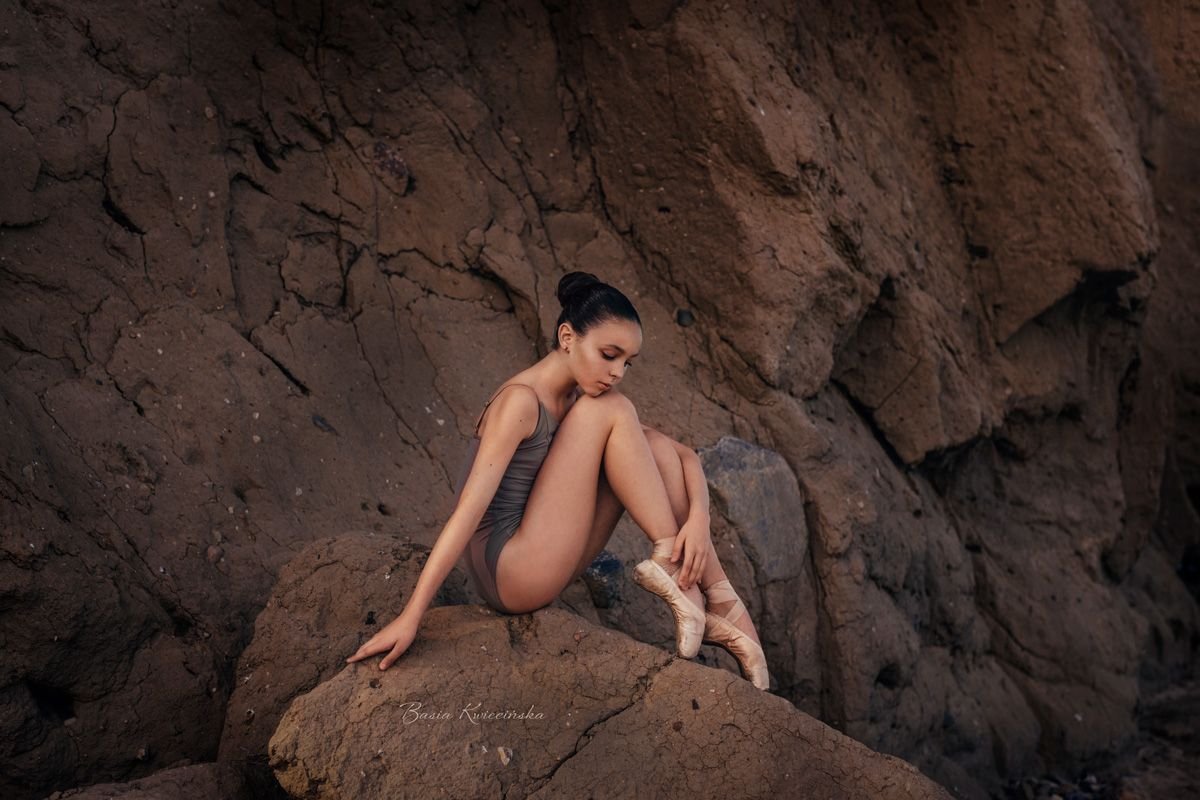 Donate
Zrzutka.pl does not charge any commission
Description
Nazywam się Blanka, mam 12 lat. Jestem uczennicą Ogólnokształcącej Szkoły Baletowej w Gdańsku. Kocham tańczyć i robię to od 4 roku życia. Jestem laureatką wielu konkursów baletowych, w tym Vice zwyciężczynią świata. Od 6 lat bronię tytułu zwyciężczyni Polski aby moc reprezentować kraj na scenach Europy i Świata. KOCHAM TANIEC KLASYCZNY ! Pracuję ciężko żeby realizować się w swojej pasji, rozwijać ją i się w niej spełniać. Pomagają mi w tym dodatkowe lekcje klasyki, które mam pare razy w tygodni po lekcjach, warsztaty oraz stypendia kulturalne. MAM SZANSĘ - MOŻESZ MI POMÓC! Dostałam możliwość wzięcia udziału w Master Ballet Summer Intensive - są to warsztaty 6 tygodniowe w USA dla najlepszych tancerzy ze świata w Master Ballet Academy w Arizonie. Koszta związane z tym przedsięwzięciem i czas na ich organizacje przewyższa możliwości mojej rodziny :( mam dwoje młodszego rodzeństwa i tatę po ciężkim wypadku komunikacyjnym…
Będę wdzięczna za każde wsparcie i obiecuje że Państwa nie zawiodę.
Z całego ❤️ dziękuję - Blanka z rodziną.
ps. Zapraszam na mojego instagrama gdzie można zobaczyć moją drogę życia, poznać mnie bardziej. Będę tam jeżeli wyjazd się uda oczywiście relacjonować go dla Państwa.
🇬🇧Help me make my dreams come true - 6-week stay in the USA in the best ballet school.
My name is Blanka, I am 12 years old. I am a student of the General Ballet School in Gdańsk. I love to dance and I have been doing it since I was 4. I am a laureate of many ballet competitions, including Vice world winner. For 6 years I have been defending the title of the winner of Poland in order to be able to represent the country on the stages of Europe and the world. I LOVE CLASSIC DANCE! I work hard to fulfill my passion, develop it and fulfill myself in it. I am helped by additional classics lessons that I have several times a week after school, workshops and cultural scholarships. I HAVE A CHANCE - YOU CAN HELP ME! I was given the opportunity to take part in the Master Ballet Summer Intensive - these are 6-week workshops in the USA for the best dancers from the world at the Master Ballet Academy in Arizona. The costs associated with this project and the time for their organization exceed the capabilities of my family: (I have two younger siblings and a dad after a serious traffic accident ...
 I will be grateful for any support and I promise that I will not disappoint you.
 Thank you for all ❤️ - Blanka with family.
 ps. Please visit my Instagram where you can see my way of life and get to know me more. I will be there if the trip is successful, of course, to report it for you.
The world's first Payment Card. Your mini-terminal.
The world's first Payment Card. Your mini-terminal.
Find out more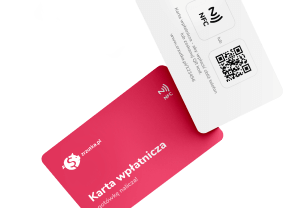 Our users created
863 096 whip-rounds
and collected
759 050 613 zł
What are you collecting for today?