id: jwkv6v
NIECH TE ŚWIĘTA SPEŁNIĄ ICH MARZENIA
NIECH TE ŚWIĘTA SPEŁNIĄ ICH MARZENIA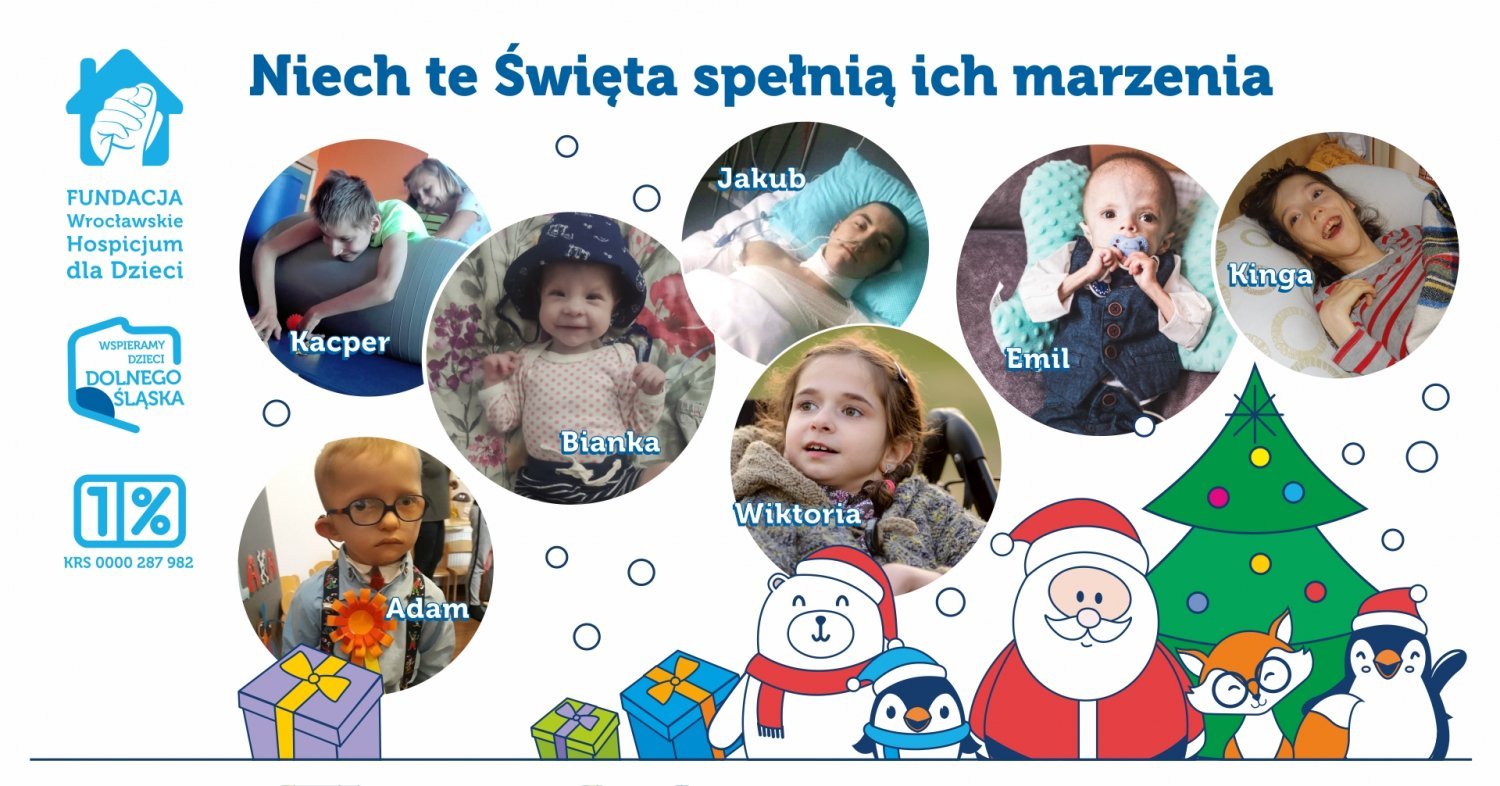 Donate
Zrzutka.pl does not charge any commission
Wspominamy MIKOŁAJKI 🎅

Do zakończenia akcji pozostało 4 dni. Czy uda się nam przekroczyć granicę 10.000 zł?

Liczymy na Was 😍

Read more

Przyjaciele!

Ślemy do was podziękowania od Lenki i Jej rodziców za Waszą dobroć i dotychczasowe wsparcie.

Jak widzicie, prezenty mikołajkowe dotarły. Uśmiech dziecka mówi wszystko, dlatego tak cieszy nas, że tak chętnie przyłączyliście się do naszej akcji. Lence życzymy, aby rosła i przybierała szybciutko

na wadze, bowiem dopiero osiągnięcie 8 kg masy ciała, kwalifikuje ją do ratującego życie przeszczepu wątroby.

Zdjęcia naszych podopiecznych nadal spływają, dlatego zaglądajcie do AKTUALNOŚCI !




Aha! i jeszcze jedna ważna wiadomość. AKCJA NADAL TRWA.

Grudzień jest dla Mikołaja miesiącem baaaaaardzo pracowitym, gdyż za chwilę Święta i choinka.

Wiadomo, pod żadnym drzewkiem nie może zabraknąć prezentów.




Pozdrawiamy Was serdecznie i jak zawsze:

Polubiajcie

Udostępniajcie

Mówcie o nas




do następnego!







Read more

aja, Szymon i Kacper to tylko kilkoro z naszej pokaźnej gromadki Podopiecznych, których chcemy Wam przedstawić. Zapewniamy, a wiemy to od naszych cudownych pracowników socjalnych i personelu medycznego, że wszystkie dzieci objęte opieką naszego Hospicjum z niecierpliwością oczekują świątecznych niespodzianek. 

Za dotychczasowe wpłaty bardzo Wam dziękujemy, prosząc jednocześnie o więcej!




Szeptane do ucha prośby, na bieżąco Mikołaj spisuje na liście :-)

Pozdrawiamy Was ciepło i do zobaczenia na naszych akcjach.

O wszystkim na bieżąco informujemy na naszych social mediach oraz na stronie inetrnetowej.

Polubiajcie, udostępniajcie i bądźcie z dziećmi z Wrocławskiego Hospicjum !

https://hospicjum.wroc.pl/










Read more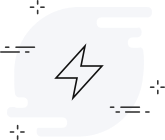 There are no updates yet.
Description
Przyjaciele Fundacji "Wrocławskie Hospicjum dla Dzieci"!
Wielkimi krokami zbliża się magiczny czas. Święta Bożego Narodzenia, a chwilę przed - Mikołajki.
Czas ten, bez względu na wiarę, kulturę, czy region, wyczekiwany jest przez nas wszystkich najmocniej.
Zmęczeni doświadczeniami roku ubiegłego, tym goręcej pragniemy spotkań z bliskimi,
w otoczeniu choinki i w blasku świec przy rodzinnym stole. Pisząc o choince nie zapominamy o prezentach. Kochamy je oczywiście dostawać, ale znacie Nas, najbardziej lubimy nimi obdarowywać.
Kojarzycie nas głównie z działaniami opieki hospicyjnej, co stanowi podstawę naszej misyjnej działalności. Jednak chcąc pokolorować codzienność naszym Podopiecznym i ich rodzinom, nie ustajemy w działaniach i zapraszamy Was do naszych kolejnych akcji.
Niech zadzieje się magia!
Razem spełnijmy świąteczne marzenia dzieci i zrealizujmy cele statutowe. Każda świąteczna paczka, którą będziemy mogli przekazać rodzinom z naszego domowego hospicjum, rozświetli oczy naszych dzieciaków.
Radość i wzruszenie w ich oczach, to najpiękniejsze emocje, które możemy podarować wspólnie.
Życząc Wam odpoczynku od codziennego zgiełku i spokoju w zbliżającej się gorączce przedświątecznej, prosimy:
- zasilajcie
- udostępniajcie, polubiajcie
- mówcie o nas
Jeśli chcecie poznać historie naszych Podopiecznych ? Zapraszamy na naszą stronę 
https://hospicjum.wroc.pl/kategoria/podopieczni/
Zaglądajcie również w zakładkę AKTUALNOŚCI
https://hospicjum.wroc.pl/aktualnosci/
BĄDŹMY NA BIEŻĄCO !
The world's first Payment Card. Your mini-terminal.
The world's first Payment Card. Your mini-terminal.
Find out more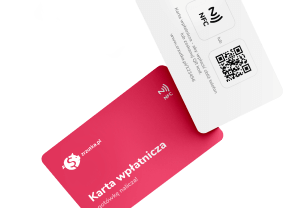 Nobody create moneybox for this whip-round yet or none of the moneyboxes have raised funds.
Our users created
800 969 whip-rounds
and collected
621 657 471 zł
What are you collecting for today?