id: kj95w6
Ucieczka przed rakiem
Ucieczka przed rakiem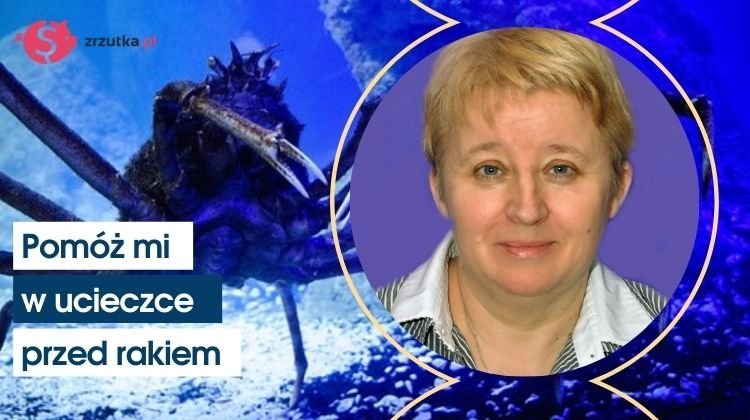 The organizer verified the description with proper documents.
Donate
Zrzutka.pl does not charge any commission
Dziś taka piękna niespodzianka od moich uczniów :) Przekazuję dalej - te słowa są do Was Kochani!




Read more

Drodzy Przyjaciele

Dziękuję Wam za ogromne zaangażowanie w ratowanie mojego życia. Jesteście darem od Boga. Miałam szczęście spotkać na swojej drodze wielu wyjątkowych ludzi. W ostatnim czasie dołączyło do  tego grona mnóstwo osób, których może nigdy nie poznam. Żadne słowa nie wyrażą tego, co czuję.

Jestem wdzięczna nie tylko za ofiarowane środki finansowe, ale także za modlitwę, każde dobre słowo. Dodajecie mi skrzydeł.

Zapewniam o modlitwie. Zapraszam do udziału we Mszy Św. w intencji Darczyńców – 9 października

o godz. 18.00. do kościoła Św. Krzyża w Dębicy.  

Elżbieta Tabas 

Read more

Kochani jesteście cudowni. Nie mam słów by podziękować za wasze otwarte i hojne serce. To co dziś się stało przerasta moje oczekiwania. Dziękuję i proszę - zawsze bądźmy RAZEM ❤ Elżbieta Tabas


Read more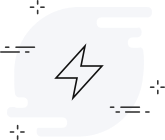 There are no updates yet.
Description
Nazywam się Elżbieta Tabas. Mam 57 lat, męża, dwójkę wspaniałych dzieci i stwierdzonego nowotworu złośliwego. Całe życie jestem związana z Dębicą – a szczególnie Publiczną Szkołą Podstawową nr. 5. Jestem bowiem wieloletnią nauczycielką biologii. Kocham dzieci i młodzież. Niestety w lipcu 2021 roku raczysko zaatakowało moje ciało tak gwałtownie, że już w tym samym miesiącu przeszłam pierwszą operację jelita grubego. Rak jednak nie nasycił swojego głodu. Rzucił się na płuca i wątrobę. Aktualnie przechodzę chemioterapię w tarnowskim szpitalu. Lekarze dają mi nadzieję wygranej walki jeżeli stoczę ją razem z lekarzami Centralnego Szpitala Klinicznego w Warszawie. Chcę podjąć tę walkę – dla moich dzieci, męża i dla uczniów, którym służyłam i oddawałam swoje serce. Wiem, że oni mnie potrzebują i na mnie czekają – a nawet walczą razem ze mną, za co już serdecznie im dziękuję! KOCHANI – ZROBIĘ TO DLA WAS!
Do ludzi dobrej woli, szczerych sercem i którzy wiedzą, że żyć dla innych to piękna sprawa zwracam się z prośbą o wsparcie finansowe mojej zbiórki. Koszty leczenia przekraczają bowiem możliwości budżetowe moje i mojej rodziny! Każdy gest życzliwości jest ważny – każdy przyjmę z ogromną wdzięcznością. Wierzę również, że każdy z nich doda mi siły do walki – BARDZO JEJ POTRZEBUJĘ! 
Do mojej prośby dołączają się moi uczniowie, którzy sami wpadli na pomysł nagrania filmiku w ten sposób również mnie motywując do założenia zbiórki na leczenie. Dziękuję dzieciaki :)
The world's first Payment Card. Your mini-terminal.
The world's first Payment Card. Your mini-terminal.
Find out more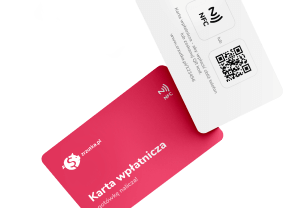 Our users created
750 817 whip-rounds
and collected
540 019 856 zł
What are you collecting for today?