id: 3j66vf
Na kolejny miesiąc przeżycia.
Na kolejny miesiąc przeżycia.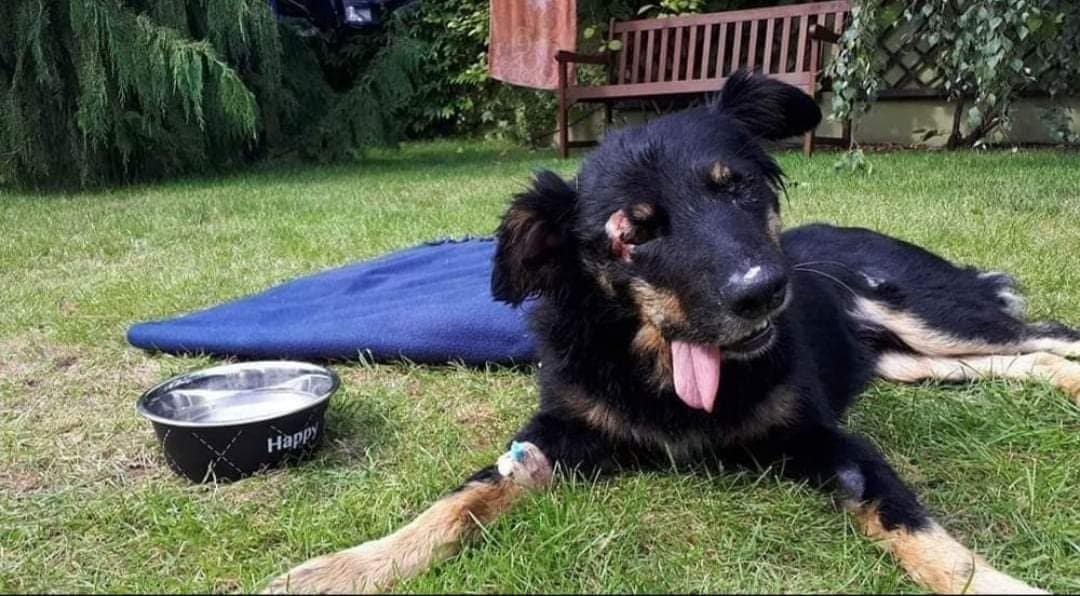 Donate
Zrzutka.pl does not charge any commission
Description
Nie wiemy już gdzie prosić o pomoc!
Pod naszą opieką jest ponad 100 zwierząt. `
Większość to stare, kalekie sierściuchy, o których nikt nawet raz nie zapytał.
To jednak nie jest ważne, biorąc je pod opiekę, liczyliśmy się z tym że mogą z nami zostać na zawsze.
Nasz problem to problem braku funduszy na ich utrzymanie. Nie wiemy już, czy to wina pandemii, czy naszej ułomności w zdobywaniu środków, czy cholera wie czego. W każdym bądź razie jesteśmy na krawędzi. Nie mamy z czego opłacić faktur weterynaryjnych i części hotelików.
Nie mamy czym ogrzać Kundel Domku. A nasze staruszki i chore pieski muszą mieć ciepło. Budynek jest duży, z podgrzewaną podłogą, pokoikami, samo ogrzanie w okresie zimowym to ogromne koszty. Jesteśmy na skraju bankructwa. Nie śpimy po nocach, bo zamartwiamy się losem naszych ukochanych zwierzaków. Boimy się dnia, że będziemy musieli je oddać. Dokąd? Tego nikt nie wie.
Dlatego dziś prosimy Was o pomoc, pomoc nie dla nas, ale dla zwierząt, które są niczemu niewinne. To my zawiedliśmy i to na całej linii.
Potrzebujemy środków na leczenie weterynaryjne, na specjalistyczną karmę, na podkłady, pieluchy, na opłacenie hotelików w zasadzie potrzebujemy pieniędzy na wszystko… Jeżeli Wy nie pomożecie, to już nie wiemy co robić.
Link do innych form płatności: KLIKNIJ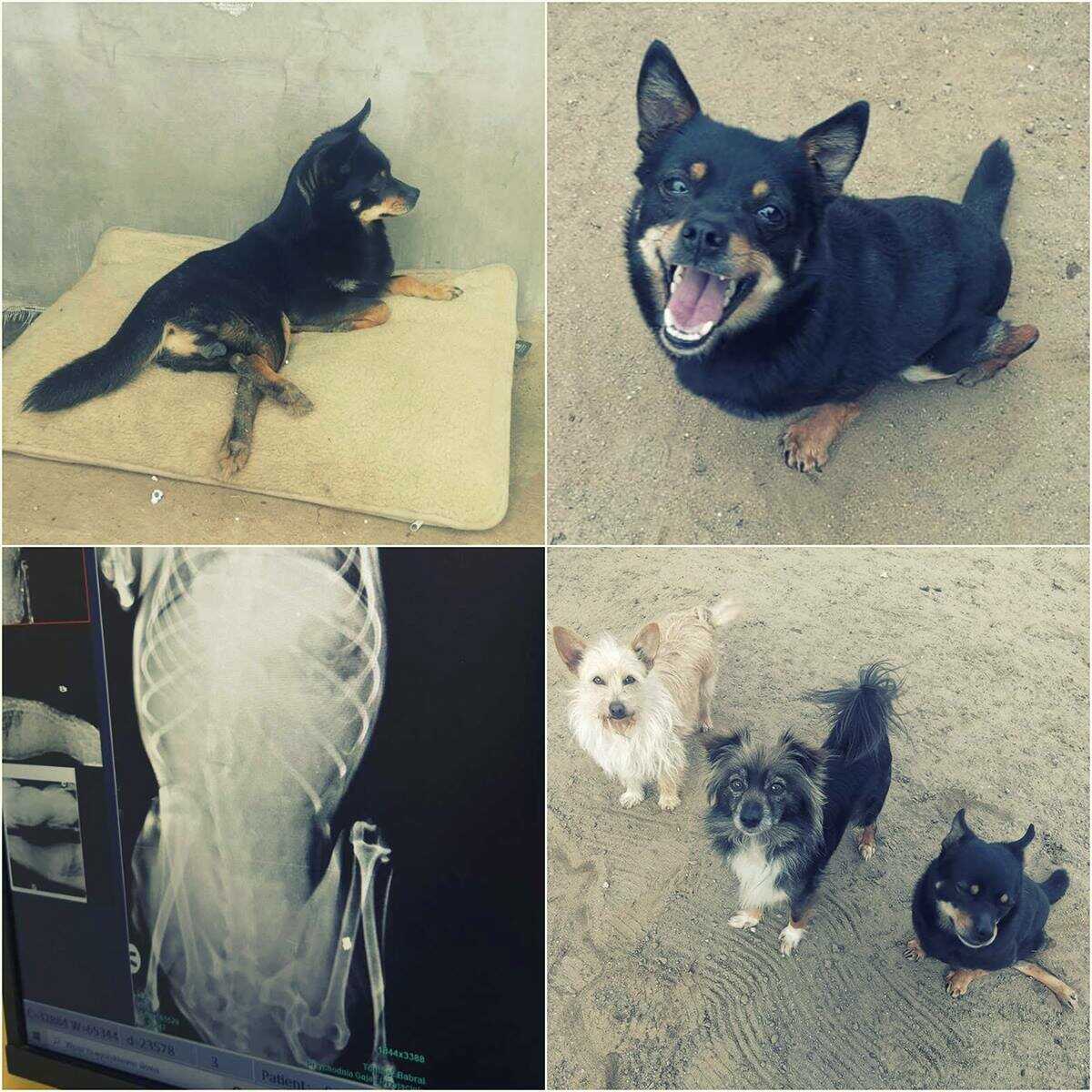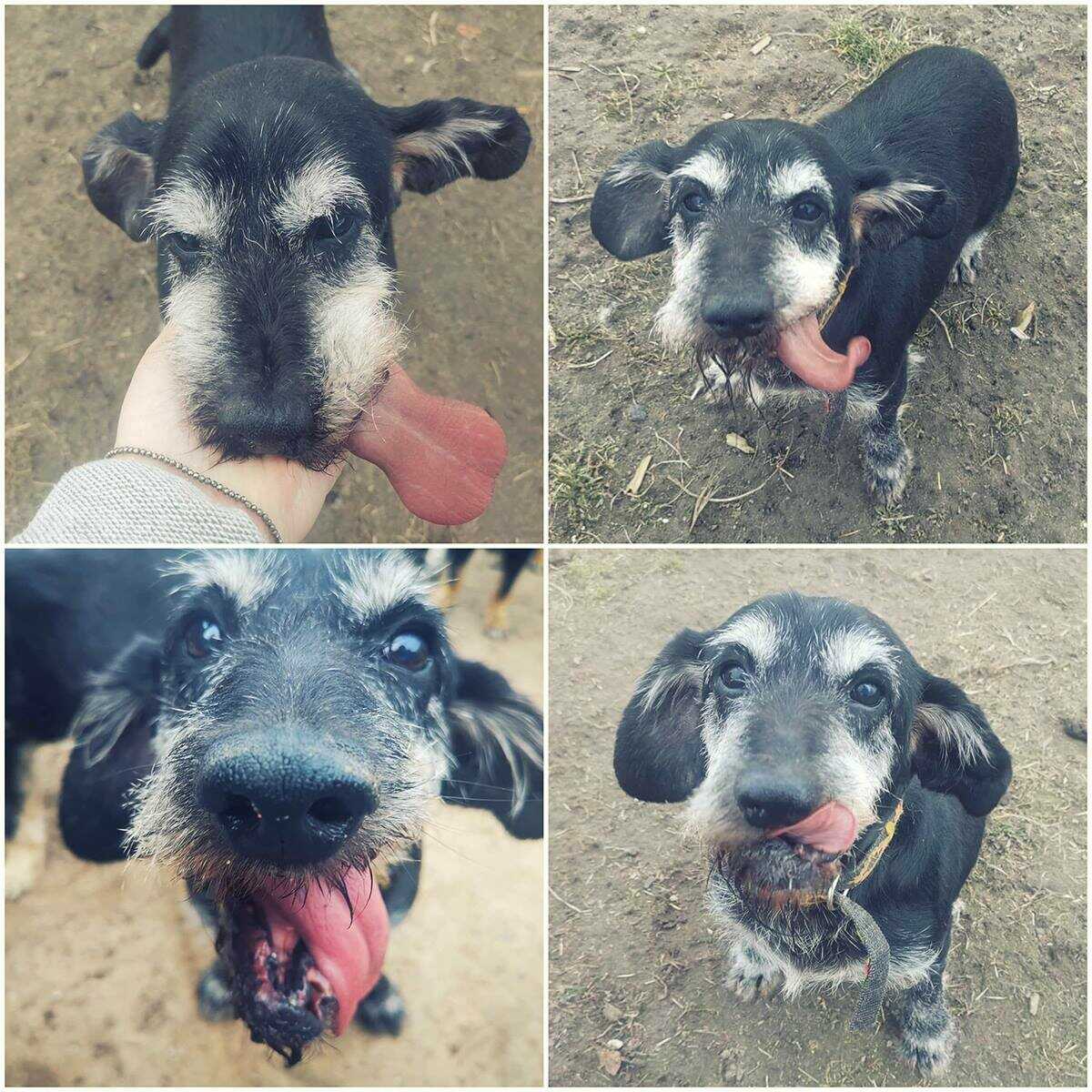 _______
Jeżeli nie możesz płacić poprzez FB, skorzystaj z innych form płatności. Mamy bramkę Dotpay, PayPal i numer konta do przelewów bezpośrednich. To wszystko w linku poniżej: https://domdlakundelka.pl/jak-mozesz-pomoc/jak-mozesz-pomoc/
PS. Możesz przysłać nam worek karmy Brit czy podkłady, to są rzeczy, które idą masowo. Kundel Domek ogrzewamy Pelletem Gold, przyjmiemy każdy kilogram. Będziemy niezmiernie wdzięczni za każdy rodzaj pomocy. Liczymy na Was, nigdy nas nie zawiedliście. Bardzo doceniamy waszą miłość do zwierząt i hojność <3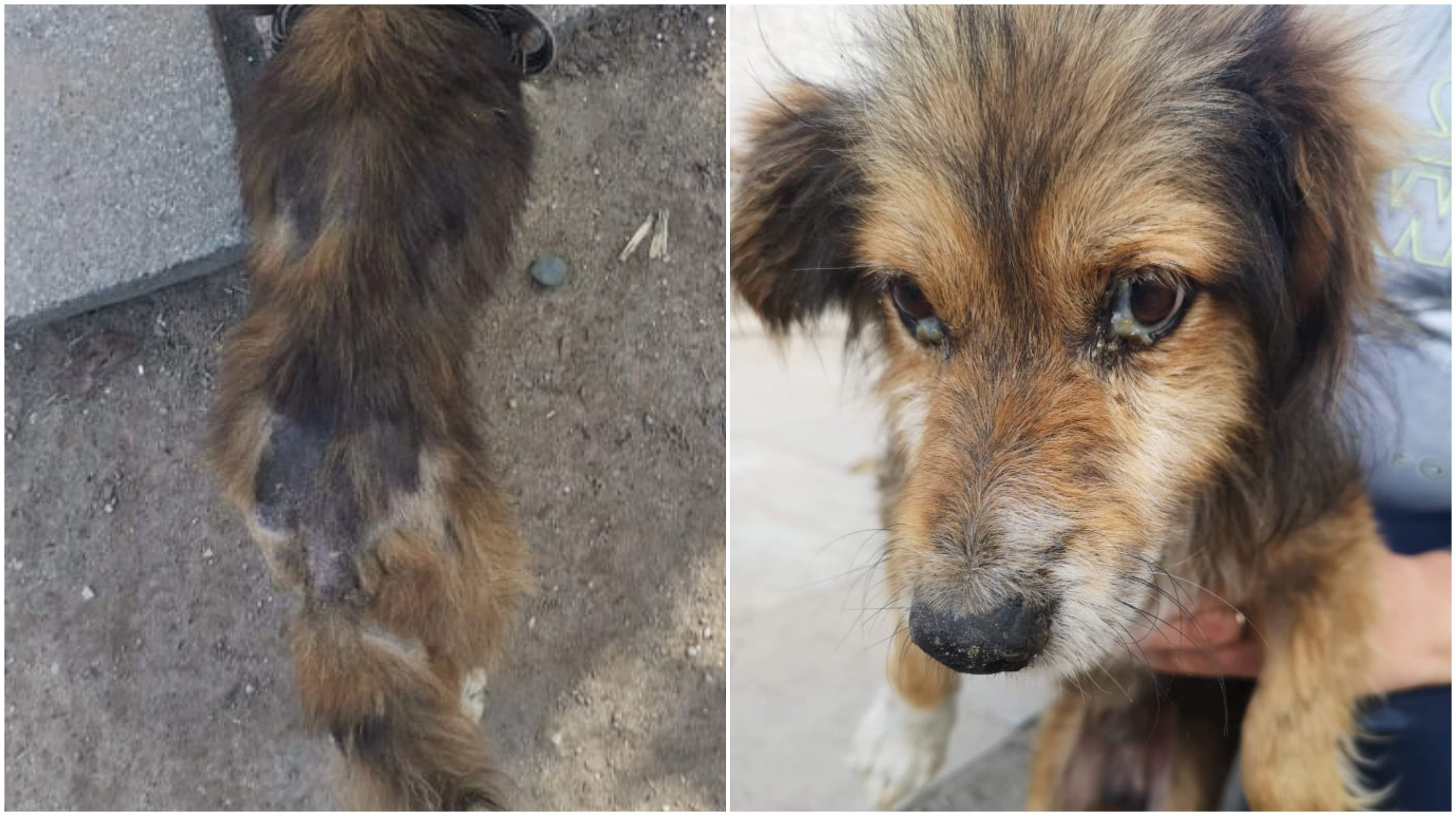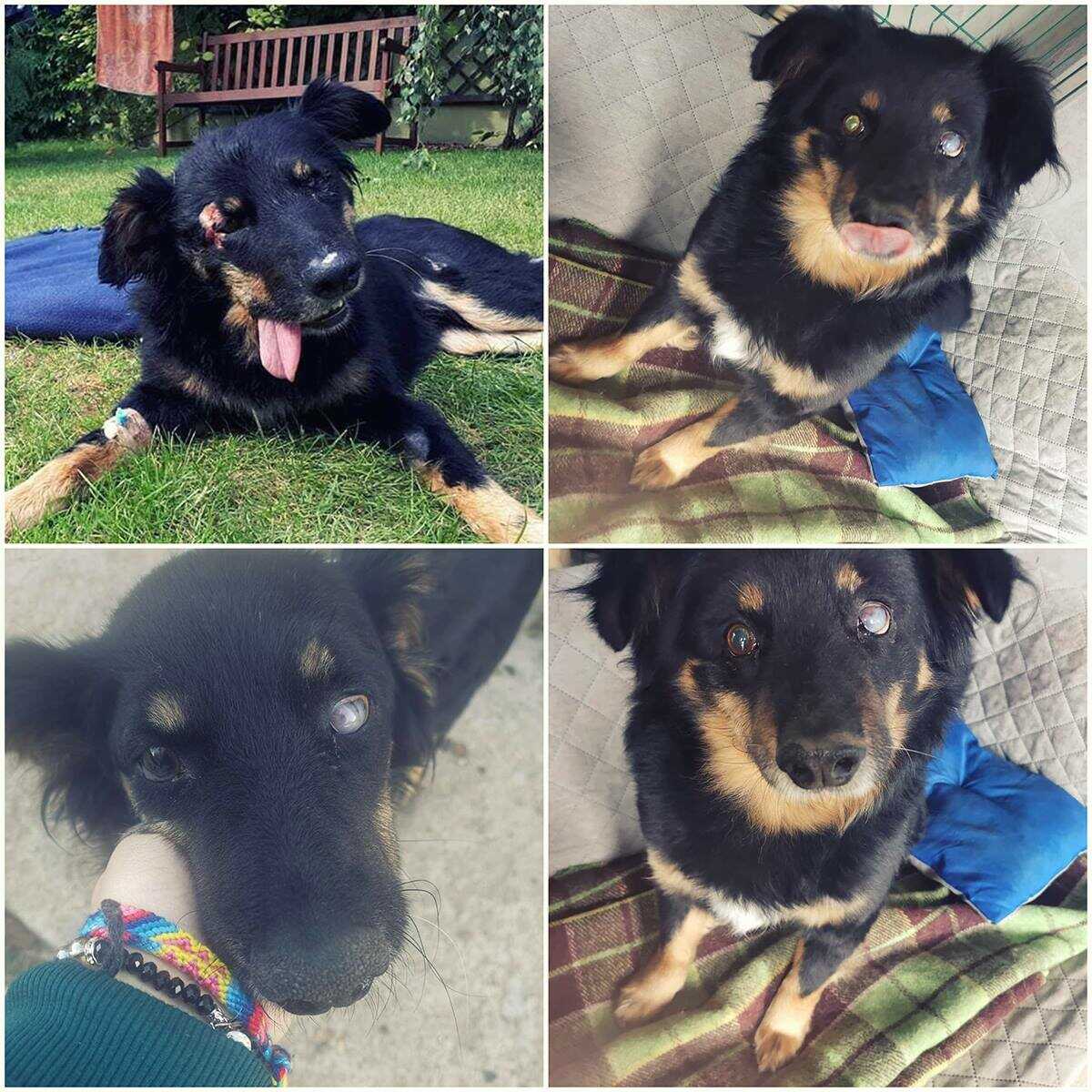 The world's first card for receiving payments. The Payment Card.
The world's first card for receiving payments. The Payment Card.
Find out more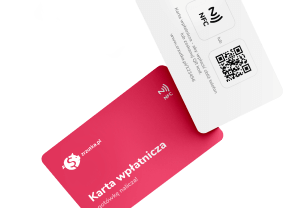 Our users created
862 983 whip-rounds
and collected
758 914 219 zł
What are you collecting for today?