id: rfn4ne
POMOC WSPARCIA NA WYJAZD MISTRZOSTWA EUROPY SPŁAWIKOWEJ i FEEDER DLA NIESŁYSZĄCYCH W HISZPANII SEWILLI
POMOC WSPARCIA NA WYJAZD MISTRZOSTWA EUROPY SPŁAWIKOWEJ i FEEDER DLA NIESŁYSZĄCYCH W HISZPANII SEWILLI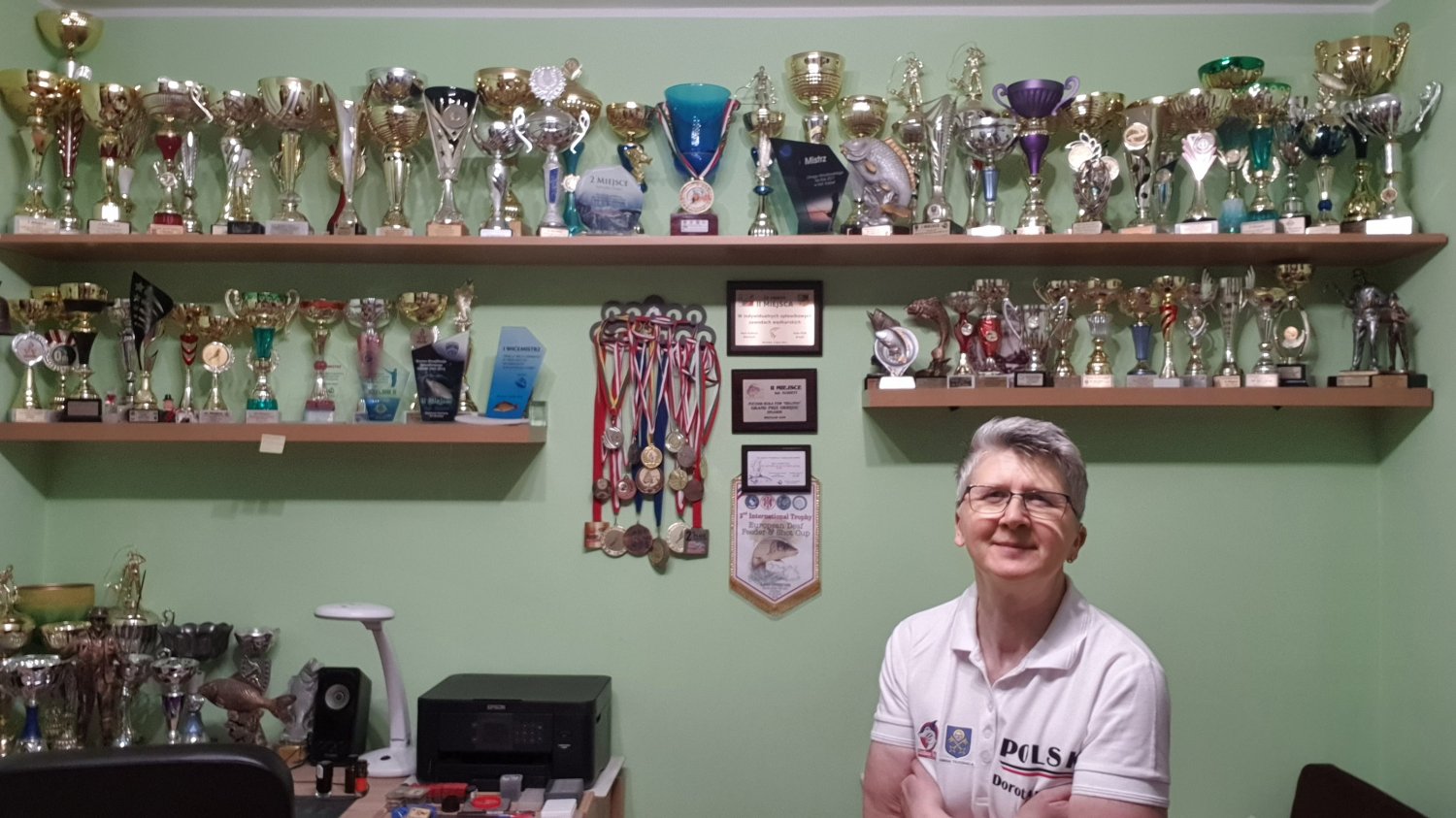 Description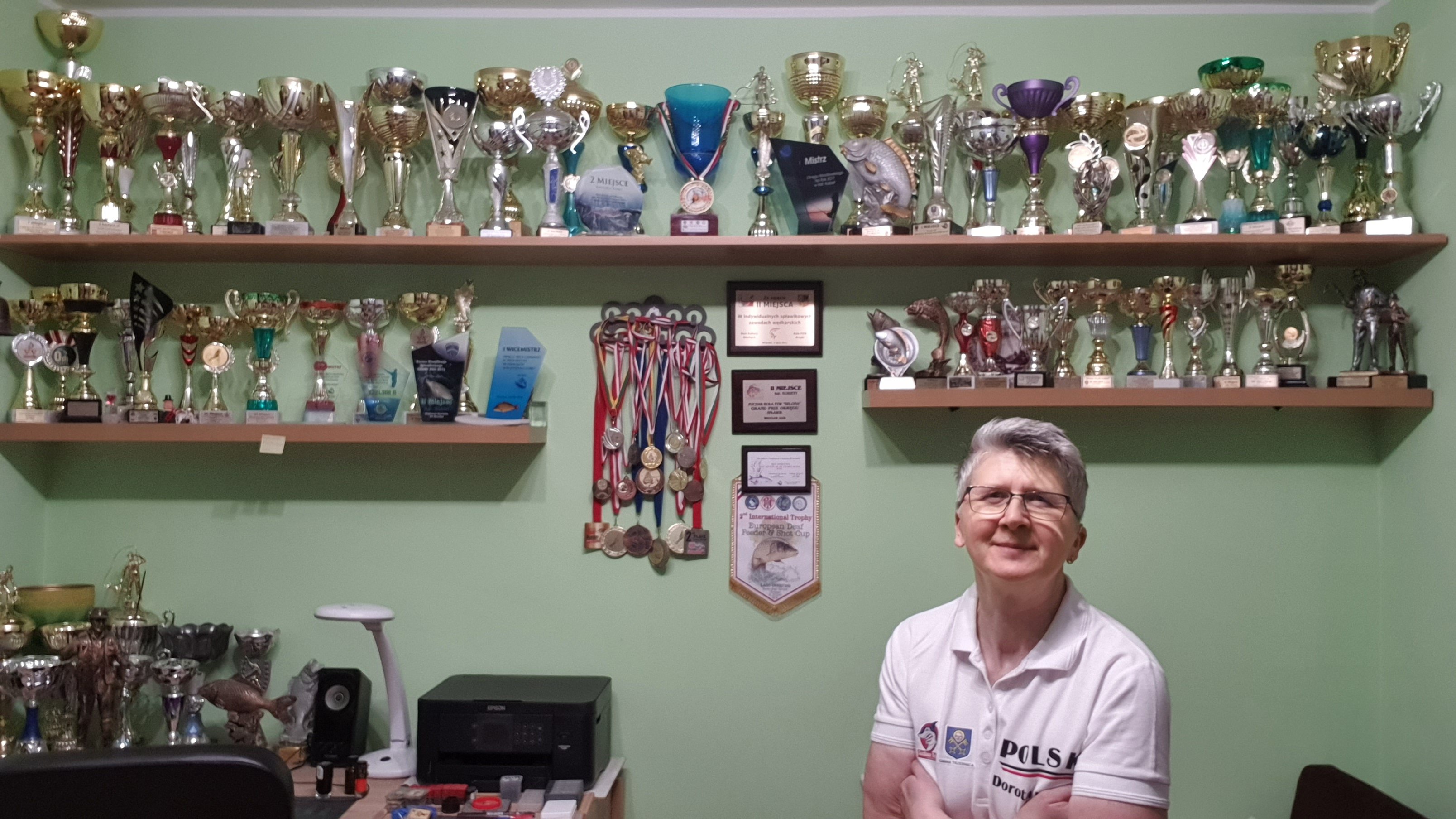 Kulturę Głuchych i walczyć o równouprawnienie osób Niesłyszących.
Osoby wspierające moja zbiórkę, będę po ich wcześniejszej zgodzie wymieniać na swoich postach na Facebooku. Tam też promuje sport i mam sporo fanów którzy mi kibicują.
Całkowity Koszt wyjazdu to 10000zł:
W tym przejazd ok 6000zł oraz 4000zł dodatkowy sprzęt, zanęty i ubiór abym godnie mogła reprezentować Polskę.
Każda wpłacona złotówka przybliża mnie do realizacji tego ekscytującego przedsięwzięcia.
Dzięki Twojej pomocy moje marzenie będzie mogło się spełnić, a także wzrośnie świadomość istnienia osób Głuchych, którą społeczność reprezentuję. W 2019 i 2020 z powodu pandemii zawody zostały ograniczone.
O mnie:
Mam na imię Dorota, od wielu lat uprawiam sport wędkarski, który sprawia mi wiele radości. W tej dziedzinie sportu mam wiele osiągnięć. W roku 2016 zostałam Mistrzynią Polski w kategorii kobiet osób Niesłyszących oraz w zawodach drużynowych, w 2018 roku zdobyłam I miejsce European we Włoszech.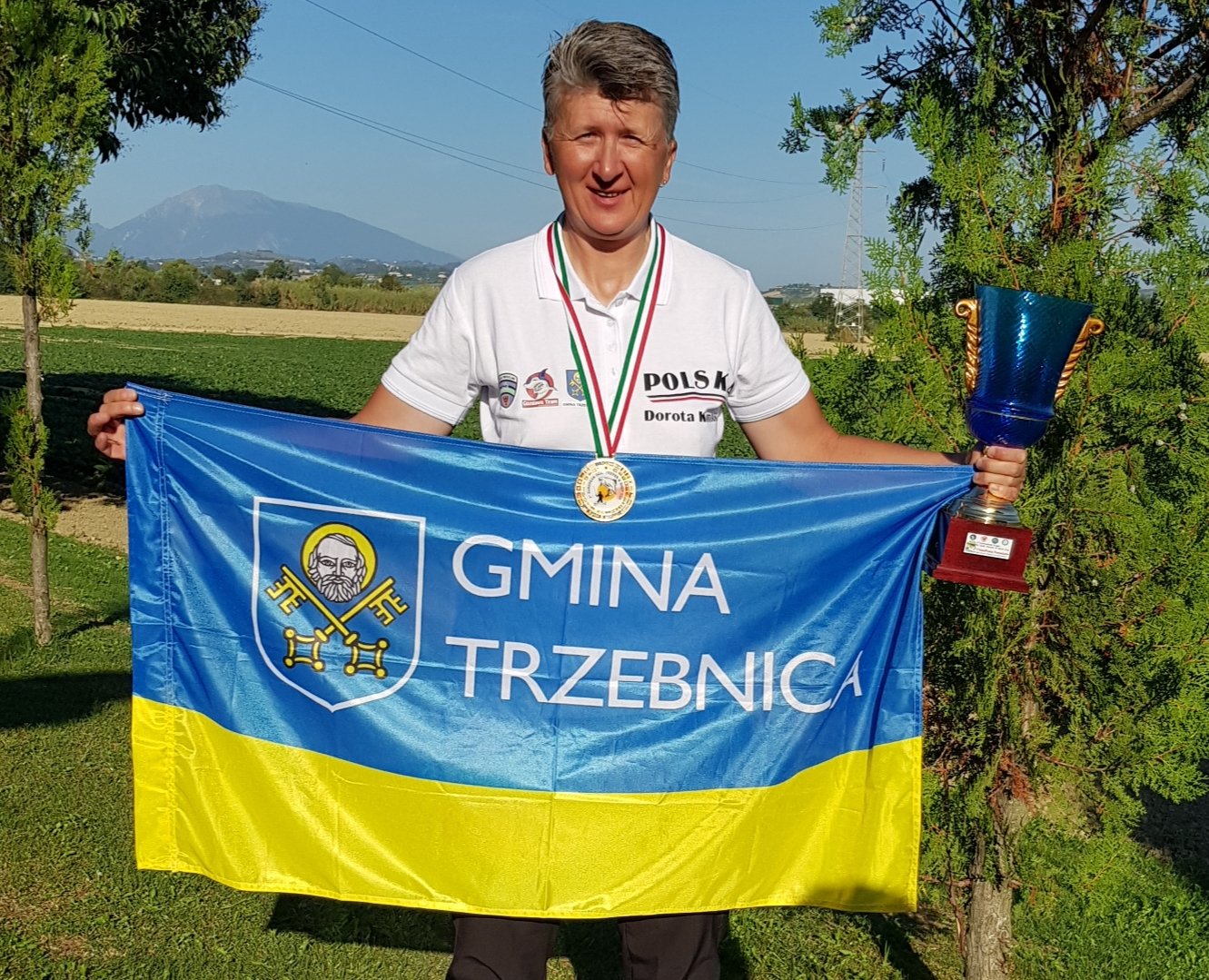 Z radością i dumą chcę was poinformować, że zakwalifikowałam się do reprezentowania Polski na Mistrzostwach Europy w zawodach wędkarskich w Seville w Hiszpanii, we wrześniu 2022 roku . Bardzo mi zależy abym mogła wziąć udział w tych zawodach. W tej dziedzinie sportu występuje bardzo mało kobiet, a ja chciałabym popularyzować ją wśród naszych rodaków. Niestety wędkarstwo nie jest tanią dziedziną sportu i samej nie stać mnie na sfinansowanie kosztów podróży oraz zakupu dodatkowego sprzętu, zanęt i odpowiedniego stroju do godnego reprezentowania Polski na tej europejskiej imprezie.
Co daje mi i wam:
Udział w zawodach wędkarskich pomaga uczestnikom niesłyszącym zmierzyć się ze słabościami i poczuć własną siłę. Liczę na to, że udział w takiej imprezie pozwoli dodać odwagi, poszerzyć moje horyzonty i poznać nowych ludzi oraz zachęcić kobiety do wędkowania. A to z kolei pomoże mi lepiej i odważniej promować. Dziękuję z góry
The world's first card for receiving payments. The Payment Card.
The world's first card for receiving payments. The Payment Card.
Find out more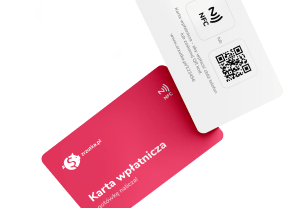 Our users created
894 847 whip-rounds
and collected
839 488 501 zł
What are you collecting for today?