id: t9vugw
Rehabilitacja Brunusia
Rehabilitacja Brunusia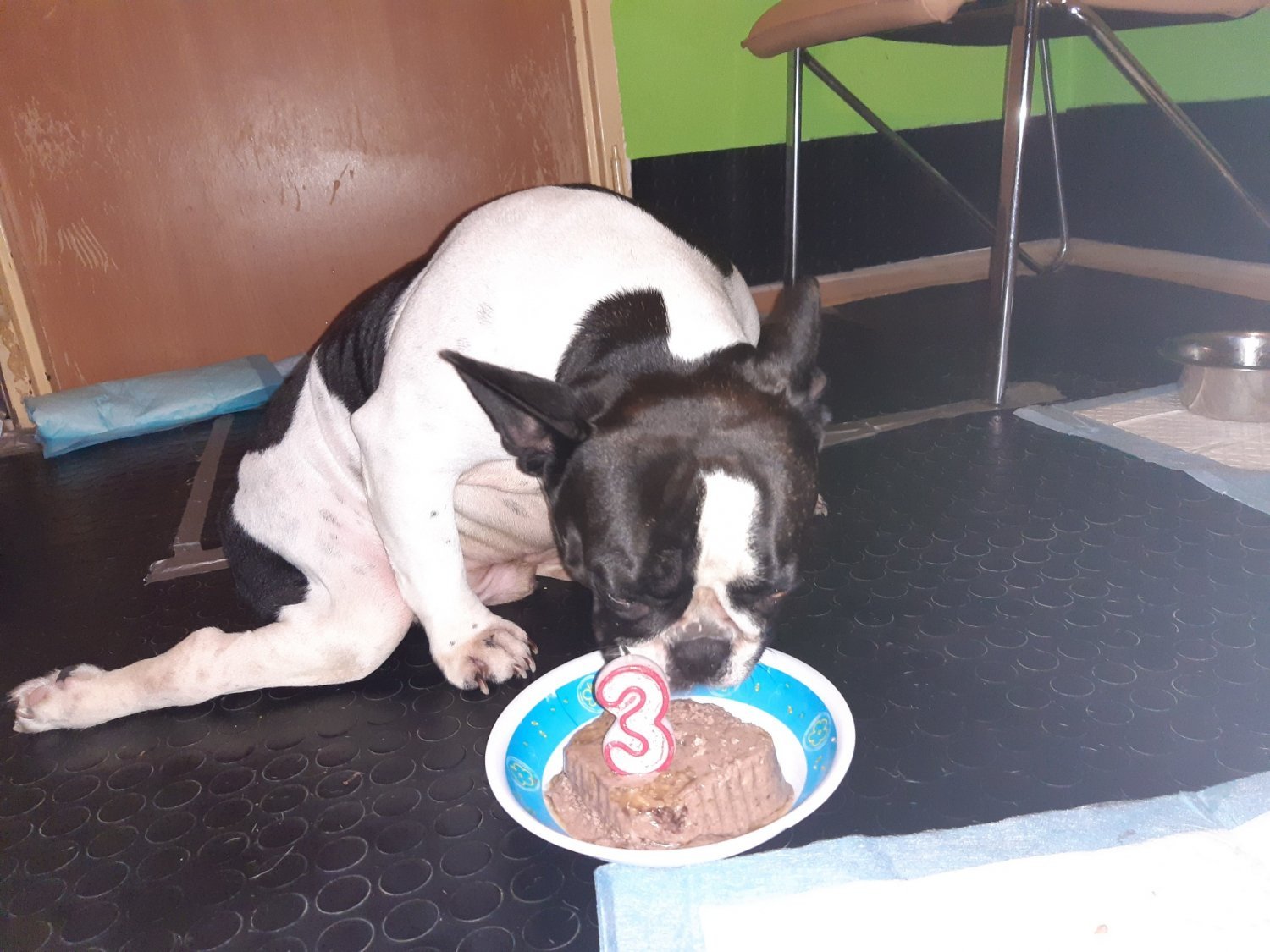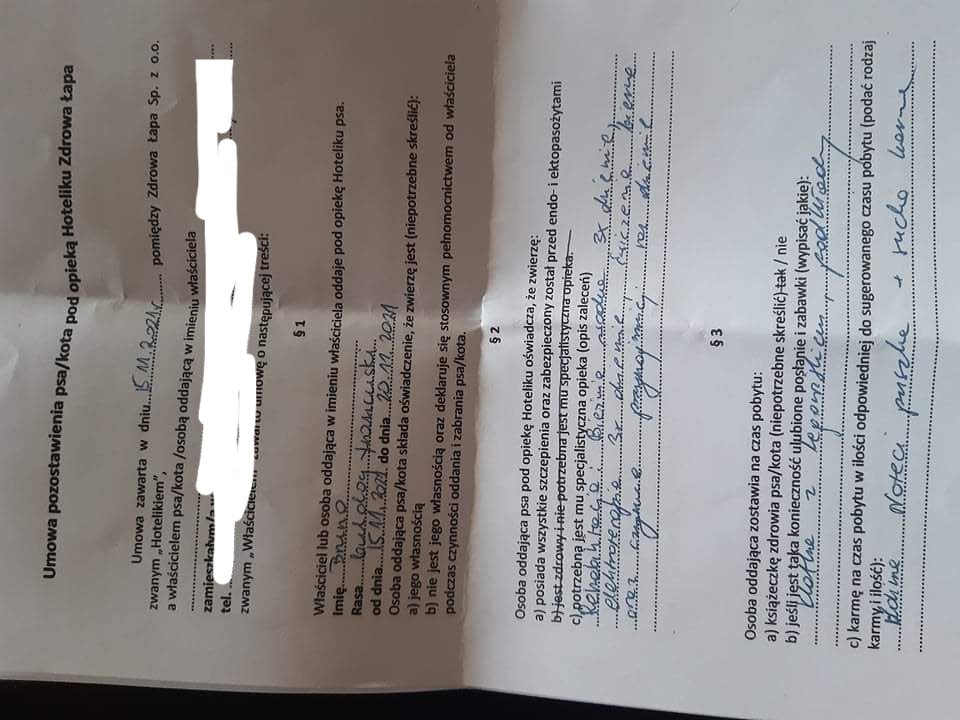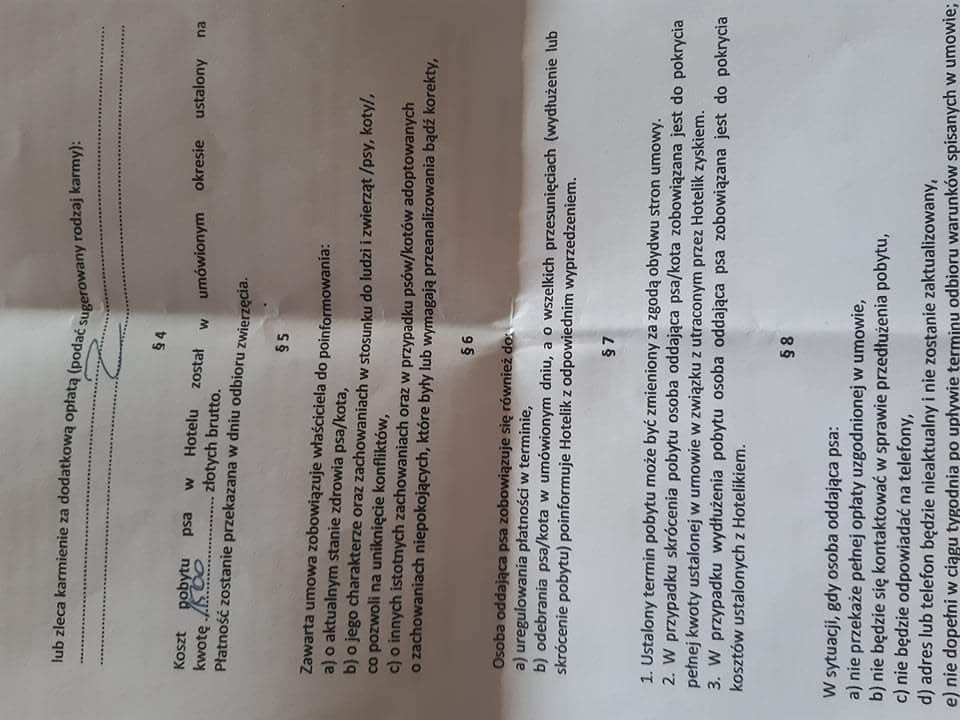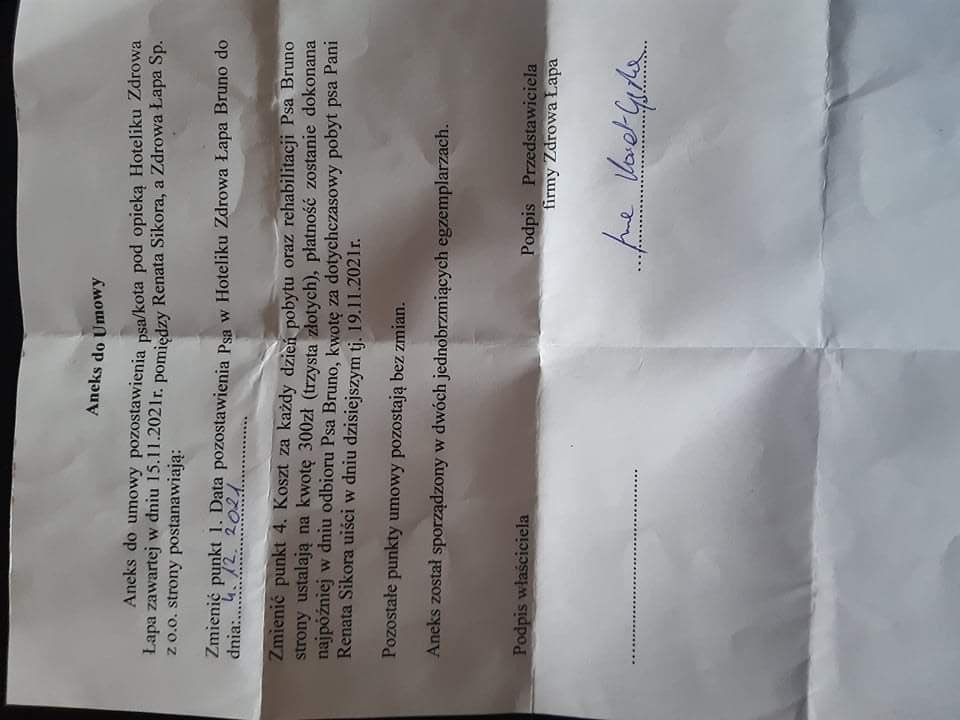 The organizer verified the description with proper documents.
Donate
Zrzutka.pl does not charge any commission
Ćwiczymy podnoszenie tyłka




Read more

A tutaj znowu spacerujemy w bieżni wodnej :)

Read more

Dzisiejszy wysiłek.

I jeszcze prądy :)

Read more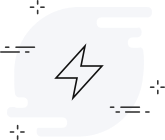 There are no updates yet.
Description
W sobotę 13.03.2021 nasza psinka wpadła pod jadący samochód. W wyniku tego nieszczęśliwego wypadku doznała uszkodzenia kręgosłupa, co skutkowało paraliżem tylnych łap. Celem tej zbiórki jest zebranie pieniążków na zapewnienie środków higieny, wizyty u specjalistów oraz bardzo drogą rehabilitację! Przy tego typu urazie czas gra ogromną rolę. Im więcej go upłynie to Bruno ma coraz mniej szans na powrót do zdrowia! Na chwilę obecną przebywa w ośrodku rehabilitacyjnym w Rzeszowie, gdzie 3x dziennie chodzi w bieżni wodnej, 3x dziennie ćwiczy czynnie oraz otrzymuje serie zabiegów impulsami elektrycznymi. Koszt jednego dnia spędzonego w placówce to 300zł!!! Nie pozwólmy, żeby Brunuś zaprzestał rehabilitacji, gdzie są już efekty jego cieżkich ćwiczeń i starań. On też już chciałby stanąć na cztery łapy! POMÓŻCIE NAM SPEŁNIĆ JEGO I NASZE MARZENIE!
The world's first card for receiving payments. The Payment Card.
The world's first card for receiving payments. The Payment Card.
Find out more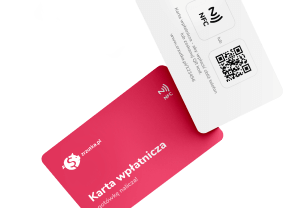 Nobody create moneybox for this whip-round yet or none of the moneyboxes have raised funds.
Our users created
853 708 whip-rounds
and collected
740 550 682 zł
What are you collecting for today?