Fundraising for studies in Chicago
ID: tty44g
Fundraising for studies in Chicago
ID: tty44g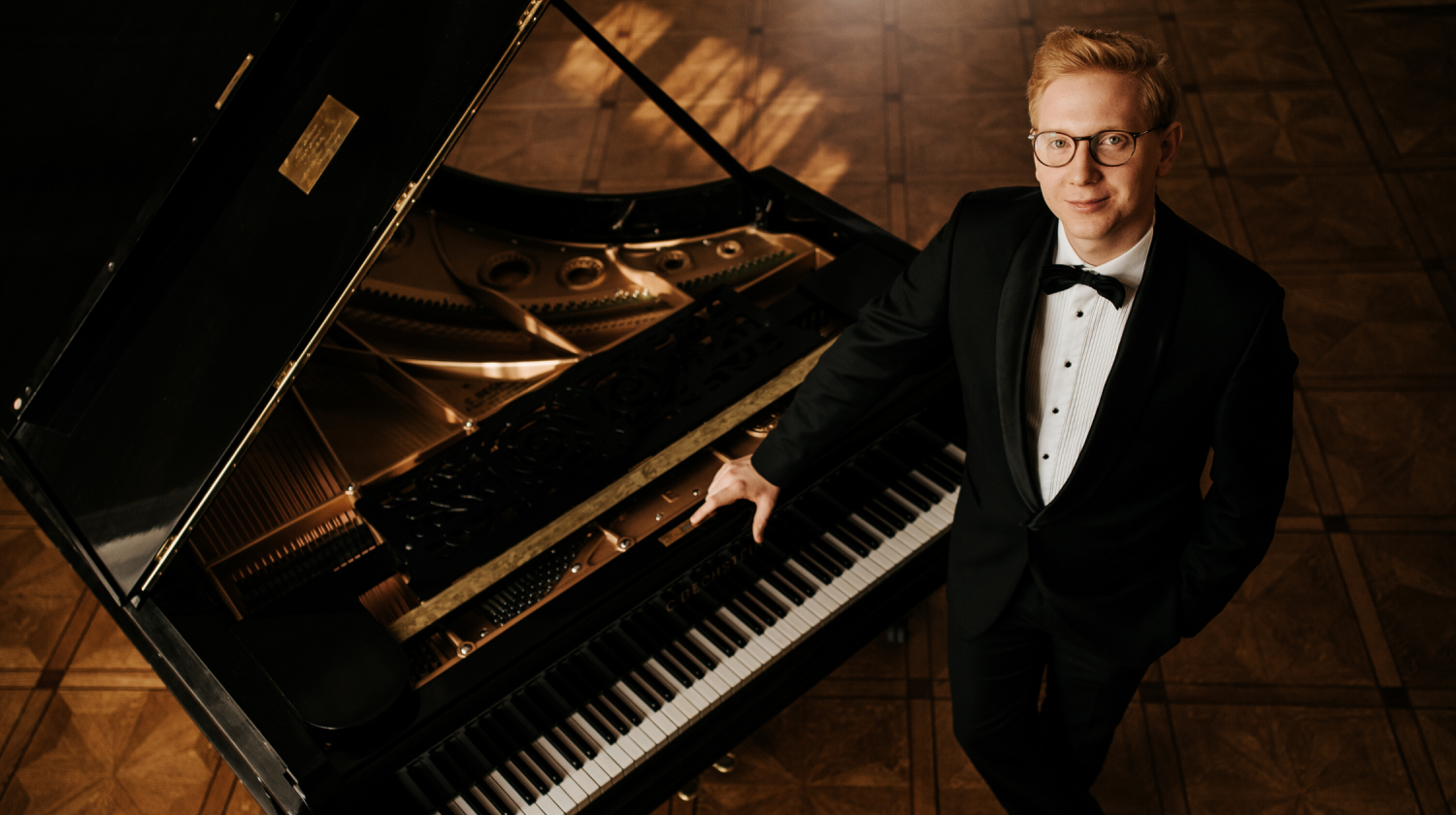 1 860 zł
1 860 zł
from 76 000 zł
94 days
94 days
left
20
20
contributors
Donate
Description
I am young polish pianist. I passed exams and I am accepted into the class of prof. Edward Auer and prof. Junghwa Moon Auer at the Chicago College of Performing Arts - Music Conservatory at Roosevelt University in the United States.
I received a partial scholarship (75%) for my studies which I am starting in January 2021. I still need money for the reminder part of tuition ($ 9,500) and for a start in Chicago, which is the annual estimated cost of accommodation ($ 12,000).
I am fully aware of the difficult situation related to the COVID-19 pandemic and the unpredictable development of the situation, but when I enrolled in college in January this year, I did not expect such extreme conditions and difficulties related to playing concerts.
I am asking for help in any form. I would not like to miss this great opportunity to study in the States.
Please contact me if you are a person paying the amount above PLN 100 in order to provide the address to which I will send my new album "Chopin Spirit - Piotr Nowak" as an act of my gratitude: [email protected].
Find more information on www.piotrnowakpianist.com
Rewards
Donate 100 zł and more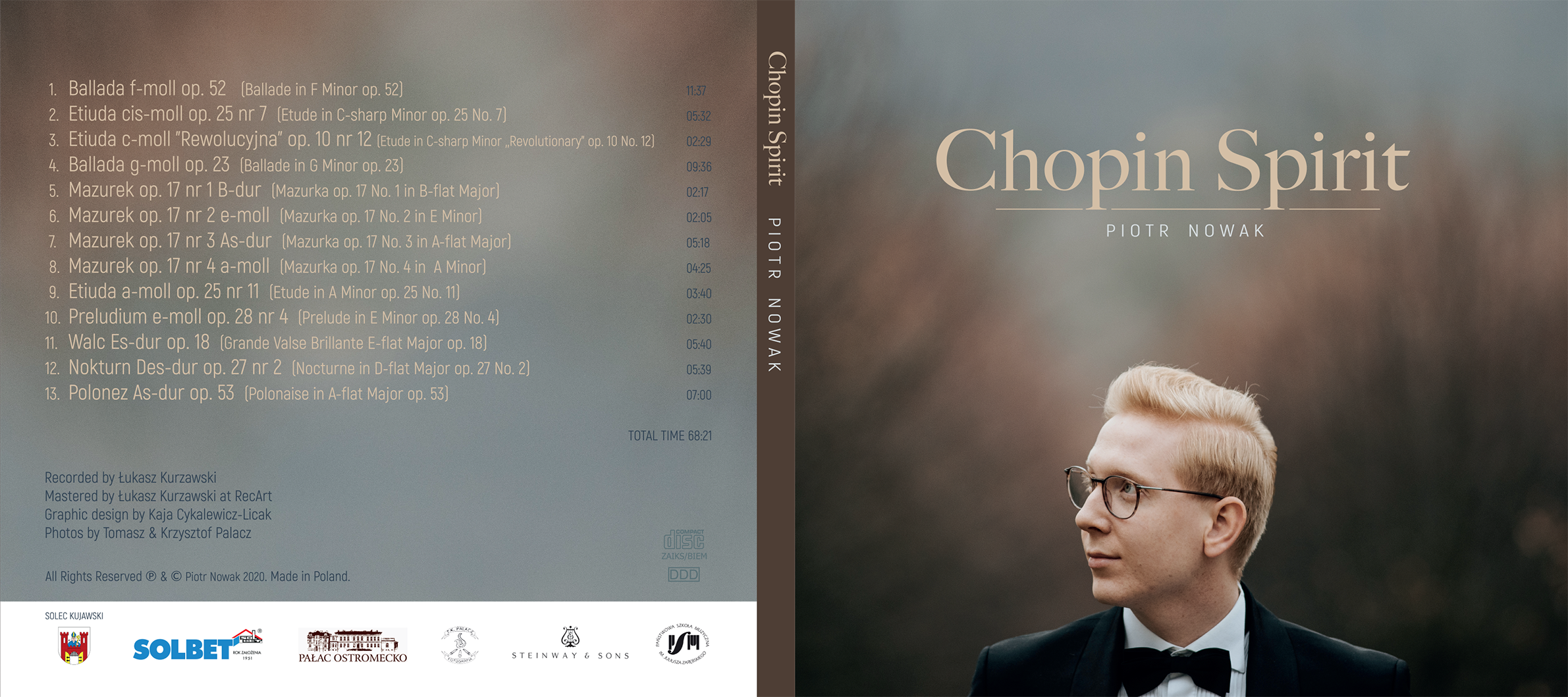 Płyta "Chopin Spirit – Piotr Nowak"
chosen 7 times (393 of 400 available)
Choose
Our users created
559 462 whip-rounds
---
What are you collecting for today?