id: vat7m3
System zdalnej transmisji TIELINE dla Halo.Radia (coronavirus!)
System zdalnej transmisji TIELINE dla Halo.Radia (coronavirus!)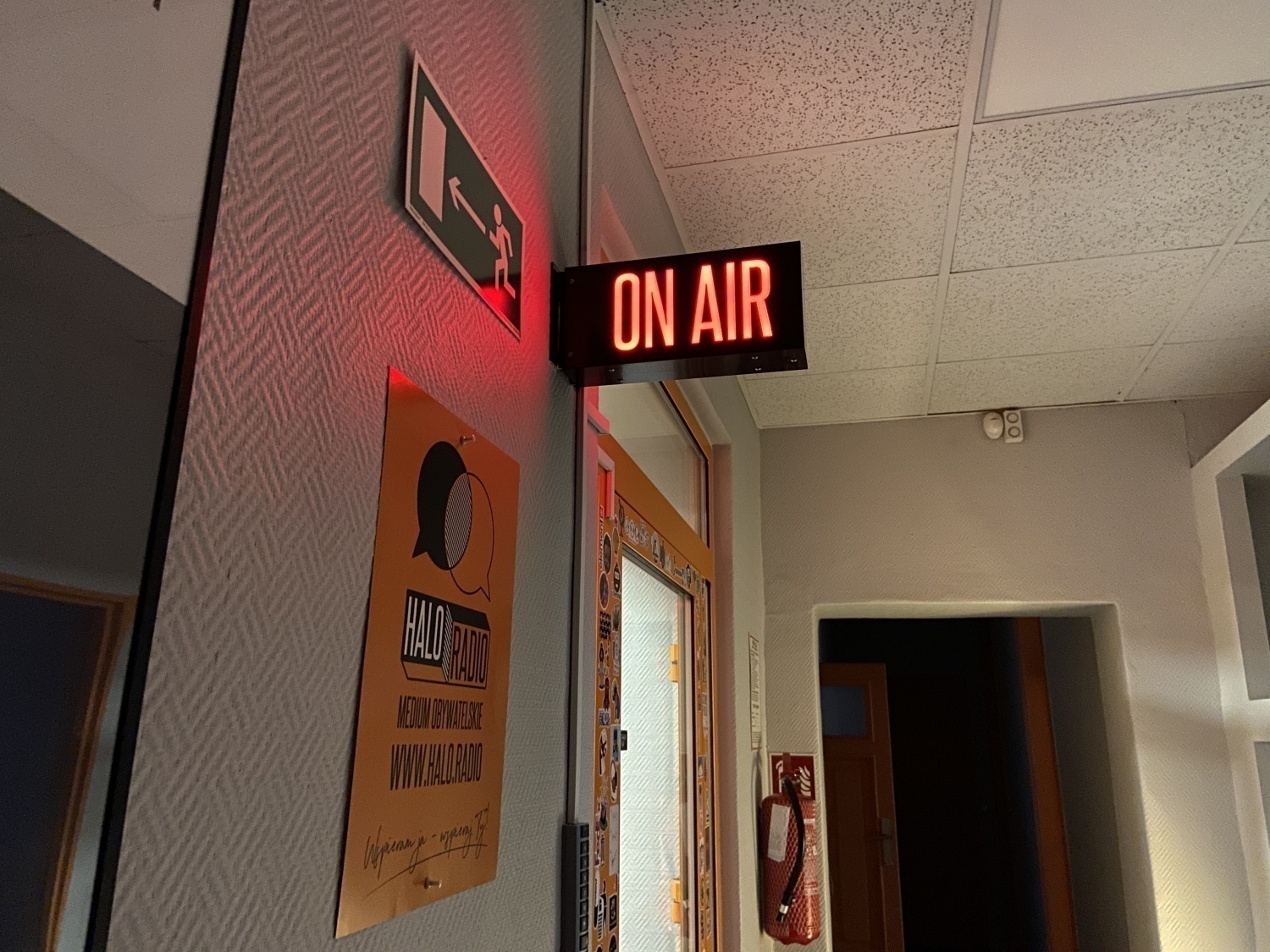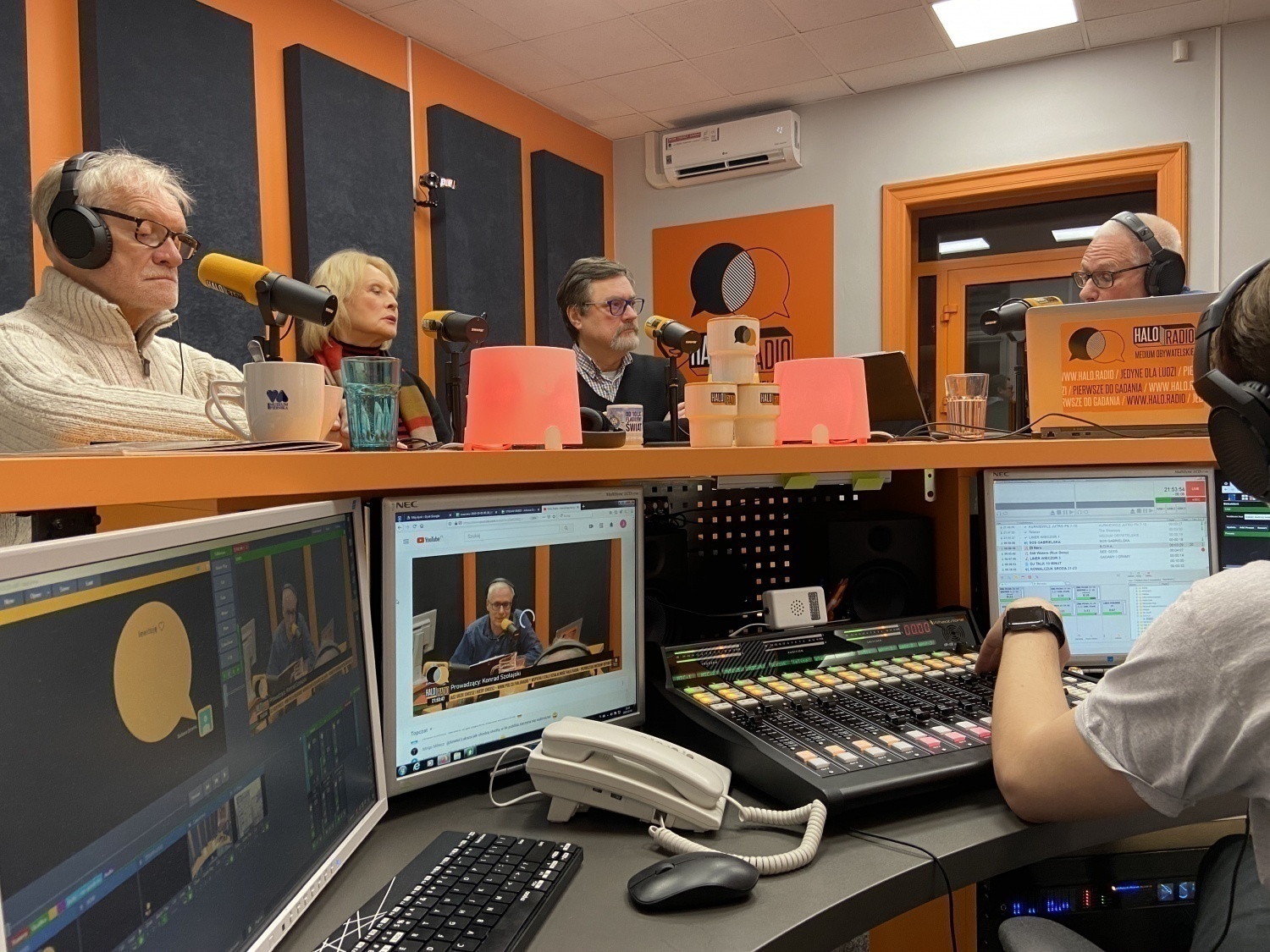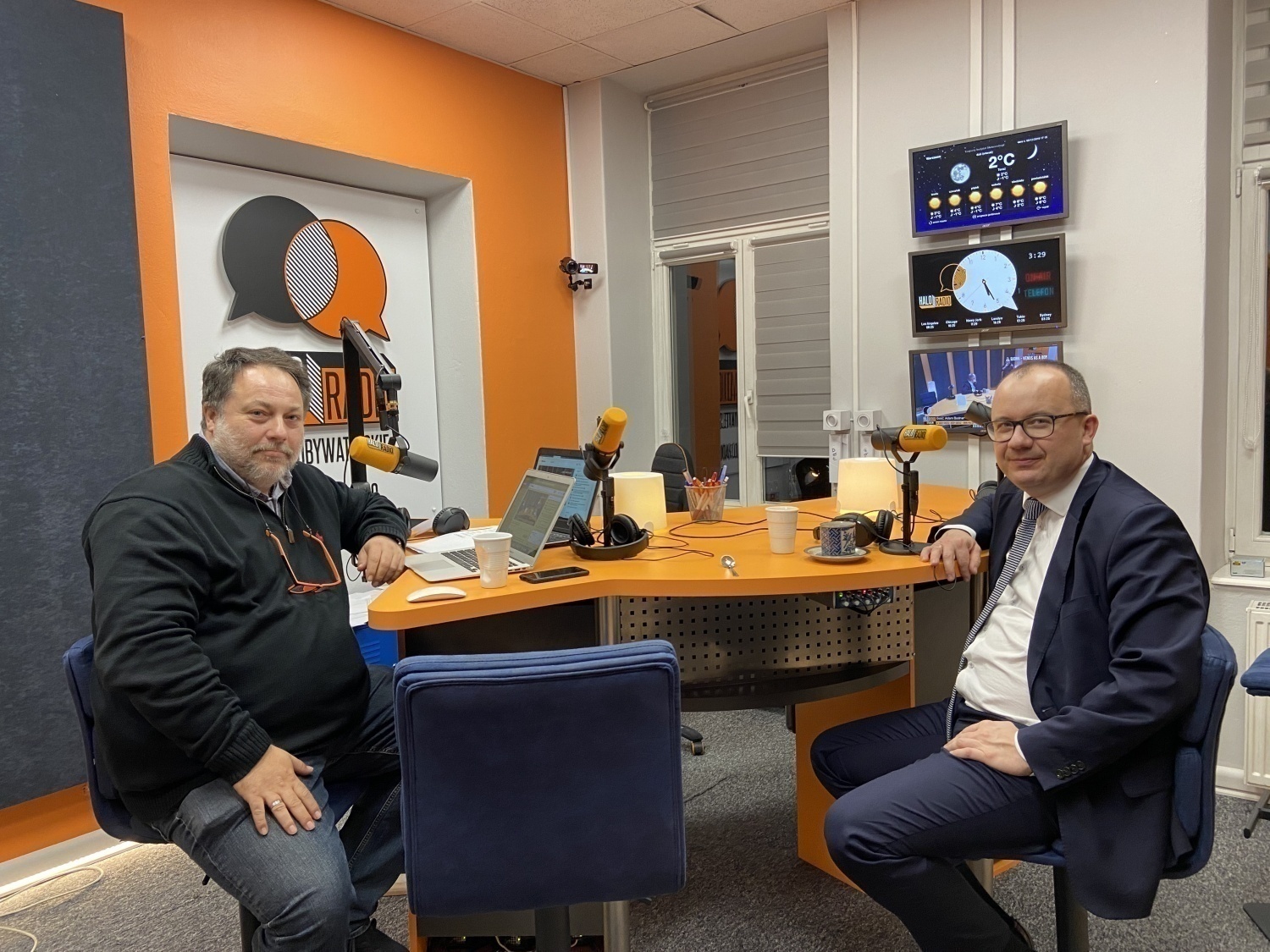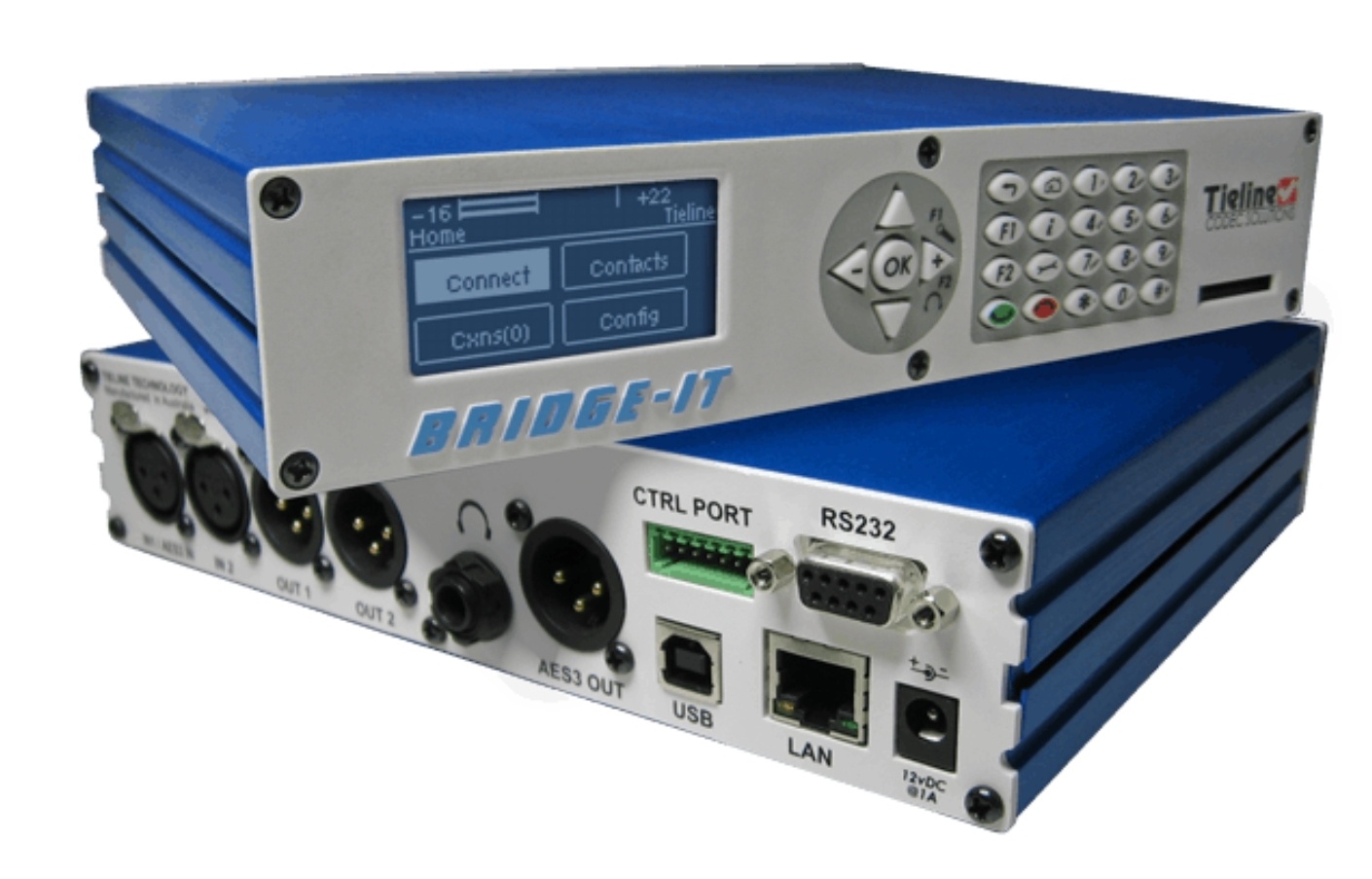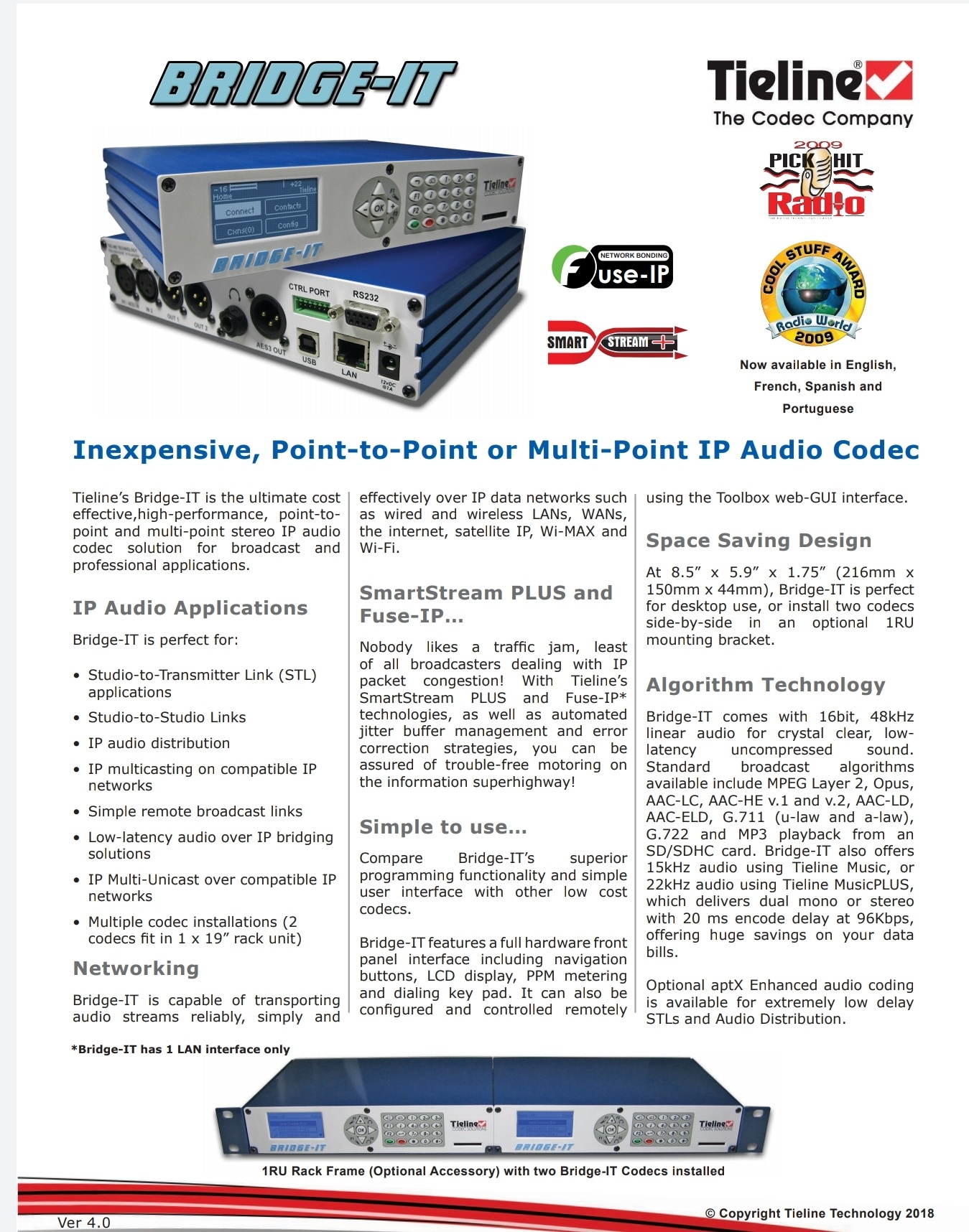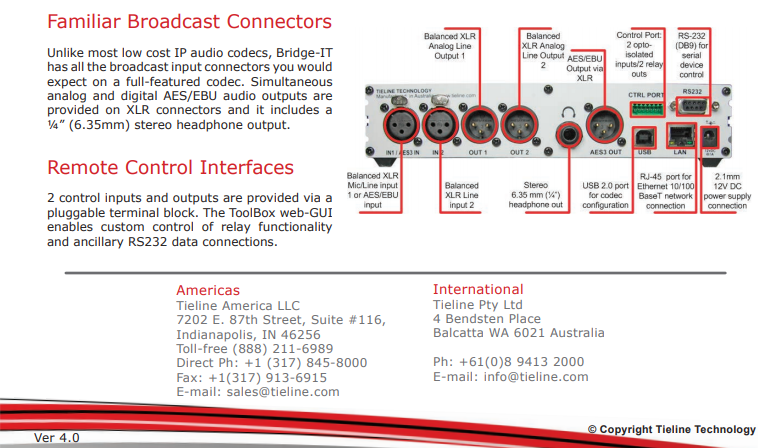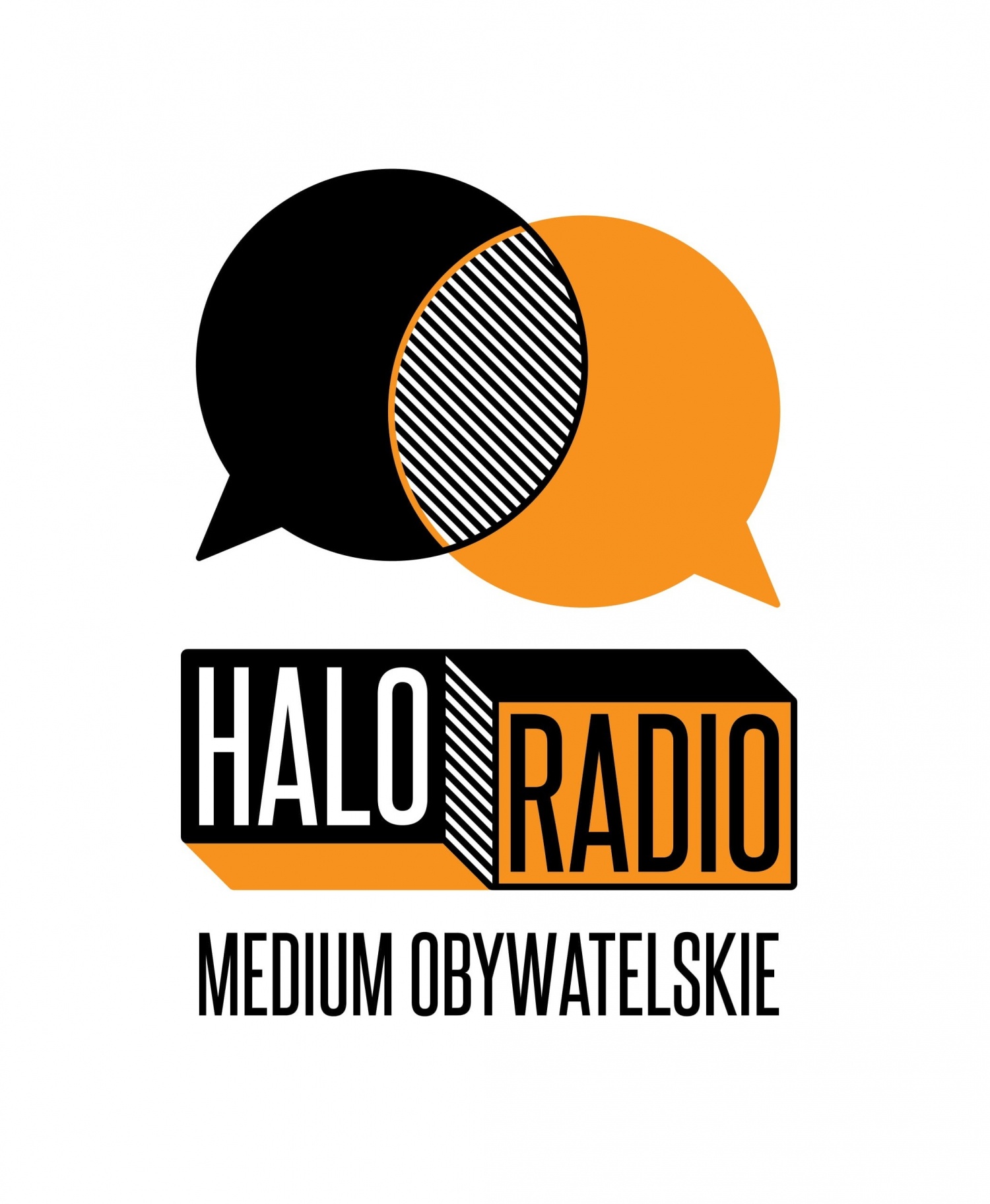 Description
Szanowni Państwo,
Halo.Radio nadaje od 1 października 2019 roku. Jesteśmy pierwszą w Polsce, nadającą całodobowo, niezależną od polityków i powiązanego z nimi kapitału, w pełni obywatelską stacją radiową.
Od początku utrzymujemy się wyłącznie ze składek naszych Słuchaczek i Słuchaczy. Dzięki temu dysponujemy w pełni profesjonalnym studiem radiowo-telewizyjnym zlokalizowanym w samym sercu Warszawy, tuż przy Placu Unii Lubelskiej.
W ciągu pół roku stworzyliśmy miejsce, w którym dziennikarze są blisko swoich Słuchaczek i Słuchaczy, wszak nadrzędnym celem projektu jest pełna interakcja z Państwem podczas 11 godzin od poniedziałku do piątku i 12 godzin w weekendy programów na żywo.
Dzięki prawie 40-sto osobowej redakcji utrzymujemy niemal 24 godzinny kontakt z naszymi odbiorcami. Wejdź na www.halo.radio
Na pokładzie Halo.Radia swoje stałe programy prowadzą: Tomasz Piątek, Mariusz Gzyl, Karolina Rogaska, Marta Woźniak, Wiktor Niedzicki, Agata Skrzypczyk, Marek Czyż, Konrad Szołajski, Marcin Celiński, Bart Staszewski, Roman Kurkiewicz, Joanna Frejus, Jakub Dymek, Jacek Zimnik, Tomek Konca, Wojtek Krzyżaniak, Radek Gruca, Jan Śpiewak, Tomasz Kowalczuk, Ivo Vuco, Kornel Wawrzyniak, Kuba Wątły.
Dziś, w dobie coronavirusa, stoimy przed kolejnym wyzwaniem: zapewnić ciągłość emisji programów Halo.Radia na żywo.
Żeby to osiągnąć musimy doposażyć studio w zaawansowany system przesyłu dźwięku/głosu czyli sprzęt o nazwie Tieline.
Dzięki niemu nie tylko Goście poszczególnych programów będą słyszalni przez Państwa w jakości studyjnej, ale w określonych przypadkach, także nasi prowadzący będący czasami poza studiem (ze względu na przykład na opiekę nad Rodzicami czy Dziadkami) będą mogli normalnie prowadzić programy w doskonałej jakości.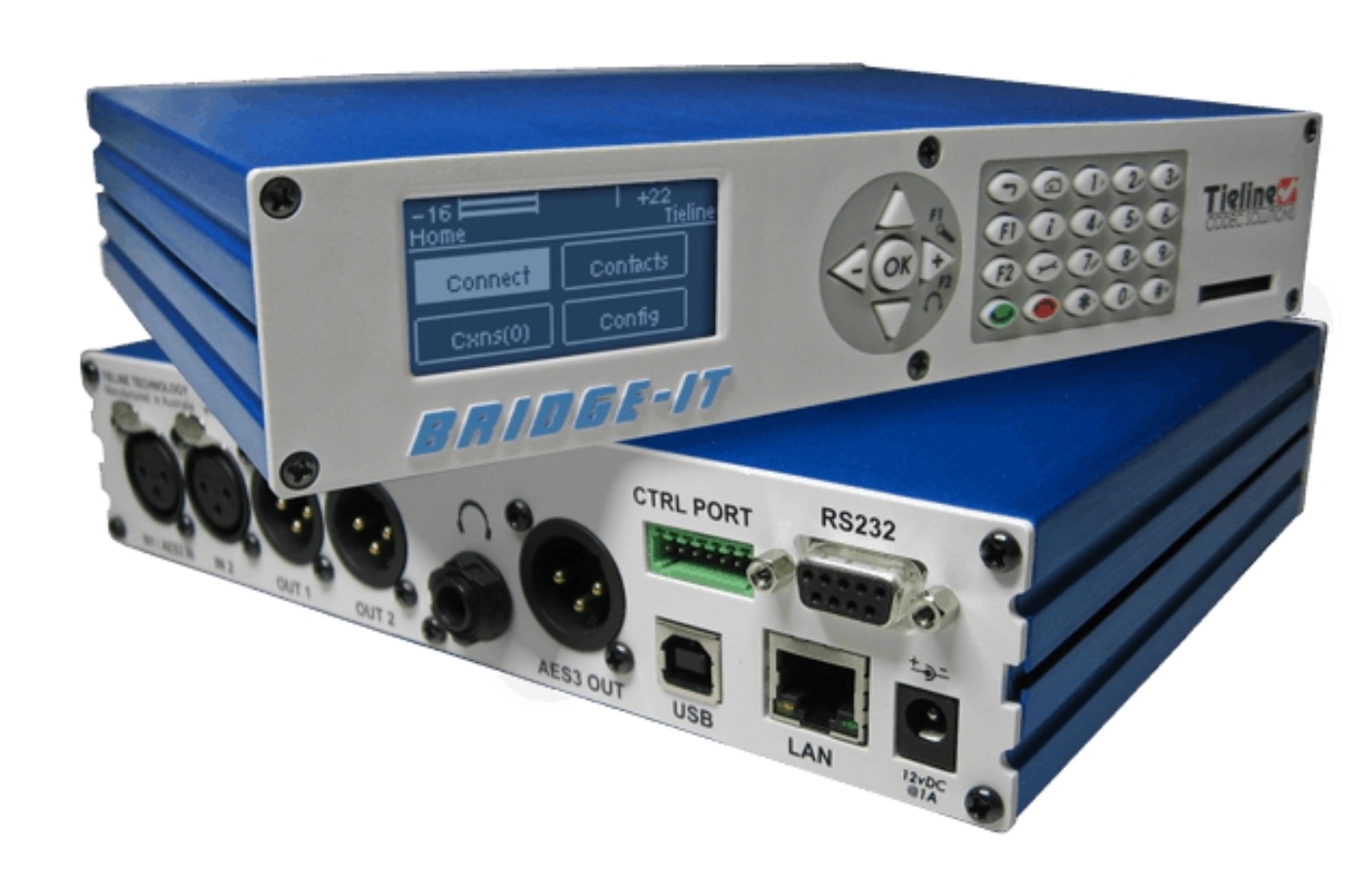 System ten musimy zdublować nie tylko w razie awarii, ale też po to, by jednocześnie Goście programów i prowadzący byli dla Państwa dostępni w jakości broadcastowej.
Kwestie jakości technicznej naszych programów są dla nas równie ważne jak te merytoryczne, dlatego w tych niespokojnych czasach prosimy Państwa o pilne i szczodre wsparcie kwestii doposażenia technicznego Waszej rozgłośni radiowej.
Wspólnie sprawmy, by głos pierwszego w Polsce Medium Obywatelskiego był mocny, pewny i słyszalny!
Szczególnie w tym nadzwyczajnym i trudnym dla wszystkich czasie.
DZIĘKUJEMY!!!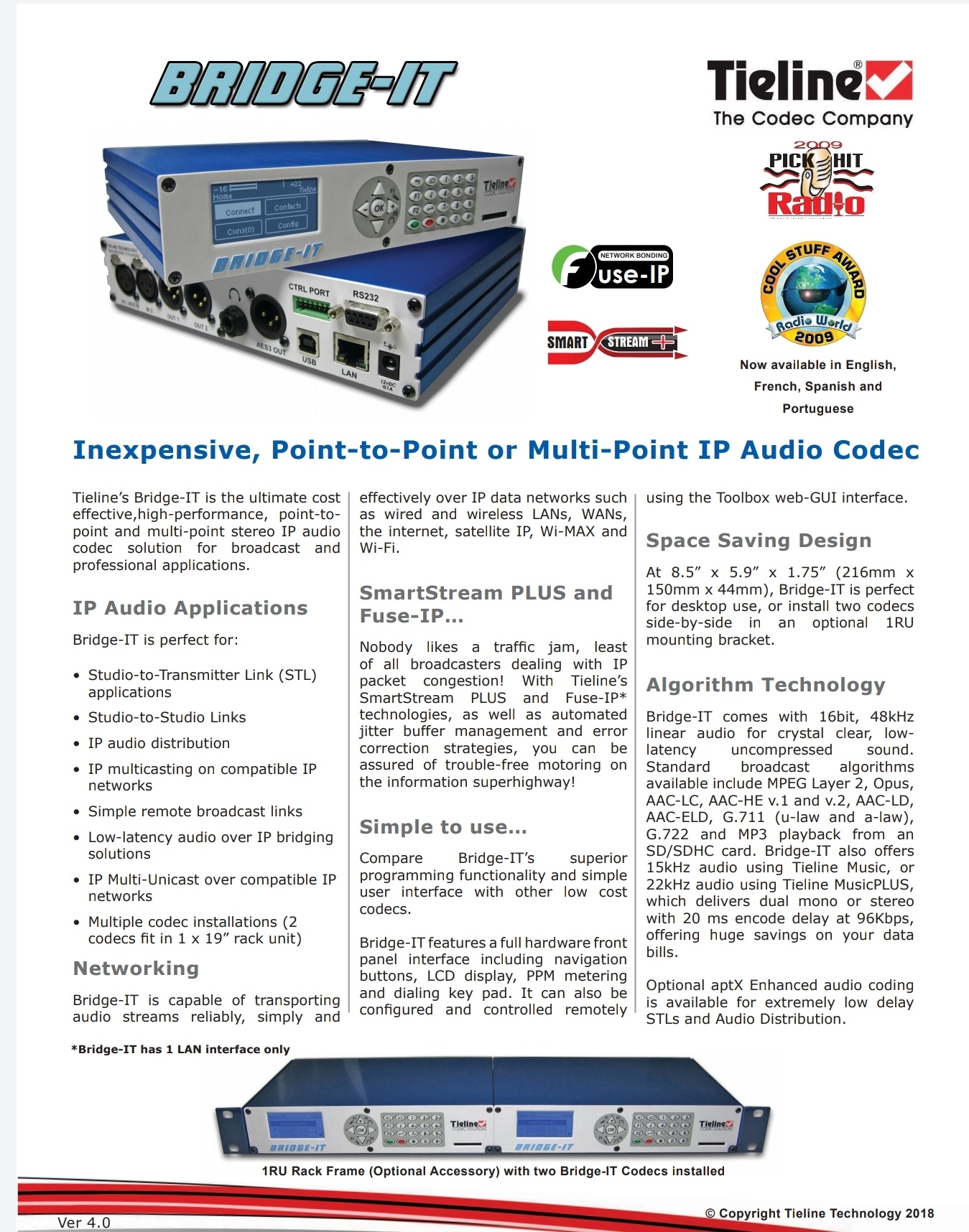 W zestawie zdjęć zawarliśmy szczegóły dotyczące Tielinea, którego używamy od początku. Jednak dziś potrzebujemy kolejnych dwóch zestawów tego urządzenia.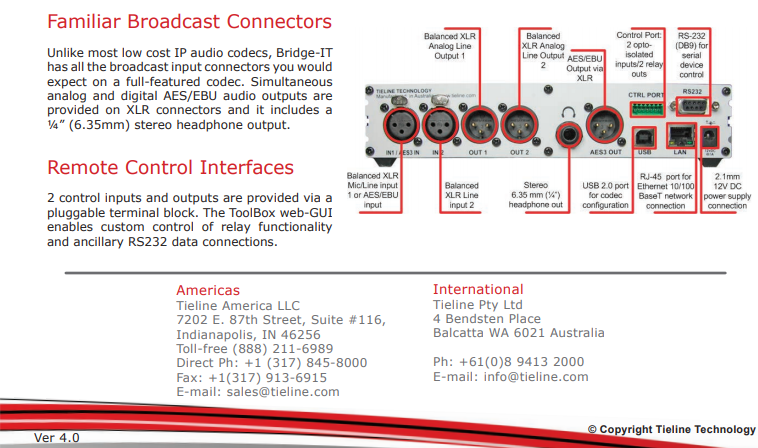 The world's first card for receiving payments. The Payment Card.
The world's first card for receiving payments. The Payment Card.
Find out more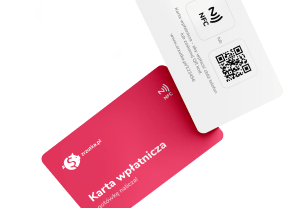 Our users created
892 099 whip-rounds
and collected
833 321 597 zł
What are you collecting for today?