id: 6zrj76
Join TheLis in helping Ukraine, refugees, children, and animal rescuers
Join TheLis in helping Ukraine, refugees, children, and animal rescuers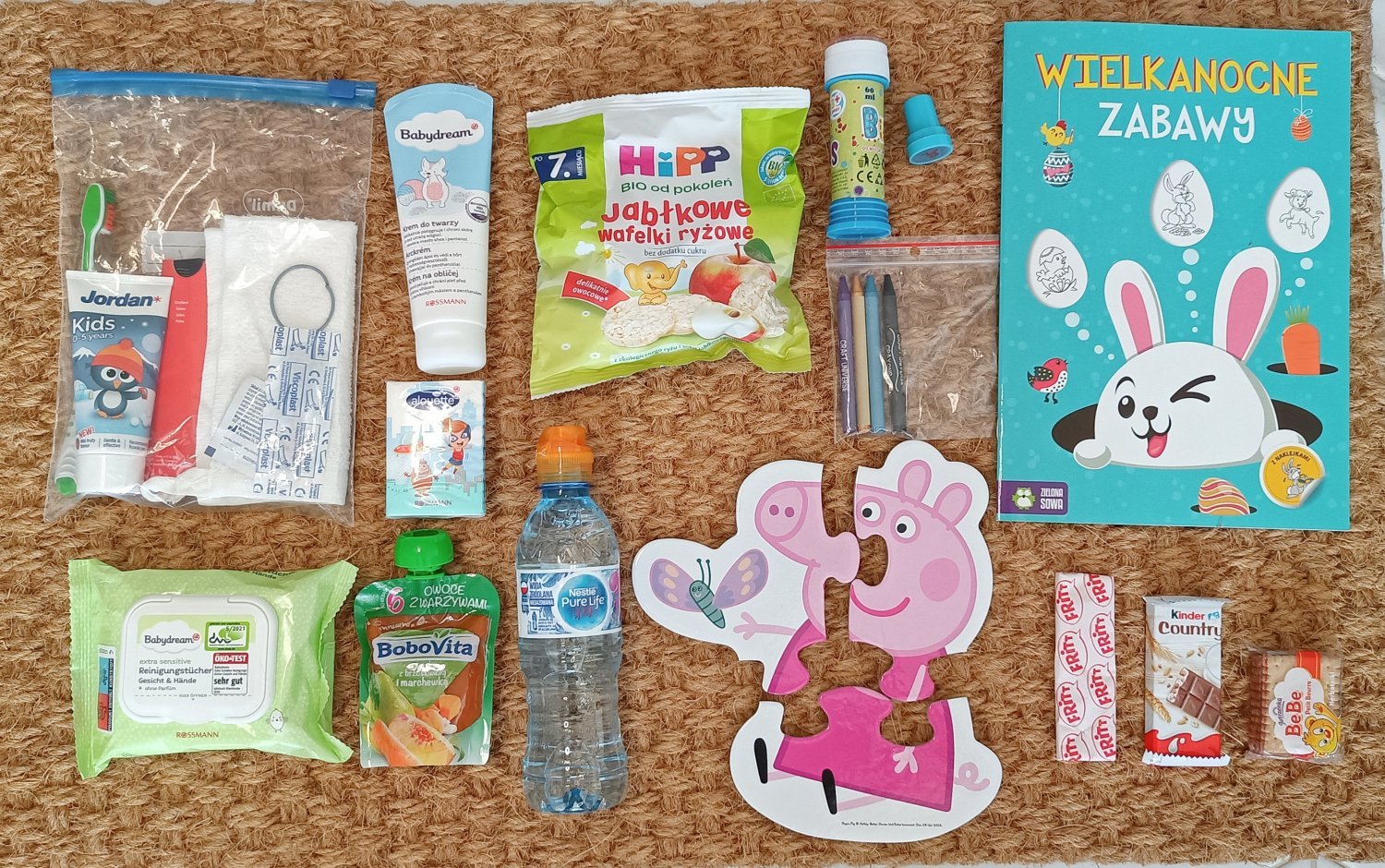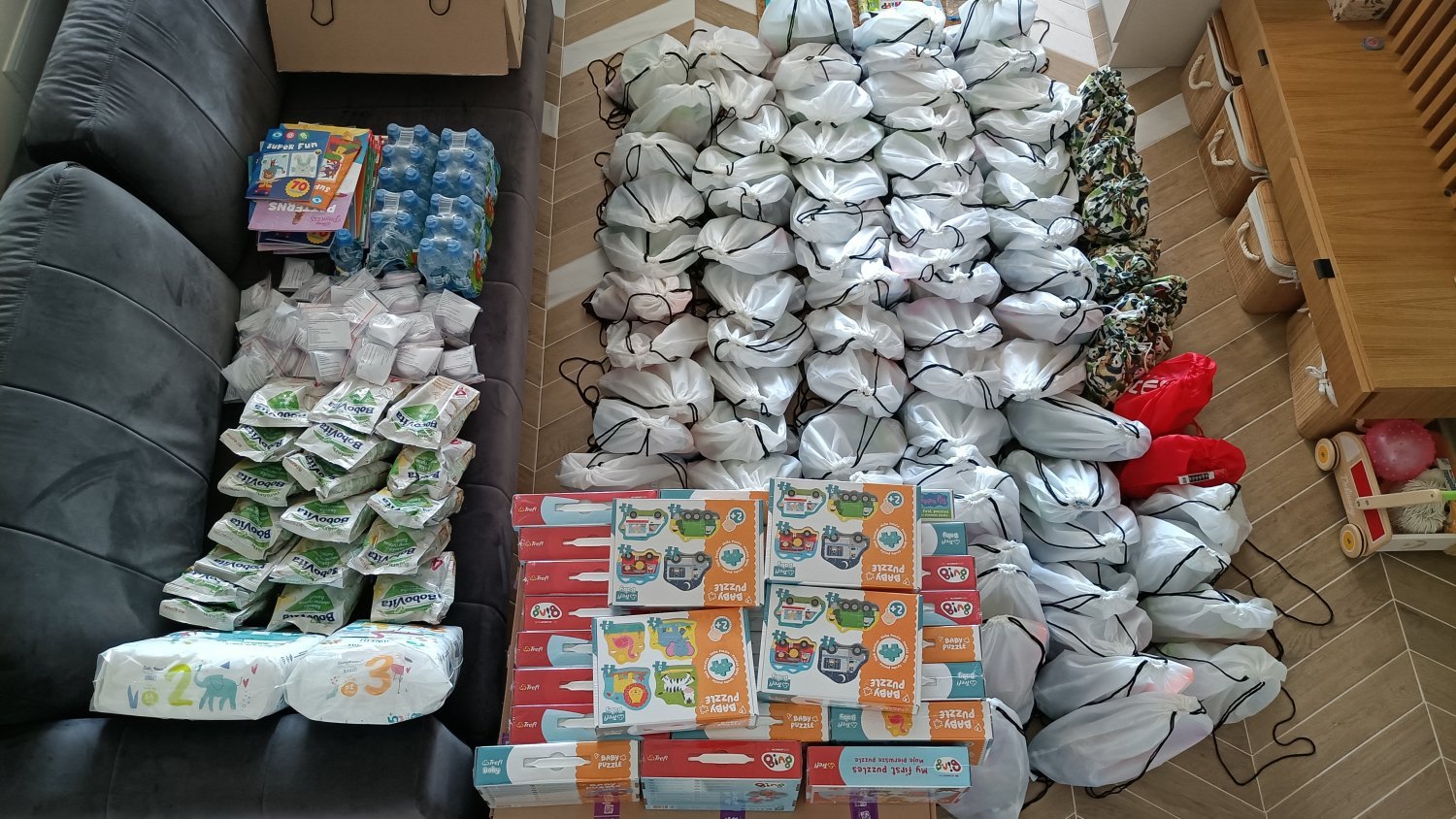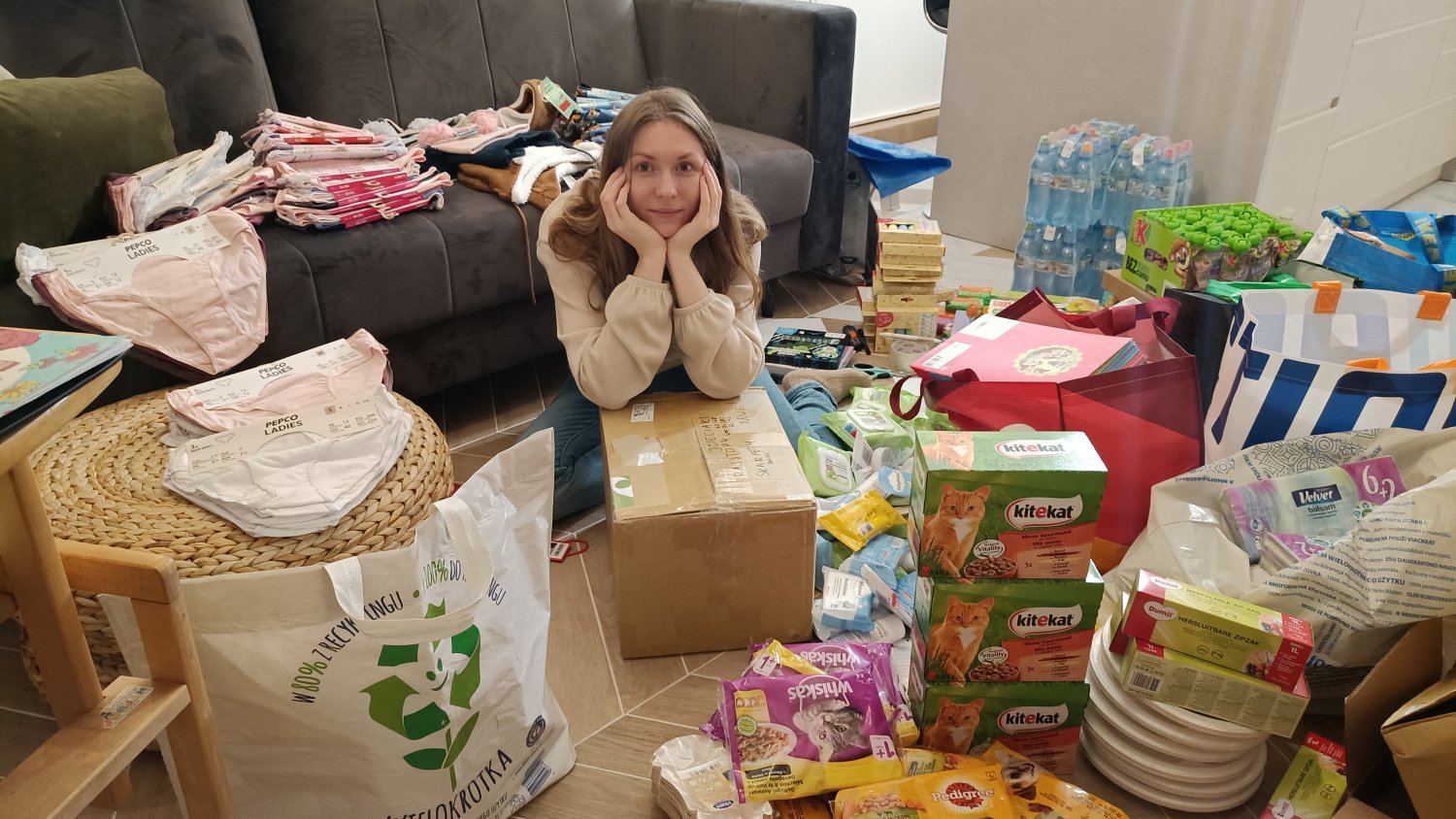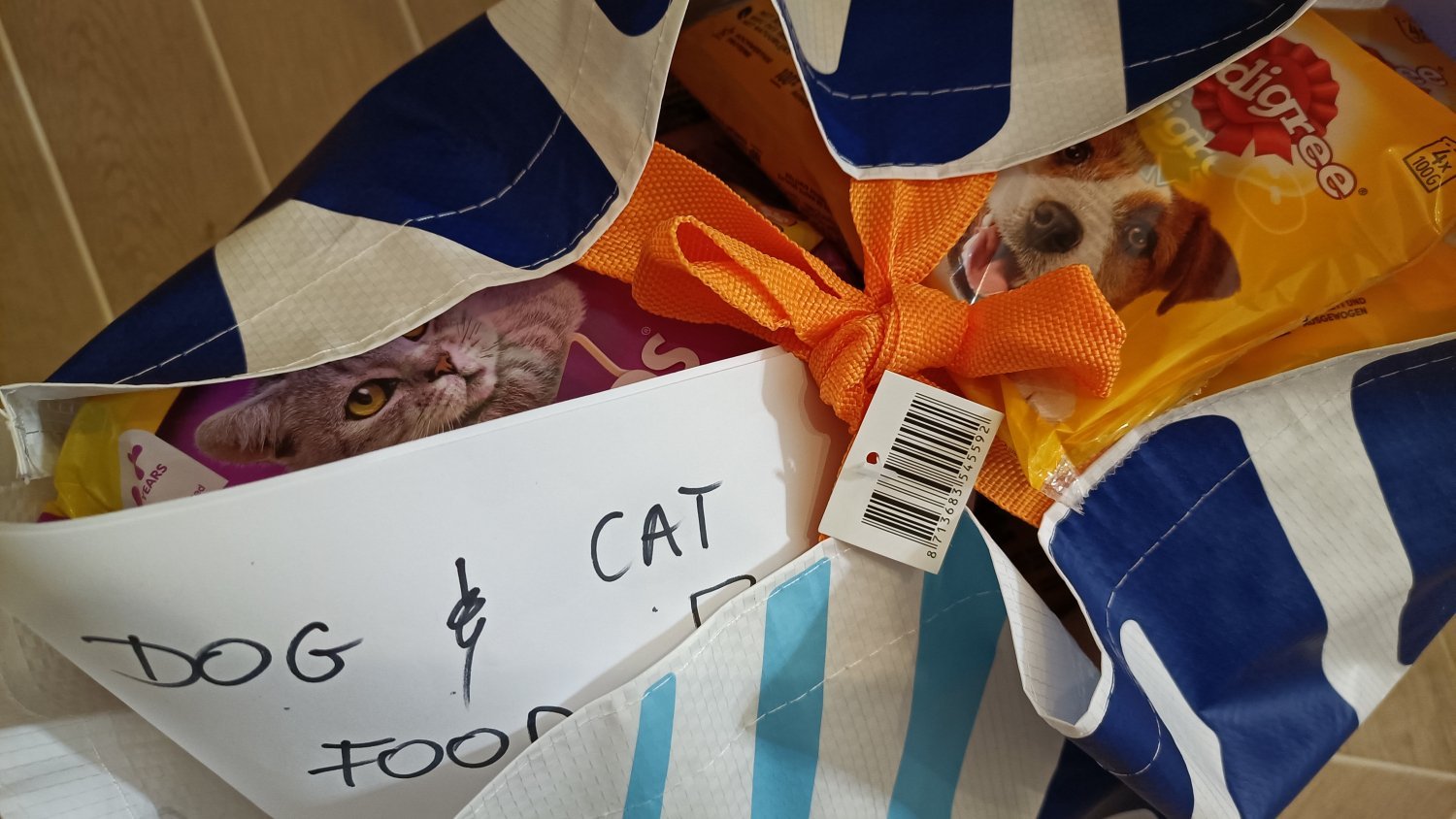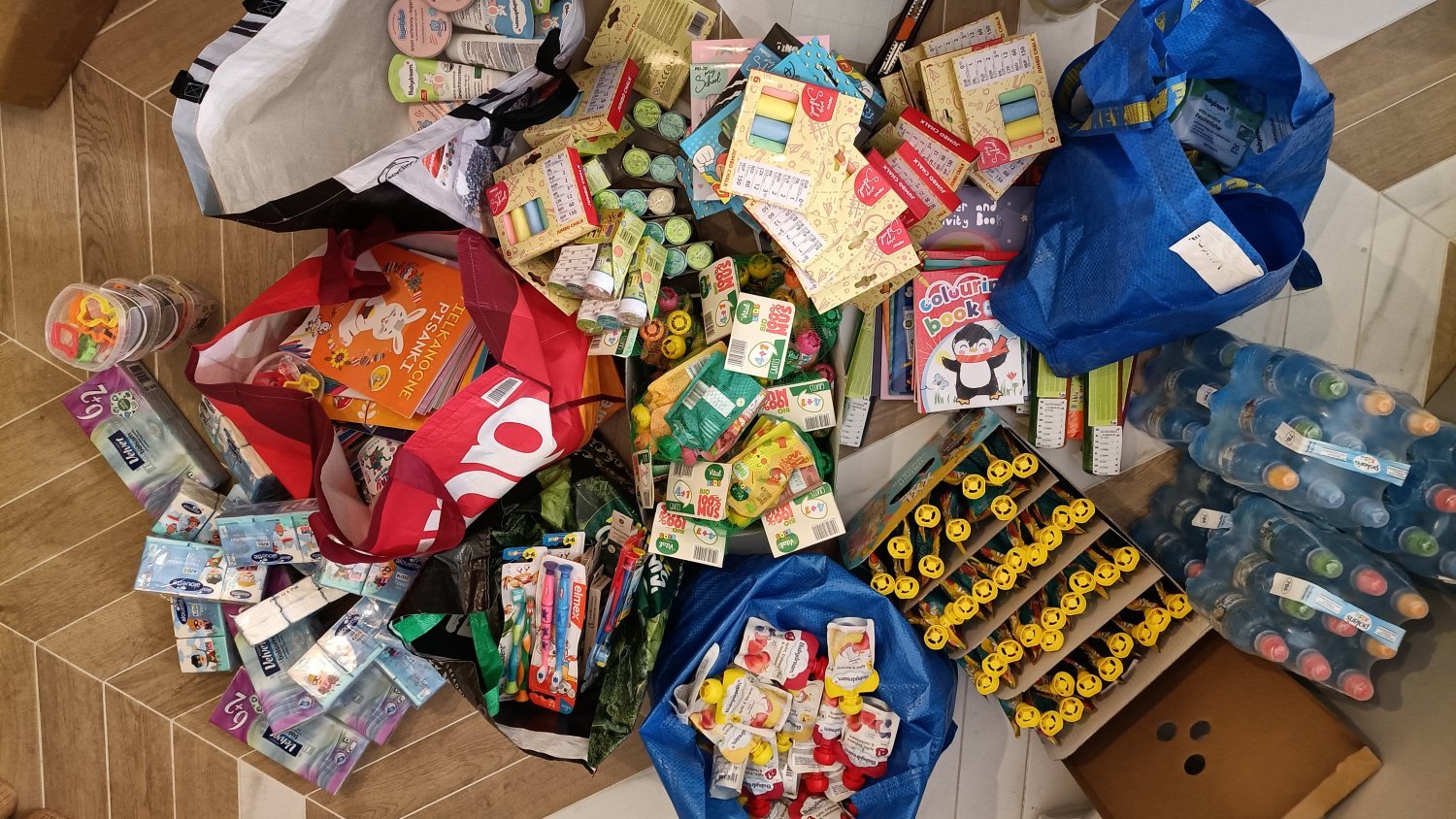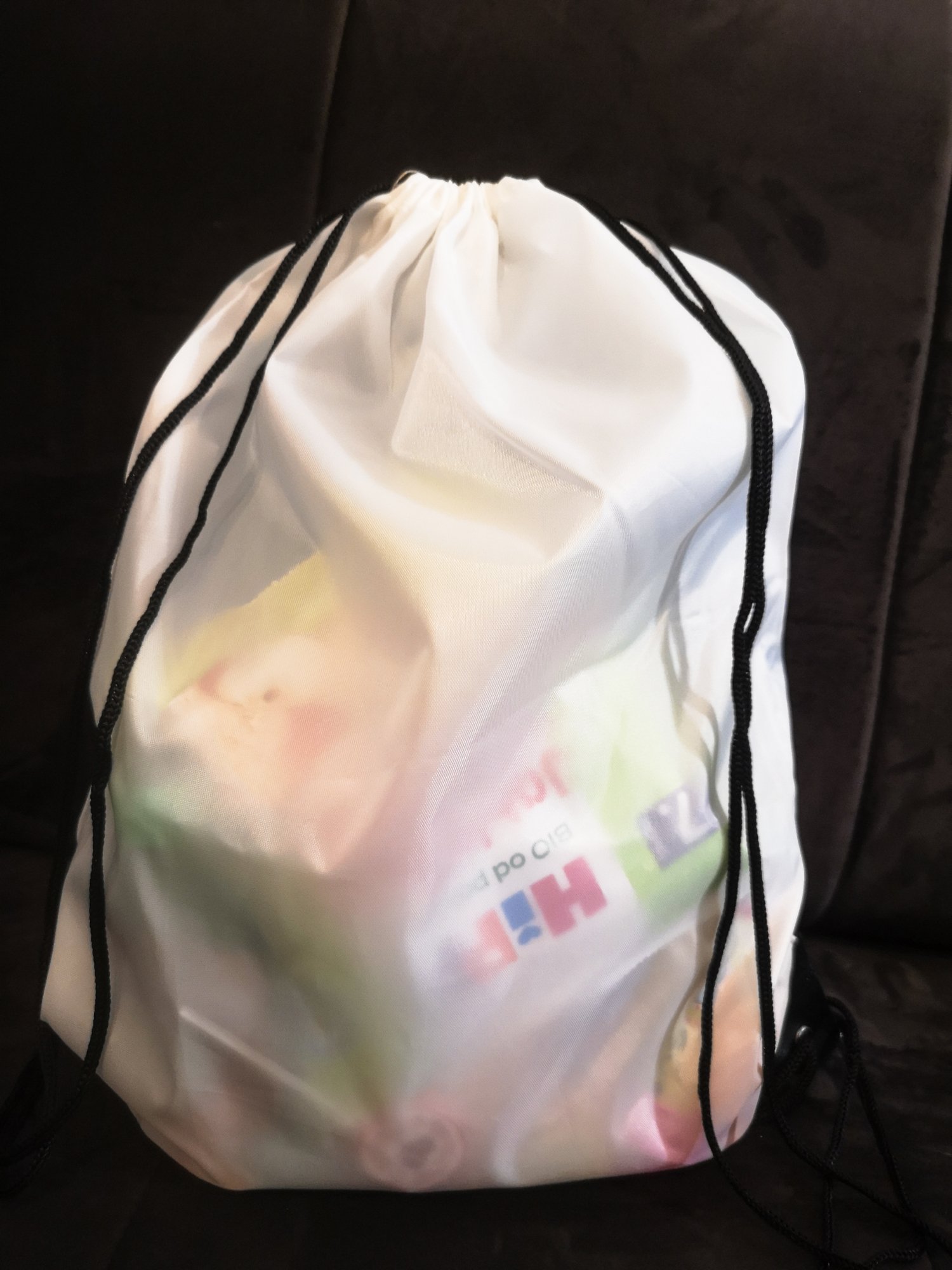 This time we finally managed to buy very important, life saving tactical equipment - CAT. Ukraine's soldiers, hospitals kept asking over and over for these as they prevent people from bleeding out buying them time to seek medical help when they are injured during bombing, shooting or just in the battle field. It's said every soldier should always carry one CAT. And it should be in first aid kit. But the reality for the past weeks was everyone was lacking it. Finally warehouses, shops restocked them, so we immediately made purchases and our driver delivered them to Ukraine. This came with other equipment for the hospital and army - meaning drones. They are very important tool now when searching for and locating survivors who need immediate help in the bombed and dangerous areas. Thanks to you - our whip-round supporters, all funds we gathered made it possible to fulfill the very special orders of expensive medical and tactical utilities that are so necessary, and there's never enough of them.

Czytaj więcej

Our most recent transportation safely arrived in Ukraine. From the city we reached, the special order of one of Eastern Ukraine's hospital will then be transported farther into the land. With this, the hospital employees from that far, reached those employees in hospitals closer to Polish border, then the order came through coordinator to our driver. He stays in touch all the time and keeps receiving updates about the biggest needs. We are happy to have managed to buy the special sets which will be saving lives in children's hospital!

Czytaj więcej

Also, exceptional drivers were spotted by CNN Portugal, among them Chris, the one who works for us - packs and transports goods we gather to the border and across. On his way back, helping refugees to get to the border. And back and forth, back and forth. They are all brave men and without such people any whip-round cannot be fully successful because the transportation is the biggest issue now due to security issues. They all risk their lives, even against the will of families and their own children. But they do it so to help other children and so their mothers and fathers, all people. Many thanks to each of you for your bravery.

Czytaj więcej

We've received some pictures from the destination to where we sent already hundreds of the kid's bundles! Parents didn't mind to have the pictures taken and shared them with us but we still want to protect their identity hence the mosaics.

We've been also tagged on social platforms by some receivers of our helpful Kid's bundles. We post all of this so you can have the insight and be sure that the help is constantly being prepared and delivered to where it should.

Czytaj więcej

At this point people in Ukraine are lacking everything. We get constant updates from the places of refuge for children, animals; hospitals; military and what we hear terrifies us. But motivates even more to try and seek for the exact supplies that are listed. It's hard to get antibiotics as we have to have at leatsf international prescriptions. Recently we have been asked to aid the children's hospital in Eastern part of UA as well as warzone hospital. They asked for electrolytes, fever medicines for kids, more importantly varied wound compresses, orto&rehabilitation equipment for those having problems walking; burnshield and transfusion sets, etc. Besides, food and equipment helping to locate survivors such as drones and tactical bandaids CAT. We will be trying to get all of these as soon as we can and deliver to where the call for help came from. We've been searching for med suppliers, warehouses and filling the orders. Thank you for your support 🙏🏻

Czytaj więcej

We have been kept busy for the past month already with trying to deliver as much supplies food, medical and others - whatever was ordered from the warzone in Ukraine and particular hospitals. This is how full the cars are everytime we send the over towards one of the cities in Ukraine. We can't list the exact destinations due to safety reasons. We are very glad that Taiwanese people so actively help through our hands!

Czytaj więcej

Taiwanese news channel about our action to help Ukraine. Children, transportations with meds and other supplies, and pets.




Czytaj więcej

Here's our video about our help to Ukraine. And how you can join what we're doing by donating. (if you don't speak Chinese, you'll understand the content anyways)




Czytaj więcej

Powdered electrolytes, compresses, bandages, antibiotic in creams, glucometers, needles...

Czytaj więcej

The only first aid kits we could get (the same one you might have in your car at all times), but it's still good enough with all things that are included inside.

Czytaj więcej

We bought out the whole pharmacy yesterday. All medical supplies are already packed, and we're passed to the driver. For his safety and the safety of the transportation of these goods we will share more details some time later.

Czytaj więcej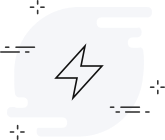 Ta zrzutka nie ma jeszcze aktualności.
Opis zrzutki
Hi! We are TheLis Family
Since you're here, it means you watch our channel, read our blog or follow our social media. So you must know all we focus on now is helping Ukraine, refugees, soldiers and animals. We are gathering the funds which will make it possible to not cease the aid. Please share if your heart is where ours are – with those affected by war in Ukraine.

1 / Kid's Bundle – the main project which is helping to fulfill needs of the youngest and so help their caregivers at both borders a bit. Kids are kids even during the war, they go easily from tears to laughter while they could be suffering a lot from sudden loss of their safe home, routines, change of environment, unknown circumstances and not understanding what is going on. We want to answer to their need of constant learning, sense of ownership, security, autonomy and independence. To let them know that they are not left alone and they can still be happy. We will try to help those on the way to Poland, kids who are already at the borders, but also those who are brought to shelters and families in our local area. They will need everything at start and so we will try to help in any way possible (supplies (clothing, food, cosmetics, transportation costs, maybe some of their bills etc.)
2 / Transportation and humanitarian aid - support for crews who work to prepare, gather and transport humanitarian aid to Ukrainian's hospitals and survival equipment into the warzone (in all ways possible; financial aid and supplies: power banks, batteries, lighters, matches, sleeping bags, instant food etc, transportation costs).
3 / Animal rescue - financially (for making transportation possible) and through much needed supplies we support those who undertook the very difficult task of rescuing animals from Ukraine. We also support refugees who brought their pets along (transportation, food, medicines, vaccines, living costs).
We feel heartbroken seeing mothers and kids in such a despair; brave men who stay and fight for their country; families being torn apart. But we're happy that they are not turned away but can find a shelter, even if temporary, here in Poland, "under the quiet and peaceful sky" as they say.
Pierwsza na świecie Karta Wpłatnicza. Przyjmuj wpłaty gdziekolwiek jesteś.
Pierwsza na świecie Karta Wpłatnicza. Przyjmuj wpłaty gdziekolwiek jesteś.
Dowiedz się więcej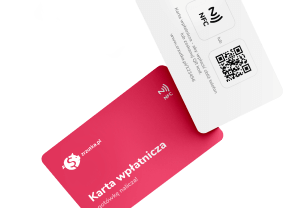 Nasi użytkownicy założyli
878 595 zrzutek
i zebrali
807 709 772 zł
A ty na co dziś zbierasz?