Całą Europą wstrząsnęła dziś wiadomość o rozpoczęciu wojny na Ukrainie. Nasi najbliżsi sąsiedzi potrzebują naszego wsparcia! Chcemy jak najszybciej zorganizować pomoc, dlatego poprzez naszą Fundację To się uda, założyliśmy zrzutkę - zrzutka.pl/razemdlaukrainy.
Zrzutka ma na celu zebranie środków, które trafią bezpośrednio do osób i miejsc, w których pomoc jest najpilniej potrzebna. Chcemy zapewnić finansowanie zaufanym organizacjom, które będą mogły od razu przystąpić do działania. My jako organizator natomiast, zobowiązujemy się transparentnie i jak najlepiej rozdysponować zebrane na zrzutce środki.
Jak Ty możesz pomóc? Oczywiście wpłacając na zrzutkę i udostępniając ją. Wyjątkowo prosimy jednak - nie zakładaj własnej zrzutki. Zamiast tego, załóż skarbonkę do naszej zrzutki i połączmy siły! Dzięki temu, nie stracimy czasu na weryfikację, a zebrane wspólnie środki zostaną podzielone między wszystkie zgłoszone organizacje niosące pomoc ofiarom wojny na Ukrainie.


Założenie skarbonki jest banalnie proste. Wystarczy, że klikniesz przycisk "załóż skarbonkę" na stronie zrzutki, a nastąpi przekierowanie do widoku tworzenia Skarbonki, w którym możesz stworzyć indywidualny tytuł i opis swojej skarbonki. Środki zebrane na skarbonce będą trafiały bezpośrednio na konto głównej zrzutki, ale to Ty będziesz widnieć w widoku Skarbonki jako jej Organizator.

Jeśli natomiast chcesz zgłosić organizację, którą powinniśmy wspomóc środkami zebranymi na zrzutce, to prosimy o kontakt pod adresem e-mail: [email protected]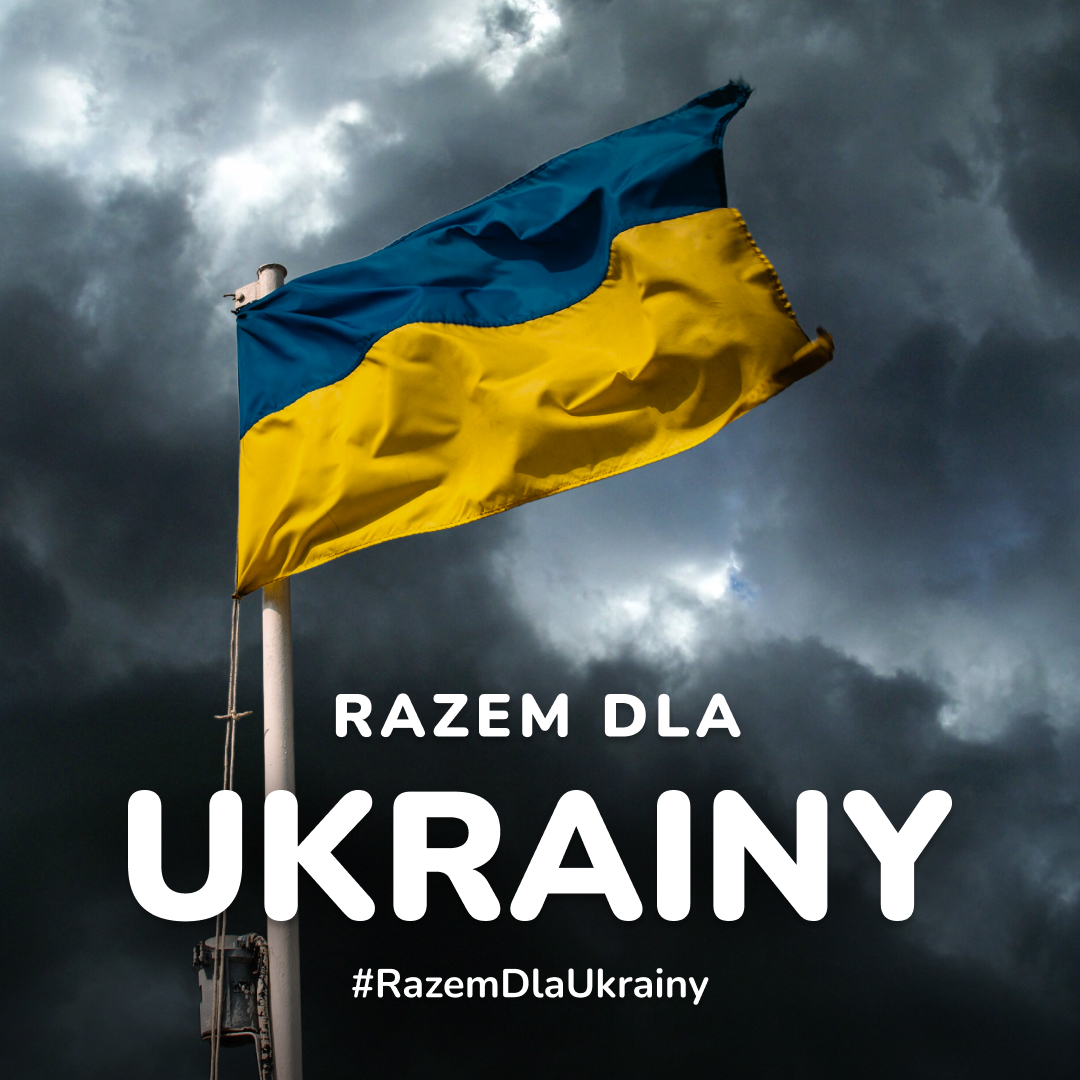 ---