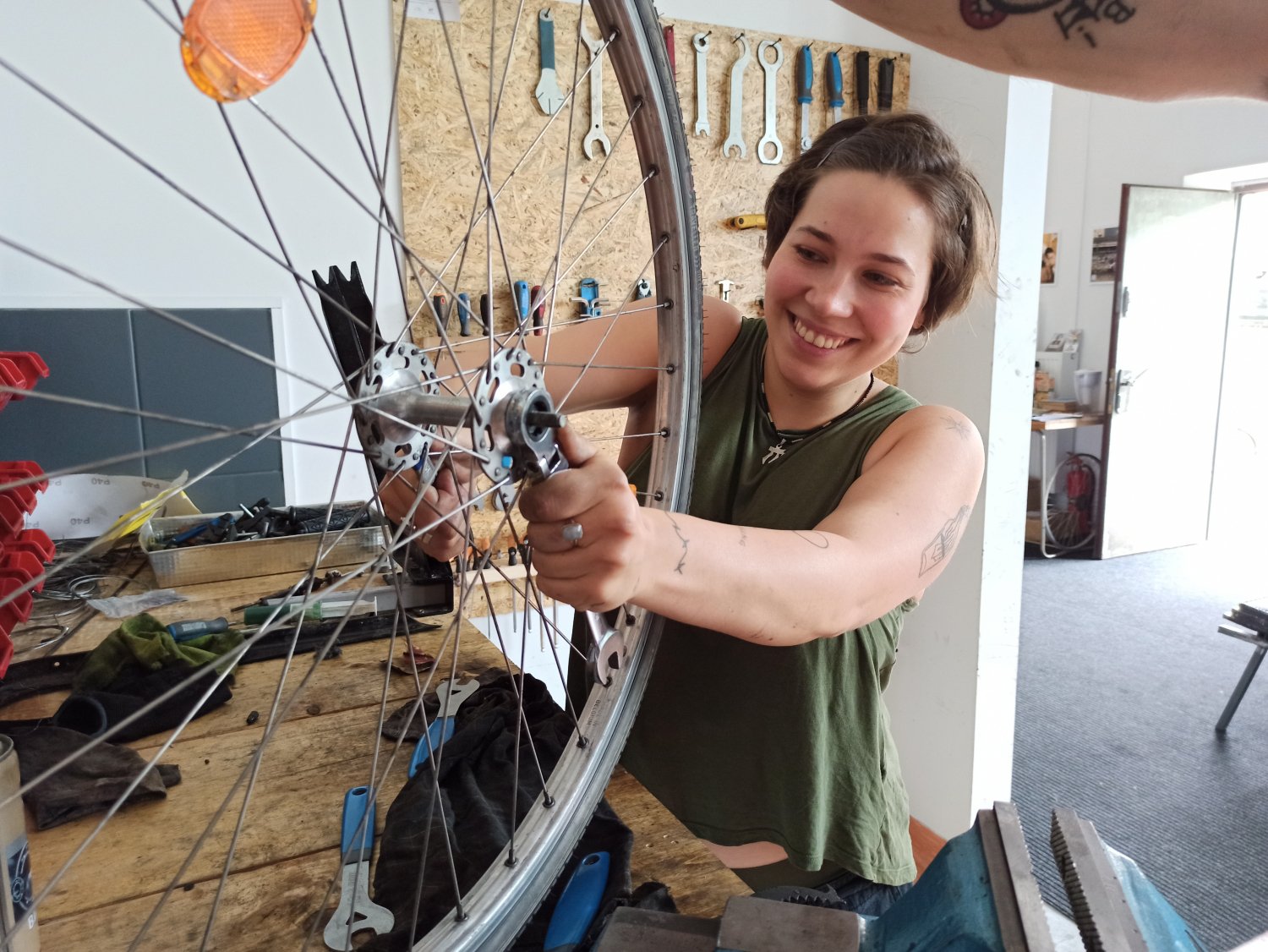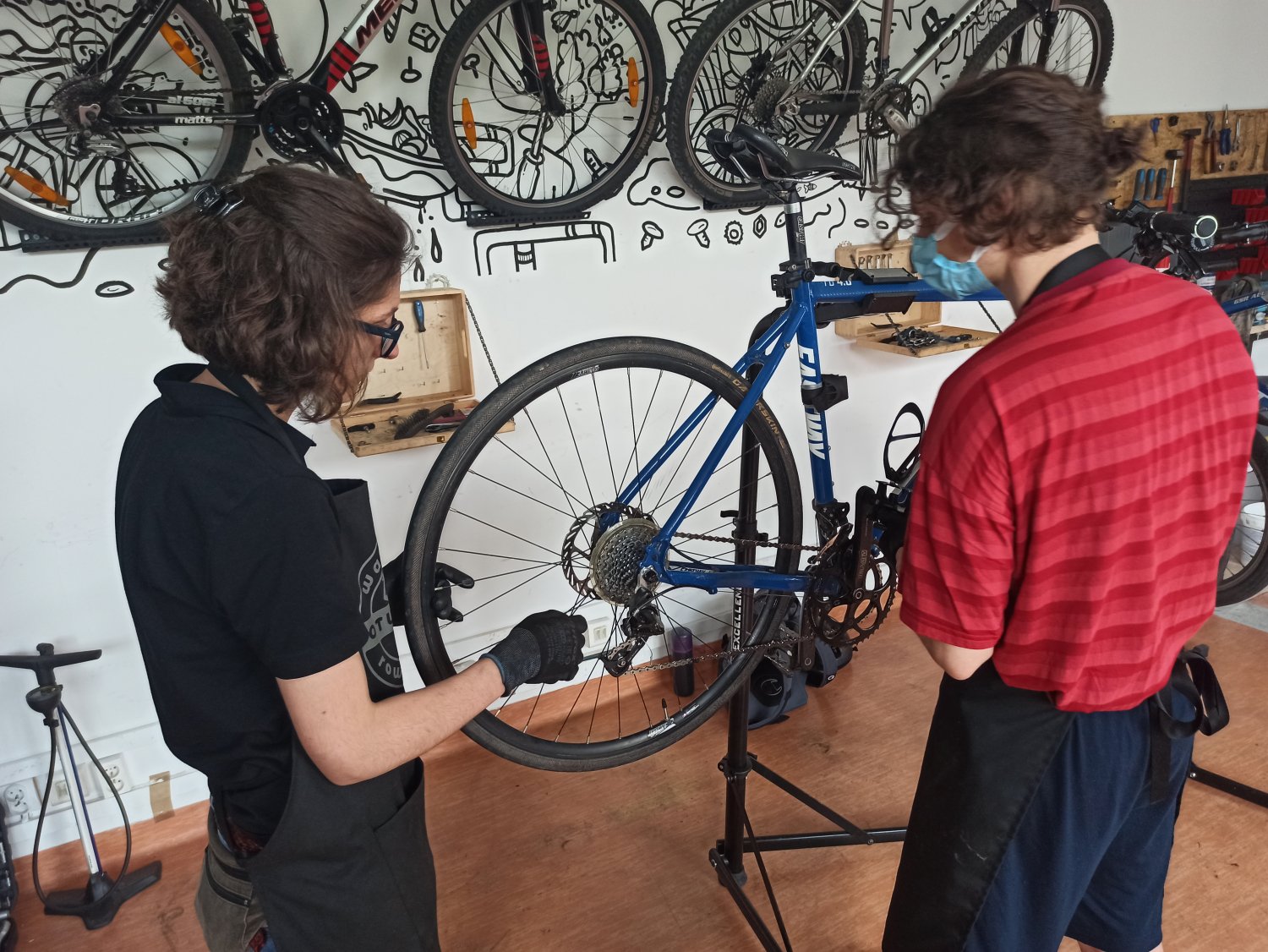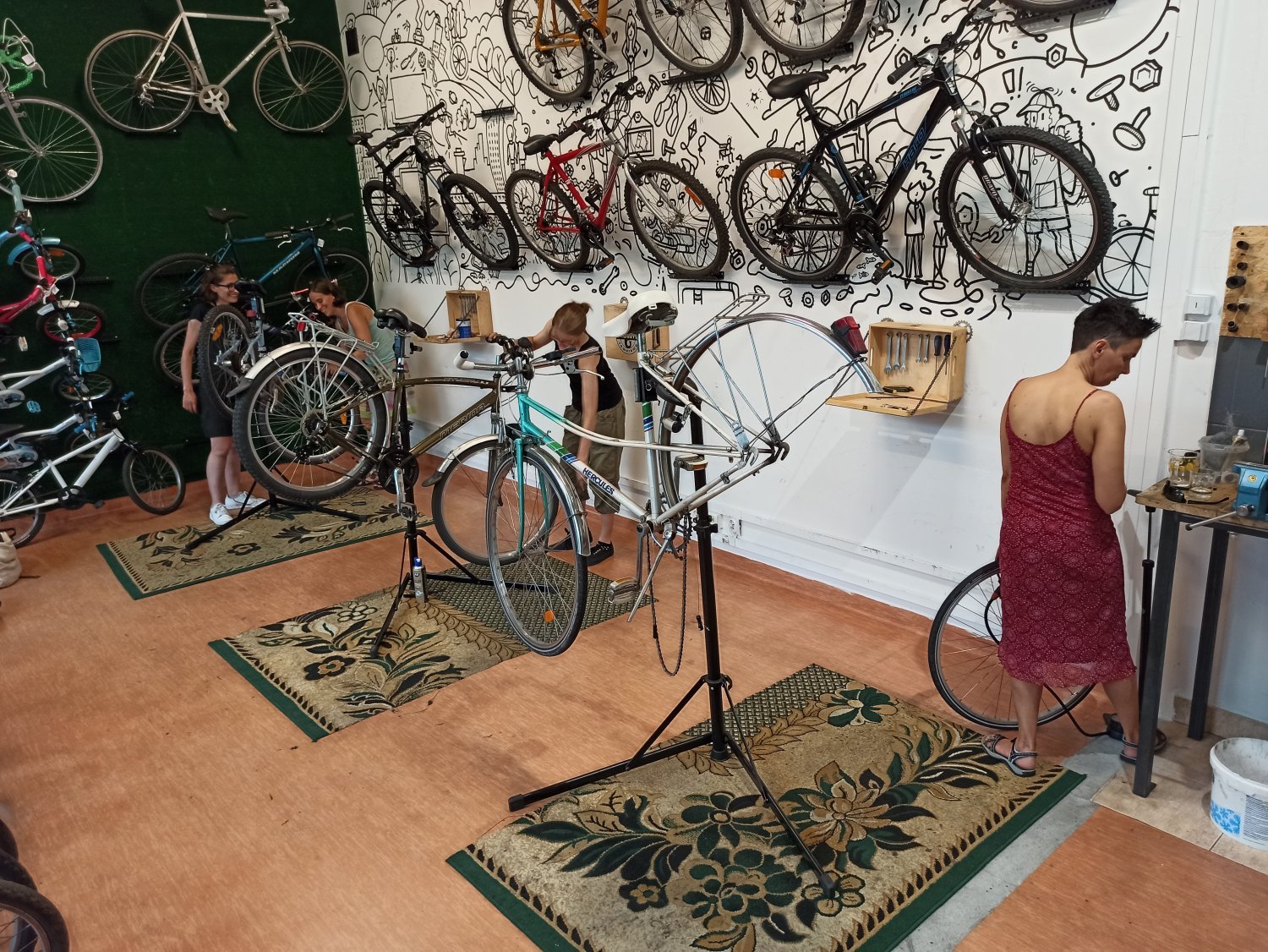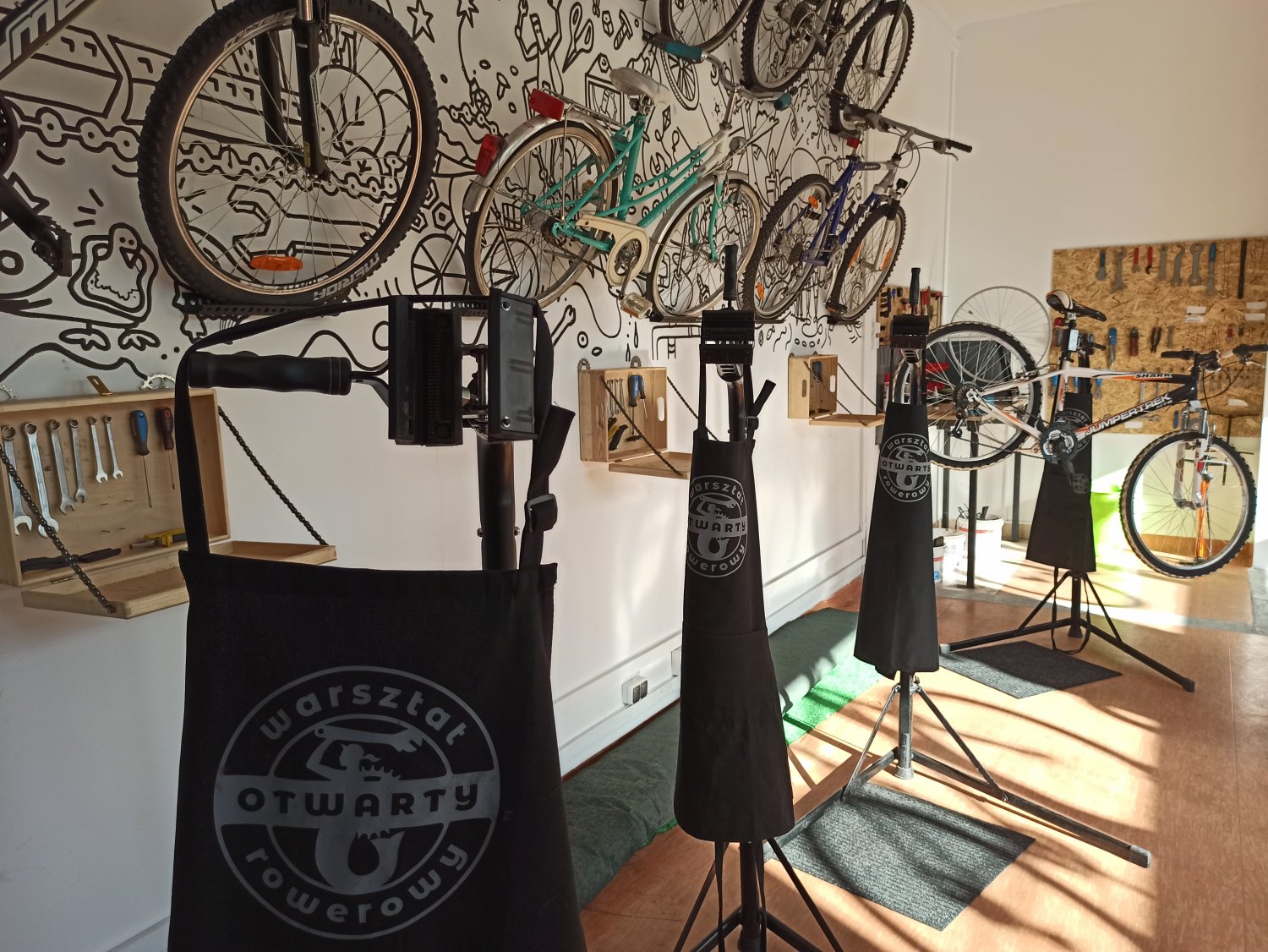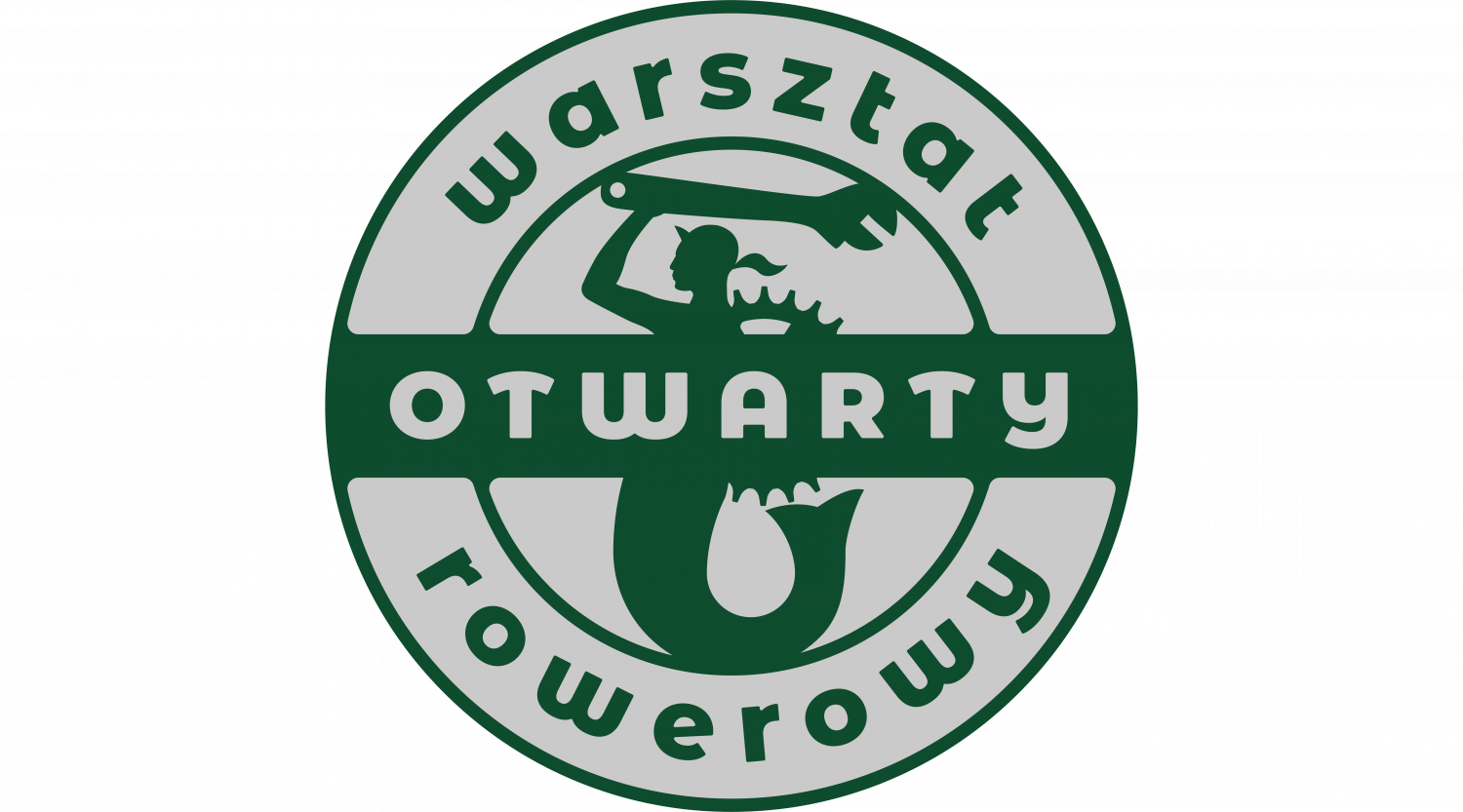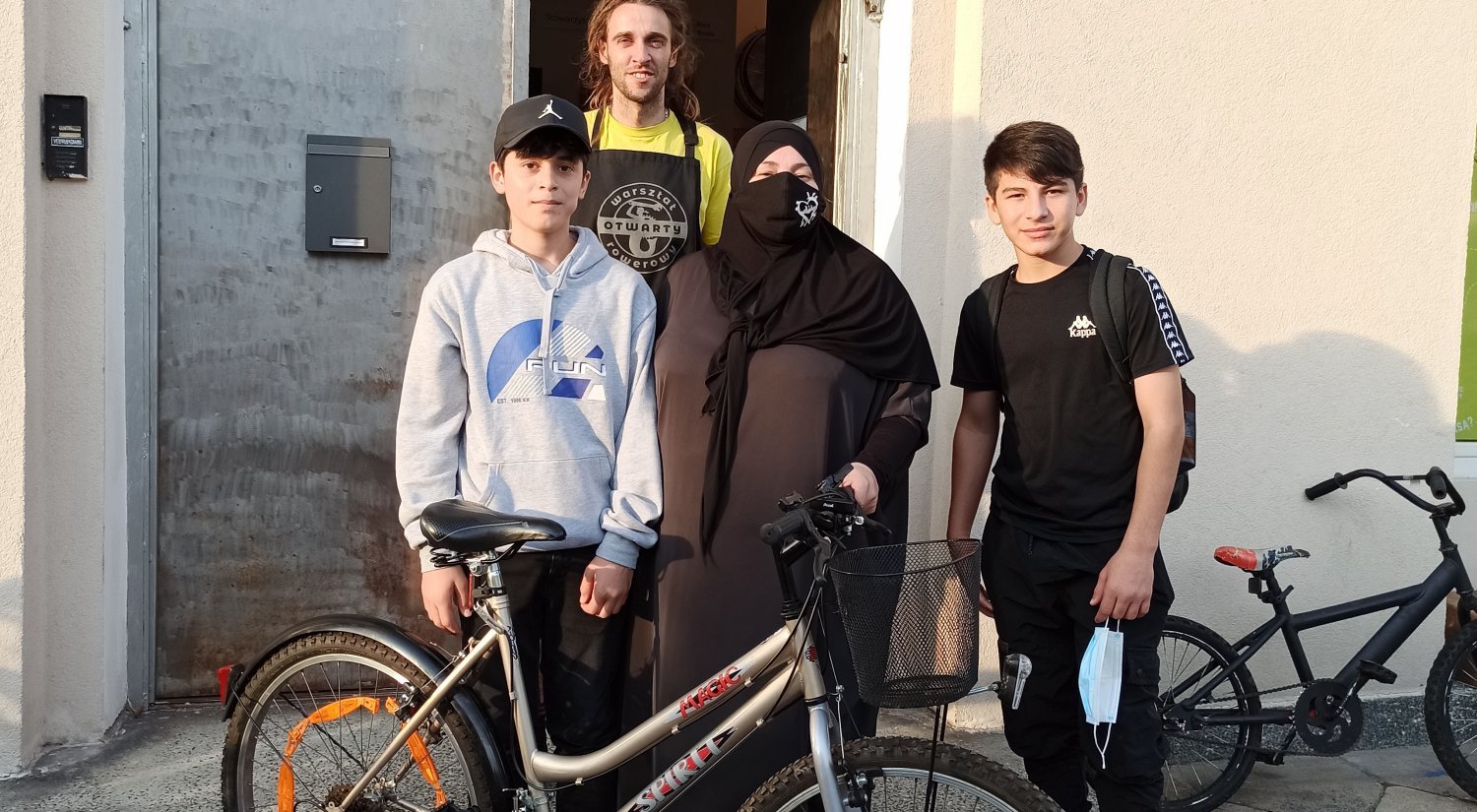 id: 25fezh
Aaaby Owarty Warsztat Rowerowy pozostał otwarty!
Aaaby Owarty Warsztat Rowerowy pozostał otwarty!
Support your passion. Regularly.
Description
Nasz Otwarty Warsztat Rowerowy, będący jednym z projektów Stowarzyszenia Mierz Wysoko, to niezwykłe miejsce na warszawskim Muranowie. Codziennie od kilku do kilkunastu osób korzysta u nas z przestrzeni do darmowej naprawy rowerów, na darmowych warsztatach napraw rowerowych zwykle mamy nadkomplet. Prowadzimy też punkt recyclingu rowerów (zbieramy stare, zepsute i niepotrzebne rowery, naprawiamy je i dajemy im nowe życie) oraz pozyskujemy, naprawiamy i przekazujemy rowery dla dzieciaków i rodzin uchodźczych.
Dzięki Twojej wpłacie pozostaniemy otwarci!
Darmowa przestrzeń naprawy rowerów – ważny punkt na mapie Warszawy
Choć na Muranowie działamy dopiero od wiosny staliśmy się już ważnym miejscem na rowerowej mapie Warszawy. Przez pięć dni w tygodniu (wt-sob) udostępniamy zupełnie za darmo przestrzeń i narzędzia do samodzielnej naprawy rowerów. Codziennie korzysta z nich od kilku do kilkunastu osób. W każdą środę i sobotę za darmo uczymy jak wykonywać naprawy - zwykle mamy nadkomplet uczestników i uczestniczek. Od maja do września w naszych darmowych warsztatach wzięły udział 653 osoby!
Jesteśmy ważnym punktem zwłaszcza dla tych osób, którym rower jest niezbędny, a nie mogą sobie pozwolić na odpłatny serwis – np. dla dostawców jedzenia.
Oddolne finansowanie
Działalność Otwartego Warsztatu Rowerowego w przeważającej większości finansujemy oddolnie – odpłatnie naprawiamy rowery oraz sprzedajemy używane rowery po pełnym serwisie. Ruszamy też z odpłatnymi warsztatami. Dofinansowanie z zewnątrz na część naszych działań posiadamy tylko do końca oku 2021 r.
Pragniemy, by nasza działalność była ciągła i nie podlegała zewnętrznym zmianom, dlatego staramy się być możliwie niezależni od środków zewnętrznych.
Wesprzyj Otwarty Warsztat Rowerowy!
Ze względu na brak zewnętrznego finansowania całości działania Warsztatu szczególnie trudne były dla nas jesień i zima – mniej osób naprawiało i kupowało rowery. Nasze koszta przewyższyły zbierane pieniądze, pomimo konsensulanej czasowej "redukcji zatrudnienia".
Żeby Otwarty Warsztat Rowerowy pozostał otwarty musimy po pierwsze nadrobić za zimę, po drugie uzbierać na kolejny sezon jesienno-zimowy. Spraw, by nasze stojaki i narzędzia były nadal dostępne wszystkim chetnym przez cały rok, byśmy mogły prowadzić darmowe warsztaty i przekazywać rowery dzieciakom i osobom uchodźczym!
Otwarty Warsztat Rowerowy, ul. Wolność 2, Warszawa
(+48) 506-693-555
www.otwartywarsztatrowerowy.pl
FB: OtwartyWarsztatRowerowy
Instagram: otwarty.warsztat.rowerowy
Why recurring donations is important?
Mając pewniejsze finansowanie będziemy w stanie skupić się na tym, by działać jak najlepiej:)
Stałe wpłaty pozwolą nam działać w pełni całorocznie (także w trudniejszym finansowo sezonie jesienno-zimowym)
Dla Ciebie niższa cykliczna wpłata to mniejsze obciążenie niż wpłacenie jednorazowo wyższej kwoty, dla nas korzyść jest nawet większa
Nie będziesz musiał/a pamiętać o kolejnych wpłatach (ani o drobnych do wrzucenia do skarbonki, jeśli nas odwiedzasz:)
Benefits of a recurring donations:
The Organiser receives 100% of your funds - we do not charge any fee
You remain in full control - you can stop the support at any time without any obligations
The Organiser can fully focus on his work
You get permanent access to posts and a special distinction
You don't have to remember about the next payments
It's easier than you think :)
The world's first Payment Card. Your mini-terminal.
The world's first Payment Card. Your mini-terminal.
Find out more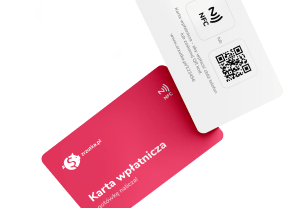 Rewards 1
Buy, Support, Sell, Add.
Buy, Support, Sell, Add. Read more