id: 2csaxg
Oni dalej potrzebują pomocy 💪🇺🇦 #RazemDlaUkrainy
Oni dalej potrzebują pomocy 💪🇺🇦 #RazemDlaUkrainy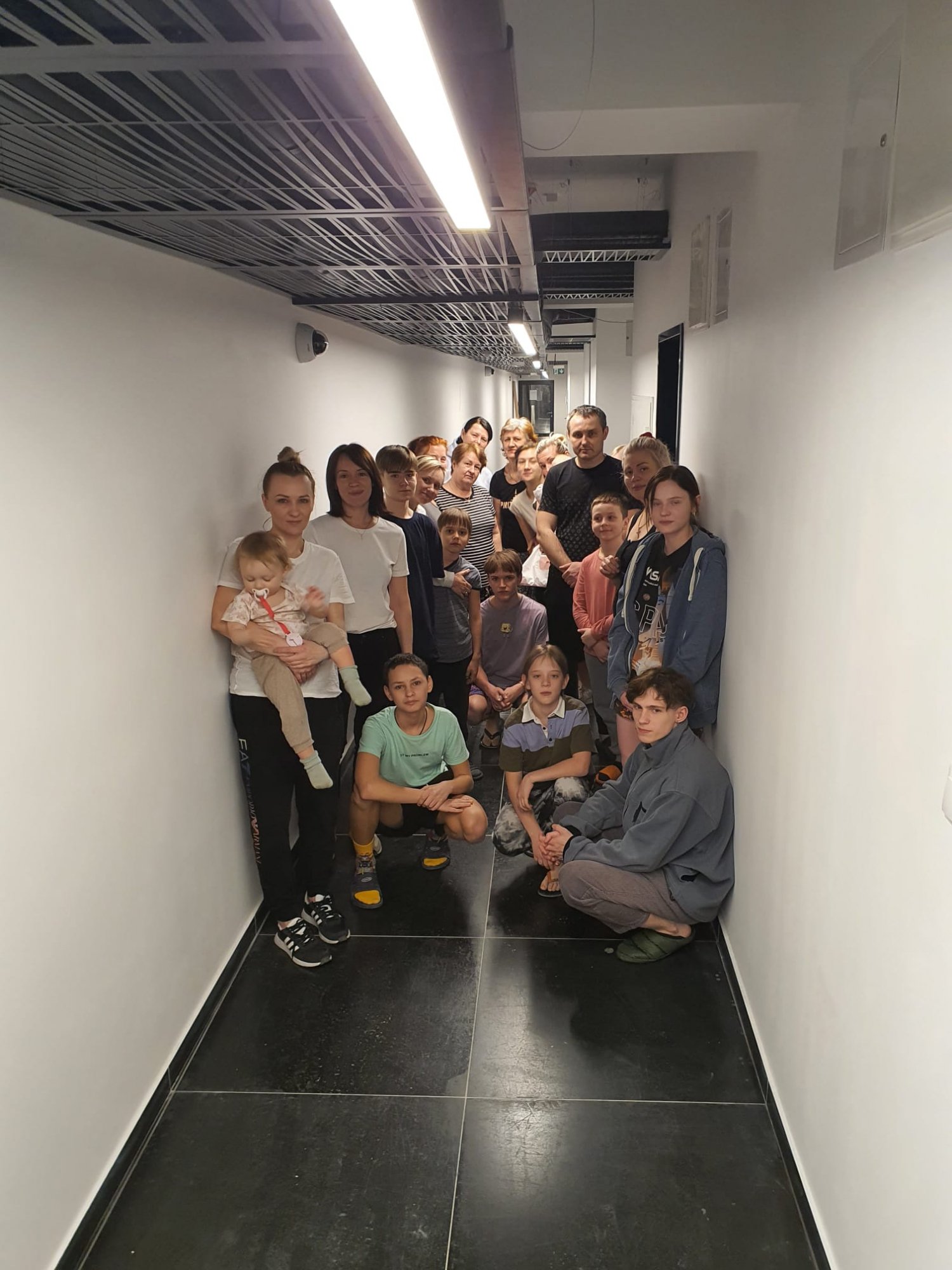 of 50 000 zł (≈ 10 616 €)
Donate
Zrzutka.pl does not charge any commission
Cześć cały czas jest u nas co robić 💪💪 pozdrawiamy 🔥🇺🇦

Read more

Hejka, ciagle działamy i ciagle liczymy na wasze dobre serca 🇺🇦🇺🇦🇺🇦🇺🇦

Read more

Dawno nas nie było ale dużo się u nas dzieje🔥 dziękujemy wszystkim za wsparcie 

Read more
Read more
Read more

Bardzo chcemy wam wszystkim podziękować❤️❤️💪 dzięki wam widać uśmiech na ich twarzach 🥳🥳 dziękujemy 💪

Read more
Read more

Witamy!!! Dużo pracy za nami 🥳 dzięki wam udało się nam zrobić tak wiele❤️❤️ Dziękujemy 💪🔥

Kilka przykładów:

 

Read more
Read more
Read more

Trochę radości dla naszych najmłodszych🔥 dajmy im trochę radości 🥳🥳

🇺🇦🇺🇦🇺🇦

#wspieram #radość #pomagam #zabawa  

Read more

poniżej dodajemy zdjęcia naszych rodzin razem z organizatorem i opiekunem.🔥🔥🔥

numer telefonu do Agnieszki: 500286244 😇.

zachęcamy do kontaktu i zadawania pytań. 🇺🇦🇺🇦

Read more

To część naszych rodzin❤️

Read more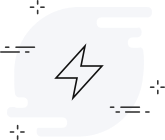 There are no updates yet.
Description
Szanowni Państwo, pilnie potrzebna pomoc dla uchodźców z Ukrainy. Są to kobiety z małymi dziećmi, w związku z czym możliwość pracy zarobkowej jest bardzo utrudniona, a wręcz  niemożliwa. Niestety sytuacja w Ukrainie ciągle się zmienia i nie widać końca wojny. Wiemy, że będzie potrzebna pomoc długoterminowa. Uzbierane pieniądze głównie zostaną przeznaczone na zakup żywności z długim terminem ważności, jak i takiej, którą można mrozić. Z części pieniędzy kupimy środki higieniczne, a także wodę i soki. Aby choć trochę przybliżyć Państwu osoby potrzebujące, pozwolę sobie podesłać link do reportażu TVN:
https://uwaga.tvn.pl/reportaze,2671,n/lodz-grupa-kobiet-z-ukrainy-potrzebuje-wsparcia-darow-jest-coraz-mniej-oficjalna-strona-programu-uwa,349860.html
W naszej lokalizacji znajduje się ponad 96 osob, w tym większość to dzieci. Bardzo liczymy na Państwa pomoc.  Zrzutkę zorganizował mój syn (ze względów technicznych). Z góry dziękuję za wszelkie wsparcie. Każda złotówka ze zbiórki zostanie rozliczona i potwierdzona rachunkami.
Z poważaniem, organizator i koordynator naszych gości, Agnieszka Jóźwiak.
The world's first card for receiving payments. The Payment Card.
The world's first card for receiving payments. The Payment Card.
Find out more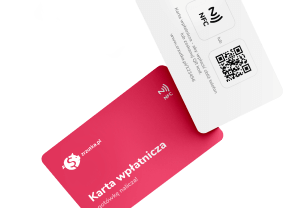 Our users created
862 983 whip-rounds
and collected
758 914 219 zł
What are you collecting for today?