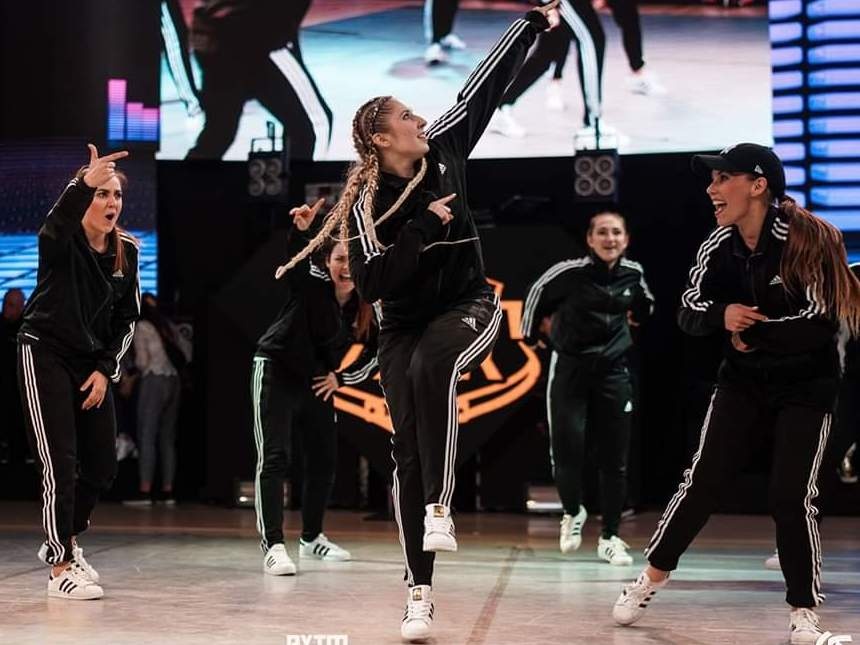 id: 2f7g2y
Ratujmy Kmoszkowe kolano / Let's rescue Magda's knee
Ratujmy Kmoszkowe kolano / Let's rescue Magda's knee
Our users created 912 221 whip-rounds and collected 874 118 890 zł
What are you collecting for today?
Description
Hej, jestem Magda, ale większość znajomych mówi na mnie "Kmochu" i jestem tancerką. W sierpniu 2019 roku podczas warsztatów tanecznych zerwałam więzadło krzyżowe przednie. We wrześniu odbyłam pierwszą operację na kolano, w lutym 2020 roku miałam drugą operację na rekonstrukcję więzadeł ACL. Niestety po roku od ostatniego zabiegu okazało się, że przeszczepione więzadła nie spełniają swojej funkcji, w wyniku czego inne narządy takie jak np. łąkotka "zużywają się" szybciej i dochodzi do ich uszkodzenia. Otrzymałam diagnozę - ponowna rekonstrukcja tego kolana. Jest to warunek konieczny, abym mogła jeszcze kiedykolwiek pójść na salę, wziąć udział w warsztatach tanecznych lub zwyczajnie rekreacyjnie pograć w squasha. Dlatego zwracam się do Was z prośbą o pomoc w przywróceniu mi normalnego życia.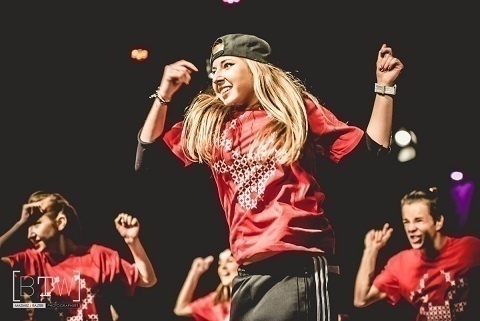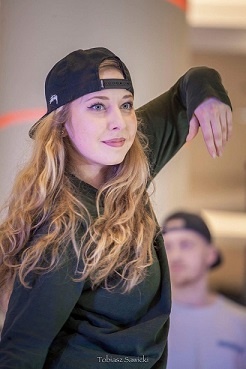 Taniec pojawił się w moim życiu kiedy miałam 8 lat i jest obecny do dzisiaj. Początkowo była to czysta chęć poznania czegoś nowego, później przerodziło się to w ogromną pasję i finalnie taniec stał się nierozłącznym elementem mojego życia. Od momentu kontuzji czuję, że straciłam część siebie i od prawie dwóch lat staram się ją odzyskać. W ostatnich dniach okazało się, że jeszcze trochę poczekam zanim ponownie poczuję jak to jest tańczyć na 100%, bez bólu w kolanie oraz bez obawy, że coś się stanie.
Każdy kto przeszedł przez operację rekonstrukcji więzadeł wie jak ciężki i bolesny jest ten zabieg. Nie życzę tego nikomu, żeby przez to przechodził. Ja niestety muszę przebyć tą drogę po raz kolejny, na to samo kolano. Chcę podjąć się tej walki, bo nie wyobrażam sobie, że dzisiaj na dobre żegnam się z tańcem i z jakimkolwiek sportem. Wiem jednak, że sama tej walki nie wygram.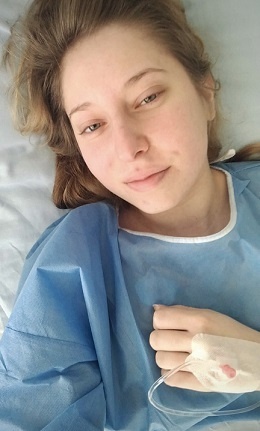 Przebieg leczenia i ilość potrzebnych środków
Poprzednie dwie operacje wykonałam na NFZ. Tym razem chciałabym poddać się leczeniu w specjalistycznej klinice w Łodzi. Tamtejsi lekarze niezwykle kompleksowo i profesjonalnie podchodzą do tematu – wiedzą jak ważny jest pełen powrót do zdrowia i możliwość uprawiania sportu.
Operację chciałabym wykonać we wrześniu. Do tego czasu czeka mnie kilka wizyt w Łodzi, w celu siłowego i motorycznego przygotowania kontuzjowanej nogi do zabiegu.
Sama operacja będzie bardziej skomplikowana niż przy "klasycznej" rekonstrukcji. W moim przypadku lekarze muszą:
wyciągnąć śrubę, którą mam w kości
zespoić kość
pobrać nowe ścięgna i wstawić je na miejsce obecnych więzadeł krzyżowych
wkręcić śruby w zdrową kość
W związku z tym koszty samej operacji sięgają 25 tysięcy zł.
Prawidłowo wykonana operacja to tylko 20-30% sukcesu, dlatego żeby dojść do odpowiedniej sprawności musiałabym odbyć 4-5 miesięczną rehabilitację w klinice. Wiążę się to z tymczasową przeprowadzką do Łodzi (mieszkam we Wrocławiu) oraz wykupieniem ponad 120 zabiegów rehabilitacyjnych, co opiewa na koszt ok. 15 tysięcy zł. Pozostałą część chciałabym przeznaczyć na kontynuowanie leczenia już we Wrocławiu - treningi rehabilitacyjne, które zwiększą moją siłę, mobilność i motorykę (początkowo indywidualne, docelowo grupowe).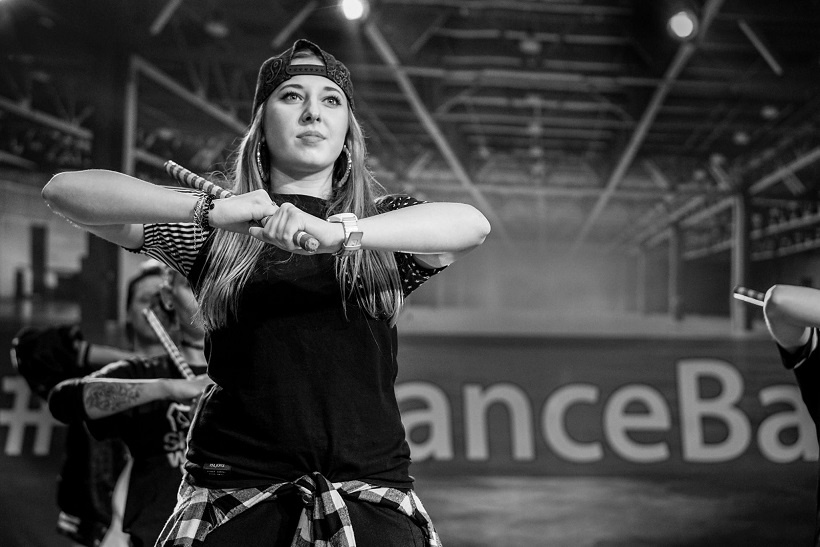 Na ten moment moim największym marzeniem jest powrót do normalnego życia. Kontuzja zabrała część mnie i chciałabym tę część odzyskać. Wierzę, że dzięki Waszej pomocy uda się osiągnąć cel i w ciągu roku będę mogła podzielić się z Wami naszym wspólnym sukcesem.
#RatujmyKmoszkoweKolano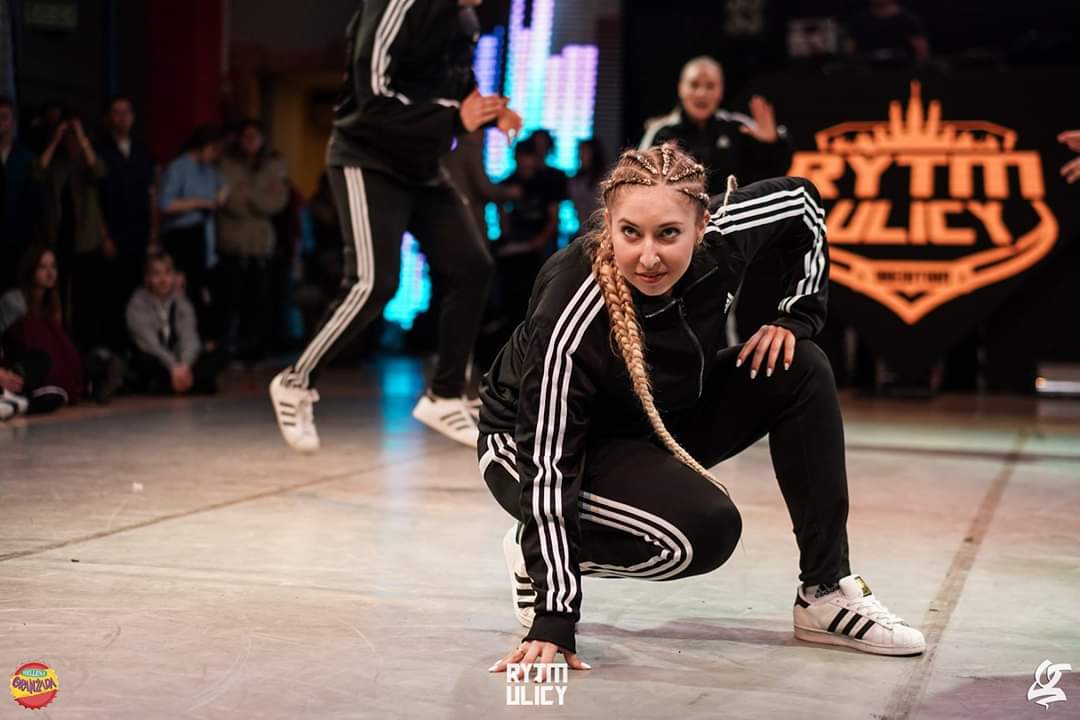 English below:
Hey, I'm Magda, people call me also Magz and I'm a dancer. In August 2019 during dance workshops I tore cruciate ligaments. In September I had first knee surgery. Then in February 2020 I had second surgery - ACL ligament reconstruction. Unfortunately, one year after the last surgery, it turned out that the transplanted ligaments don't fulfill their function, as a result of which other organs, such as the meniscus, "wear out" faster and become damaged. I got the diagnosis - re-reconstruction of this knee. This is a necessary condition for me to be able to dance again, take part in workshops or simply play squash for recreation. That is why I'm asking you for help in bringing my life back to normal.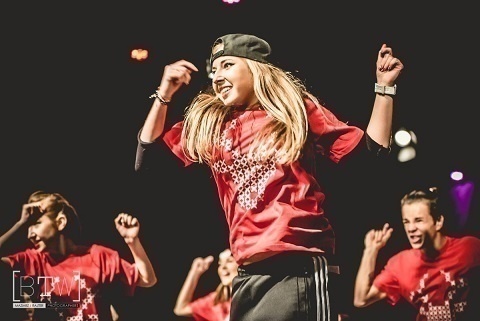 Dance appeared in my life when I was 8 and is still present today.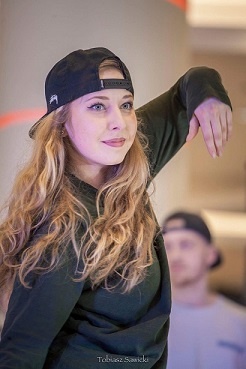 Initially, it was a pure desire to learn something new. Later it turned into a great passion and finally dancing became an inseparable element of my life. From the moment of my injury, I feel that I have lost some part of myself and, for almost two years, I have been trying to regain it. In recent days it has turned out that I'll wait much longer before I feel what it is like to dance 100% without pain in my knee and without fear that something will happen.
Anyone who has undergone ligament reconstruction surgery knows how hard and painful this process is. I don't wish anyone to go through this. Unfortunately, I have to go this way again, on the same knee. Although, I want to face this fight, because I can't imagine that today I'm saying goodbye to dance and any sport for good. However, I know I won't win this fight alone.
The treatment and the amount of funds needed
This time I would like to do surgery in a specialized clinic in Łódź, in September. The doctors there have a very comprehensive and professional approach to the subject - they know how important it is to fully recover and to be able to do sports. Until September, I will have several visits to Łódź to prepare my leg physically for the process.
The surgery itself will be more complicated than with the "classic" reconstruction. In my case, doctors must:
pull out the screw I have in the bone
fuse the bone
take new tendons and put them in place of the current cruciate ligaments
screw the screw into healthy bone
Therefore, the cost of just surgery is PLN 25,000.
Properly performed surgery is only 20-30% of whole success. In order to achieve proper mobility, I would have to spend 4-5 months of rehabilitation in the clinic. It means I would have to temporary move to Łódź (I live in Wrocław) and purchase of over 120 rehabilitation treatments, which costs about PLN 15,000. I would like to spend rest of the money to continue personal strenght trainings back in Wrocław.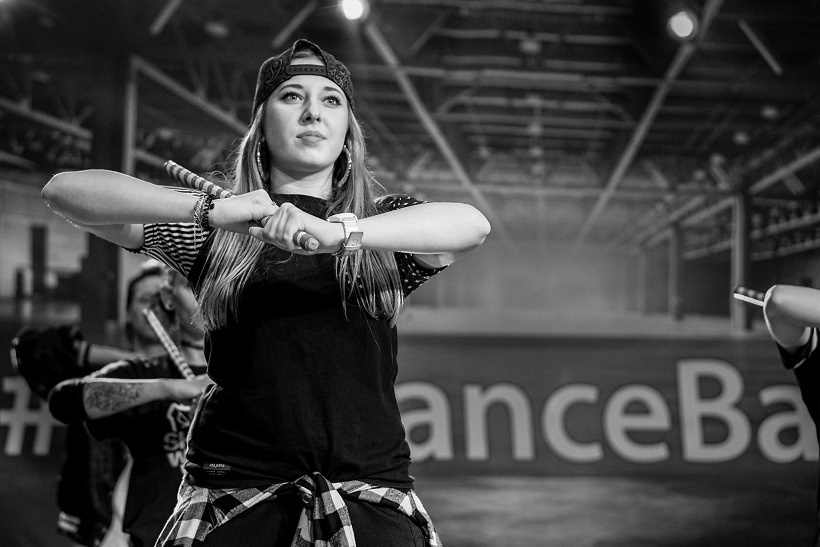 At the moment, my biggest dream is to get my normal life back. The injury took part of me and I would like to get that part back. I believe that thanks to your help we will be able to achieve the goal. Within a year I would love to share with you our common success.
#LetsrescueMagdasknee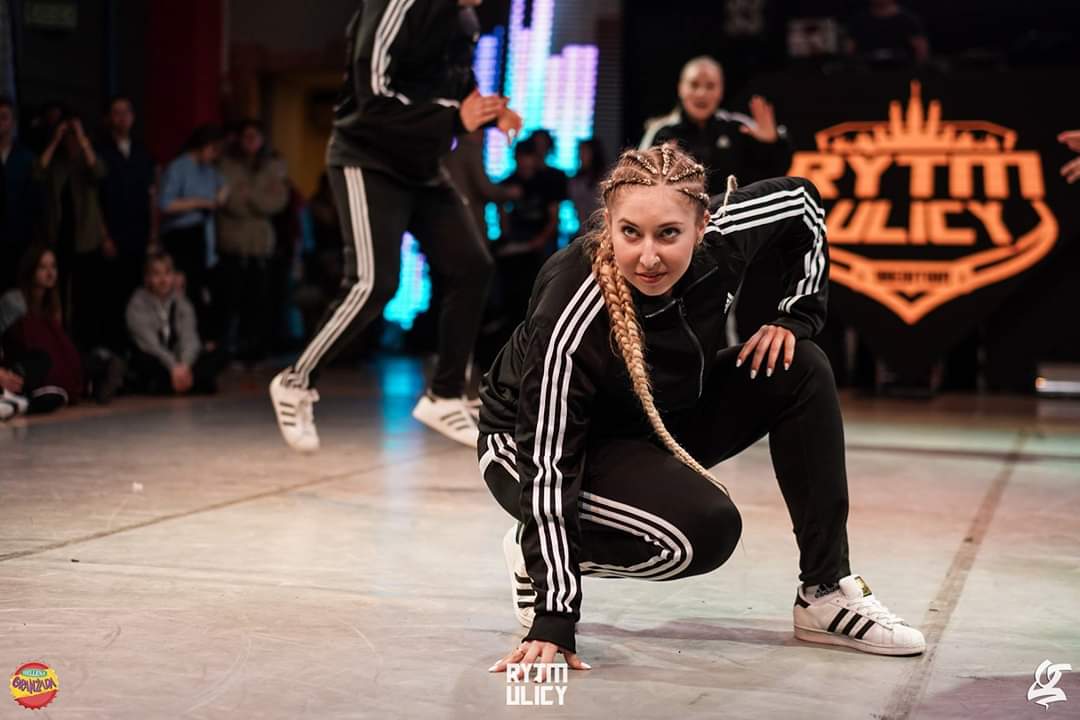 The world's first Payment Card. Accept payments wherever you are.
The world's first Payment Card. Accept payments wherever you are.
Find out more