id: 2f7g2y
Let's rescue Magda's knee
Let's rescue Magda's knee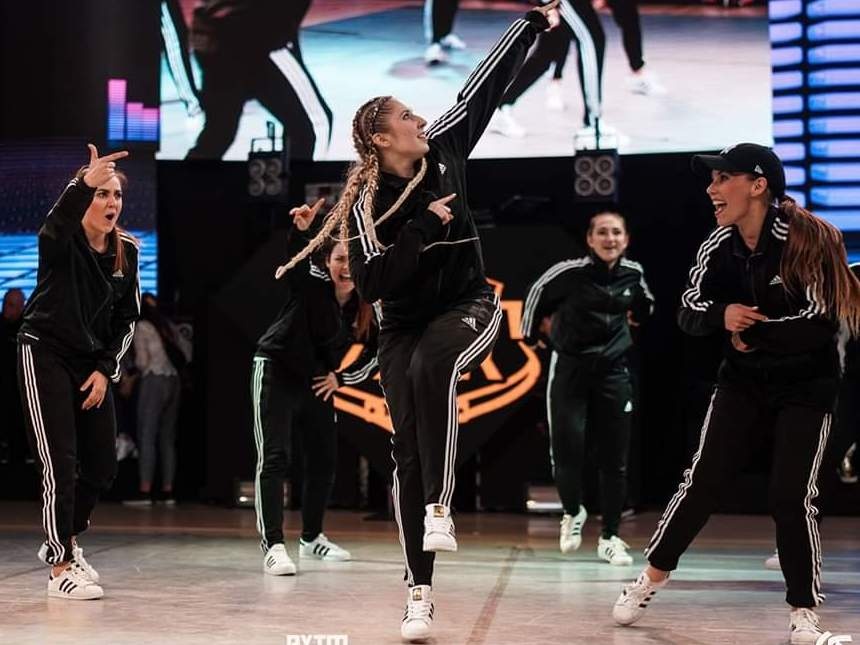 The organizer verified the description with proper documents.
Donate
Zrzutka.pl does not charge any commission
Description
Hey, I'm Magda, people call me also Magz and I'm a dancer. In August 2019 during dance workshops I tore cruciate ligaments. In September I had first knee surgery. Then in February 2020 I had second surgery - ACL ligament reconstruction. Unfortunately, one year after the last surgery, it turned out that the transplanted ligaments don't fulfill their function, as a result of which other organs, such as the meniscus, "wear out" faster and become damaged. I got the diagnosis - re-reconstruction of this knee. This is a necessary condition for me to be able to dance again, take part in workshops or simply play squash for recreation. That is why I'm asking you for help in bringing my life back to normal.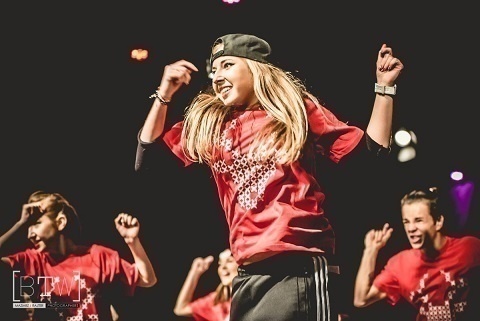 Dance appeared in my life when I was 8 and is still present today.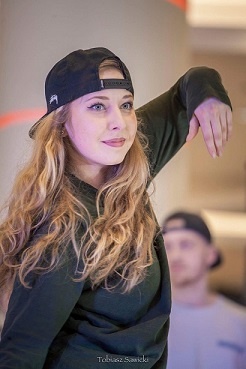 Initially, it was a pure desire to learn something new. Later it turned into a great passion and finally dancing became an inseparable element of my life. From the moment of my injury, I feel that I have lost some part of myself and, for almost two years, I have been trying to regain it. In recent days it has turned out that I'll wait much longer before I feel what it is like to dance 100% without pain in my knee and without fear that something will happen.
Anyone who has undergone ligament reconstruction surgery knows how hard and painful this process is. I don't wish anyone to go through this. Unfortunately, I have to go this way again, on the same knee. Although, I want to face this fight, because I can't imagine that today I'm saying goodbye to dance and any sport for good. However, I know I won't win this fight alone.
The treatment and the amount of funds needed
This time I would like to do surgery in a specialized clinic in Łódź, in September. The doctors there have a very comprehensive and professional approach to the subject - they know how important it is to fully recover and to be able to do sports. Until September, I will have several visits to Łódź to prepare my leg physically for the process.
The surgery itself will be more complicated than with the "classic" reconstruction. In my case, doctors must:
pull out the screw I have in the bone
fuse the bone
take new tendons and put them in place of the current cruciate ligaments
screw the screw into healthy bone
Therefore, the cost of just surgery is PLN 25,000.
Properly performed surgery is only 20-30% of whole success. In order to achieve proper mobility, I would have to spend 4-5 months of rehabilitation in the clinic. It means I would have to temporary move to Łódź (I live in Wrocław) and purchase of over 120 rehabilitation treatments, which costs about PLN 15,000. I would like to spend rest of the money to continue personal strenght trainings back in Wrocław.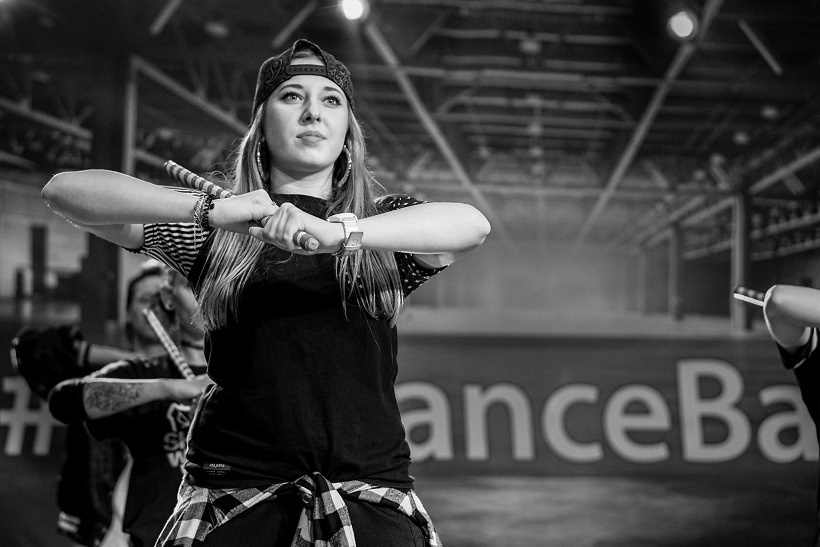 At the moment, my biggest dream is to get my normal life back. The injury took part of me and I would like to get that part back. I believe that thanks to your help we will be able to achieve the goal. Within a year I would love to share with you our common success.
#LetsrescueMagdasknee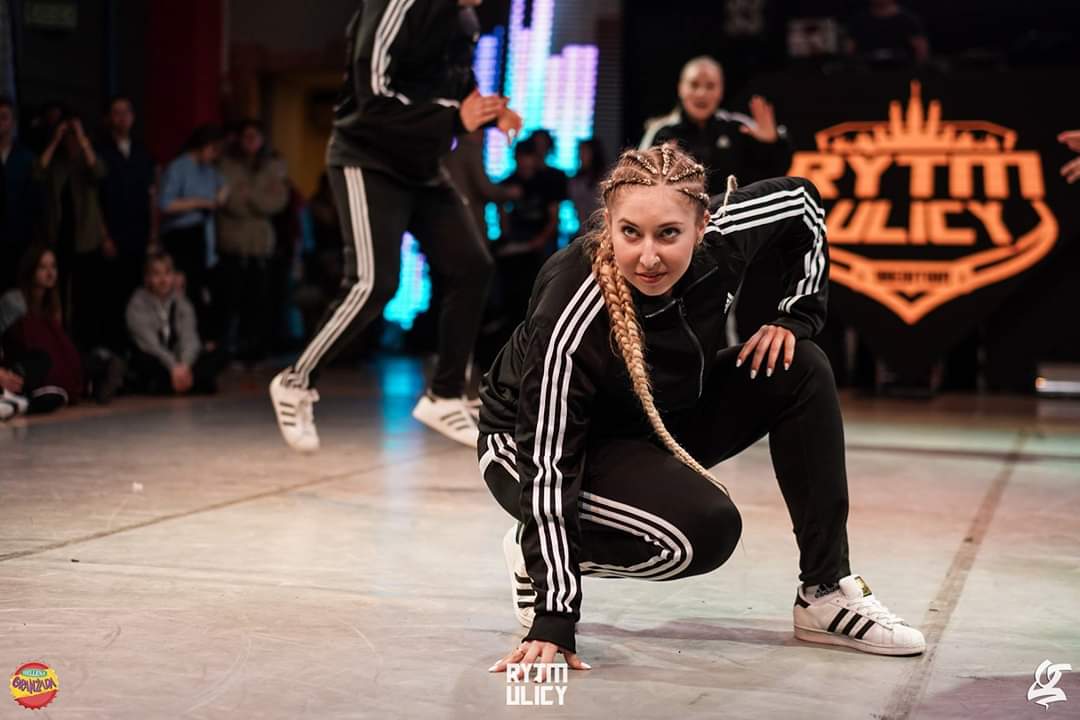 The world's first Payment Card. Your mini-terminal.
The world's first Payment Card. Your mini-terminal.
Find out more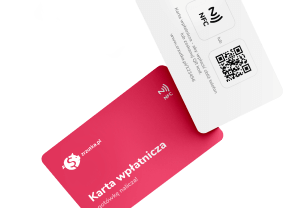 Our users created
851 347 whip-rounds
and collected
735 733 586 zł
What are you collecting for today?