id: 2mjcmc
Specjalistyczni tłumacze na Europejskiej Konferencji 22q11 w Berlinie
Specjalistyczni tłumacze na Europejskiej Konferencji 22q11 w Berlinie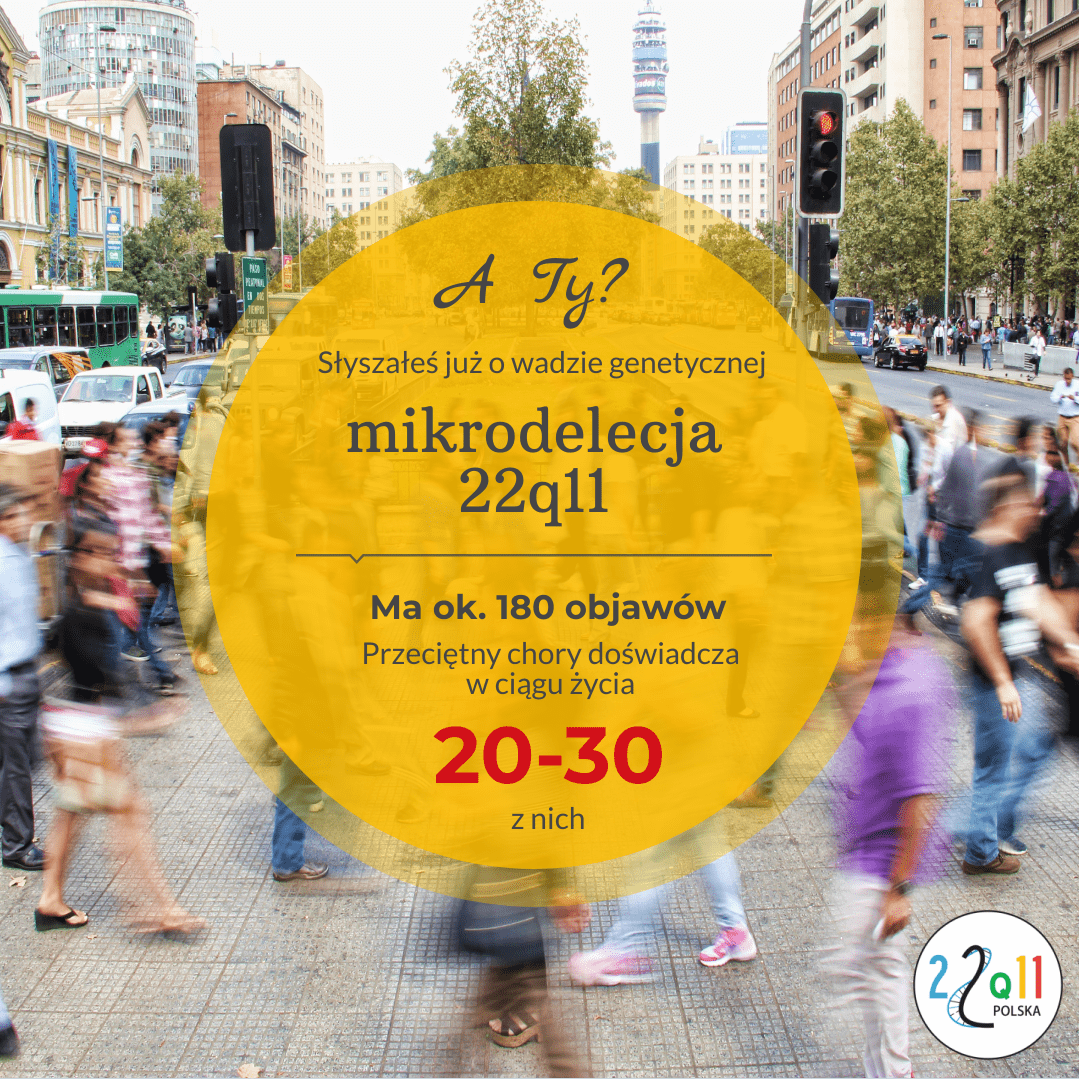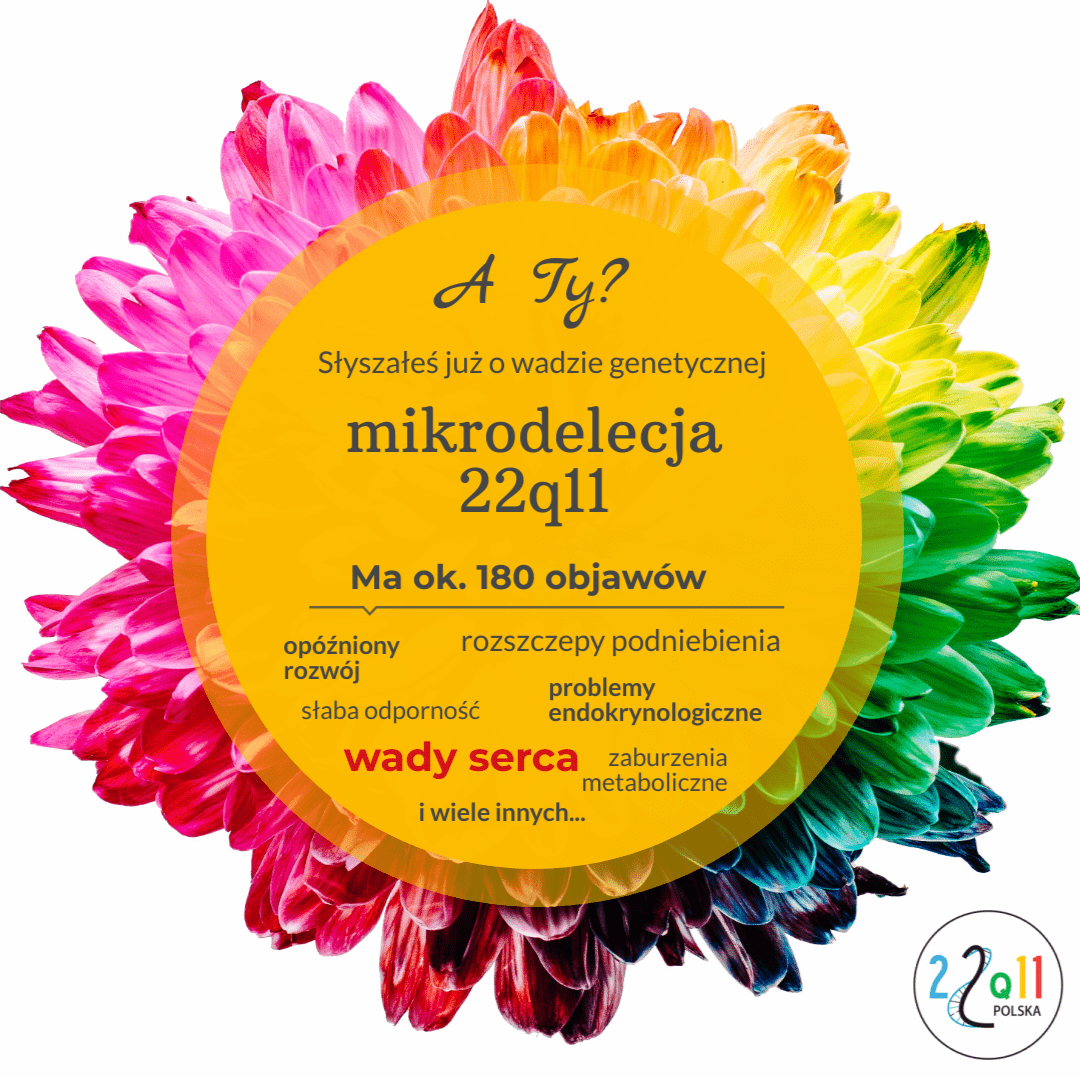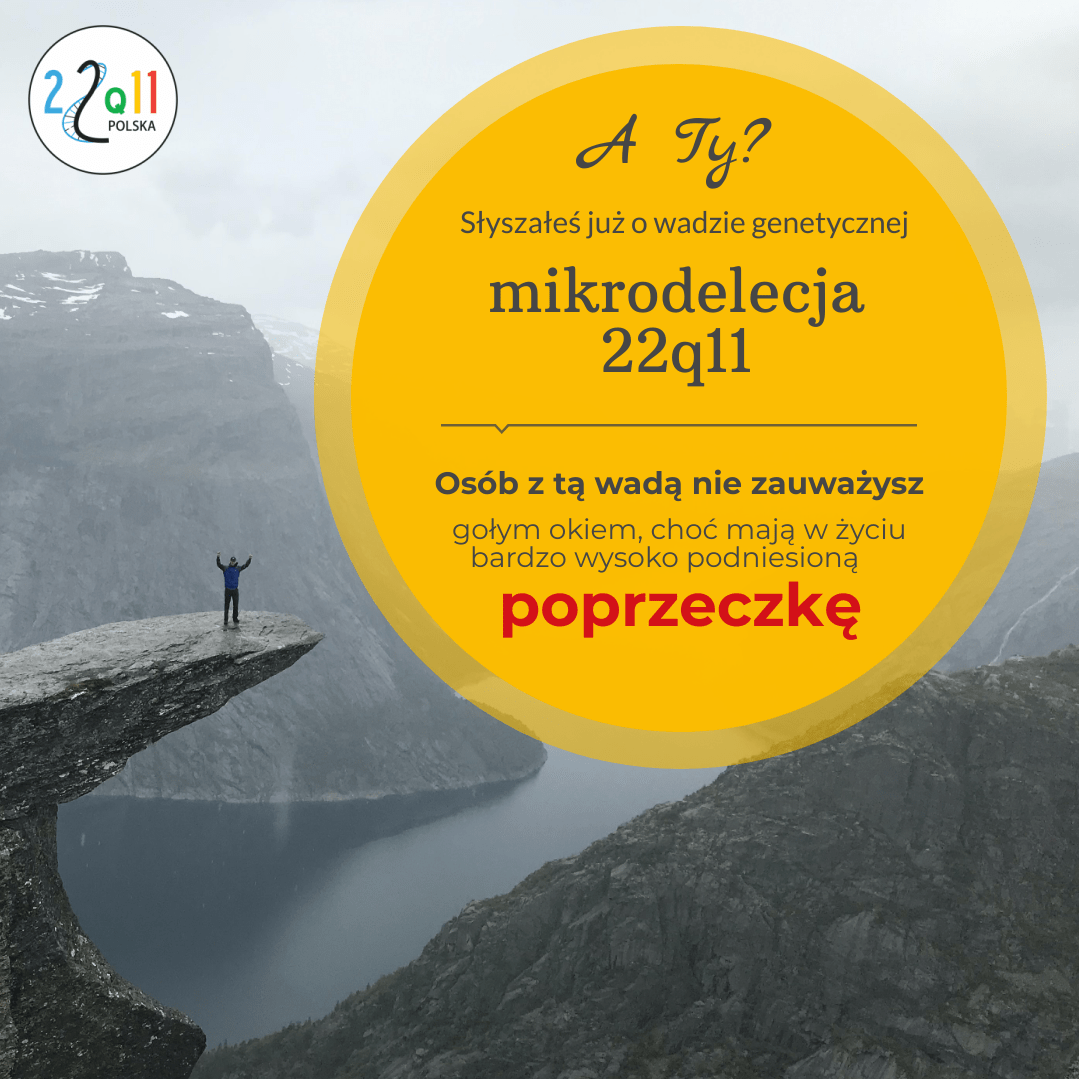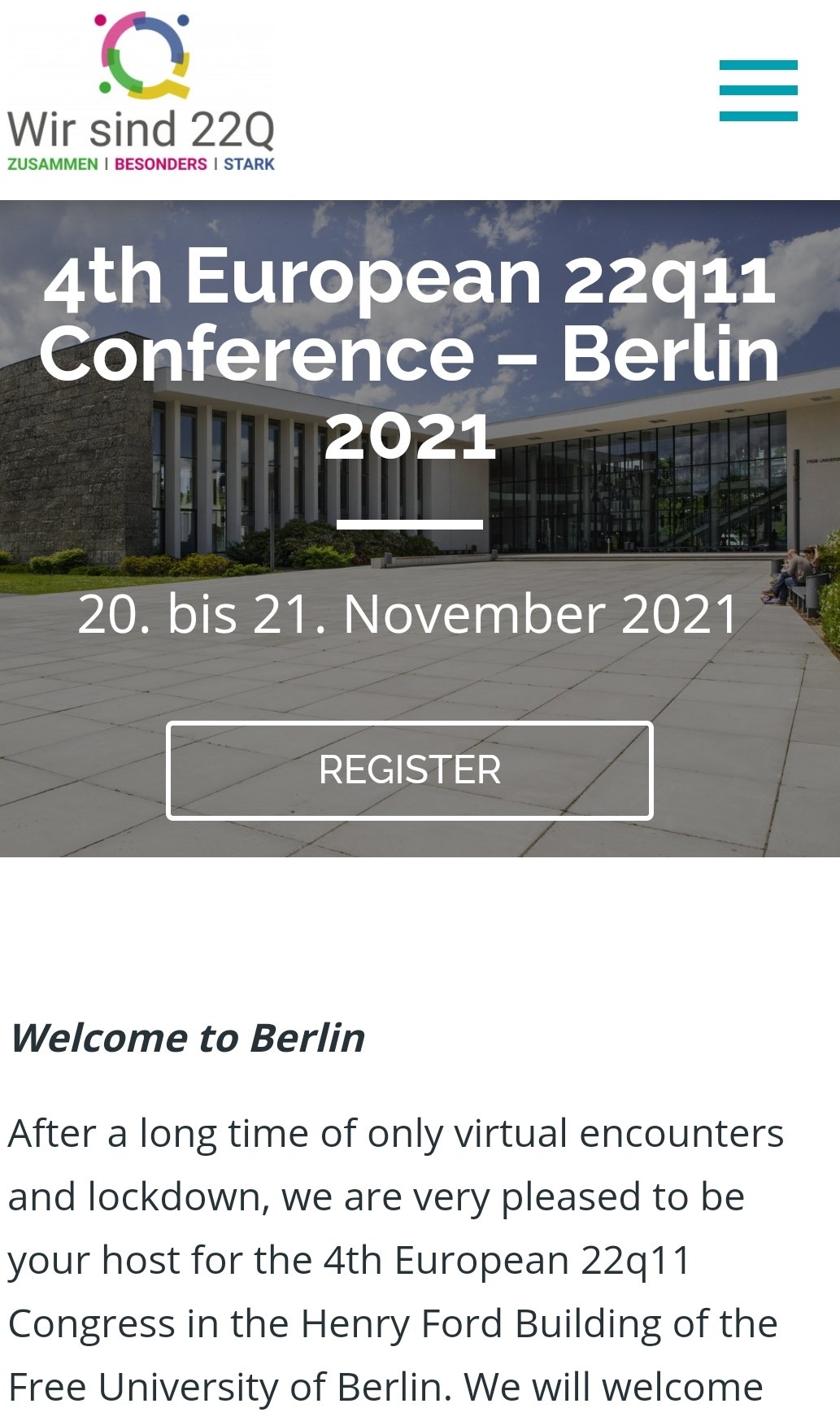 Description
Nie czekamy, działamy! Bierzemy sprawy w swoje ręce i jako Stowarzyszenie 22q11 Polska organizujemy dostęp do najnowszych doniesień nt. zespołu 22q11 wszystkim osobom w Polsce, które są nią dotknięte.
Choroby nie widać gołym okiem... Ma 180 objawów (wady serca, rozszczepy podniebienia, zaburzenia metaboliczne, endokrynologiczne i wiele innych), a przeciętny chory doświadcza w ciągu życia aż 30 z nich. Dzisiaj wiemy już, że części z nich można wyjść na przeciw na długo przed tym, zanim dadzą o sobie znać. Kluczowe jest jednak, aby o nich wiedzieć...
20-21 listopada w Berlinie odbędzie się IV Europejska Konferencja 22q11, w trakcie której zostaną przedstawione najważniejsze tematy i najnowsze informacje związane z Zespołem Delecji i Duplikacji 22Q11. Weźmie w niej udzał szesnastu specjalistów, uznanych lekarzy, naukowców i profesorów uniwersyteckich, pochodzących z całej Europy oraz USA. Oczywiście wszyscy będą referować po angielsku...
Aby umożliwić wszystkim rodzicom w Polsce swobodny dostęp do informacji w trakcie konferencji zbieramy fundusze na wyspecjalizowanych tłumaczy, którzy poradzą sobie z medyczną terminologią.
Koszt jest spory i przekracza możliwości finansowe Stowarzyszenia - 12 tys. zł. Organizujemy więc zbiórkę na brakującą cześć - 10 tys. zł.
Znasz rodzinę dotkniętą 22q11? Słyszałeś o wyzwaniach, które wiążą się z tym zespołem? Każda złotówka, którą dzisiaj przekażesz na naszą zbiórkę, może zastąpić tysiące złotych potrzebnych na późniejsze leczenie i terapie!!!
Z góry dziękujemy w imieniu naszym i naszych dzieci!
Czym jest 22q11?
Link do strony wydarzenia.
Link do strony stowarzyszenia.
The world's first Payment Card. Your mini-terminal.
The world's first Payment Card. Your mini-terminal.
Find out more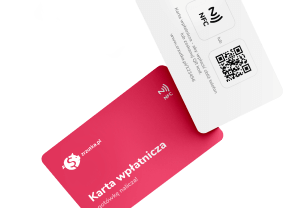 Our users created
877 649 whip-rounds
and collected
805 810 120 zł
What are you collecting for today?