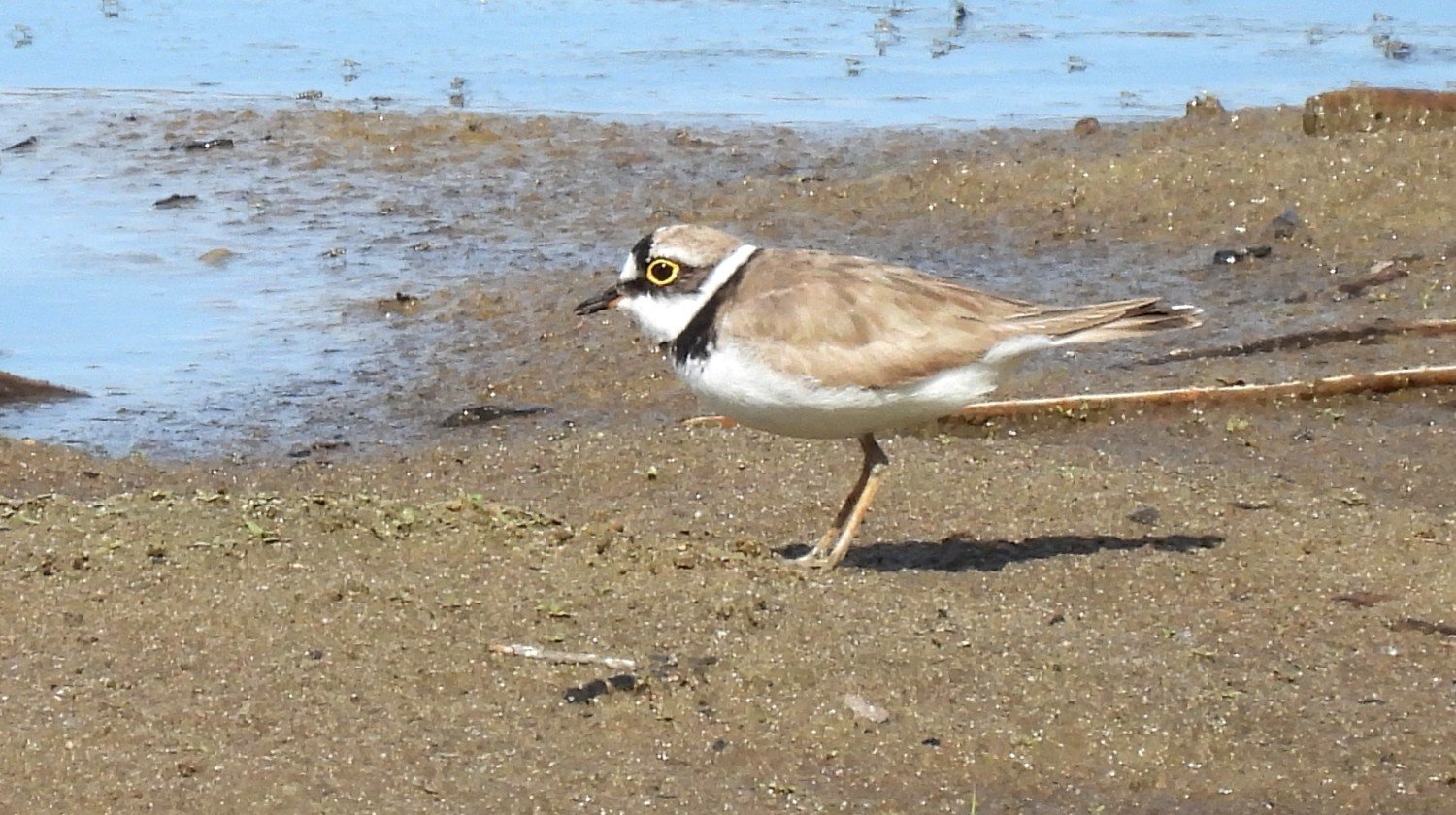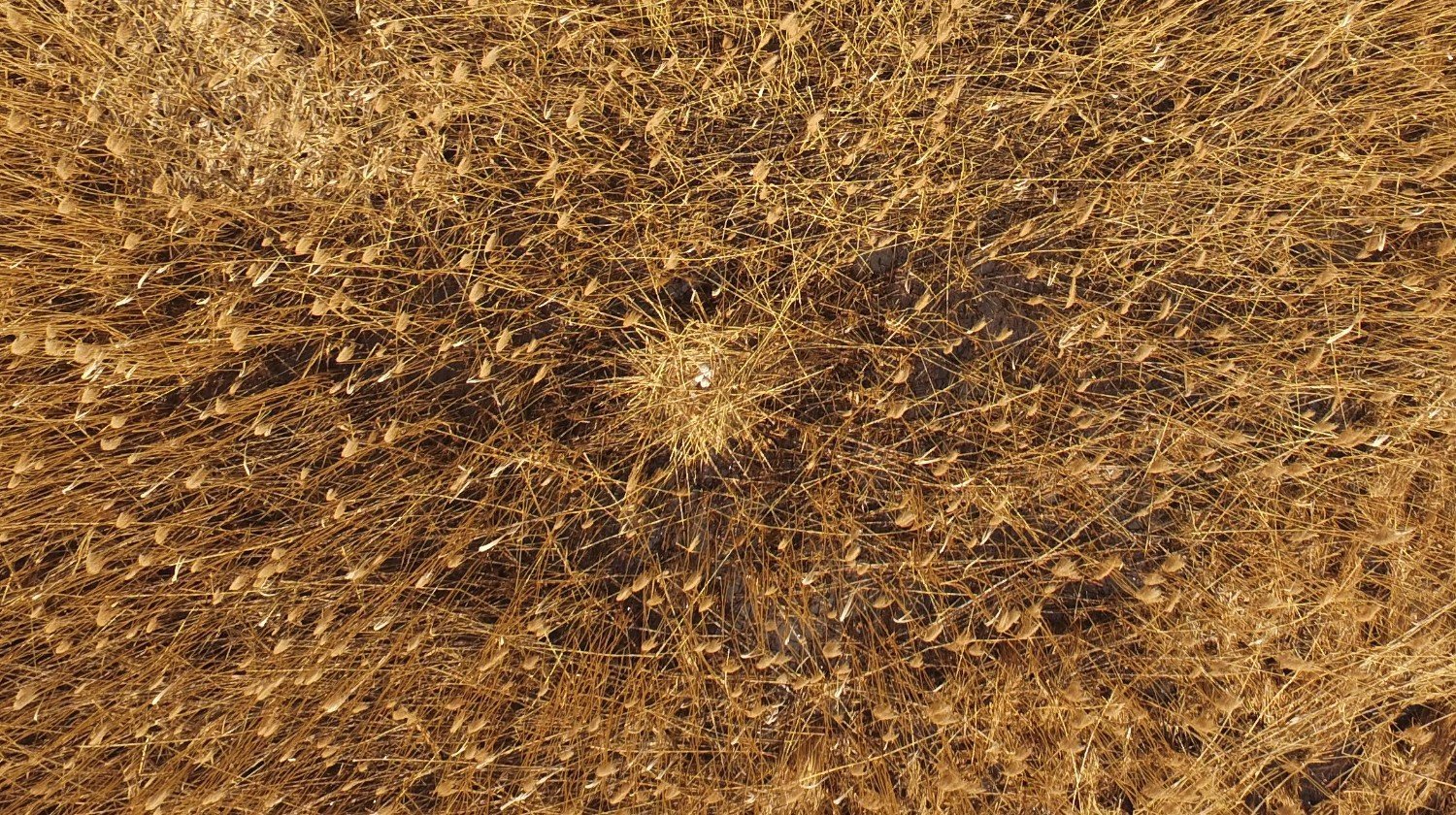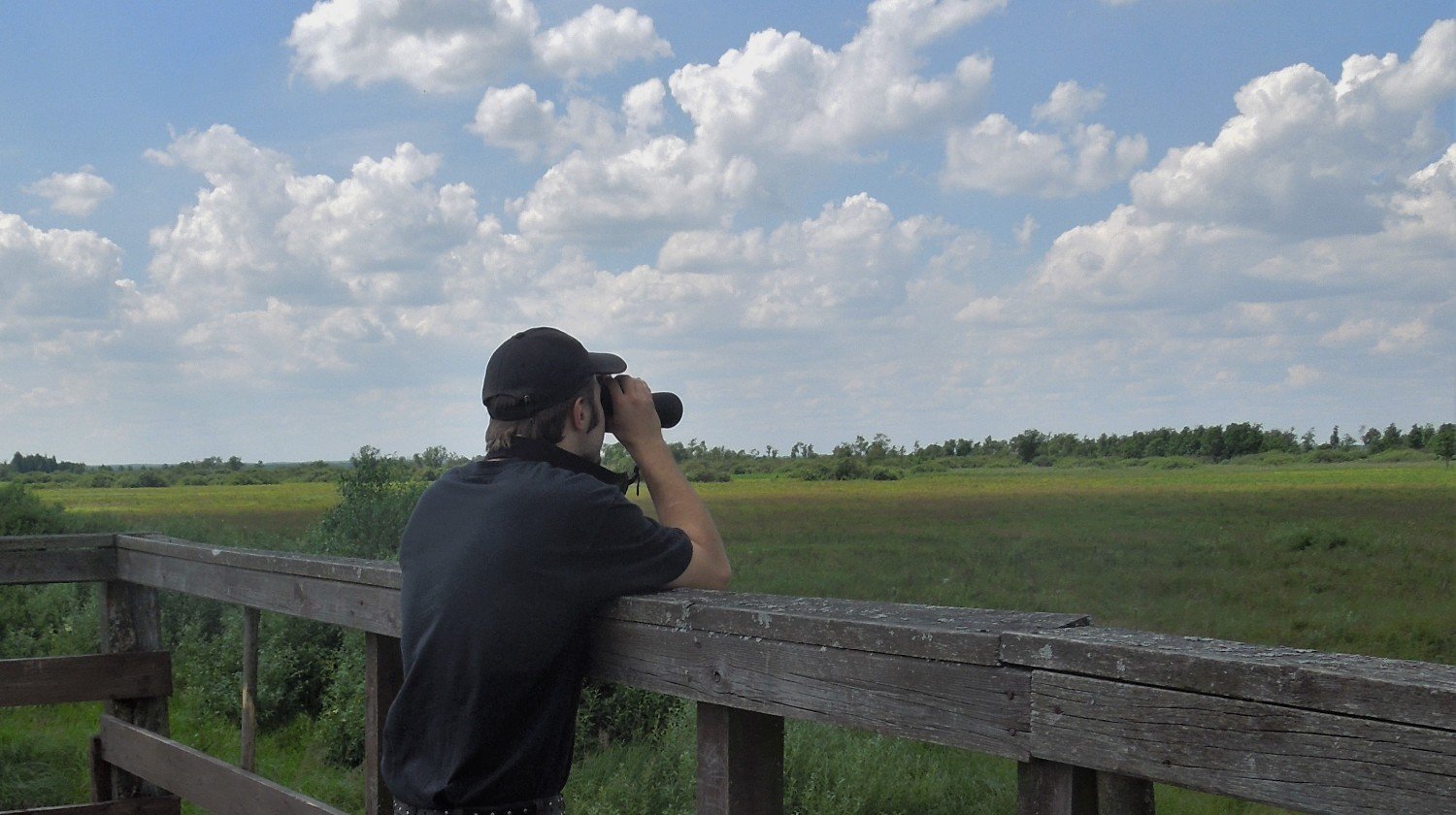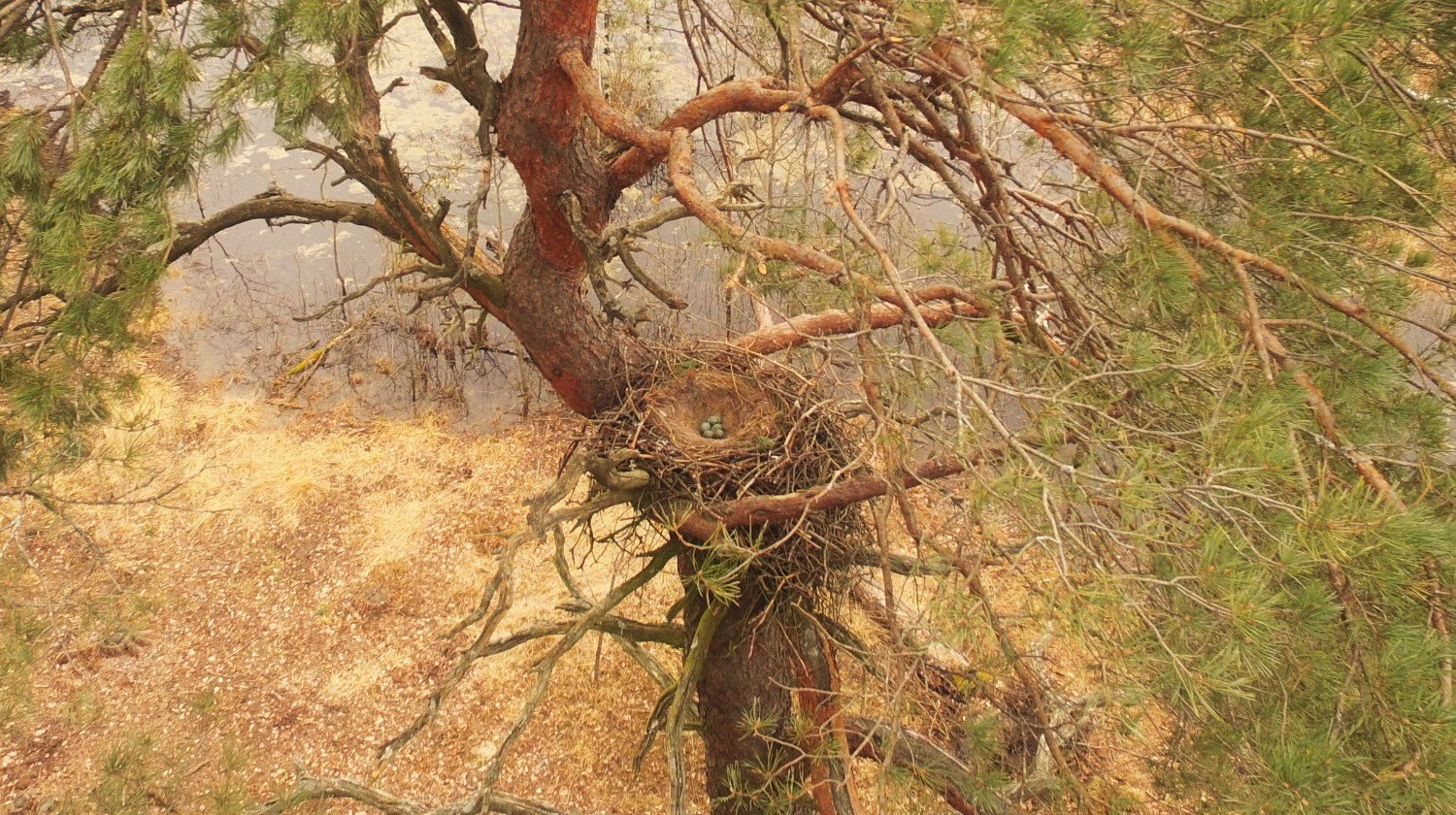 id: 2sg4x5
Dron ornitologiczny, czyli ochrona ptaków z pomocą nowoczesnego sprzętu
Dron ornitologiczny, czyli ochrona ptaków z pomocą nowoczesnego sprzętu
Our users created 1 016 139 fundraisers and raised 1 064 258 220 zł
What will you fundraise for today?
Description
Jestem doktorantem. Zajmuję się badaniem ekologii ptaków, oraz zagadnieniami związanymi z ich ochroną czynną. Moje zainteresowania badawcze dotyczą przede wszystkim gatunków gniazdujących na ziemi, na terenach podmokłych.
Zbiórka ma na celu zakupienie profesjonalnego drona z kamerą termowizyjną, potrzebnego do lokalizowania gniazd takich ptaków. Poniżej opisuję temat szerzej i zachęcam do przeczytania :)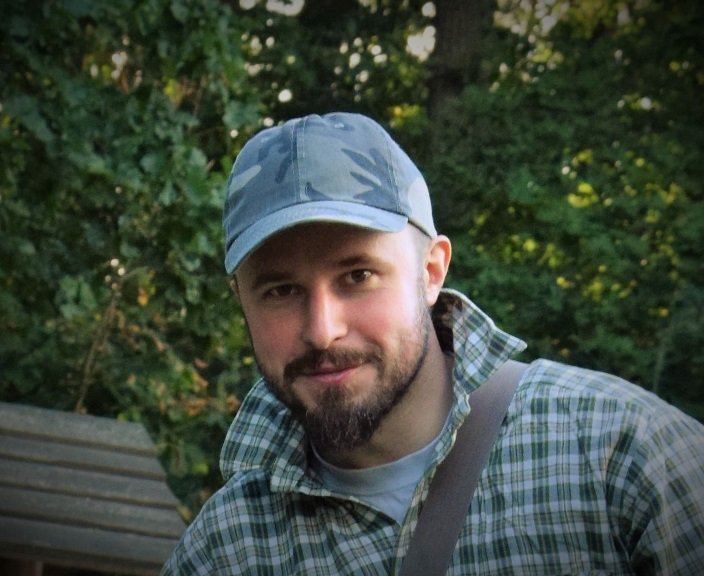 W dobie coraz cieplejszego klimatu, regularnych susz i intensywnego rolnictwa, ptaki zakładające swe lęgi na ziemi szczególnie mocno wymagają naszej opieki. Liczebności wielu z nich spadają z roku na rok. W niektórych spośród znanych stanowisk lęgowych prowadzona jest ochrona czynna, także poprzez ochronę samych siedlisk - utrzymywanie wilgotnych łąk, budowa urządzeń retencjonowania wody itp. Są to zabiegi skuteczne, jednak tylko jeśli opierają się na solidnych podstawach - danych badawczych i ich właściwej interpretacji. Niemniej ogromną rolę odgrywa praca u podstaw. Przykładowo, znajdując gniazdo na polu uprawnym, często wystarczy porozmawiać z właścicielem i poprosić aby wstrzymał się chwilkę z użyciem maszyn rolniczych, do czasu wyprowadzenia lęgu - to także skutkuje.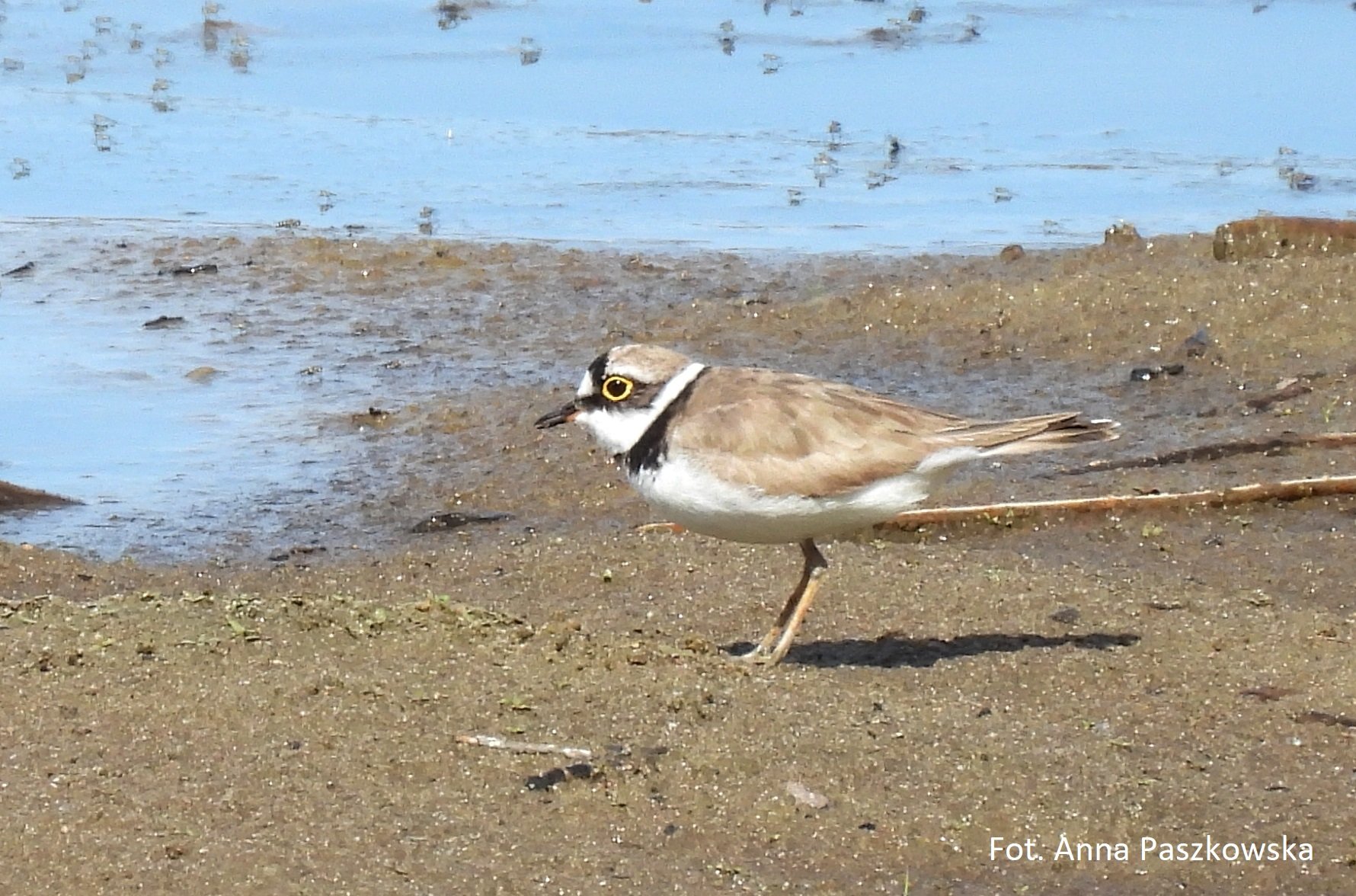 Podstawą ochrony ptaków jest więc wiedza. 
Gdzie ptaki gniazdują? Dlaczego wybrały właśnie to miejsce? Czy udało im się wyprowadzić tu lęg? Jakie są przyczyny strat lęgów? W końcu, co możemy zrobić aby poprawić ich sytuację? 
Tu właśnie pojawia się pewien problem, jako że ptaki gniazdujące na ziemi, z oczywistych względów starają się nie rzucać w oczy. Gatunki takie jak kszyk czy krwawodziób zakładają gniazda pośród niskiej ale dość gęstej roślinności lub w niepozornych zagłębieniach terenu. Ich jaja i pisklęta świetnie wtapiają się w tło. Dorosłe ptaki mają maskujące upierzenie a w okolicy gniazda zachowują się bardzo dyskretnie. Niektóre gatunki wykształciły też strategie mylenia drapieżnika - czajki na przykład widząc zagrożenie nieraz zaczynają krążyć w miejscu oddalonym od gniazda aby drapieżnik szukał go nie tam gdzie trzeba. Z tego powodu skuteczność poszukiwań tradycyjnymi metodami jest względnie niska. W tym właśnie miejscu pojawia się obiekt mojej zbiórki.
Współczesna technologia, jak na ironię zrodzona w oparach przemysłu tak niszczycielskiego dla środowiska, jest nam dziś wręcz niezbędna do jego ratowania. W tym przypadku właściwym narzędziem jest dron wyposażony w kamerę termowizyjną o wysokiej rozdzielczości oraz dobrą kamerę wizyjną z zoomem optycznym. Takie połączenie daje doskonałą możliwość przeszukania dużego terenu, na którym podejrzewa się gniazdowanie ptaków. Obraz termalny pozwala zobaczyć ptaki z dość dużej odległości jako jaśniejsze punkty, cieplejsze od otoczenia. Zoom natomiast daje możliwość przyjrzenia im się lepiej i chociażby oznaczenia gatunku. Po wykonaniu zdjęć mamy już dokładną lokalizację gniazd. Wielkim atutem jest też niska ingerencja w środowisko. Większość ptaków nie specjalnie przejmuje się dronem, podczas gdy badacz w okolicy gniazda może wywołać większe zaniepokojenie.
Miałem już okazjonalną możliwość testowania tej metody, co przekonało mnie o jej skuteczności. Posiadam też kilkuletnie już doświadczenie w pracy z dronami i danymi przestrzennymi.
Niestety, potrzebnego sprzętu nie znajdzie się wśród popularnych modeli dronów rekreacyjnych czy nawet fotograficznych. Jego cena jest też nieporównywalnie wyższa, zdecydowanie poza moim zasięgiem. Celuję w model Dji z serii Enterprise, wraz z osprzętem (szczególnie bateriami) oraz oprogramowaniem do składania zdjęć w mapę (ortofotomapa) - linki produktów poniżej.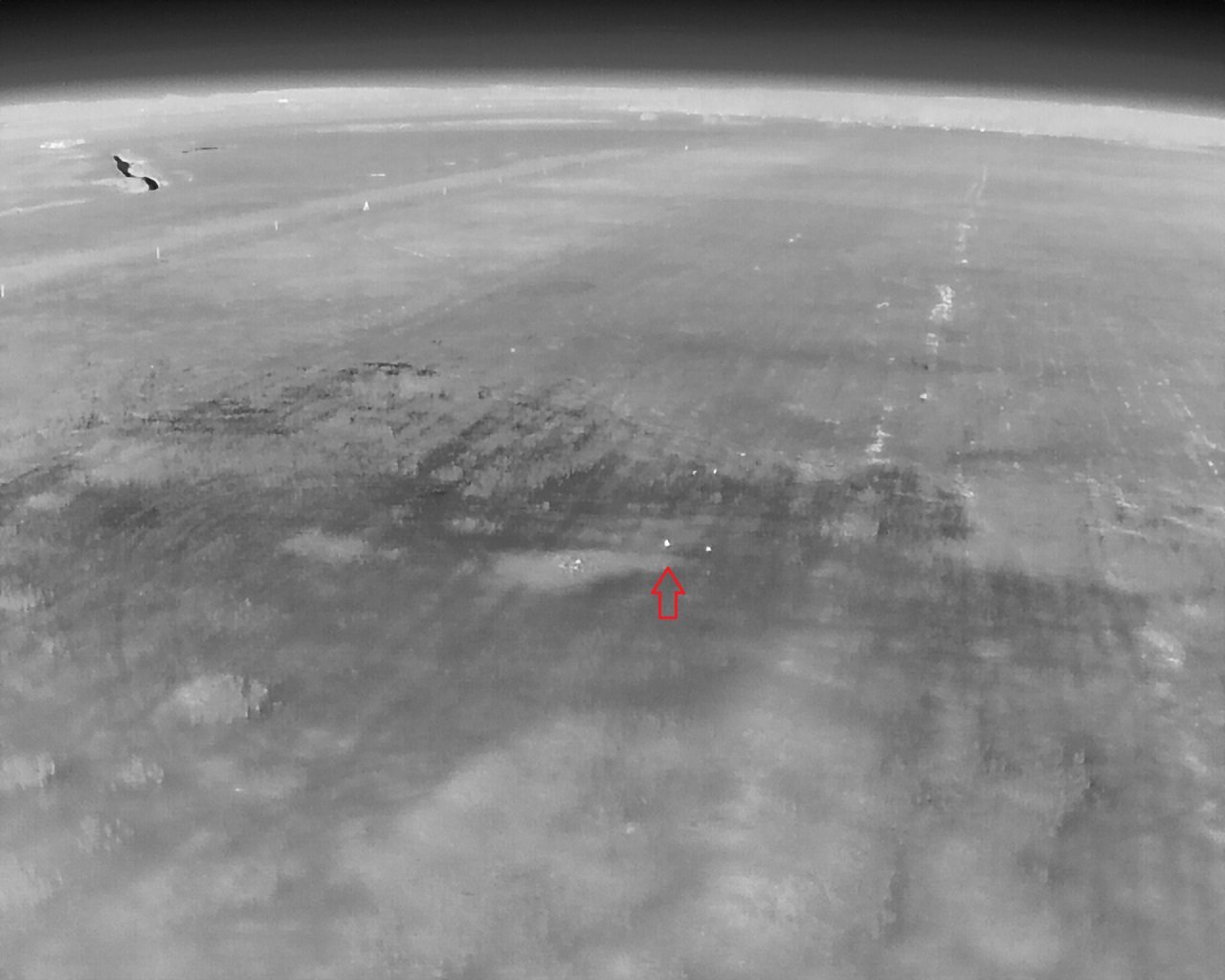 Mam wielką nadzieję, że dzięki Twojej pomocy już niebawem moje możliwości badawcze zostaną znacznie rozszerzone, co przełoży się na skuteczną ochronę wielu ptasich lęgów.
Moje plany na najbliższe sezony lęgowe to:
-poszukiwania gniazd tzw. siewkowców łąkowych - celem jest ochrona samych gniazd oraz zbiór danych badawczych dotyczących podobieństw i różnic w wyborze siedliska między poszczególnymi gatunkami
-poszukiwania gniazd na łachach rzecznych (np. sieweczek) i w starorzeczach w celu ich fizycznej ochrony np. poprzez montowanie specjalnych koszy ochronnych (w ramach działalności Terenowej Stacji Ornitologicznej "Obóz Wisła")
-poszukiwania gniazd na stawach hodowlanych (np. błotniak stawowy czy gęgawa) - tu duże znaczenie ma informowanie zarządcy o znaleziskach.
Zebrana przeze mnie wiedza zaowocuje także powstaniem kilku publikacji naukowych dotyczących ekologii ptaków, które z przyjemnością prześlę zainteresowanym darczyńcom.
Jeśli chcesz poznać więcej szczegółów, zapraszam serdecznie do kontaktu!
The world's first Payment Card. Your mini-terminal.
The world's first Payment Card. Your mini-terminal.
Find out more