id: 362fyh
Rehabilitacja małego kucyka ❤️
Rehabilitacja małego kucyka ❤️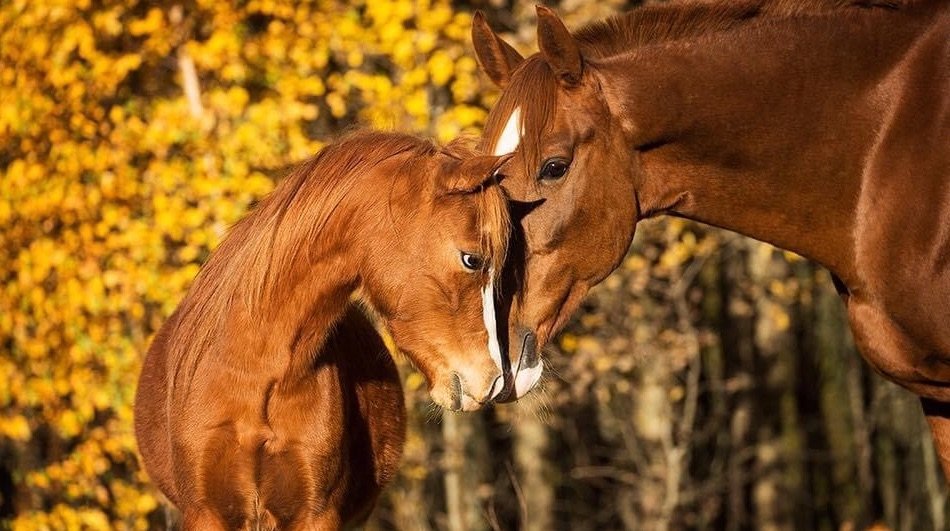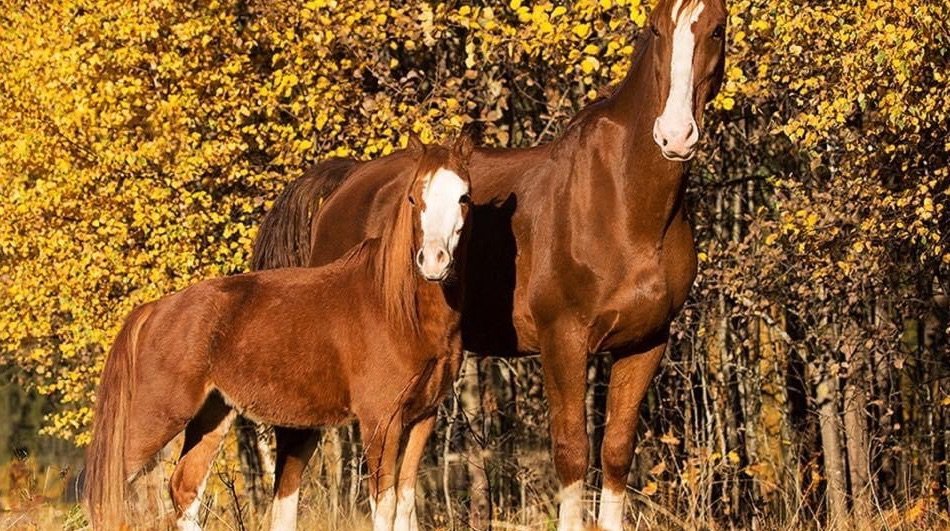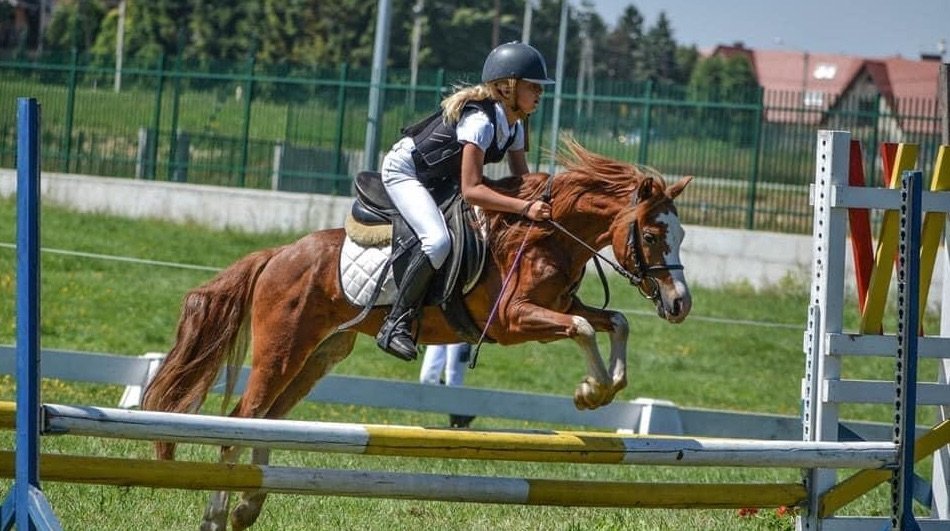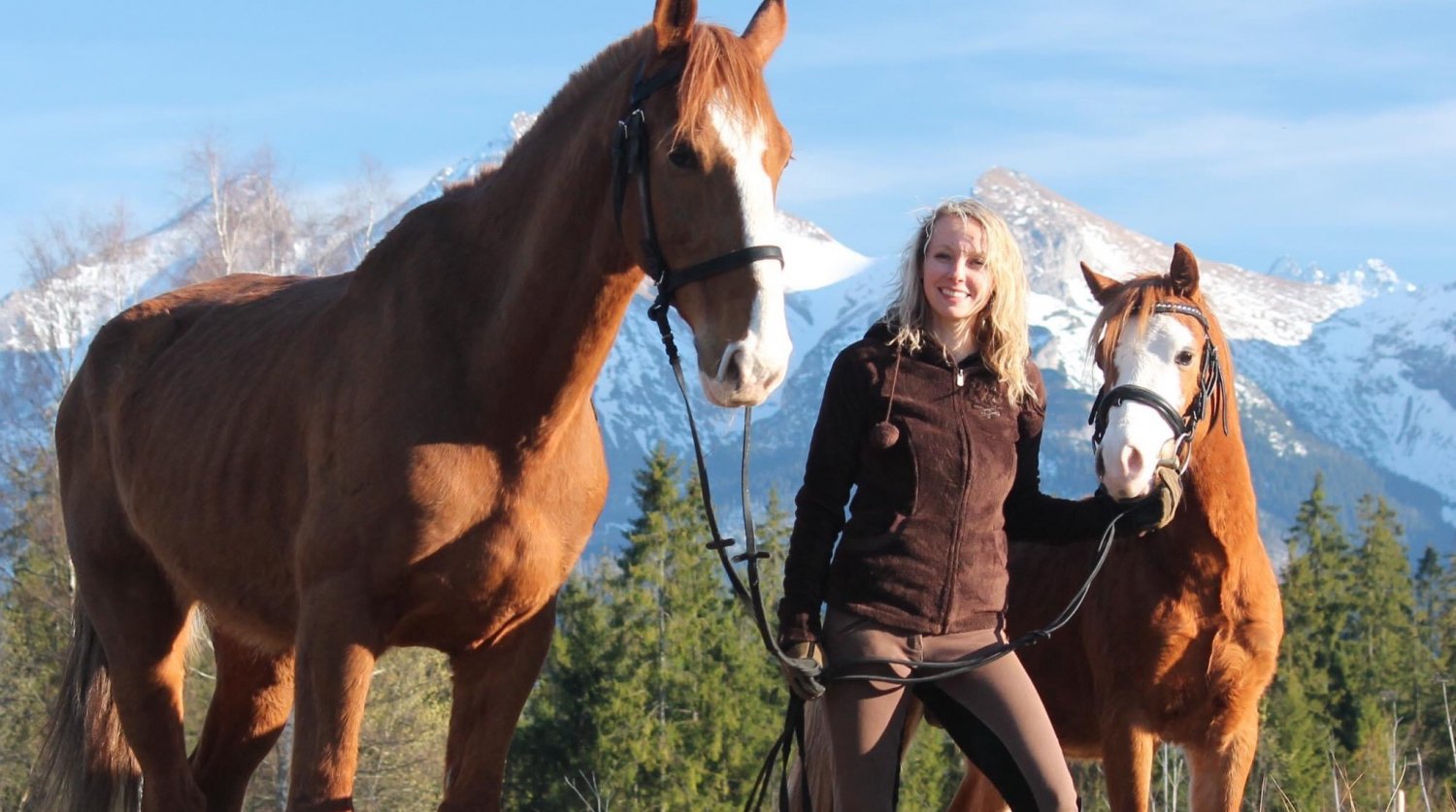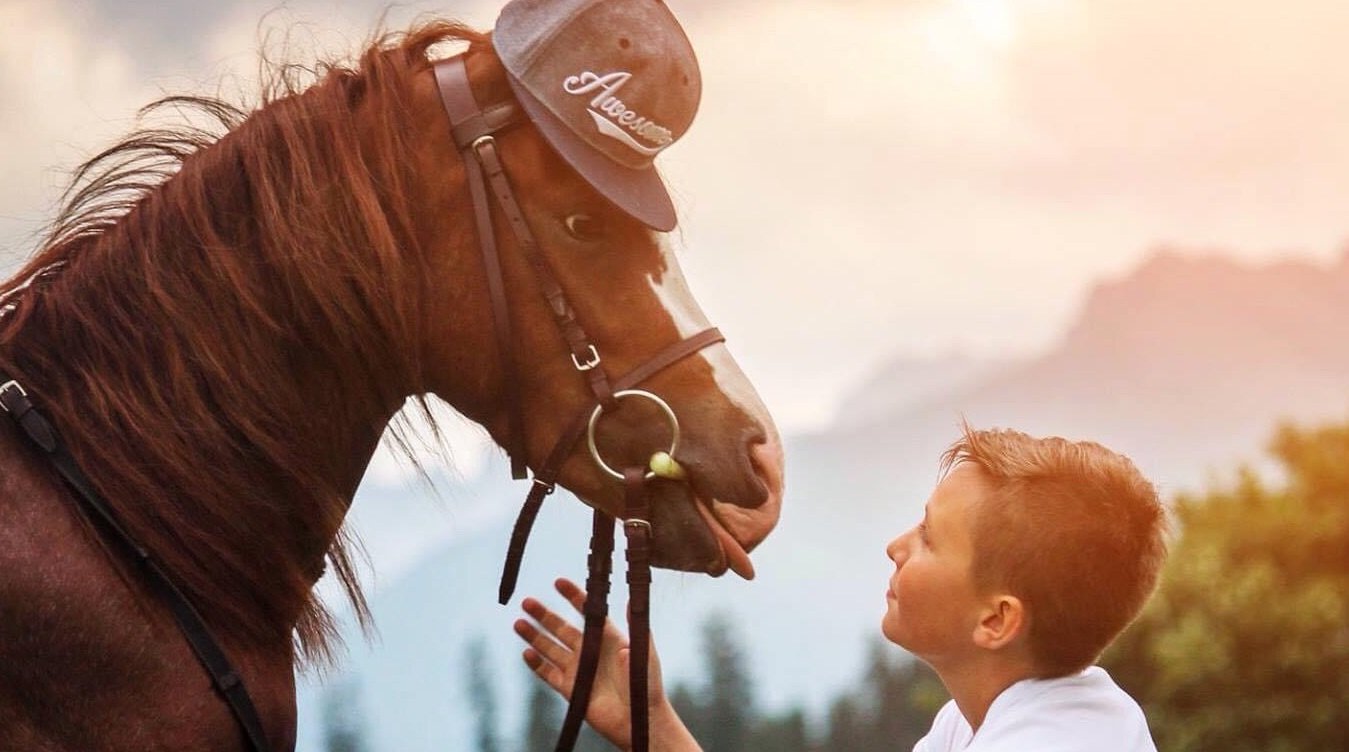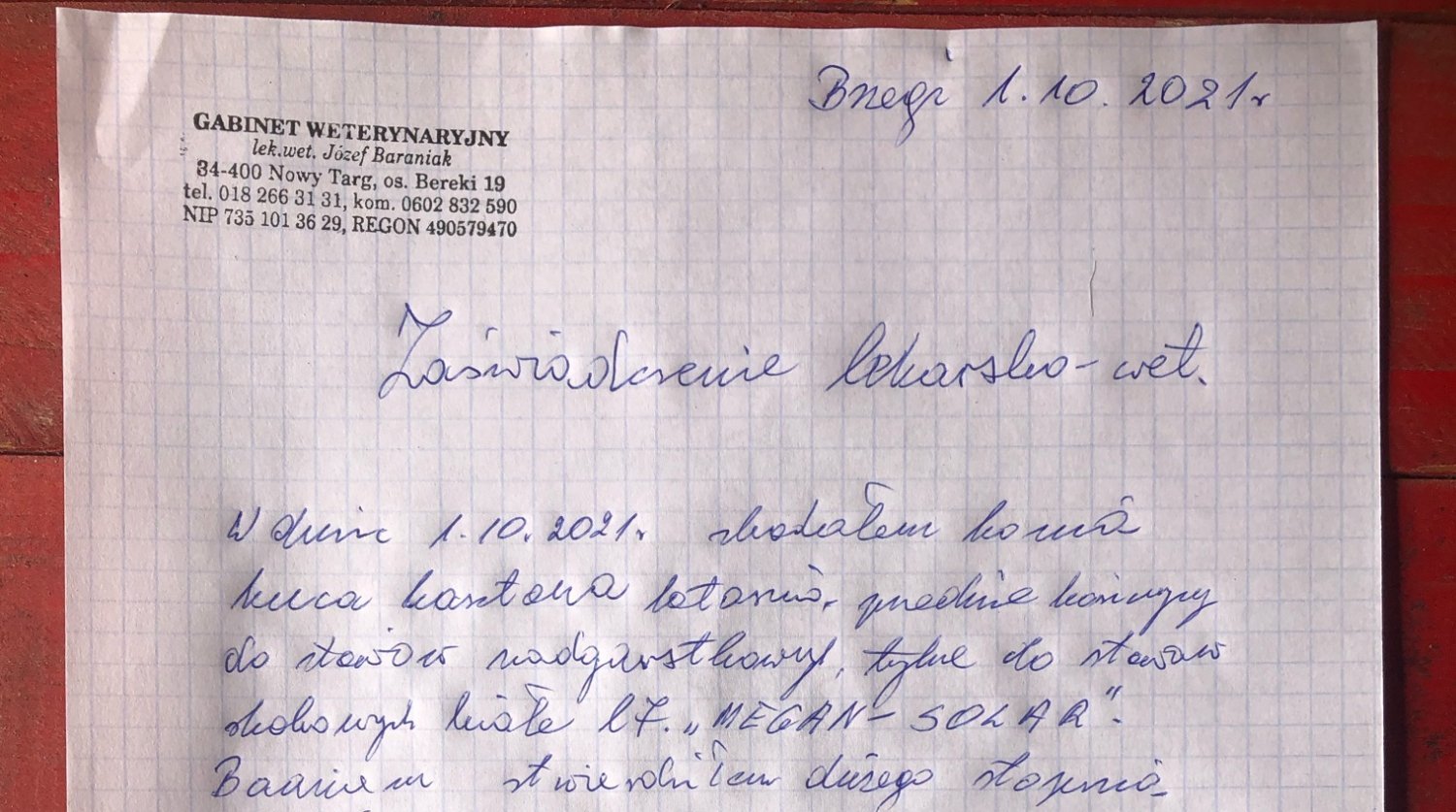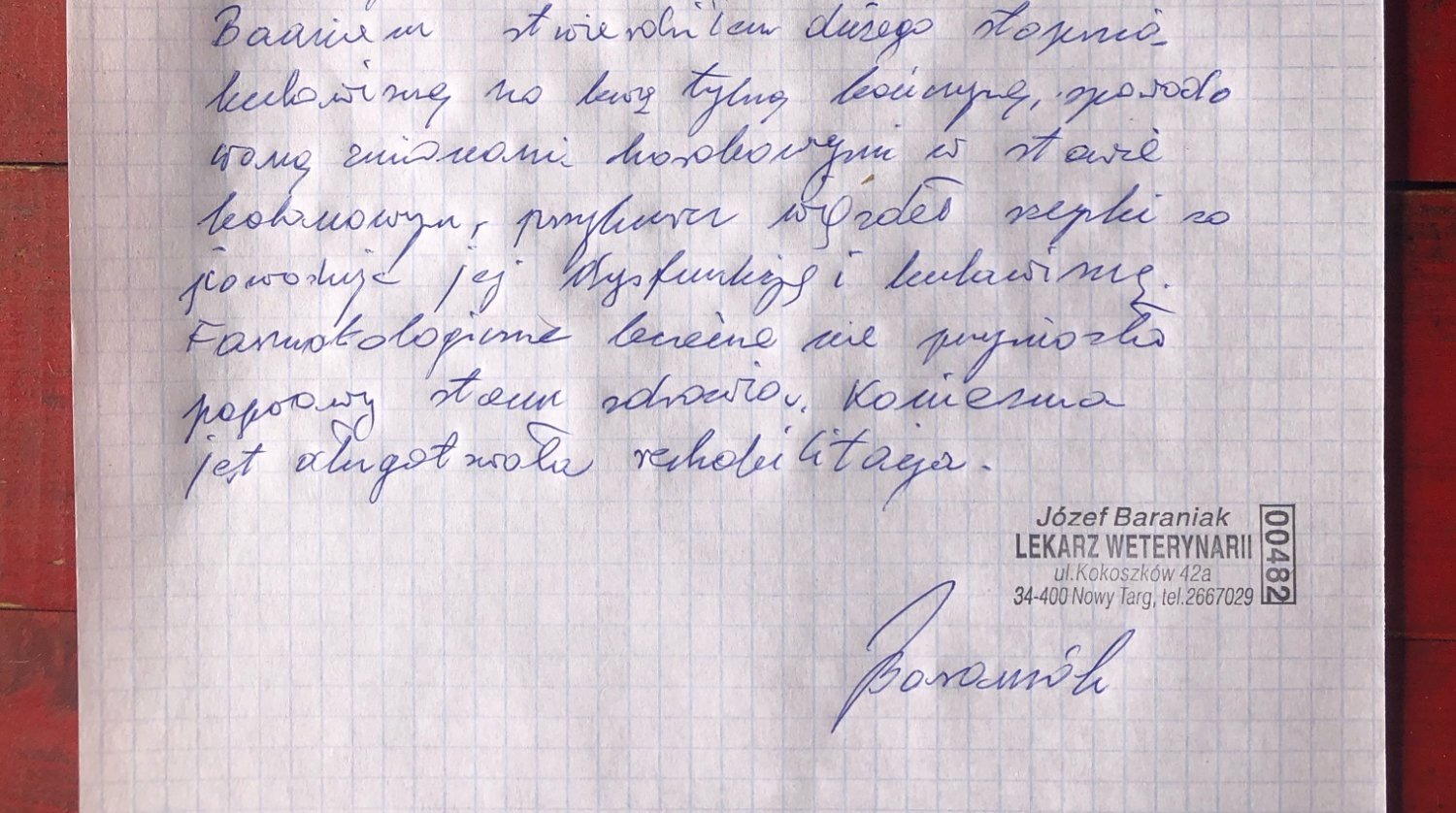 The organizer verified the description with proper documents.
Donate
Zrzutka.pl does not charge any commission
Description
Kochani! Mój mały podopieczny potrzebuje pomocy, a mnie to przerasta. 
Solarka kupiłam 4 lata temu z krzywą miednicą. Nie przeszkadzało mu to w funkcjonowaniu, dzieciaki go uwielbiały, niejednokrotnie pomagał przełamać strach przed galopem i wiele innych lęków. Pomagał dzieciom z zaburzeniami i różnymi chorobami, które cieszyły się i uśmiechały ma jego widok. 
Niestety, w zeszłym roku z dnia na dzień się posypał. Bardzo silna kulawizna. Nie stawia w kłusie nogi na ziemi. Konsultowałam z weterynarzami i fizjoterapeutą. Być może ma problem z więzadłem albo nerwem kulszowym albo kolanem. Lewa tylna noga funkcjonuje nieprawidłowo w okolicach pleców. Jest mięśniowo ponapinany, wygląda to na delokację stawu biodrowego. W stępie staje jeszcze na tylną nogę, w kłusie trzyma ją w górze, nie dotyka ziemi. Widok straszny. (Filmik dodam.)
Jeśli nie nadejdzie pomoc, w najlepszym wypadku do końca życia będzie miał jedynie funkcję kosiarki lub konika do kochania i przytulania. Ma dopiero 7 lat. 
Fizjoterapeuta i weterynarz zalecają:
regularne zabiegi fizjoterapeutyczne (4-6 x miesiąc przez 10 miesięcy)

masaże

akupunkturę

ewentualnie pijawki
Koszt tych przyjemności to około 9.500 zł rozłożonych na około 10 miesięcy, zaczynając od 1 listopada. 
Nie mam żadnej gwarancji na wyprowadzenie go z tego stanu, ale muszę spróbować. Nawet jeśli mam 1% na sukces, będziemy walczyć. 
Wg. fizjotetapeutki Solarek potrzebuje ruchu, ponieważ w boksie się posypie. Ruch działa na jego korzyść. Przystosował się do swojego stanu, ale bez pomocy ten stan będzie się pogarszał. Odciążając tylną nogę, przeciąża przód, co może prowadzić do zwyrodnień. 
W takiej formie, jak teraz, może żyć, ale bardzo prawdopodobne jest pogorszenie za jakiś czas. 
Każda frustrująca i przerastająca mnie sytuacja w moim życiu jest bodźcem do tego, żeby próbować coś zdziałać. 
Solarek pracował dla mnie dzielnie 3 sezony, pomagał najmniejszym przełamywać lęki w galopie, teraz ja popracuję dla niego. 
Założyłam zrzutkę na zabiegi fizjoterapeutyczne, jego opiekę i utrzymanie przez kolejnych 10 miesięcy. Będę oferować lekcje ujeżdżenia, treningi gimnastyczne na drągach i cavaletti oraz najpiękniejsze na świecie wyjazdy w teren. 
Razem dla Solarka❣️
KAŻDE UDOSTĘPNIENIE lub WPŁATA ma wpływ na przyszłość tego małego wielkiego konika. 
Ania
The world's first Payment Card. Your mini-terminal.
The world's first Payment Card. Your mini-terminal.
Find out more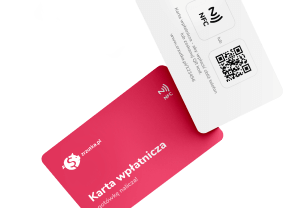 Rewards
Our users created
777 532 whip-rounds
and collected
579 489 297 zł
What are you collecting for today?