id: 36ww3s
Proteza nogi dla 20-letniego Konrada
Proteza nogi dla 20-letniego Konrada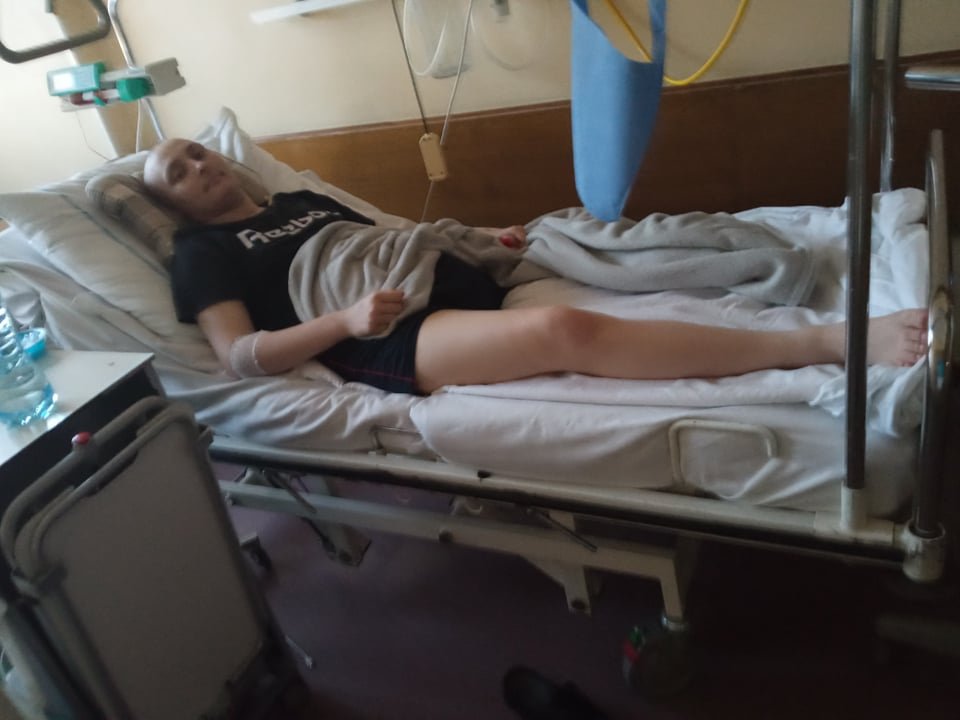 The organizer verified the description with proper documents.
Whip-round was turned off by organizer
of 150 000 zł (≈ 31 847 €)
Inactive payments - the required operation of the organizer of the whip-round. If you are a organizer -
log in
and take the required action.
Description
Konrad to dwudziestolatek z gminy Oleśnica (woj. świętokrzyskie), który od 12 miesięcy walczy ze złośliwym nowotworem kości udowej lewej (kotniakomięsakiem wysokiego stopnia, podtypem osteobladtycznym). Walka jest nierówna, dlatego lekarze zadecydowali o aputacji kończyny dolnej od pachwiny. 
Prosimy Państwa o pomoc matieralną, gdyż rodzina nie jest w stanie sama podołać sfinansowaniu protezy nogi i rehabilitacji, których minimalny koszt wynosi ponad 150 tysięcy złotych.
Opis sytuacji materialnej rodziny
Konrad skończył 20 lat, jest najstarszym z trzech synów państwa Moniki i Zbyszka Madejów      z Oleśnicy. Jego Rodzice nie należą do ludzi zamożnych. Nie mają własnego mieszkania i wynajmują połowę niewielkiego domu, bez centralnego ogrzewania. Sytuacja ta nigdy nie była jednak dla nich powodem do zmartwień, gdyż w rodzinie od zawsze panuje atmosfera miłości, zgody i szacunku. Tata Konrada swoją ciężką pracą (obecnie poza domem) stara się zapewnić byt rodzinie. Ponadto wspiera swoją żonę w wychowaniu dzieci. Mama nie pracuje zawodowo i każdego dnia troszczy się o "ognisko domowe". Jej praca w domu poza praniem, sprzątaniem gotowaniem wiąże się z dbaniem o wszechstronny rozwój dzieci. Wszyscy synowie odznaczają się wysoką kulturą osobistą i zaangażowaniem w naukę.
The world's first card for receiving payments. The Payment Card.
The world's first card for receiving payments. The Payment Card.
Find out more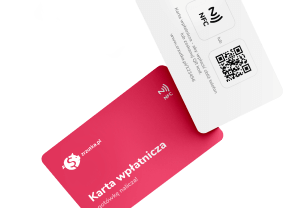 Our users created
862 986 whip-rounds
and collected
758 917 679 zł
What are you collecting for today?