id: 38gfm4
Grupa SAH - pomóż nam pomagać innym
Grupa SAH - pomóż nam pomagać innym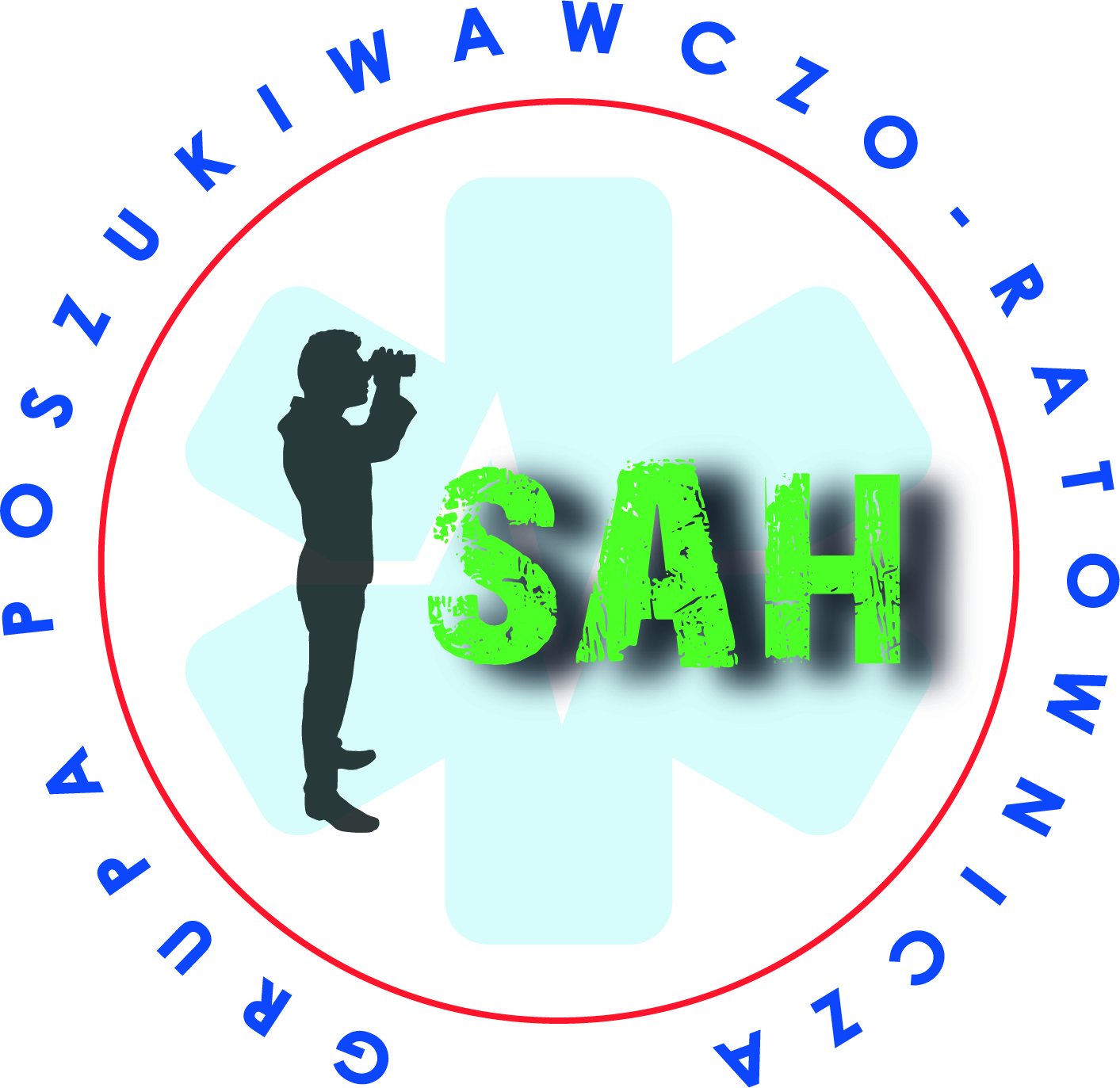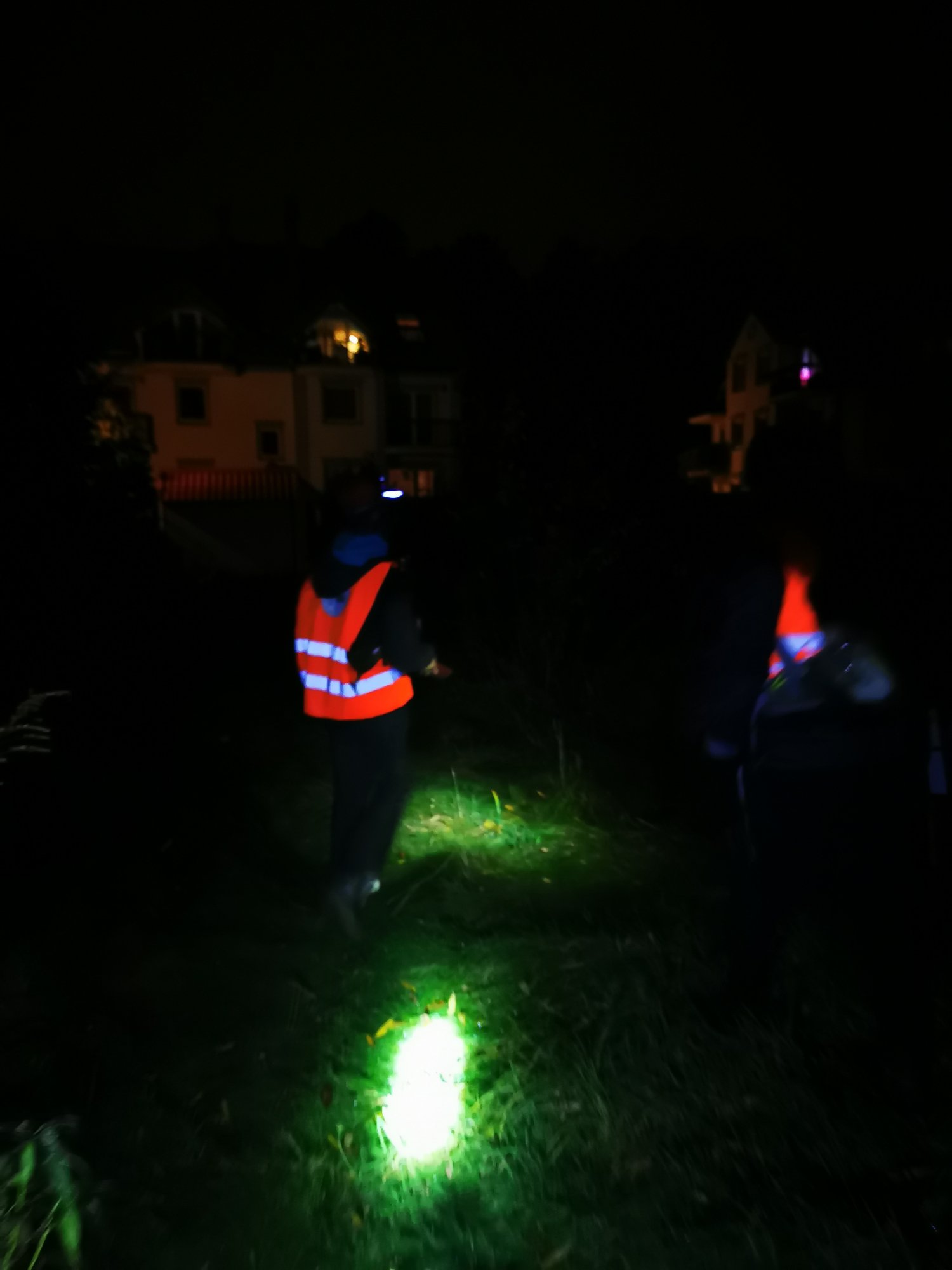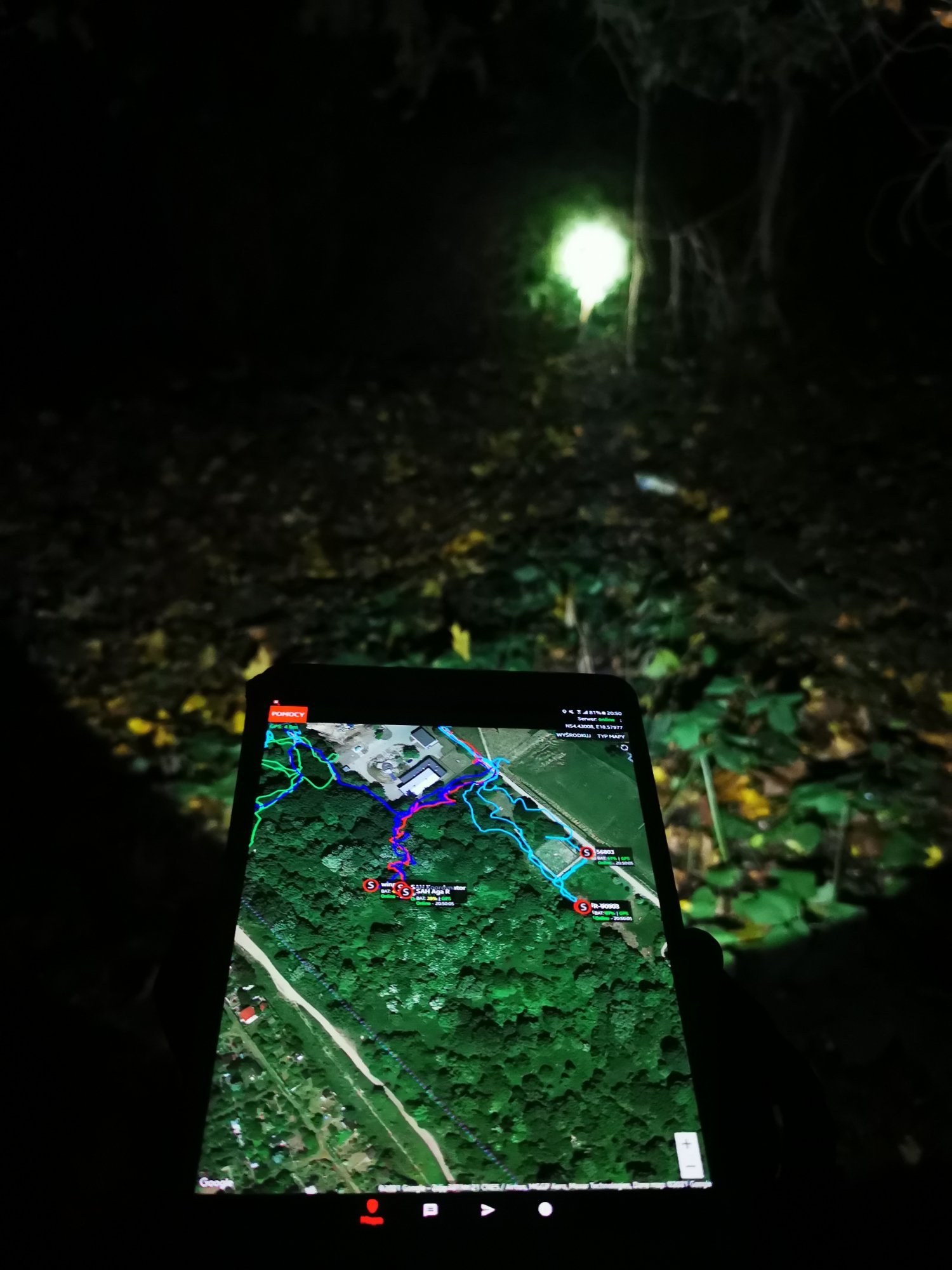 Whip-round was turned off by organizer
Inactive payments - the required operation of the organizer of the whip-round. If you are a organizer -
log in
and take the required action.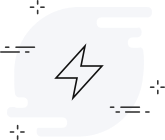 There are no updates yet.
Description
Drodzy Darczyńcy,
nasza grupa poszukiwawczo-ratownicza SAH (Search And Help) działa od marca 2021 roku. Nasze działania polegają na poszukiwaniach i pomocy osobom zaginionym i ich rodzinom. Współpracujemy również ze służbami (Policja, Straż). Nasi ratownicy są pasjonatami a każdy z nas z wielkim zaangażowaniem poświęca się dla ratowania i odnalezienia zaginionych. Działamy w rejonie Trójmiasta, małego Trójmiasta oraz okolic. Grupa składa się z 10 osób czynnych zawodowo ale gotowych poświęcić swój wolny czas dla ratowania życia zaginionych. Współpracujemy również z psychologiem.
Jesteśmy gotowi nieść pomoc w każdych warunkach, o każdej porze dnia, w każdym terenie. Członkami naszej grupy są również ratownicy medyczni i KPP (kwalifikowana pierwsza pomoc), którzy w razie potrzeby są w stanie udzielić pierwszej pomocy.
Akcje poszukiwawcze osób zaginionych prowadzimy bezpłatnie na zasadzie wolontariatu i bezinteresownej pomocy, nie pobieramy żadnych opłat za udział w poszukiwaniach. Działamy non profit.
Wszystkie wyprawy są finansowane ze środków własnych członków grupy. Działamy jako organizacja cywilna i nie mamy dofinansowania. Każda akcja oprócz chęci i gotowości do wyjazdu wymaga od nas nakładów finansowych (np. na paliwo).
W akcjach korzystamy ze sprzętu prywatnego oraz z tego co możemy sami sfinansować. Niestety nie zawsze stać nas na to aby zapewnić wyposażenie pozwalające ratować ludzkie życie - dlatego powstała ta zrzutka. Chcielibyśmy zakupić podstawowy sprzęt, który zapewni naszym ratownikom bezpieczeństwo a waszym rodzinom skuteczne i efektywne poszukiwania.
Większość akcji odbywa się późnym popołudniem lub wieczorem, zdarza się, że również w nocy. Potrzebny jest nam sprzęt, który umożliwi prowadzenie akcji w mroku, nocy i w niebezpiecznych warunkach. Często poruszamy się w lesie, w trudnym, podmokłym terenie, opuszczonych budynkach i ruinach.
Potrzebny sprzęt: latarki (szperacze oraz czołówki), odzież ochronna (nieprzemakalne i wiatroodporne bluzy i spodnie), buty trekkingowe, kaski i okulary ochronne, plecaki medyczne, radiotelefony, nawigacja terenowa, kamera termowizyjna, powerbanki, sprzęt do zabezpieczeń i wiele innych.
Przyszłościowo marzymy również o dronie z kamerą termowizyjną i noktowizorem oraz dronie podwodnym.
Być może kiedyś będziecie potrzebować naszej pomocy a do akcji chcemy przystąpić dobrze wyposażeni w sprzęt zakupiony dzięki tej zrzutce. Dziękujemy! ♥
The world's first Payment Card. Your mini-terminal.
The world's first Payment Card. Your mini-terminal.
Find out more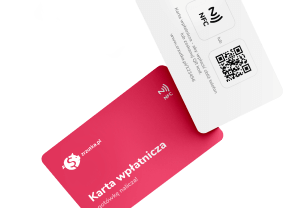 Our users created
800 149 whip-rounds
and collected
620 248 882 zł
What are you collecting for today?