id: 3ag2kz
Simba walczy z powikłaniami po babeszjozie 🇺🇦
Simba walczy z powikłaniami po babeszjozie 🇺🇦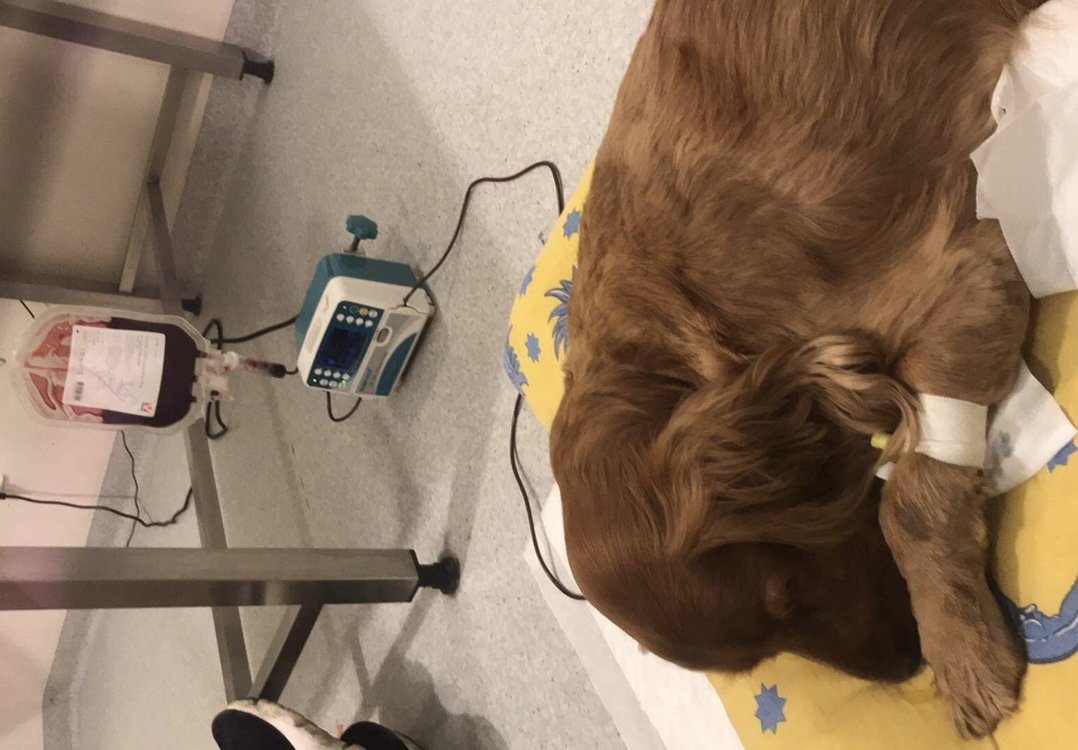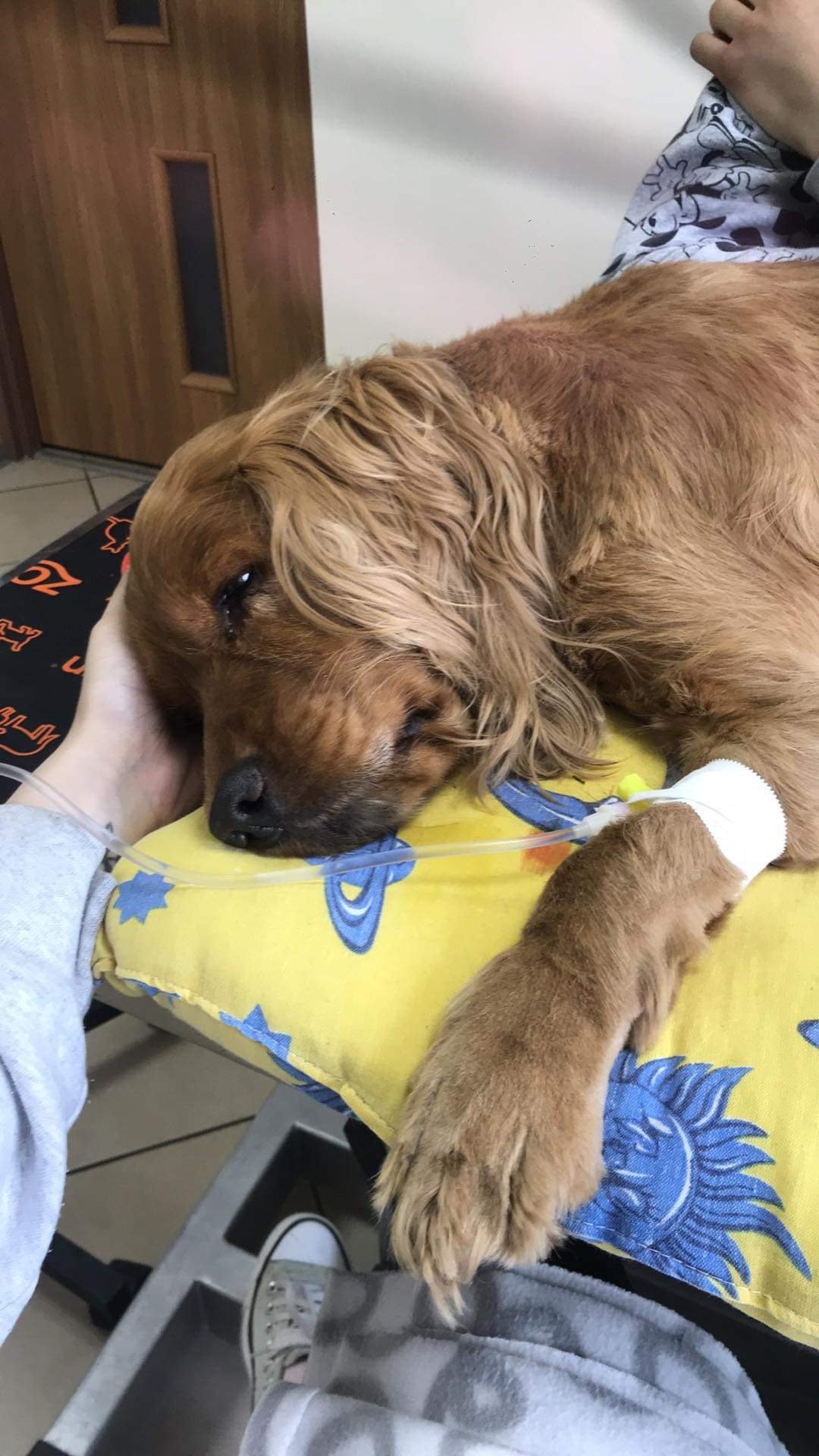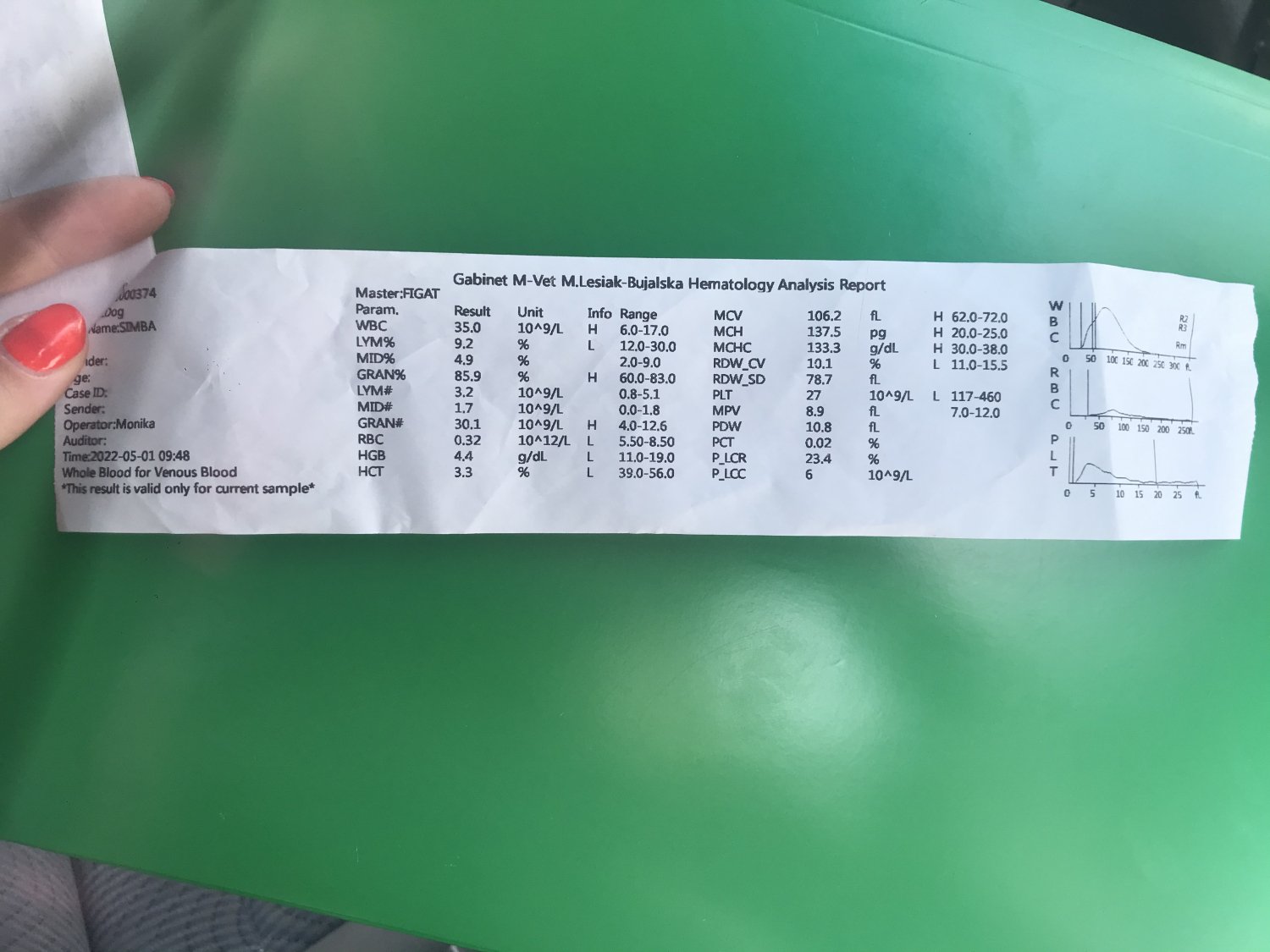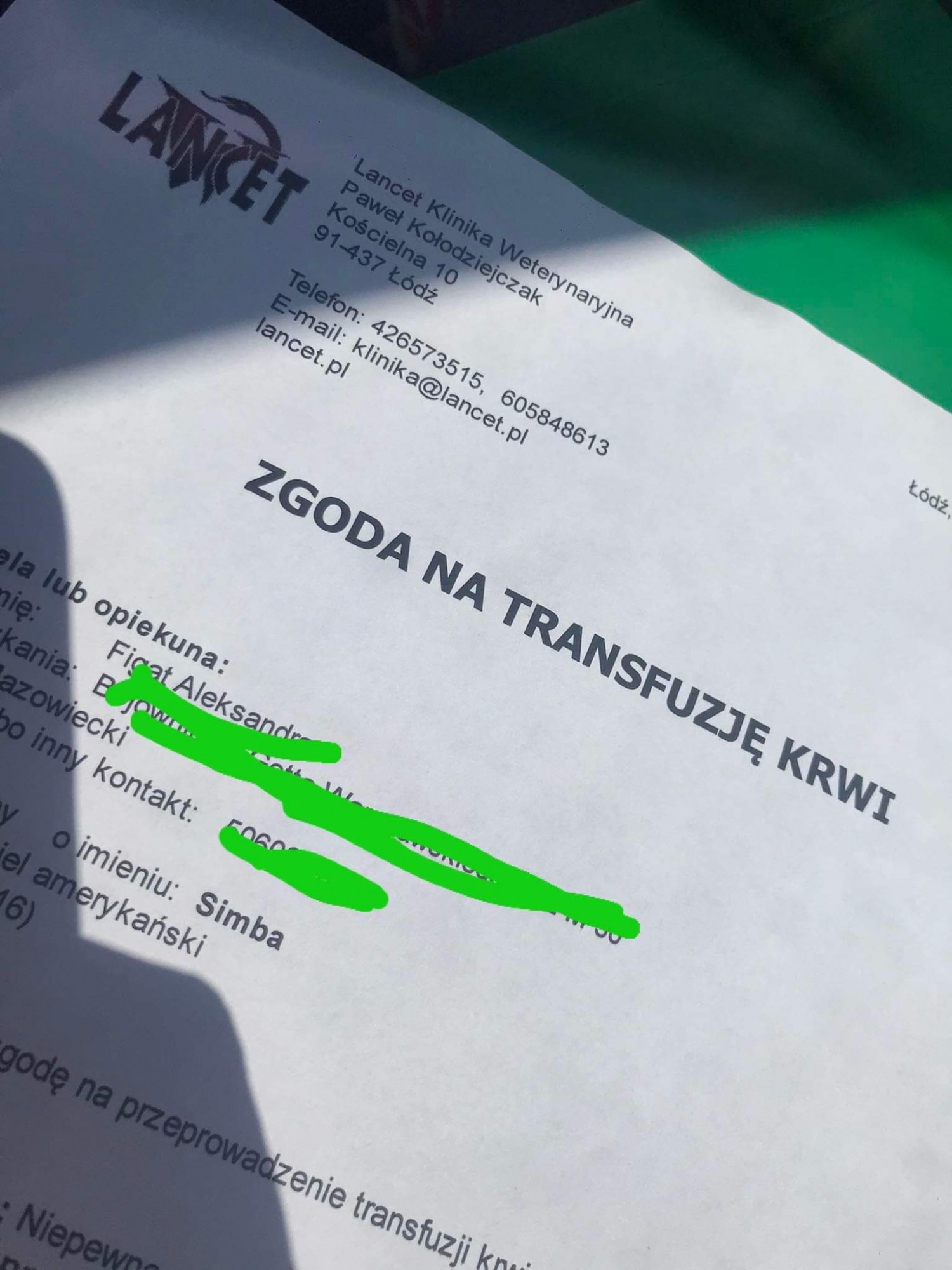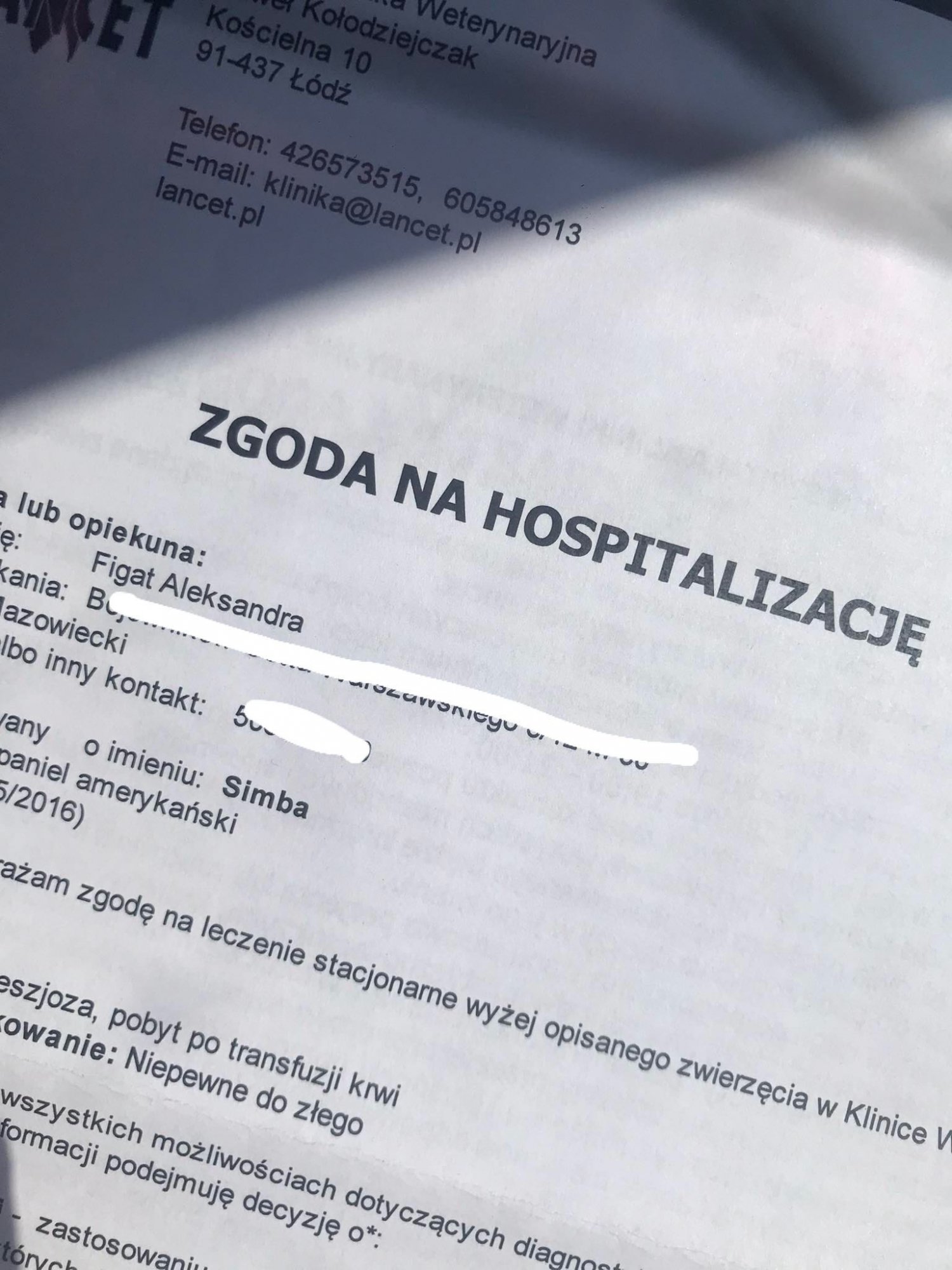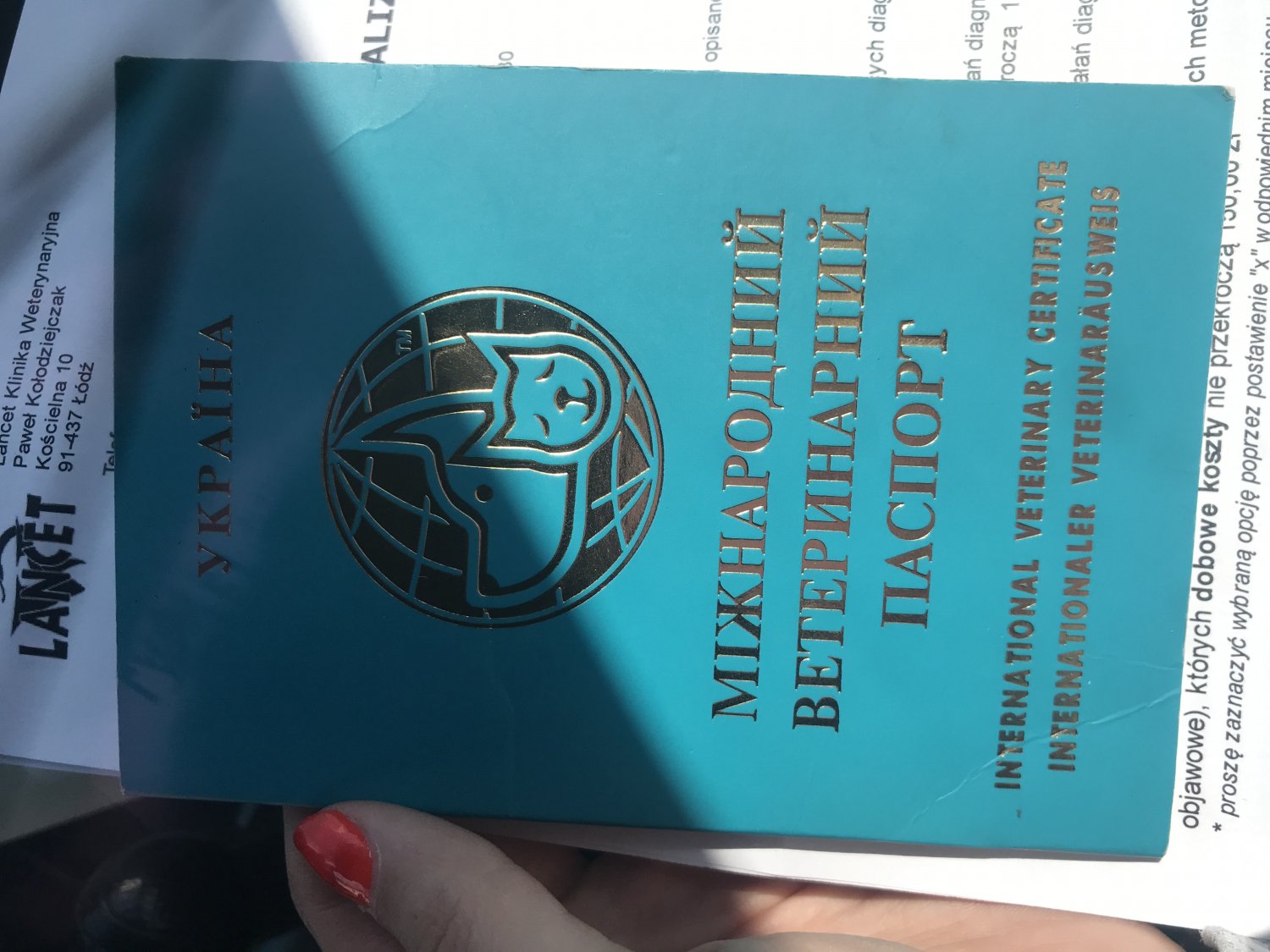 The organizer verified the description with proper documents.
Whip-round was turned off by organizer
Inactive payments - the required operation of the organizer of the whip-round. If you are a organizer -
log in
and take the required action.
Simba wczoraj w nocy przegrał swoją walkę.

Dziekuję wszystkim którzy dorzucili i dorzuca swoją cegiełkę ( zrzutka wciąż trwa, bo wciąż wiszą faktury do opłacenia)

Dziekuje każdemu kto trzymał kciuki, za wszystkie ciepłe słowa, dziękuje wszystkim którzy po prostu ciepło o nas pomyśleli w ostatnim czasie.




Read more

Dziś wybiła kolejna faktura na kolejne tysiące.Łącznie jego leczenie przekroczyło już 10 tys, dlatego kwota całkowita na zrzutce uległa zmianie na większą.

Możliwość dalszego leczenia zależy już tylko od zasobności mojego portfela, stad zdecydowaliśmy się zabrać Simbe do innej kliniki, która okazała się bardziej ugodowa pod względem płatności. 

Płacić mimo to trzeba, a jego stan wciąż jest traktowany jako ciężki. 

Koszmar który miał się zakończyć po dwóch tygodniach wciąż trwa, Simba wciąż walczy a my walczymy o niego, żeby po tym wszystkim mógł wrócić do swojej rodziny 💪🏻




Read more

Dziś dostaliśmy dużo nadziei ze Simba wyzdrowieje. Zobaczyliśmy światełko w tunelu, bo wyniki badań zaczynają bardzo pomału i powoli zmierzać w dobrą stronę.

Przed nami jednak wciąż leczenie szpitalne, a po wyjściu bardzo długa terapia sterydami.




Read more

Wczoraj u Simby stwierdzono niedokrwistość hemolityczną na tle immunologicznym.

Jest to kolejne powikłanie po babeszjozie, jest to choroba w której organizm atakuje własne erytrocyty. Każda kolejna diagnoza zmniejsza jego szanse na przeżycie, Ale jest bardzo silny i dzielnie walczy z chorobą.

Read more

U Simby znacznie obniżył się poziom krwinek czerwonych. Oznacza to kolejną transfuzje i kolejne koszty.

Załączam fakturę zbiorcza z 4 dni jego leczenia.

Read more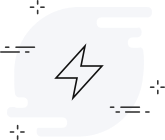 There are no updates yet.
Description
Update 5.05.22
Krwinki czerwone poszły w dół, konieczna będzie druga transfuzja.
Update 3.05.22
u Simby po za uszkodzeniem wątroby wykryto zapalenie trzustki. Dzisiejsza doba w klinice wyniosła prawie 800 zł.
Jego zycie wciąż jest zagrożone.
Dostanę za jakiś czas jeden zbiorczy rachunek więc wstawię jego zdjęcie tutaj.
Simba jest naszym adopcyjnym psem z Ukrainy. Czekamy aż będzie mógł bezpiecznie wrócić na Ukrainę do swojej rodziny.
Podczas pobytu u nas mimo podawanych środków odkleszczowych złapał zakażonego kleszcza. Diagnoza - babeszjoza.
Rozpoznanie i leczenie wdrożone było bardzo szybko, przez Panią doktor Monike, ale organizm nie bronił się tak jak trzeba i już dwa dni później potrzebna była transfuzja krwii i znalezienie dawcy, poziom krwinek był na poziomie 0.32. Simba był w agonalnym stanie i w ostatniej chwili udało nam się dowieźć go do kliniki w Łodzi oraz przywieźć krew. Simba jest obecnie po transfuzji, zdiagnozowano również uszkodzenie wątroby. Czeka go specjalistyczne leczenie i pobyt w klinice w Łodzi, nie wiemy jak długo to potrwa, jednak szacujemy koszty na Ok 10 tysięcy złotych.
( koszt jednej doby w klinice może ( ale nie musi) sięgnąć do 1300 zł, zostanie tam na Ok 8-14 dni)
Częsc finalizujemy my i właściciele Simby na tyle ile jesteśmy w stanie.
Bedziemy wdzięczni za każdą złotówkę- to członek ukraińskiej rodziny która musiała uciekać przed wojną.
________
I appeal to those who have not been affected by this war. We need an urgent fundraising to cure our dog Simba and assist my dear Polish friends who temporally adopted our beloved dog in Poland, treated him like his own, giving all their love to him. My friend Ola, Kuba and her dog Luna are saving our Simba from an aggressive Piroplasmosis desease which has required urgent blood transfusions. Now the dog is on kidney and supportive treatment in the hospital which is 280EUR/day. 
It's not just a dog 😢, he is a member of our Ukrainian family that was forced to be separated under those bloody circumstances. I cannot support Simba and be near him. What can I do is to help do fundraising to cover the expenses on hospital treatment which may be up to 2000EUR. We cannot cover it ourselves at such hard times. Any small amount could help. 
Simba is a strong boy. He was close to death yesterday, now he was walked for the first time. The doctor says he is stable, but not gives us much hope, because anything else might happen. He requires further urgent treatment. He is in very good hands ❤️🙏
I do hope
w zdjęciach załączam wyniki krwii Simby w dniu transfuzji oraz zgody na hospotalizacje i transfuzje.
The world's first Payment Card. Accept payments wherever you are.
The world's first Payment Card. Accept payments wherever you are.
Find out more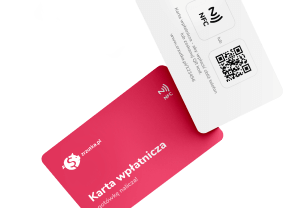 Our users created
862 981 whip-rounds
and collected
758 914 167 zł
What are you collecting for today?