id: 3c4823
Na nowy dom- odbudowę marzeń po pożarze.
Na nowy dom- odbudowę marzeń po pożarze.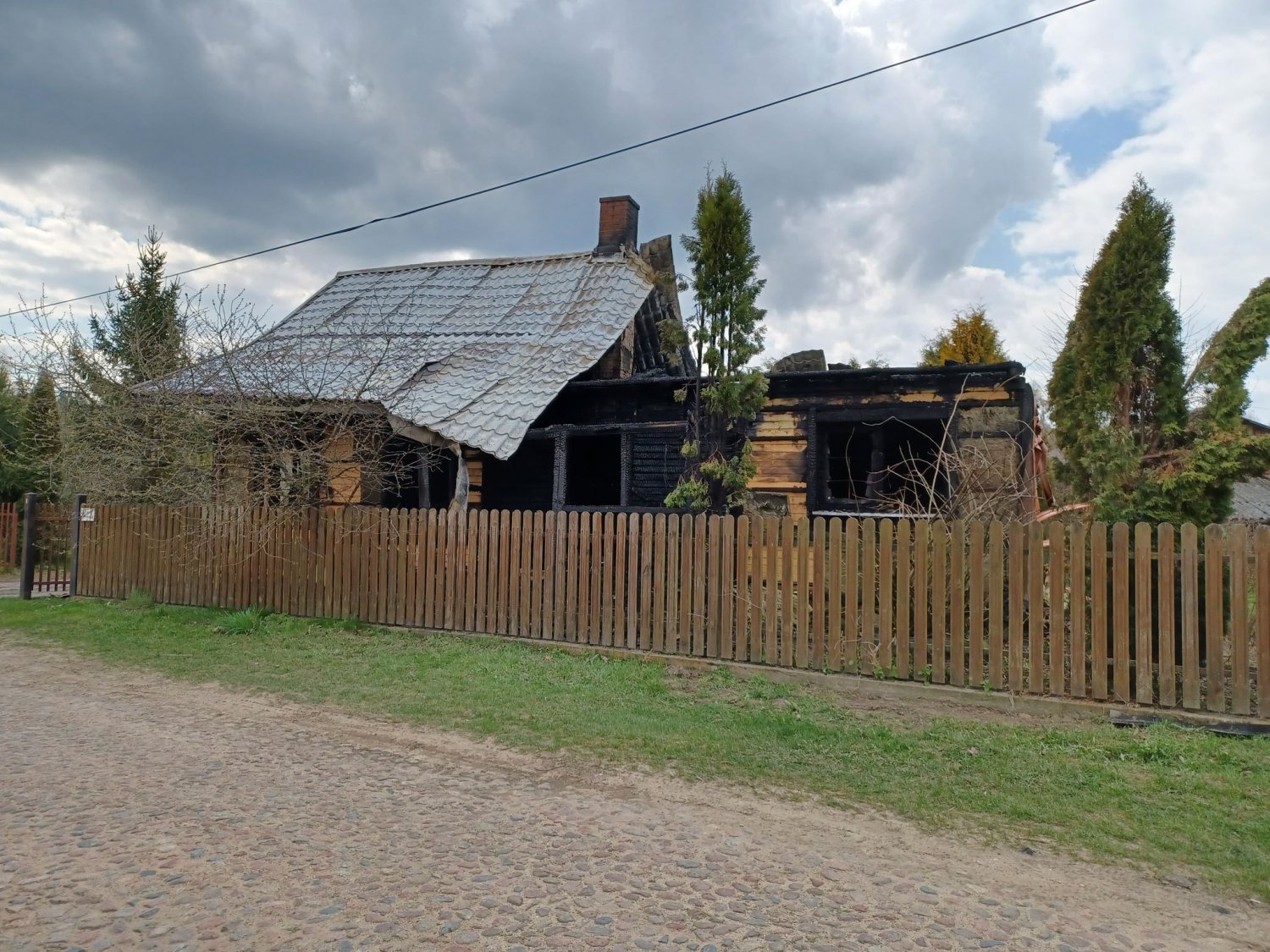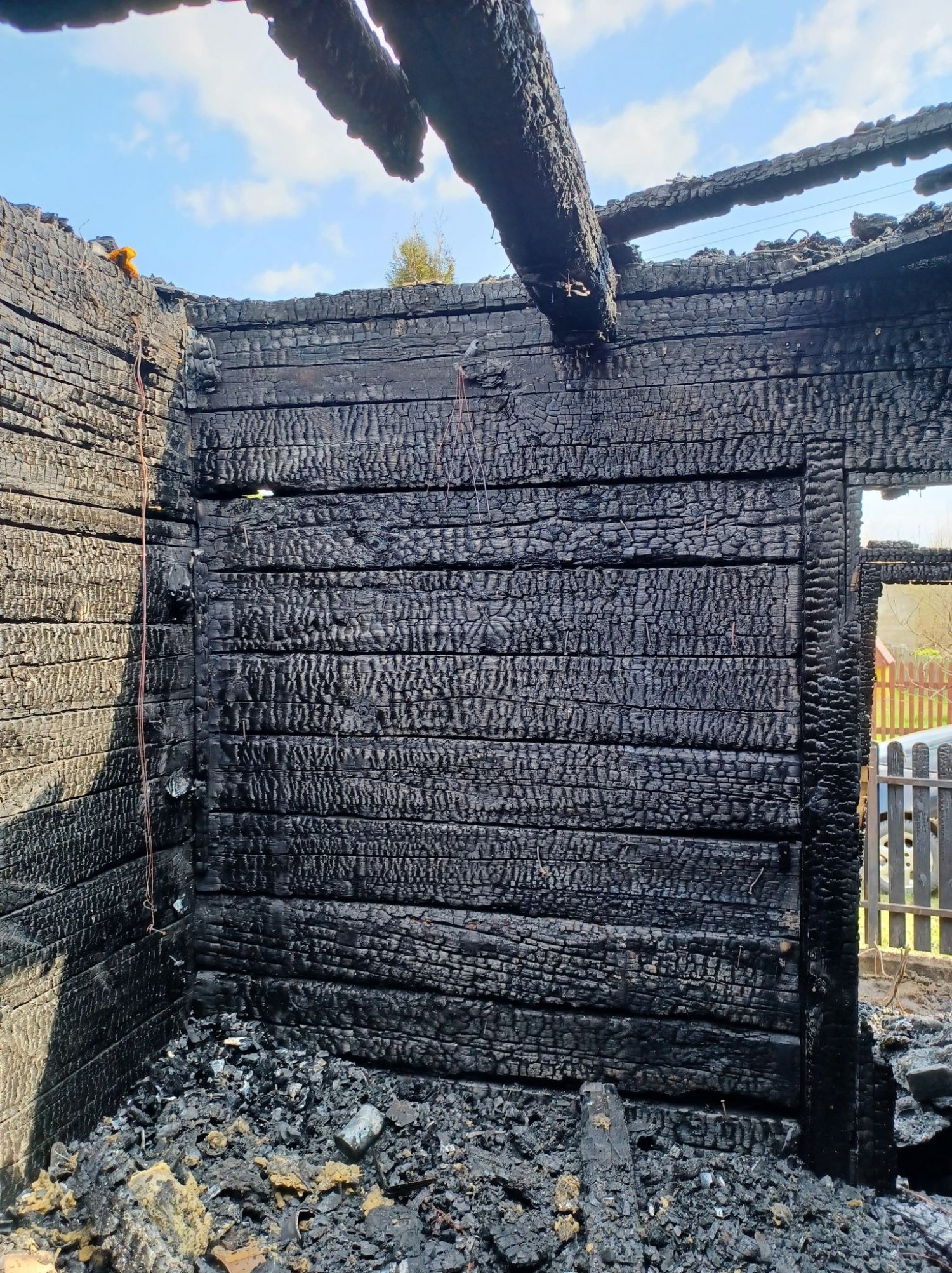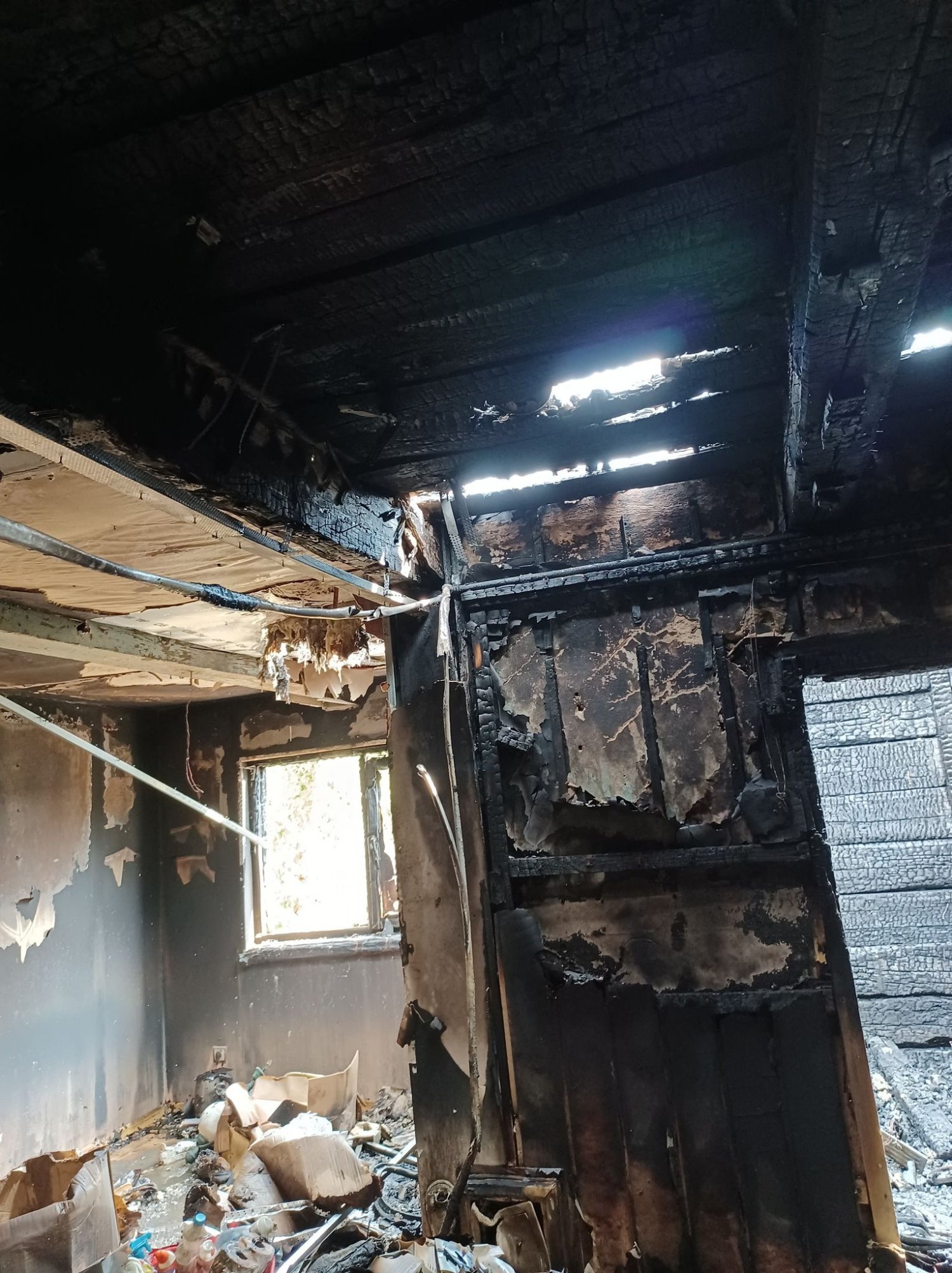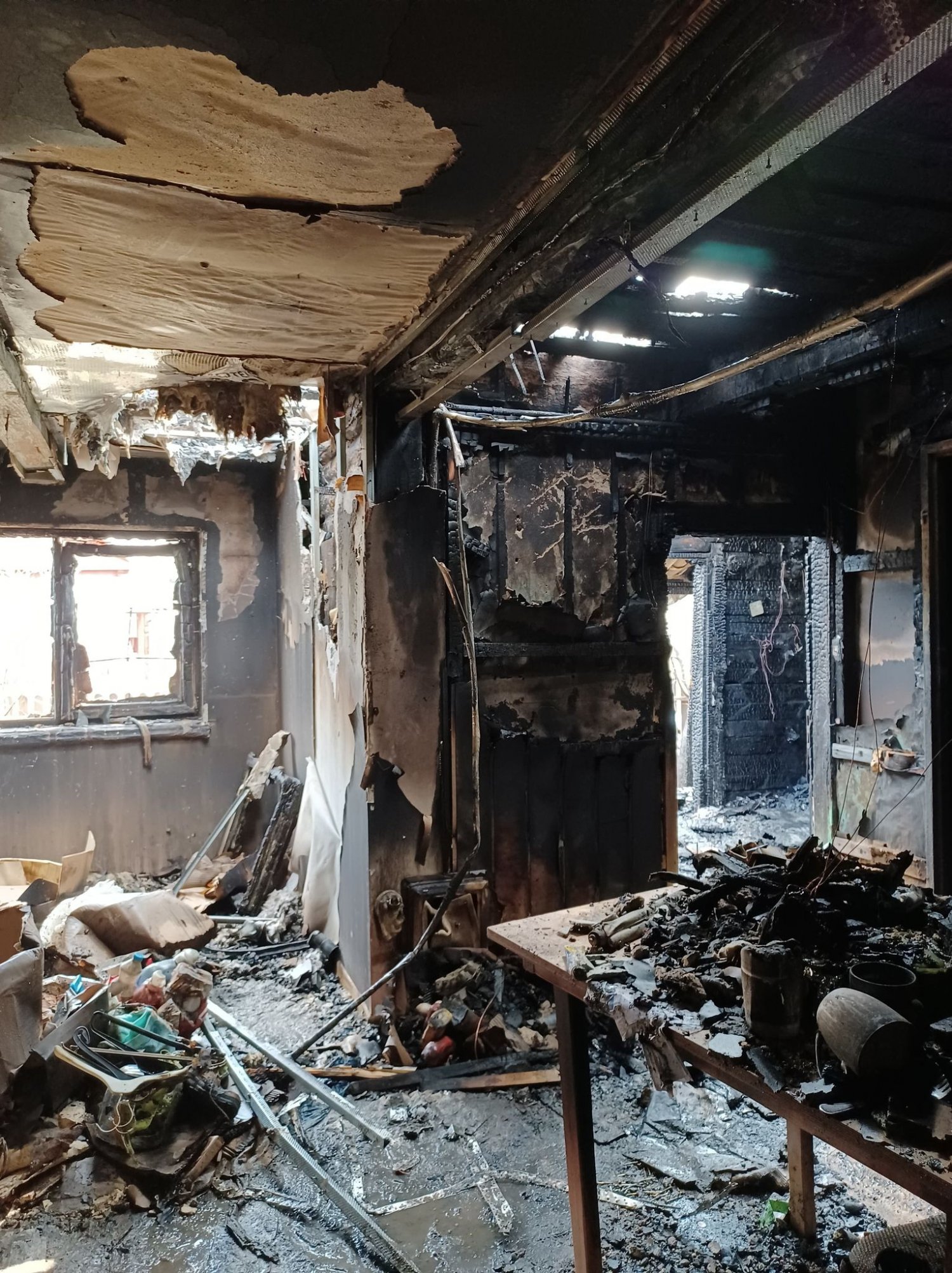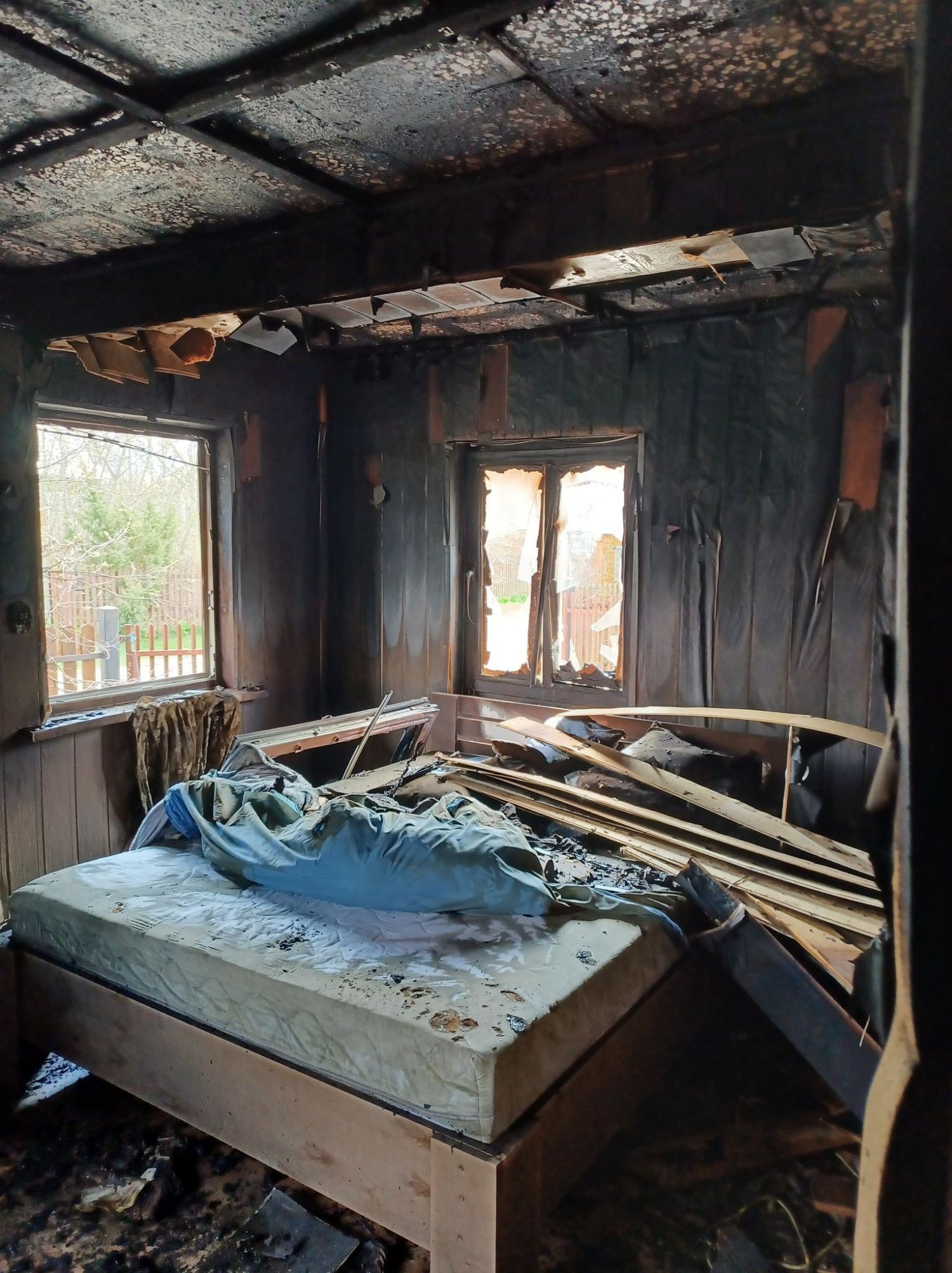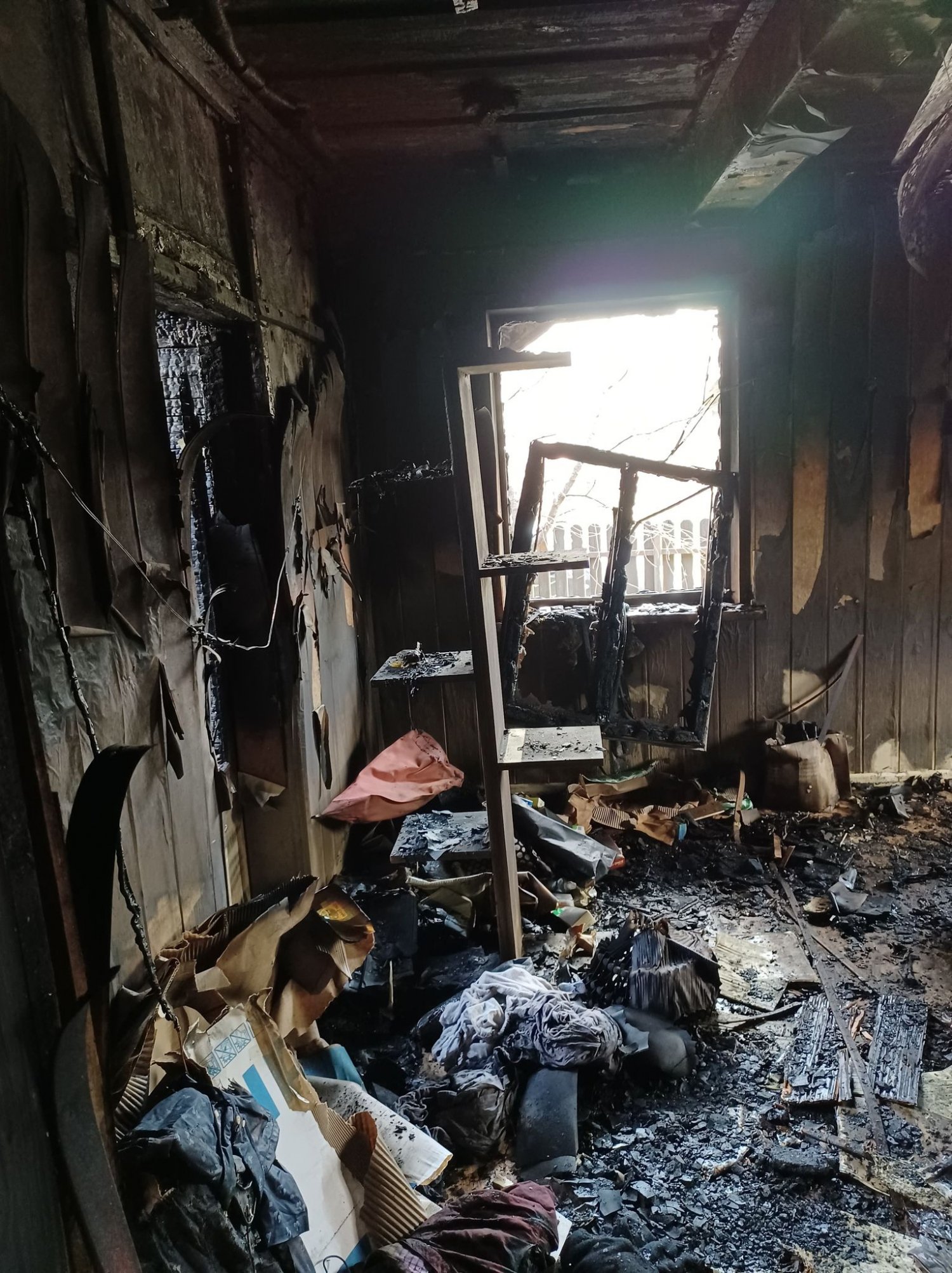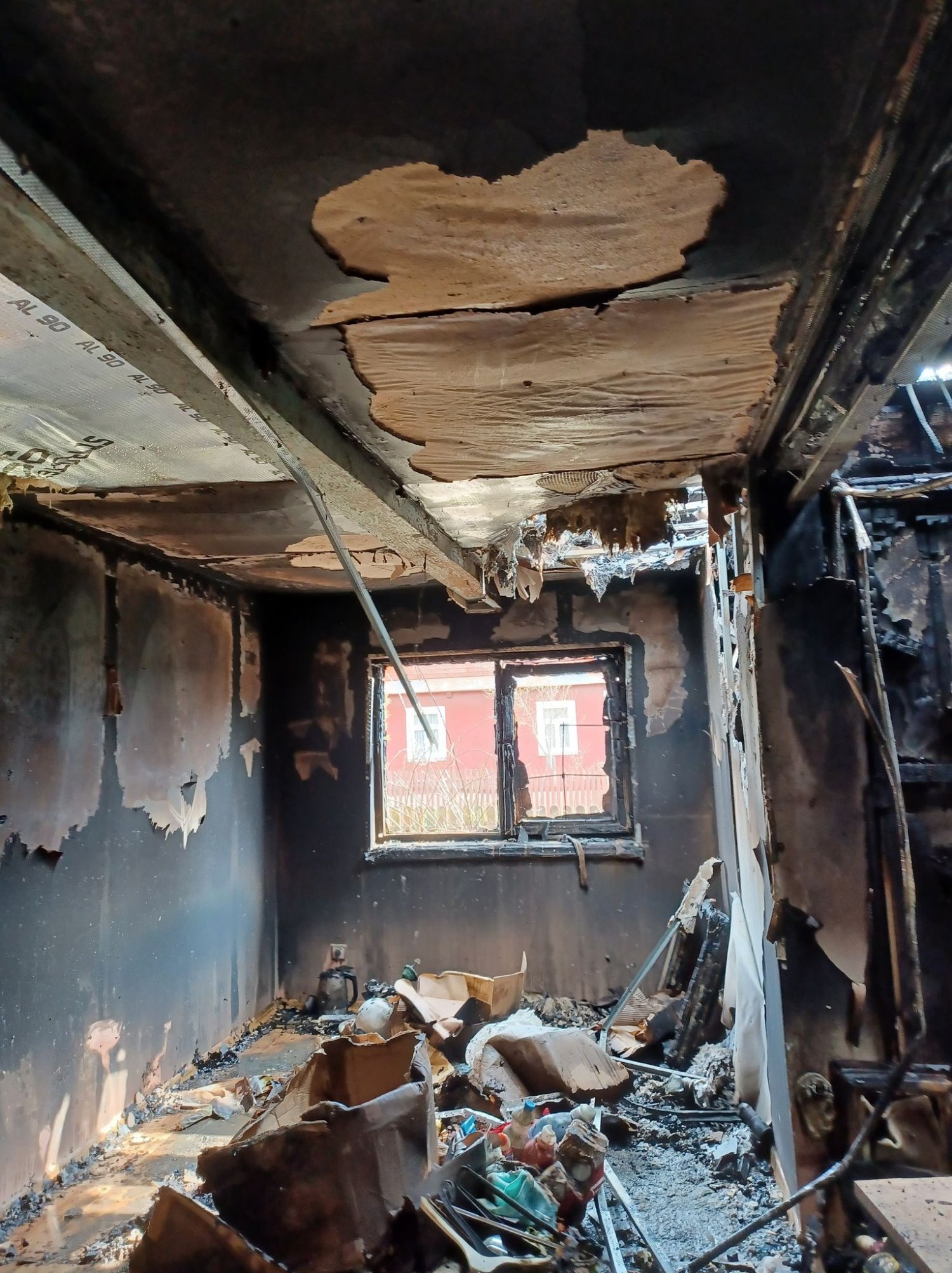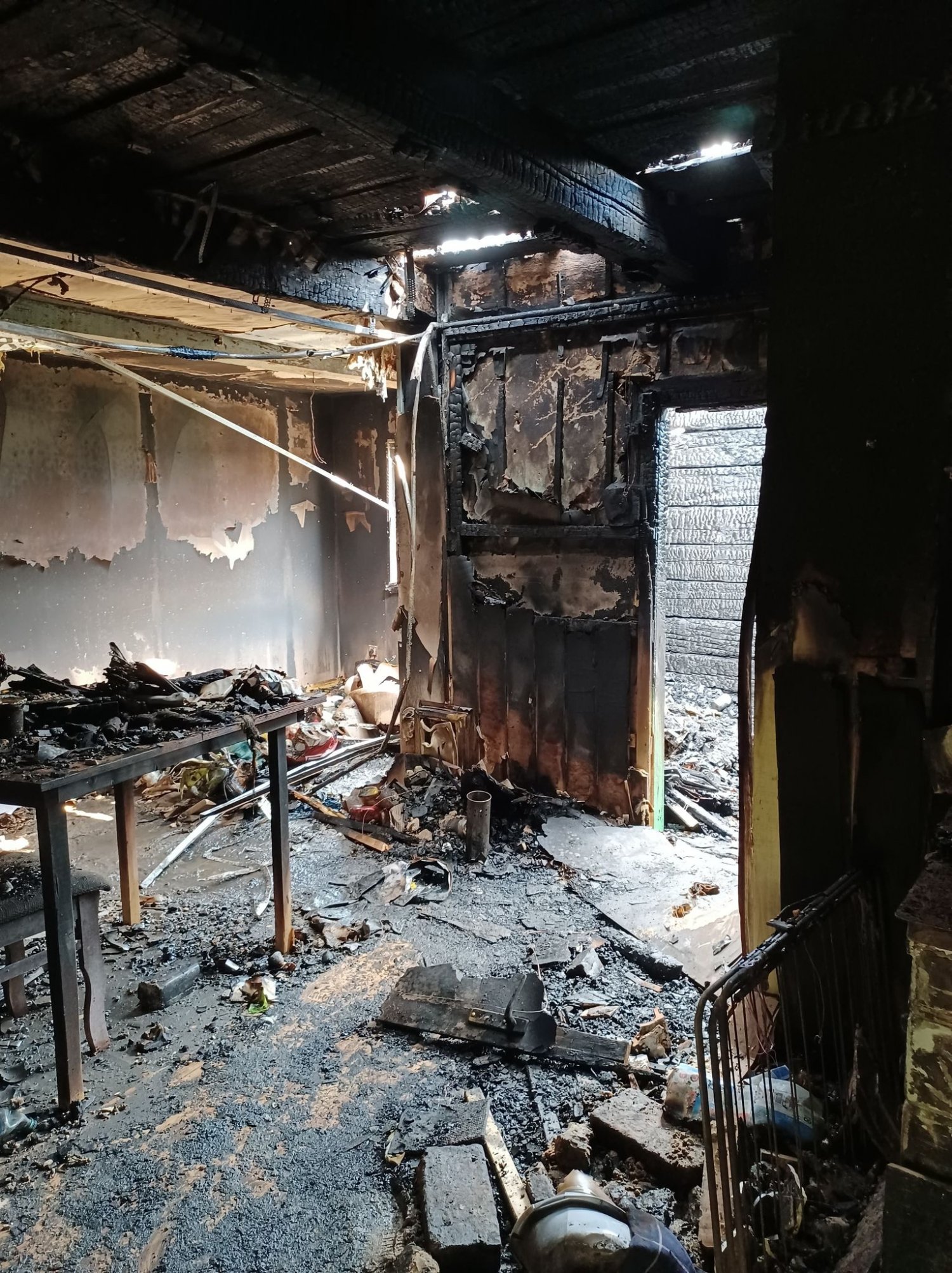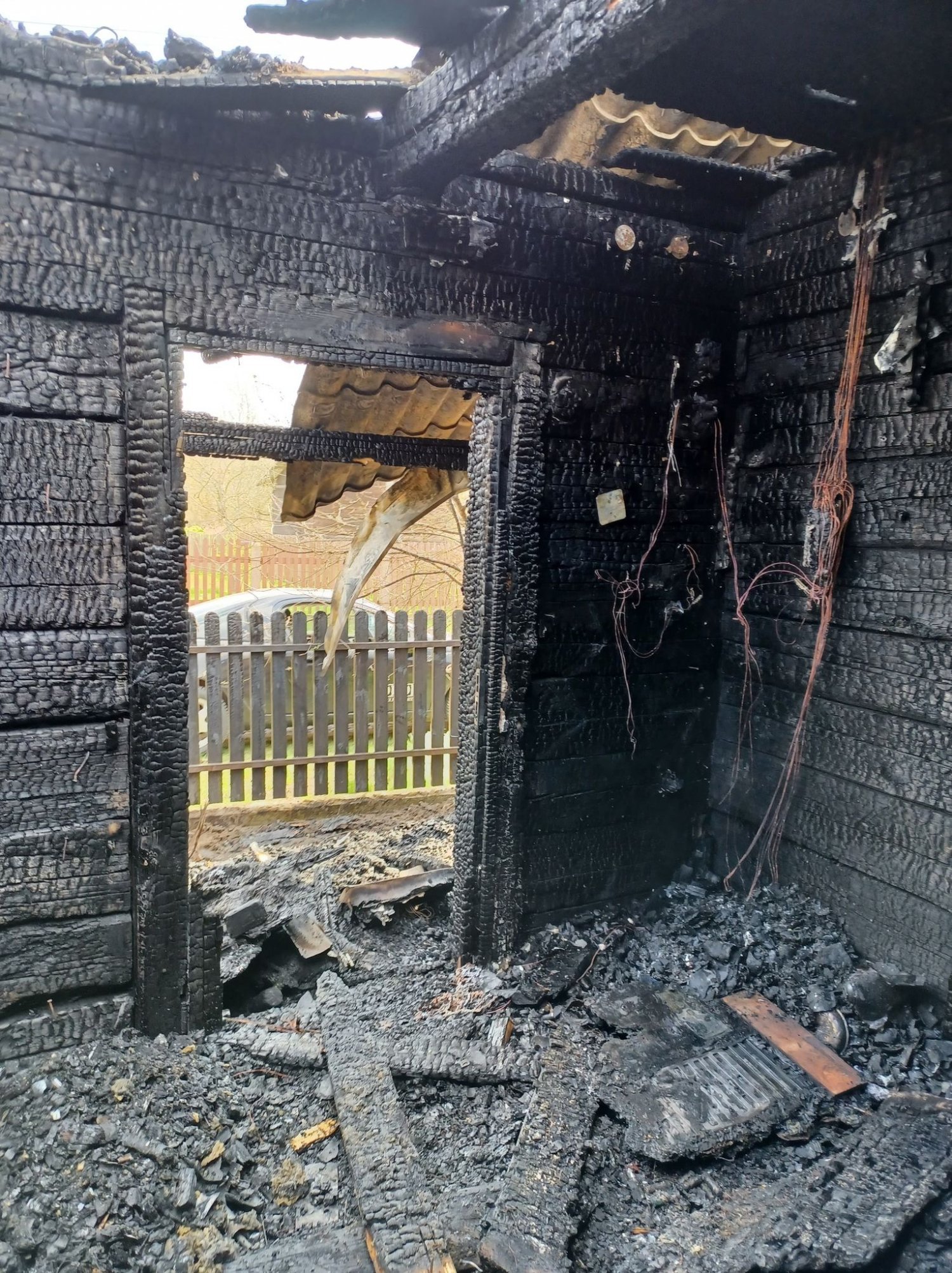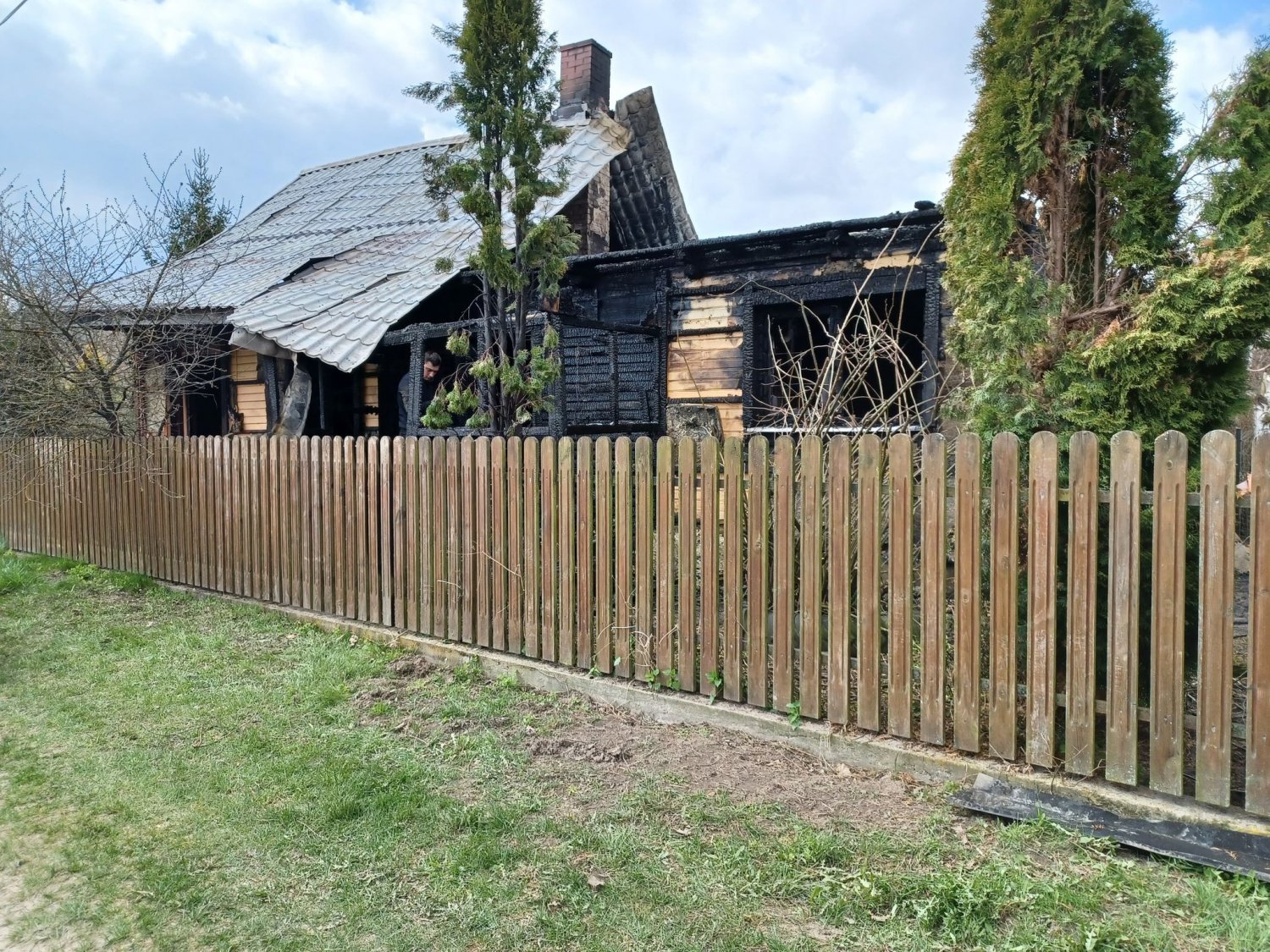 The organizer verified the description with proper documents.
of 200 000 zł (≈ 42 283 €)
Donate
Zrzutka.pl does not charge any commission
Share
Description
Miało być pięknie...
W październiku moja siostra Magda wyszła za mąż za wspaniałego mężczyznę, Patryka. Piękny ślub, piękne wesele, wszystko się układało. Wraz z mężem mieli plany, marzenia, wspólne cele...własny dom, później dzieci. Wszystko było zaplanowane i przemyślane... Upatrzony dom i załatwiony kredyt hipoteczny. Rodzice byli z nich dumni, ja również. Dumni, że są tacy zaradni i odpowiedzialni. W kilka tygodni załatwili wszystkie formalności i mieli swój wymarzony dom na własność. Piękny drewniany domek na wsi...Gruntowne sprzątanie, malowanie ścian i byli na swoim. W święta Wielkanocne oprowadzali nas po swoim "azylu na ziemi", opowiadali o swoich planach, o powiększeniu rodziny, o podwórku na którym za chwilę mogłyby bawić się dzieci. Wszystko szło zgodnie z planem. 29 kwietnia wszystko było gotowe, przeprowadzka skończona, poszli spać...Podobno sny z pierwszej nocy są prorocze, oni nie pamiętają nic...Nagle wszystko się skończyło. Obudził ich trzask palących się ścian, sufitów, ogień trawiący wszystko dookoła. Dobrze, że się obudzili i zdążyli uciec, kilka minut później mogłoby być to już niemożliwe. Dom do którego wprowadzili się zaledwie kilka godzin wcześniej stał się pogorzeliskiem. Pozostały tylko zgliszcza. Wszyscy im mówimy, że żyją a to jest najważniejsze! Pomimo tego co ich spotkało starają cieszyć się życiem. Jednak pożar zabrał im wszystko co mogłoby to ułatwić. Zostali bez dachu nad głową z kredytem hipotecznym. Mieszkają kątem u rodziców. Stracili wszystko co przez kilka lat udało im się zgromadzić. Plany jakie mieli legły w gruzach. Wiary w lepsze jutro pozostało niewiele. To nie tak miało być... To straszne jak w jednej chwili wszystko może się zmienić. Do tego została jeszcze batalia z ubezpieczycielem. Powoli zaczyna brakować sił i środków na taką walkę. Dlatego proszę pomóżmy im! Może uda się odbudować choć część tego co zabrał im los.
Jeszcze niedawno byli szczęśliwymi nowożeńcami, dziś ze łzami w oczach próbują odnaleźć się w nowej rzeczywistości. Dzięki Waszej pomocy możemy ocalić ich marzenia, dać nadzieję na lepsze jutro...Pomóżmy im uwierzyć, że jeszcze może być pięknie!
Z całego serca dziękuję wszystkim którzy chcą pomóc.
The world's first card for receiving payments. The Payment Card.
The world's first card for receiving payments. The Payment Card.
Find out more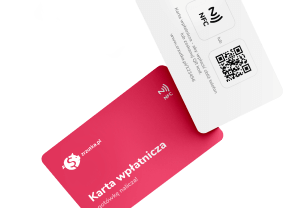 Nobody create moneybox for this whip-round yet or none of the moneyboxes have raised funds.
Our users created
881 053 whip-rounds
and collected
811 956 055 zł
What are you collecting for today?