id: 3r2xdf
Odbudowa domu 6-osobowej rodziny po pożarze
Odbudowa domu 6-osobowej rodziny po pożarze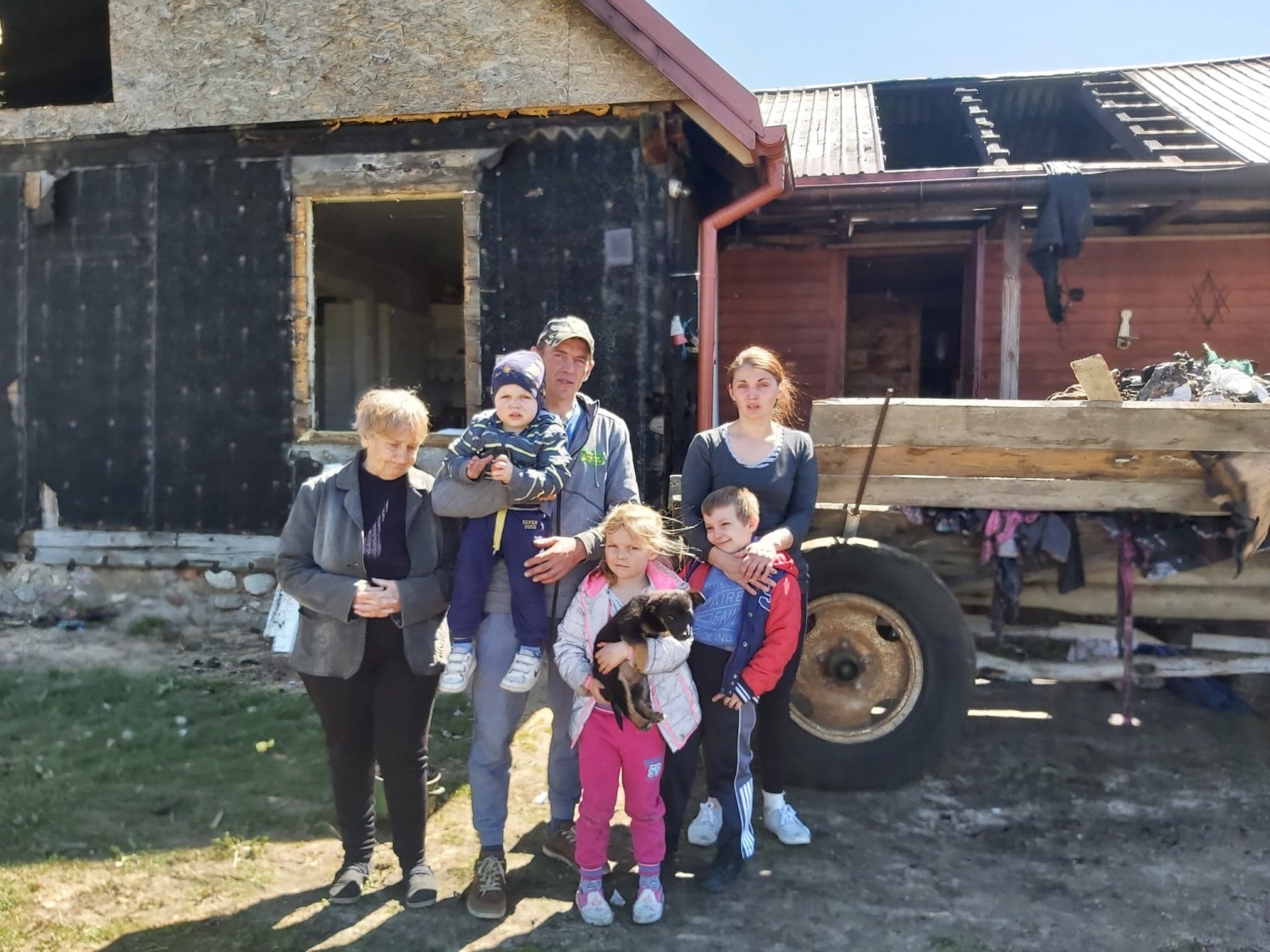 46 222 zł
from 300 000 zł
Donate
Zrzutka.pl does not charge a commission
Description
W jednej chwili straciliśmy wszystko! Potrzebna pomoc w odbudowaniu dachu nad głową naszej 6-osobowej rodzinie Śleszyńskich. W godzinę pożar zniszczył cały dorobek naszego życia: Łukasza i Anny Śleszyńskich – rodziców 3-letniego Franka, 6-letniej Anity i 7-letniego Aleksandra.
Żywioł pozbawił dachu nad głową również naszą mamę - 68-letnią Jadwigę, babcię trójki wspaniałych dzieci. Pomimo szybkiej i profesjonalnej akcji gaśniczej drewniany dom w Kiermusach (gmina Tykocin, pow. białostocki, podlaskie) nie miał szans w starciu z pożarem. Ogień zabrał wszystko, na co rodzina pracowała latami.
Zarzewiem było zwarcie na poddaszu, które błyskawicznie rozprzestrzeniło się na cały nasz dom. Spłonęła konstrukcja dachu i stropu, uszkodzenia są na tyle poważne, że nie można wyremontować budynku – trzeba odbudować go na nowo. Stary, drewniany dom był bezpiecznym azylem naszej rodziny, w tym dzieci wkraczającym z edukację. Cieszymy się, że ostał się najcenniejszy dar, czyli życie. Jednak, aby zacząć wszystko na nowo, potrzebna jest pomoc.
Prosimy o pomoc. Nasza rodzina prowadząca średnie gospodarstwo rolne nie poradzi sobie sama z tak dużym ciężarem. Wierzymy, że dzięki ludziom dobrej woli razem odbudujemy nasz dom – dom Franka, Anity, Olka, Łukasza, Anny i Jadwigi!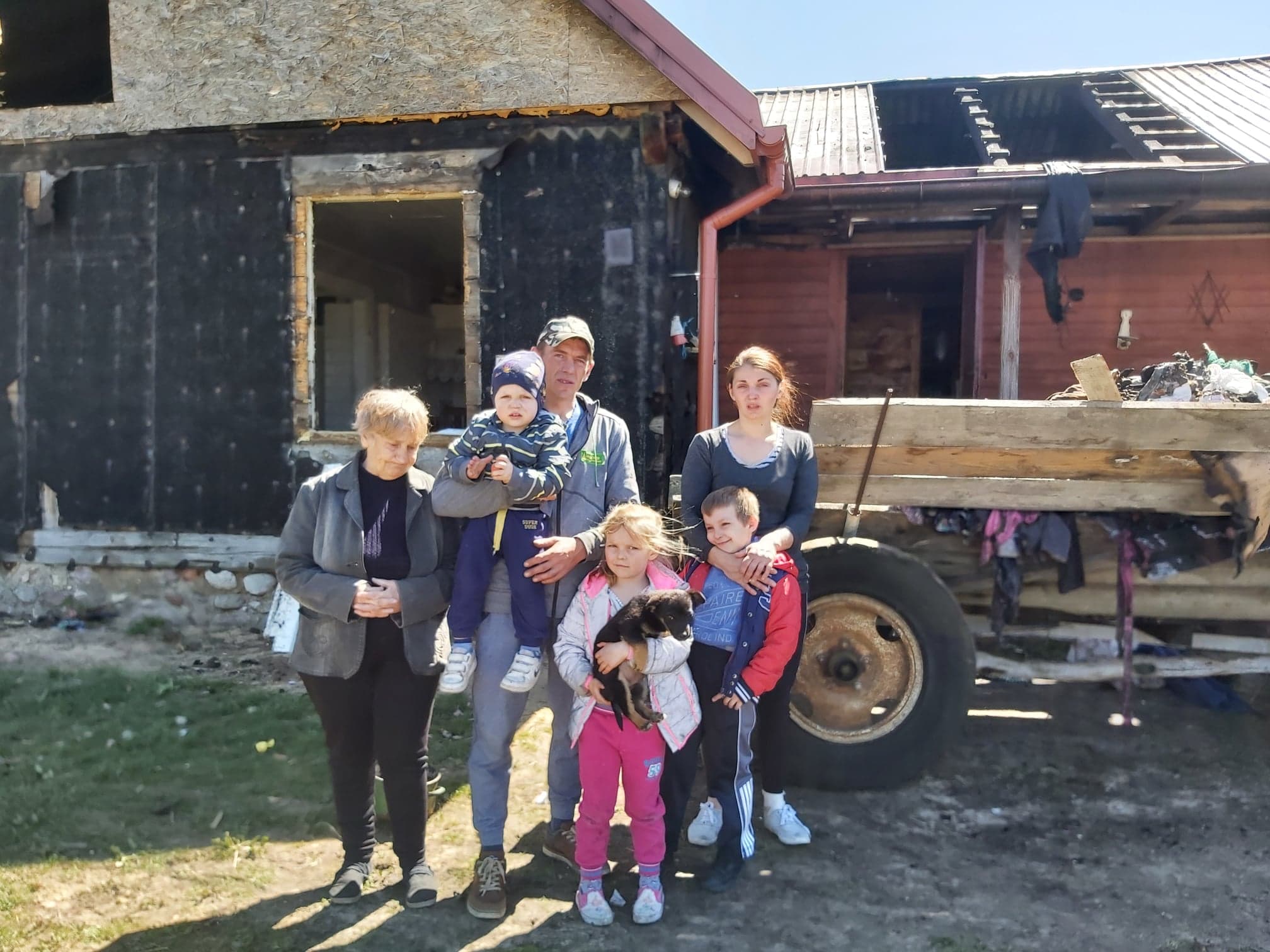 The world's first Payment Card. Accept payments wherever you are.
The world's first Payment Card. Accept payments wherever you are.
Find out more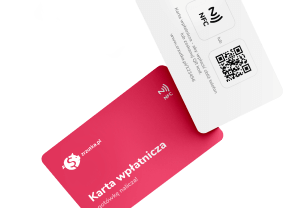 Contributors 347
Our users created
704 777 whip-rounds
and collected
474 454 543 zł
What are you collecting for today?