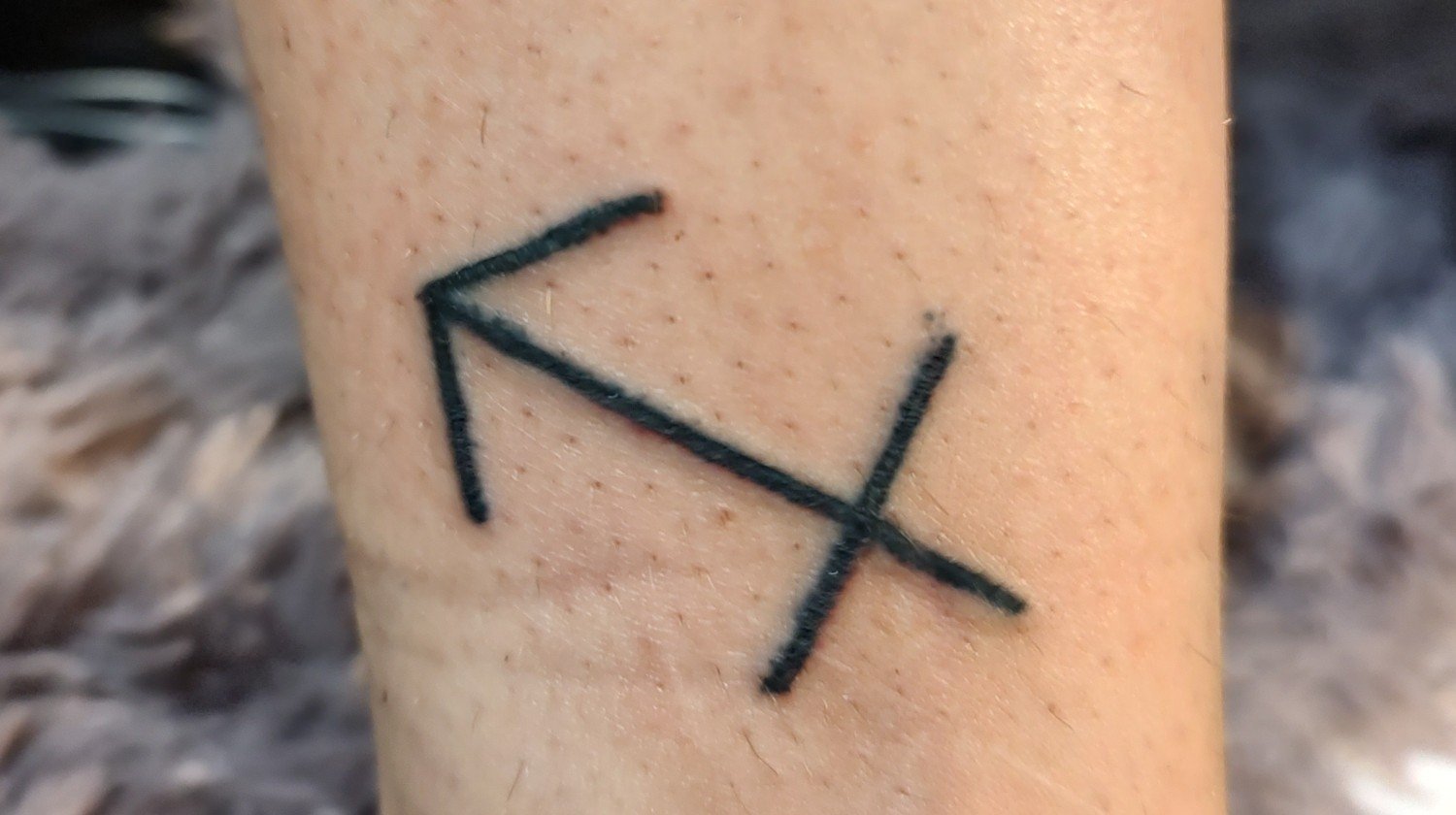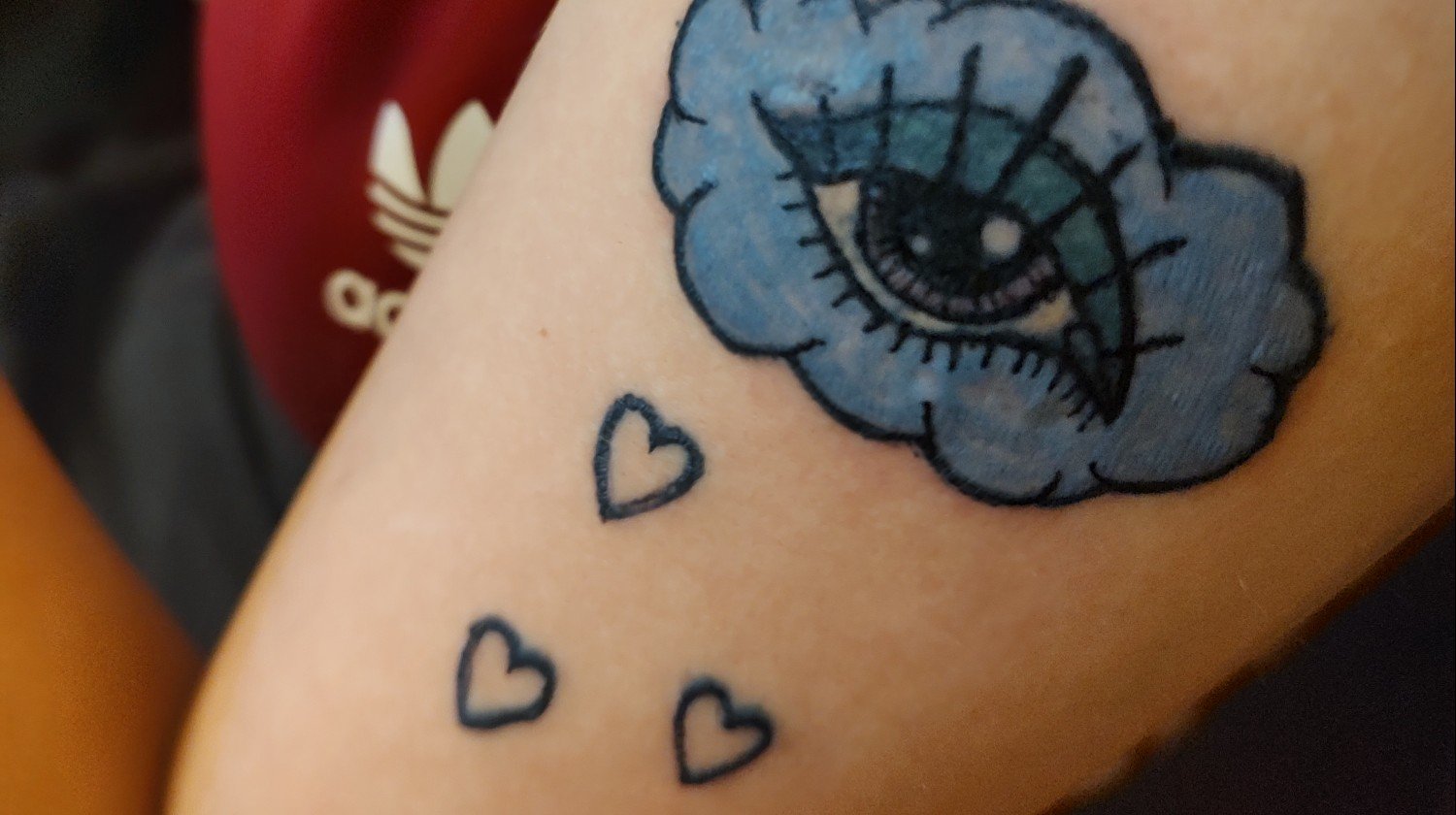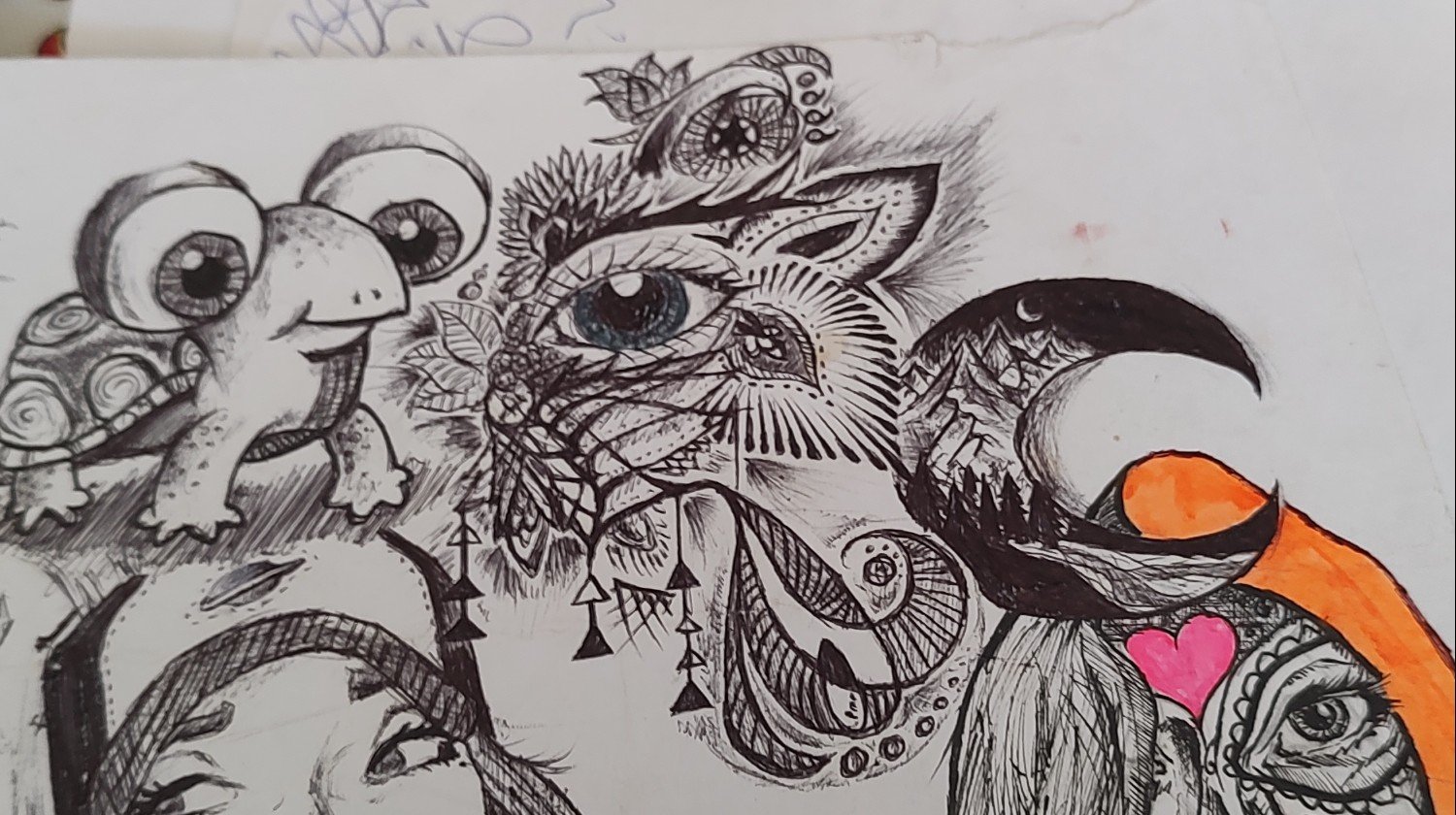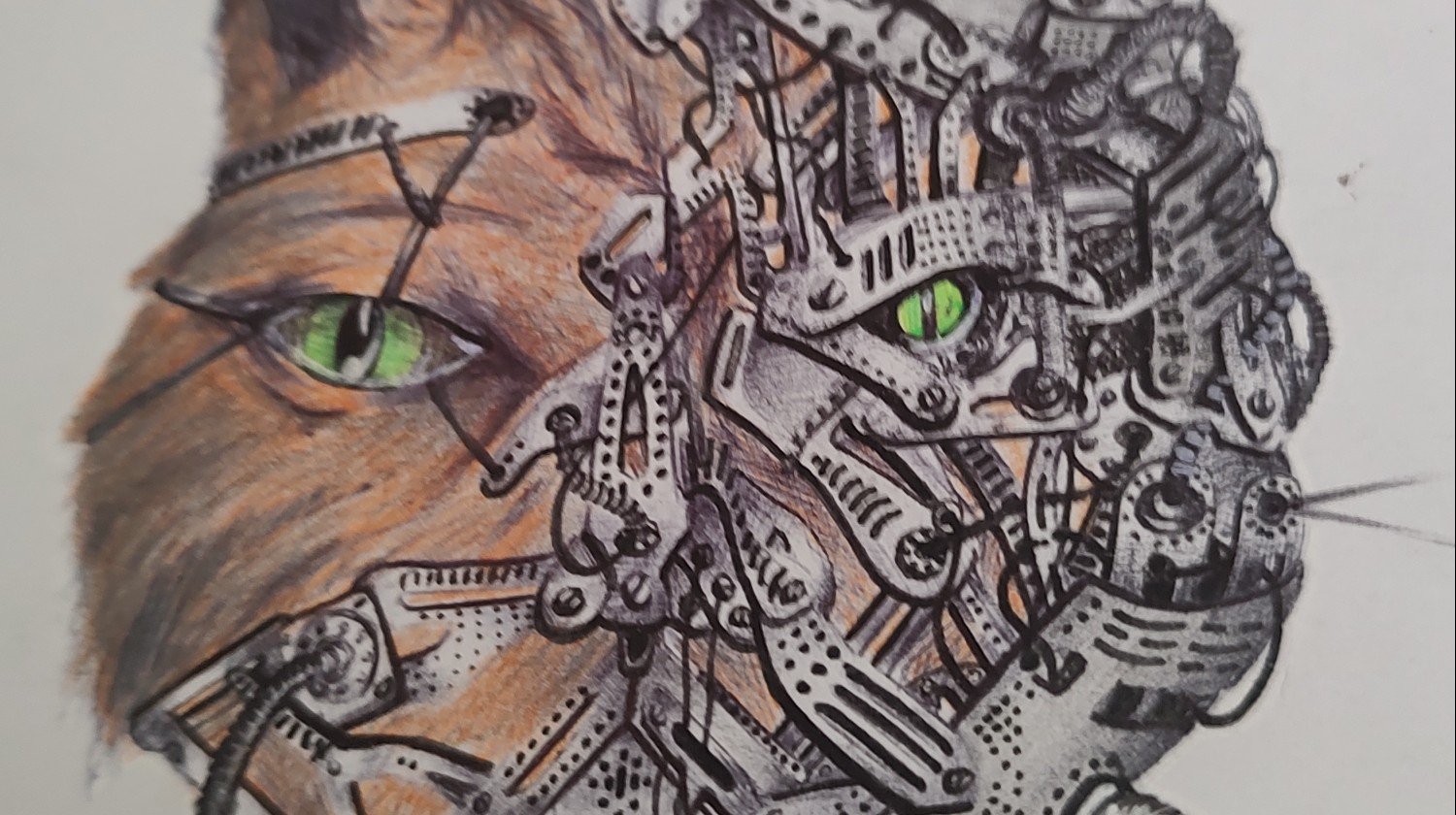 id: 3ty46v
Kurs tatuażu i sprzęt ❤️🖤
Kurs tatuażu i sprzęt ❤️🖤
Our users created 957 436 whip-rounds and collected 964 053 037 zł
What are you collecting for today?
Description
Witam!
Mam na imię Jakub i zakładam zrzutkę, by spełnić marzenia swoje a przy okazji innych - przyszłych klientów, którzy dzięki zrealizowaniu mojego celu spełnią też swoje marzenia o wymarzonej dziarce:)
Mam ciężką sytuację, nie mam rodziny, a moja praca ledwo pozwala powiązać koniec z końcem, stąd prośba o pomoc - celem zbiórki jest sfinansowanie KURSU TATUAŻU i sprzętu do tatuowania.
Od zawsze moją pasją była sztuka, przede wszystkim tworzenie rysunków, wzorów i tatuaże. W ciągu kilku ostatnich lat wykonałem kilka ale brakuje mi ukończonych kursów, żeby podjąć pracę w zawodzie i tym samym robić w życiu to co kocham i z tego żyć.
Zaznajomieni z tematem wiedzą, że sprzęt, zwłaszcza igły, tusze, akcesoria i kosmetyki nie są tanie.
Każdemu kto pomoże chociaż złotówką z góry dziękuję i jeśli to wypali, zapraszam do kontaktu - chętnie i z radością przyjmę każdego klienta :D
@jwsdart
The world's first Payment Card. Your mini-terminal.
The world's first Payment Card. Your mini-terminal.
Find out more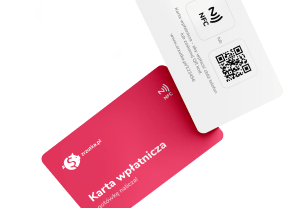 Nobody create moneybox for this whip-round yet. your moneybox may be the first!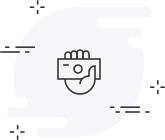 No donations yet, be first to donate!