id: 3x86eg
Konkurs #ocalicwybor - zapora przed propagandą prolife. Zbieramy na Aborcję bez Granic
Konkurs #ocalicwybor - zapora przed propagandą prolife. Zbieramy na Aborcję bez Granic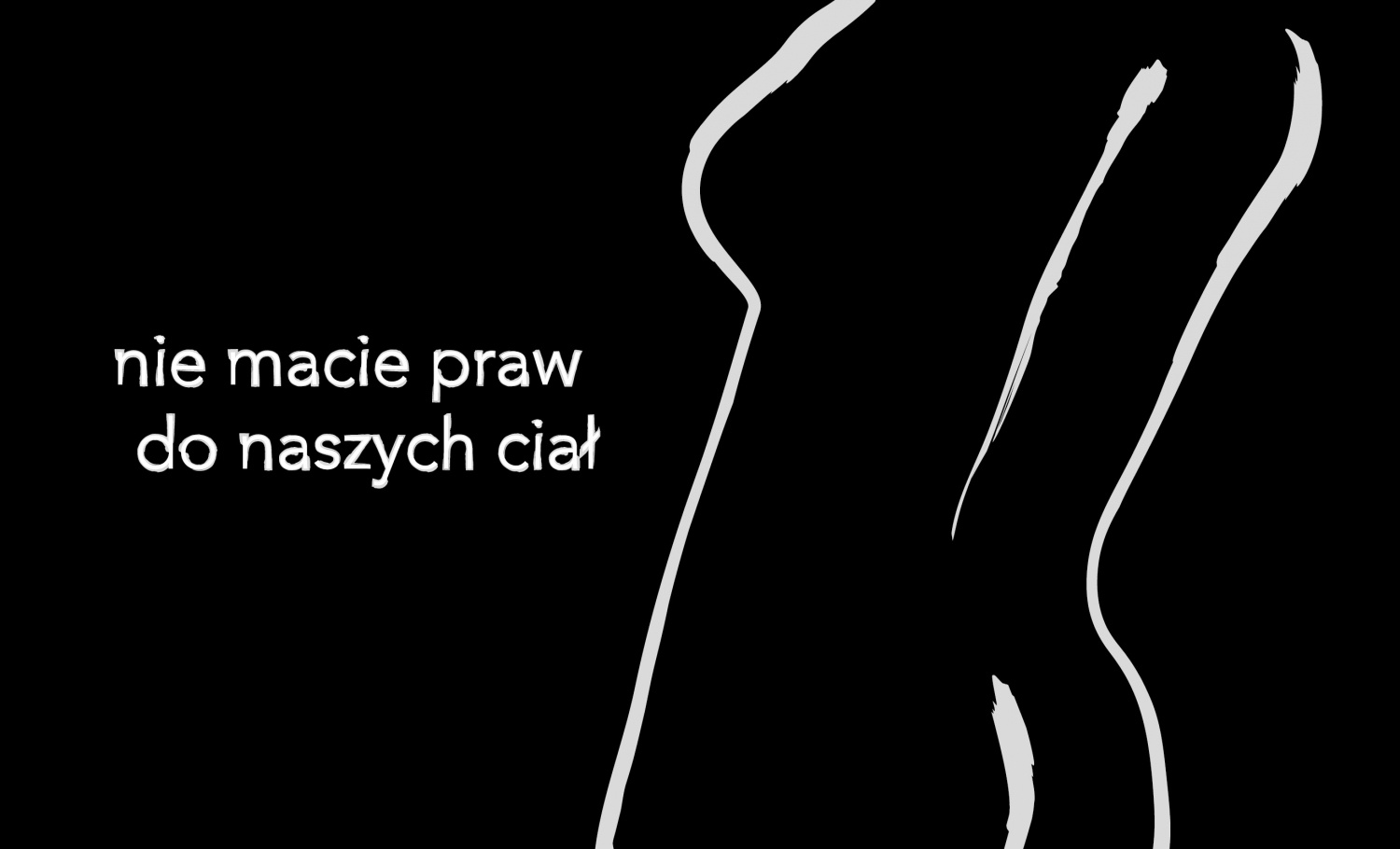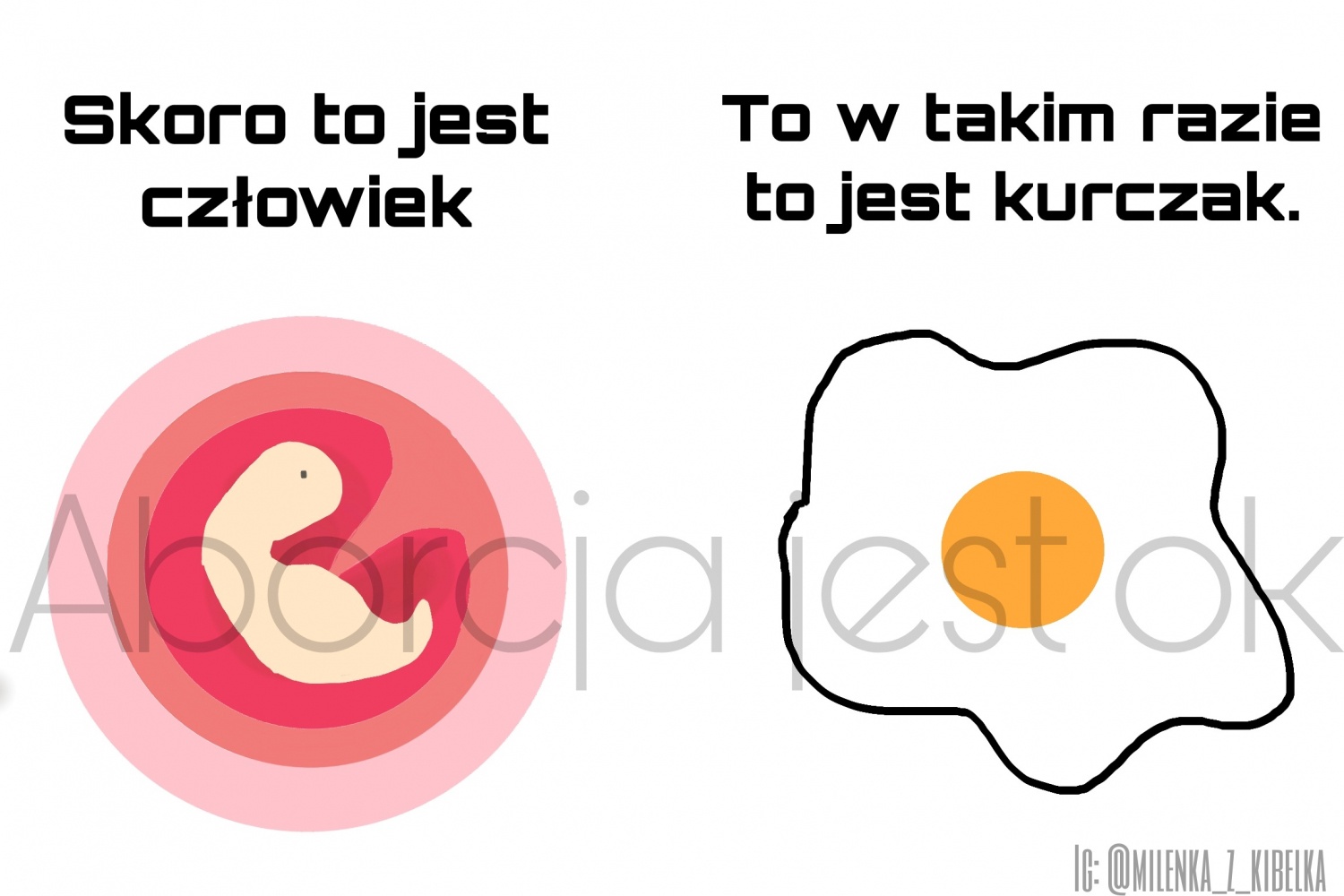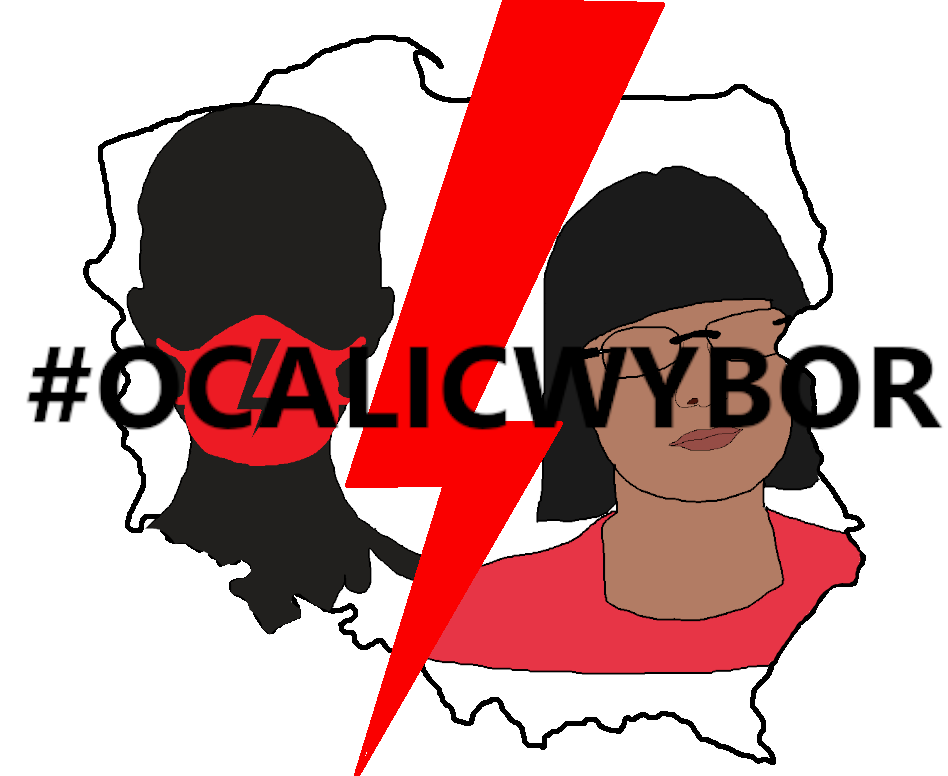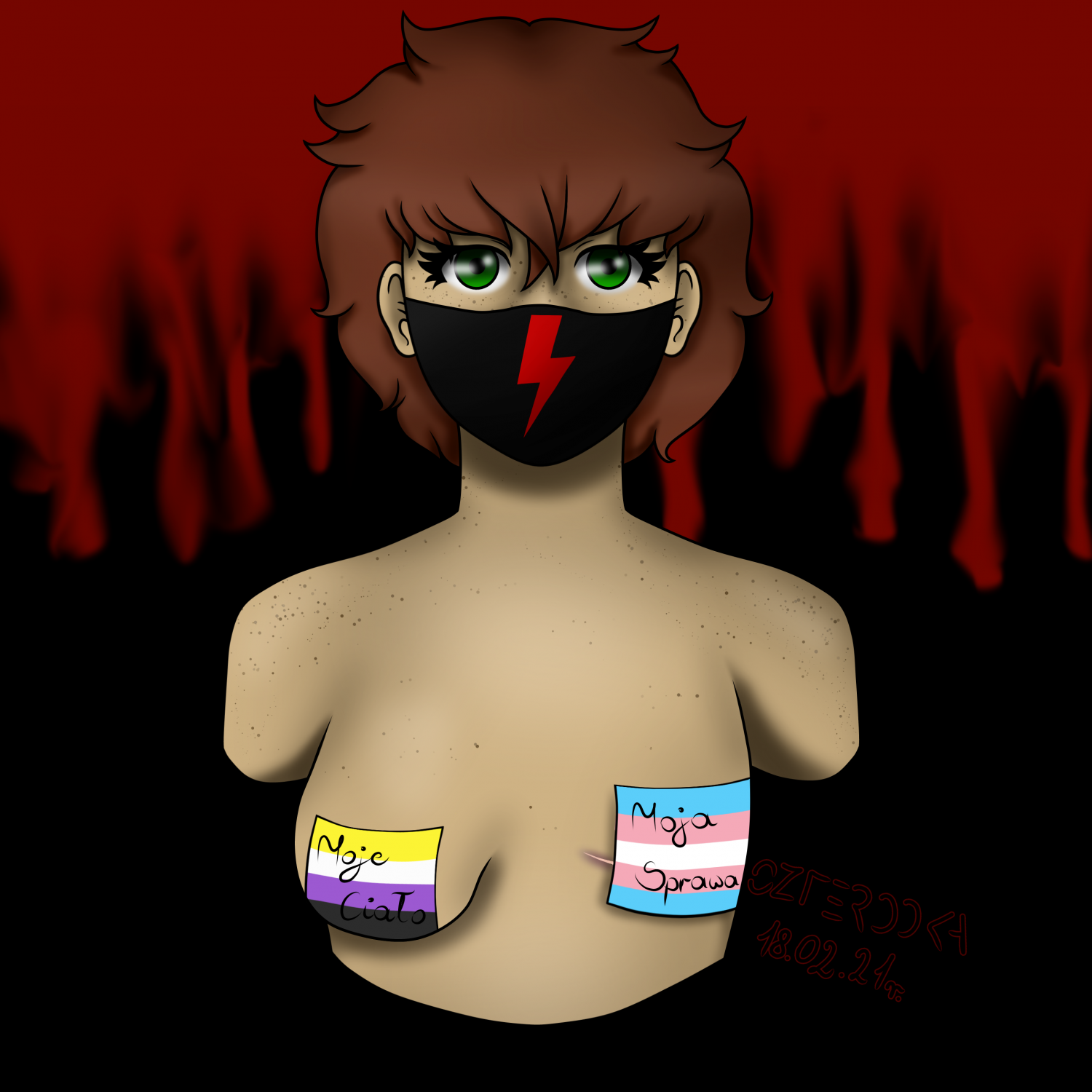 Inactive payments - the required operation of the organizer of the whip-round. If you are a organizer -
log in
and take the required action.
Share
Description
Chcemy aby fakt, że rząd wspiera konkursy prolife był zapalnikiem aby zebrać jak najwięcej pomocy dla Aborcji Bez Granic.
Właśnie wystartował XVII Ogólnopolski Konkurs dla Młodzieży o tematyce antyaborcyjnej. Kuratoria Oświaty w Krakowie, Lublinie, Katowicach i Białymstoku zachęcają do udziału, a dla najlepszych uczniów/uczennic przysługiwać będą dodatkowe punkty na świadectwie za właściwą postawę antyaborcyjną. Uważamy, że jest to indoktrynacja młodych osób od najmłodszych lat i chcemy pokazać drugą stronę medalu. Dlatego otwieramy to wydarzenia i zachęcamy artystów do tworzenia pod hasztagiem #ocalicwybor prac plastycznych, literackich lub multimedialnych.
Prace chcemy publikować w social mediach, zrobić live z prezentacją wszystkich nadesłanych (21 marca) oraz zebrać pieniądze na Aborcję Bez Granic. Pieniądze zbieramy również na wysyłkę prac na adres konkursu, aby i ich jury mogło zderzyć się z innym spojrzeniem (tak, chcemy wysłać pracę prochoice na konkurs prolife :D)
Jeśli chcesz wziąć udział przygotuj pracę, udostępnij ją na facebooku, instagramie lub tweeterze z hasztagiem #ocalicwybor i linkiem do wydarzenia, możesz też wysłać swoją pracę na [email protected] Możesz przelać dowolną kwotę na tę zbiórkę. Wielka gala oglądania wszystkich nadesłanych prac 21 marca na You-Tubie. Szczegóły już wkrótce! Jeśli możesz, udostępnij tą zbiórkę i zaproś znajomych!
Mail do anonimowych prac: [email protected]
Link do live: https://www.youtube.com/watch?v=PMwJBKlTleI
Ile przelać? Ile możesz ***** ***
The world's first Payment Card. Your mini-terminal.
The world's first Payment Card. Your mini-terminal.
Find out more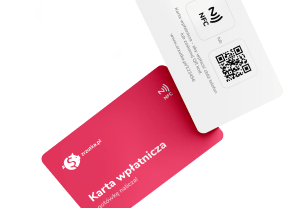 Nobody create moneybox for this whip-round yet or none of the moneyboxes have raised funds.
Our users created
891 665 whip-rounds
and collected
832 328 643 zł
What are you collecting for today?