id: 3ym5vt
Własny dom dla dzieci z rodzinnego domu dziecka
Własny dom dla dzieci z rodzinnego domu dziecka
of 600 000 zł (≈ 128 205 €)
Donate
Zrzutka.pl does not charge any commission
Share
Moi Drodzy,

z całego serca pięknie Wam dziękujęmy za spełnienie marzenia. Moje Dzieci mają Dom. Jestem uparciuchem i jeżeli w coś wierzę, to dążę do tego. Wierzyłam, że się uda i tak jest. Jednak bez siły, którą mi daje moja Rodzina i bez Was - 7748 osób, które nas wsparły oraz wielu innych, które o nas mówiły znajomym, udostępniały link do zrzutki, przyjeżdżały do nas i po prostu bawiły się z dziećmi, pokazywały im, że są ważne, nic byśmy nie osiągnęli.

Pokazaliście moim Dzieciom, że warto marzyć, że marzenia się spełniają o ile o nie walczymy.

Szczególne podziękowania dla:

Karoliny, Moniki i Adama

Pani Aldony Kowalskiej

Pani Sylwii Pogorzelskiej

Małgosi Ohme

Pani Klaudii Pingot

Kościoła Babtystów i Zboru Warszawa Północ

Iwony Abłażej

Pani Katarzyny Kudroń

Renaty i Artura Wielusińskich

Miki i Zbyszka Rzepa

Sylwii Jeremiejewicz

Vanessy Aleksander

Będę starała się każdego dnia dobro, które Wy daliście nam pomnażać i przekazywać innym. Tego też uczę moje Dzieci.

Mocno Wszystkim Wam dziękuję i...zakładam kolejną zrzutkę, by idąc za ciosem wyremontować Dzieciom dom, aby mogły tu godnie żyć, uczyć się i rozwijać.




Ciocia Ewa




Read more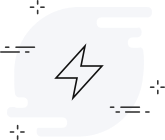 There are no updates yet.
Description
Good morning,
I have been running a Family Foster House for 6 years and I am a single foster mother for 11 children, 6 girls and 5 boys aged 4 to 14. I love them very much, which makes both physical, and mental work with these children a lot easier for me. They have been through hard times and need a lot of therapy and help, but most of all stability and a sense of security. The greatest sense of security comes from your own home, and that is what they lack. We have been living in a rented accomodation for several years, from which we have to move out soon due to the plans of the current owner. I can and I do want to buy the house for the kids, because they feel good here, they have friends, school, etc. What's more, the building gives the possibility to convert unused areas and create three apartments for the oldest children. I would like to renovate the building and adapt the living conditions to the children's changing needs and provide them with what they did not have before. 
These children have suffered a lot throughout their lives, and you can change it. I am asking for help for these children, so they may live well one day and raise next generations. I got to know the foster care support system from the inside and I know that it is very defective. At this moment, nobody can provide these children with a home for the future, except for me, and this is a hope for a normal life for them.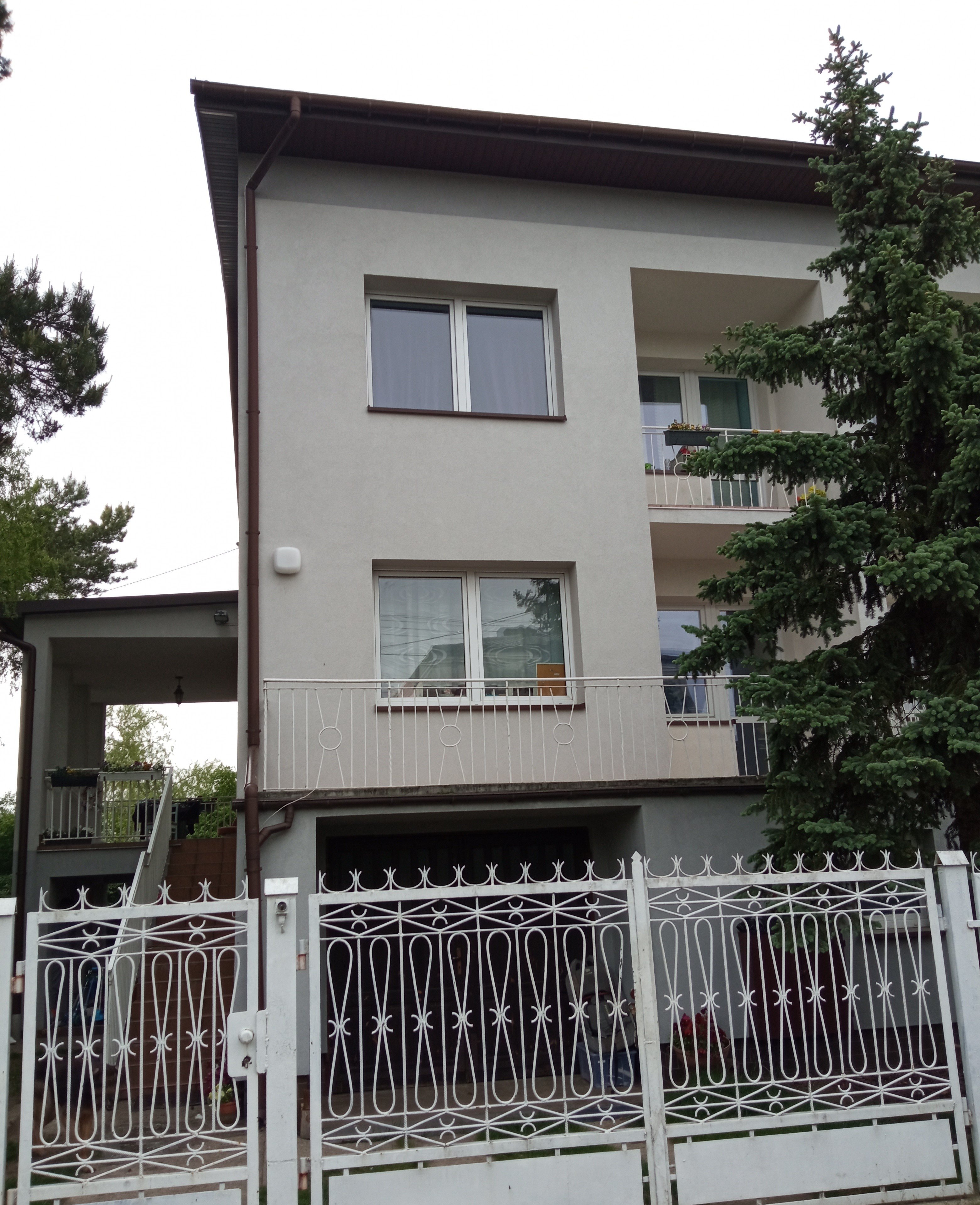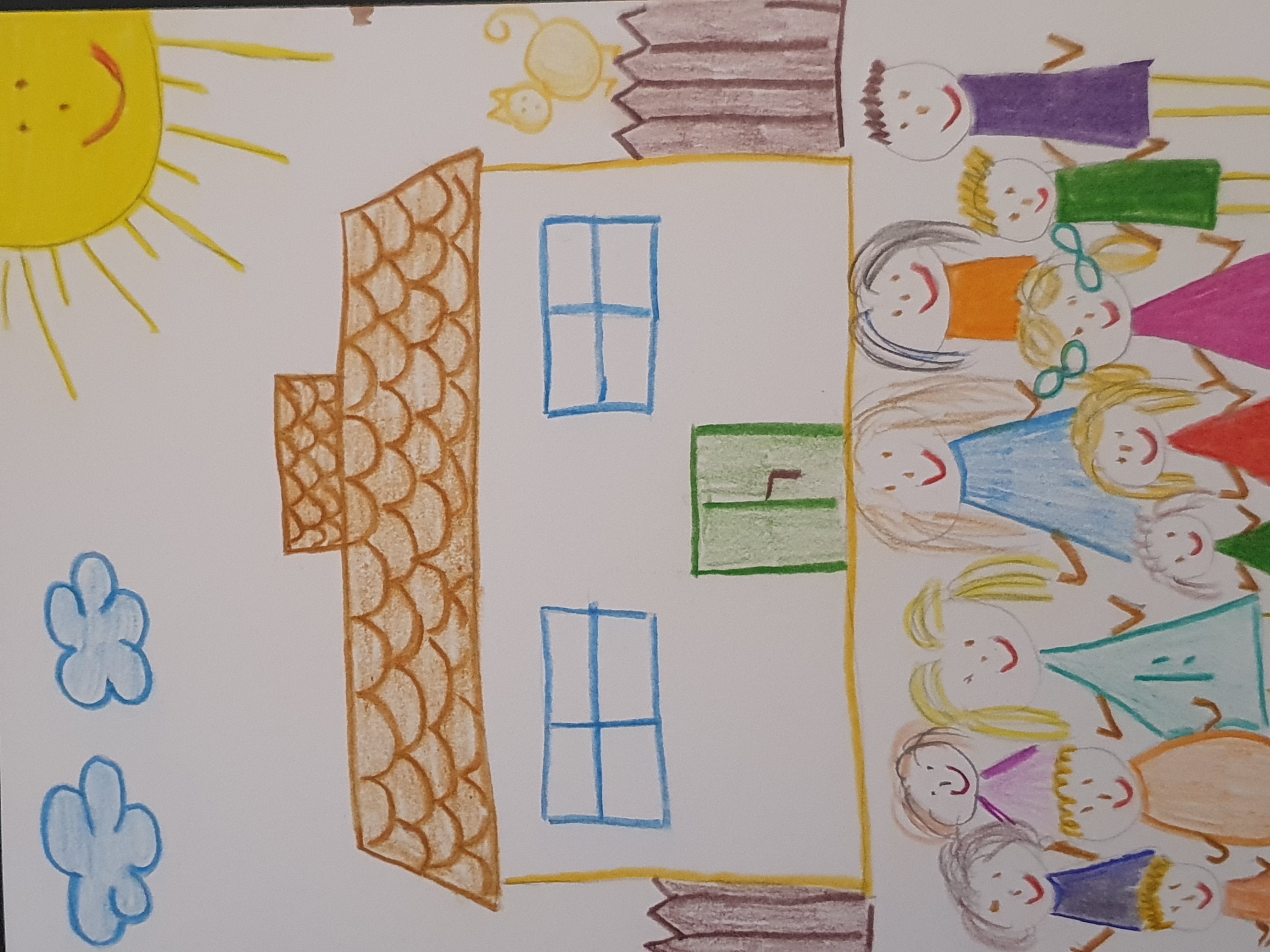 Wykonujemy własnoręcznie kartki, w które wkładamy dużo pracy i serca. Chcemy je sprzedać jako cegiełki. Nas jest dużo, więc zrobimy kartę dla każdego, kto będzie chciał nam pomóc.
Dziękujemy za każdą Państwa wpłatę, prosimy uznać kwotę minimalną jako 6 zł. Po wpłaceniu przez Państwa pieniążków na konto zrzutki prześlemy kartę na wskazany adres.
Zapraszamy, przyjedźcie też do nas, z chęcią opowiemy o sobie i naszych planach, a kartę odbierzecie na miejscu.
Nasz adres: 96-300 Żyrardów ul. Malinowa 22
Nr tel. do naszej Cioci : 570 520 529.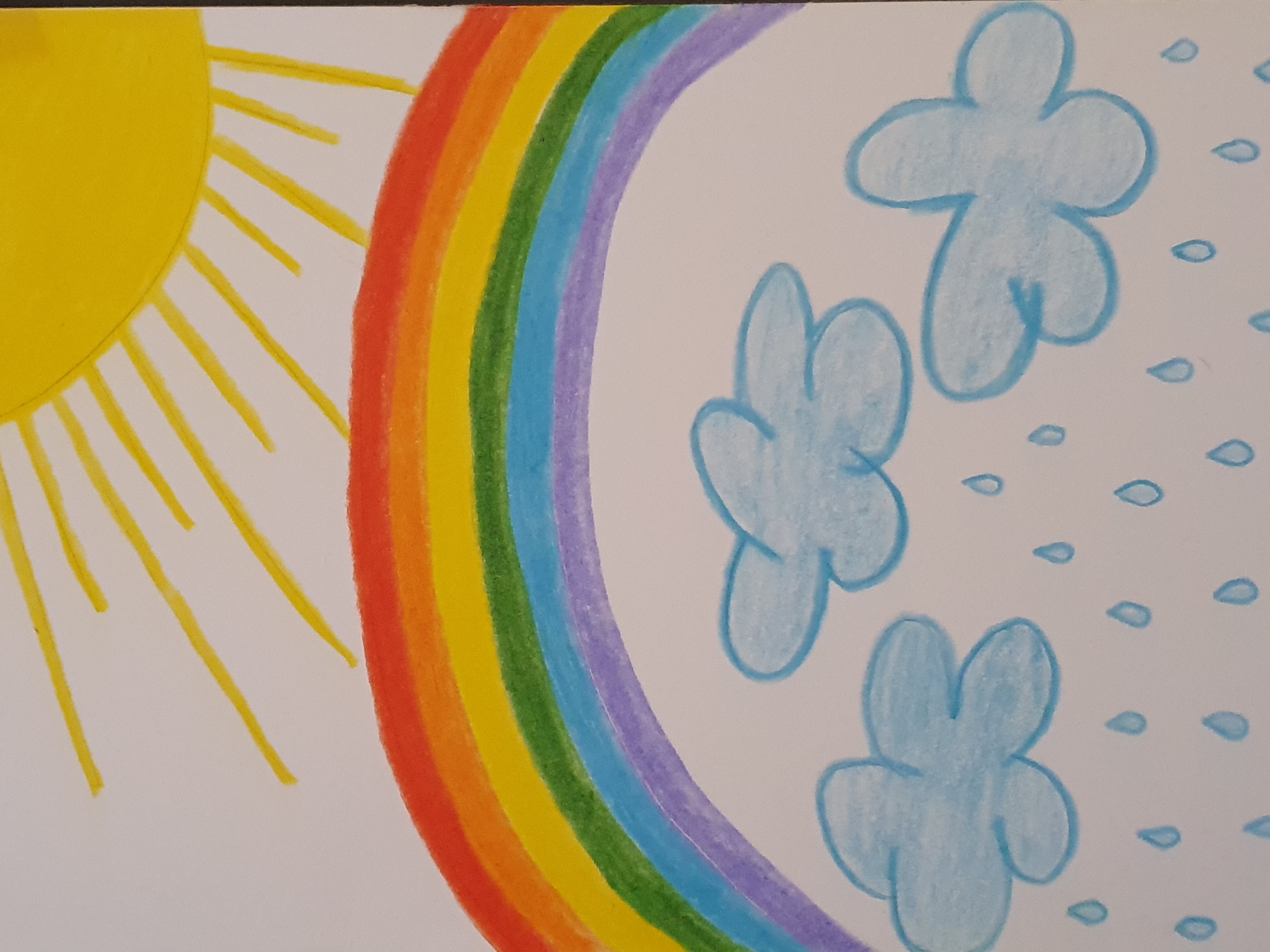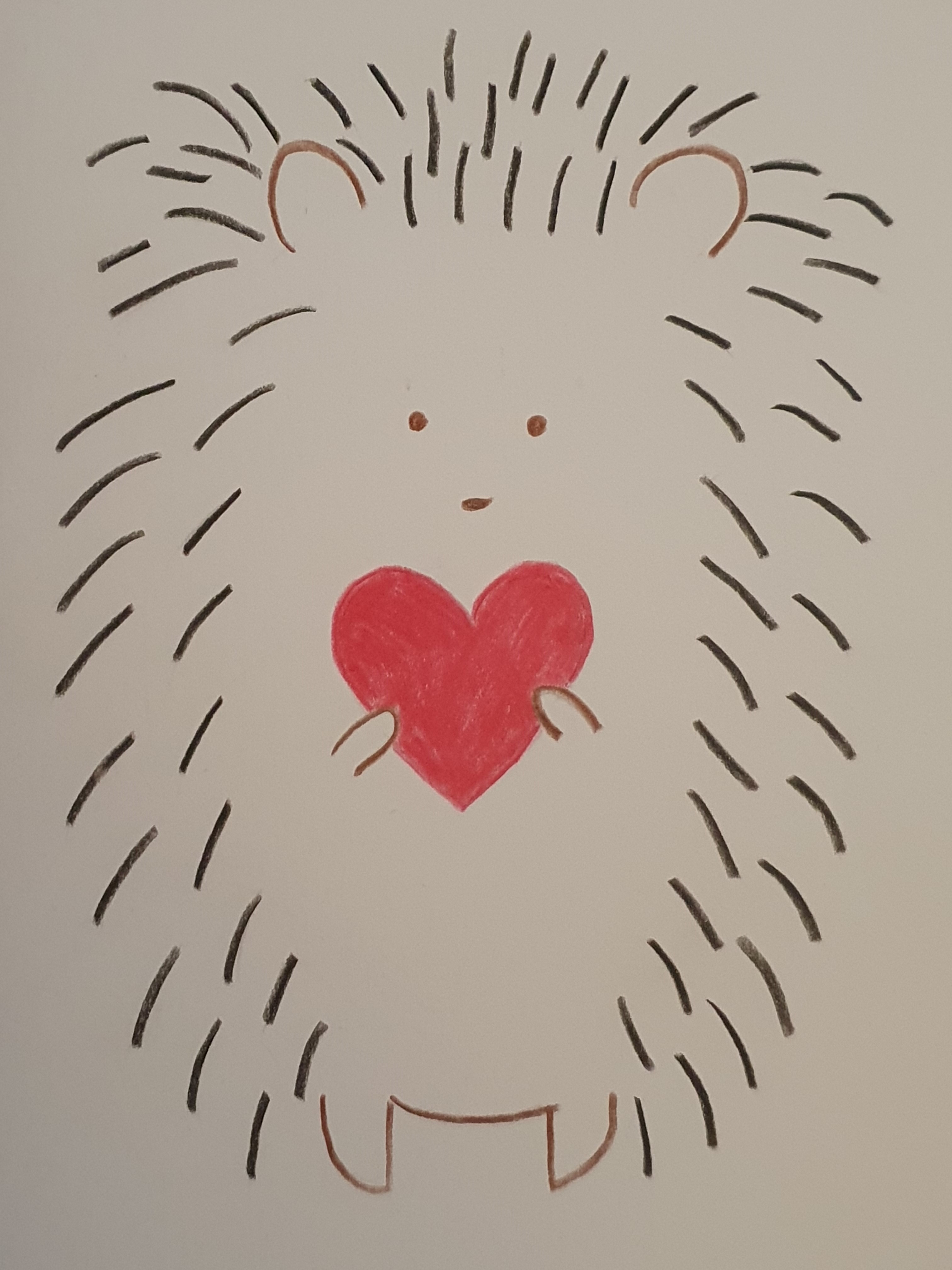 The world's first Payment Card. Your mini-terminal.
The world's first Payment Card. Your mini-terminal.
Find out more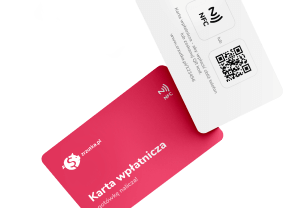 Nobody create moneybox for this whip-round yet or none of the moneyboxes have raised funds.
Our users created
879 927 whip-rounds
and collected
810 051 345 zł
What are you collecting for today?