id: 452ymz
Odbudowa Spalonej Wieży - Larp Fort
Odbudowa Spalonej Wieży - Larp Fort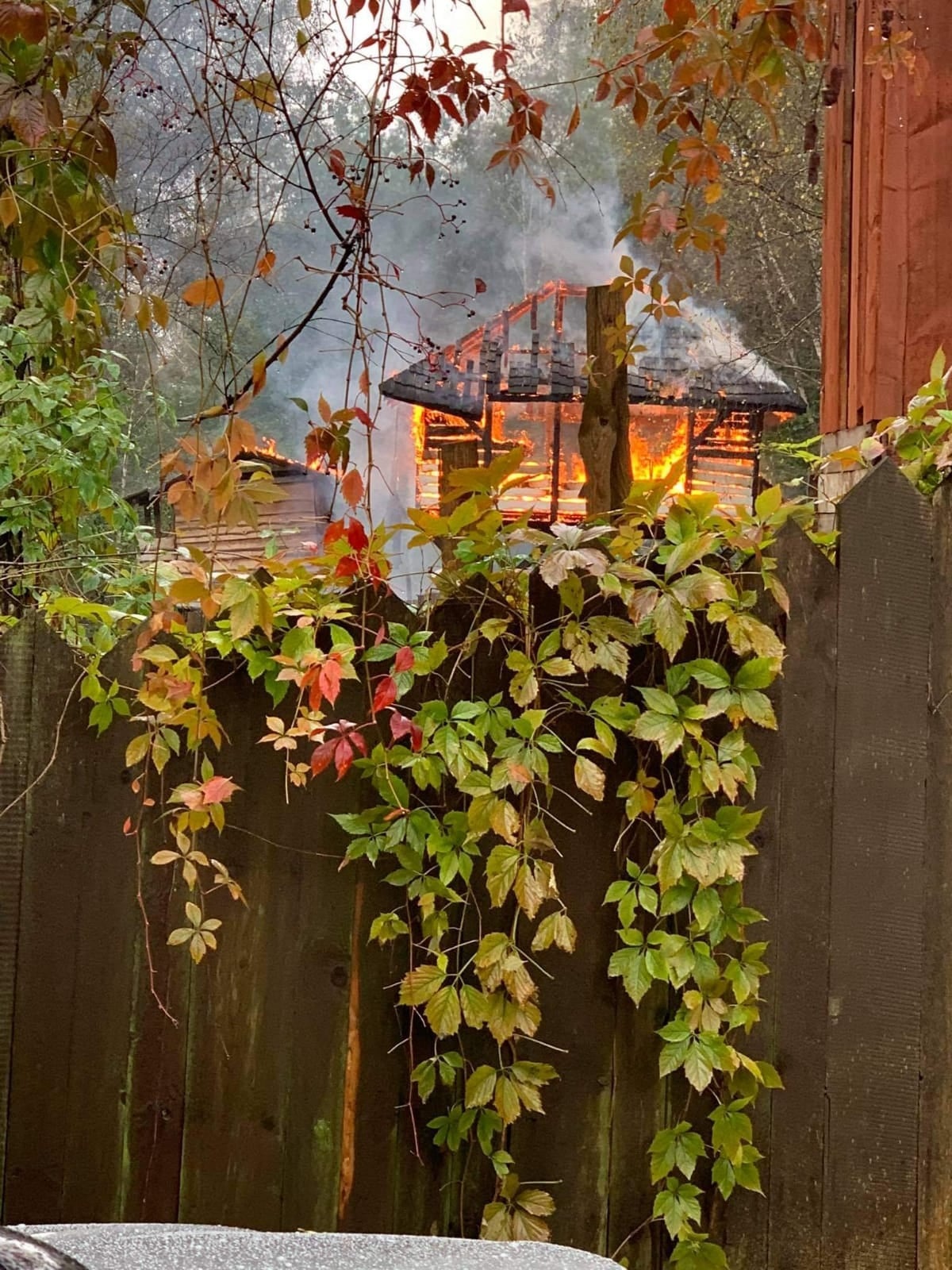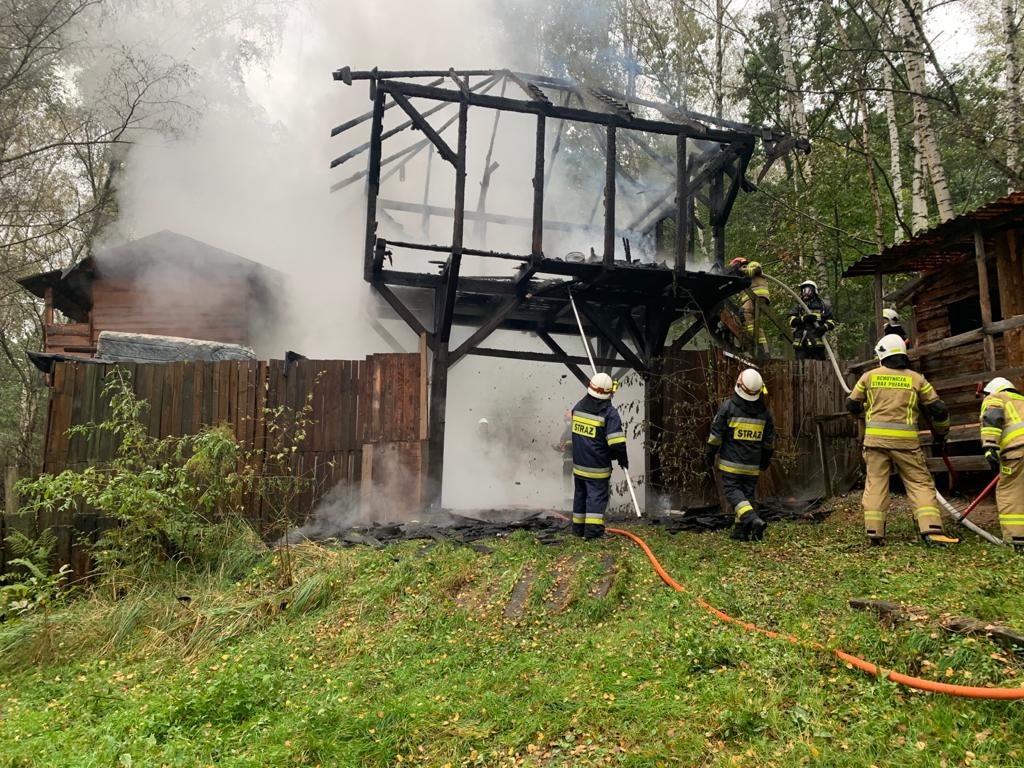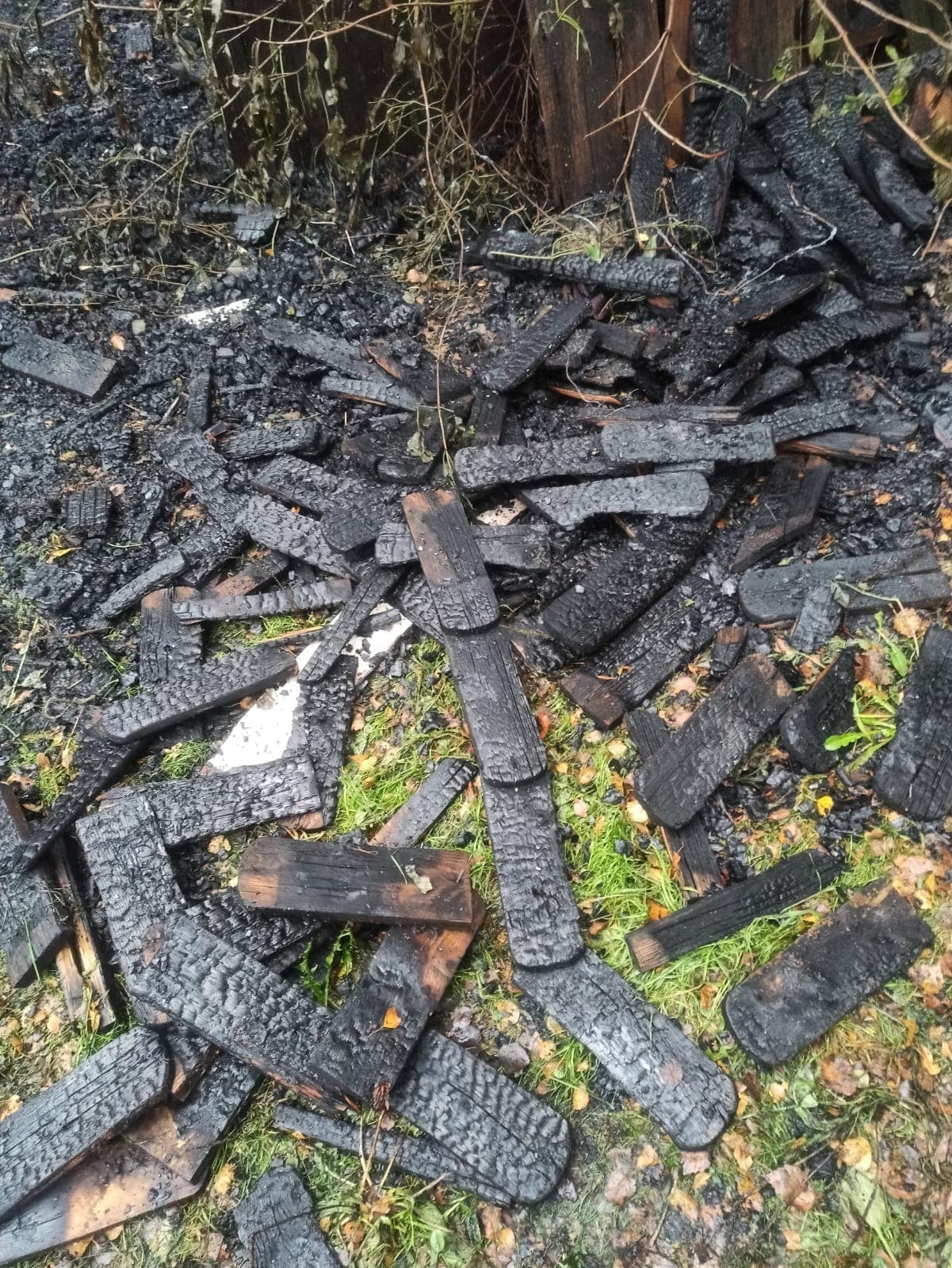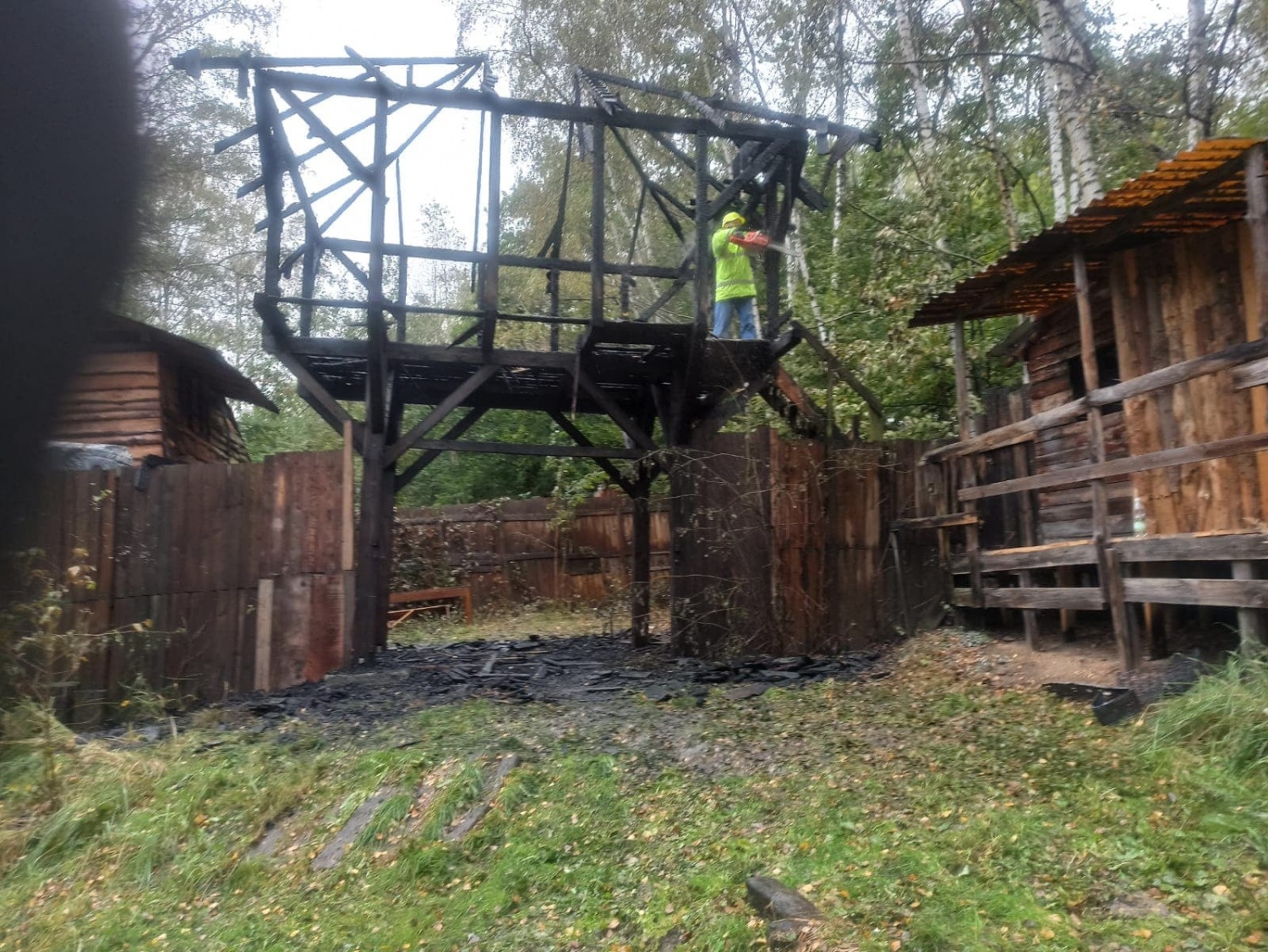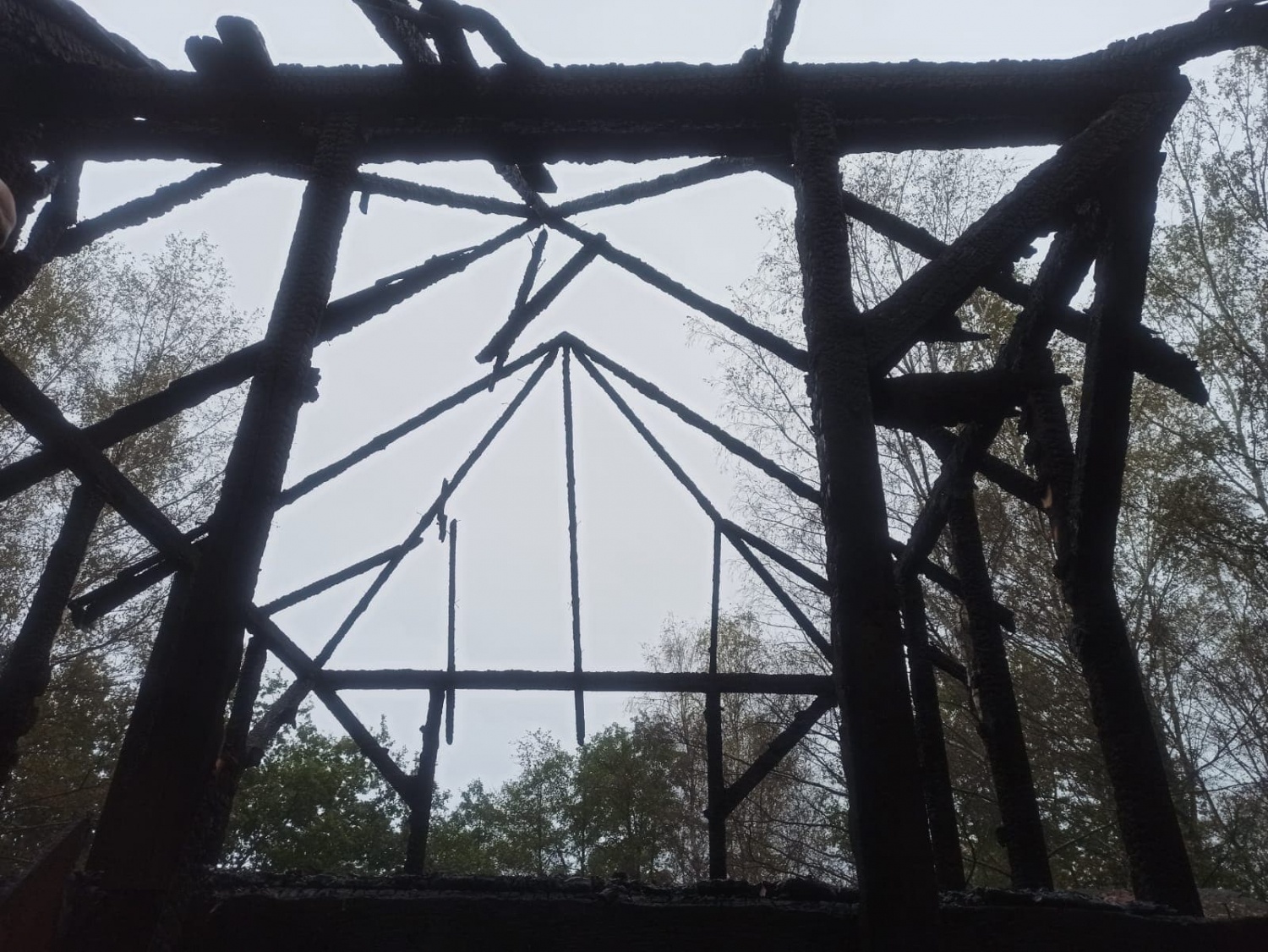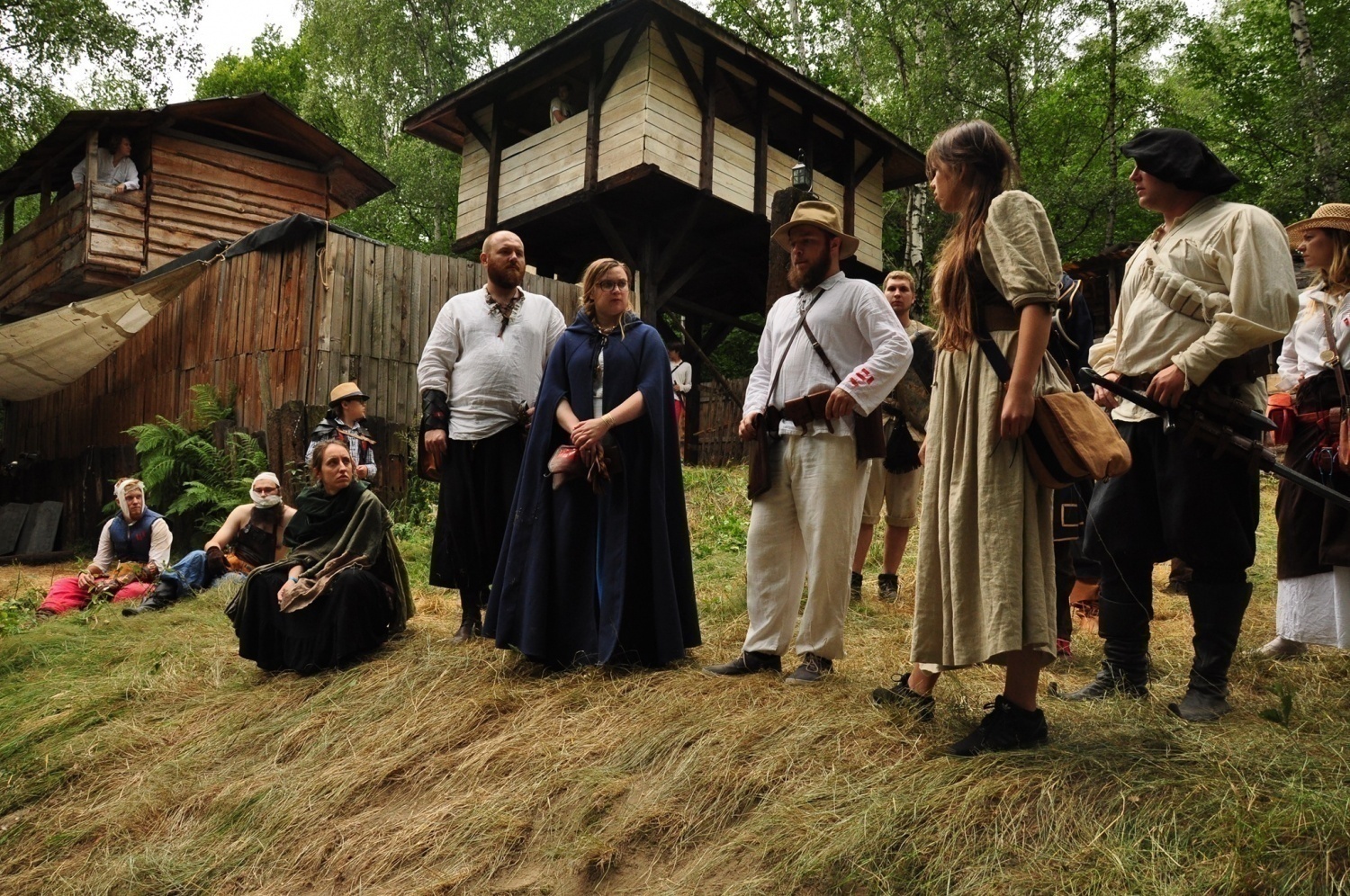 The organizer verified the description with proper documents.
Donate
Zrzutka.pl does not charge any commission
Share
Description
Fort w Czyżowicach to drewniana osada, powstająca i rozwijająca się nieprzerwanie od prawie 15 lat. Zbudowana została dzięki ciężkiej krasnoludzkiej pracy i uporowi, a także goblińskiemu sprytowi, który pozwolił zdobyć niezbędne materiały jak podkłady kolejowe czy tarcicę sosnową z tartaku.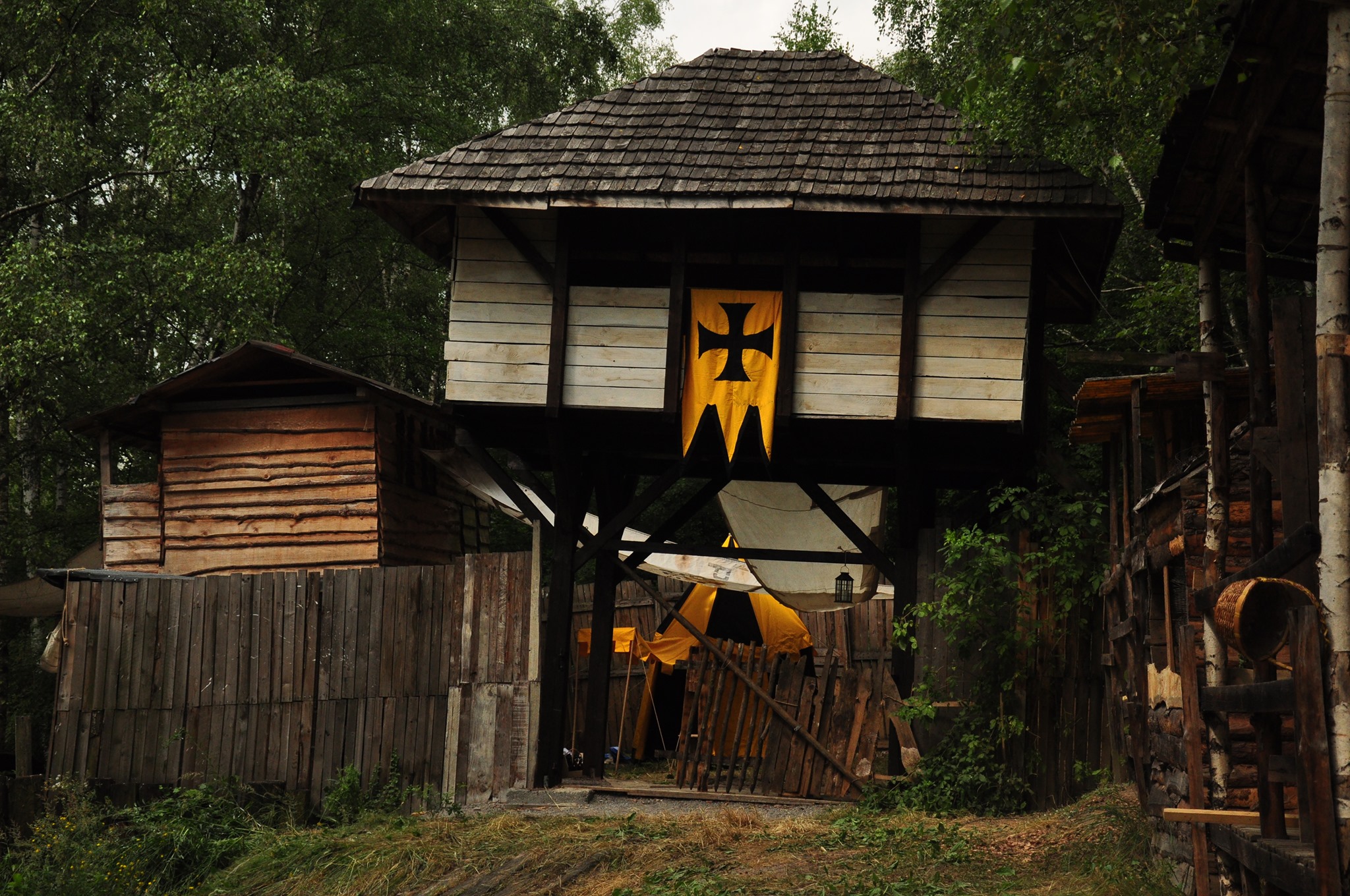 Wszystkie budowle w osadzie jak zapewne wiecie powstały od zera, dzięki niezwykłej wytrwałości i zaangażowaniu grupy pasjonatów, która nieustannie ulepsza, modernizuje i naprawia wszystkie konstrukcje. Wiele zabudowań powstało także dzięki Wam - samym graczom oraz naszym przyjaciołom, którzy przed lub w trakcie larpów dzielnie sami stawiali i ulepszali budynki.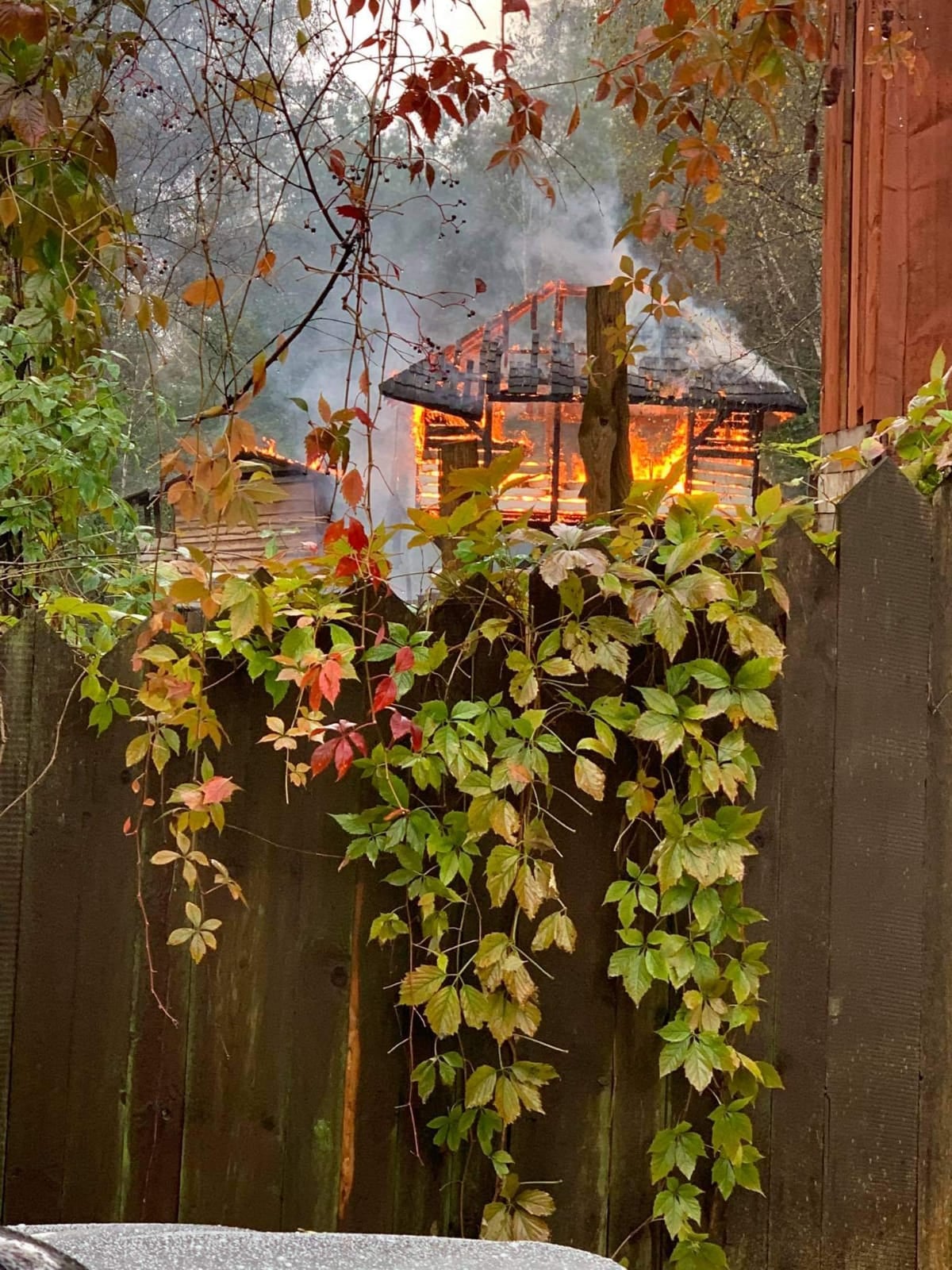 Fort jest unikalnym, jedynym w swoim rodzaju oraz dedykowanym właśnie do Larpów kompleksem, w którym przez lata udawało nam się stworzyć wiele wspaniałych wydarzeń dla tysięcy graczy. W tym roku jak zawsze prowadziliśmy prace budowlane by ulepszyć naszą osadę. Nie pobieraliśmy żadnych zaliczek od graczy i wszystkie koszta pokrywaliśmy z oszczędności z lat ubiegłych. Chociaż bardzo się staraliśmy Larp się nie odbył w skutek restrykcji covidowych i został przełożony na rok 2021. Niestety pod naszą nieobecność, stało się coś przykrego. Grupa wandali, rozpaliła ogień w drewnianej wieży, zbudowanej z grubych bali i krytej drewnianą, ręcznie wykonaną (przez nas) dachówką. I tak chluba naszego miasta poszła z dymem. Straż pożarna uratowała resztę zabudowań jednak wieżę trzeba postawić od nowa. Jesteśmy zdruzgotani całą sytuacją, ale też wściekli, że tyle lat pracy i dopieszczania Fortu mogło pójść na marne. My na pewno się nie poddamy i będziemy chcieli jak najszybciej odbudować naszą perełkę oraz zająć się jej dalszą rozbudową. I tutaj prośba do Was, Przyjaciele oraz cała Braci Larpowa.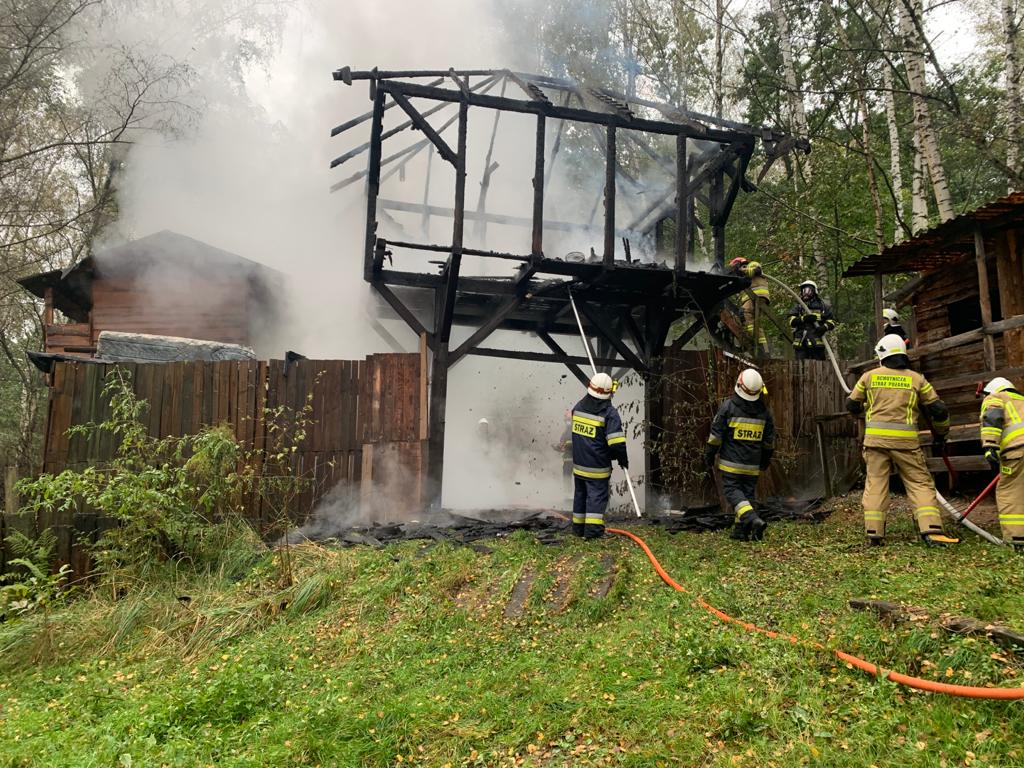 Chcemy zebrać fundusze na odbudowę wieży, a także (jeśli to możliwe) na system monitoringu by nie doszło do takiej sytuacji w przyszłości.
Niezbędne minimum to 13 300 zł na drewno konstrukcyjne i dachówkę gontową, 2800 zł elementy stalowe, wzmocnienia oraz impregnaty i farby. Drugim etapem jest zakup i instalacja monitoringu 5600 zł Trzecim etapem jest kwota 5200 zł, która stanowi koszt wynajęcia firmy, rusztowań oraz rozwiązań zapewniających nas, że wieża powstanie w sensownym czasie przez wykwalifikowanych cieśli. Jeśli zbierzemy 21 700 zł to wieżę będziemy odbudowywać własnymi rękoma, niestety zaniedbując pozostałe planowane prace. Jeśli zbierzemy zaś 26 900 zł to wynajmiemy ekipę, a własne siły przekierujemy na budowę drugiej bramy, dolnego placu i ulepszenia ambasady Kislevu i karczmy. Jeśli  Sigmar pobłogosławi tę akcję to na pewno już niedługo spotkamy się z wami w nowych, na pewno nie gorszych zabudowaniach.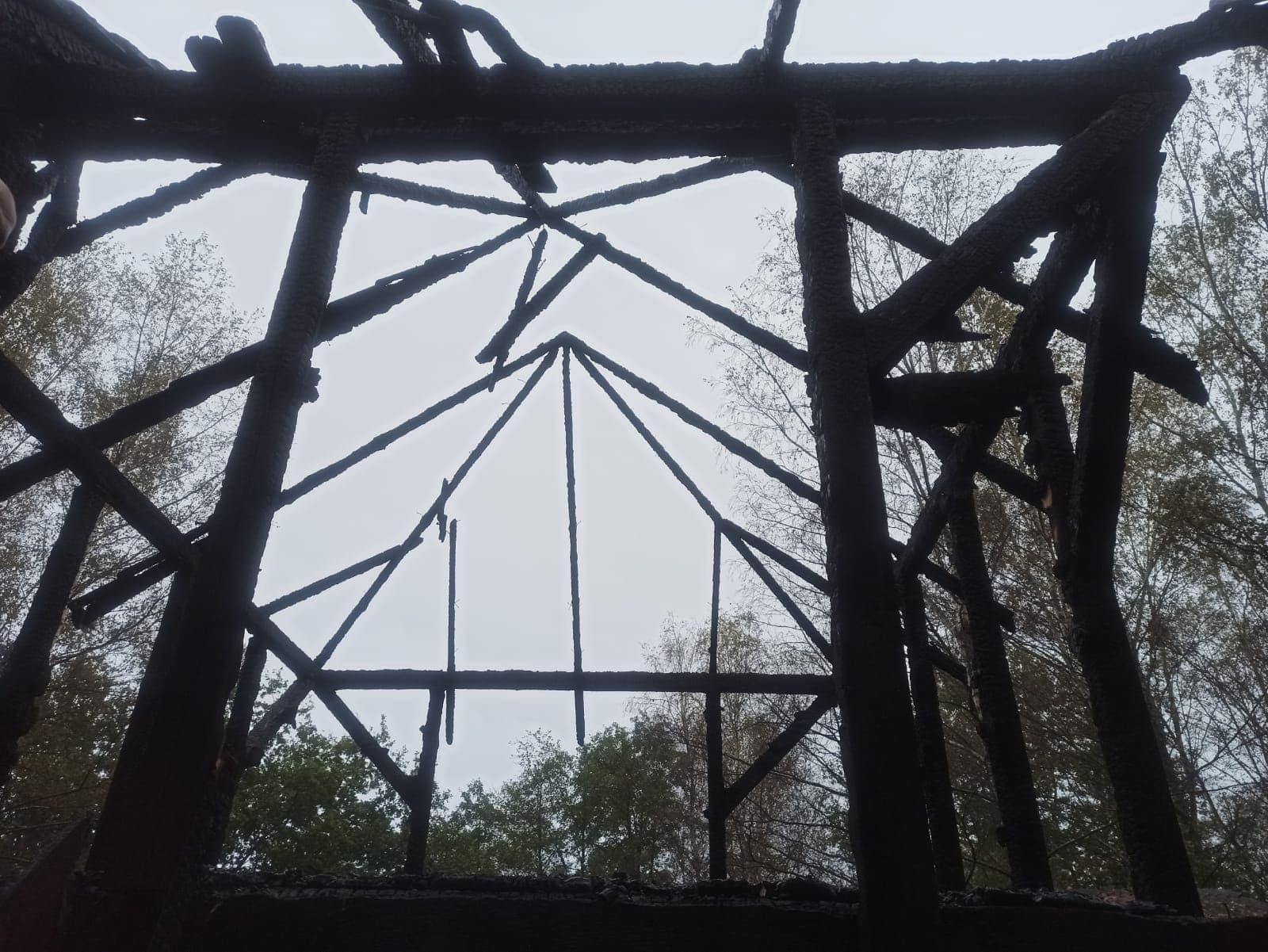 Wszyscy darczyńcy mogą liczyć na naszą dozgonna wdzięczność , która z pewnością uwydatni się na najbliższym Forcie. Z pewnością nie zapomnimy o Was! Przygotowaliśmy dla Was różnego rodzaju fanty oraz nagrody, o szczegółach będziemy informować w trakcie zbiórki. Na pewno przewidujemy również ekskluzywny zestaw niespodzianek dla naszych najbardziej hojnych ofiarodawców.
Poślijcie wieść w świat i bacznie wypatrujcie nowych informacji! Hej!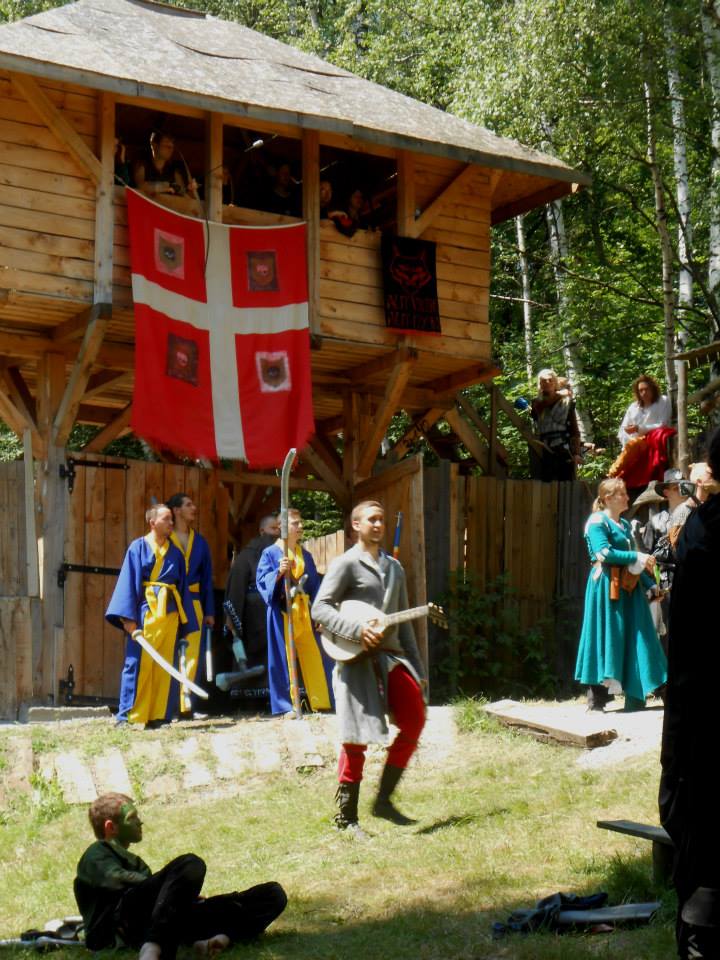 The world's first Payment Card. Accept payments wherever you are.
The world's first Payment Card. Accept payments wherever you are.
Find out more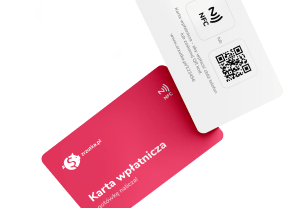 Our users created
894 846 whip-rounds
and collected
839 485 027 zł
What are you collecting for today?