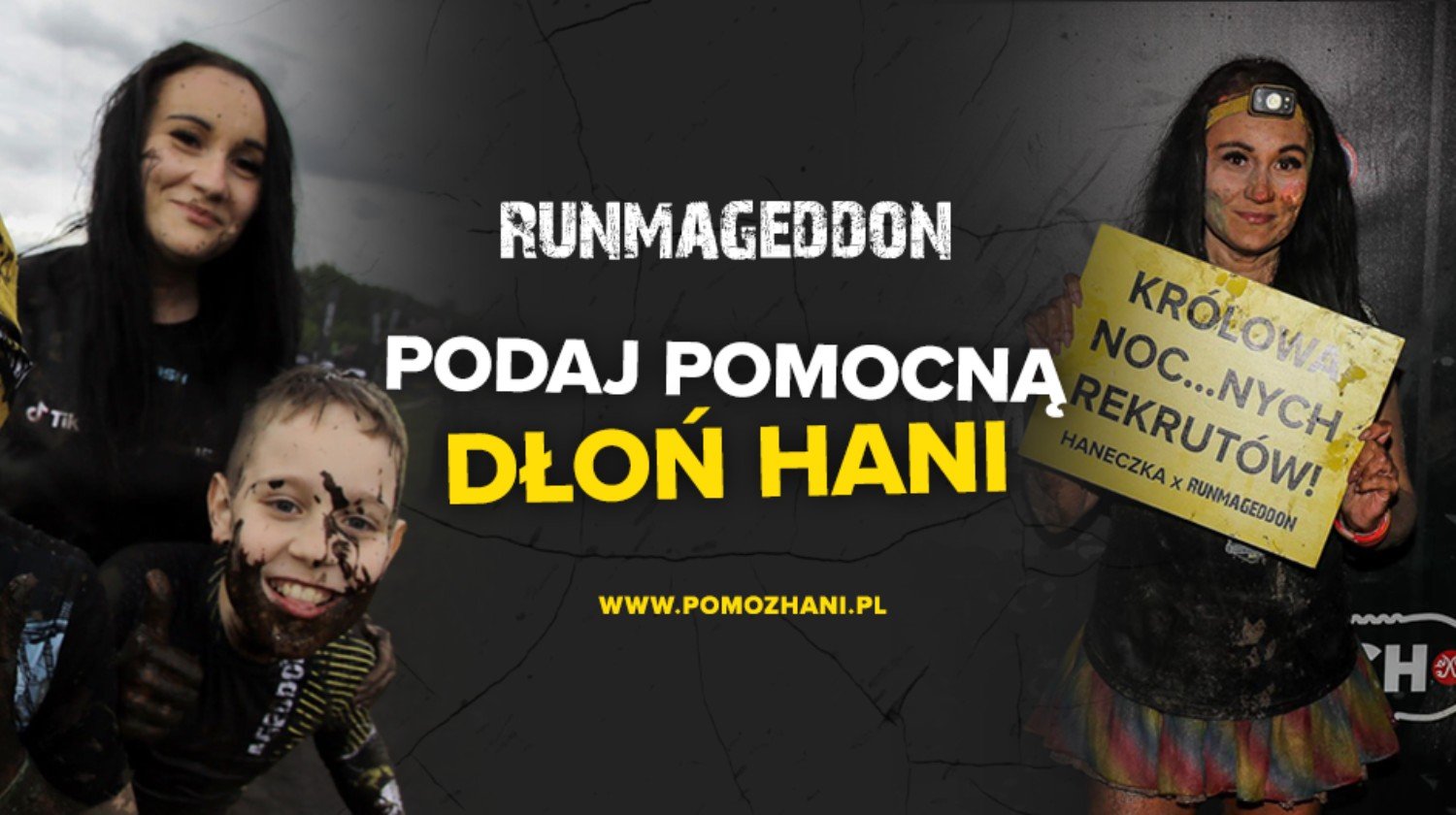 id: 4ft3ze
PODAJ POMOCNĄ DŁOŃ HANI
PODAJ POMOCNĄ DŁOŃ HANI
Our users created 978 887 whip-rounds and collected 998 935 135 zł
What are you collecting for today?
Description
PODAJ POMOCNĄ DŁOŃ HANI
Zrzutka założona w celu uzbierania środków na leczenie w Niemczech nieoperacyjnej wznowy raka jelita grubego
oraz na rekonwalescencję po przebytych operacjach i chemioterapii.
DLACZEGO NIEMCY?
Od 2021 roku choruję na raka jelita grubego.
Od tego czasu przeszłam łącznie 3 ciężkie operacje i 12 cykli chemioterapii.
Niestety na początku tego roku rak powrócił ze zdwojoną siłą.
W Polsce nie mamy jeszcze tak zaawansowanych metod leczenia raka jelita jak nasi zachodni sąsiedzi. Pod względem skuteczności leczenia, Polska zajmuje jedno z ostatnich miejsc
w Europie, gdzie dla porównania Niemcy znajdują się w ścisłej czołówce.
Jest wiele badań, standardowych na zachodzie, które w Polsce są niedostępne
lub przysługują tylko chorym z już bardzo zaawansowanymi przerzutami odległymi, którzy najczęściej są objęci opieką paliatywną.
Sama profilaktyka i dostępność diagnostyki przy monitorowaniu nawrotu nowotworu jest niska, dlatego - i w moim przypadku, wznowa została wykryta już w zaawansowanym, nieoperacyjnym stadium.
W kwietniu skończyłam 40 lat, chcę żyć i mam dla kogo - samotnie wychowuję 11 letniego syna Kacpra,
z którym chciałabym jeszcze wiele w życiu przeżyć.
Dlatego bardzo proszę o wsparcie zrzutki, która spełni moje największe marzenie
- podaruje mi DRUGIE ŻYCIE!
Mam również prośbę do każdej osoby, która to czyta - badajcie się i nie dajcie się zbyć lekarzom, którzy mówią, że jesteście za młodzi. Wmawiają Wam stres albo wręcz podejrzewają o symulowanie.
Słuchajcie tego, co podpowiada Wasz organizm i co Wam komunikuje
- BADANIA PROFILAKTYCZNE MOGĄ URATOWAĆ WAM ŻYCIE!
A jeśli macie ochotę mierzyć się z przeszkodami, to zapraszam Was na Runmageddon, który jest wystarczającą przestrzenią na to, aby udowodnić sobie siłę i charakter!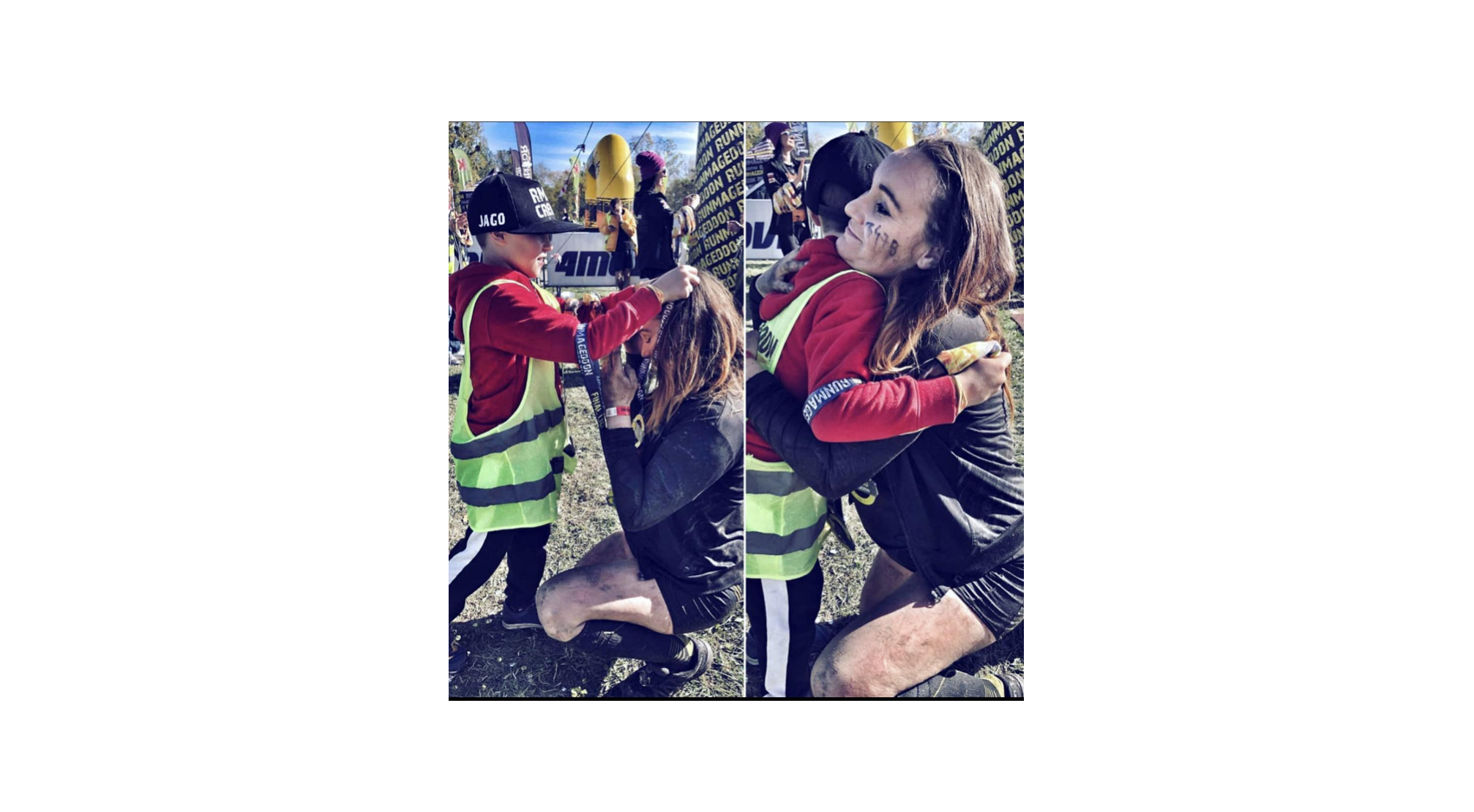 PONIŻEJ ZAPRASZAM DO ZAPOZNANIA SIĘ Z MOJĄ SZCZEGÓŁOWĄ HISTORIĄ
Kilka lat wstecz pokochałam Runmageddon, w którym zaliczyłam ponad 40 startów, podejmując również próbę pokonania najtrudniejszej z dostępnych formuł, czyli Ultra - 42 km i ponad 140 przeszkód.
Moja pasja doprowadziła mnie do współpracy z największą marką biegów z przeszkodami
w Polsce, gdzie obecnie zajmuję stanowisko dyrektora działu rozwoju biznesu.
Niestety w sierpniu 2021 r. pojawiła się przede mną największa jak dotąd przeszkoda, przy której te znane z tras Runmageddonu, nie są w stanie się równać...
W sierpniu 2021 r. dostałam silnych bóli brzucha. Trafiłam na SOR i w trybie pilnym zostałam operowana z powodu niedrożności jelit wywołanej - ku mojemu zaskoczeniu, 3 cm guzem jelita, który rozwijał się w moim organizmie przez lata. Po cichu, nie dając żadnych, jasnych sygnałów...
Wyłoniono mi kolostomię, a badania histopatologiczne pokazały, że guz zdołał już przejść przez ścianę jelita i zaatakować węzły chłonne.
Od września 2021 r. do marca 2022 r. przeszłam 12 cykli chemioterapii Folfox6, która dawała nadzieję na to, że uda się wyniszczyć pozostałe komórki nowotworowe w moim organizmie.
Wydawało się, że faktycznie tak jest, dlatego w lipcu 2022 r. lekarze podjęli decyzję
o zespoleniu jelit i likwidacji stomii.
Od lipca 2022 r. do listopada 2022 r. wykonywałam regularne badania kontrolne.
W listopadzie 2022 r. wykonałam kolonoskopię, usg jamy brzusznej, zbadałam poziom markerów - nic nie wskazywało na to, żeby nowotwór miał zamiar powrócić.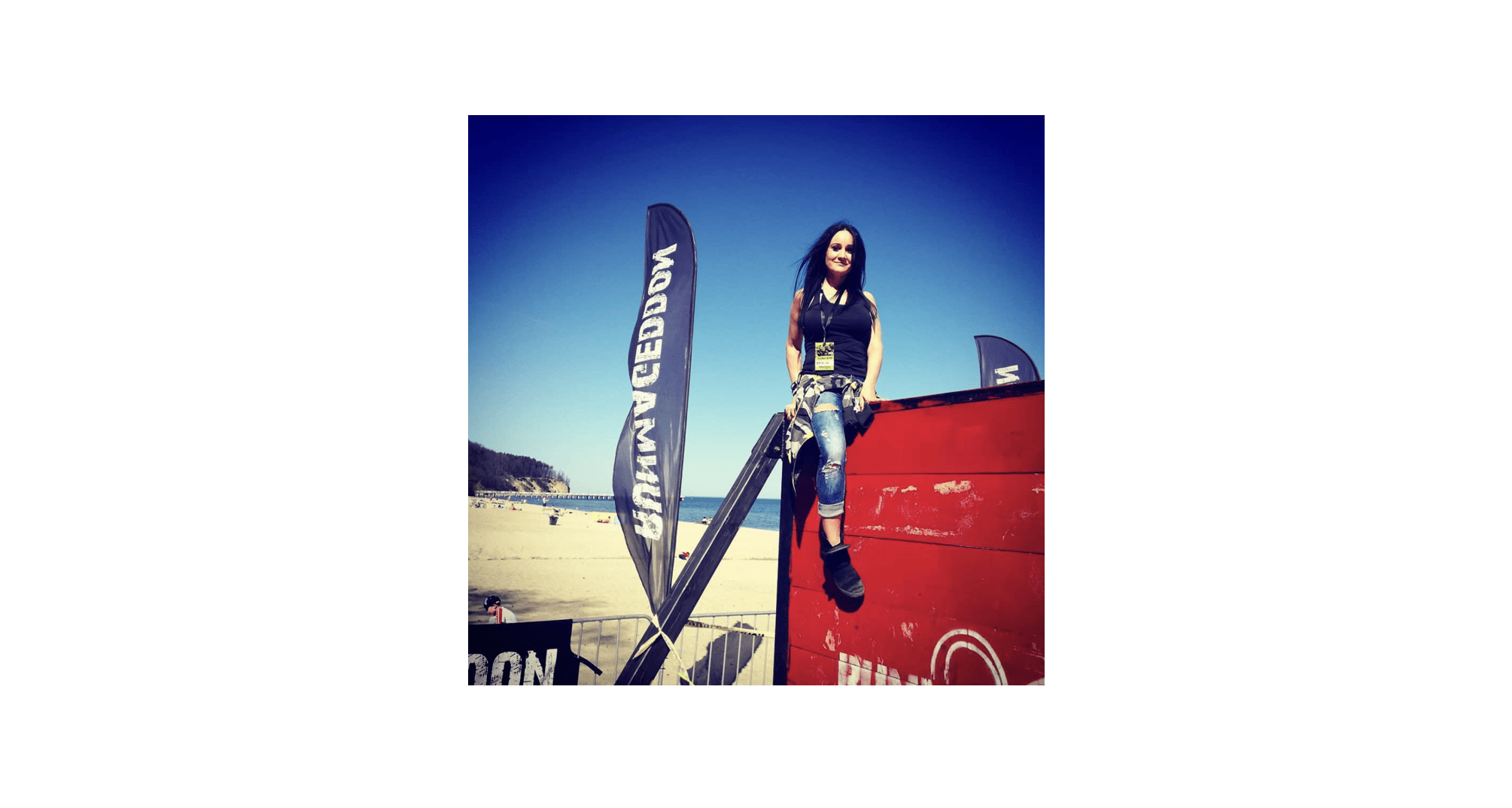 W styczniu 2023 r. zrobiłam profilaktyczną cytologię, która wykazała nieprawidłowe komórki - CIN3/CIS, a usg ginekologicznie pokazało duże zmiany na jajnikach - w związku z czym zaczęto prowadzić u mnie diagnostykę pod kątem raka szyjki macicy i raka jajnika.
W kwietniu 2023 r. odebrałam wynik biopsji z kolposkopi, który wskazał, że w szyjce macicy był na szczęście stan przednowotworowy. Natomiast wynik tomografii komputerowej sugerował, że rozwinął się u mnie nowotwór jajnika.
W maju 2023 r. wykonano u mnie laparotomię radykalną - usunięto macicę wraz z jajnikami, wyczyszczono jamę brzuszną ze zrostów i treści ropnej od znalezionej pseudotorbieli. Następnie oczom lekarzy ukazał się naciek obejmujący obszar od kości biodrowej do kości krzyżowej obejmujący nerkę, pęcherz moczowy i moczowody oraz duże narządy. Biopsja śródoperacyjna potwierdziła wznowę raka jelita grubego.
Lekarze mimo ogromnych umiejętności i najlepszego sprzętu nie byli w stanie usunąć tych zmian.
W związku z tym, że możliwości leczenia w Polsce nie są tak duże jak za zachodnią granicą naszego kraju, zdecydowałam się walczyć o życie w Niemczech, gdzie mam znacznie większe szanse na pełne wyzdrowienie i powrót do pełni życia.
Będę wdzięczna za każdą złotówkę lub udostępnienie zbiórki!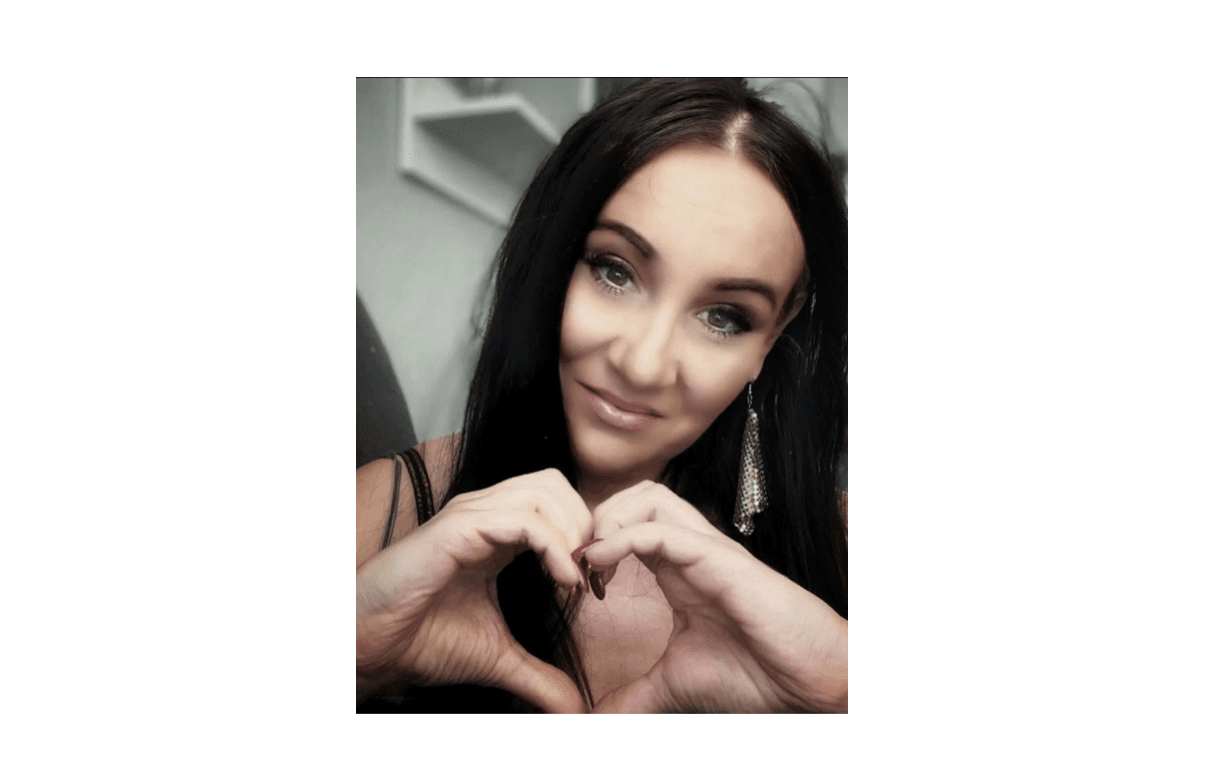 Wpłaty można również kierować na konto:
Fundacja Cancer Fighters
ul. Edwarda Borowskiego 7/9
66-400 Gorzów Wielkopolski
Nr konta: 33 1240 6494 1111 0011 2386 4207
Tytułem: "Darowizna"
______________________________________________________________
Rozliczenie 1% podatku
KRS: 0000581036
Cel szczegółowy: Hanna Różycka-Rączka
The world's first card for receiving payments. The Payment Card.
The world's first card for receiving payments. The Payment Card.
Find out more