id: 4fw3fe
Spełniamy marzenia! Akademia Piłki Nożnej Hattrick - budowa boiska piłkarskiego wraz z zapleczem - Hattrick Arena
Spełniamy marzenia! Akademia Piłki Nożnej Hattrick - budowa boiska piłkarskiego wraz z zapleczem - Hattrick Arena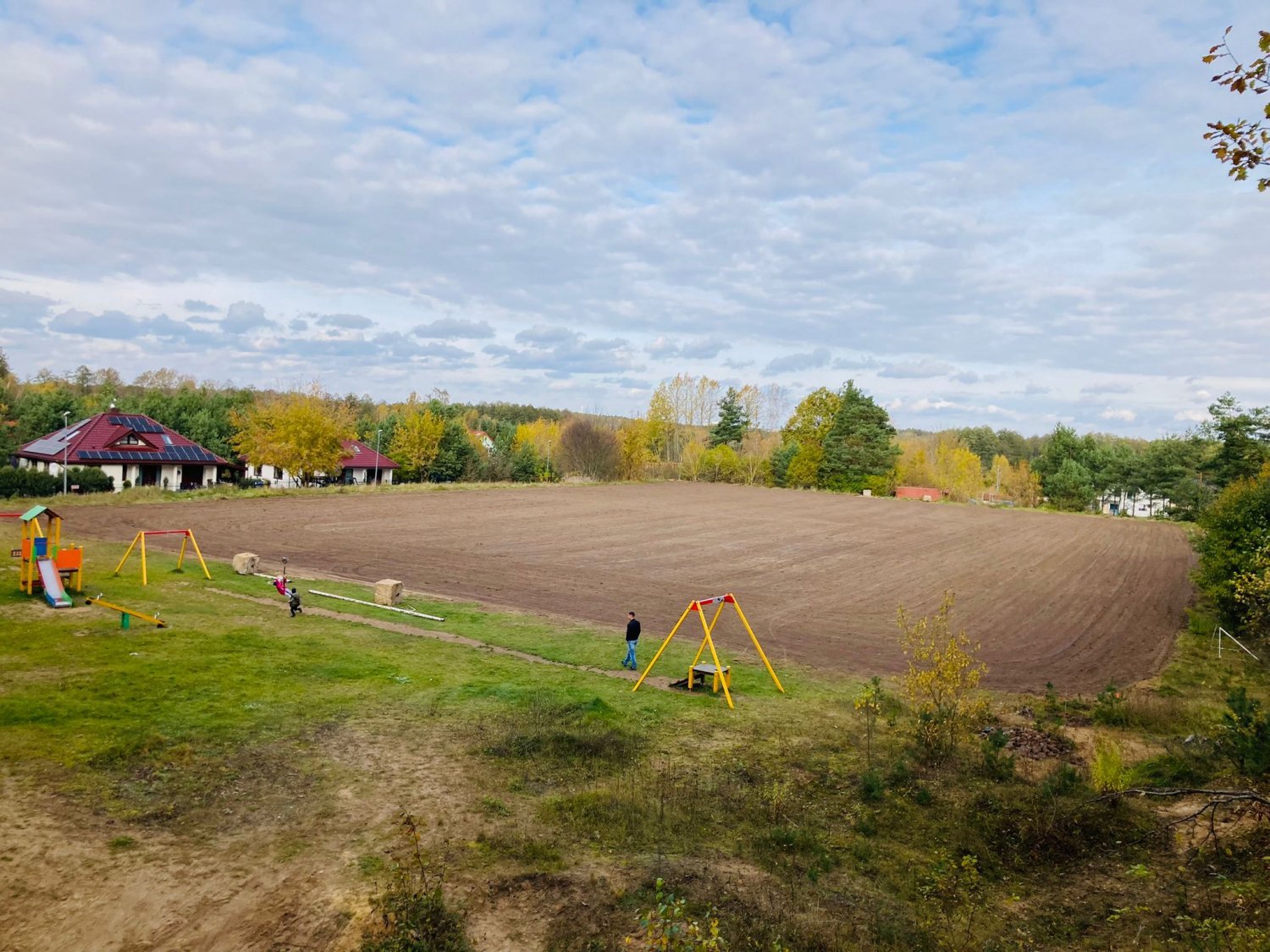 Donate
Zrzutka.pl does not charge any commission
Description
Stowarzyszenie Hattrick pragnie zaprosić Wszystkich pasjonatów sportu dziecięcego i młodzieżowego do wsparcia projektu -"Spełniamy marzenia! Akademia Piłki Nożnej Hattrick - budowa boiska piłkarskiego wraz z zapleczem - Hattrick Arena" w Klepaczach w Gminie Choroszcz. To nasz sportowy pomysł na spełnienie marzeń!
Miejsce jest, prace idą pełną parą. Za nami już kilka etapów: zdjęcie wierzchniej warstwy ziemi, niwelacja, przygotowanie gruntu, system nawadniania. W miarę możliwości wierzymy, że przy Państwa pomocy uda nam się zdobyć środki finansowe na ogrodzenie, pomieszczenie socjalne oraz częściowe oświetlenie boiska.
Hattrick Arena - bo tak będzie nazywał się Ośrodek Szkoleniowy Akademii Piłki Nożnej Hattrick powstaje całkowicie od zera.
Jak było i od czego wystartowaliśmy? Zaczęliśmy od Turnieju Charytatywnego
Co zrobiliśmy?
W ciągu kilkudziesięciu dni wykonaliśmy ogrom pracy. Wspólnie z rodzicami naszych młodych sportowców oraz gminą Choroszcz, a także białostockim Decathlonem zaczęliśmy od sprzątania naszej areny.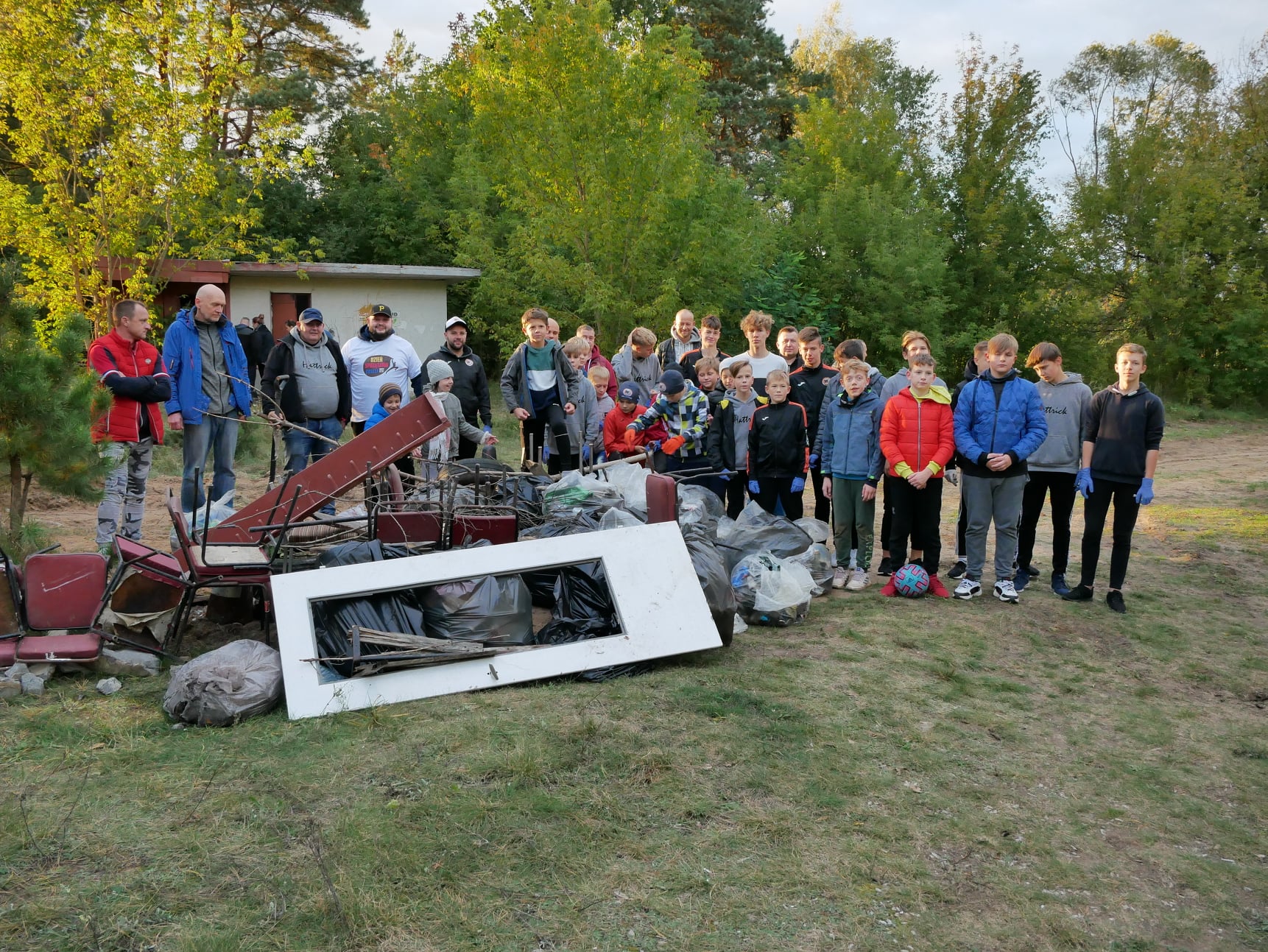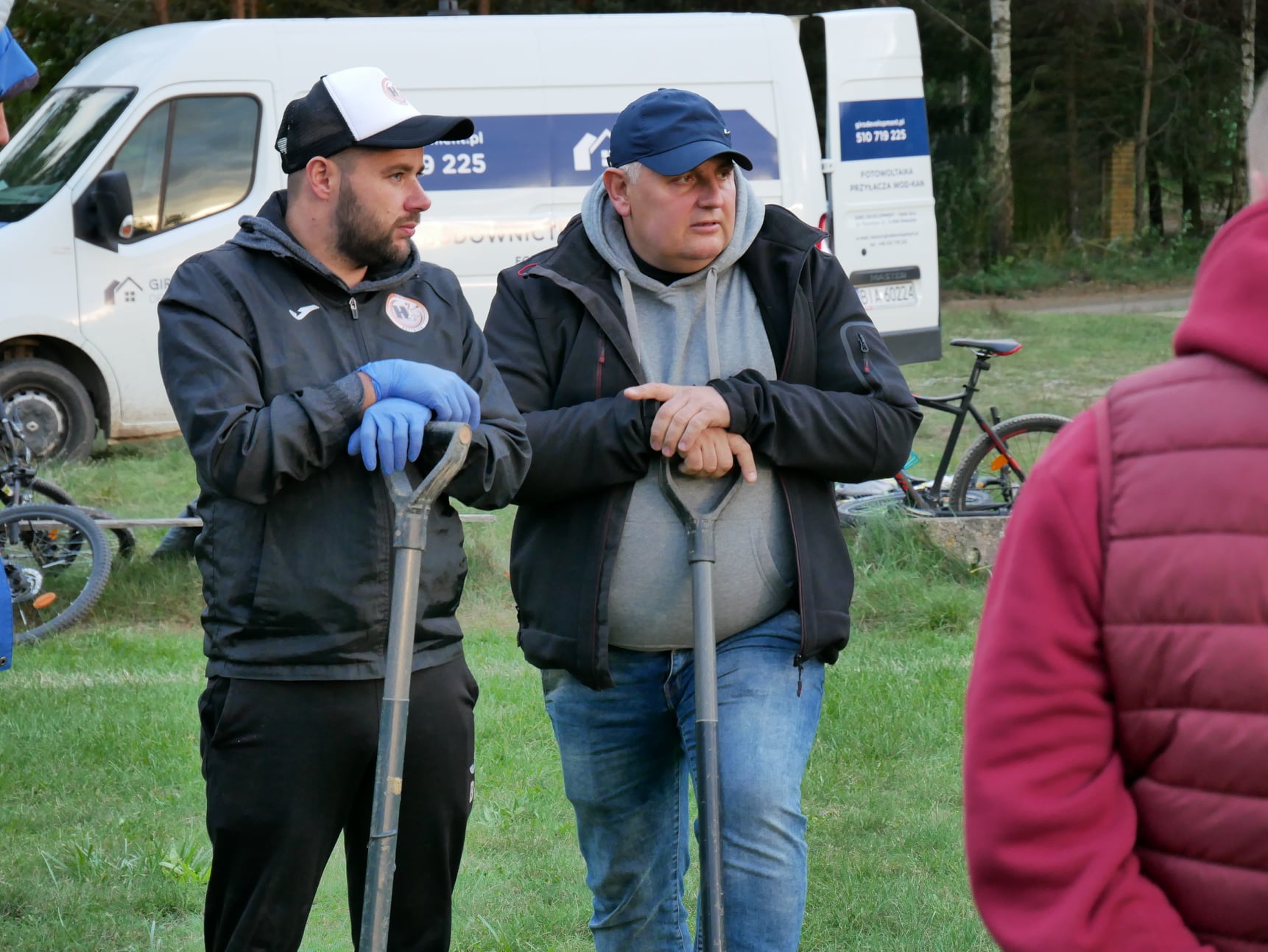 Kolejnym etapem była całkowita renowacja, a w zasadzie budowa boiska od początku wraz z systemem nawadniania.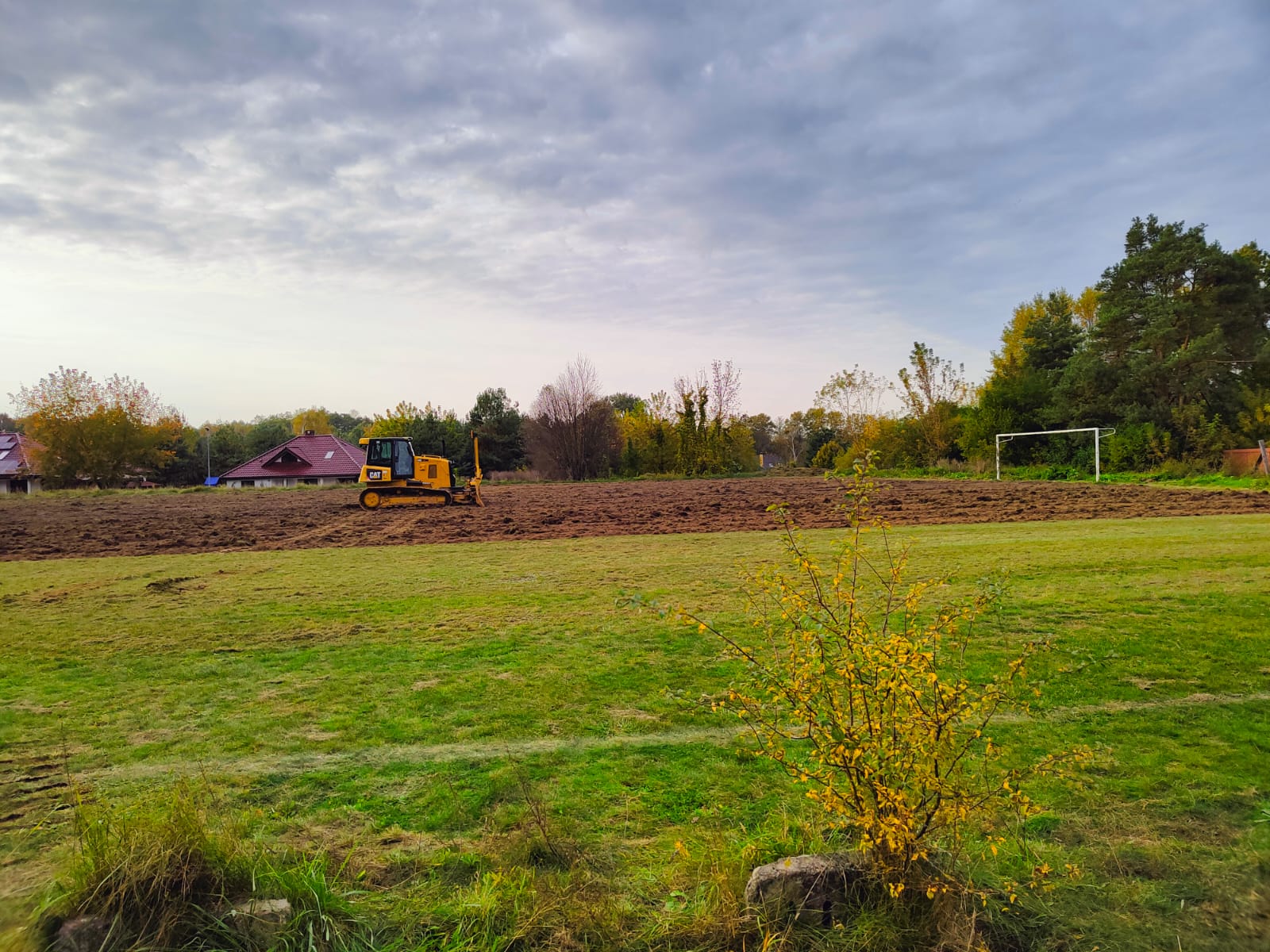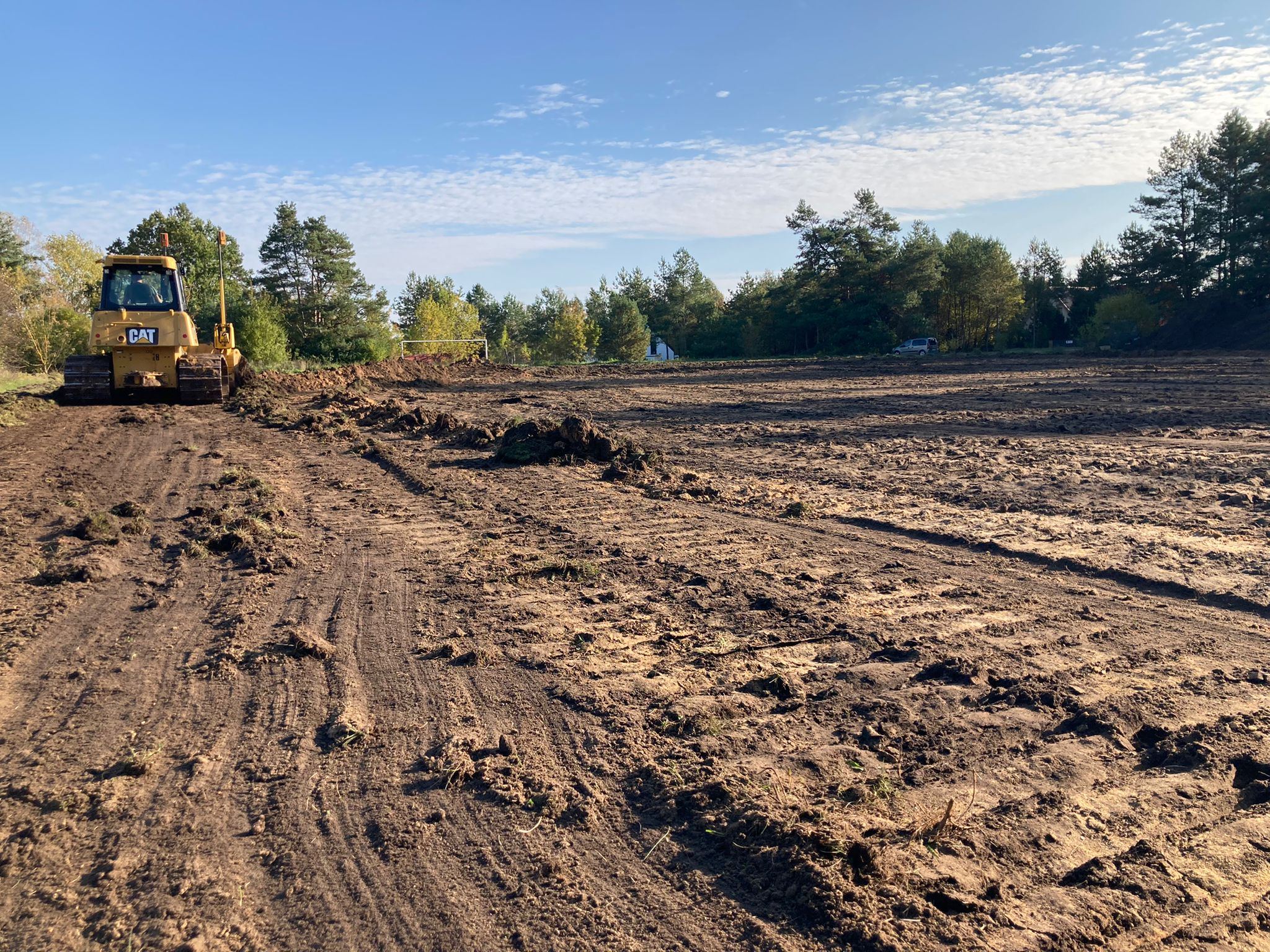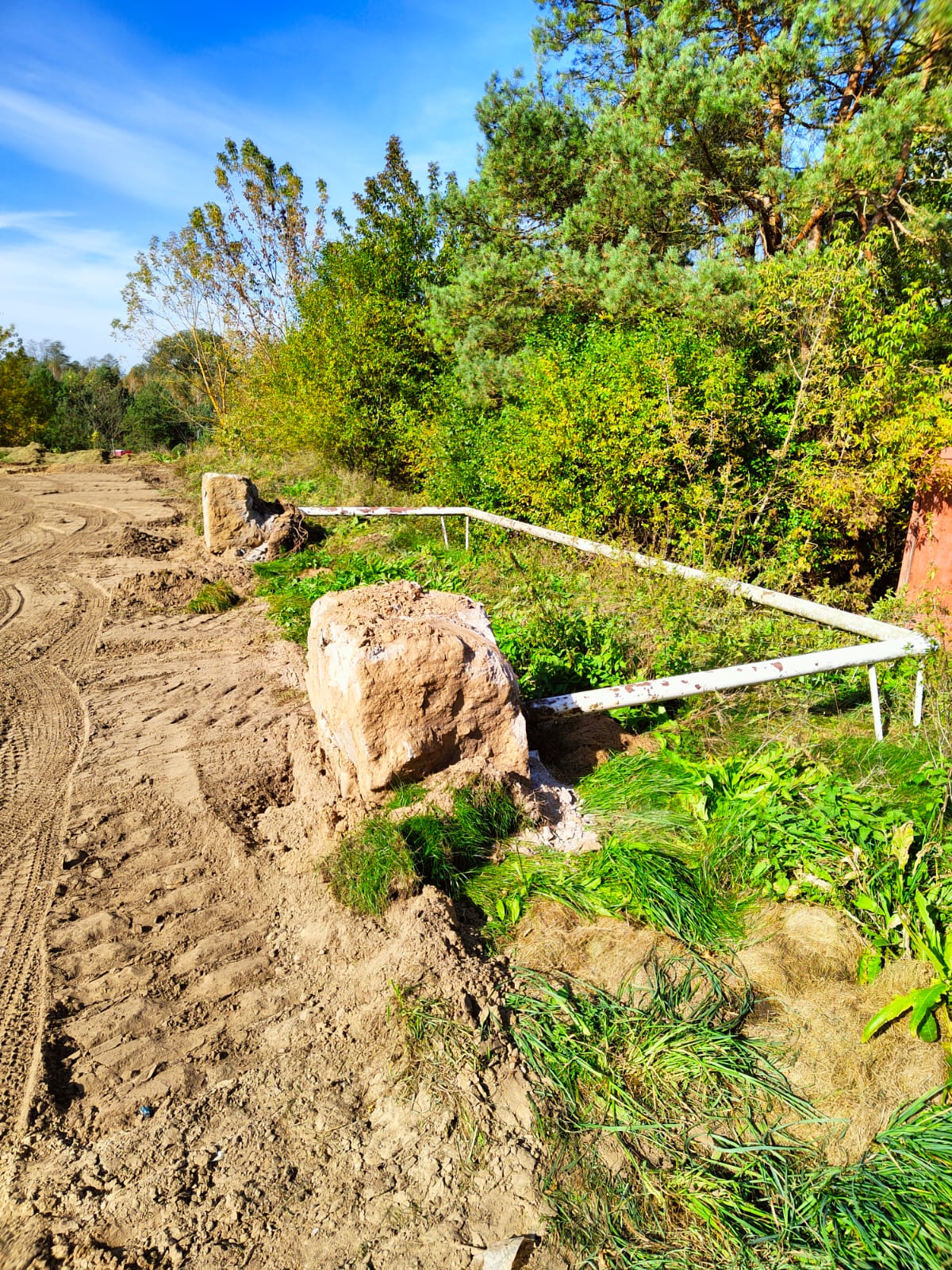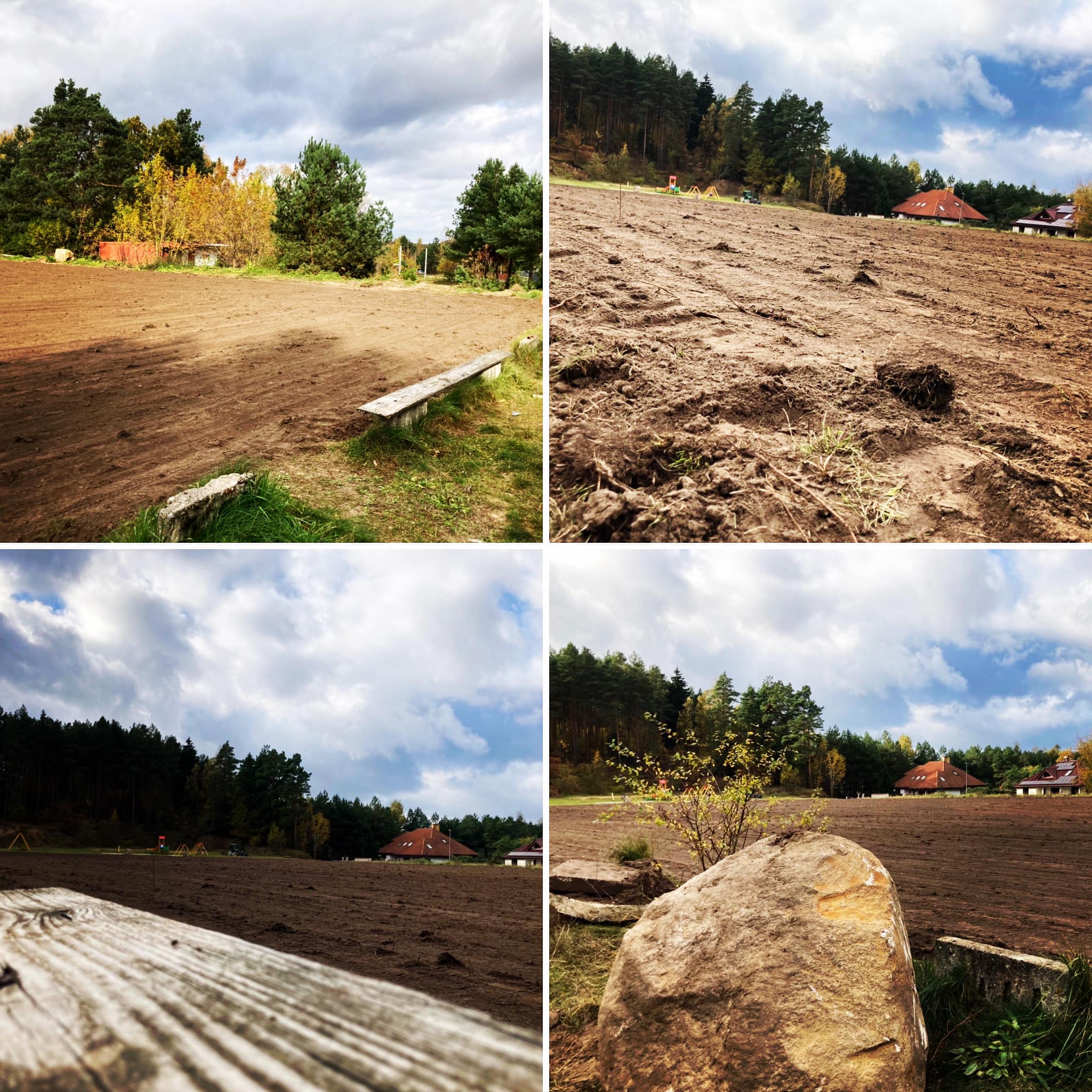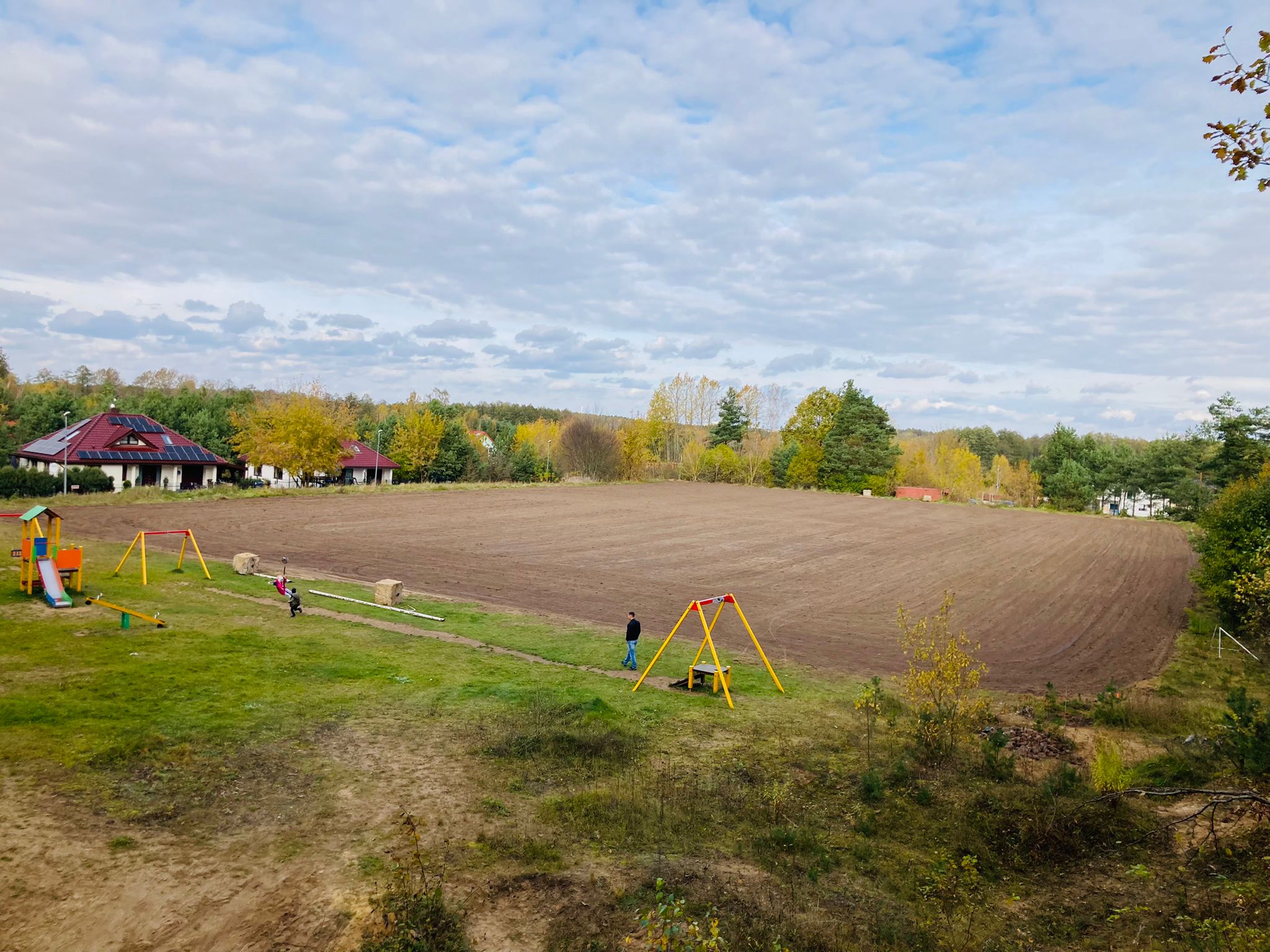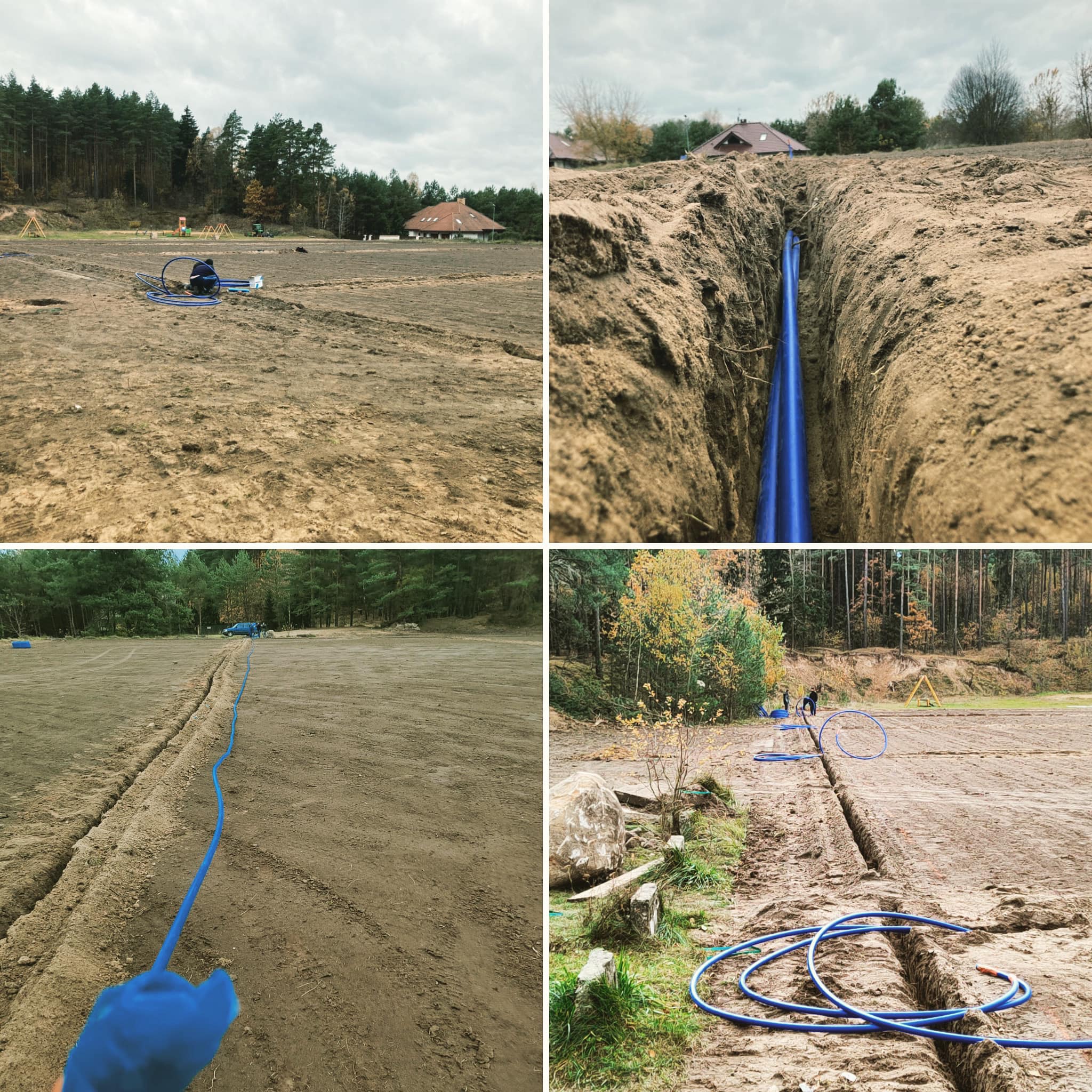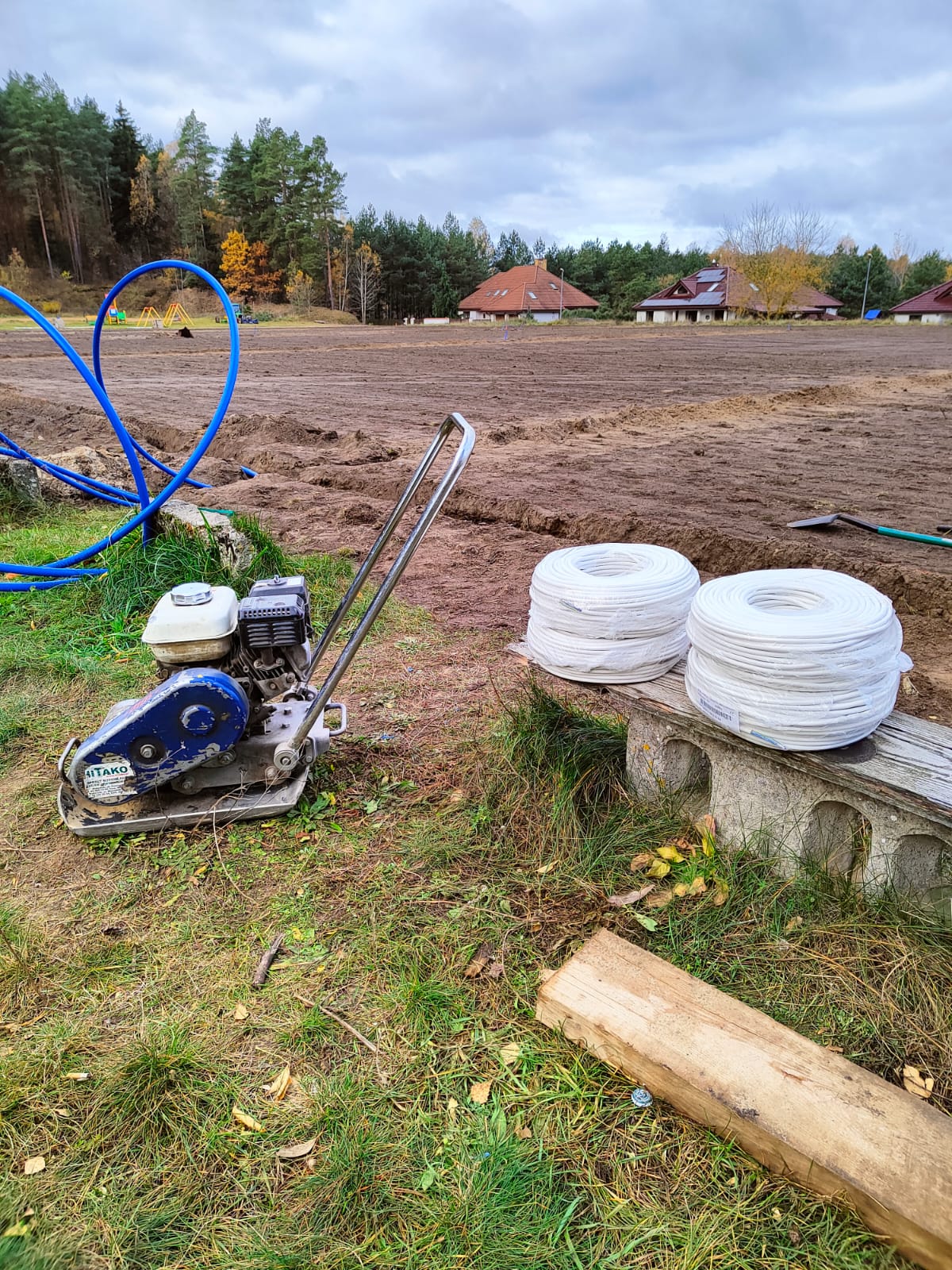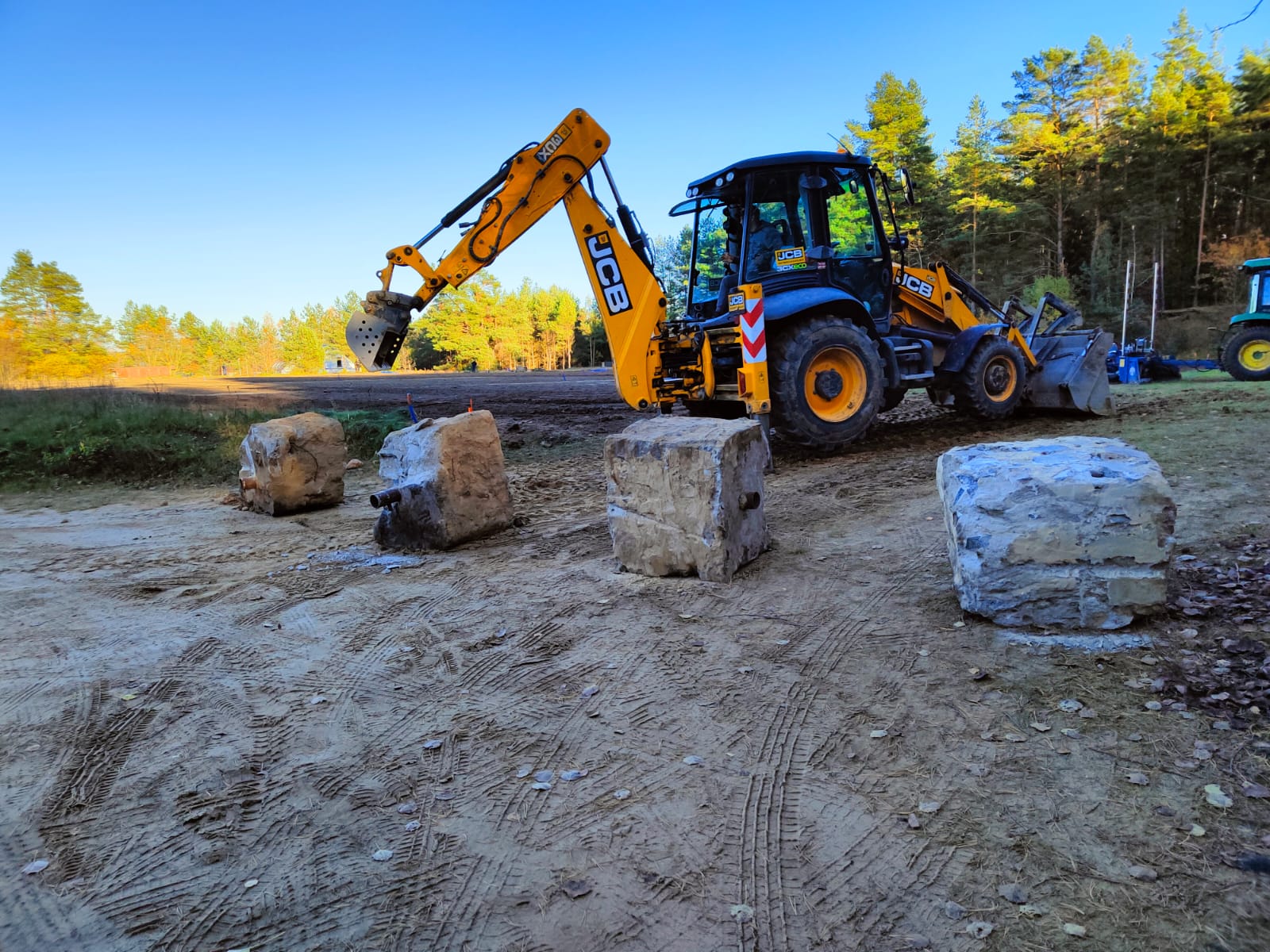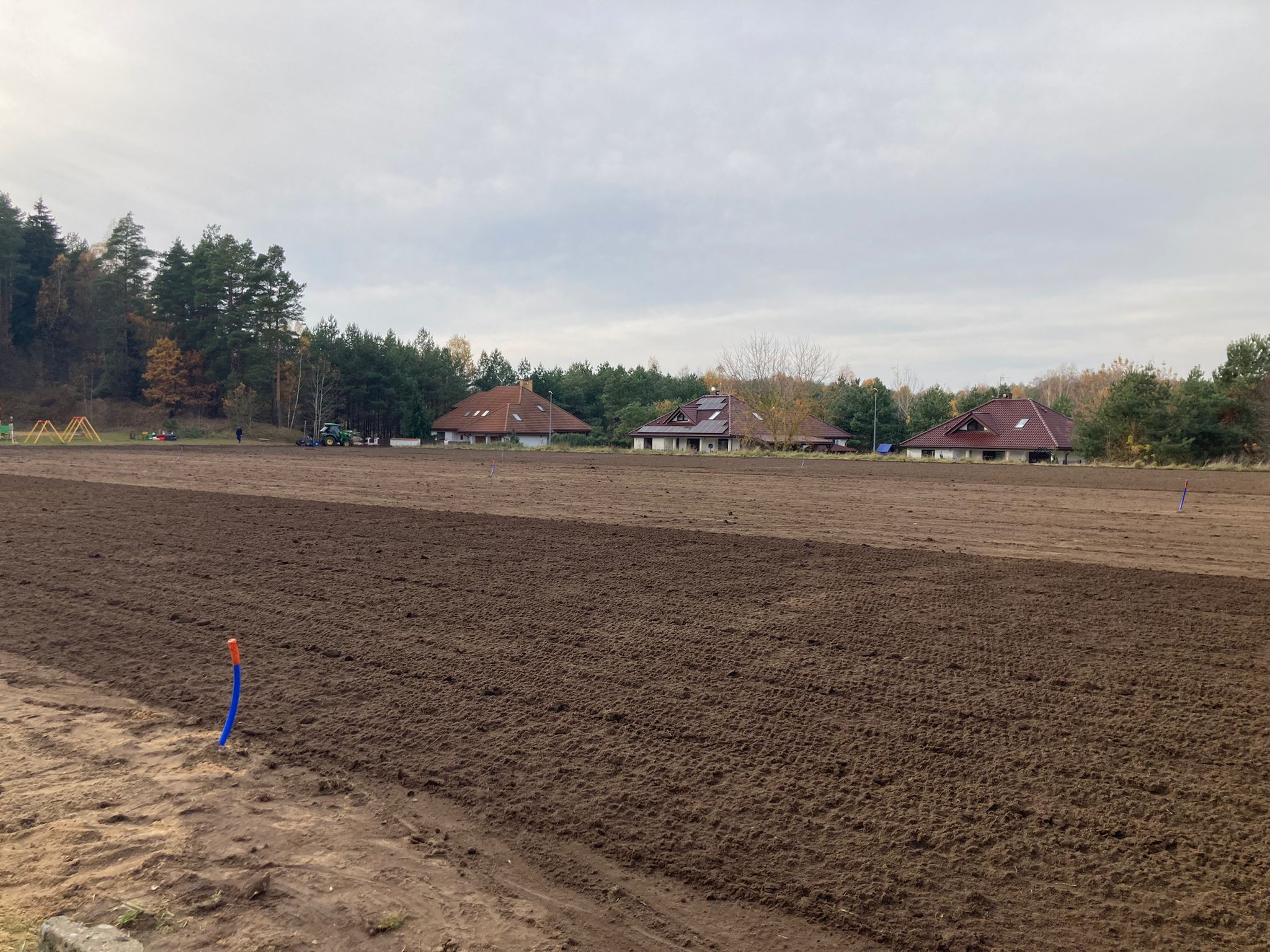 Wierzymy, że dzięki pomocy ludzi dobrej woli jesteśmy w stanie spełnić marzenia!
The world's first card for receiving payments. The Payment Card.
The world's first card for receiving payments. The Payment Card.
Find out more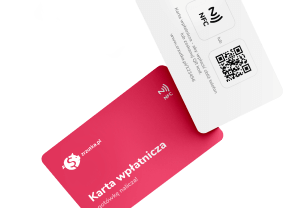 Our users created
800 089 whip-rounds
and collected
620 167 138 zł
What are you collecting for today?