id: 4sg3pg
Zbiórka na dofinansowanie treningów tenisa ziemnego dla utalentowanej młodej tenisistki
Zbiórka na dofinansowanie treningów tenisa ziemnego dla utalentowanej młodej tenisistki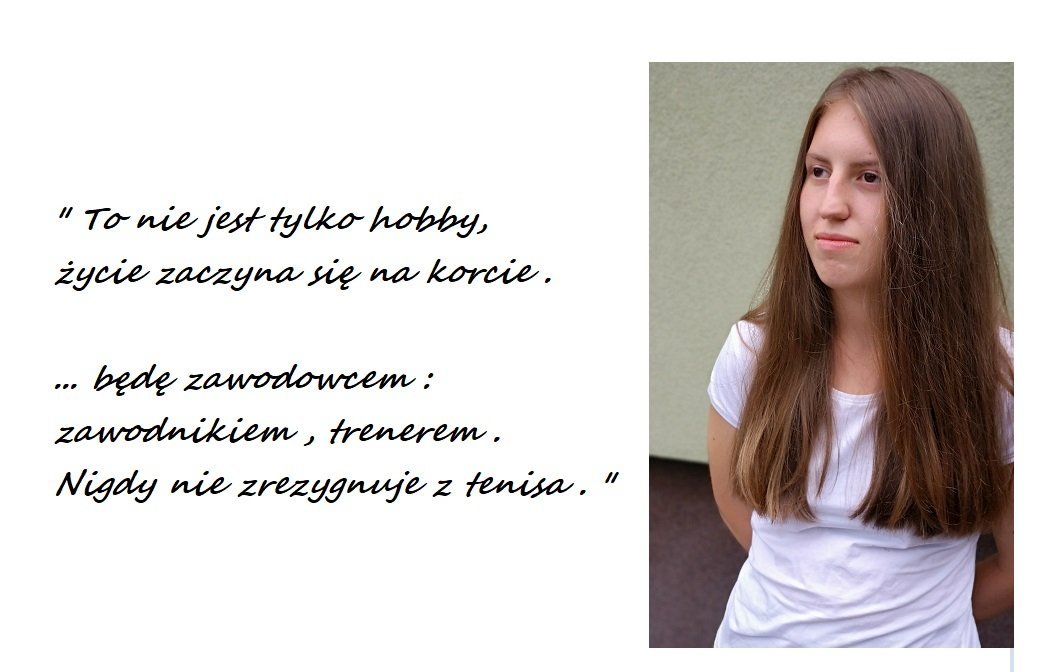 Donate
Zrzutka.pl does not charge any commission
Description
Jestem samotnie wychowująca mamą uzdolnionej nastoletniej tenisistki.
Córka od kilku lat uczy się grać w tenisa i trenuje.... Trenuje by być zawodowcem i nie wyobraża sobie życia bez tenisa. Powtarza że życie zaczyna się na korcie.
Ponieważ przygotowania do zawodów wymagają zwiększenia ilości treningów a ja nie jestem w stanie udźwignąć finansowo tego ciężaru zwracam się do Was o pomoc!! Nie chce zaprzepaścić szans córki na sukces i spełnienie marzeń dla tego że zabrakło finansów na pełen plan treningowy.
A więc proszę o pomoc w zbiórce na dofinansowanie treningów młodej i utalentowanej tenisistki, która wkrótce czekają pierwsze turnieje.
Po czterech latach przegotowań musimy "podkręcić śrubę" i zwiększyć ilość treningów by dać jej szansę na rozpoczęcie kariery tenisowej i zdobycie sponsorów.
Każda złotoweczka jest na wagę złota... Mniejmy nadzieję że kiedyś medalowego złota.
The world's first Payment Card. Your mini-terminal.
The world's first Payment Card. Your mini-terminal.
Find out more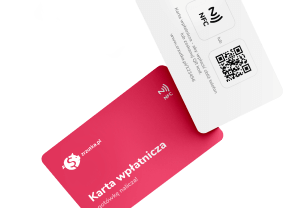 Nobody create moneybox for this whip-round yet or none of the moneyboxes have raised funds.
Our users created
777 499 whip-rounds
and collected
579 429 723 zł
What are you collecting for today?