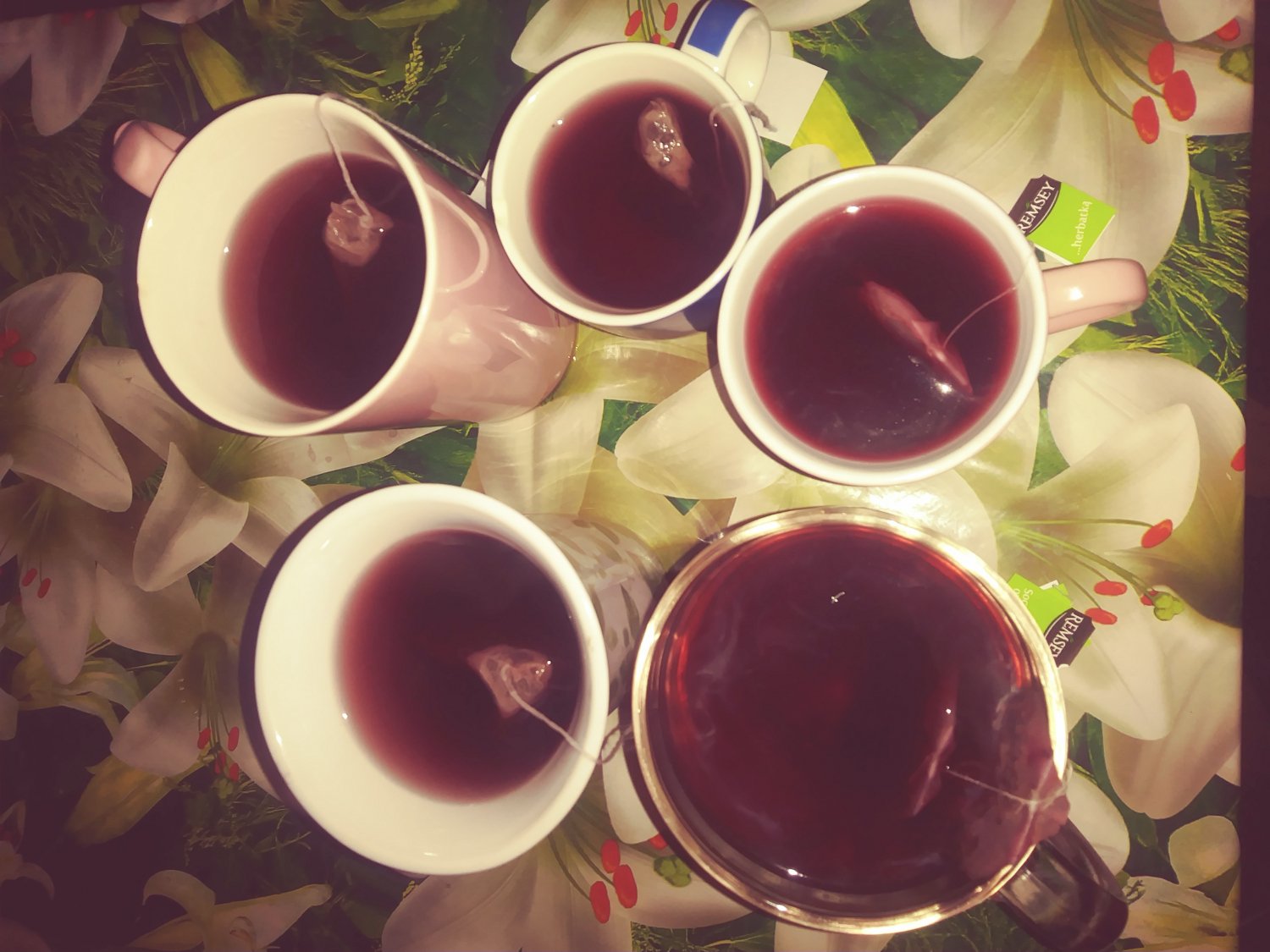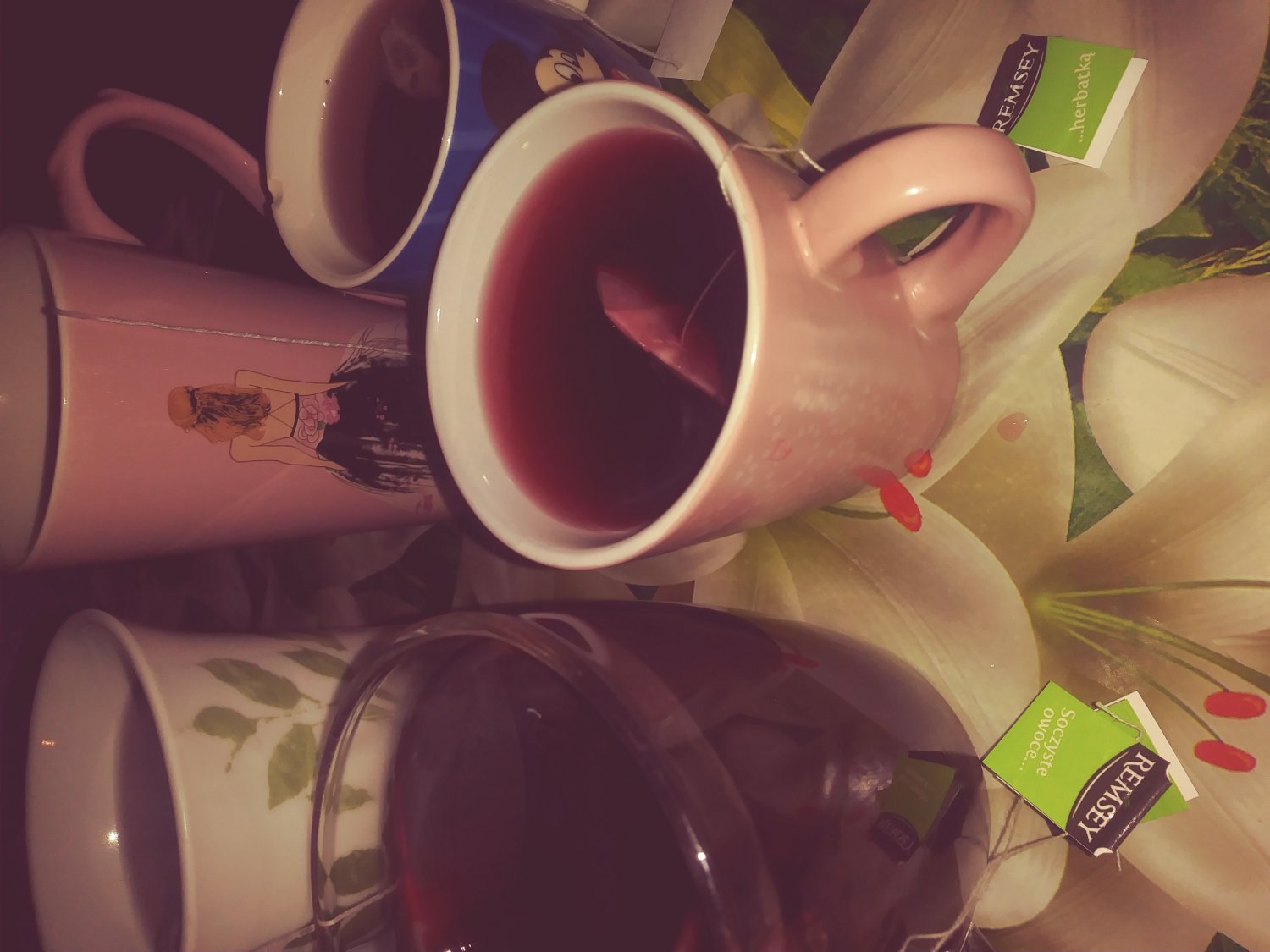 id: 52g53y
Walczymy o lepsze życie
Walczymy o lepsze życie
Inactive donations - the required operation of the Organiser of the fundraiser. If you are an Organiser -
log in
and take the required action.
Share
Our users created 1 033 736 fundraisers and raised 1 098 856 101 zł
What will you fundraise for today?
Description
Witam, mam troje dzieci. Staram się jak mogę, aby zapewnić mojej rodzinie godne życie. Nie jest to proste. Nawet kiedy oszczędzamy jak możemy. Nadal nie jesteśmy w stanie wyremontować naszego domu. Dom co prawda jest do kompletnego remontu, ale trochę już zrobiłem. Nadal jest dużo do zrobienia, potrzebujemy jeszcze sporo, żeby mieszkać normalnie. Chcę tylko, żeby dzieci miały godne warunki do życia. W domu, w którym teraz mieszkamy mamy do dyspozycji 25m2 w pięć osób. Dzieci mają jedno biurko do odrabiania lekcji, ponieważ tylko jedno się zmieściło na naszym malutkim metrażu. Niestety z polskiej najniższej pensji na niewiele starcza. Chcieliśmy dorobić. Mieszkamy na wsi, teściowie udostępnili nam trochę pola, oczywiście wykorzystaliśmy szanse. Zasadziliśmy warzywa z nadzieją na dodatkowy grosz. Niestety nie udało się. Warzywa nie zdążyły wzejść a już tonęły w wodzie. Kiedy wyrywaliśmy chwasty zapadaliśmy się prawie po kolana. Potem wszystko zgniło. Mam nadzieję, że znajdą się ludzie o dobrych sercach i będę mógł patrzeć jak moje dzieci cieszą się ze swoich pokojów. Wierzę w to, że są na świecie ludzie którzy mogą i chcą pomagać. Proszę o wsparcie. Naprawdę to trudne przyznać się że nie daje się rady podołać takiemu wyzwaniu. Marzę tylko aby moja rodzina żyła godnie. Ludzie o dobrych sercach proszę pomóżcie. Pamiętajcie dobro wraca!
The world's first Payment Card. Your mini-terminal.
The world's first Payment Card. Your mini-terminal.
Find out more