id: 54tbbc
Pełnowartościowy posiłek dla dzieci trzeciego świata
Pełnowartościowy posiłek dla dzieci trzeciego świata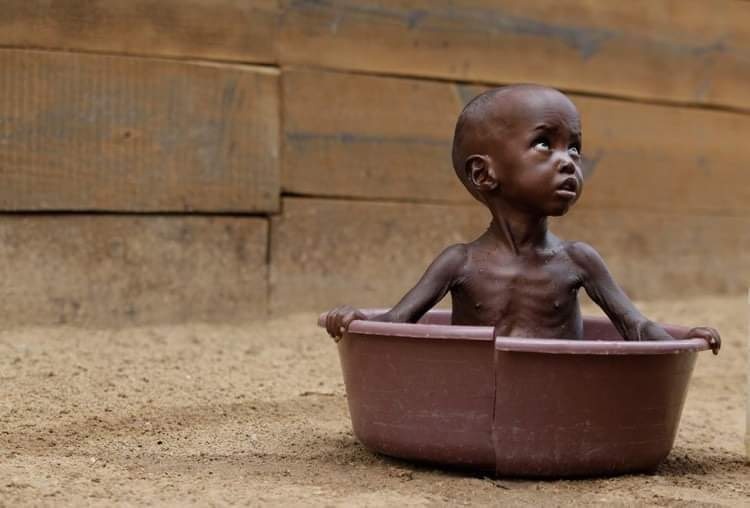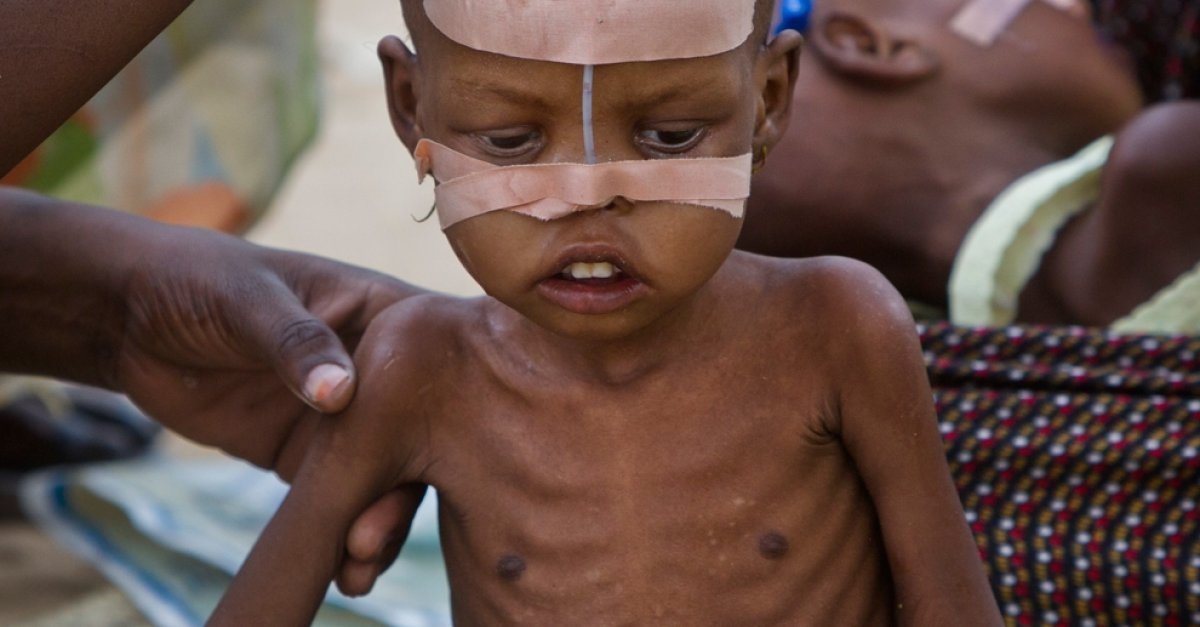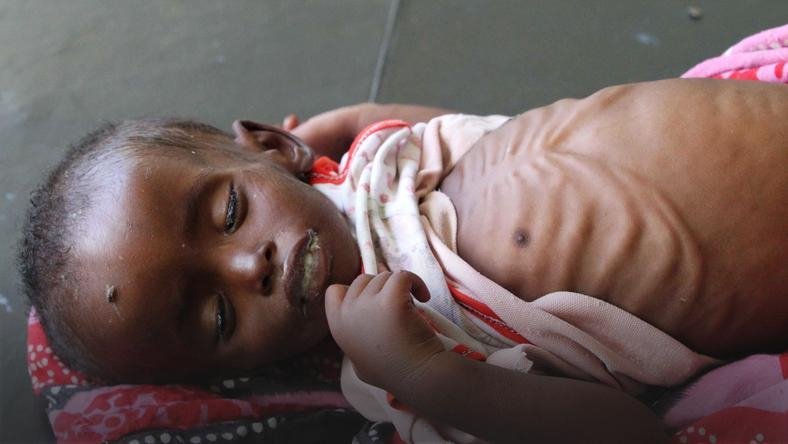 of 100 000 zł (≈ 21 368 €)
Donate
Zrzutka.pl does not charge any commission
Share
Description
ZRZUTKA ZAŁOŻONA PRZEZ GRUPĘ FB RazemMozemyWszystko
Dołącz do nas. Dzięki Wam tysiące dzieci otrzymają od nas wsparcie w postaci posiłku, często ten posiłek jest jedynym posiłkiem w ciągu całego dnia
Według Światowego Programu Żywieniowego:
Powodem prawie połowy (45%) przypadków śmierci dzieci poniżej piątego roku życia jest niedożywienie – 3,1 milionów dzieci każdego roku.
66 milionów dzieci uczęszcza głodne na zajęcia szkolne, w tym 23 miliony w samej Afryce.
Oczywistym jest, że obecne wysiłki humanitarne są niewystarczające w celu rozwiązania globalnego problemu niedożywienia, jeżeli każdego roku jest ono skutkiem śmierci milionów dzieci.
Grupa Uratuj życie-podaruj posiłek będzie wspierać skrajnie głoduące dzieci.
 Dzięki Państwa darowiznom możliwe będzie przekazanie dzieciom posiłków, zapewnienie im wykształcenia i wdrożenie programów profilaktyki chorób. Mają też Państwo poczucie dokonania zmiany, gdyż m.in. dzięki Państwu ponad 120 000 dzieci na całym świecie jest codziennie nakarmionych.Posiłki są przekazywane w ramach programów szkolnych, gdyż żyjący w ubóstwie rodzice często wolą wysłać swoje dzieci do szkoły, gdzie mają możliwość otrzymania darmowego posiłku, zamiast szukać im pracy. Ma to szczególne znaczenie w przypadku dziewcząt: Bank Światowy utrzymuje, że "edukacja dziewcząt to najskuteczniejsza inwestycja w ich rozwój".
Sposób realizacji darowizn wspiera rozwój szkolnictwa, stymuluje rynek pracy i stwarza warunki niezbędne do budowania samowystarczalności.
2,65 zł tyle kosztuje dzienne wyżywienie dziecka. Proszę pomóż, nakarm dzieci. RazemMozemyWszystko.
Indywidualny numer konta zrzutki 57 1750 1312 6887 8212 3990 7266
The world's first Payment Card. Accept payments wherever you are.
The world's first Payment Card. Accept payments wherever you are.
Find out more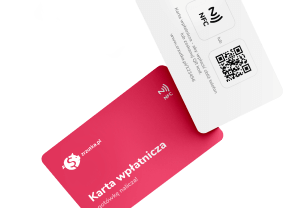 Nobody create moneybox for this whip-round yet or none of the moneyboxes have raised funds.
Our users created
879 300 whip-rounds
and collected
809 077 900 zł
What are you collecting for today?