id: 55g5gx
Money for activities of the ABORTION DREAM TEAM in Poland
Money for activities of the ABORTION DREAM TEAM in Poland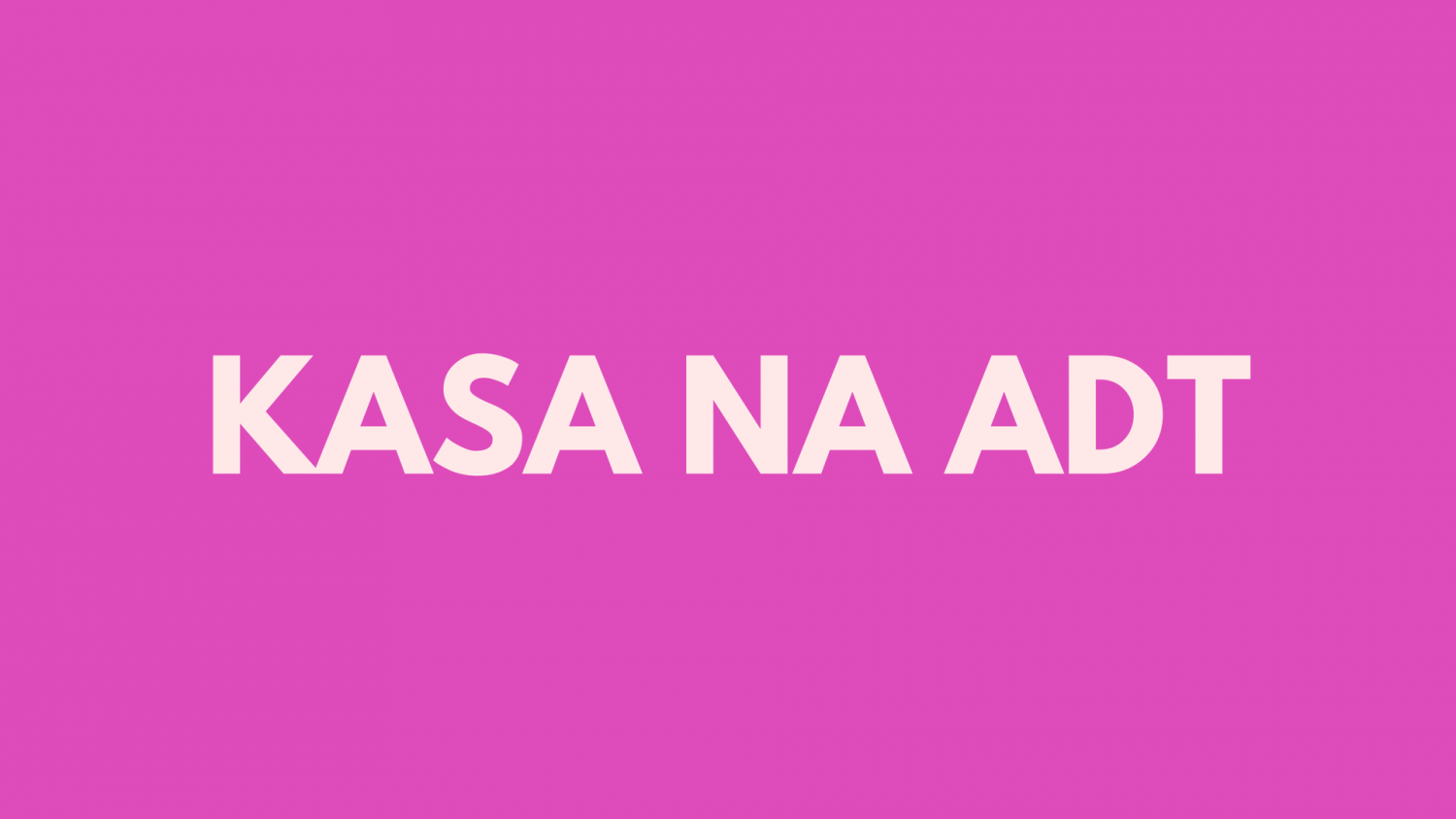 1 446 968 zł
from 1 500 000 zł
Donate
Description
A fundraiser for the activities of the Abortion Dream Team. 
As a consequence of today's Constitutional Tribunal ruling we expect a massive increase in our workload. From now on access to abortion because of fatal malformations will not be possible anymore  in public hospitals in Poland. Now even more people will need to travel abroad for abortion or need information how to safely self-manage their abortions at home.
All those who need abortion now or in the future must know that they are not alone and that they can count on us. We want to make sure that we can support them. We must reach them with information that we exist. We need money for informational materials and distribution. 
Additionally, our faces are currently displayed on anti-abortion, homophobic trucks. This gives us even more work. 
If that was not enough, those who support people in their abortions, those who have abortions, and those who work to change the discourse around abortion, are confronted everyday with fake information and offensive content. We want to change it. No matter how much false and misleading content the anti-abortion groups create, we will make sure that in public spaces people can see that it's okay to have an abortion.
Every person in need should know that they are not alone, they can count on us, and that abortion is safe. 
We are collecting money here for the coming months. We need financial support to be able to go on with our work and continue to support people in their abortions. We will put billboards, posters, stickers and… and if there is enough cash – our own truck!
We need money because unlike the foundation "pro" we do not have an income of 2,5 million a year.
We are very grateful for any support. 
Abortion Dream Team and the Abortion Without Borders team
Need an abortion? You are not alone. 
+48 22 29 22 597
Contributors 24616
Our users created
625 023 whip-rounds
and collected
375 987 939 zł
What are you collecting for today?