id: 564y59
Pomoc rodzinie z Tochołowa po pożarze w domu
Pomoc rodzinie z Tochołowa po pożarze w domu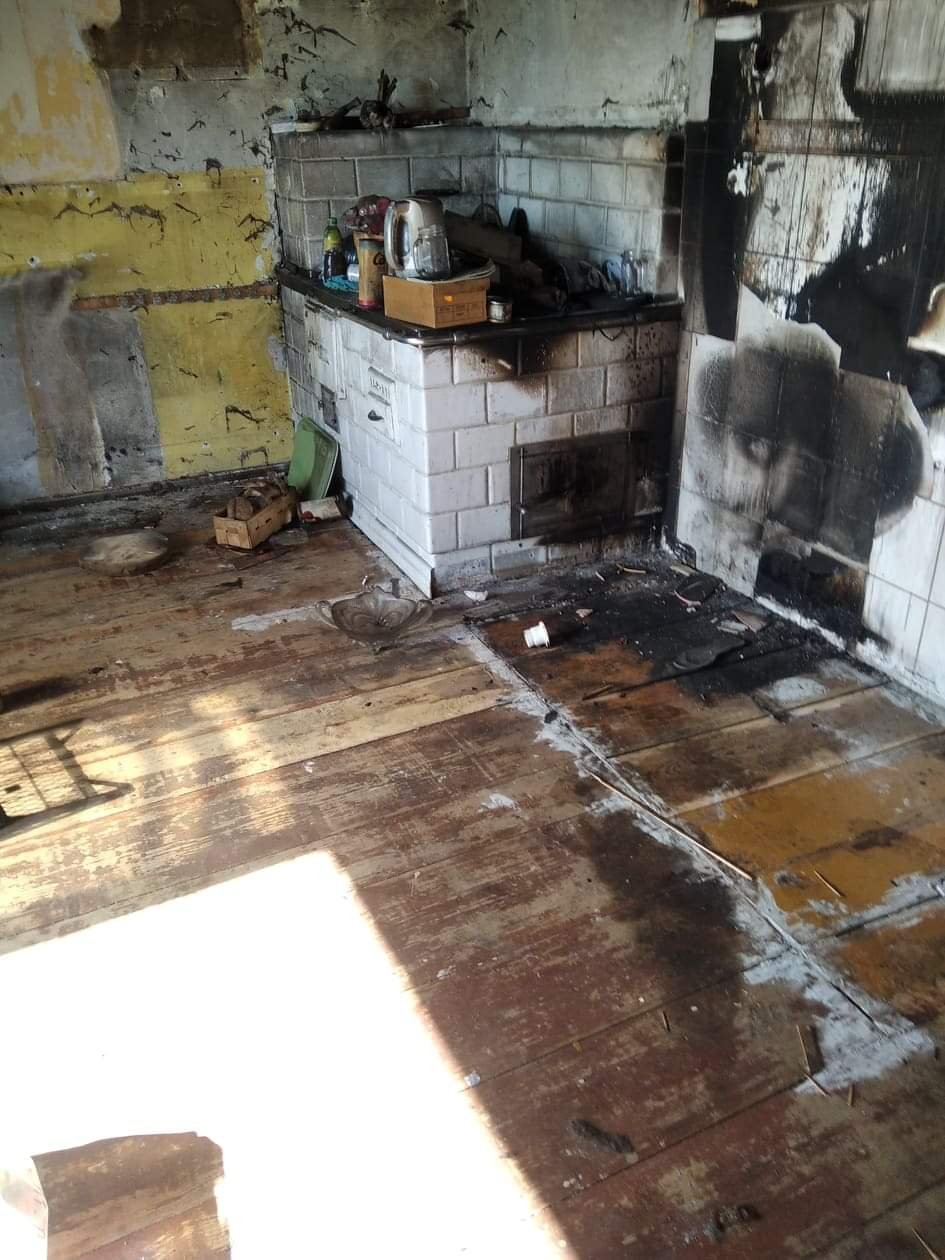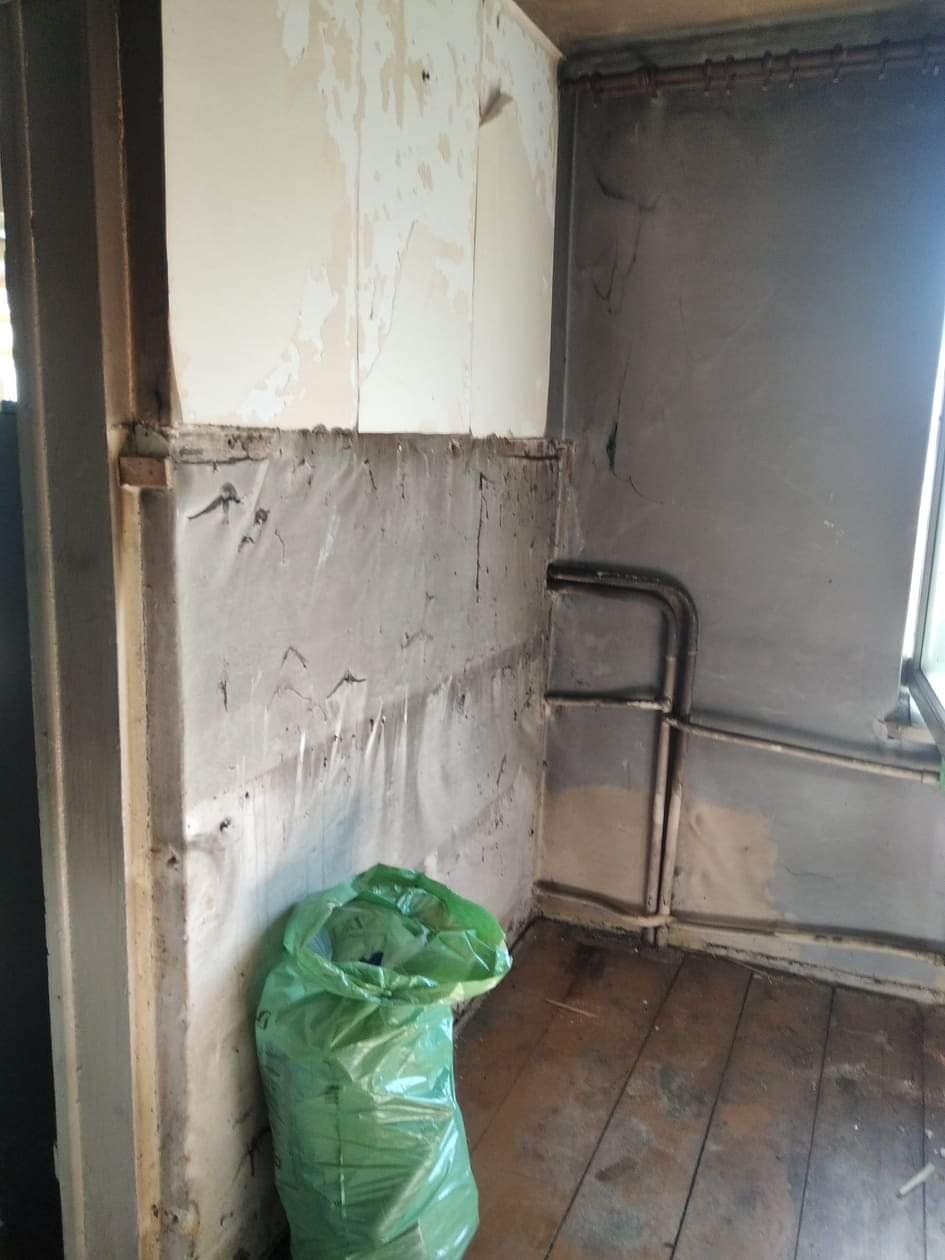 of
50 000
zł (≈ 10 504 €)
Inactive payments - the required operation of the organizer of the whip-round. If you are a organizer -
log in
and take the required action.
Share
Description
Witam, jestem krewną rodziny, dla której zbieram środki i chcę Państwa prosić o pomoc.
W dniu 02.10.2021 wybuchł pożar w kuchni - prawdopodobnie zwarcie w starej instalacji elektrycznej w kontakcie w kuchni, tak podejrzewa straż pożarna.
W domu był tylko syn, który spał w swoim pokoju. Ojciec był za stodołą robiąc prace porządkowe. Córka oraz mama w tym czasie były po za domem. Nikt nie podejrzewał, że coś takiego może się wydarzyć.
Gdy ojciec rodziny wrócił do domu zobaczył duszący dym na parterze i nie myśląc długo pobiegł po śpiącego syna, którego udało się wydostać. Później wezwali straż, która zapobiegła rozprzestrzenieniu się ognia na cały dom.
Jest to dobra, uczciwa i skromna wiejska rodzina, której nie stać na remont i zakupy nowych sprzętów.
Spalone zostały niedawno kupione meble kuchenne, uszkodzona lodówka i kuchenka gazowa, podłoga i ściany, sypialnia rodziców, wszystkie ich ubrania jak i wszystkie inne rzeczy były pokryte czarną sadzą i zapachem spalenizny.
Niestety też na całym parterze unosi się smród spalenizny.
Kiedy rozmawiałam przez telefon z Ciocią obie miałyśmy łzy w oczach. Na szczęście nikomu nic się nie stało i z tego trzeba się cieszyć!
Wierzę, że z pomocą dobrych ludzi będą oni mogli odbudować co strawił pożar i może choć trochę przywróci to spokój całej rodzinie.
The world's first Payment Card. Accept payments wherever you are.
The world's first Payment Card. Accept payments wherever you are.
Find out more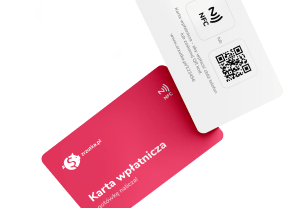 Our users created
891 668 whip-rounds
and collected
832 330 479 zł
What are you collecting for today?