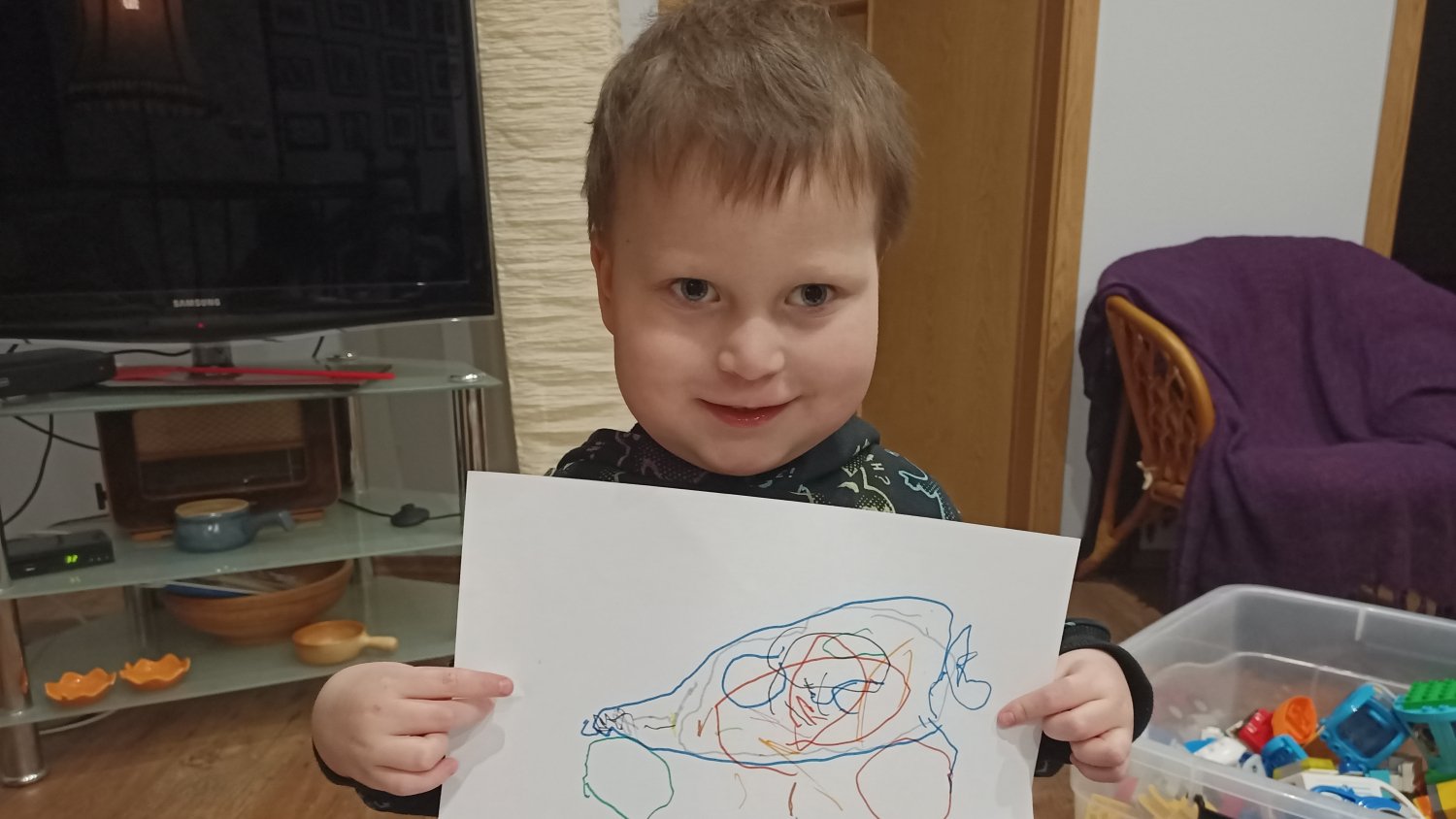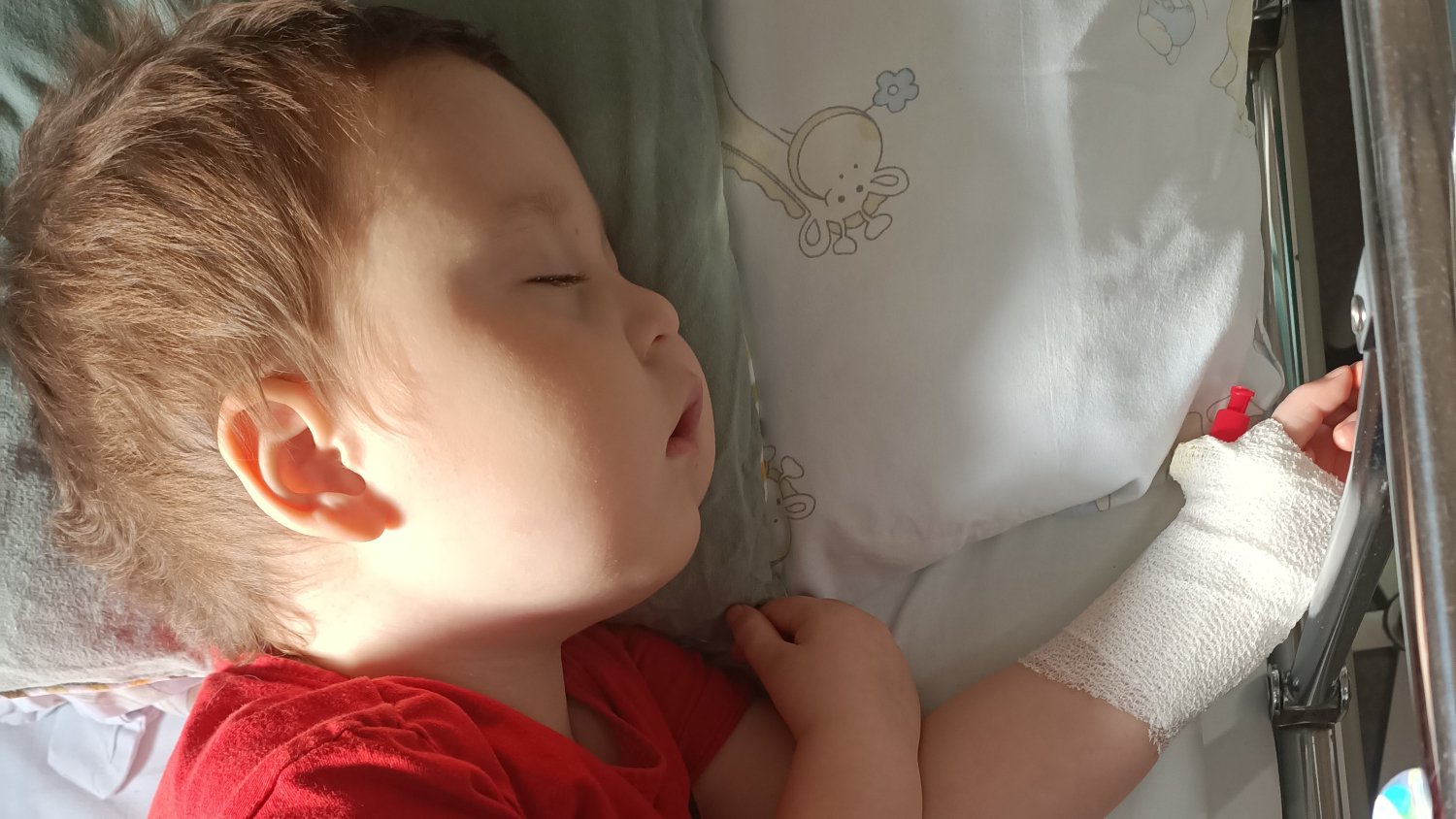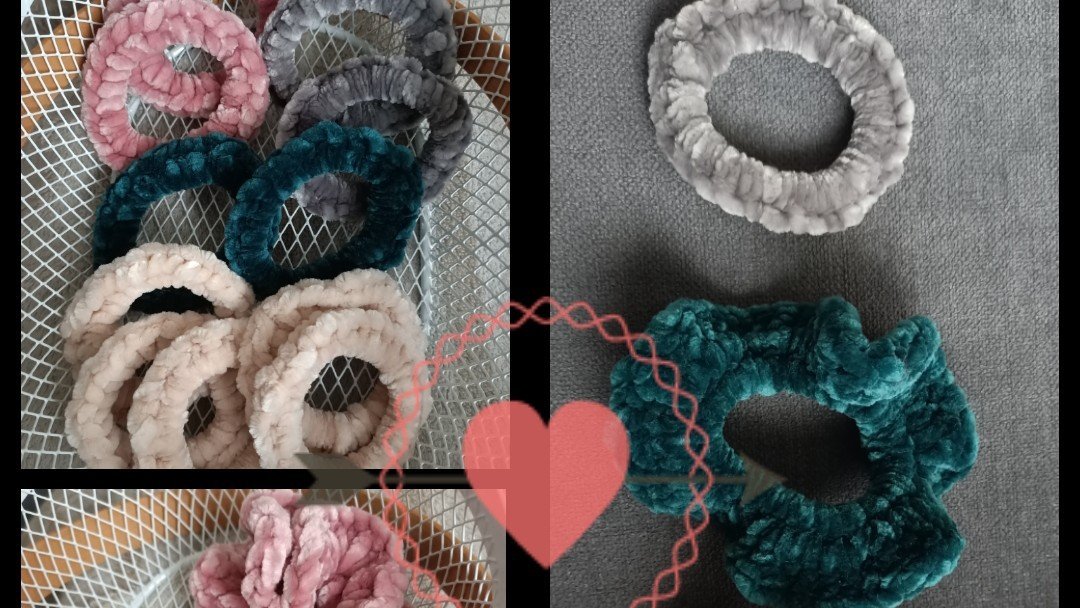 id: 568d4b
Licytacje dla Szefuńcia ❤️
Licytacje dla Szefuńcia ❤️
Our users created 956 477 whip-rounds and collected 962 446 477 zł
What are you collecting for today?
Description
Antek - nasz Szefuncio ❤️

Od blisko dwóch lat walczy z białaczką limfoblastyczną i mnóstwem powikłań, które się przyplątały 😔

Grzybicze zapalenie opon mózgowo-rdzeniowych, obniżone napięcie mięśniowe (zwłaszcza w lewej nodze), wtórna hipogammaglobulinemia czy hemochromatoza to tylko niektóre z nich 🤦 Nie zapominajmy, że nadal Antek przyjmuje chemię utrzymującą remisję 💪💉

Silny i zdeterminowany czterolatek, którego wspierają silni Rodzice, brat, Rodzina, Przyjaciele i wszyscy WY ❤️

Zrzutka utworzona do dokonywania wpłat za wylicytowane przedmioty na grupie Szefuńcia 🙂 

Doskonale wiecie, że uzyskane środki wydatkujemy tylko i wyłącznie na poprawę komfortu życia Antka i na jego potrzeby (dodatkowe zajęcia terapeutyczne, witaminy i wzmacniające specyfiki).
Rzadko, ale także się zdarza małe zasilenie domowego budżetu, bo niestety comiesięczne opłaty (mimo ich ograniczeń) rosną 😔 
Dzięki Wam reperujemy także Naszą Rodzinkę - wizyty u psychologa były i są konieczne, aby ponownie nauczyć się być w czwórkę.

Dziękujemy za Wasze wsparcie i zaangażowanie ❤️
The world's first Payment Card. Your mini-terminal.
The world's first Payment Card. Your mini-terminal.
Find out more