id: 569jka
Pomóżmy dzieciom po stracie Taty..
Pomóżmy dzieciom po stracie Taty..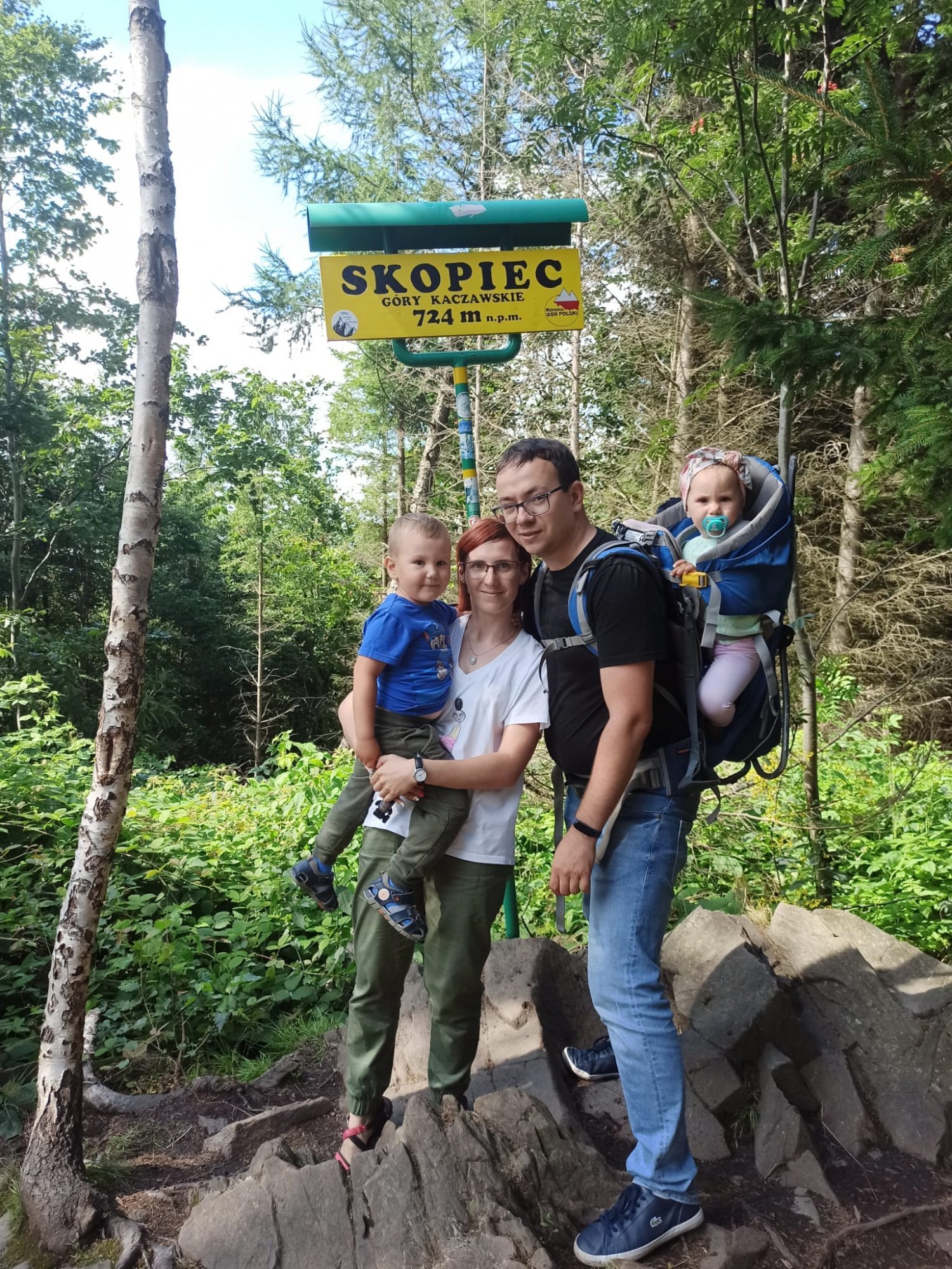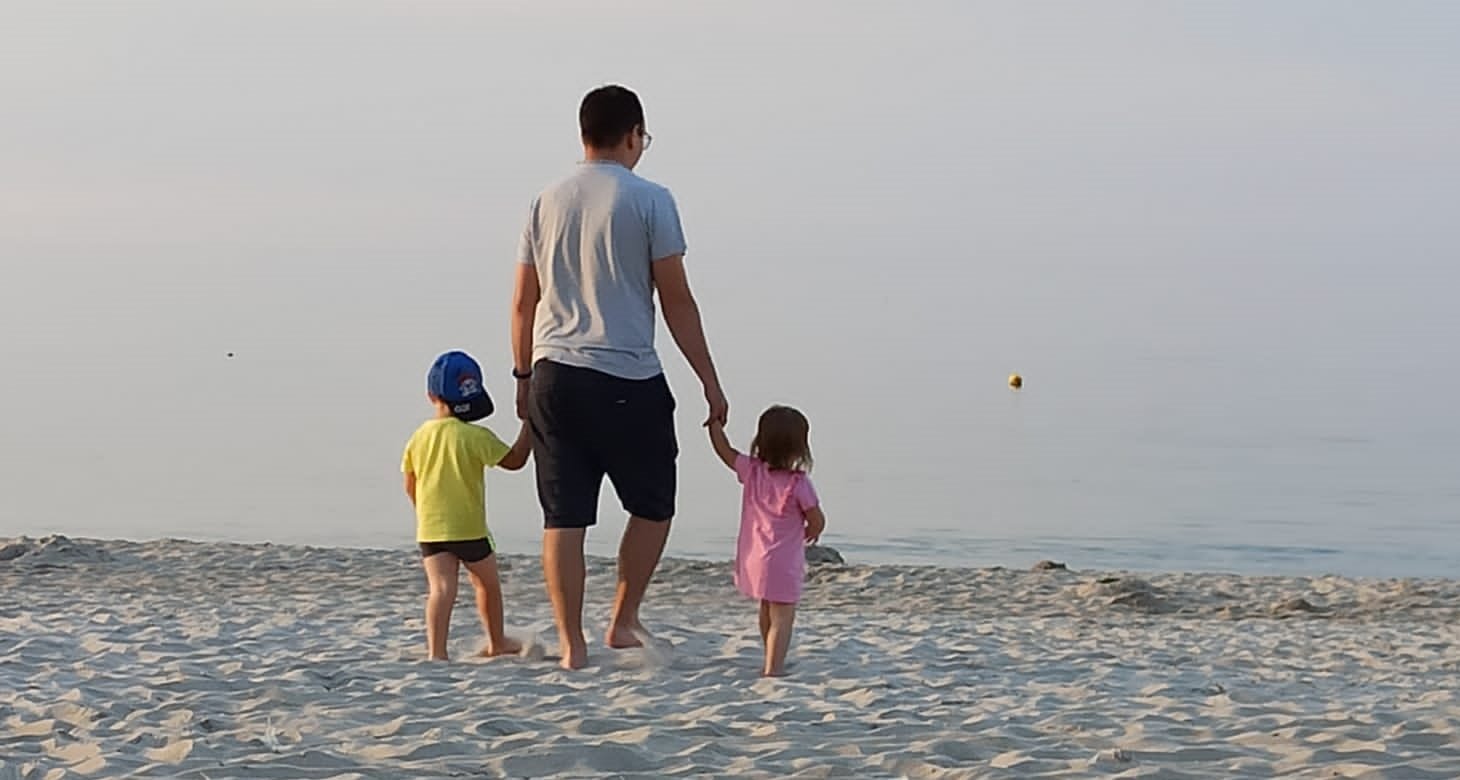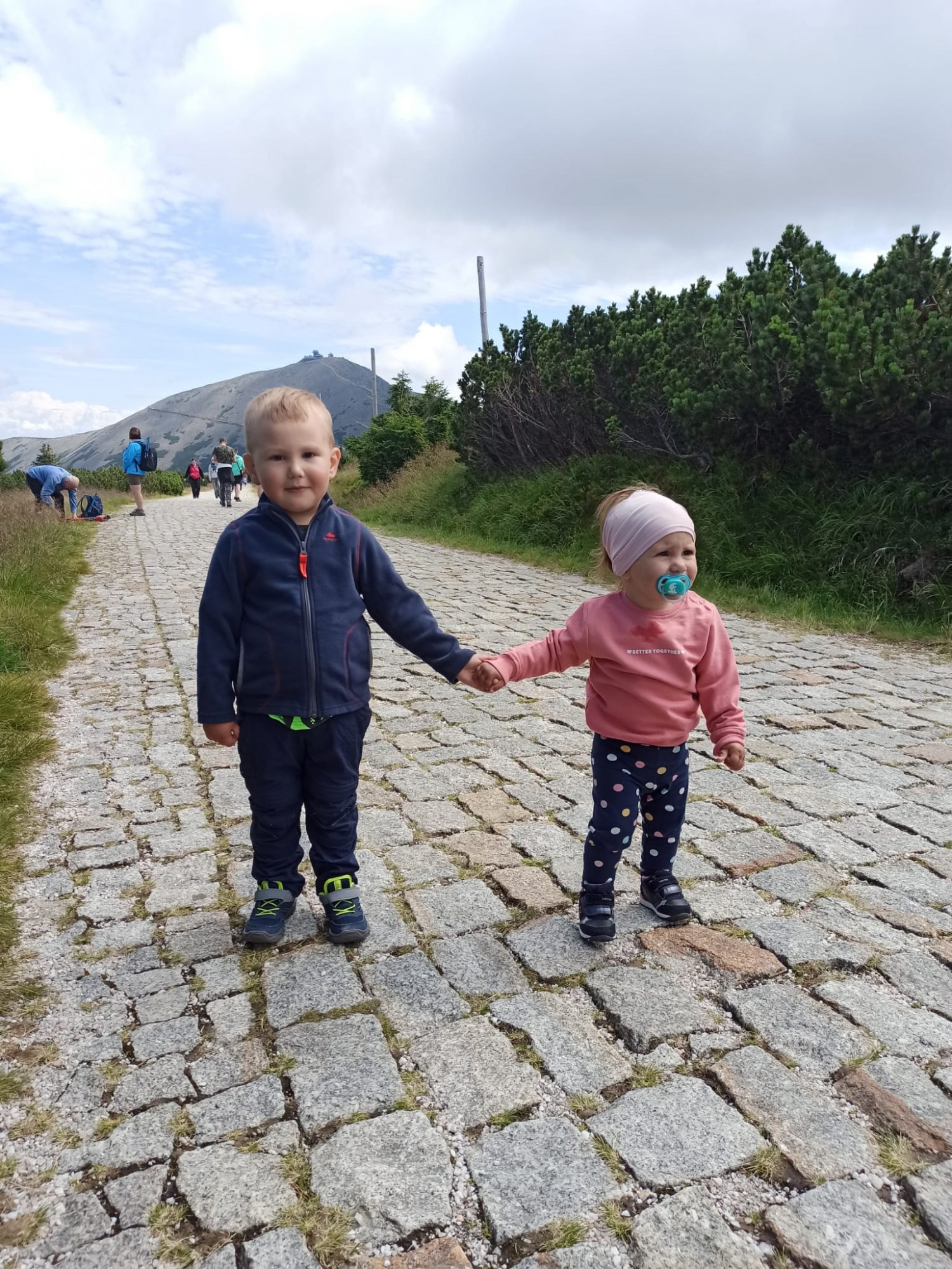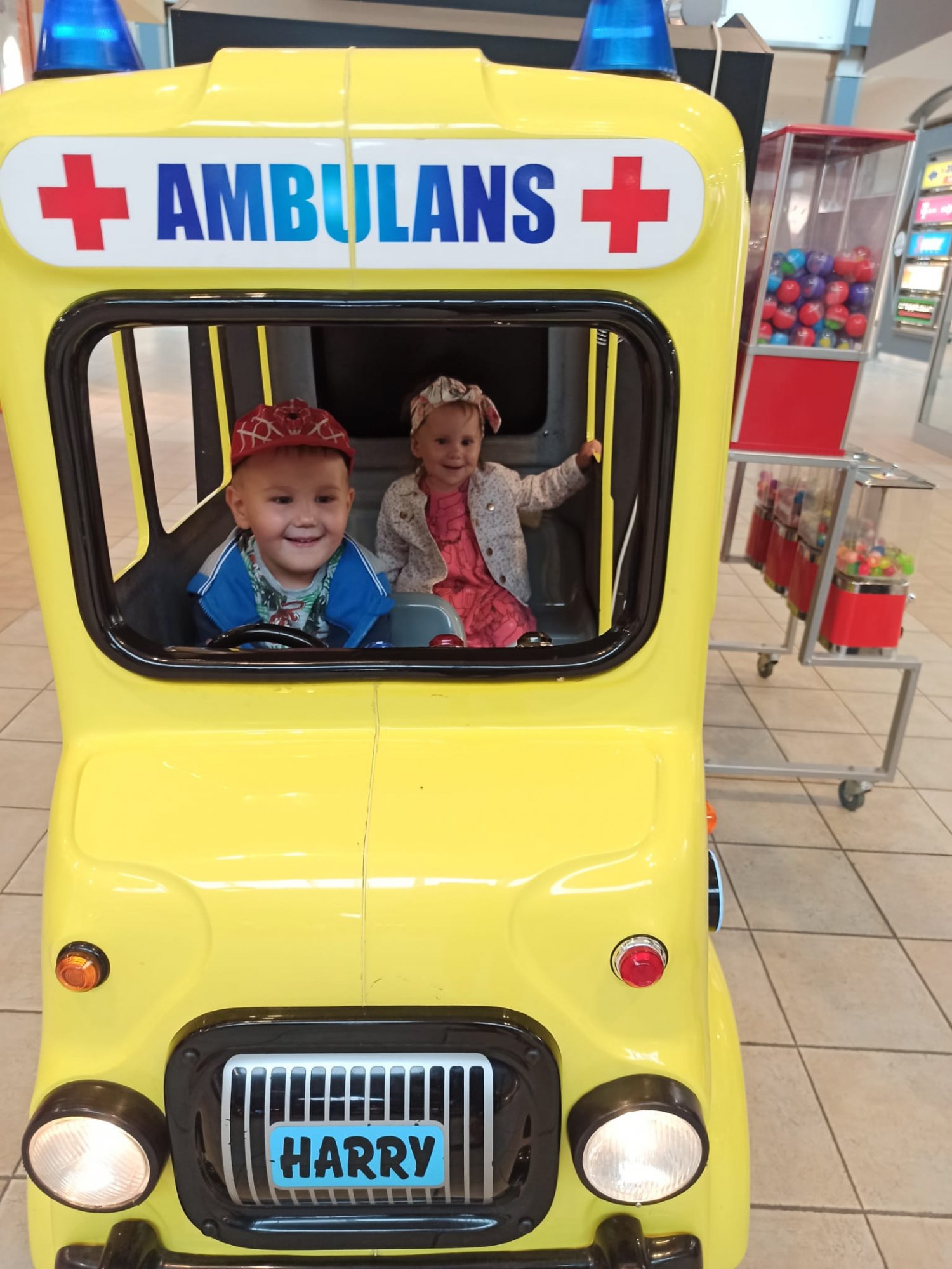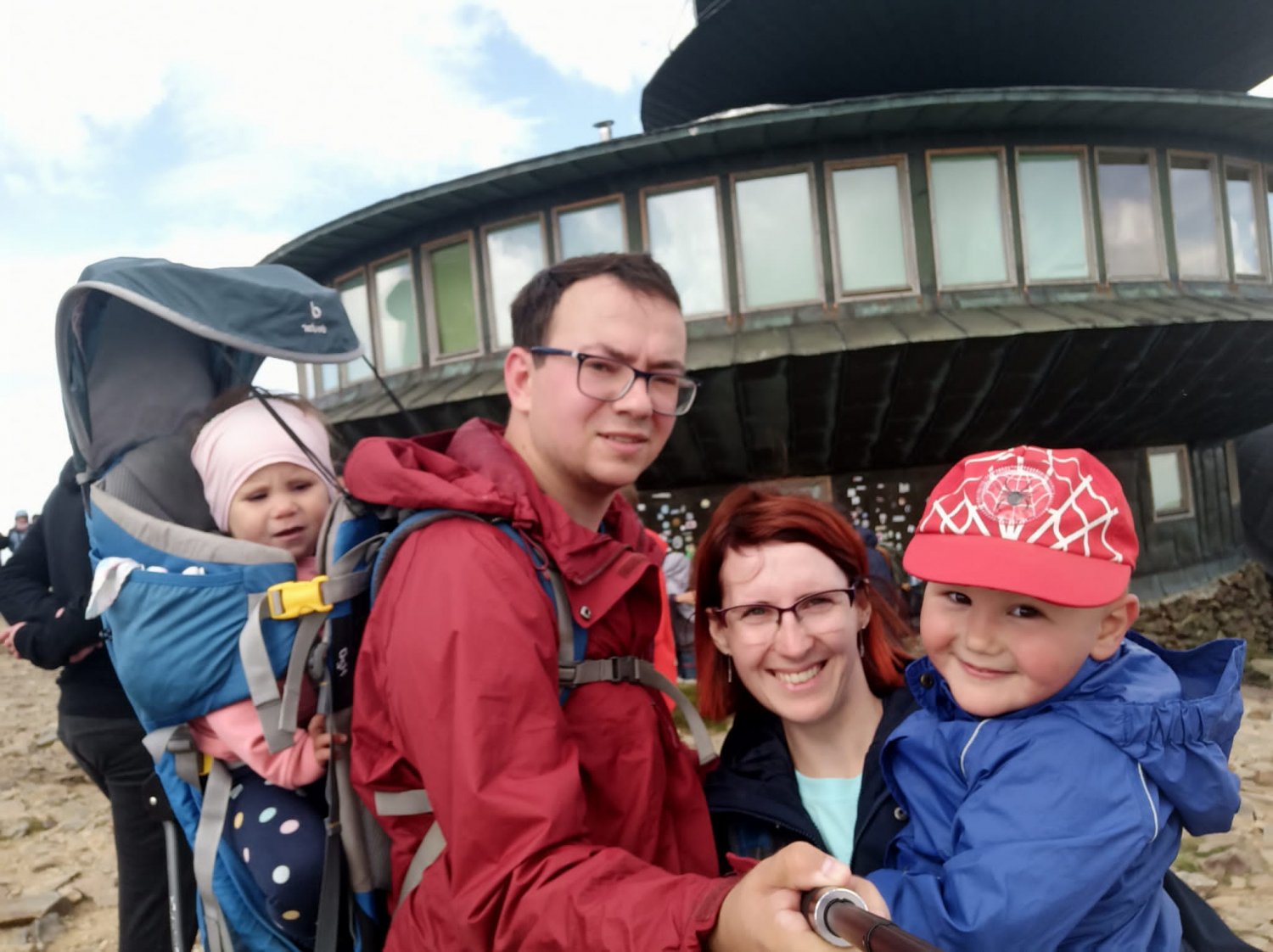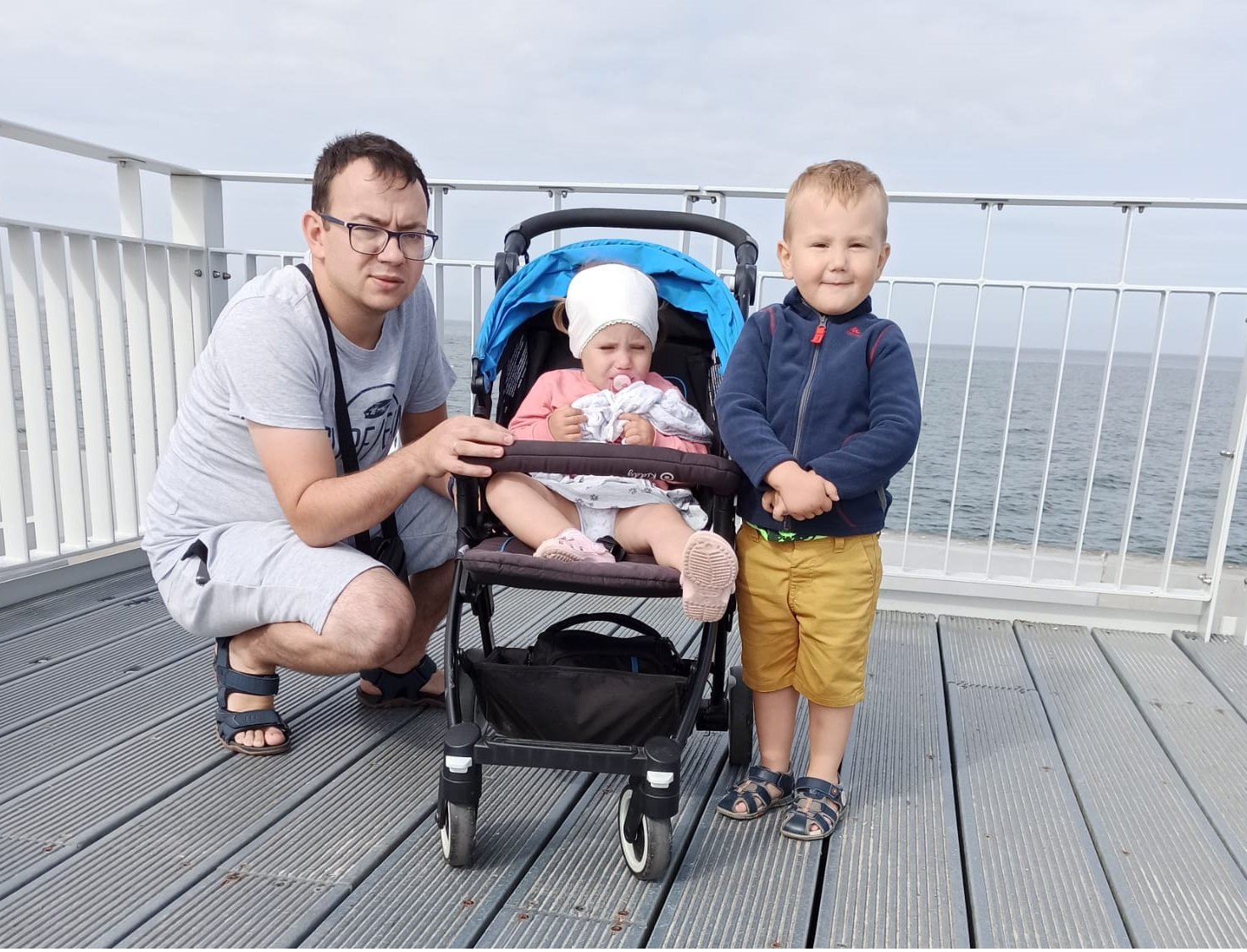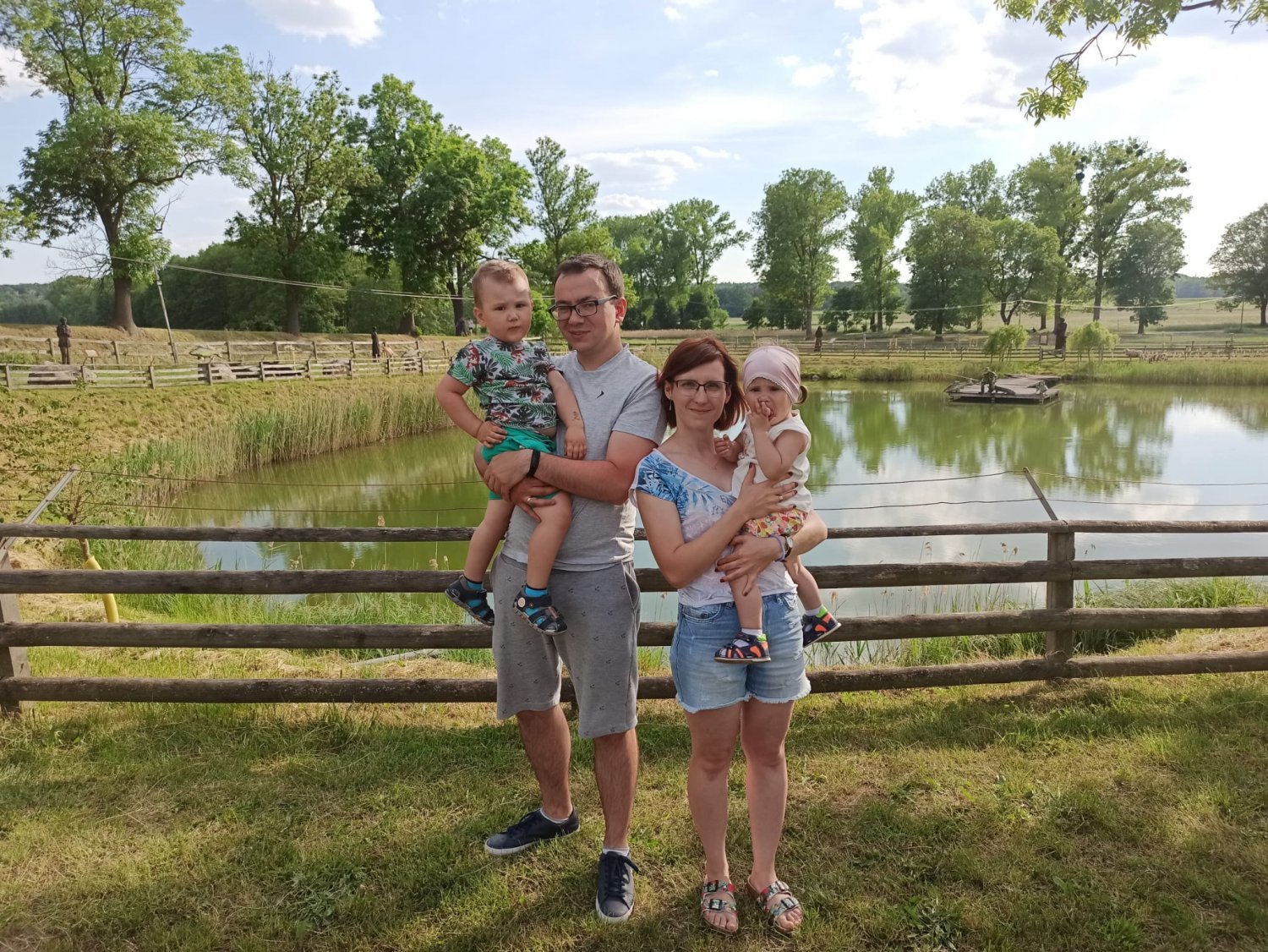 The organizer verified the description with proper documents.
Whip-round was turned off by organizer
Inactive payments - the required operation of the organizer of the whip-round. If you are a organizer -
log in
and take the required action.
Description
12.09.21 Niedziela. Radość ze wspólnych wakacji, z okazji piątej rocznicy ślubu. Powrót do domu. Nagle Mateusz zaczął źle widzieć, powiedział, że nie jest w stanie prowadzić. Natalia usiadła za kółkiem. Szczęśliwie, ale już w stresie, bo ból się nasilał, dojechali do domu. Stan się pogarszał. Mateusz wylądował w szpitalu. Na drugi dzień diagnoza - guz mózgu 8-10cm. "To cud, że Pan z takim guzem tak długo funkcjonował. Musimy w piątek operować" - powiedział lekarz.
Spadło to tak nagle... Natalia z tęsknotą dzwoniła i pisała, bo już się nie widzieli na żywo przed operacją... Ksiądz w czwartek wyspowiadał, Mateusz przyjął Jezusa do serca i namaszczenie olejami. Ostatni Jego SMS do Natalii o 7:00 w piątek:
"KOCHAM CIĘ, módlcie się za mnie."
Niestety Mateusz nie obudził się po operacji. Wszyscy mieli nadzieję na cud… Jednak los potoczył się inaczej. 28.09. niespodziewany telefon ze szpitala, Mateusz odszedł... Świat na chwilę się zatrzymał.
Mateusz [*] żył 31 lat, pozostawił żonę Natalię - mamę trójki Dzieci, Szymka 3,5 roku, Michalinkę 1,5 roku i Dzidziusia pod sercem Natalii, który nigdy nie zobaczy Taty.
Dla świata był człowiekiem, dla Nich całym światem.
Stracili najcenniejsze co mieli ale muszą żyć dalej, pomóżmy im modlitwą i wsparciem finansowym. Niech tym słodkim pociechom niczego już w życiu nie zabraknie. Nikt nie zastąpi Natalii męża, a Szymkowi, Michasi i Dzidziusiowi - Taty. Ale my swoją hojnością możemy im pomóc przetrwać trudny czas. Zapytacie dlaczego zbiórka? Natalia obecnie nie może pracować zawodowo z wiadomych powodów. Musi zastąpić swoim dzieciom dwoje rodziców co bywa trudne i jednocześnie dbać o nienarodzone jeszcze Maleństwo. Potrzebna każda złotówka na zabezpieczenie przyszłości dzieci, na przedszkole, żłobek, opiekę psychologa i wiele innych potrzeb..
Dziękujemy za każde okazane dobre serce ❤

Rodzina i Przyjaciele
The world's first Payment Card. Your mini-terminal.
The world's first Payment Card. Your mini-terminal.
Find out more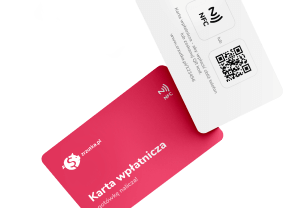 Our users created
800 069 whip-rounds
and collected
620 153 186 zł
What are you collecting for today?