id: 56w2rj
Remont domu dla dzieci z Rodzinnego Domu Dziecka
Remont domu dla dzieci z Rodzinnego Domu Dziecka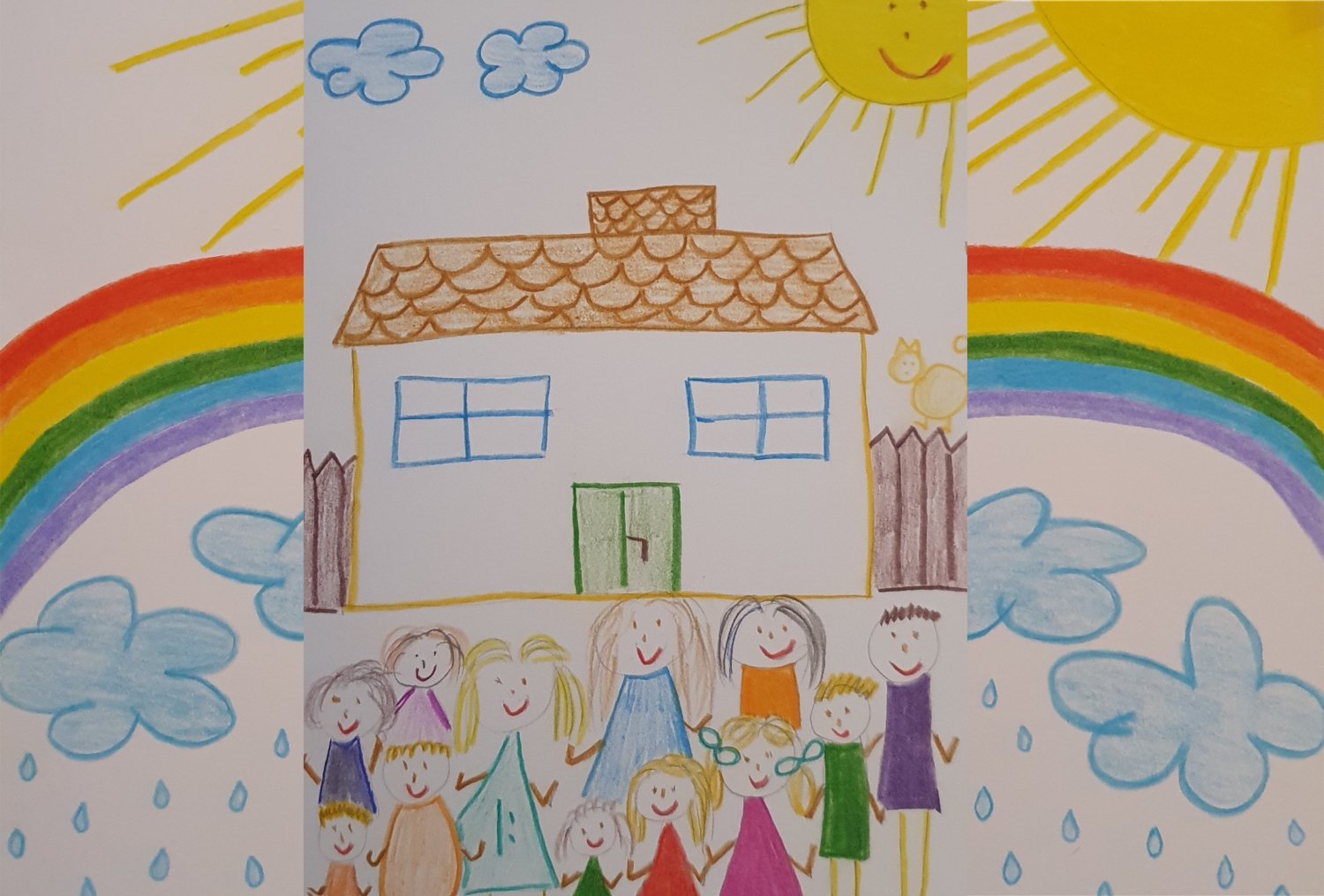 of 400 000 zł (≈ 84 926 €)
Donate
Zrzutka.pl does not charge any commission
Description
Dzień dobry,
od 7 lat prowadzę Rodzinny Dom Dziecka i jestem samotną mamą zastępczą dla 7 dziewczynek i 5 chłopców w wieku od 1 roku do 14 lat. Dzięki Państwu, ludziom o otwartych sercach udało nam się kupić DOM. Dla dzieci i dla mnie to bardzo ważne. Dzieci mają swoje miejsce na ziemi, swój azyl. Ja zaś nie muszę się już zastanawiać, co z nimi będzie i gdzie się podzieją, kiedy dorosną.
Jednak, aby ten dom był dostosowany do ich potrzeb, trzeba go wyremontować. Sądziłam, że będę mogła kolejno remontować poszczególne pomieszczenia, zaczynając od strychu, gdzie będzie baza dla chłopców. Niestety, Pani architekt mocno skorygowała moje plany. Należy wymienić całą instalację elektryczną, grzewczą i hydrauliczną a to wiąże się z remontem całego budynku jednocześnie a tym samym dużym jednorazowym wydatkiem.
Wiara przenosi góry, mam nadzieję że i tę przeniesie, a potem nasze życie wróci na stałe tory, o czym bardzo marzymy. Dzieci potrzebują spokoju, aby uczyć się, rozwijać i iść do przodu, ja zaś chciałabym nie myśleć już o zabezpieczaniu ich bytu a codziennym, zwykłym życiu z nimi. To są dzieci, którym na starcie zabrano to, co inne dzieci na starcie dostają: poczucie bezpieczeństwa, spokój, radość z dzieciństwa. W zamian w większości dostały bagaż złych przeżyć i traum. Dom, to dla nich najważniejsze, co mogły dostać. I dostały. Pomóżcie mi proszę, aby ten dom stał się taki, o jakim od marzą. Tylko tyle i aż tyle.
Nasz adres:
96-300 Żyrardów ul. Malinowa 22
Tel. Cioci Ewy: 570520529 lub 533278386
The world's first Payment Card. Your mini-terminal.
The world's first Payment Card. Your mini-terminal.
Find out more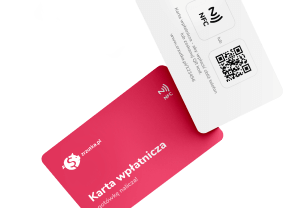 Our users created
862 983 whip-rounds
and collected
758 914 379 zł
What are you collecting for today?