id: 575v47
For a roof over the head for street children
For a roof over the head for street children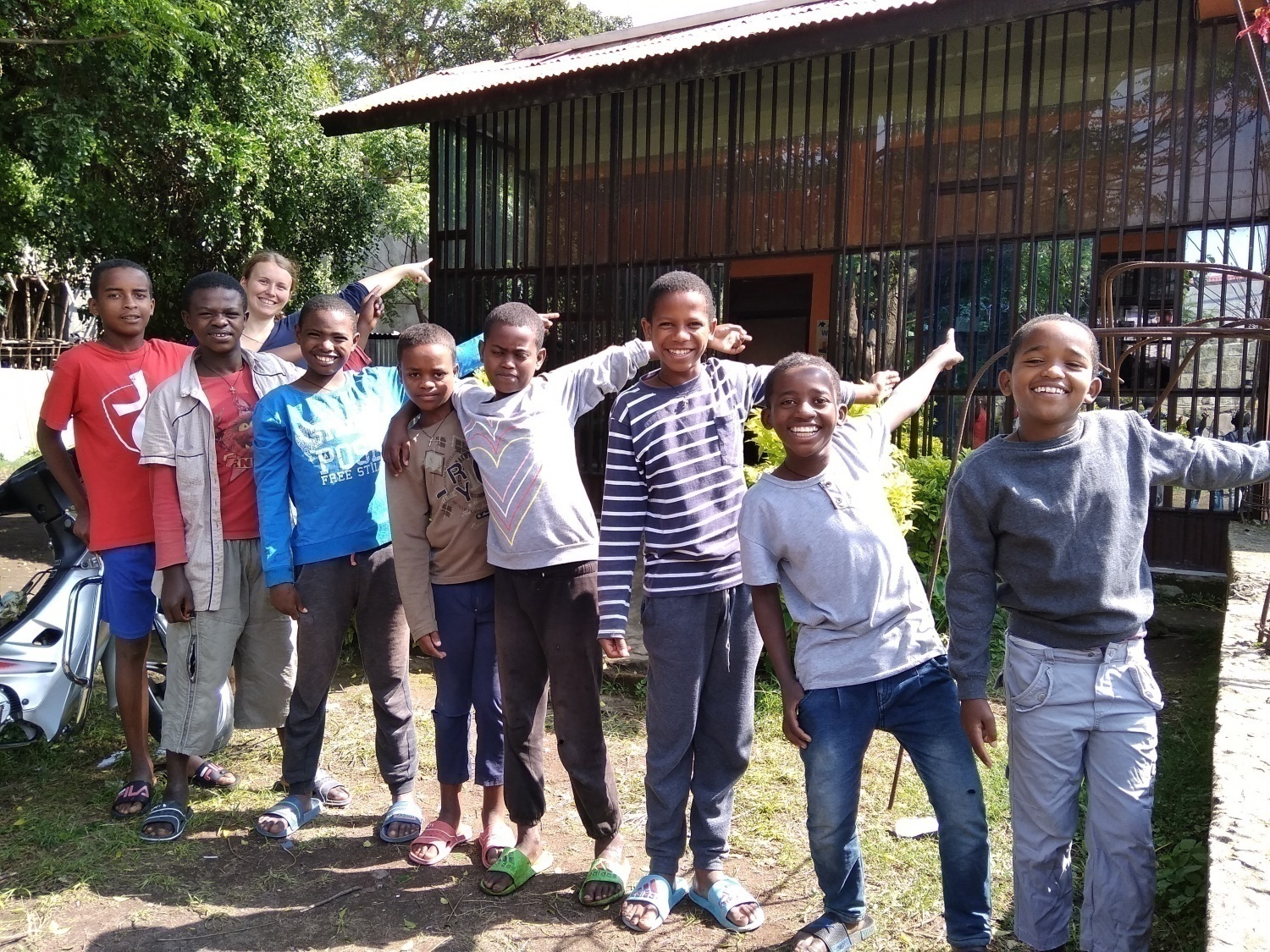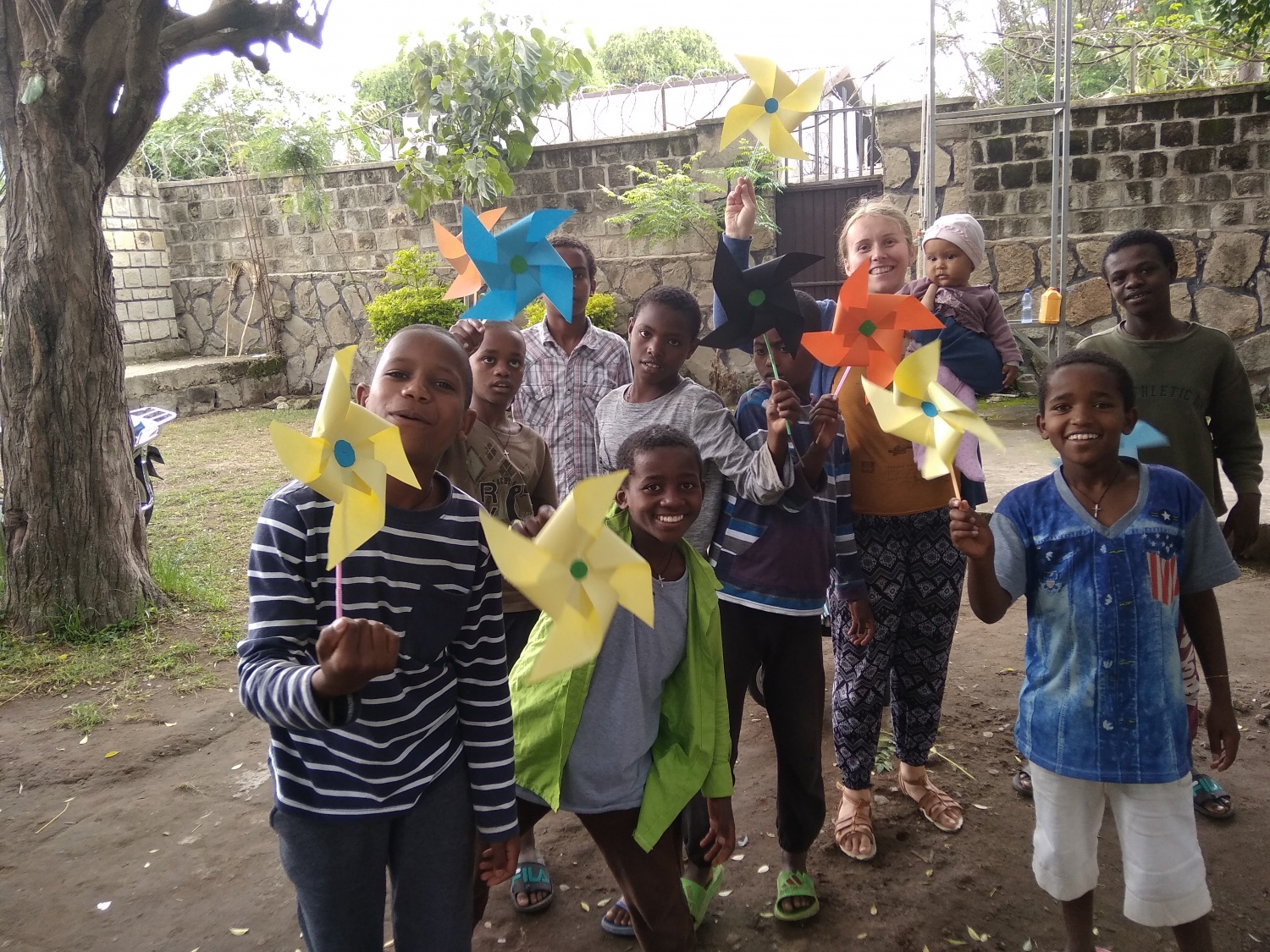 Inactive payments - the required operation of the organizer of the whip-round. If you are a organizer -
log in
and take the required action.
Description
As "Barkot" Children of Ethiopia Foundation we run a rehabilitation center for children who live on the streets of Awassa in Ethiopia. Before the pandemic, we conducted open classes for children coming from outside. Later, we took the children into the center with accommodation and we strive to reintegrate them into their families and return to school. Our goal is to provide them with prospects for the future and a happy childhood. When the world returns to normal after the coronavirus, we will continue open classes and work with a group of children who will be staying at the center.
What is the most needed to help street children? Of course, open hearts and good will. And what next ... Maybe food or clothes? Of course it's also important, but first it's a roof over our head!
Street children have been homeless at least once. Let's not let it happen again!
In Ethiopia, you usually have to pay rent for the whole year in advance. At that time, it was the total amount of 165,000 Ethiopian birr, which when converted into Polish zlotys, gave about 22,000 PLN! In Awassa, rental prices have gone down, and the rate of Birr has changed as well. We do not know yet whether we will agree with the owner of our building, what price can be negotiated, or whether we will be able to agree to pay for six months only. One thing is for sure - at the moment we don't have enough money to pay for the rent! 
Our money is running out, we spend donations on current expenses, and soon will be October. That is why we are asking and even begging you for support! It is obvious that we cannot work with street children without having a center.
We do not know the exact amount yet, but it may be about PLN 15,000. We will update the information as soon as we know something new.
We ask for your help! We believe that with our and your full mobilization we will succeed!
Let us donate and share!
The world's first card for receiving payments. The Payment Card.
The world's first card for receiving payments. The Payment Card.
Find out more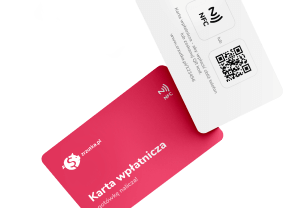 Our users created
864 121 whip-rounds
and collected
761 115 755 zł
What are you collecting for today?