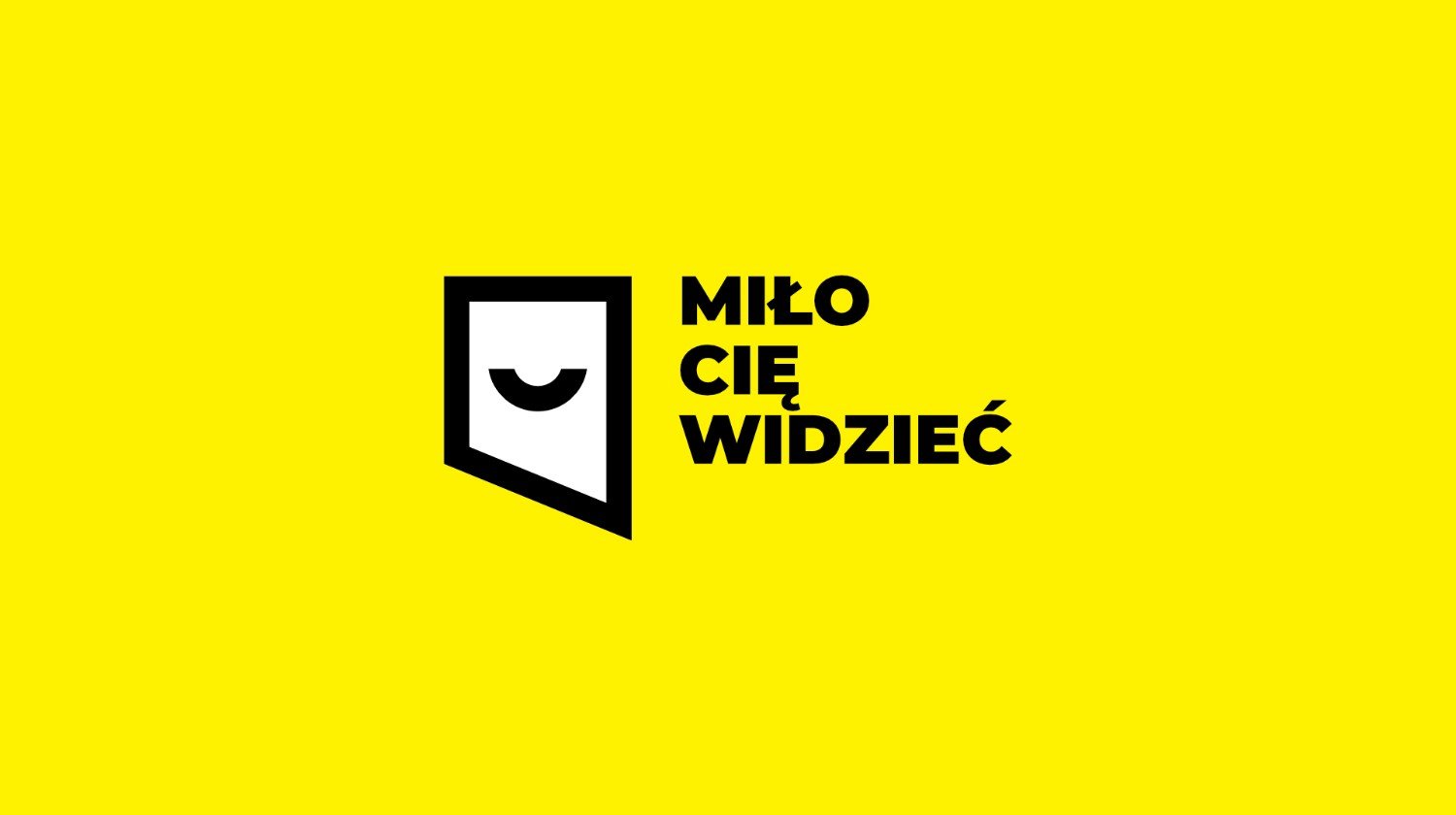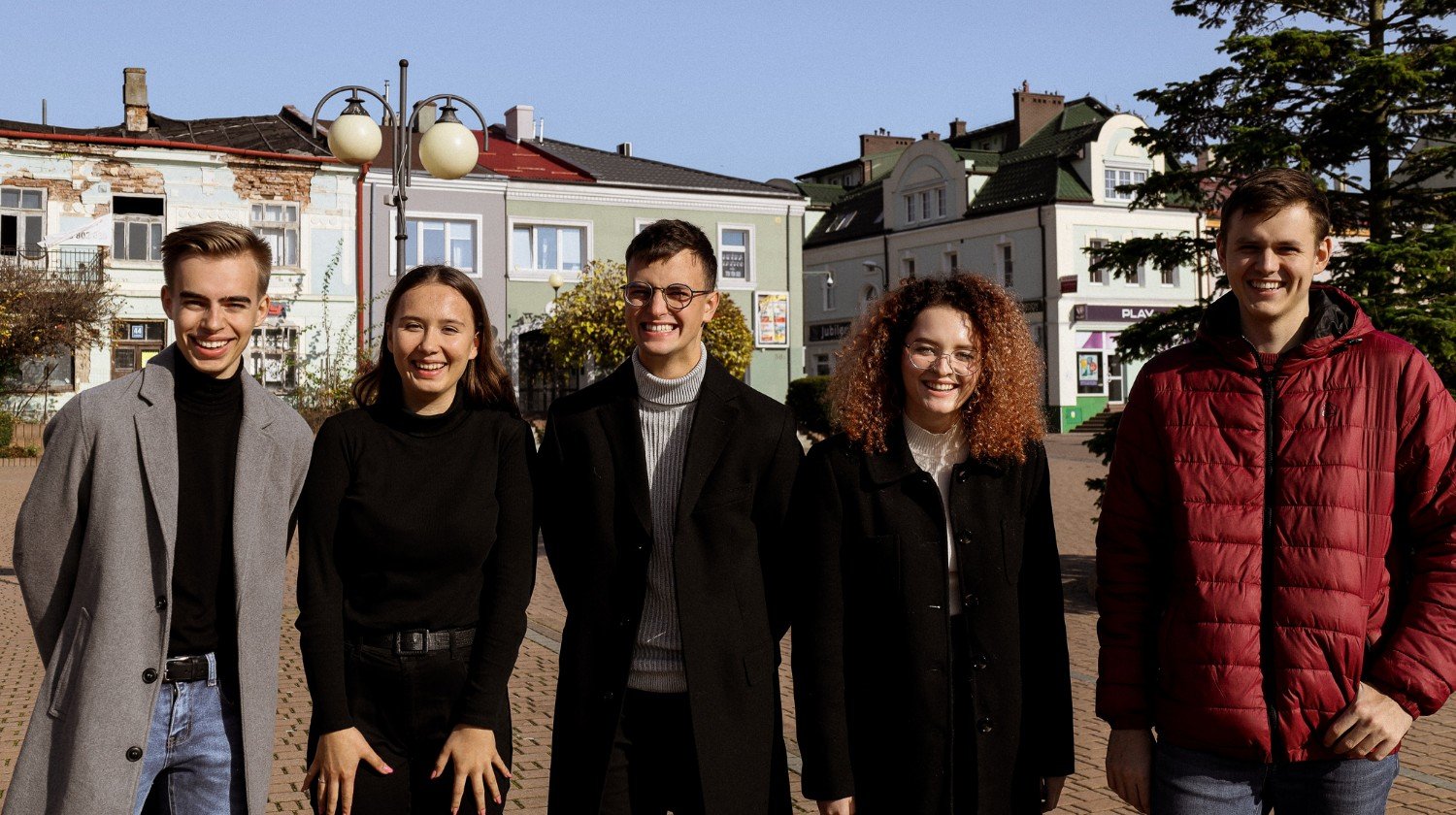 id: 5a3yxy
Co 11 minut jeden nastolatek na świecie odbiera sobie życie | Miło Cię widzieć
Co 11 minut jeden nastolatek na świecie odbiera sobie życie | Miło Cię widzieć
Our users created 956 474 whip-rounds and collected 962 445 612 zł
What are you collecting for today?
Description
Co 11 minut jeden nastolatek odbiera sobie życie*
Miło Cię widzieć to kampania społeczna tworzona przez młodych, dla młodych. Naszym celem jest szerzenie wiedzy na temat problemów związanych z psychiką. Widzimy, że nastolatkowie zmagają się z wieloma trudnościami w sferze emocji. Statystyki samobójstw wśród młodzieży są niepokojące, podobnie jak stan ochrony zdrowia oraz świadomość społeczna – właśnie dlatego powstał nasz projekt.
Miło Cię widzieć tworzy piątka licealistów: Kacper, Zuza, Maria, Grzegorz oraz Maciek. Wszyscy jesteśmy różni, ale łączy nas chęć działania.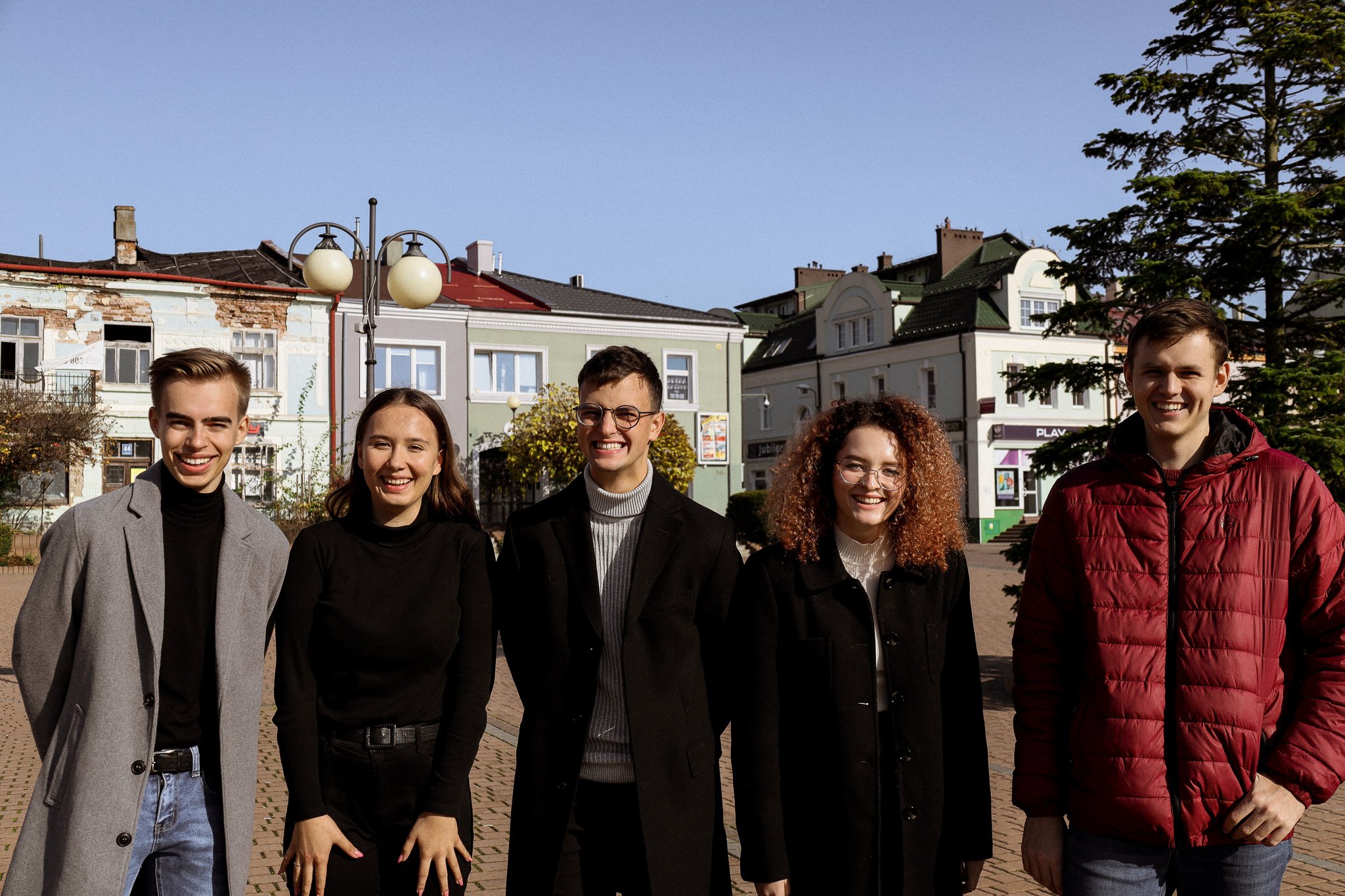 Po co utworzyliśmy zrzutkę?
Dzięki Twojemu wsparciu możemy prowadzić realne działania, dzięki którym dotrzemy z naszym przekazem do szerokiego grona odbiorców. Mamy ambitne plany na kampanię w social mediach i poprzez nośniki typu billboardy, ekrany LED itp. - ale żeby to się udało, potrzebujemy środków finansowych na działanie. Działamy pro bono - nikt z członków zespołu nie odnosi żadnych korzyści majątkowych.
Zostań Partnerem lub Sponsorem
Jeśli chcesz, aby Twoje logo znalazło się na materiałach promocyjnych projektu, prosimy o kontakt pod adresem [email protected] przed wpłaceniem na zrzutkę. Dziękujemy!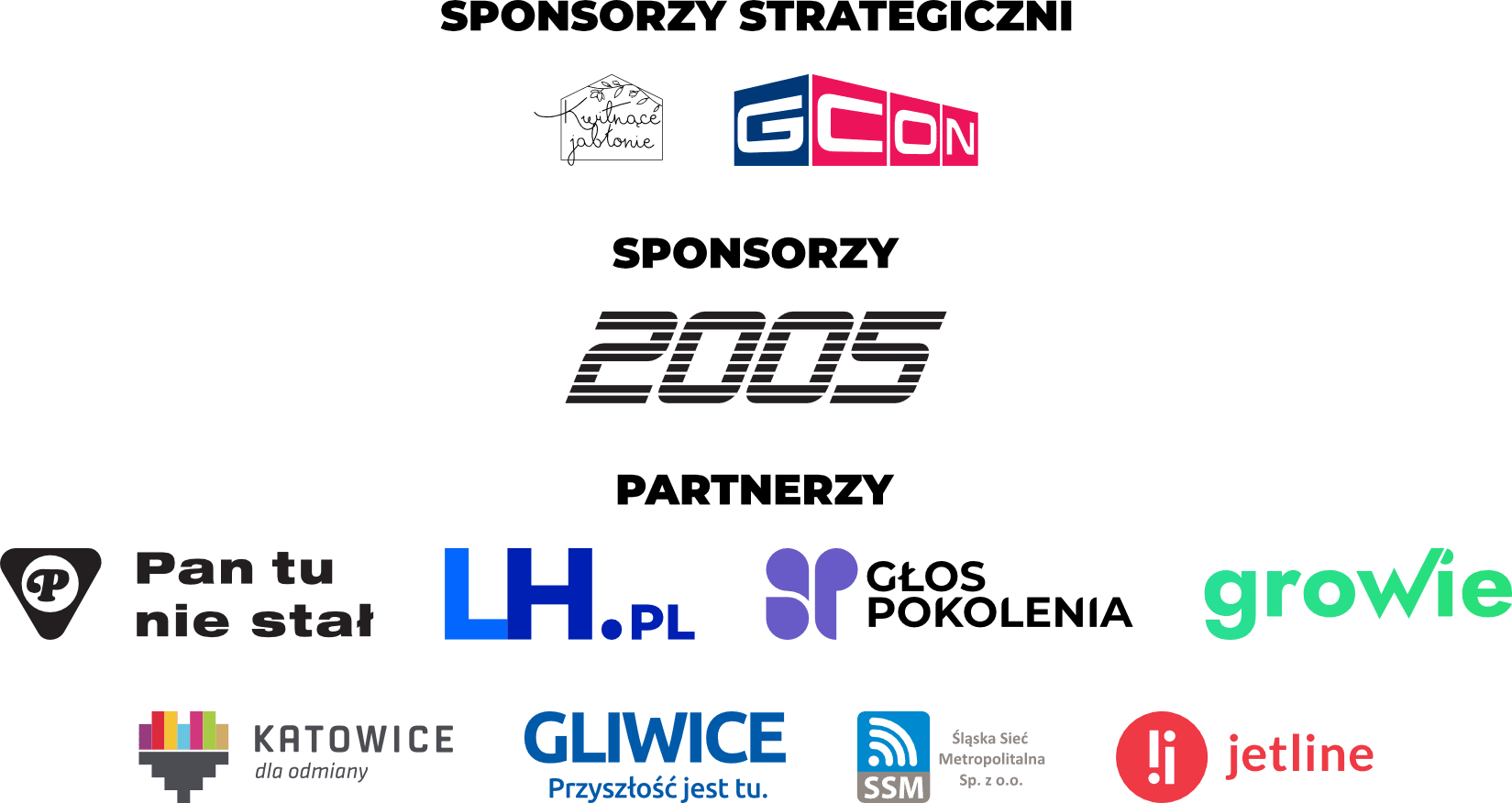 *Według UNICEF co roku na całym świecie około 46 tys. młodych ludzi odbiera sobie życie - średnio co 11 minut
Projekt realizowany w ramach olimpiady Zwolnieni z Teorii
The world's first card for receiving payments. The Payment Card.
The world's first card for receiving payments. The Payment Card.
Find out more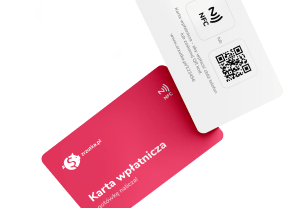 Buy and support whip-rounds.
Novelty! Now you can support the whip-round by adding a awards / offers yourself. You sell and the funds go directly to the whip-round, helping is so easy - read more.
Buy and support whip-round
Active created by organizer: