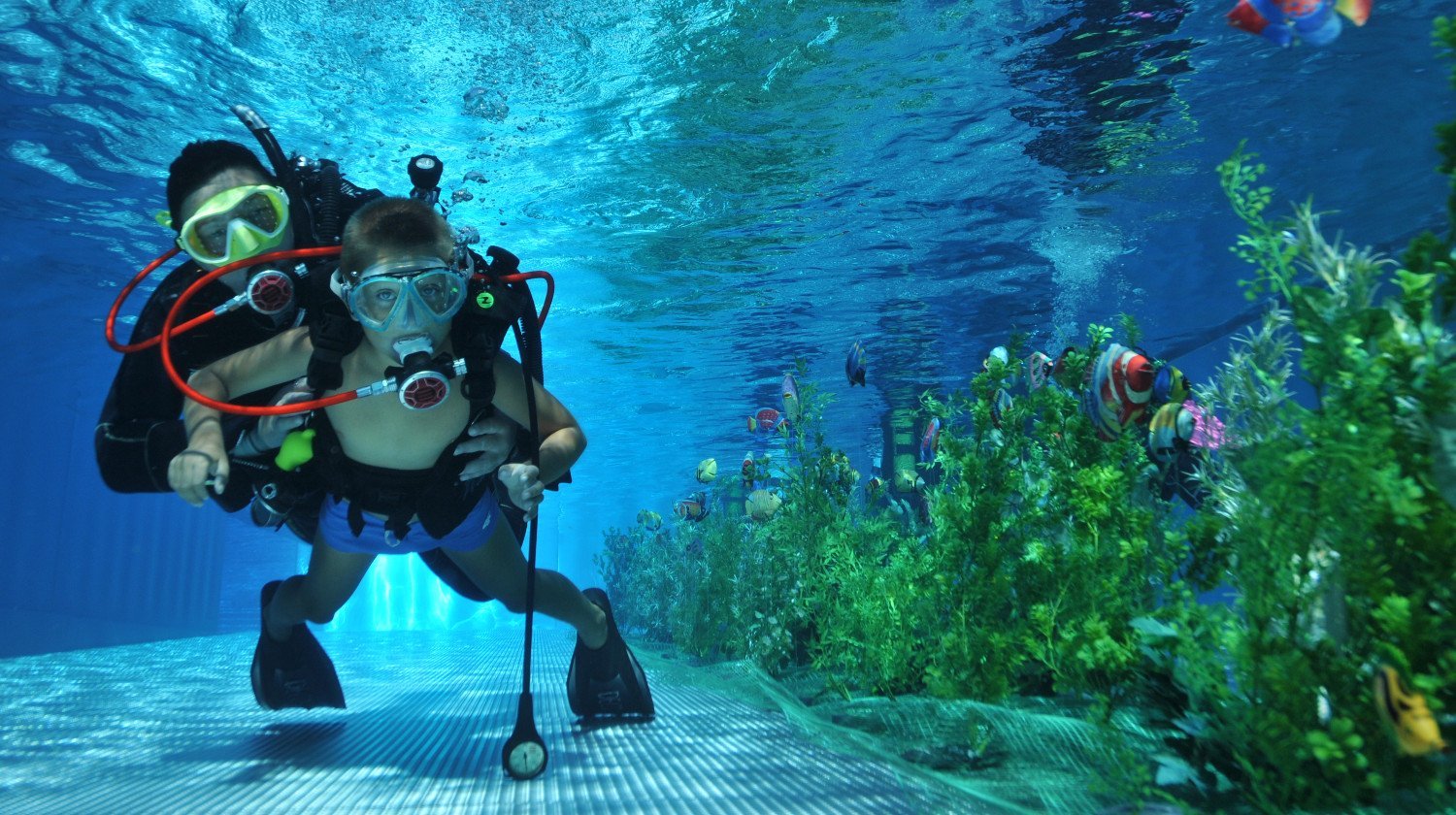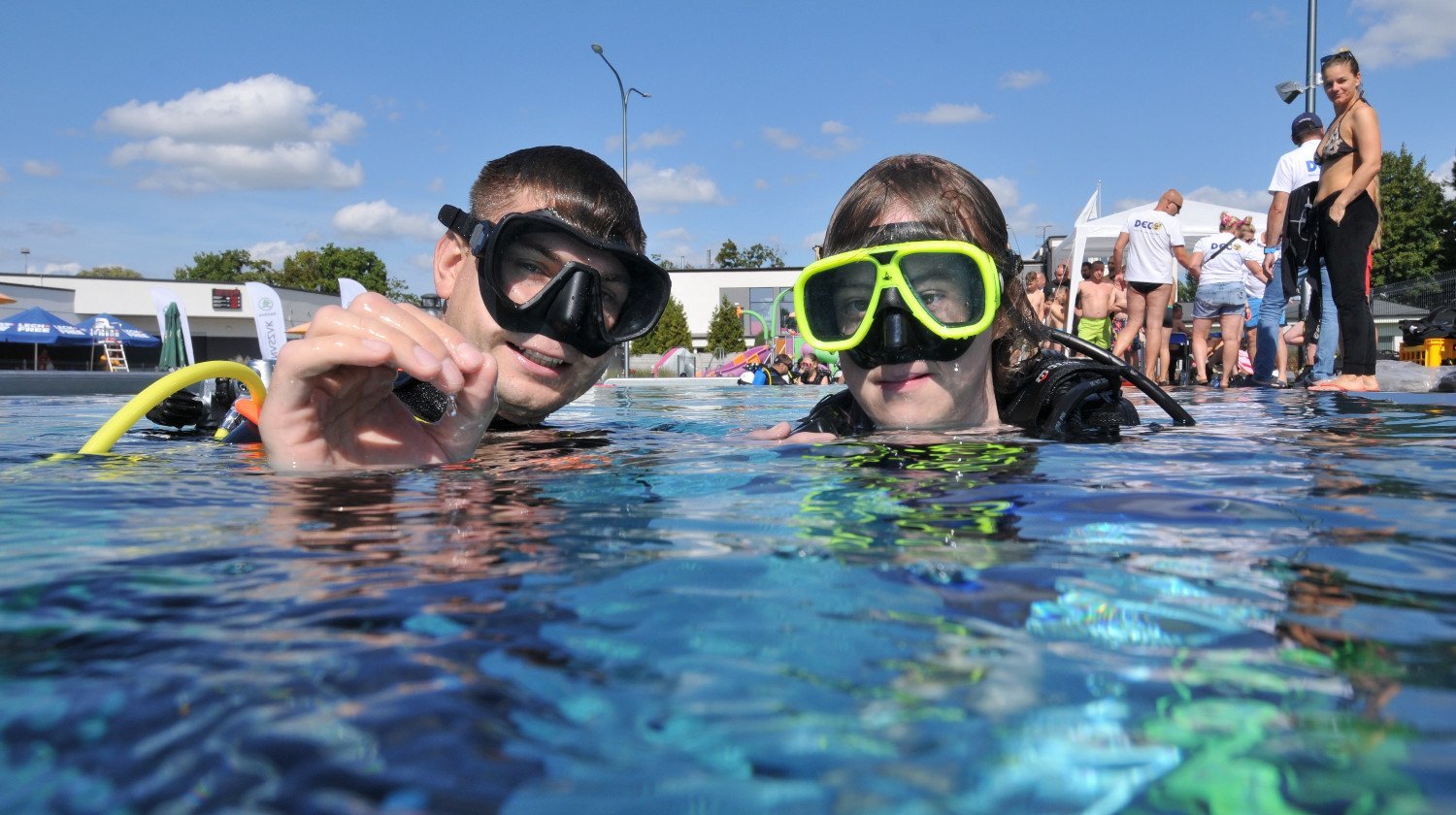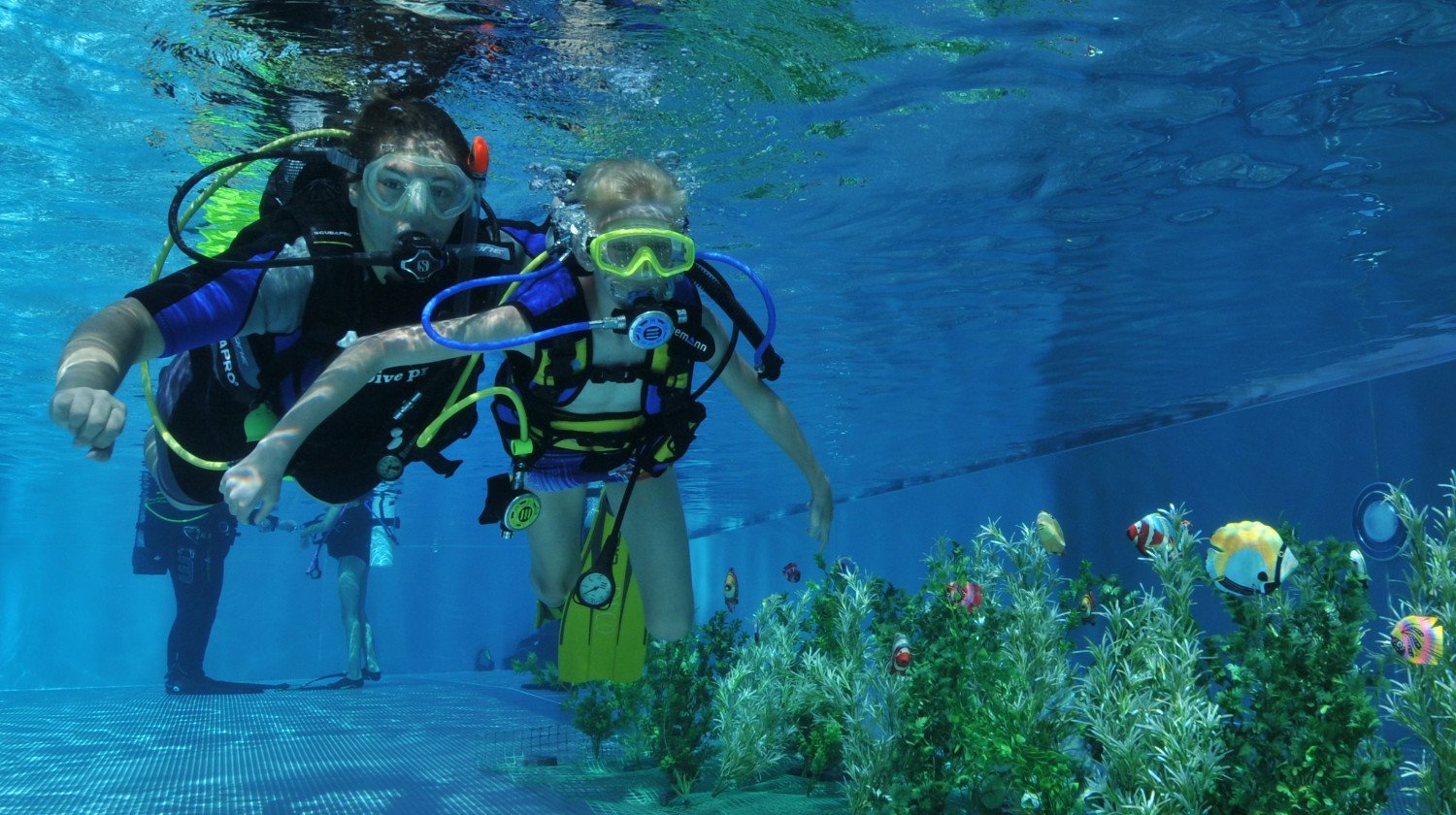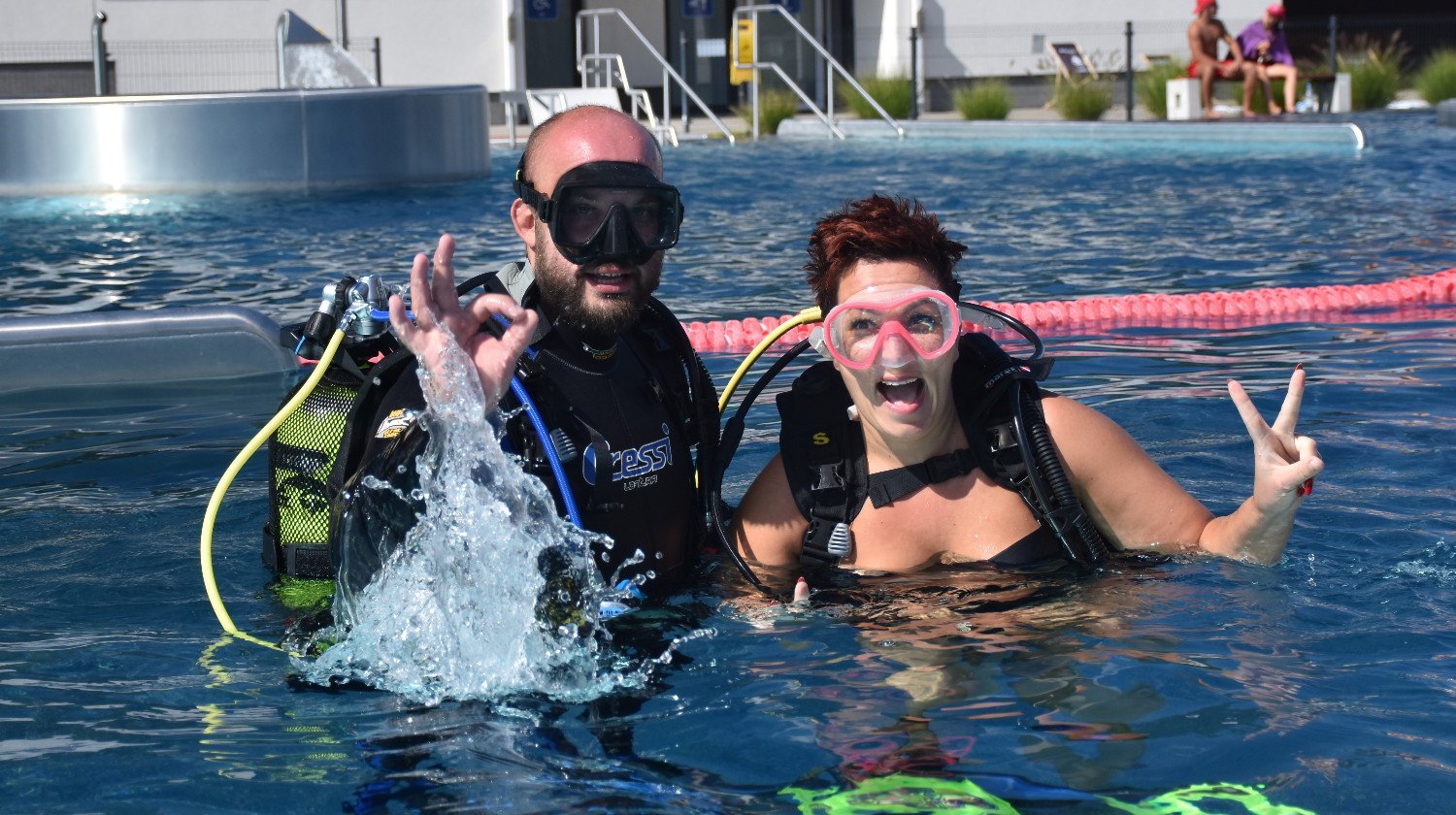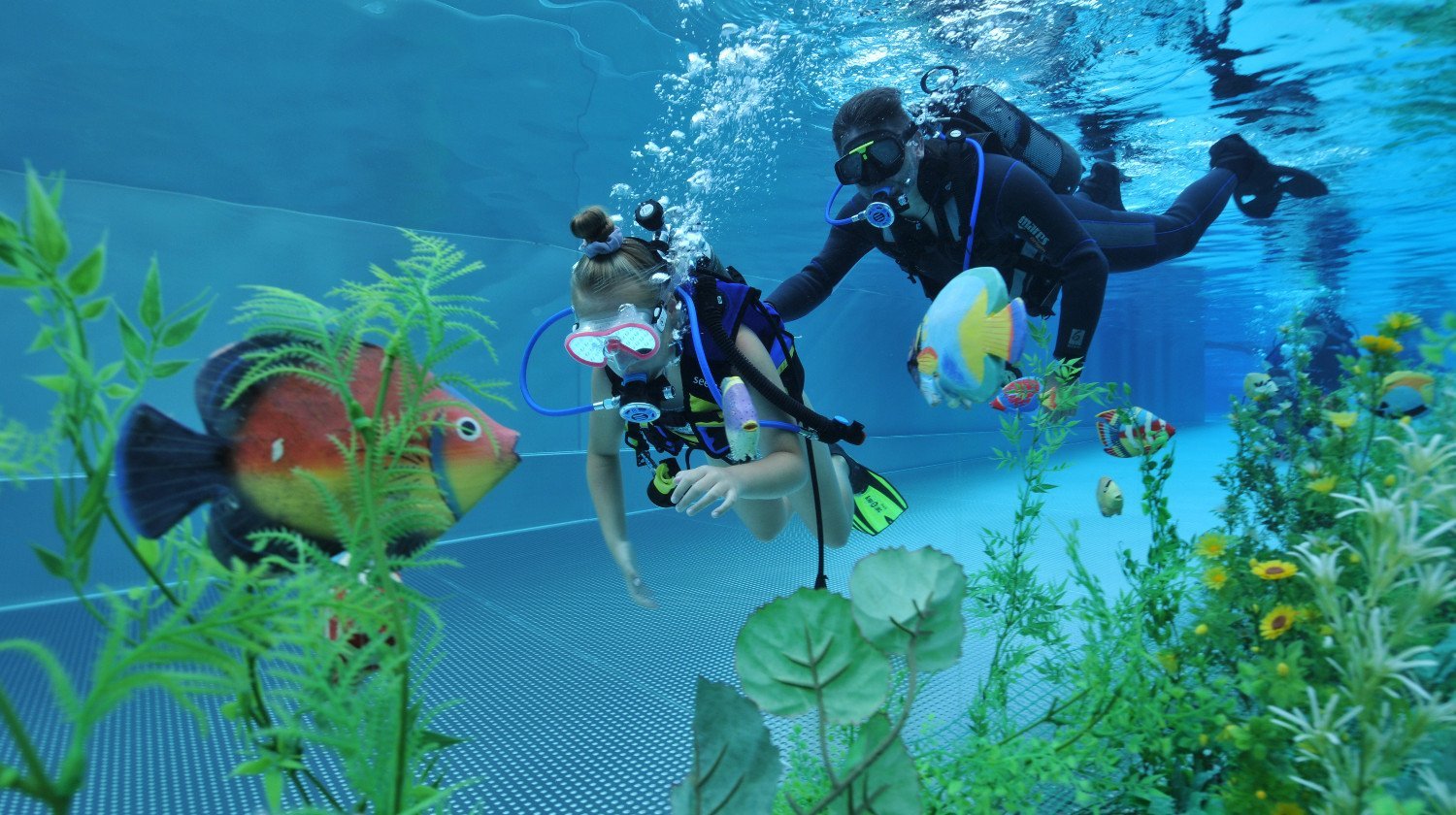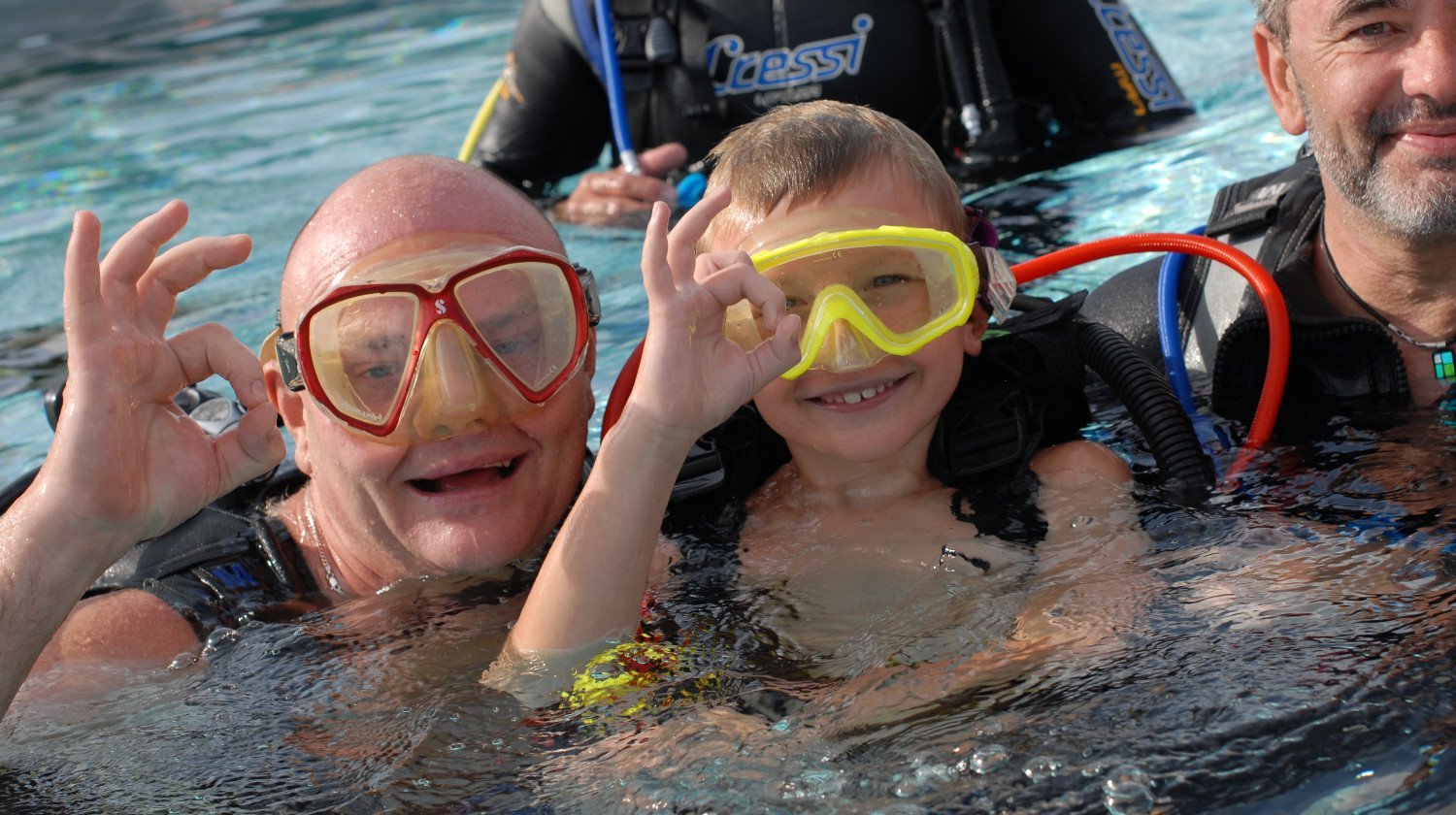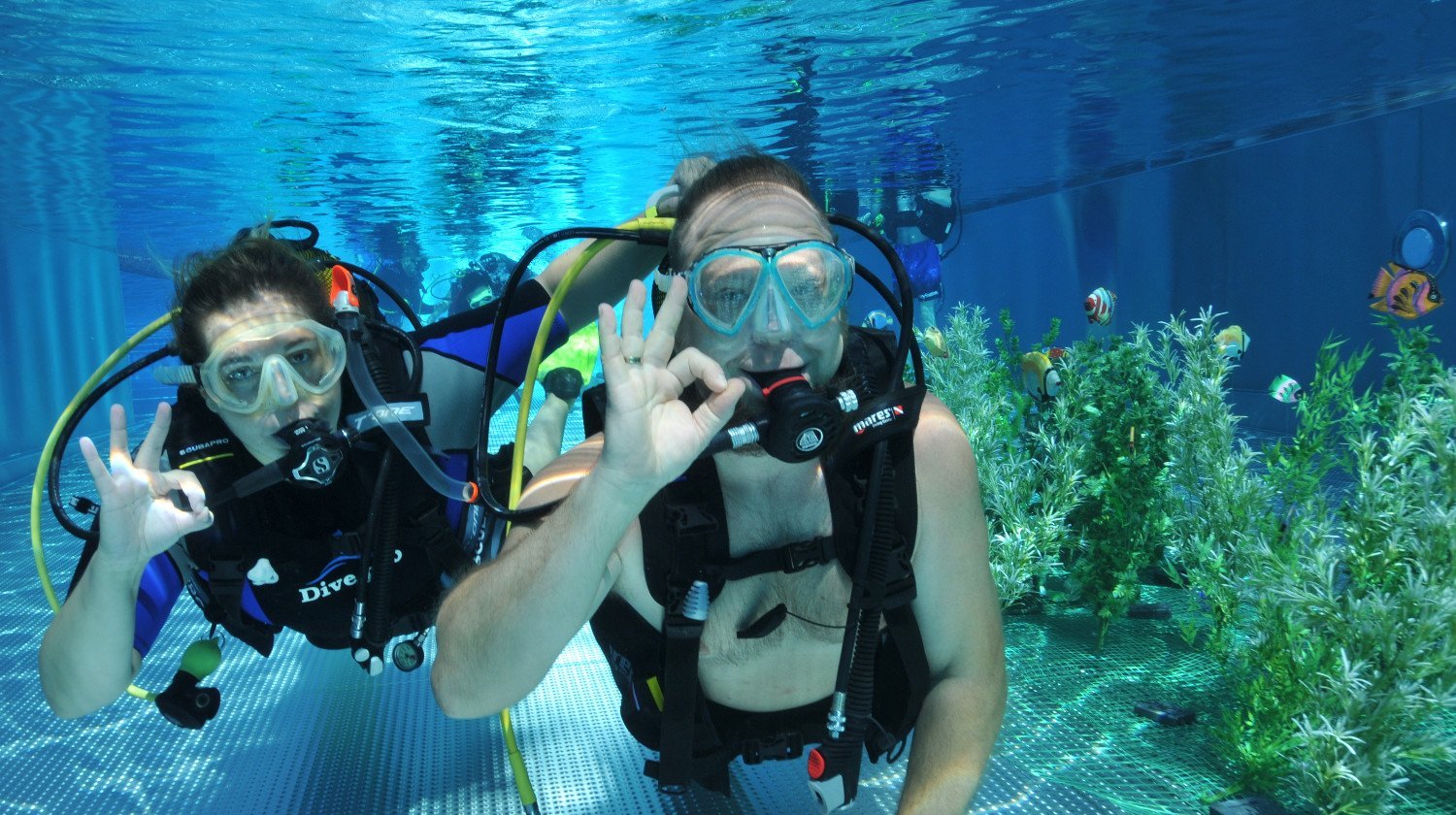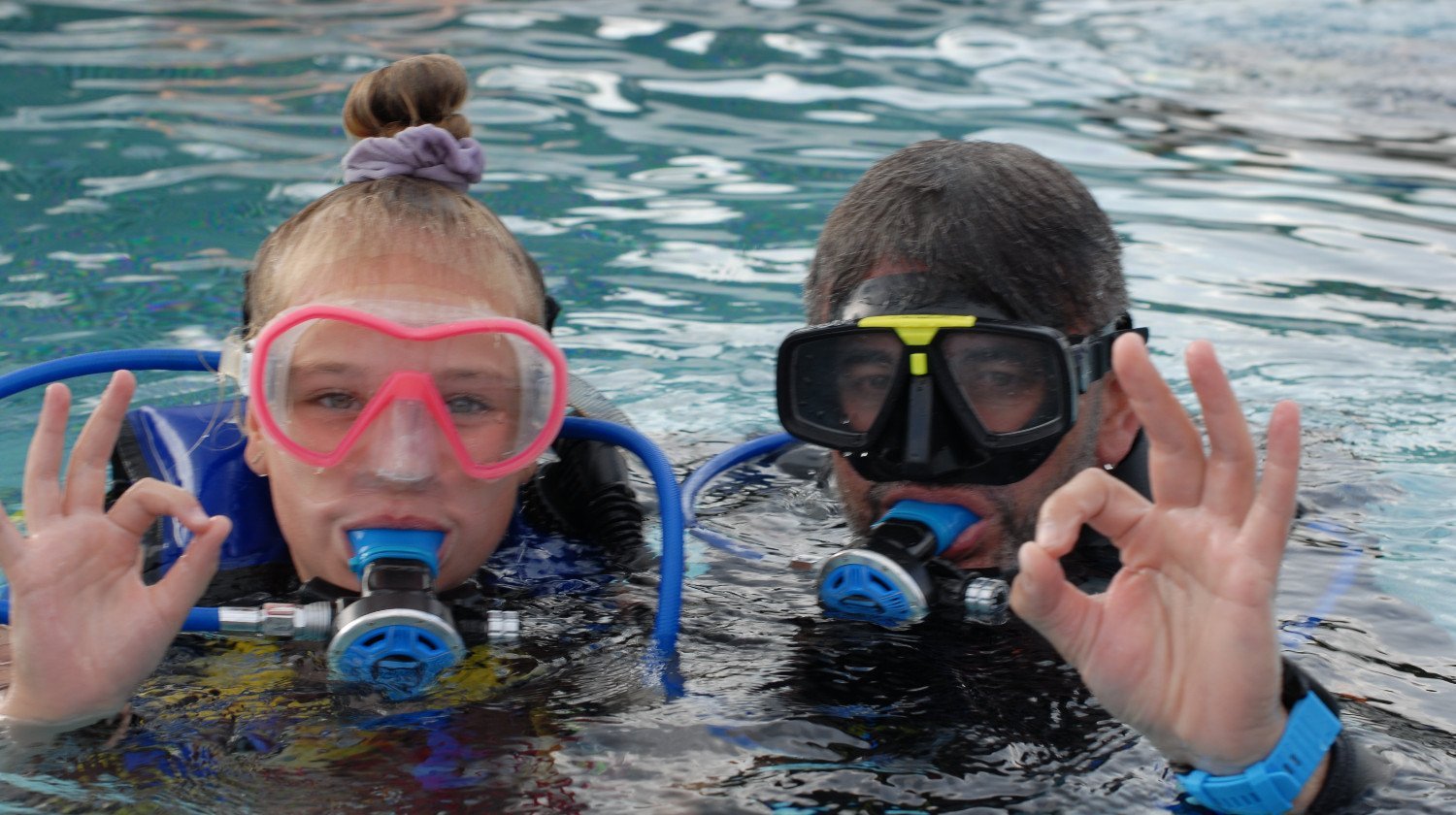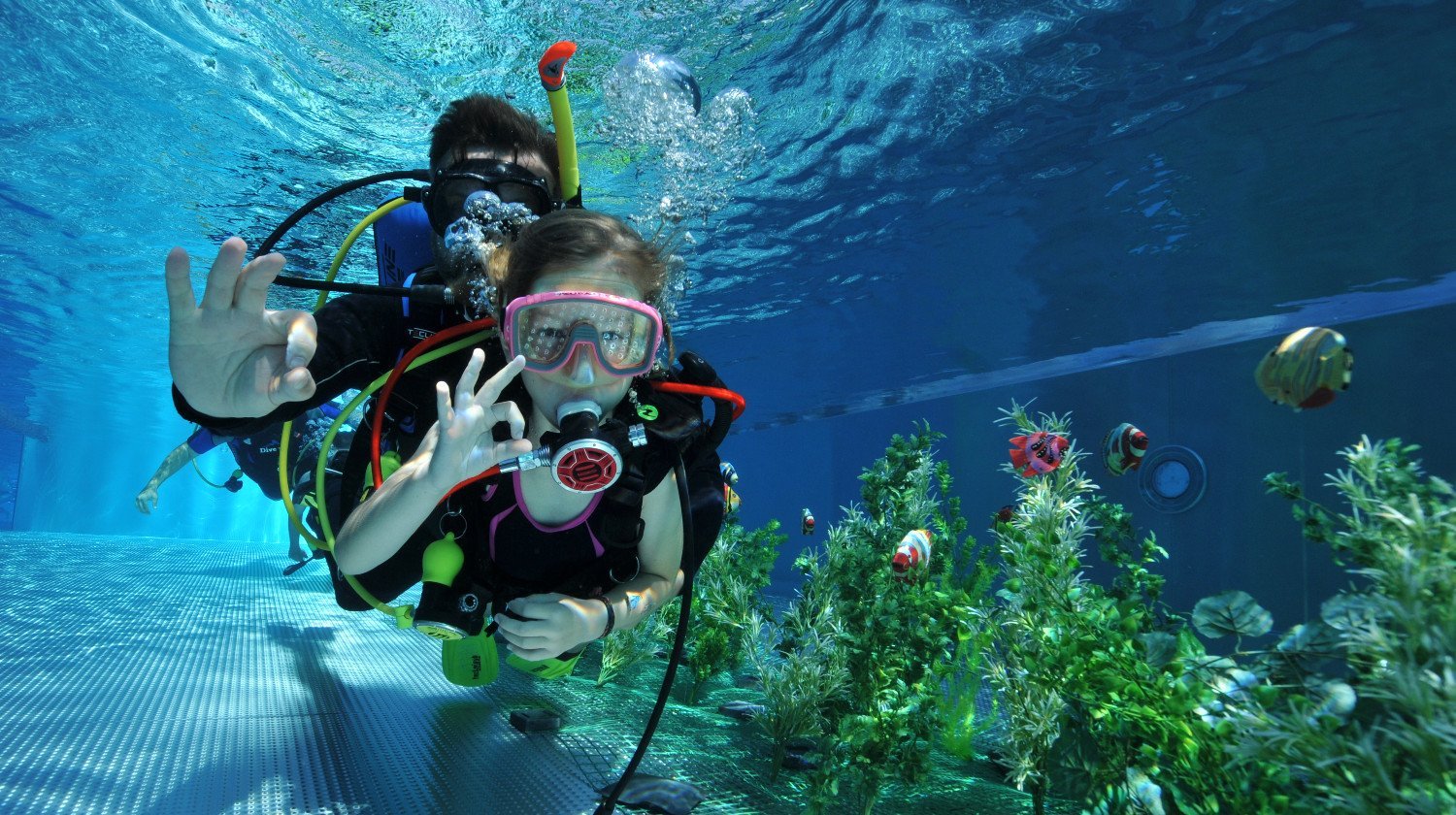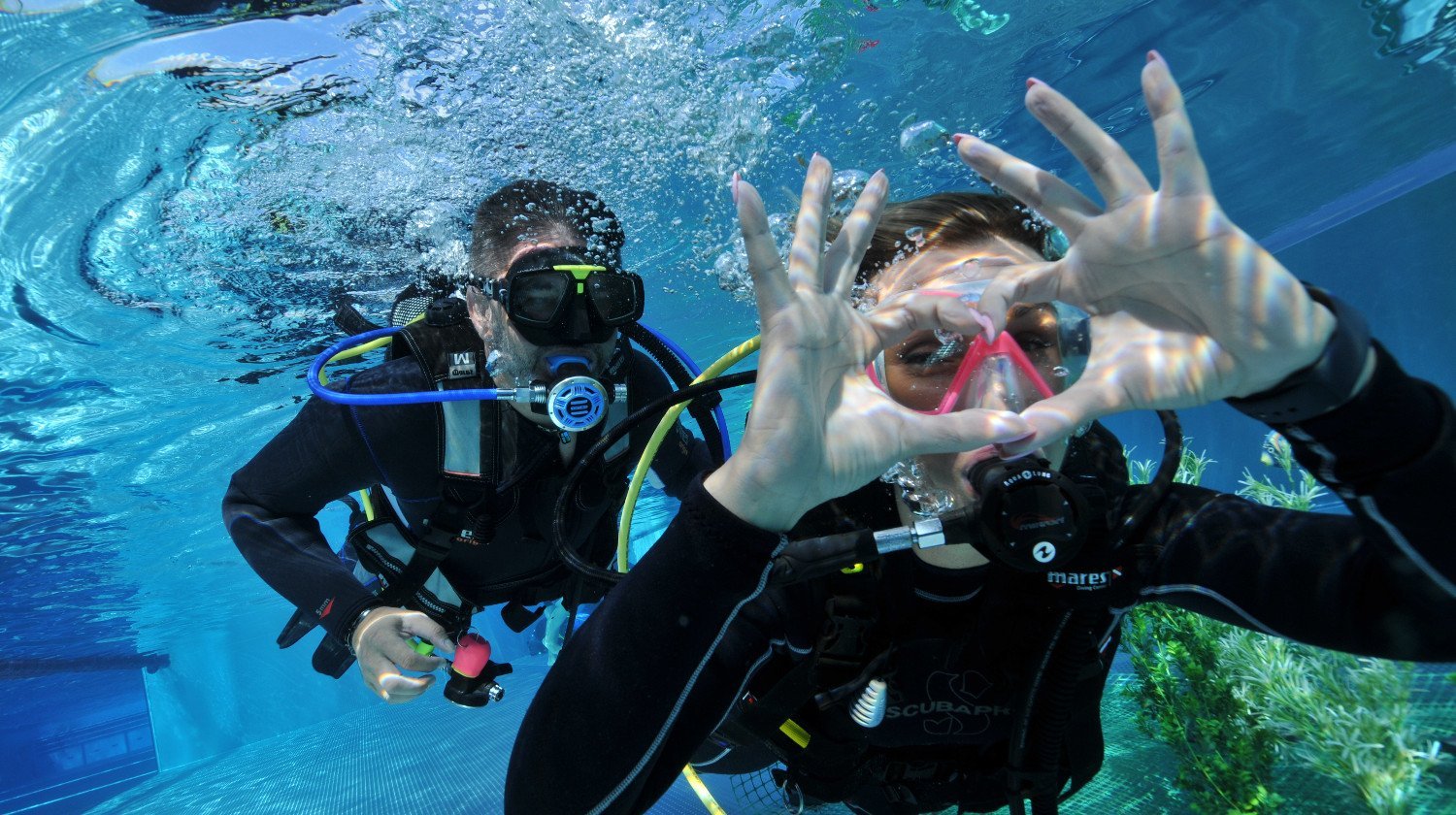 id: 5apt88
Rozbudowa RAFY Koralowej na basenach.
Rozbudowa RAFY Koralowej na basenach.
Our users created 1 014 603 fundraisers and raised 1 061 076 524 zł
What will you fundraise for today?
Zapraszamy już w tą niedziele 2 lipca do Aquaparku Kalisz. W godzinach od 11:00 do 18:00

No comments yet, be first to comment!

Read more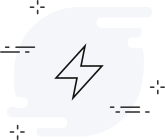 There are no updates yet.
Description
Projekt RAFA.
Jak pokazać piękno podwodnego świata i jednocześnie odsunąć naturalny lęk przed wsadzeniem głowy pod wodę. Lata temu wymyśliliśmy żeby stworzyć koralową RAFĘ w komfortowym basenie. Łatwo pomyśleć ale dużo trudniej wykonać.
Okazało się , że trzeba przeszukać giełdy kwiatowe , hurtownie dekoratorskie , sklepy z zabawkami. Żeby stworzyć instalację podwodną która będzie robić wrażenie nie tylko jako ogół ale również w najmniejszych szczegółach. Ponad 15 metrów długości i do 1 metra wysokości. Znalezienie różnorodnych roślin które nie rozpadną się w momencie wsadzenia ich do wody. Wiele eksperymentów się nie udało , cała masa zakupionych roślin wylądowała w koszu. Ale udało się mieliśmy już RAFĘ teraz trzeba było zadbać o jej mieszkańców. Wymyślić jak mają pływać nad RAFĄ i pośród niej.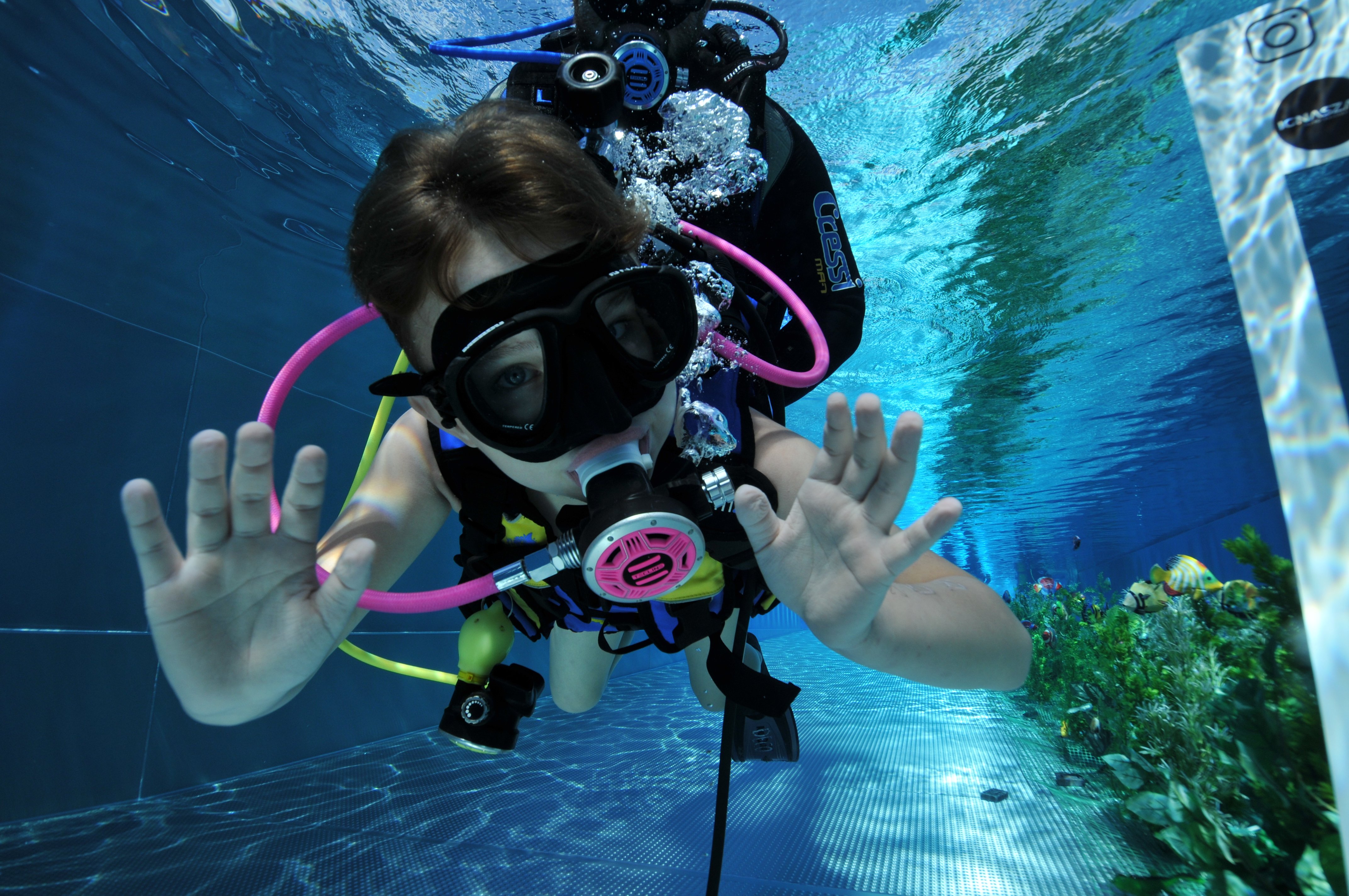 Zdobycie zwierzaków to było wyzwanie. Dostosowanie drewnianych rybek żeby wytrzymały w wodzie i się nie rozpadły. Pomalowanie ich. Zdobycie modeli prawdziwych mieszkańców RAFY w rożnej skali.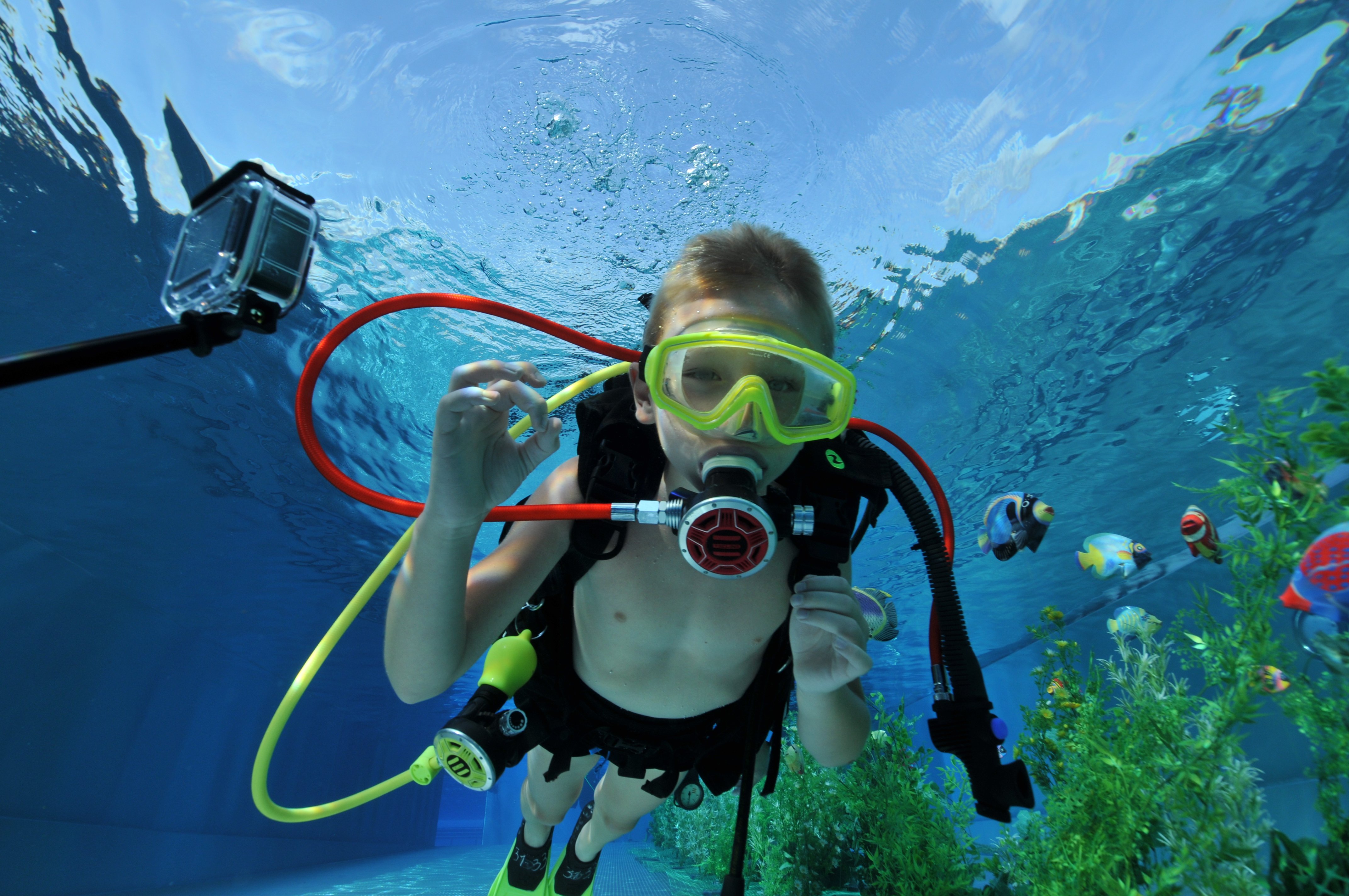 Przez lata zbieraliśmy naszych mieszkańców RAFY. Wypatrzone zwierzątko w internecie , prezent od byłego uczestnika RAFY. Udało nam się zebrać sporą kolekcję.
Dziś nasz projekt RAFA nabiera nowego życia.
Udało nam się stworzyć grupę ludzi , którzy ciężko pracują w trakcie projektu. Organizacja takiego przedsięwzięcia wymaga zaangażowania ogromnej ilości ludzi i sprzętu. Pełni pasji i zaangażowani w 150 % tworzą naszą drużynę marzeń DECO.
Nie byłeś na RAFIE i pewnie trudno Ci sobie wyobrazić jak to wygląda. Chętnie Ci opowiemy.
Główne założenie RAFY było i jest że jest to event bezpłatny. Uczestnik płaci TYLKO za wejście na basen na którym odbywa się impreza. Każdy ma mieć możliwość odkrycia podwodnego świata.
Po wejściu na basen uczestnik musi wypełnić dokument i wyrazić zgodę na nurkowanie zgodnie z Polskim prawem. Ponieważ na naszej rafie nurkują dzieci już od 8 roku życia a pływają od 5 roku życia dokument musi również podpisać opiekun. Tu pomagają nasze dziewczynki i pilnują kolejki :) Przyszła Twoja kolej siadasz na brzegu basenu i tu do akcji wkracza dalsza część naszej drużyny. Trzeba Ci dobrać rozmiar płetw, rozmiar kamizelki i wielkość butli. W końcu najmłodsi uczestnicy mają 8 lat a najstarszy do tej pory miał 84 lata i nieważne czy ważysz 14 kg czy 140 kg my jesteśmy gotowi ze sprzętem dla Ciebie. Dopasowujemy Ci nawet maskę do unikalnego kształtu Twojej twarzy a nawet rozmiar ustnika. Sprzęt wybrany !!! To hop do wody.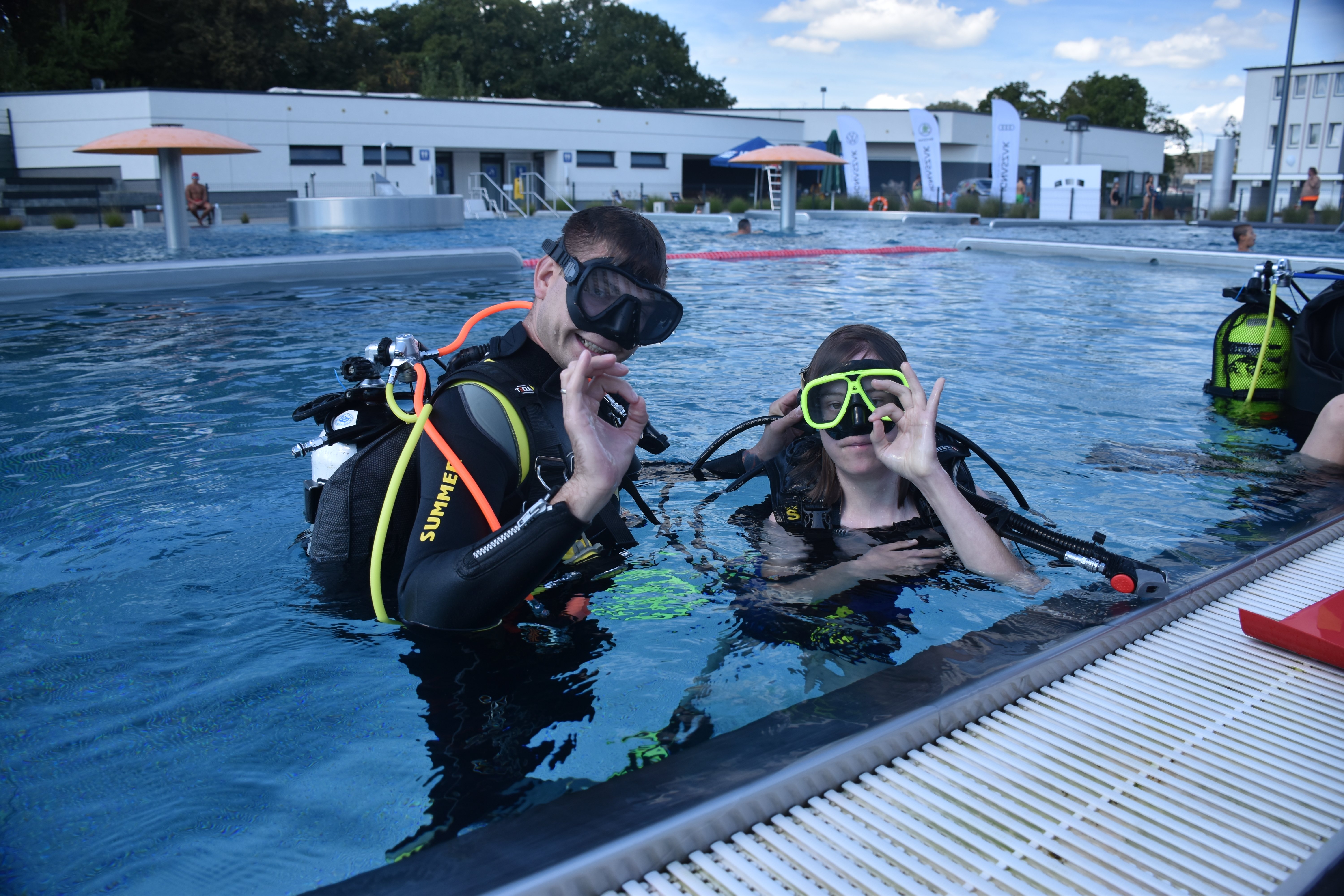 Tu przejmuje Cie jeden z naszych doświadczonych instruktorów nurkowania. Dostajesz krótki instruktarz i pierwszy raz oddychasz pod wodą. Gdy nasz instruktor uzna że jesteś gotowy zaczyna płynąć z Tobą na naszą RAFĘ. Tam najprawdopodobniej kolejny członek naszej drużyny robi Ci zdjęcia i / lub filmy. Kończysz pływanie jeszcze tylko pamiątkowe zdjęcie na powierzchni i dostajesz dyplom za swoje pierwsze w życiu nurkowanie.
Na przestrzeni lat zrobiliśmy już kilkanaście RAF. Nasz projekt jest w końcu pełnoletni. Tak już od 18 lat wciąż go rozwijamy.
Zabraliśmy przez ten czas kilka tysięcy ludzi pod wodę pierwszy raz. Każda z imprez to ogromne przedsięwzięcie logistyczne. Przewiezienie , przetransportowanie takiej ilości sprzętu , zbudowanie podwodnej instalacji , zabranie kilkuset osób pod wodę jednego dnia to ogromny wysiłek. Podejmujemy go zawsze pełni zapału i pozytywnej energii.
Tylko w najbliższych miesiącach mamy zaplanowane trzy takie eventy. A lista miast i basenów pragnących zorganizować z nami RAFĘ ciągle się wydłuża. RAFY w Kaliszu , Ostrowie Wielopolskim i Kępnie są już na kilka lat do przodu wpisane w kalendarz imprez dla mieszkańców.
Od niedawna możemy się pochwalić patronami medialnymi. Popularne radio ESKA i magazyn nurkowy Perfect Diver objęły projekt RAFA patronatem medialnym.
Dlaczego włączamy zbiórkę ? Mamy ogromną ochotę być jeszcze lepsi dla Was. Nie przychodzi nam do głowy co jeszcze możemy usprawnić w organizacji naszej imprezy. JEDYNE co możemy poprawić to samą RAFĘ.
Pomóżcie nam zrobić ją jeszcze bardziej imponująca. Chcemy by była dłuższa wyższa i większa. Pragniemy by pływały na niej nie dziesiątki z setki kolorowych ryb , żółwie. By w zakamarkach chowały się krewetki i langusty. Żebyś spotkał oko w oko rekina.
Dziś internet umożliwia nam zamawianie stworzeń z najdalszych zakątków świata. I nasza RAFA dzięki temu może być jeszcze bardziej imponująca.
Dołóż się do RAFY i spraw frajdę nie tylko sobie. A gdy następnym razem odwiedzisz naszą RAFĘ Twoje wrażenia będą jeszcze większe.
The world's first Payment Card. Your mini-terminal.
The world's first Payment Card. Your mini-terminal.
Find out more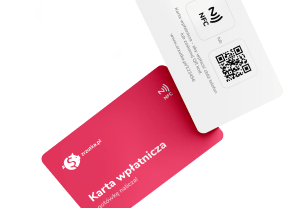 Rewards 1
Buy, Support, Sell, Add.
Buy, Support, Sell, Add. Read more
Inactive
Sports, hobbies, tourism • Hobby • Others
Posts to rewards above limit 150.00zł 1