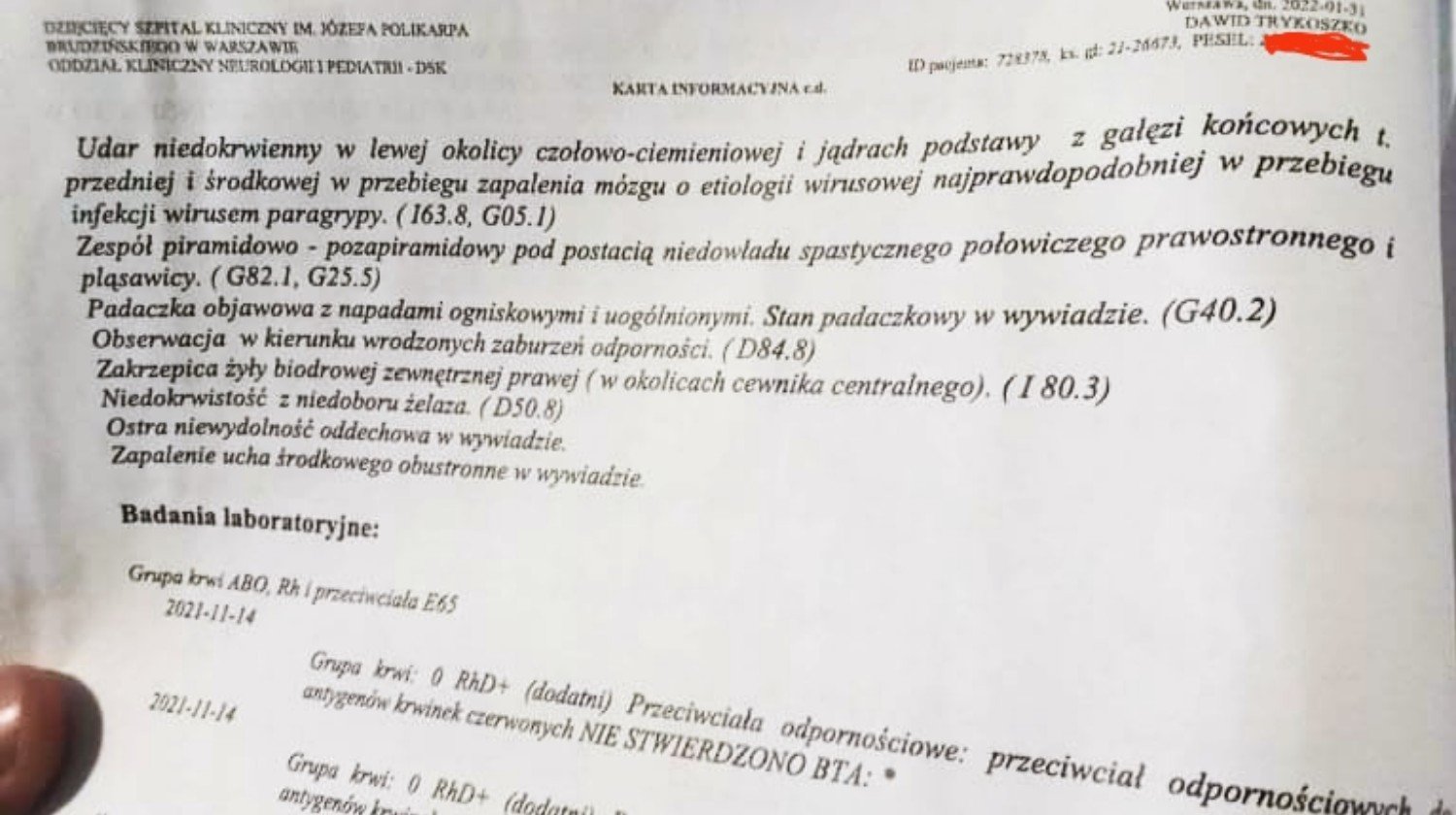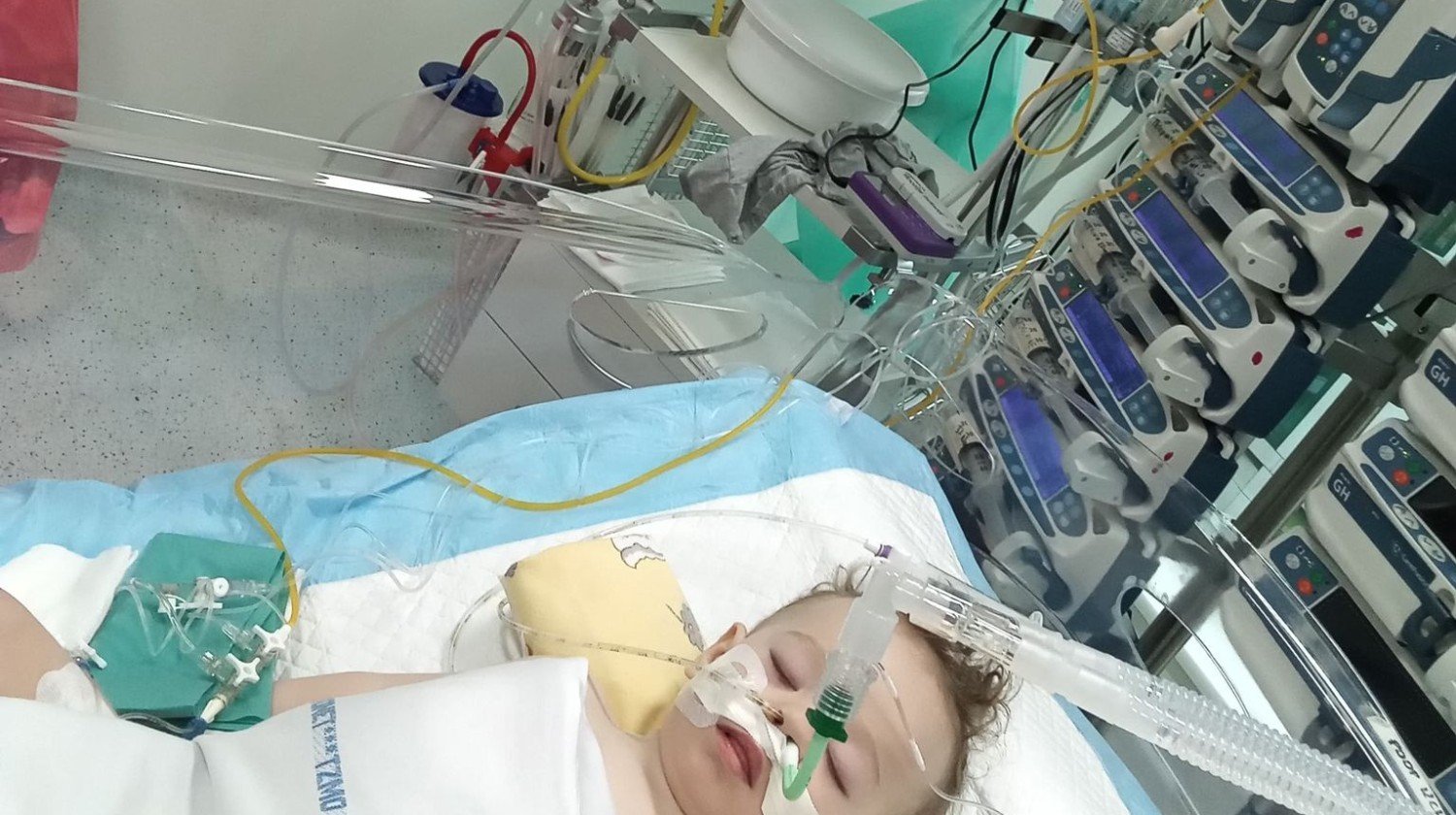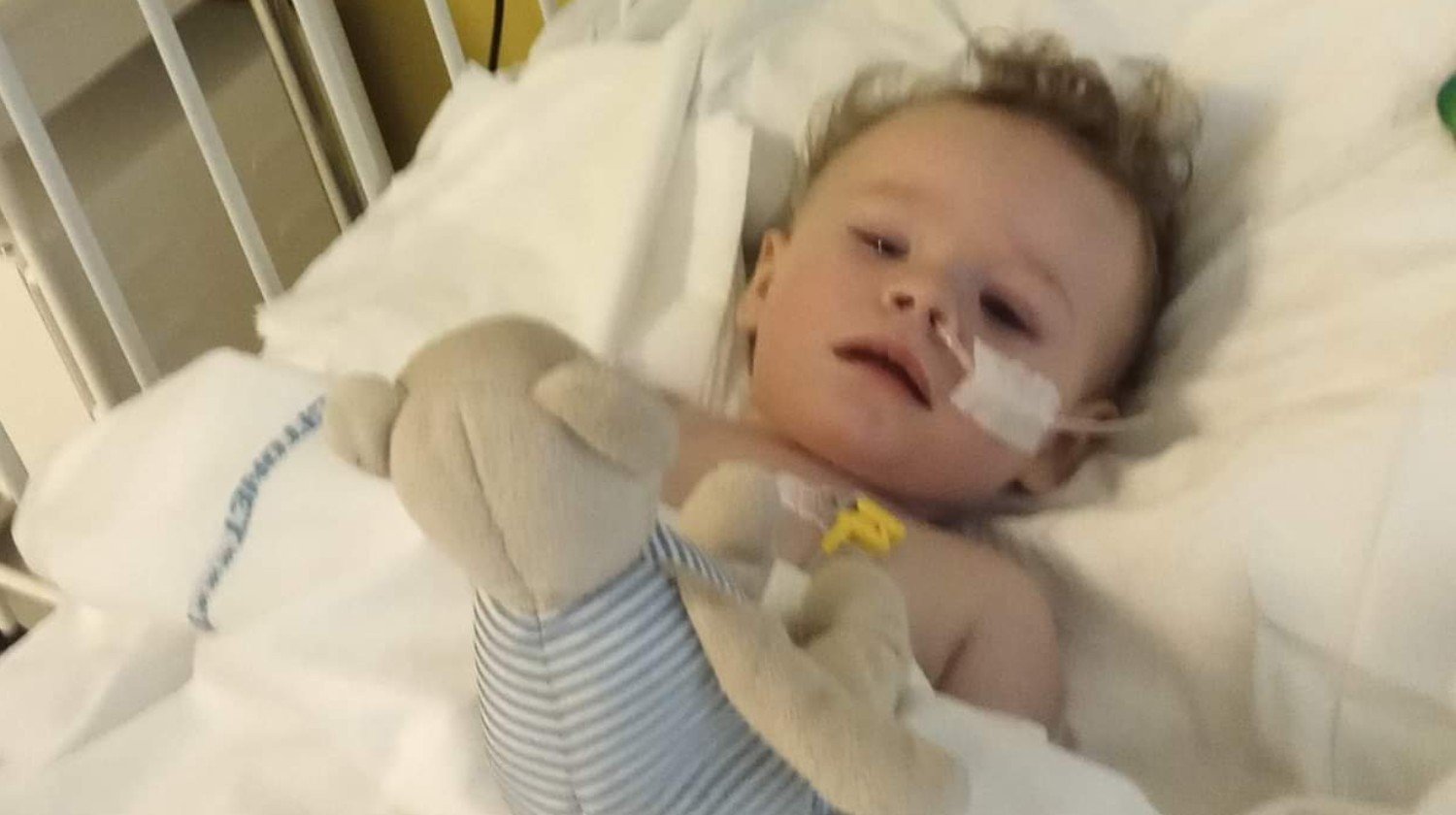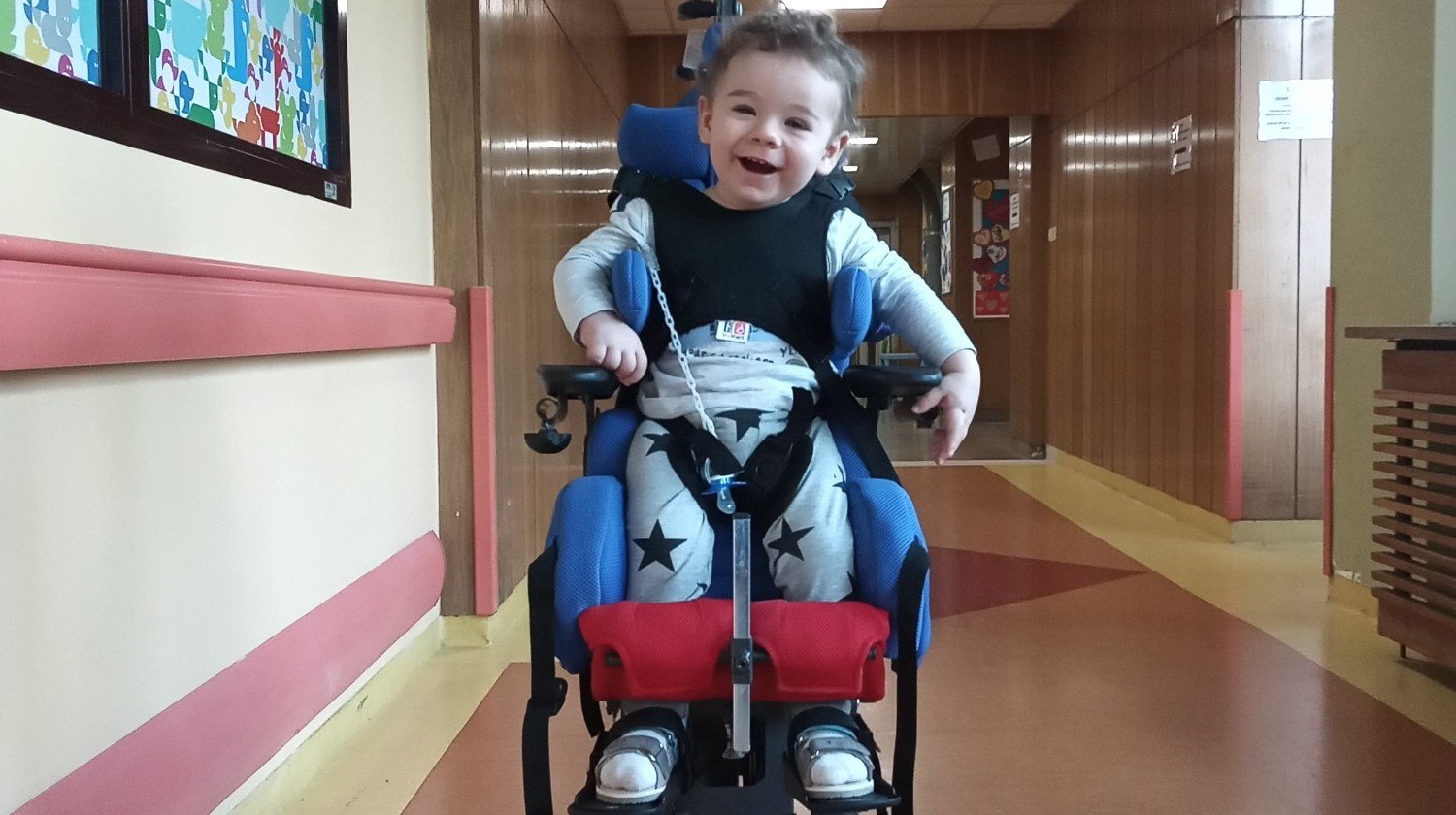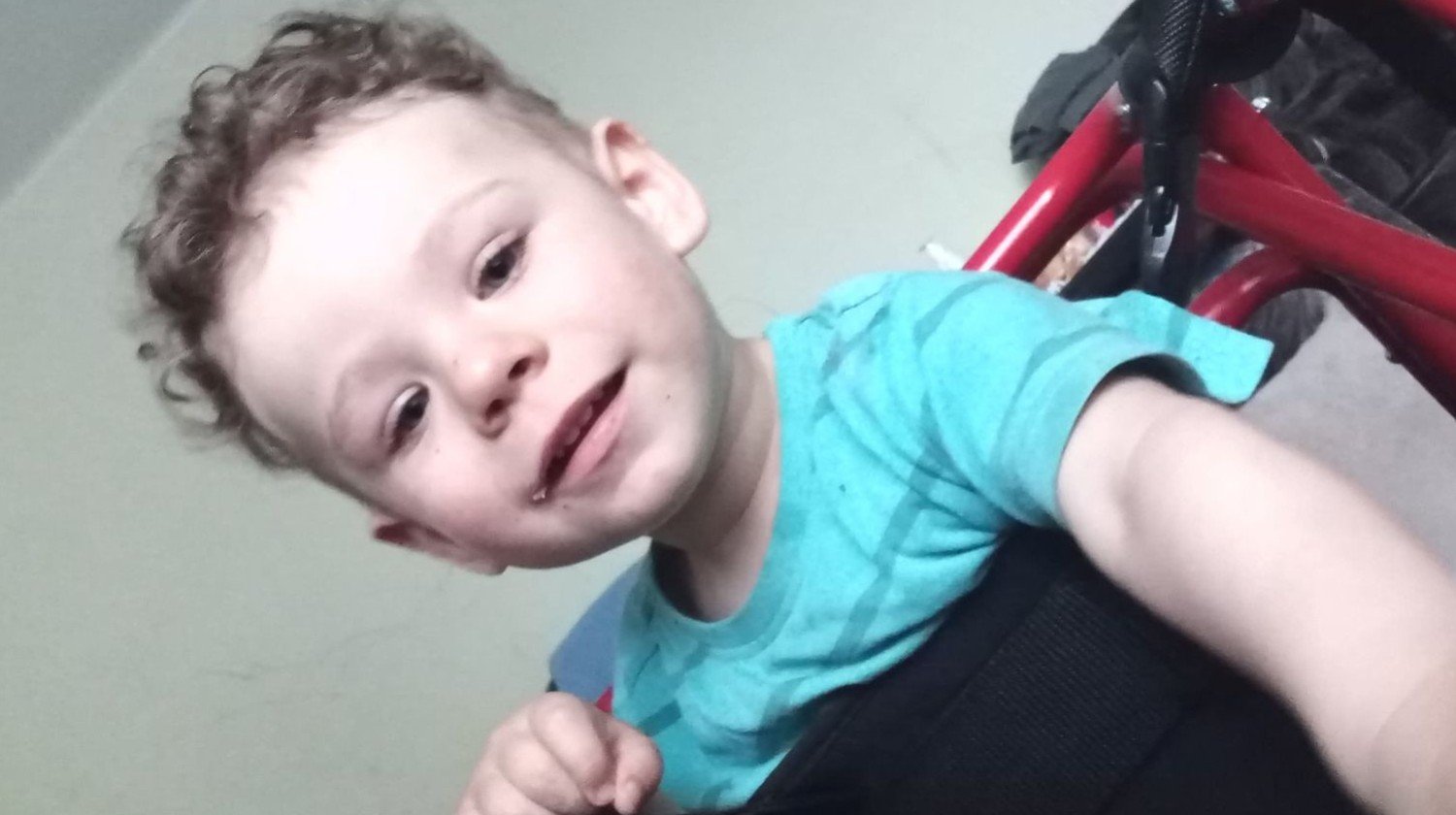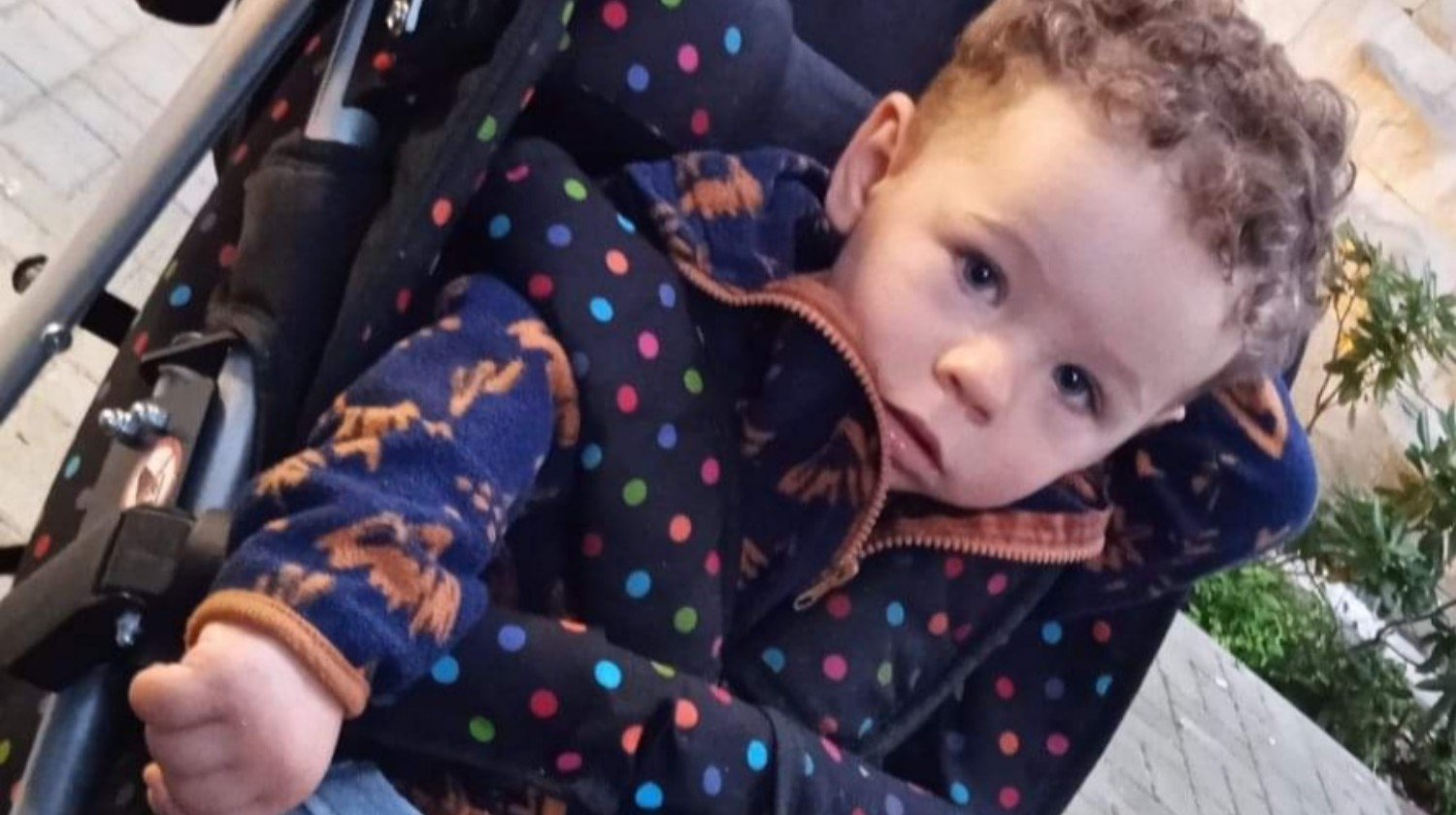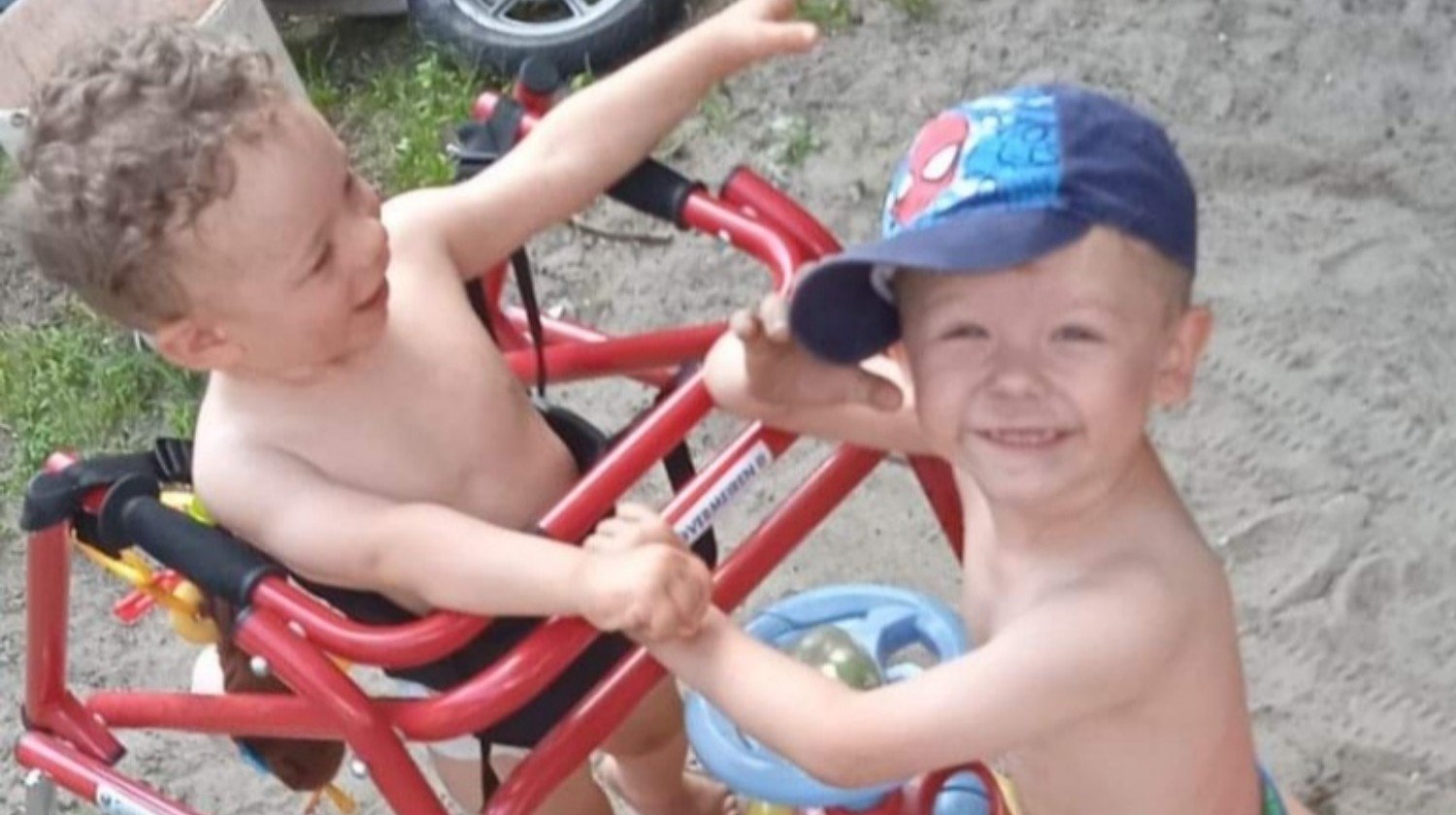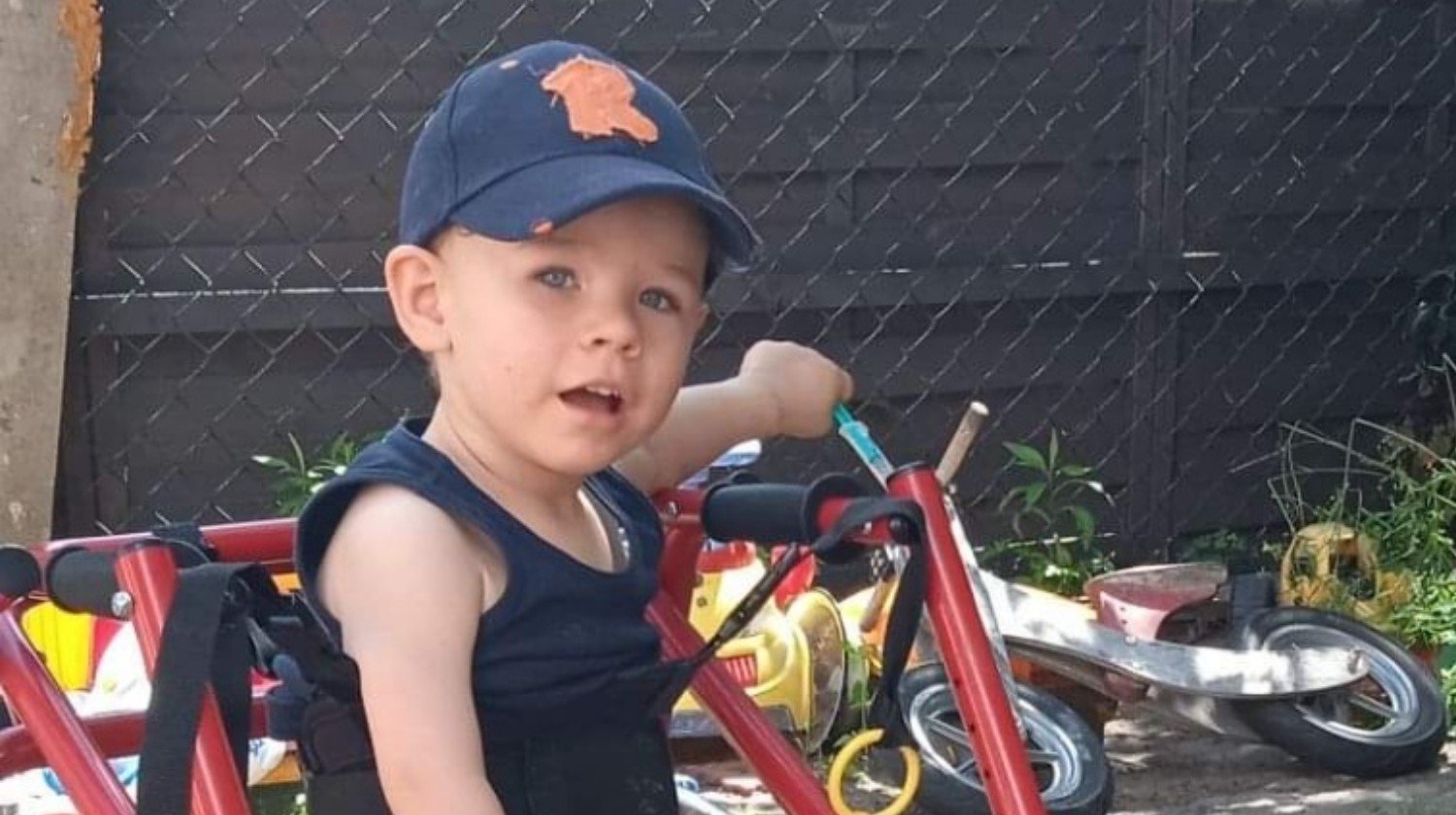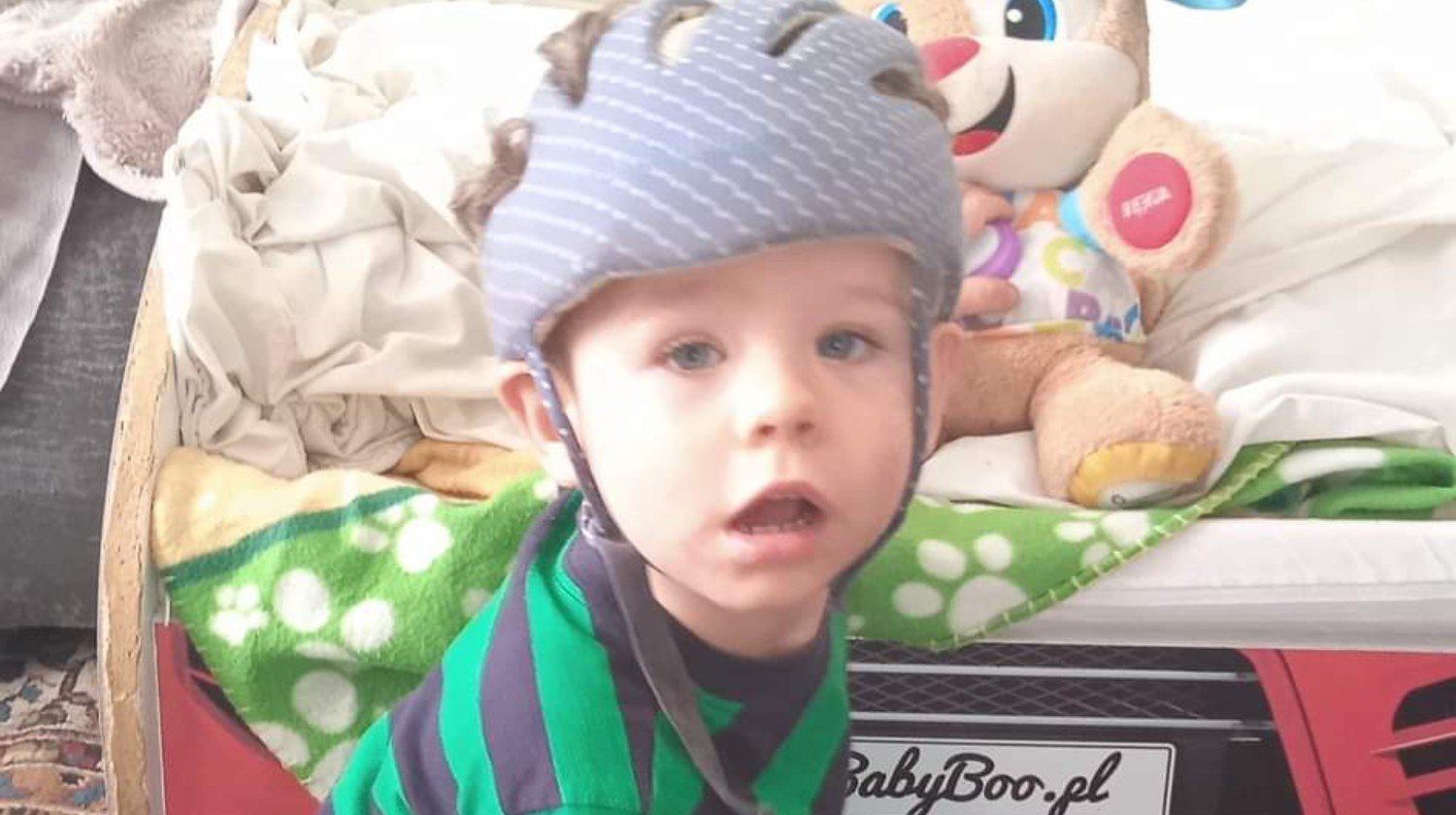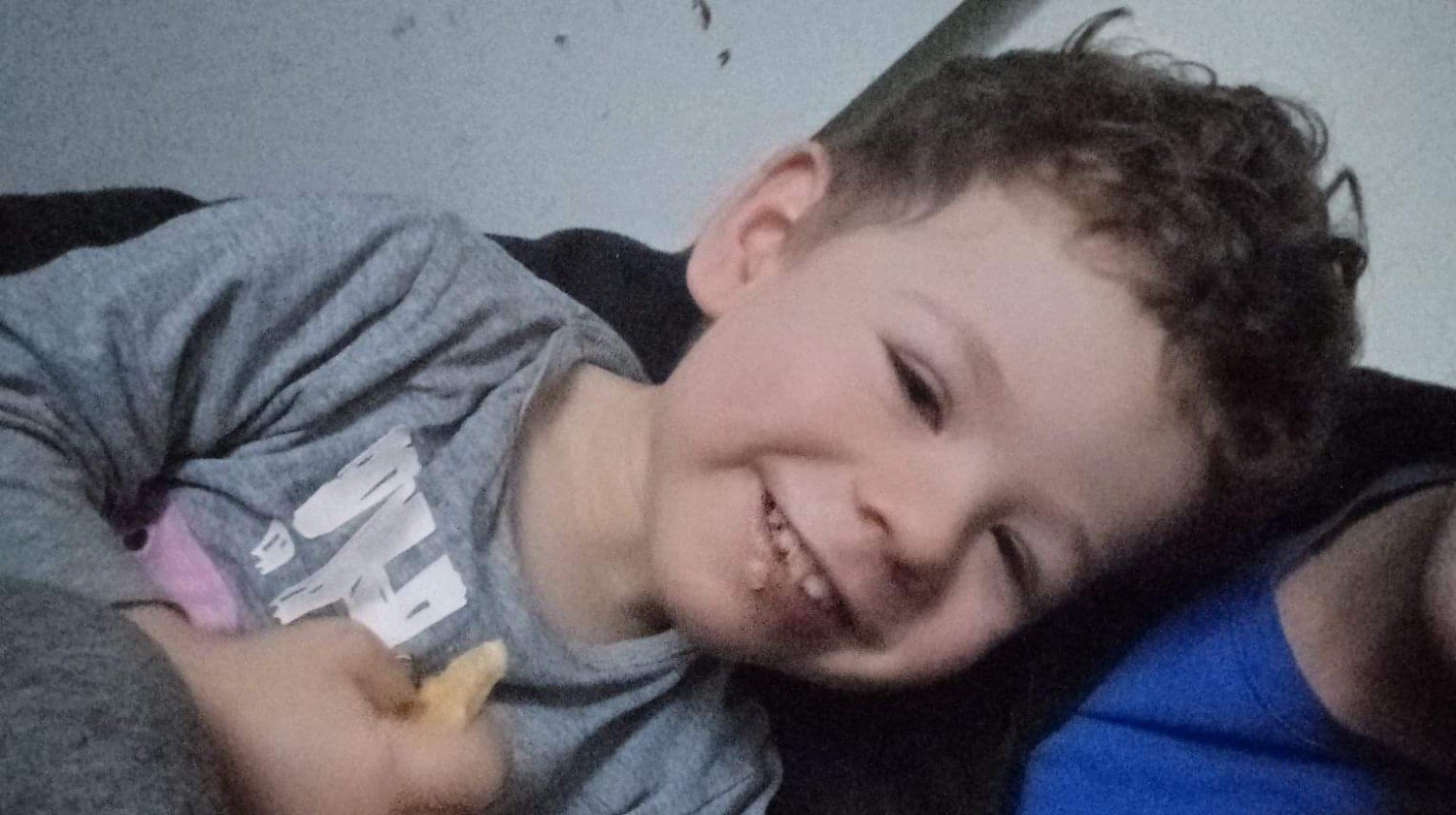 id: 5atmm4
Na auto dla niepełnosprawnego synka
Na auto dla niepełnosprawnego synka
Our users created 1 014 017 fundraisers and raised 1 060 163 762 zł
What will you fundraise for today?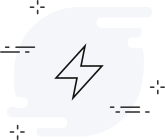 There are no updates yet.
Description
Zrzutka założona na prośbę taty chłopca. Dzień dobry,jestem tatą dwòch chłopców,4 i 2 latka, wychowuję synków samotnie. Mój młodszy synek w wieku 9 miesięcy przeżył udar mózgu , zapalenie mózgu i rdzenia kręgowego,trzy miesiące spędziliśmy w szpitalu,,10 dni przebywał w śpiączce farmakologicznej na OIOM,obecnie jest niepełnosprawny.Prawa strona jego ciałka jest sparaliżowana,nie chodzi.Musimy nieustannie się rehabilitować, dojeżdżać na kontrolę do lekarza,jest to bardzo trudne poruszać się w mieście komunikacją wśród ludzi obcych,tym bardziej, że synek cierpi na brak odporności i szybko łapie infekcję,wtedy rehabilitacje w Centrum Zdrowia Dziecka są odkładane w czasie i wpadamy w błędne koło.Starszy syn chodzi do przedszkola,aby go zaprowadzić i odebrać to jest wyprawa z dwójką chłopców.Postanowilem, że spróbuję założyć zbiórkę,moim marzeniem jest skromne lecz bezpieczne auto,bardzo by mi ułatwiło to funkcjonowanie z dwójką dzieci w życiu codziennym.Z zasiłku opiekuńczego mnie niestety nie stać na zakup samochodu,a do pracy nie mogę iść ponieważ Dawid wymaga całodobowej opieki.Bardzo proszę o pomoc ludzi o dobrych otwartych sercach, może uda się osiągnąć cel,aby żyło nam się łatwiej w poczuciu bezpieczeństwa moich dzieci.
The world's first Payment Card. Your mini-terminal.
The world's first Payment Card. Your mini-terminal.
Find out more