id: 5fyfgy
Ratowanie życia młodego jeża
Ratowanie życia młodego jeża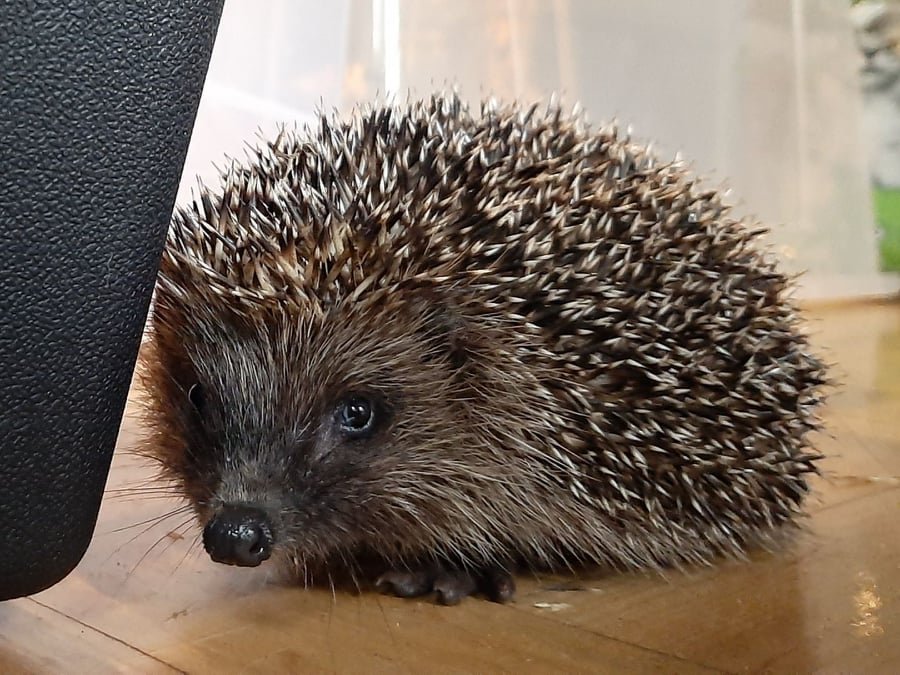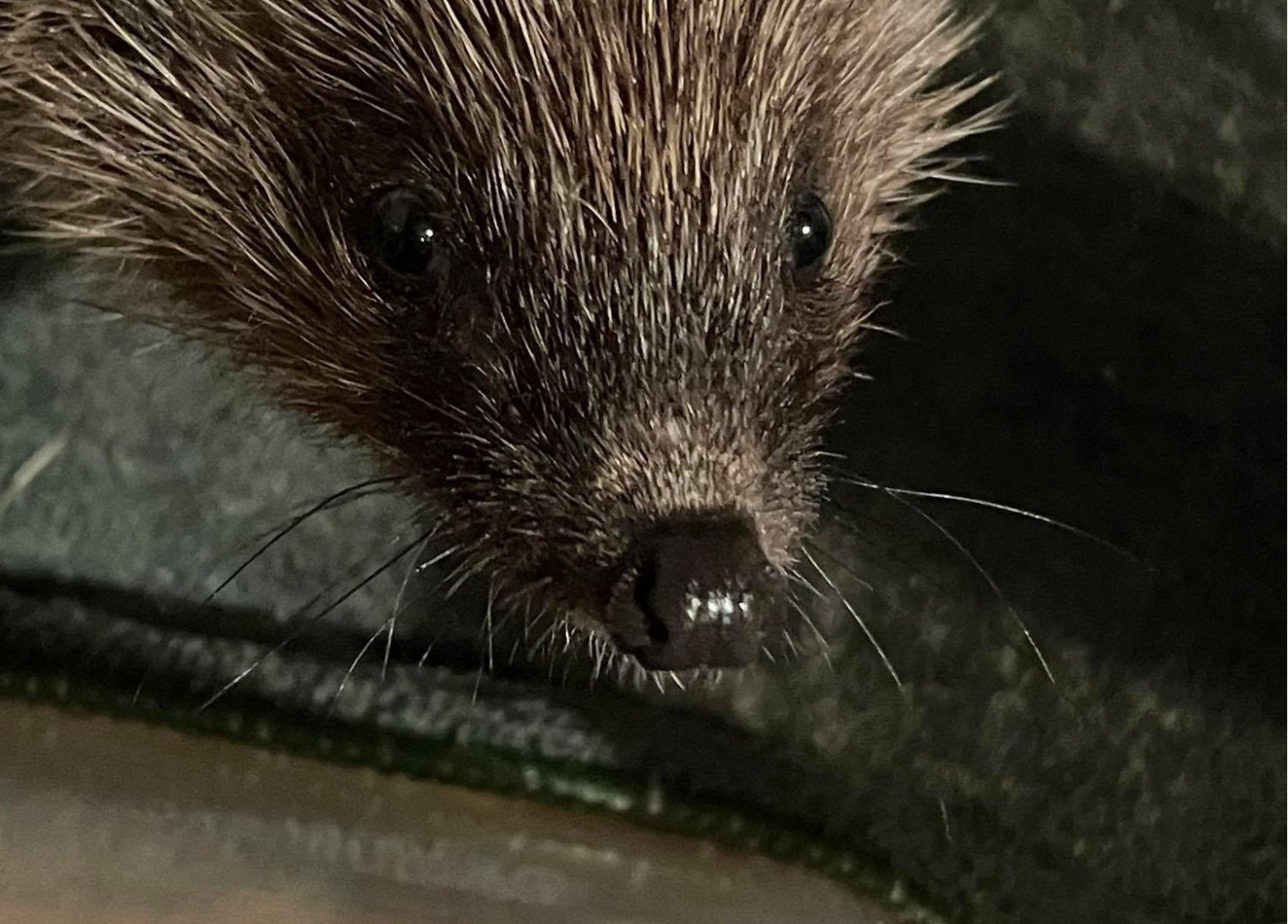 The organizer verified the description with proper documents.
Donate
Zrzutka.pl does not charge any commission
Jeżyk jest już po udanym zabiegu, obecnie przyjmuje leki i szybko zaczyna dochodzić do siebie.

Serdecznie dziękuję każdemu, kto zechciał wesprzeć zbiórkę.

Read more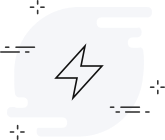 There are no updates yet.
Description
Około dwa tygodnie temu na podwórku znaleźliśmy młodziutkiego jeża, który ma pogruchotaną tylną lewą łapkę, najprawdopodobniej w wyniku upadku z wysokości.
Fundacja zajmująca się rehabilitacją dzikich zwierząt nie chce go przyjąć z racji nierokowania jego powrotu na wolność, a jedyną opcją na jego ocalenie jest kosztowna amputacja wykonana przez weterynarza ortopedę.
Z racji na młody wiek i niewielką wagę jeża istnieje ryzyko niepowodzenia zabiegu, jednak pragnę podjąć próbę ratowania jego życia, dlatego bardzo proszę o pomoc w opłaceniu leczenia.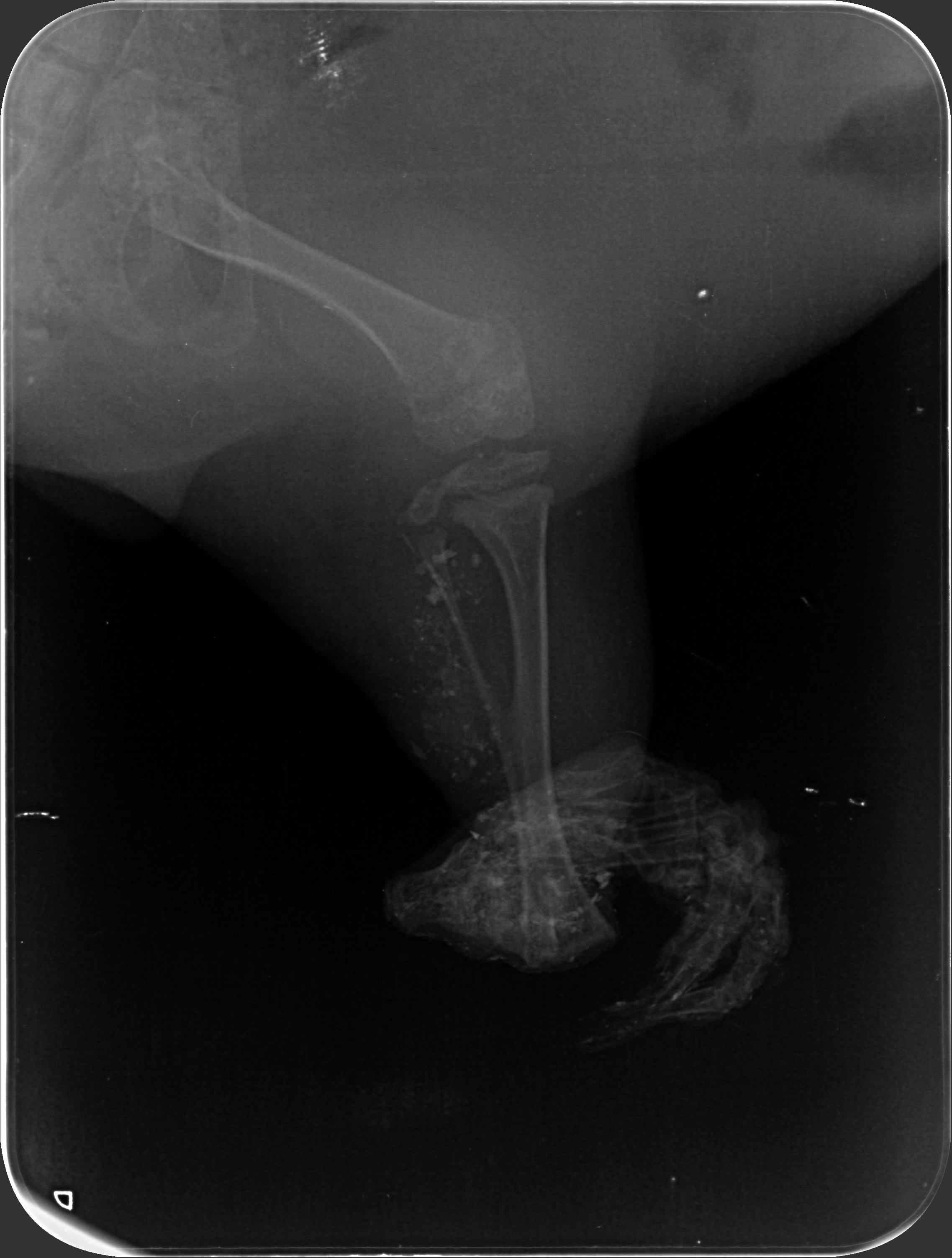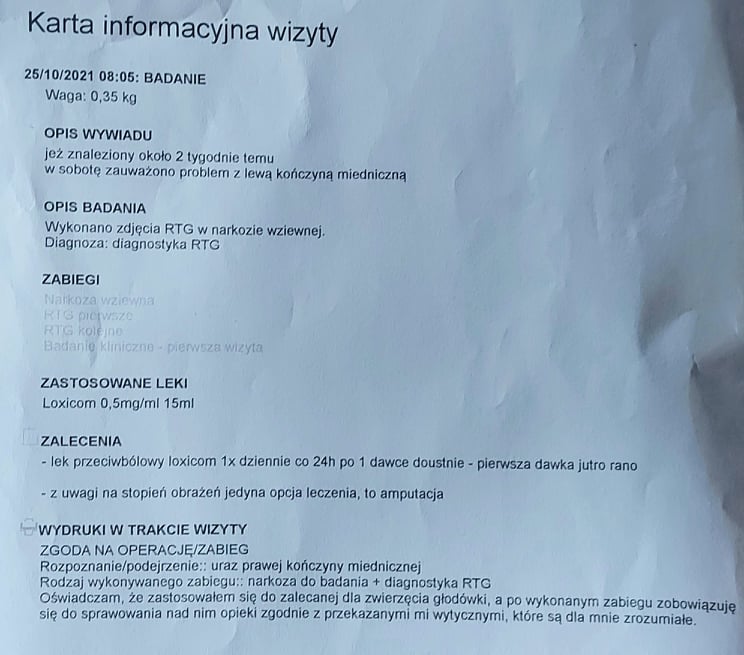 The world's first Payment Card. Your mini-terminal.
The world's first Payment Card. Your mini-terminal.
Find out more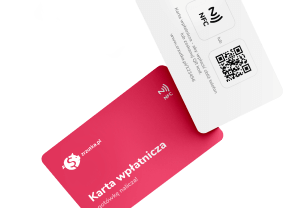 Our users created
777 530 whip-rounds
and collected
579 488 440 zł
What are you collecting for today?